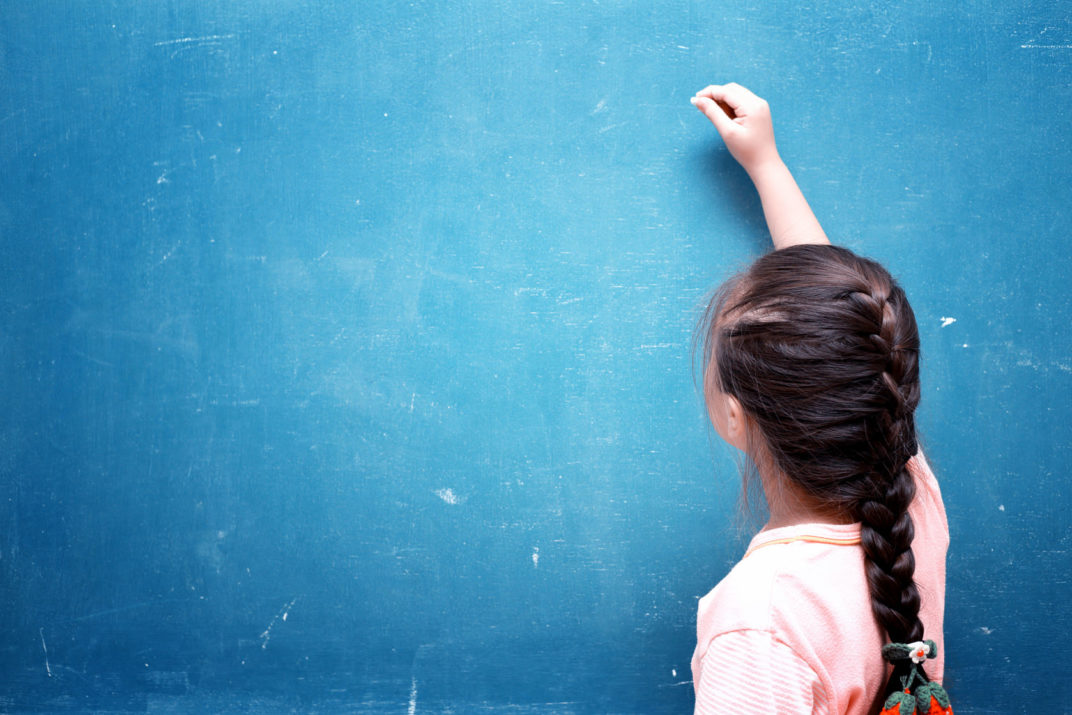 Have you ever considered taking a back seat in the classroom? Student-led learning asks teachers to do exactly that.
At a basic level, student-led learning is when teachers function more as coaches than as instructors or leaders, according to Emily Richmond of the Education Writers Association. This form of instruction invites students to assume control of their own learning process by pursuing topics and formats that interest them personally.
Here's what you should know about the benefits of this learning style – and how to give students more control over what, where and how they learn.
Starting with Student Choice
Student-directed learning starts with the teacher. Rather than giving students free reign over what they should learn, however, teachers need to offer choice.
Cameron Pipkin at EdSurge explains a few ways this can be accomplished. First, teachers can provide students with choice by offering a number of project formats. From powerpoint presentations and essays to dioramas and songs, a wide variety allows students to choose the format most interesting to them. This increases the chance that they'll stay motivated and engaged in the work.
Another idea is to let students choose when and where they'll work on a student-led project. If they feel particularly inspired in the library or in a classroom where a different subject is taught, it's important to be open-minded to choices.
Elementary teacher Elizabeth Spangler explains how choice gives students a feeling of control. When students have the choice to work on things that they're good at, they get more excited about taking ownership of the project. For instance, when she agreed to one student's request to paint instead of draw the main idea of a picture book, Spangler noted that several other students were eager to do the same.
In giving students choice, teachers also need to give the lesson context. Teacher John McCarthy says that this means explaining the why, what, and how behind the subject. Showing why the topic is relevant from the student's perspective is key to garnering genuine interest in the matter, he writes. It's also important to allow students to brainstorm to see where their interests lie, from which point you can guide them.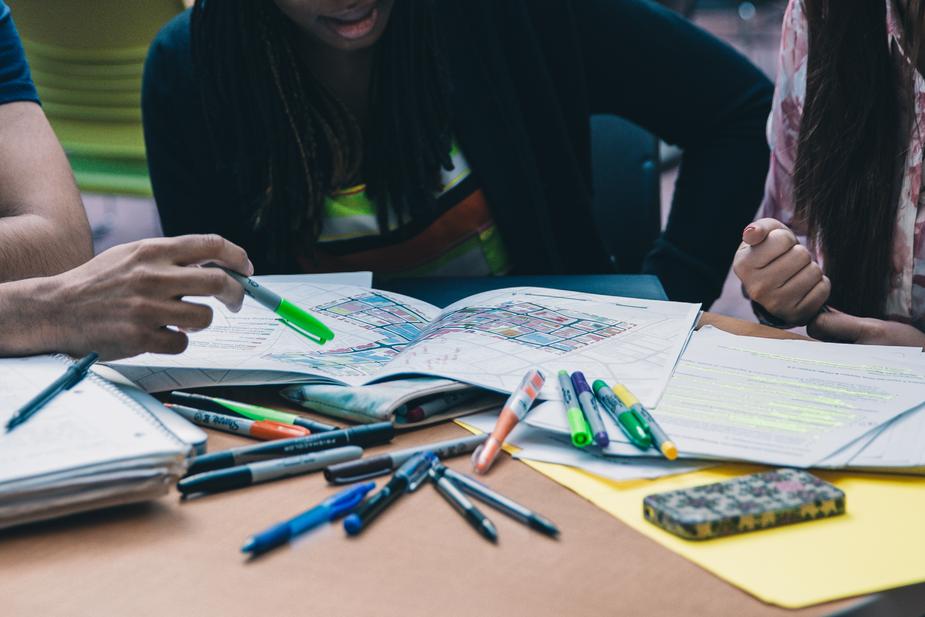 How to Inspire Student Directed Learning
There are many ways to inspire student-directed learning in your classroom, and different approaches may be more appropriate depending on grade level. Anthony Kim and Scott Johns of Education Elements explore this idea further in their discussion about realistic approaches to self-directed learning. In this article, Johns outlines how teachers should shift instructional strategies according to different grade levels and previous exposures to independently-managed instruction.
Once you've understood what your classroom might respond to based on their ages and experiences, its important to change your role as the teacher. Specifically, this means that you'll go from being the only director in the class to being in a co-constructing environment where you learn alongside your students. According to Dr. Rebecca Alber, teacher educator at UCLA, the first step in achieving a co-constructed classroom is to get comfortable with saying "I don't know." Although you likely do know the answer to your students' questions, the point is that you're changing the roles and getting students to think about their own inquiries.
This isn't to say you'll lose all structure and guidance in the classroom. Rather, it means that you're stepping aside to see what happens when students are more in control of their own learning processes.
Here are a few exercises which are designed to promote student-led learning.
Genius Hour
Genius hour is one of the best ways to start a student-led learning project. Keyana Stevens of Maker Ed says the technique first gained popularity at Google, and has since spread across organizations and schools alike. Also known as 20 percent time, this strategy asks students to explore their personal interests for one hour per day with no restrictions
Science teacher Chris Kesler has a few more tips for developing genius hour guidelines. He says that students should spend a few weeks researching a topic of their choice before delving into a project. It's also important to keep talk of deadlines at a minimum in order to encourage creativity without stress or fear. While these projects might eventually be shared with classmates and family, forgoing a due date helps learning flourish.  
Genius hour is largely focused on what students can learn and accomplish. However, it's also about cultivating strong relationships between teachers and students. In particular, education thought leader Angela Maiers explains that genius hour is a way of sharing hopes and dreams — then working together as a group to make them come true. "Genius Hour is our promise to students that their passions will matter; that they will do work that matters, and we will make time during the school day for it," she adds.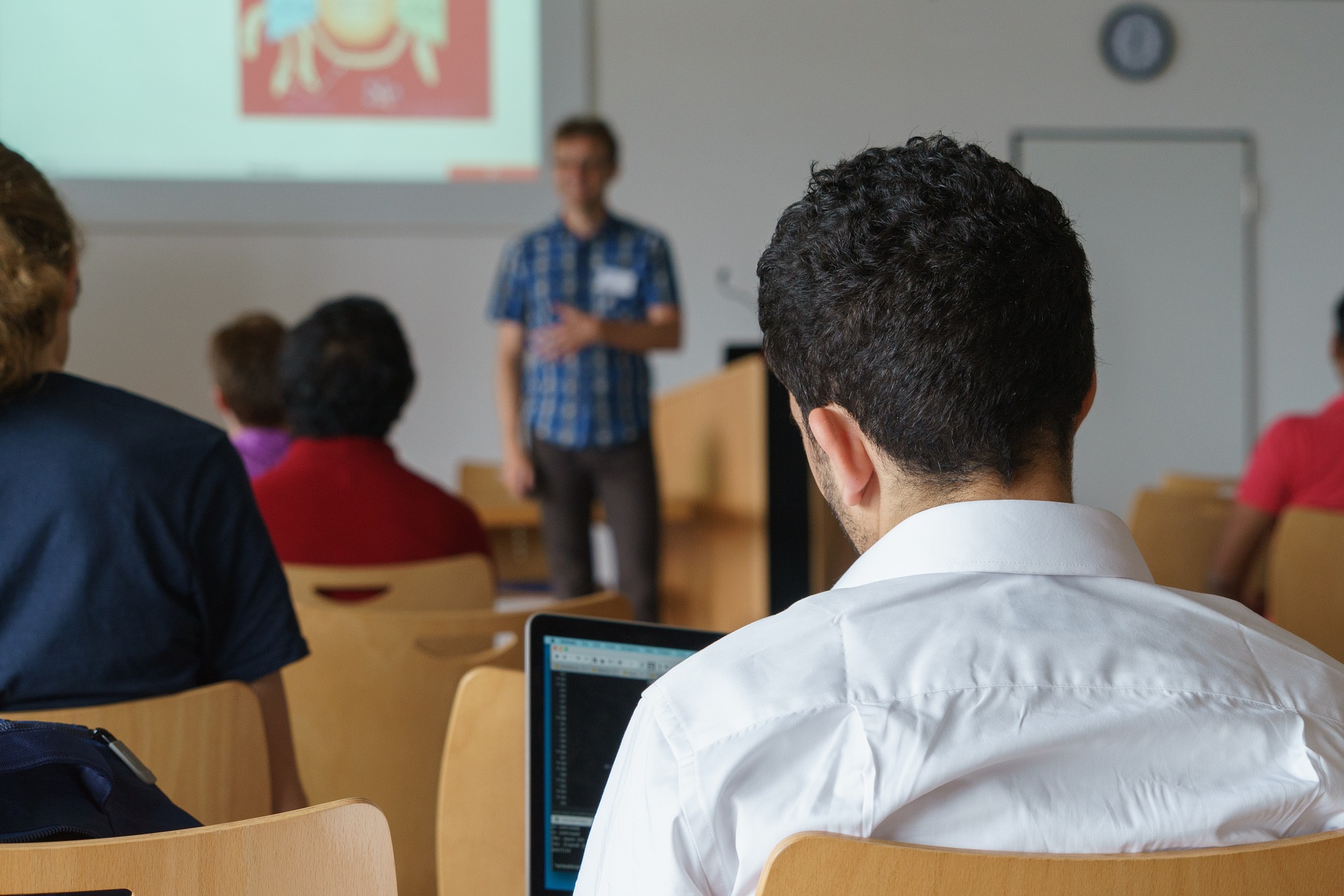 Individual Learning Pathways
Helping students progress through different levels and fields of study on their own is another important aspect of student-led learning. Daniel Owens, a partner at The Learning Accelerator, highlights a few strategies that have worked in real-life schools.
In one school, for instance, fifth graders are given a diagnostic test to determine their skill level across different subjects. After getting the results and seeing their weaknesses, students are allowed to choose which formats and resources they'd like to use to improve. This approach ensures that students will pursue things that personally interest them while working through challenging subjects at the same time.
Communication and Behavior
Student-led learning should also include exercises that allow students to reflect on their own skills and behavior.
San Francisco State faculty development coordinator Meg Gorzycki proposes role-playing that supports these skills, using class time to simulate a clinical activity. For example, one student would be a nurse or psychologist and another the patient. At the end of these exercises, students can evaluate their communication and successes.
When students have time to look back at their own behavior, they're encouraged to find opportunities to grow and take control of self-improvement. Similarly, teachers can try giving students a choice when it comes to testing.
Author Amanda Ronan explains that instead of following standardized testing rules at all times, teachers can switch up the format to include school choice. She suggests a model where teachers allow students to choose which questions on a test they'd like to answer. For example, on a test of 20 questions, students can choose which 15 they feel most confident answering. Teachers can also ask students to choose types of questions, such as essay vs multiple choice. This allows students to work to their strengths but also understand areas they need to review.
School Improvement
Giving students a voice in their environment is another essential aspect of building a self-directed classroom and school culture. Learning experts Tom Vander Ark and Emily Liebtag add that students need to feel like they have a voice and choice in the factors that affect them. When students know that their opinions will be considered, it creates an environment where students are more likely to speak up and take action.
Teacher Tricia Wenham provides a number of ideas for activities that encourage student voices. In one activity, Wenham suggests asking students for their input on school improvement. What about daily life at school would they like to improve? This question gets them thinking about their surroundings while collaborating with other students. Whether implementing a new recycling program or changing the lunch menu, there are many ways students can take initiative and put these changes into action.
Images by: phaitoon/©123RF Stock Photo, Brodie Vissers, Ulrich Wechselberger