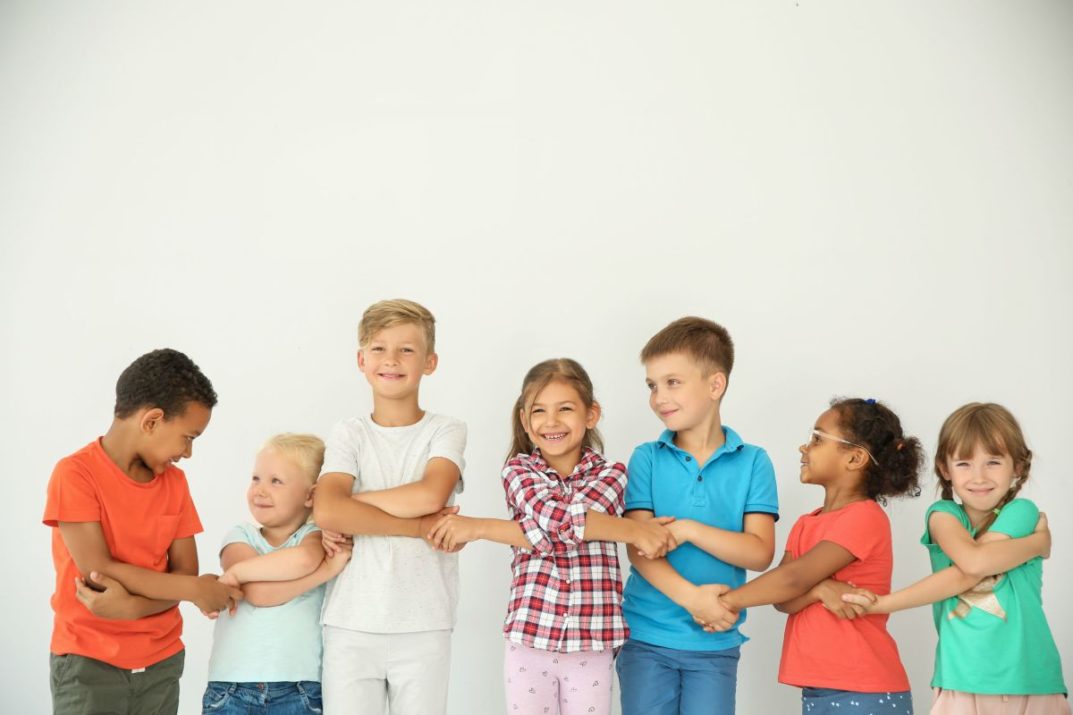 Whether advocating for minority students, funding low-income schools or helping teachers succeed, nonprofit organizations are a vital force in education.
Knowing about these organizations can inspire your work in the classroom and provide you with resources and new ideas that make a difference. Here are 15 nonprofits advocating for teachers, students and the future of education in America.
UrbEd
As one of the most influential nonprofits in urban education, UrbEd has taken great strides towards making inner-city Philadelphia schools stronger and more efficient. UrbEd unites teachers, urban youth, businesses and local organizations in working towards a brighter future for urban education.
This organization advocates for students in a variety of ways, tackling tough conversations like teacher diversity, building conditions and the school-to-prison pipeline. From hiring and training student advocates to conducting school presentations and hosting a civic engagement competition, UrbEd provides opportunities for the entire Philadelphia community.
The Education Trust
The achievement gap in America is greatly influenced by race, class and background — all factors that can be hard to address. Still, The Education Trust is on a mission to tackle these challenges. In its fight for equity, The Education Trust gives a voice to underfunded schools, LGBTQ students of color and low-income students, just to name a few.
Aside from taking action in schools across the country, The Education Trust also offers a number of free resources and tools for educators and administrators. Its State of Funding Equity Data Tool, for example, sheds light on the relationship between school funding patterns and students of color nationwide.
Texas Aspires
Texas Aspires is focused on expanding opportunity to Texas children with the help of local leaders in education and business. Their policy initiatives span student real-world readiness, teacher excellence, postsecondary success, and strong, efficient districts and accountability for post secondary success.
Whether it's taking a deep dive into the opportunity myth in Texas schools or discussing the rate of college completion among low-income students of color, Texas Aspires is known for confronting real-world problems that need to be solved. While focused on Texas, this nonprofit's work can serve as a model to inspire and motivate advocacy groups anywhere.
Digital Promise
This technology-driven organization wants to bridge the opportunity gap by bringing technology to everyone. It brings together education leaders, researchers and technology creators to address the most pressing challenges regarding technology in schools today.
What makes Digital Promise unique is its approach to this universal problem. Rather than focusing on the determinants and challenges caused by technology, it helps address inequities by uniting the world's smartest and most innovative entities.
Sometimes, this means engaging a company like Verizon to provide low-income students with mobile phones they can use for professional development. Other times, it's equipping student technology facilitators with a device marketplace, which provides the information and tools they need to create a positive, tech-driven learning environment.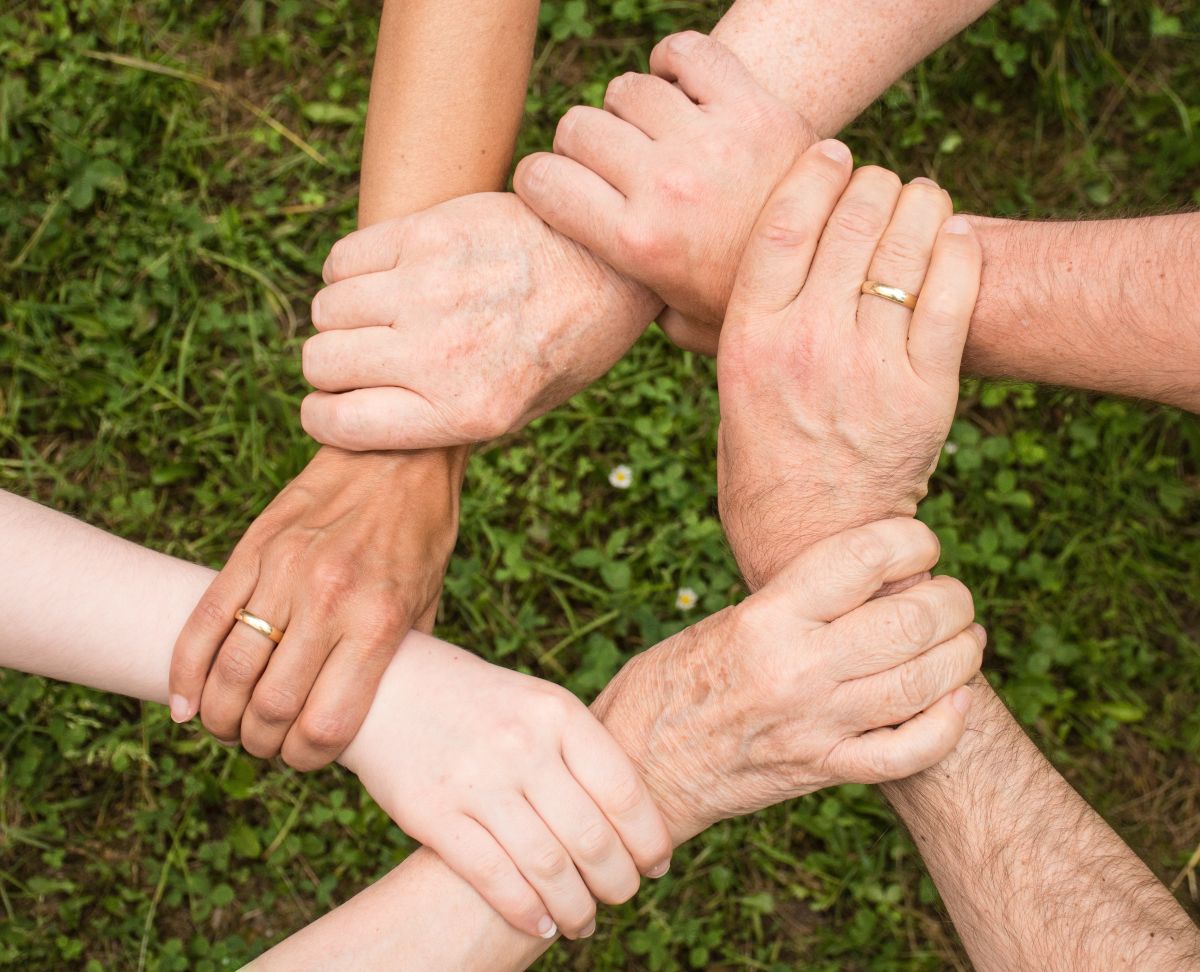 Girls Who Code
Girls Who Code puts a whole new spin on gender equality and the achievement gap. This nonprofit organization focuses on providing free computer science programming through free extracurricular programs to girls ages 13-18 of all backgrounds. The GWC clubs are scaled "to reach more girls in more places, and give them the chance to forge lifelong bonds so they may persist in computer science."
With more jobs in computer science and less women in the field, Girls Who Code aims to achieve gender parity in the workforce. Summer camps, immersions and scholarships are just a few ways that this exciting organization creates change.
American Youth Policy Forum
American Youth Policy Form takes a political approach to helping students succeed. By reforming and creating policies that advance education and equality, AYPF helps underserved youth access the opportunities they deserve.
English language learners, justice involved youth, youth in foster care and youth with disabilities are just some of the groups that AYPF helps to support and protect. These groups are supported by AYPF in a wide range of areas, including STEM, youth leadership, college and career readiness, and social and emotional learning.
The organization has been involved in passing some of the most important educational policies of the past few years, including the Every Student Succeeds Act and the Individuals with Disabilities Education Act.
Learning to Give
This Michigan-based nonprofit is aimed at transforming today's students into the thoughtful, change-driven leaders of the future. Learning to Give is an unparalleled resource for K-12 educators who want to empower and inspire their students to do good in the world. Teachers can find lesson plans, grants and professional development opportunities on its website.
All of Learning to Give's activities and resources are centered around the three principles of giving: purpose, mastery and autonomy. The idea behind this philosophy is that when students become aware of needs larger than their own, they'll independently take action to address them in a way that expands their own learning.
Advocates for Children of New York
New York City students at risk of discrimination are supported by Advocates for Children of New York, a leading equality organization that helps thousands of children each year. AFC dives deep into issues like accessibility and equality, actively checking to see how local schools uphold the rights of at-risk students.
Families and teachers of at-risk students can also connect to AFC to access legal services and education when they're experiencing any kind of discrimination by a school or district. Educators and administrators can also keep tabs on AFC to make sure they're checking all the boxes in terms of accessibility and equality at their own schools.
Youth Guidance
Youth Guidance's Becoming A Man (BAM) program serves over 8,000 young men in Chicago and Boston with this counseling and prevention programs. The philosophy behind Youth Guidance is that when students have access to caring and trusted adults, they can overcome any obstacle. Youth Guidance programs serve students with social and emotional interventions both inside and outside of school.
Aside from their workforce development, family engagement programs and their marquee program BAM, Youth Guidance also has its Working On Womanhood (WOW) which like BAM helps instill young women with core values like self-awareness determination, confidence, positivity and hope.
826 National
As the largest youth writing network in the country, 826 National has an impressive vision: to help young people achieve personal and academic success through writing. This organization sees the written word as a tool for amplifying young voices, building self-confidence, overcoming socio-economic barriers and exploring identity and creativity.
826 National serves nearly 34,000 students and engages over 5,000 volunteers in eight cities across the nation. Yet, the work of 826 extends far beyond North America's boundaries. Over 50 international organizations have been inspired by this model, and organizations in Europe, South America and Oceania are bringing the power of writing to local students.
Education Reimagined
If you're ready to envision a new future for kids in American schools today, you'll be inspired by the work of Education Reimagined. The goal of this nonprofit is to entirely transform the way that we structure and approach our schools. With the current industrial-era education system more than 100 years old, Education Reimagined believes that it's time for a new system that supports the learners of today and the people of tomorrow.
Although many people have differing viewpoints on how education should work, most agree that the current system isn't working as well as it could. This belief is what unites the supporters of Education Reimagined, who include parents, teachers, legislators and business leaders. By switching to a more learner-centric model that emphasizes practical technology applications, personalized learning and real-world readiness, Education Reimagined is on mission to redefine learning for good.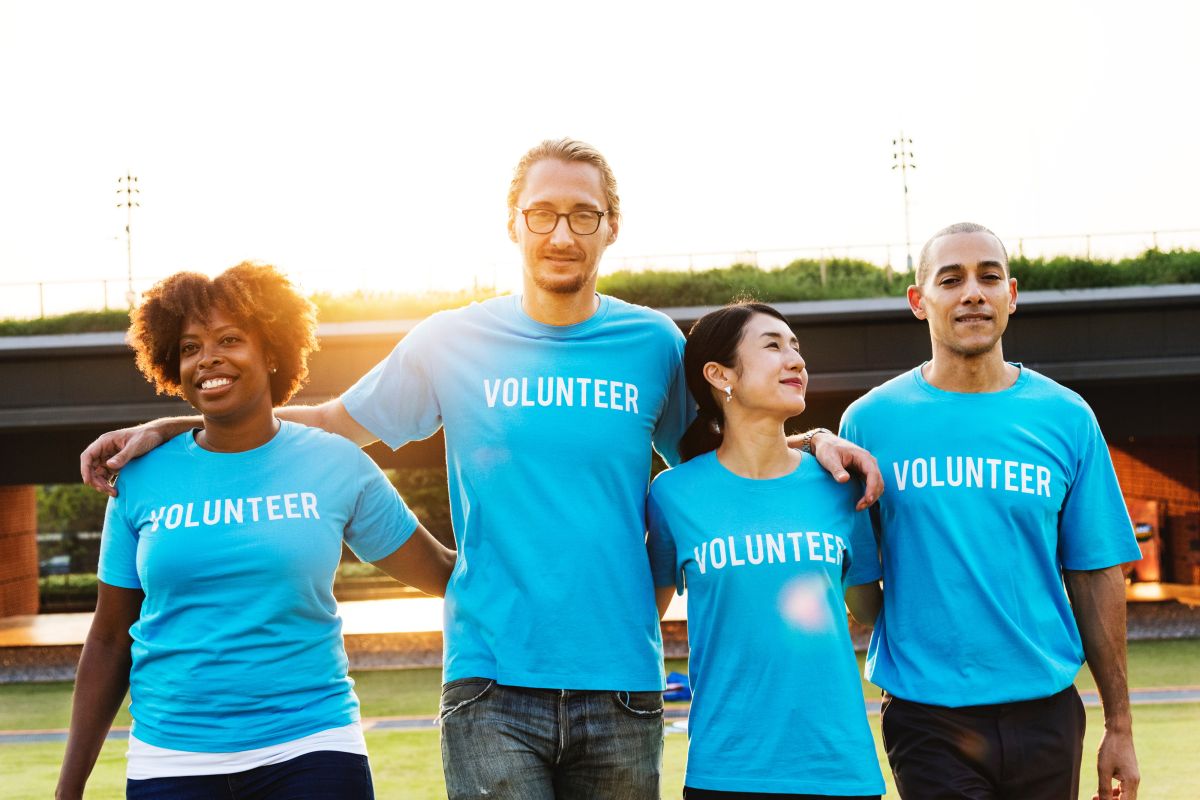 Global Education Fund
The Global Education Fund invests money in education leaders who wouldn't otherwise have access to financial support. "We invest in strong leaders who are grounded in their local cultures and are driven to improve educational outcomes and sustain their impact," explains the organization's homepage.
Past funding initiatives have helped support student success in Kenya, Guatemala and India. While this program isn't focused on students in the US, many of its backers and financial supporters are American. It serves as a successful example of how innovative education entrepreneurs can make a difference anywhere.
Future Ready Schools
Armed with the power of data, Future Ready Schools is on a mission to implement actionable, effective learning strategies. Future Ready helps students succeed by raising the bar for both administrators and educators, providing research-driven professional development and teacher training.
With a focus on underserved communities, Future Ready Schools provides educators with the resources, skills and knowledge they need to create effective digital learning plans. The overall goal is to help bridge the socioeconomic opportunity gap that has been widened by technology access in schools.
Council of Chief State School Officers
The Council of Chief State School Officers is one of the loudest voices recognizing and driving change in today's education system. You may know this organization as founder of the prestigious National Teacher of The Year award, which honors those teachers making outstanding contributions to their schools, students and communities.
CCSSO also focuses on core learning objectives and can be a go-to resource for teachers across the nation. Its website has information on creating academic standards, supporting special populations and advancing the quality of assessments. Educators will find a host of resources for professional development as well.
Great Schools Partnership
This organization brings together the brightest and most innovative minds in New England.
The mission of Great Schools Partnership is to improve area schools through collaboration, networking and pooling of resources. It also is responsible for creating the Framework for Proficiency-Based Learning, which "helps schools develop efficient and effective standards-based systems that will prepare all students for success in the colleges, careers and communities of the 21st century."
Teachers in New Hampshire, Vermont, Maine, Rhode Island and Connecticut serve as models for other teachers who'd like to create a practical, prioritized system of learning competencies.