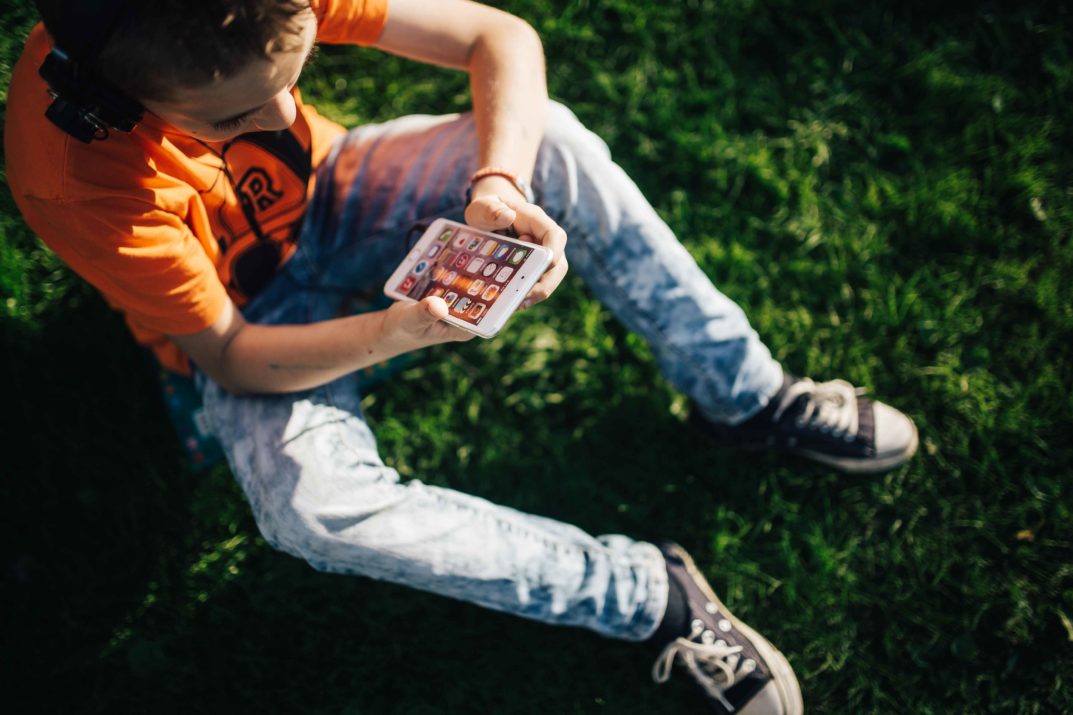 Talking with a foreign pen pal on social media. Watching a teacher's video lesson at home. Using a cell phone to explore Africa, virtually. These are common scenes from modern classrooms, and none of them would be possible without the help of technology.
With the advancement of tools like virtual reality and video, technology plays a greater role in education than ever before. Learning about the most popular technology trends can keep you and your classroom in the know.
Here are a few key tech trends driving the future of K-12 education.
Technology Access and Classroom Structure
Before we dive into the tools and apps that today's students use, let's explore how the classroom environment is changing in response to technological innovation.
Increasingly, classrooms across America are becoming 1-to-1, with one computing device for every student. And according to the educational research firm Project Tomorrow, this ratio is set to increase as more devices appear in the classroom. While laptops may be used to write reports, cell phones might be needed to access virtual reality apps.
Having more flexibility and options for devices is one of the fastest growing tech trends, and school leaders everywhere are working to meet this demand.
Another trend that's amplifying technology access is makerspaces. These gathering spaces invite students to leave the classroom and enter a shared space where they can explore technologies such as 3D printing, fabrication tools and laser cutters.
The goal of makerspaces is to generate interest in STEM subject while learning these new and emerging technologies. One example of a popular makerspace for K-12 students is Fab Lab DC. The events and workshops at this Washington, D.C.-based makerspace helps students understand aspects of drafting, engineering and creativity.
Augmented and Virtual Reality
Virtual reality expands the boundaries of the traditional classroom in more ways than one.
Zishaan Hayath, founder of an ed-tech platform in India called Toppr, explains that altered reality and gamification approaches see results where traditional learning techniques fall short. Specifically, these methods are improving student retention and expanding the idea of experiential learning by giving students an "immersive, first-hand experience through graphical simulation."
As the use of experiential learning becomes a more popular way to demonstrate complex theories and ideas, virtual reality is becoming more accessible, too. Many teachers are are realizing that incorporating AR and VR into the classroom doesn't have to involve expensive headsets and gadgets.
Educational technologist Kathy Schrock is excited about how virtual reality is possible with a smartphone and Google Cardboard-compatible headset. "Bringing the global experience into the classroom with immersive images and videos can enhance lessons and is informative and engaging for students," she writes.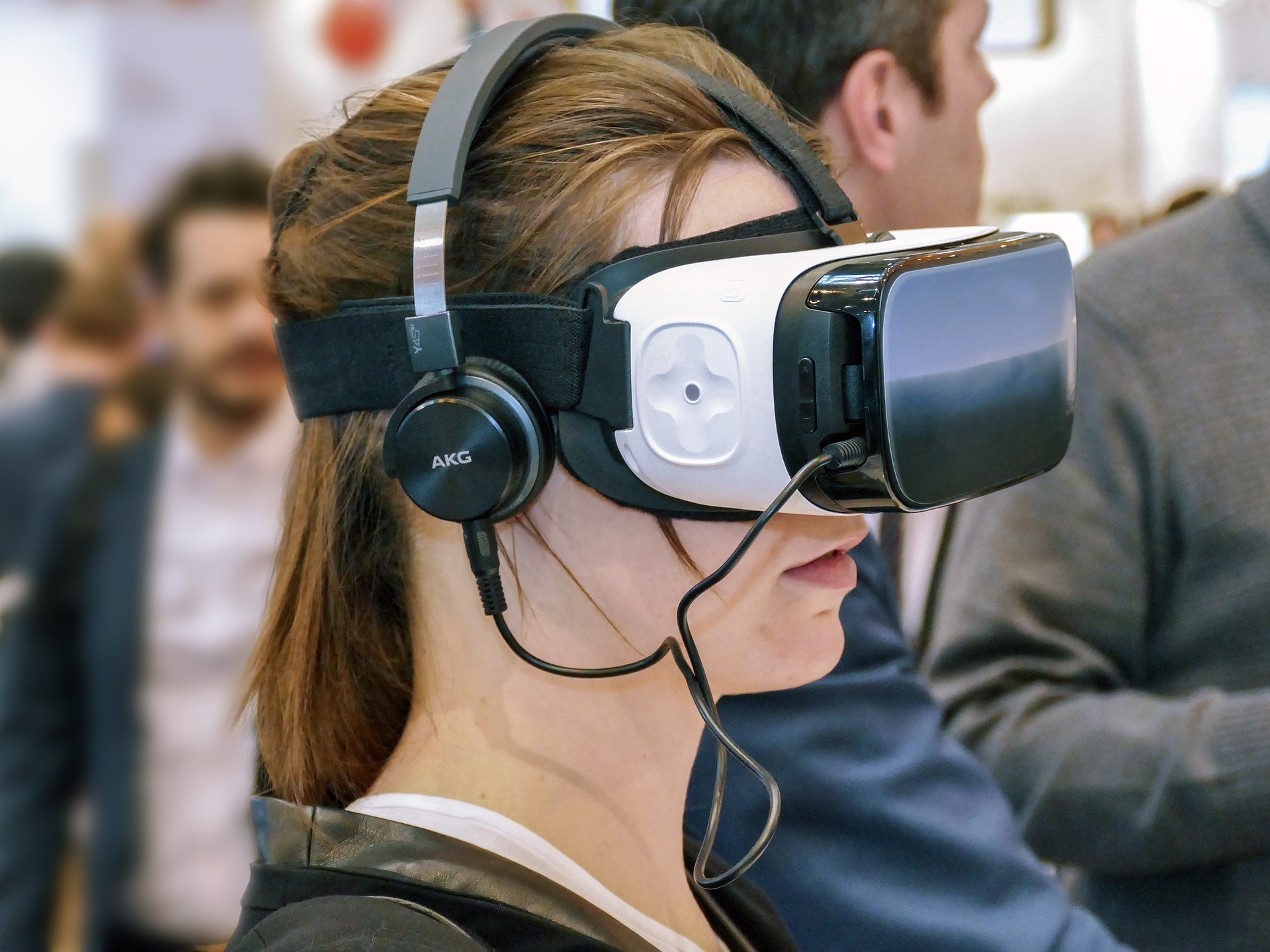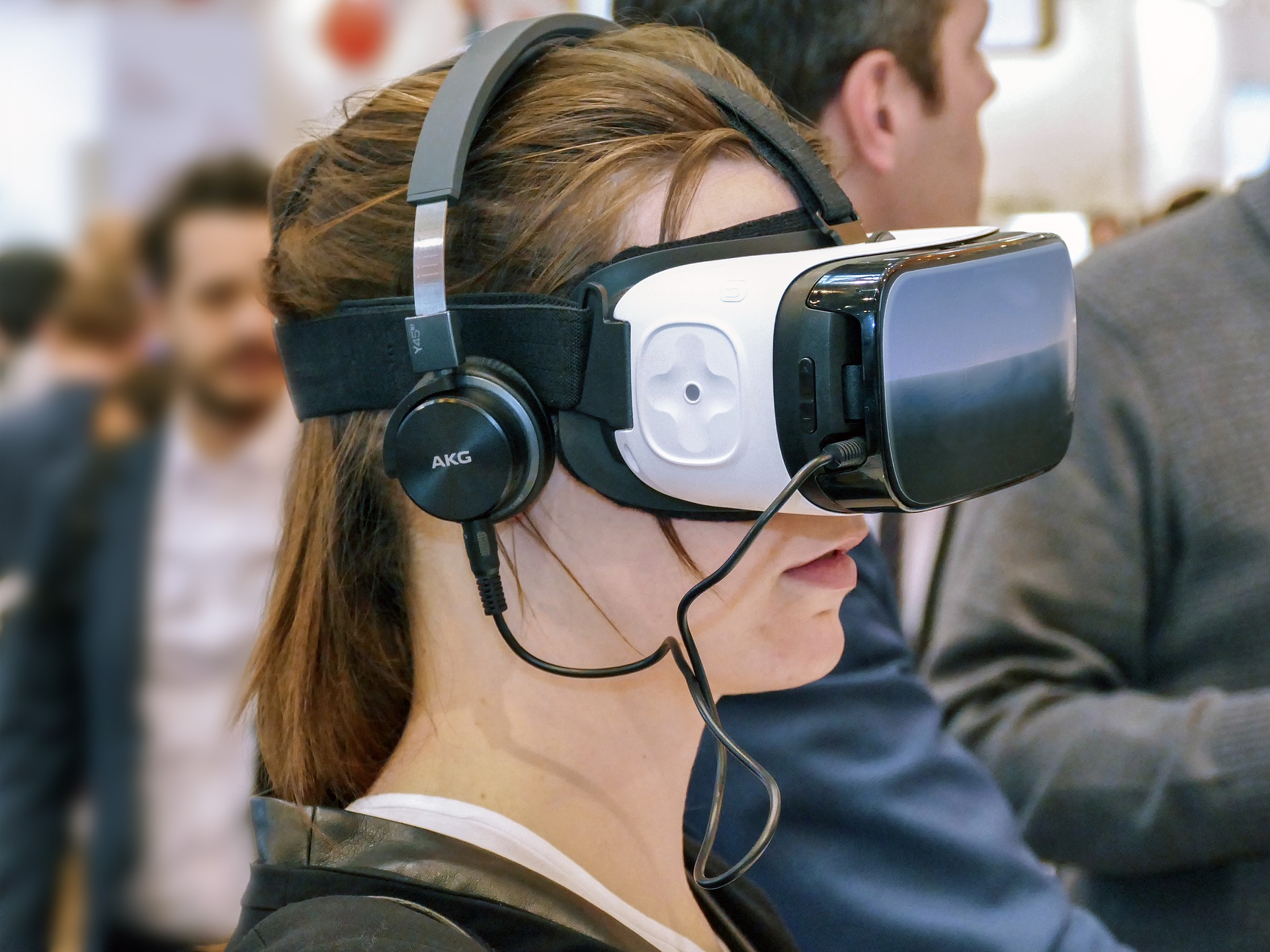 Maximizing VR
Google Cardboard is a good example of how augmented reality is becoming more readily accessible in classrooms everywhere. As it does, teachers are seeking to become educated on how to maximize VR for learning purposes.
As public relations expert Adam Shapiro explains, "the key will be ensuring teachers continue to first consider what their learning goals are for students, and then design a learning experience that uses the unique capabilities of these tools to serve that goal."
Virtual Collaboration for Improved Learning
Virtual reality is also fueling a more collaborative learning experience. Discovery Ed content marketing director D. Frank Smith explains that Google's Expeditions Pioneer program is meant to enable a social experience while interacting with VR for the first time. Instead of each student being confined to their own virtual world, this approach allows lessons to be shared.
This ties into an overarching shift towards more collaborative learning models for students in grades K-12. Eden Dahlstrom, director of academic community programs at Educause, explains that collaboration helps teach students about human problem solving. Using tools Google apps for education and Microsoft classroom gives more students access to collaboration.
Personalized Learning
As technology gives rise to more collaborative learning, it also supports the growth of personalized education. For example, adaptive learning tools use student data to create a individual learning path based on their needs and learning history.
EdTech associate web editor Meghan Bogardus Cortez adds that while many teachers are interested in this approach, they sometimes struggle to implement it for two reasons. First, school leaders aren't always supportive of the task, and schools may simply not have the resources. Secondly, there are many variations as to what personalized learning means. This makes it hard to develop a specific plan for what an ideal personalized learning initiative should look like.
In the coming years, more teachers will seek to define personalized learning, gaining support from school leaders and administrators.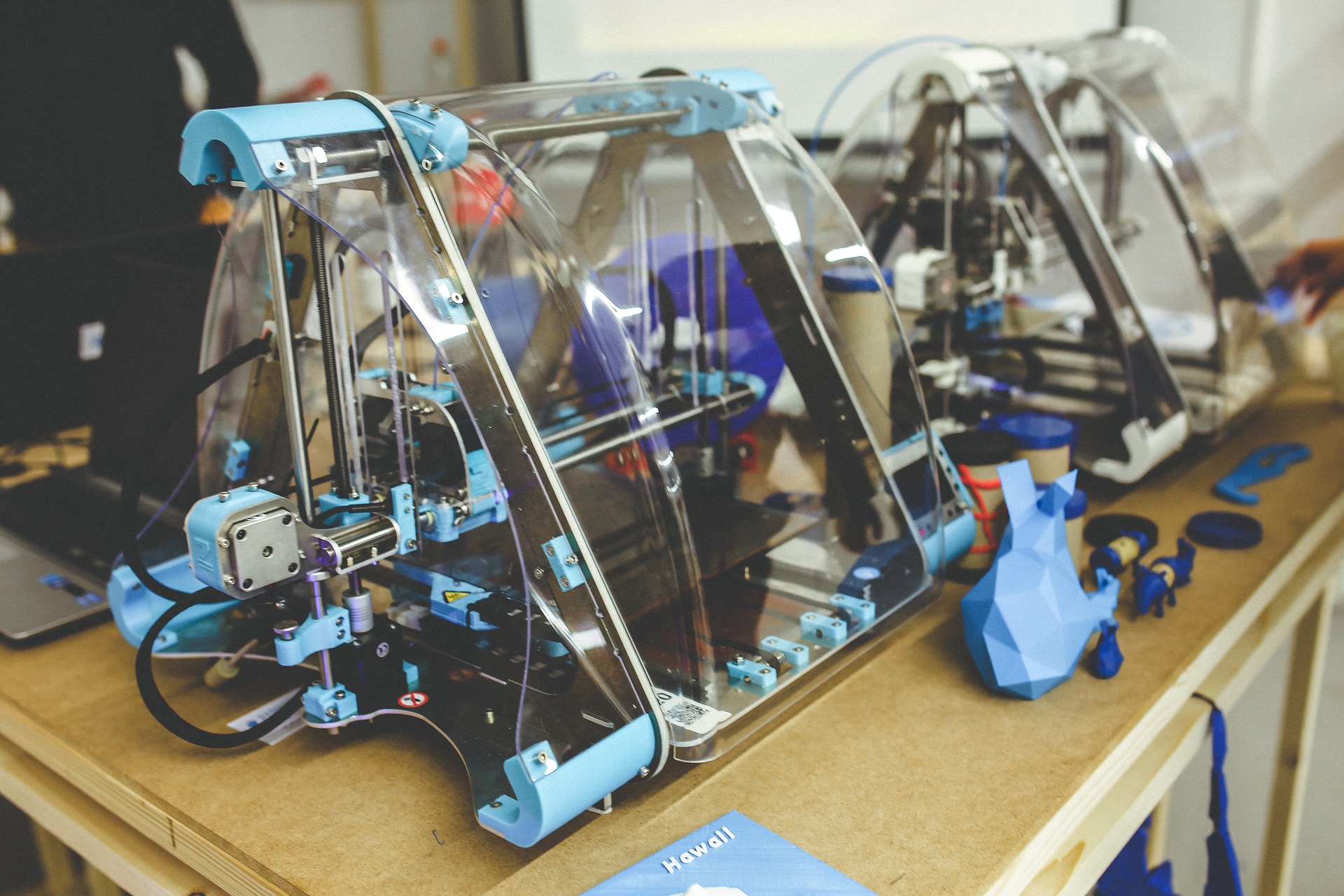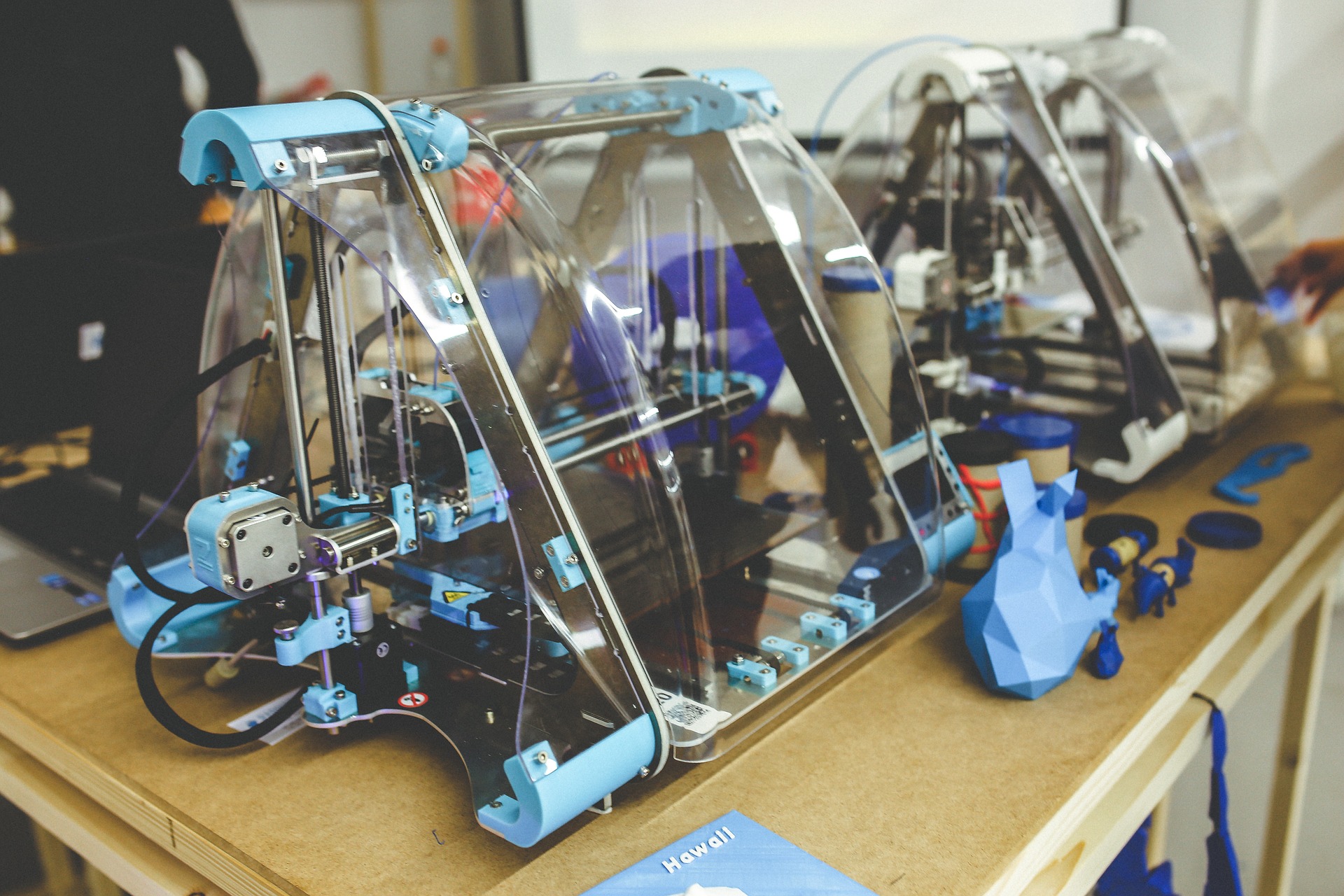 Video and Flipped Classrooms
Some teachers are combining augmented reality with the flipped classroom model – another growing educational trend. With this approach, students engage with lectures, usually via video, at home. Then, they embark on a virtual field trip together when in the classroom.
T|H|E Journal, which helps leaders transform education through technology, explains how virtual reality can be used to take field trips to different museums and educational locations across the globe. While virtual reality enables the in-class experience, YouTube and other video posting sites are also vital to the model.
Access to video enables students to watch lessons and make notes at home, freeing up time for in-class exploration activities. Education technology writer Jessica Leigh Brown says that this supports another aspect of flipped learning, where students become the teachers. If a student wants to make a video or presentation, a tool like Apple TV can easily put them in the driver's seat.
Kelly Walsh, community administrator at The Flipped Learning Network, says that the flipped classroom benefits from such technology use because it allows students and teachers to collaborate. Questions and concerns can easily be discussed, and students are more engaged in the learning process overall.
Trending sites and apps
To meet the growing interest for collaborative learning in the classroom, apps and websites that enable such methods are on the rise. Technology writer David Geer says that with more online learning options, teachers can better personalize the learning experience. Online learning also makes learning more accessible from anywhere, allowing flexibility for where and when students learn.
Likewise, more apps are bringing virtual reality to the everyday classroom in subjects like geography, history and science. Matthew Lynch at The Tech Advocate outlines 20 of the most popular virtuality apps that are helping transform modern lessons plans. One of these apps, Unimersiv, immerses students in history by allowing them to virtually explore places like ancient Egypt. Another app called Titans of Space takes students on a virtual tour of the solar system, pairing informational voiceovers with stunning imagery.
Images by: KaboomPics, Thomas Meier, Karolina Grabowska