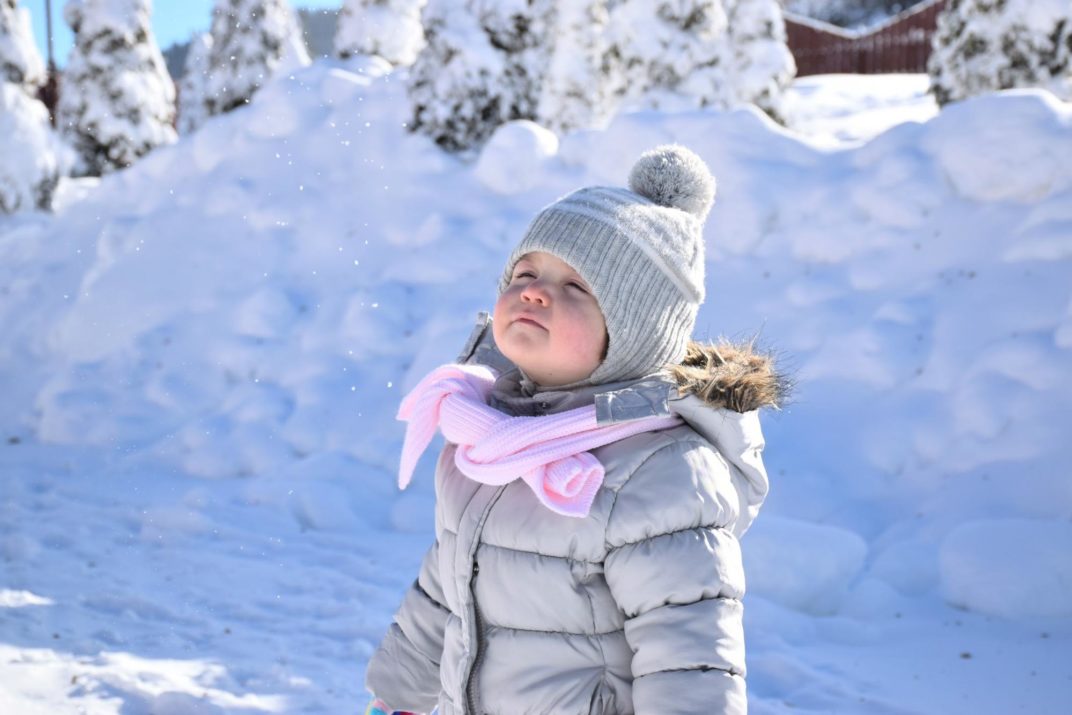 Snow days can be exciting for students, but they're often stressful for teachers. Having to revise lesson plans and schedule makeup days can strain an already busy schedule. 
Being prepared for weather cancellations ahead of time can help you adapt quickly to the changes. As autumn turns to winter, sere's a roundup of ideas and strategies from teachers who know how to prepare.
Creating a Snow Day Lesson Plan
Having a long-term plan for snow days is important for ensuring you know what to do when the weather turns sour. Still, there are important measures to take in the days leading up to a snow day to help your students stay on track. 
One way to keep students engaged on a snow day (especially when time is limited) is to send them home with interactive winter-themed activities and projects to keep their gears turning. Matt Davis at Edutopia shares a number of lesson plan ideas on avalanches, snowflakes, ice and polar themes that can be incorporated into science lessons. 
Special education teacher Danielle Kovach agrees that snow days are the perfect opportunity to engage students in science lessons. She says that at home, she and her own kids try all kinds of experiments. Whether its throwing water in the air and watching as it freezes, making ice marbles or measuring snow accumulation throughout the day, snow days offer a safe and fun opportunity to test new things.
There are also a number of creative writing and reading resources related to winter and seasonal themes that can keep kids inspired. Make a blizzard bag, suggests language arts teacher Danielle Hall of the blog Nouvelle ELA. "A Blizzard Bag is a take-home activity that can replace a classroom day in the event of bad weather. You can design your lessons to be submitted electronically, or you can send kids home with a packet."
She says the packet can be a safe bet, because it won't be disrupted by power outages or technology issues. Moreover, blizzard bags should exhibit four main characteristics. They should be engaging, accomplishable, aligned with common core standards and easily accessible. These elements will ensure that the lessons optimized for learning.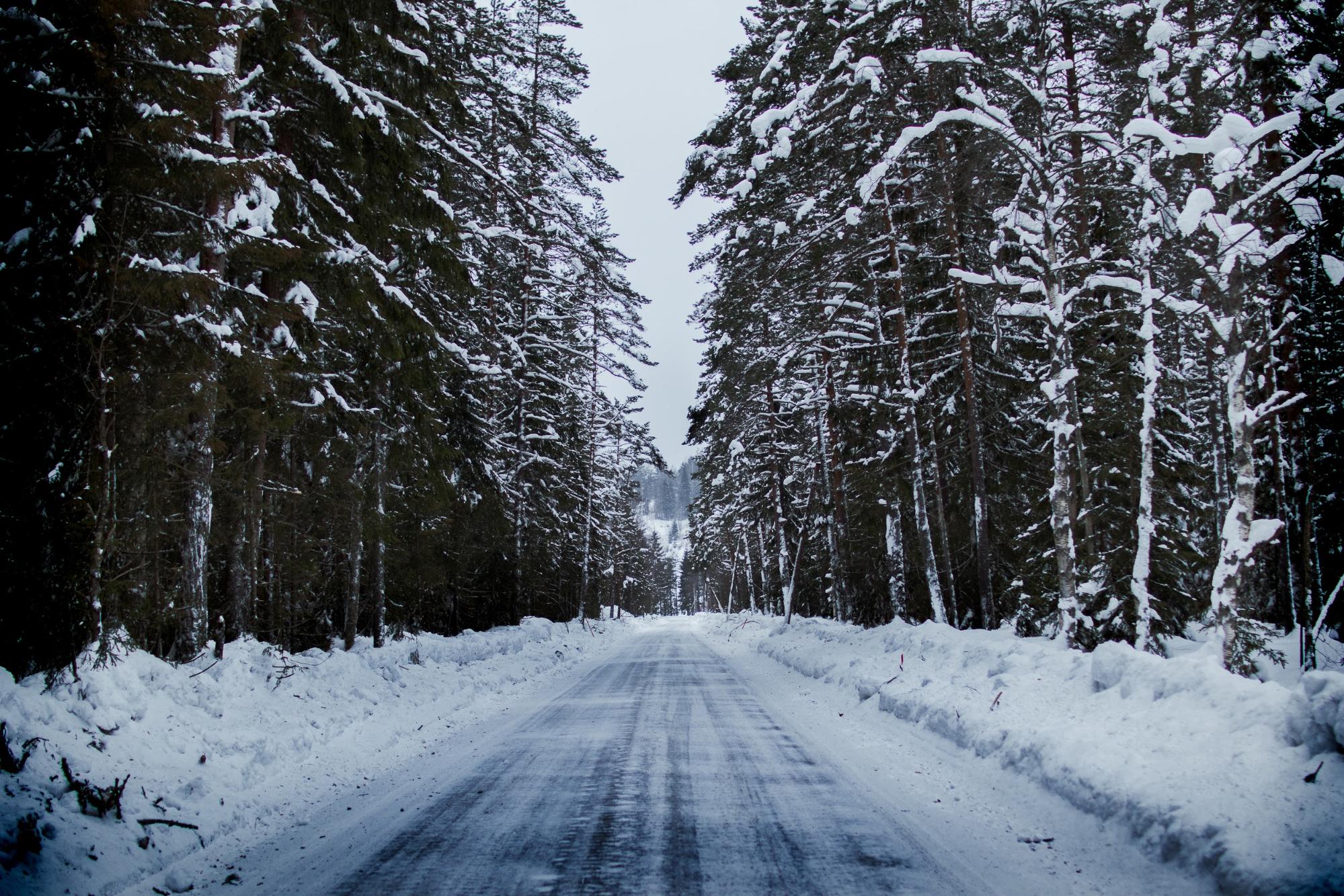 Planning for Snow Days
In the past, snow days were known to students as a free-for-all replete with snow angels, hot chocolate and snowball fights — and most definitely no homework. Things have changed. Today's teachers, faced with stricter curriculums and teaching requirements, feel pressured to keep students engaged in school work.
At Shakopee Public Schools in Minnesota, superintendent Mike Redmond highlights how the snow day is turning into a learning day. "We turned what would have been a day without any formal learning, or typically a nonschool day, into a productive learning day. We see [e-learning days] having every bit the same merit. It's going to be a different type of learning, but we want great learning during these days."
Many districts are implementing these models, as they help teachers and students keep up with demands from standards.
One idea is to create a temporary flipped classroom model. Combining reading assignments with videos, for example, can help keep students busy on their day off, says college English instructor Monica Fuglei. "On a snow day, students can still try to work through problems related to the videos and return with any questions they might have."
Using the flipped learning model in your classroom might also increase student understanding of topics, as they'll have more time to ask questions in class. This is especially important for students in advanced placement classes, writes reporter Catalina Righter. Since AP test dates don't change regardless of the number of snow days, it's important that students still have the opportunity to learn the fundamentals of the planned lessons.
The team at video creation company Panopto agrees with this sentiment, suggesting remote lectures as another snow day option. Teachers can log onto a video software tool and live stream lectures to students (or send out pre-recorded lectures). The videos can include direct lectures, where teachers are speaking to students as they would in class, as well as presentation slides or tutorials, which can be created quickly. Students who have access to internet and basic video equipment, like smartphones, could make their own videos as part of an assignment.
Technology and Your Snow Day Lesson Plan
It makes sense that teachers would strive to help students make the most of their internet-connected devices to continue learning. According to Edutopia executive editor Tom Berger, however, this can be challenging due to inequalities with technology access. 
Not all students have technology at home, so logging into a computer to skype with a teacher might not be an option. Moreover, students may have technology, but not strong internet service — especially since storm-related power outages can exacerbate such issues.
By having a plan in place ahead of time, however, teachers and administrators can arrange with parents to pick up a device from school the day before a storm hits. This strategy was implemented at Random Lake School District in Wisconsin in winter of 2019. With heavy snowfall forecast, the school decided to host a digital learning day. Families without access to technology at home could come in the day before to pick up devices to ensure that students were prepared to learn.
First grade teacher Krystal Vanden Heuvel said that the digital snow day helps keep students' minds active. This is beneficial because students can maintain their regular learning schedule and can retain more information without their learning schedule being interrupted.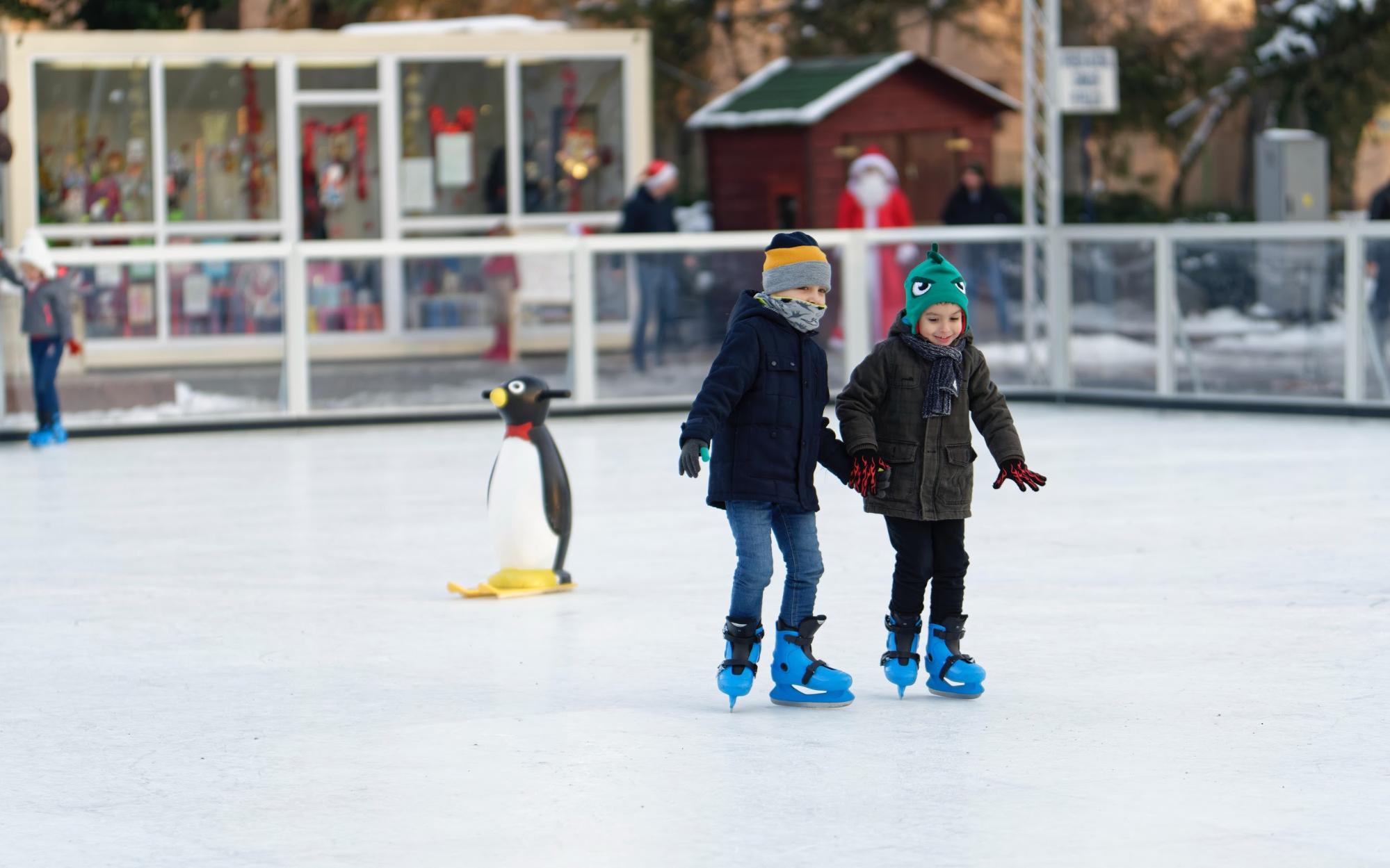 How Teachers Can Spend Snow Days
Thinking about how you can best spend your time off can ensure that you're moving things along as well. While some people may think that teachers take the day off during a snow day, every educator knows this isn't the case. 
As many teachers explained in a roundup of responses collected by Nicholas Sella on NEA Today, snow days are busy days like any school day. Many teachers point out that they use this time to grade papers and research new lesson plans and resources. All teachers who responded echoed the same sentiment: Snow days are not vacation days for teachers.
Making a plan for the return to school can also help students get back in the groove quickly. Chances are teachers will need to shorten lesson plans in order to complete whatever was missed during the snow day. In this situation, starting off with a critical thinking puzzle can pique students' interests and help them remain engaged as they learn, says teacher Pam Clifton. Focus on the most important elements in the lesson and shave off any excess material that isn't essential.
Getting the Most out of Makeup Days
Many schools designate a number of makeup days at the end of the year to balance out time missed during snow days. For teachers, it's essential to maximize these days for optimal benefit. One way to plan for an efficient make up day is to create a classroom syllabus calendar at the beginning of the semester.
According to former teacher Meredith Dobbs at Bespoke ELA, a calendar showing planned lessons, homework and assignments shows students what they missed on a snow day. When makeup days roll around, students will know what they can expect to learn and can understand why it's important. 
These schedules aren't set in stone; they're designed to adapt to sick days, snow days and other absences. A well-defined system allows a more streamlined approach to making up for missed lessons and assignments. 
Having clear instructions for makeup days available also ensures that the allotted time is used wisely. High school teacher Caitlyn Kennedy explains that in her system for make up days, assignments are posted on a whiteboard in the classroom, clearly labelled so students know exactly which assignment to look for.
Since makeup days can help students catch up on all missed days, including snow days and other absences, these protocols allow them to complete all work missed. 
Images by: Pixabay, Sindre Strøm, Immortal Shots