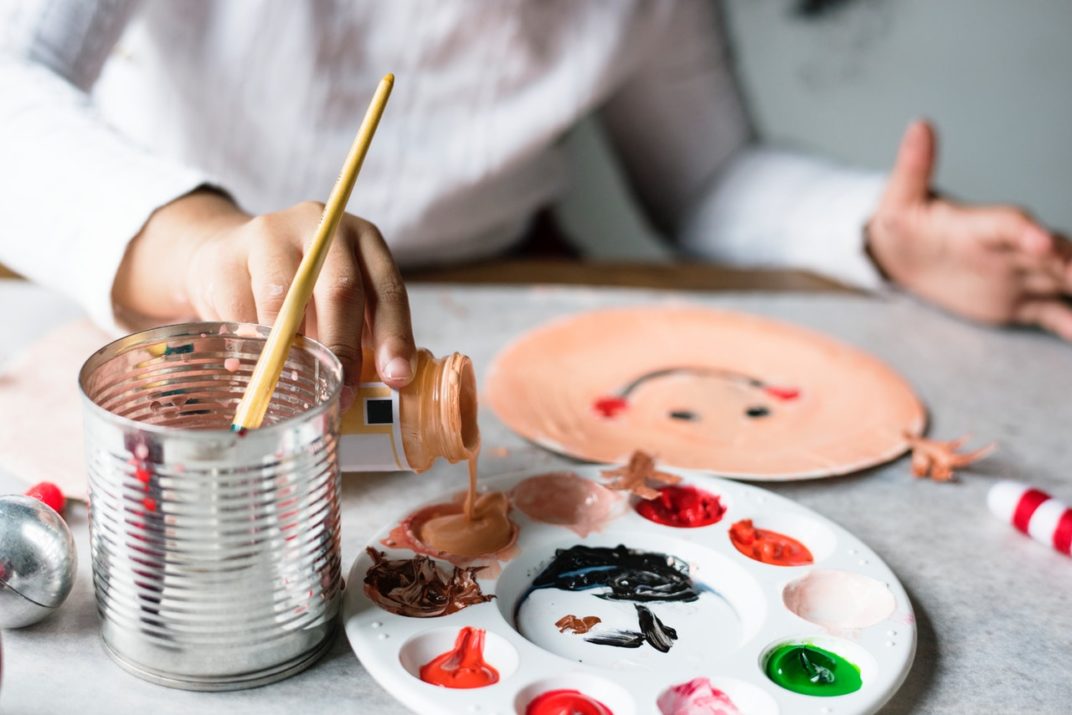 Art class is much more powerful when it has a meaning or life lesson behind it. Whether honoring a historical figure or re-creating an ancient technique, combining art with history, society and culture enhances student learning across multiple subjects. Here's how to master your art lesson planning so that students can create art that's both expressive and informative.
Elements of a Strong Art Lesson
Creating an effective arts classroom starts by establishing positive relationships with your students. Art teacher Jordan DeWilde says opening up to students about your interests will make them more willing to share their own. Plus, this facilitates a relationship of trust between you and your students and between students in the class. 
He suggests that topics such as the outdoors, travel, animals, sports and pop culture will encourage students to share a bit more about themselves through creative expression.
Having worksheets and exercises on hand is another smart idea in case a lesson gets disrupted or there's a substitute teacher in the room. This will ensure that your art class continues to go smoothly and that students see it as a place of learning.
One helpful website for art printables is The Student Art Guide, which offers ideas, projects and strategies for art teachers and students. In particular, they have handouts explaining painting techniques, line drawing techniques and perspective drawing. The line drawing guide is accompanied by a step-by-step explanation and worksheet covering multiple types of line drawings. These include blind contour, continuous line, contour, cross contour and planar analysis. 
Another way to create meaningful lesson plans is to connect to your local art resources. Kirstin Baxter, author of "Creating Vibrant Art Lesson Plans: A Teacher's Sketchbook," explains that it's important to tune into your surroundings.
"One of the first steps in writing an art unit and the individual lessons within that unit, is to get to know our students, communities, and ourselves! What do you love most about the community in which you teach?," she writes.
Baxter says it's a good idea to make note of what students are discussing and reading. The topics that excite them can serve as inspiration for future lesson plans students will find engaging and interesting.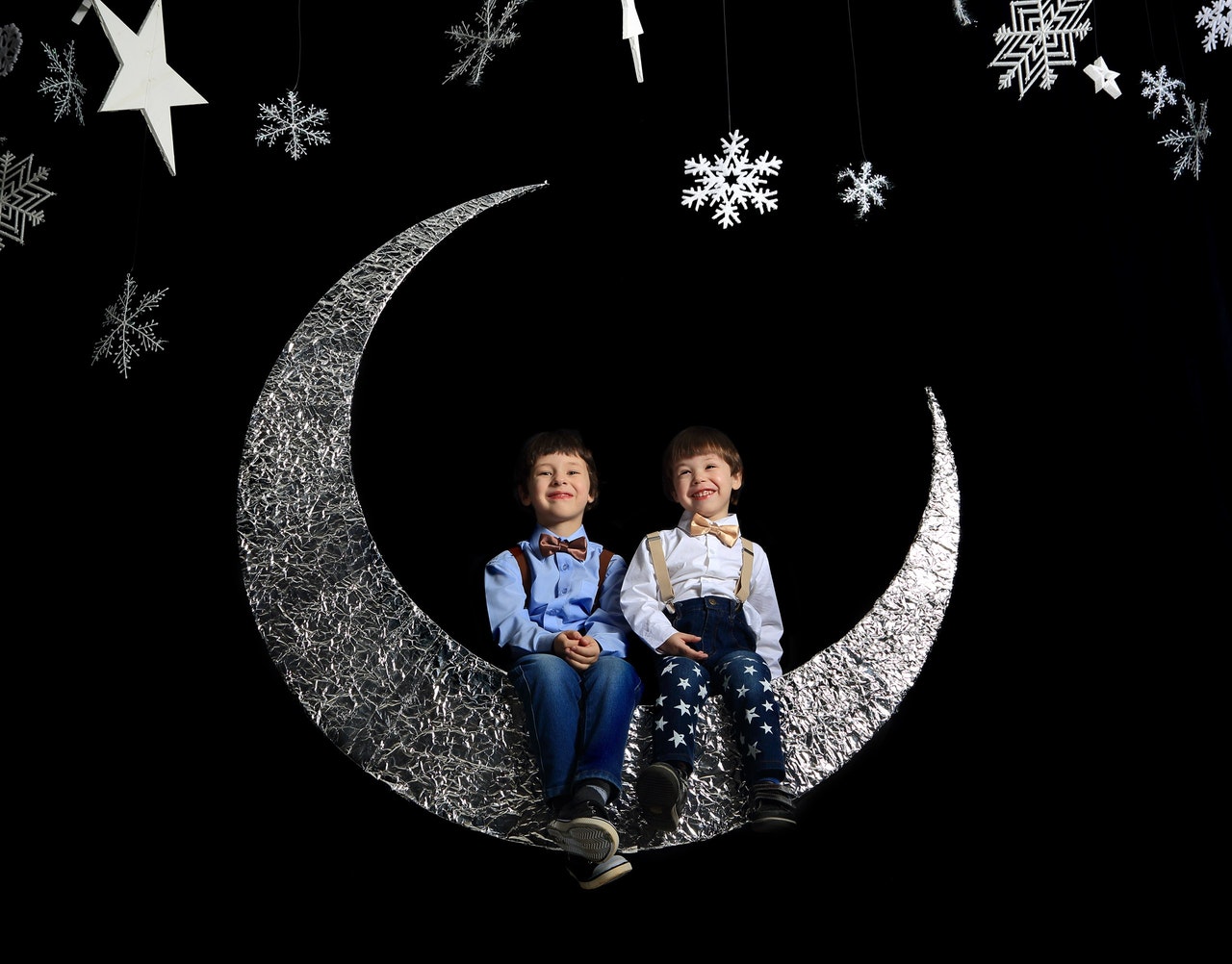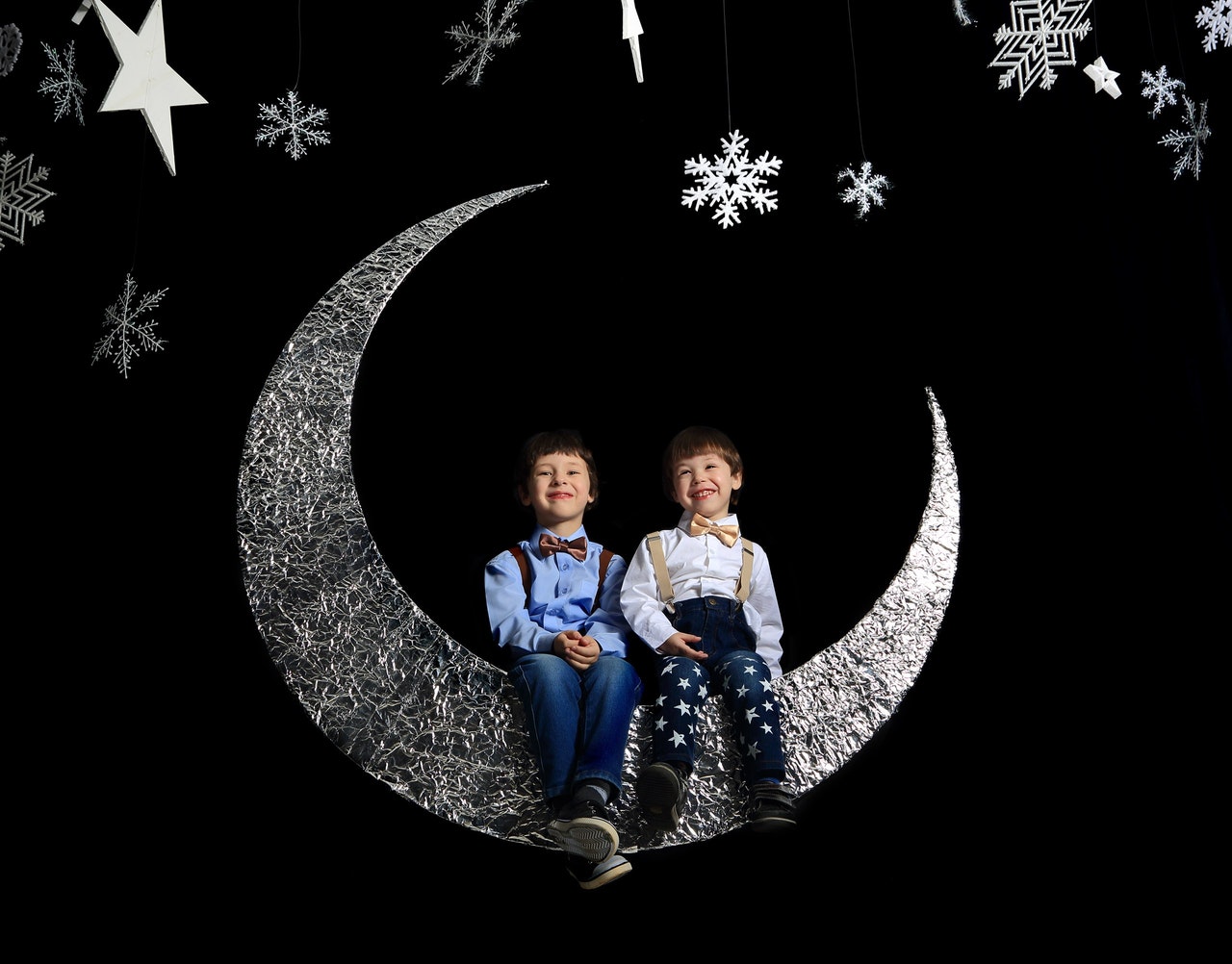 Teaching About Culture and Society Through Art
Art is an essential element of culture: Artists express and define what it is to live in a certain period of time. Art lessons that teach about this impact can help students realize the importance of art both in the classroom and in everyday life. This is especially important for high school students, as they'll likely be interested in creating art that sends a message or represents a cause. This should be encouraged as a form of expression, says the team at KinderArt.
Having students design and draw a magazine cover, for example, can teach them about culture, news and society. Students should have a physical copy of the magazine to complete this exercise, writes visual arts teacher and illustrator Matt Fussell. "Students should consider the content that would normally appear on the magazine that they have chosen and should incorporate relevant imagery on their redesign." 
Have students read the magazine. What is interesting about the content, and how is it reflected on the cover?
Another idea is to teach students about artists in recent history and how they impacted society through their contemporary art. Jackson Pollock is a great starting point, says homeschooler and graphic and interior designer Heidi Kundin. Her lesson teaches children about the artist's expressive and out-of-the-box approach. It shows students that innovation, spontaneity and creativity are important in life.
Art Lessons from Museums
Local and national museums are great resources for teachers who want to combine art history into their lesson plans. The following ideas teach students about specific artists and artwork while encouraging them to create their own.
The Boston Museum of Science offers in-depth lesson plans that combine art with math to learn about Leonardo DaVinci. One of the activities includes linear perspective: Students observe and measure the apparent change in size of the object as it moves away. Another is constructing and replicating DaVinci's drawing machine, again to do with perspective.
The Metropolitan Museum of Art has historical, art-based lesson plans. One is based on the Hudson River School artists. It aims to teach students how to "analyze the relationship between the human and natural world presented in a work of art," and "identify ways artists use viewpoint, scale, and detail to communicate ideas." After using historical paintings to answer questions about scale, perspective and vantage points, students are asked to create their own work of art based on these lessons.
The Walters Art Museum has a common core-based lesson plan exploring Renaissance egg tempera painting techniques, commonly used before the invention of oil paint. Students examine these paintings and learn to apply their own egg tempera techniques to a piece of art.
More art history lesson plans come from the J. Paul Getty Museum in California, and include decorative arts, such as porcelain, furniture and tapestries. Mythology in European Art, Impressionist controversy and Dorthea Lange are examples of other lesson plan ideas you'll find here. Students explore pigments, emulsions and mixing while learning how Renaissance artists were self-sufficient in creating their own art materials.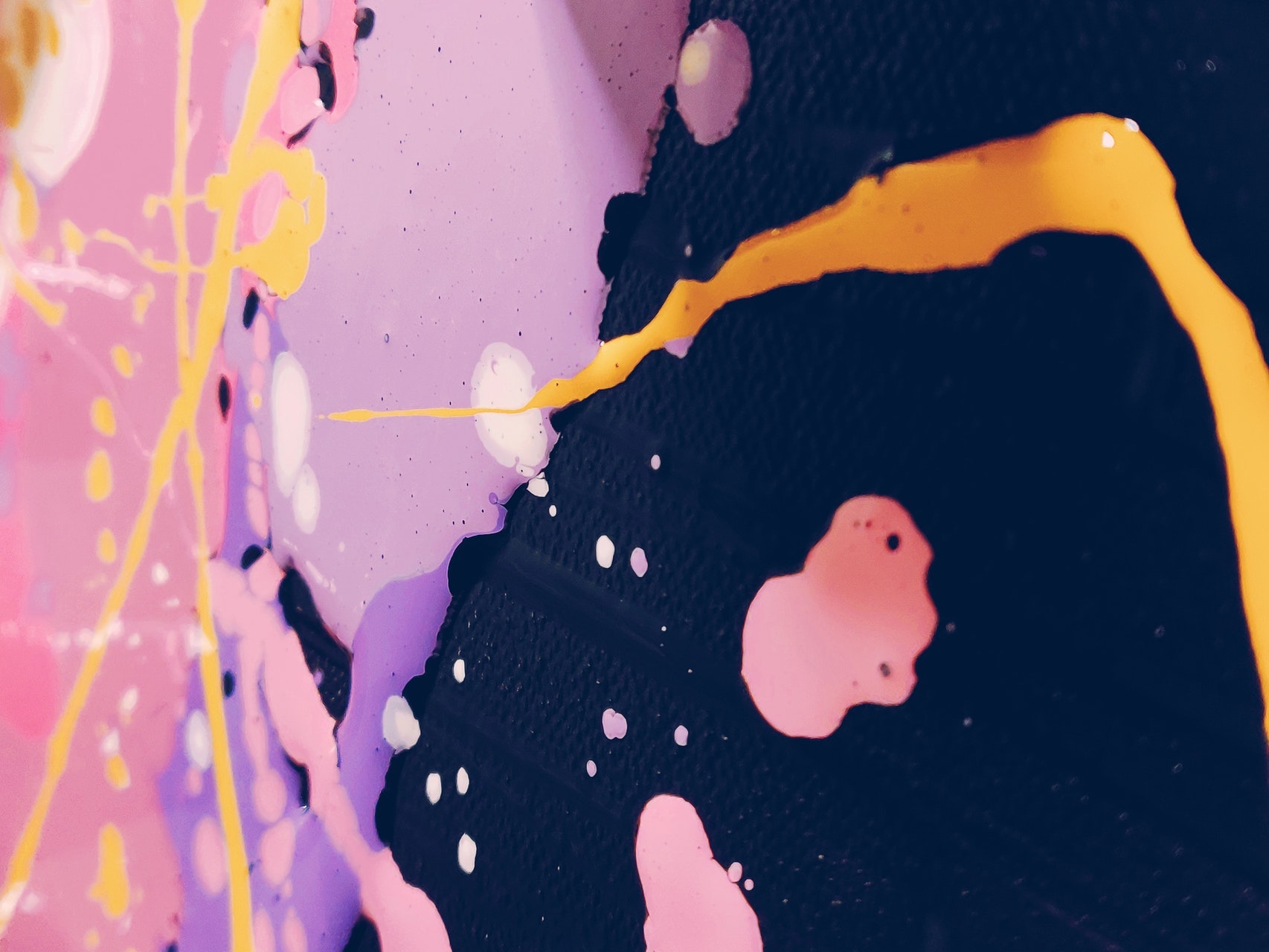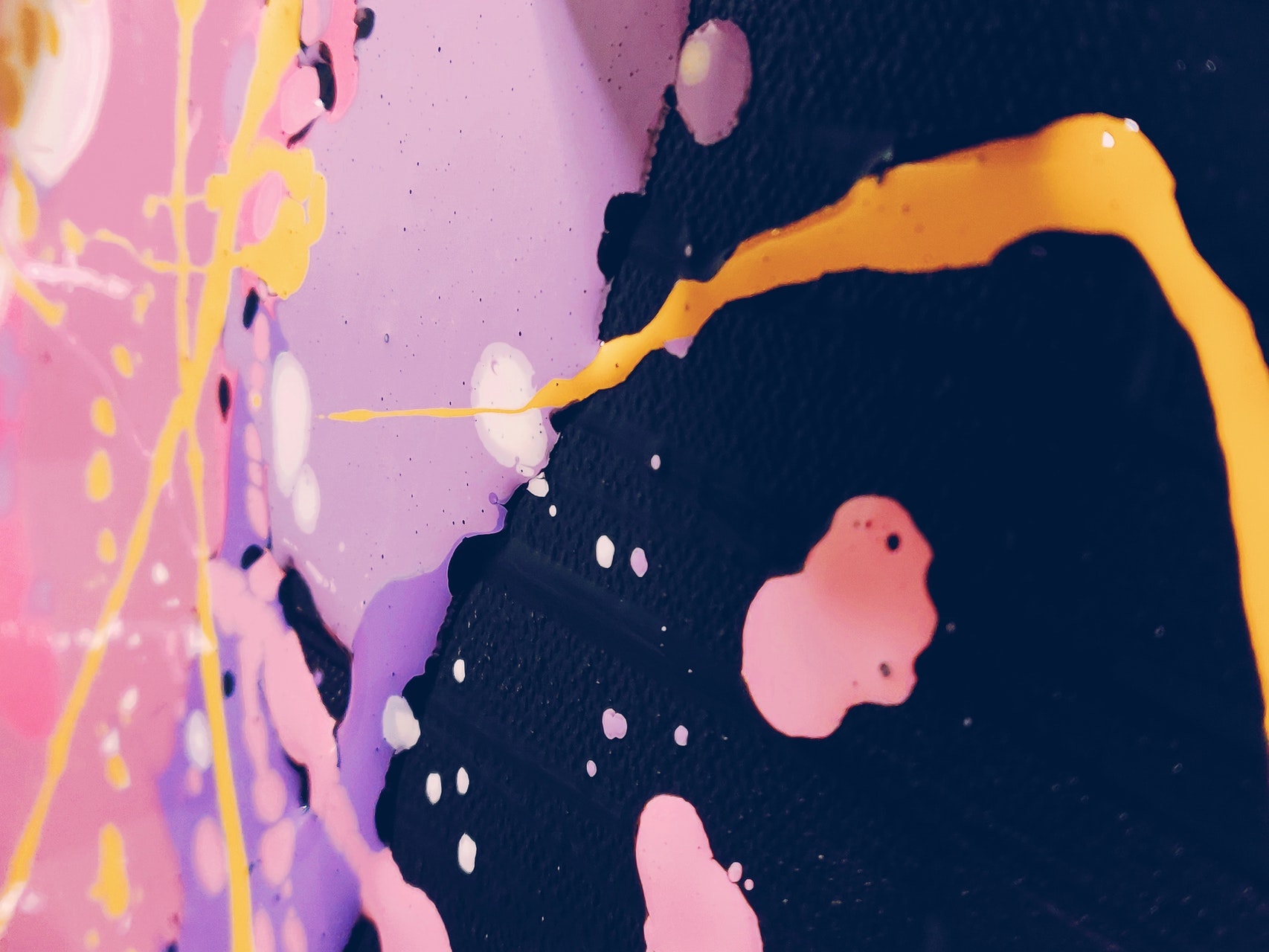 Seasonal and Holiday Art Projects
Creating art projects specific to the time of year is a great way to engage and excite students.
Art teacher Michelle East has a fall lesson plan at her Create Art with ME blog. "Students will learn what a still life is and how artists use overlapping to create the illusion of depth (3D space) in a flat 2D piece of art. Learn about the artist Paul Cezanne and how he used overlapping in his paintings to create a feeling of depth," she explains.
Elementary art educator Melinda Nguyen suggests a winter pine tree art lesson which begins with a review of color mixing. "Students were given a palette with the 3 primary and 3 secondary colors in rainbow order and were asked to use 3-4 of them to create concentric circles on their paper that also included tertiary colors," she explains. Nguyen added in a review of evergreen trees and dry brushing techniques into the lesson.
You might also plan art lessons according to observational days and events, such as Earth Day, Veterans Day, Women's History Month or Black History Month. The materials, colors and themes that you use in these projects can reinforce lessons that students may be learning in other subjects. 
Teacher Vision offers multiple lesson plans for teaching about women's history with art. For example, one art project focuses on overlooked women in history. "This lesson plan includes outlines for researching important women and instructions for representing their contributions with drawings."
Deep Space Sparkle, an educational art resource founded by Patty Palmer, offers a fun idea for Earth Day. Called "Recycled Cardboard Tropical Fish," this project for young learners involves using recycled cardboard boxes to create colorful ocean fish. You can tie in vocabulary and grade-appropriate themes about the earth, its oceans and marine life, and how best to protect them.
Images by: Rawpixel, Victoria Borodinova, Dids