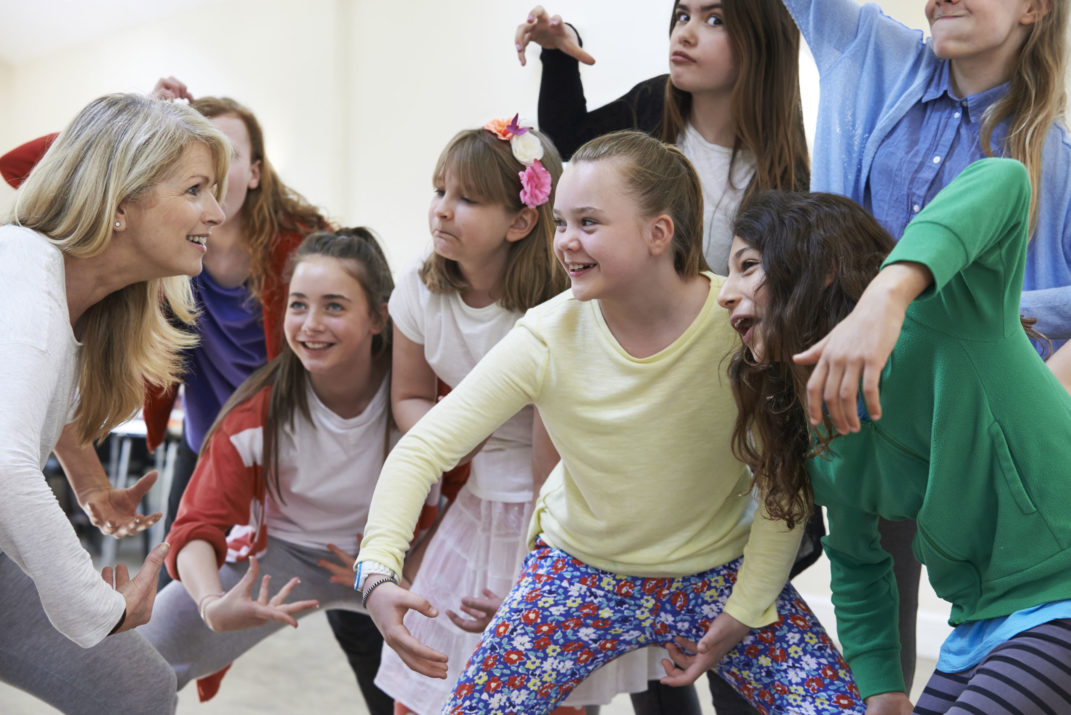 What do Nelson Mandela, Mother Teresa and Harriet Tubman have in common? They're all examples of servant leaders — people who go above and beyond to support the health and well-being of their communities.
Servant leadership isn't a new concept, but its role in the classroom as a tool for teachers is still being tested and explored. If you're interested in teaching servant leadership to instill kindness, compassion and character into your students, here's what you should know.
What is Servant leadership?
Servant leadership was first implemented as an official term by Robert Greenleaf in 1970. Greenleaf explained that a servant leader is a person who prioritizes the highest needs of his or her community members. Rather than trying to climb the ranks of a community, as a traditional leader might do, the servant leader aims to elevate others through helping them achieve their greatest goals.
Characteristics of a servant leader include being focused on other people's needs and aspirations, engaging subordinates in ongoing dialogue, and providing resources for other people's success, according to teacher evaluation software provider Standard for Success. Rather than being focused on power, servant leaders earn the trust and loyalty of their peers through their kind actions.
Investment advisor Ryan C. Fuhrmann adds that the benefit of servant leadership is that it encourages innovation and enables a more effective and equal allocation of resources.
Understanding servant leadership also requires one to understand which traits and behaviors to avoid. Servant leaders don't favorites or play the boss card, Vishal Agarwal at Ladders writes. They also try not to engage in conflicts or lie, as all of these behaviors go against the idea of serving everyone equally and with respect.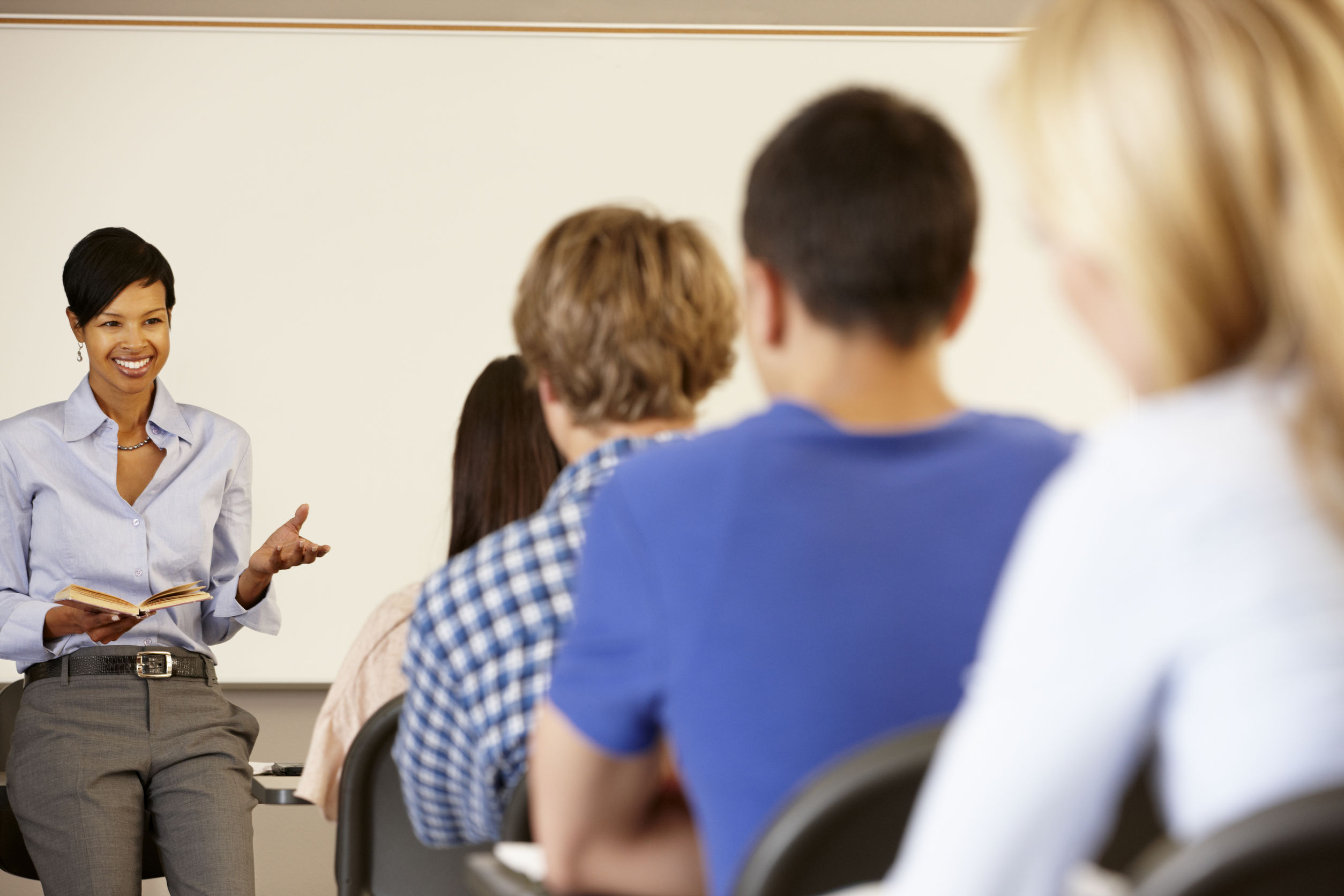 Servant Leadership in the Classroom
Although servant leadership is traditionally considered a tool for business organizations, more teachers are leveraging its positive benefits in the classroom.
Tech integration specialist Jennifer L. Scheffer provides a few examples of how servant leadership is implemented in a school in Burlington. For one, the school offers free professional teacher development led by other teachers. Additionally, the school offers open communication forums where leaders and stakeholders can frequently discuss their needs and concerns, and create ideas for improvement. These examples show that the school prioritizes the personal growth and well-being of all teachers by making professional development a frequent, accessible part of the job.
Servant leadership can also be used to improve behavioral issues in the classroom. Education consultant John Norlin uses a case study to illustrate this point. He shows that when leadership classes were made accessible to more students in the school, that same school saw a decrease in suspensions. This suggests that when students take the time and energy to focus on improving their own personal character, it can help them put the "principles of servant-leadership into action on a daily basis."
Transforming your students into servant leaders is possible through the right exercises and activities, which can help them adopt an empathetic, giving-driven mindset. Learning to Give, a nonprofit educational resource donor, suggests a few classroom activities for middle and high school students. One is called "Map Your Heartbreak," which helps students discover their giving passion. They find a cause or a charity they're deeply passionate about, which is a great way to get them in the mindset of being philanthropic and empathetic.
Servant Leadership and Listening
Helping other people pursue their goals is a core aspect of servant leadership, but this cannot be achieved if a servant leader doesn't know the dreams of others. This is why listening skills are such an important part of servant leadership.
Leaders and mentors must listen to the needs, aspirations and inspirations of others in order to provide for them and help them grow, says customer experience consultant Annette Franz, founder of CX Journey. As a teacher, listening to the needs of your students helps you help them in the best possible way, and it builds mutual trust and respect. "Listen with the intent to hear—and then use what we hear for the betterment of those around us," Franz adds in the Ritz-Carlton Leadership Center interview.
Listening is an important key trait of leader teachers, agrees Ashlee Mattingly, assistant professor at University of Maryland School of Pharmacy. In addition to allowing teachers to discover the needs of their students, it models empathetic and caring behavior. Additionally, doctoral student Jessica Zisa says that listening leads to deeper understanding. In turn, this helps fight bias and discrimination, which makes it easier to serve others equally. When people feel that they're being listened to, they're more likely to reciprocate that behavior.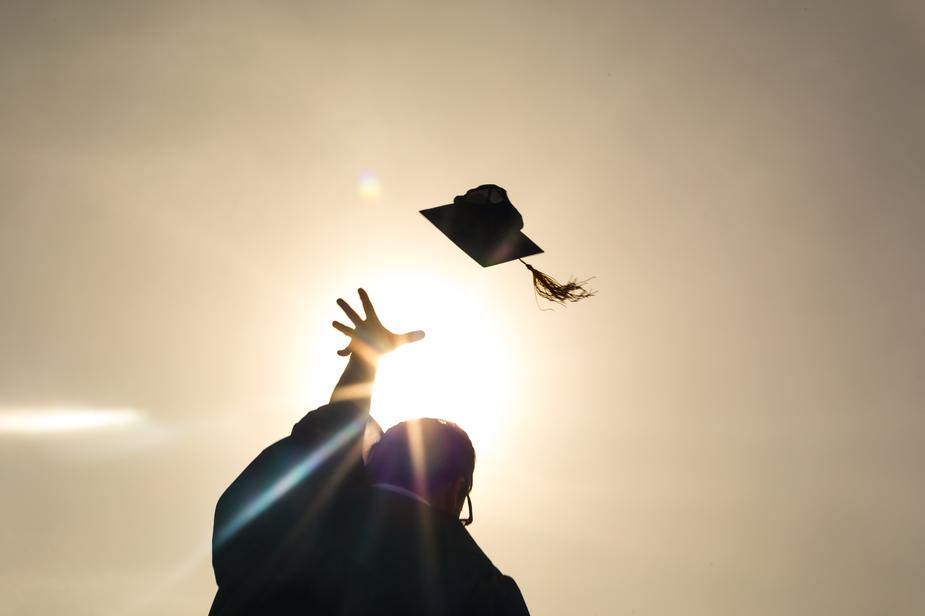 Servant Leadership and Humility
According to the servant leadership organization Modern Servant Leader, humility is an essential aspect of this principle. Being humble allows a person to set aside their own needs and desires to discover the goals of others. Additionally, unlike traditional leaders in society, servant leaders rarely seek credit for their accomplishments.
Danny Wagner, education reviews senior editor at CommonSense.org, offers a few social emotional learning tips that help students cultivate humility. Wagner says that teachers should create a classroom culture where students are allowed to fail. When students learn it's okay to be wrong, they're more likely to accept their faults and be open to the faults of others. Additionally, it's a good idea to set aside time for students to work on their passions and interests, especially those that give back to the community.
A specific lesson plan in humility is offered by the nonprofit leadership organization One Community. This lesson plan can be adapted to any subject or grade level, making it an invaluable tool for all educators.
Another idea for helping younger students understand and internalize humble ideas comes from teacher and ELA content specialist Stacy Zeiger, who says that children need daily reminders on the character traits they should be working towards. That's why she suggests a simple exercise where children are given a blank calendar of the month, then asked to fill in ways they can be humble each day. This serves as a reminder of the character traits that humility requires, which is fundamental for cultivating servant leadership.
You might also try to instill humility in students by posting inspirational quotes around the classroom. The nonprofit character building organization Inspire My Kids offers a list that can serve as reminders and help students value and understand the power of humility.
Images by: highwaystarz/©123RF Stock Photo, stockbroker/©123RF Stock Photo, shopify