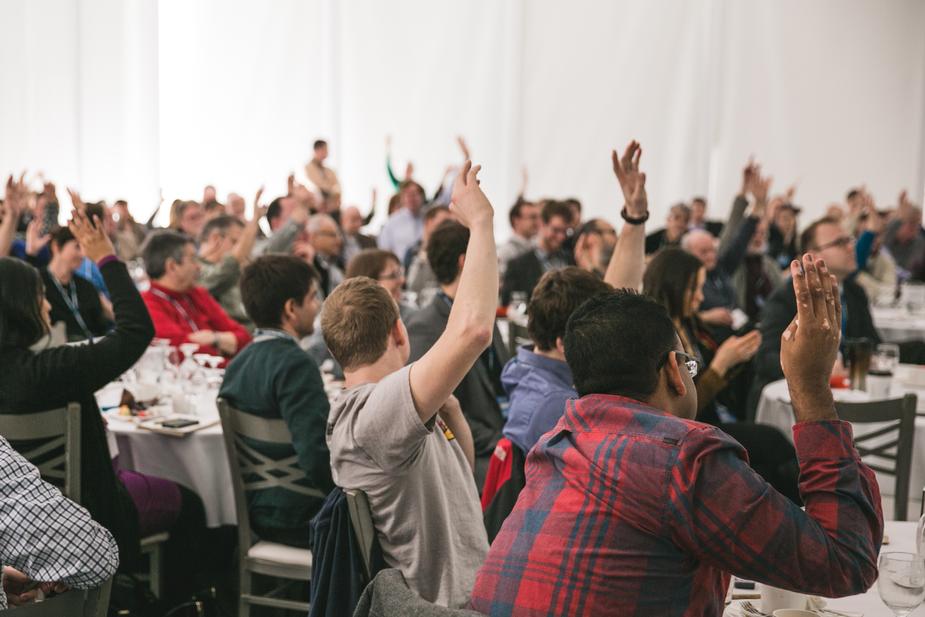 Engaging in professional development is one of the best ways teachers can continue providing positive student learning outcomes. However, teacher training isn't a one-size-fits-all approach, and it can be hard to find a course that's relevant to your skills and resources.
The good news is that by taking the initiative, you can find and pursue opportunities that make sense for your professional goals. Here's what all teachers should know about effective, personalized training courses that really work.
What is Effective Teacher Training?
Knowing what to look for in a teacher training program can help you weed through the noise to find a program that's catered to your personal goals.
According to experts at the Learning Policy Institute, effective professional development programs leverage teacher collaboration. Teachers from different school districts who collaborate on professional development can effectively enhance the learning culture at their respective schools. Additionally, an emphasis on active learning instead of relying solely on traditional lecture environments allows teachers to explore ideas and test their own teaching methods in new ways.
Teachers who already support active learning can also benefit from taking classes in this style, as it strengthens their understanding of what active learning techniques work best. Joel Zarrow, CEO of the Children's Literacy Initiative, offers a few concrete examples of active learning techniques in professional development. For one, Zarrow recommends that teachers engage with readings and role-play activities to engage with course material. He says that open-ended discussions, live modeling and classroom visits for new teachers are other effective methods.
At the same time, TeachThought director of professional development Drew Perkins adds that it's always valuable to seek professional development that provides deliverables for teachers to walk away with. Actionable, interactive strategies will challenge you to try new things immediately in your classroom and also supports your long-term growth.
What Doesn't Work for Teacher Training?
Teachers should look for courses relevant to their school's needs and resources too. English teacher Jessica Piper at TeachHUB says it can be a waste of time if teachers engage in training on advanced technologies that aren't in their school's budget, for example. While enticing, it might not always be effective use of your time.
Look at performance metrics to evaluate training methods, add Kaylan Connally and Melissa Tooley at New America's Education Policy. This will help both teachers and districts direct their efforts towards teacher development programs that have proven to be effective. For teachers who are planning or leading training sessions, it's a good idea to track and measure the performance of the training. Keeping track of teacher improvement after the event can help you get a feel for what does and doesn't work concerning your approach.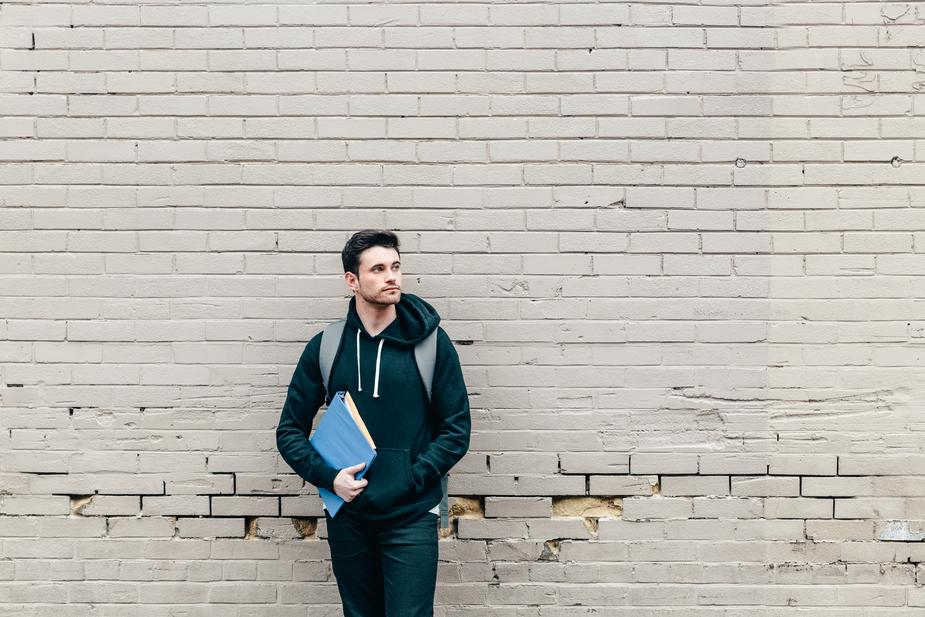 Taking Control of Your Teacher Training
Taking control over the content and format of your professional development can help ensure that it remains engaging and relevant. To do so, educational leadership program director Dr. Margy Jones-Carey explains that it's important for teacher development to shift away from compliance learning and standards. Instead, focusing on the professional learning needs of educators can make teacher training more effective. When seeking out development opportunities, look for those that emphasize personalization over standardization.
Better yet, planning your own collaborative session with other educators can ensure an even more effective approach. Facilitator of teacher professional development Heidi Zollman explains at Education Elements that she used a pre-workshop survey to uncover what participants in a teacher training session wanted to learn about. She also created a draft agenda and flexible slide deck, then garnered participant input on how it should be adapted
Modeling Student Learning
Core content provider Deeper Learning writes that the most effective teacher development is that which models student learning. Therefore, teachers should seek out professional development opportunities that support the principles and techniques they themselves use in the classroom.
If teachers want to personalize learning opportunities for students, for example, it's important that their own training emphasizes such techniques. One way to start with personalized opportunities is to collaborate with other teachers, says teacher and systemic innovator Pat Phillips at EdSurge. This can help you find or devise training focused on real-world challenges and goals. In turn, this might help you understand the roadblocks that prevent your students from fully engaging with personalized learning.
Deep Learning
Teacher training events can also model deep learning, which is becoming an essential aspect of modern classroom learning. Former teacher and CraftEd founder Jennifer R. Pieratt, Ph.D., provides a few examples of what personalized deep learning looks like for teachers. She suggests exploring a potential classroom project in small sections to "analyze its implications for teaching practice." She adds that teachers can model deep learning by building and making student projects, and by engaging in community fieldwork.
Mentorship and Community Support
Mentorship is another highly effective approach to teacher training that can help increase job satisfaction. According to Mary Ellen Flannery, senior writer and editor at National Education Association, professional support in the form of mentorship can also help reduce teacher turnover. Whether being a mentor or a mentee, participating teachers often find it to be mutually beneficial.
Teachers can also seek professional support from organizations outside the education sector, according to senior fellow and director at the Center for Universal Education Rebecca Winthrop and Priya Shankar, research specialist. NGOs and business organizations alike can help support the needs of teachers who want to grow and learn. For example, a local organization that focuses on technology education might help teachers implement a new classroom app more effectively.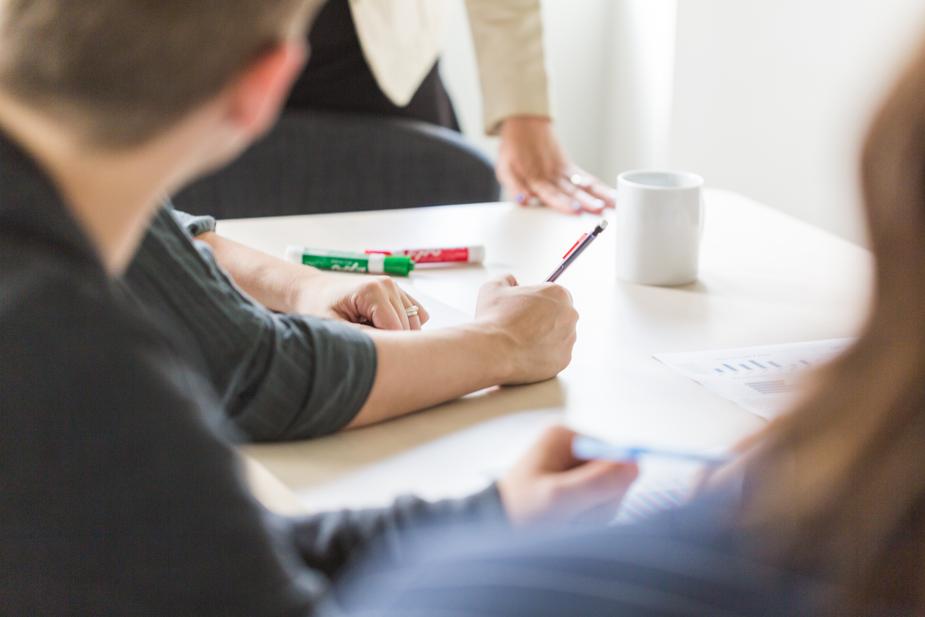 Online Professional Development
While in-person training offers opportunity for collaboration, online training has benefits of its own. Teachers who live in rural areas or can't afford to travel, for example, can benefit from on-demand, affordable online teacher training programs, including:
Images by: Brody Vissers, Matthew Henry