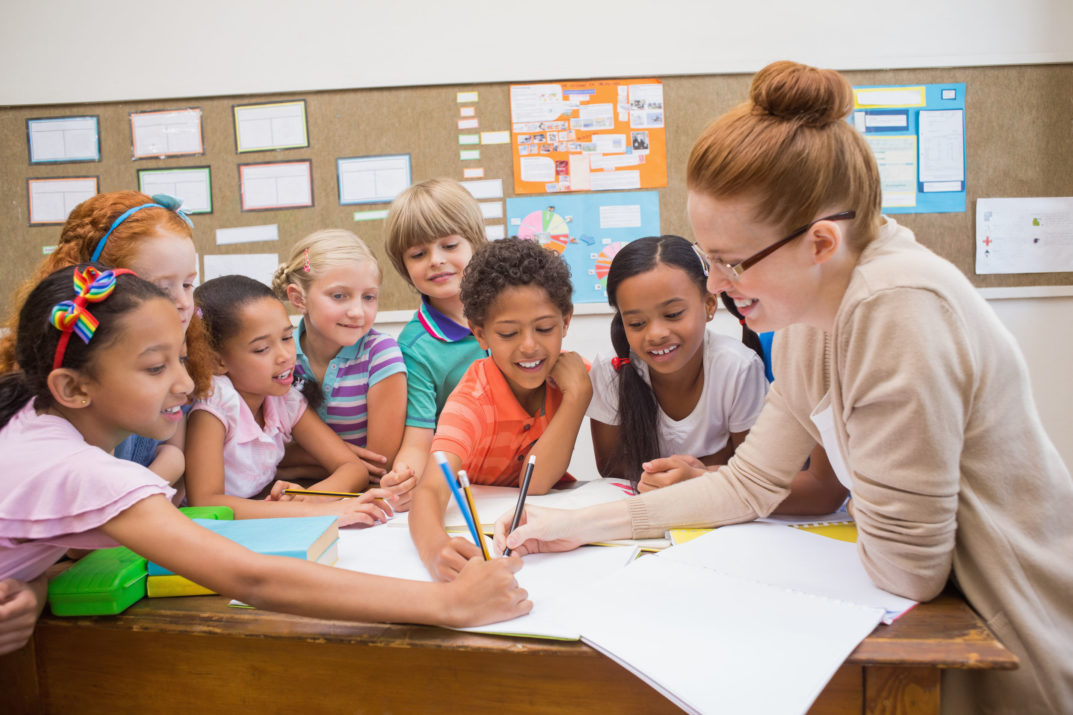 Rules are the foundation of every organized institution. For schools, rules are especially important for ensuring that students can reach academic expectations in a space that feels safe.
While some teachers define rules for their students, a more collaborative approach can be better for setting expectations and building mutual trust. Here's what you should know about creating and reinforcing classroom norms as a unit.
Incorporating Rulemaking into Lesson Plans
One of the best ways to teach and reinforce classroom norms is to transform them into a lesson. When teachers set aside time for teaching and discussing norms, students are more likely to understand the importance of putting these rules in place. This is why it's important to schedule ample time for creating rules together.
Teachers should consider rulemaking just as important as any other lesson in the classroom, education writer and teacher Linda Shalaway says. In fact, rulemaking should be the first lesson that students learn. This sets a tone for expectations in the classroom and allows students to discuss and understand the importance of rules.
Education consultant Julia G. Thompson adds that when creating rules, teachers should first consider the following questions:
What are some behaviors that make it possible for students to succeed?
What are some behaviors that make it difficult for students to succeed?
What limits can I set to guarantee that all students have the right to learn?
These questions can also be tweaked to appeal directly to students. For example, the teacher might ask what behaviors help or hinder peer learning, and create a discussion around that question.  
EL Education offers a simple exercise for establishing norms in the classroom. The goal is to establish a set of kid-friendly norms applicable to everyone in the classroom and entails asking students a series of open-ended questions regarding behavior, expectations and community.
Differentiate Between Norms and Rules
Education expert Todd Finley at Edutopia outlines the difference between norms and rules. While rules are made by teachers, he said that norms are agreements that everyone in a classroom decides on. Norms typically fall into three core categories: health and safety ("no shoving"), social interactions ("help peers") and discretionary ("clean your desk before leaving for the day").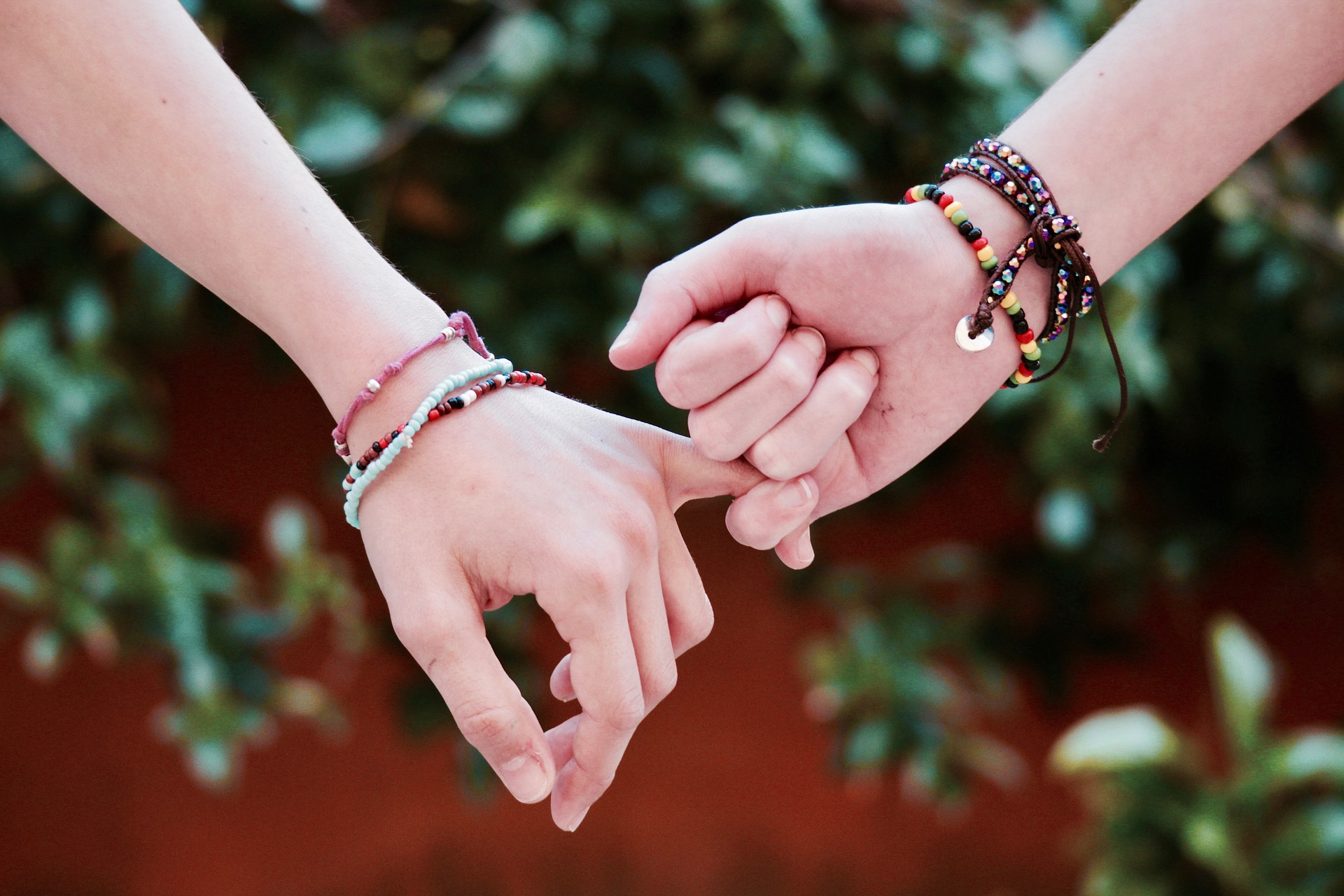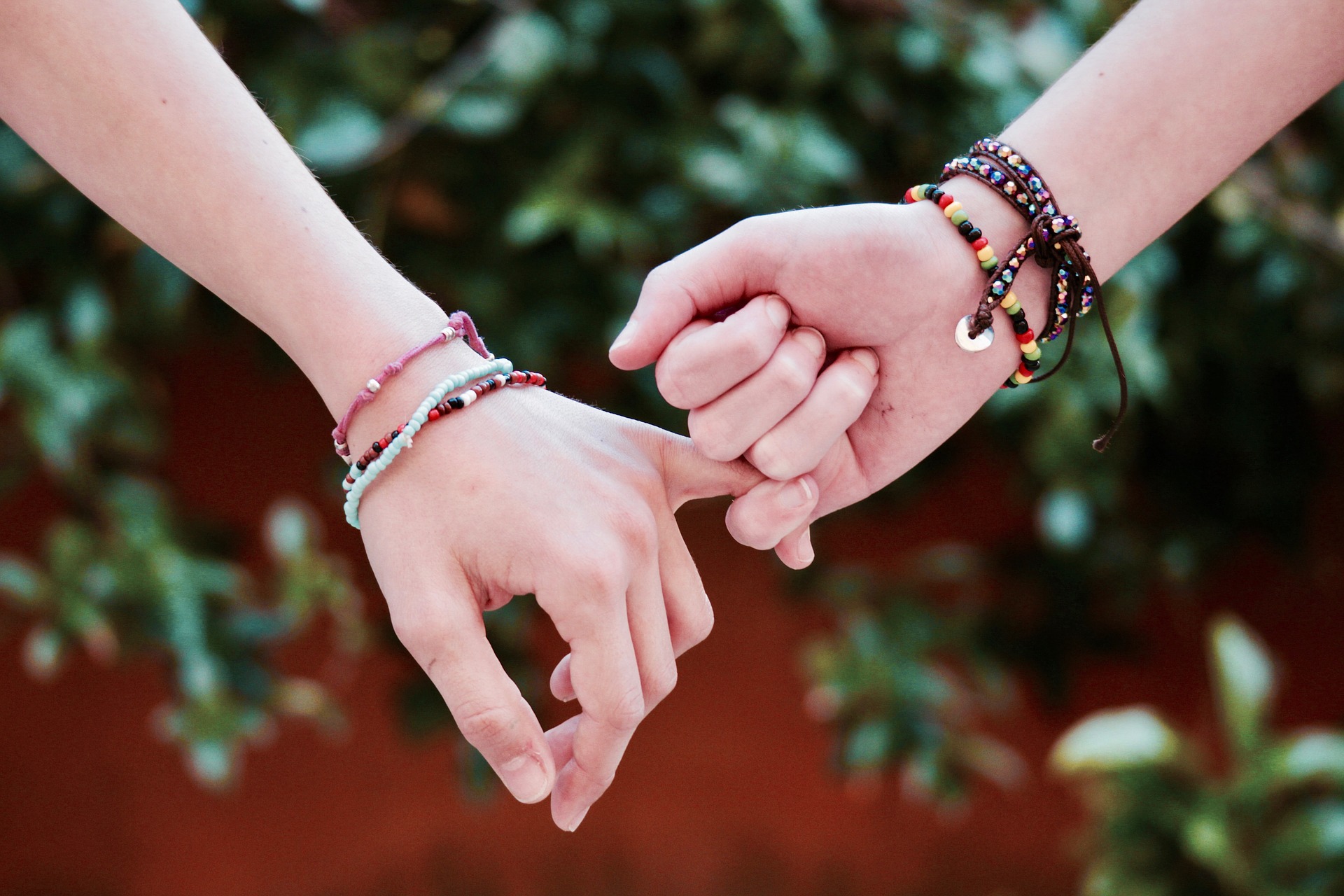 Referring to classroom expectations as norms instead of rules has a number of benefits. Teacher consultant Nancy Flanagan says rules imply that there are consequences when they're broken. This turns the teacher into a policing agent, and makes students less likely to feel responsible for monitoring themselves and setting their own expectations.
Norms and behavior expectations also allow exceptions for extenuating circumstances. If, on the other hand, a clearly defined rule is broken to accommodate a person or event (and the stated consequence doesn't follow), the level of respect students have for both the rules and teacher is jeopardized.
According to education writer Alexandra Van Tol, fairness is essential to building a mutually-respectful classroom climate. When you need to break a rule or change something, it's important to explain yourself, admit any mistakes and be honest about what's at hand. These discussions are easier when talking about norms, which everyone agreed on, rather than rules, which were imposed.
Center Rulemaking Around a Unit
Philanthropy education resource Learning to Give shows how rulemaking can be factored into an entire unit.
The unit used as a model is based on the question: How does a community form to address issues for the common good?, and focuses on themes of self-government, public discourse, community and philanthropy. For middle school and high school students, the unit can easily be incorporated into social studies units on history, public participation and other relevant themes.
For younger students, discussions around respect and behavior can also be incorporated into learning units. Elyse Rycroft, a primary school teacher and founder of the blog Proud to be Primary, explains that she discusses themes of respect, community and responsibility with her students daily. She poses hypothetical situations to to encourage them to think critically about the impact of their behavior on others. This creates a solid foundation for building a classroom contract when Rycroft asks her students what rules are important.
Keep Rules Simple
When creating rules with students, breaking them down into categories can make them easier to remember. High school assistant principal Jordan Catapano suggests dividing rules into two categories: academic and behavioral. Academic rules outline how students should conduct themselves related to learning, homework and class activities. Behavioral rules relate to how students interact with and treat one another.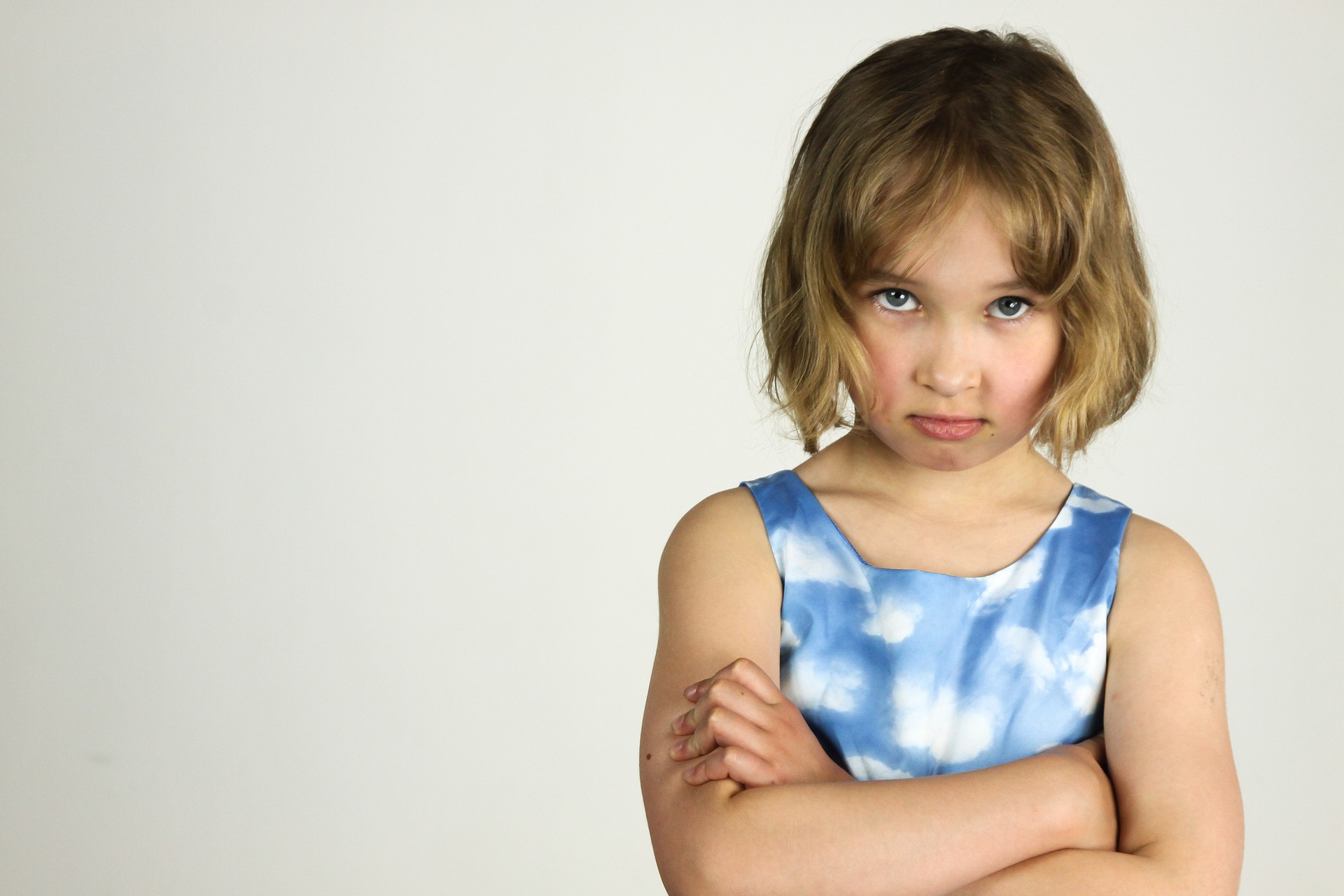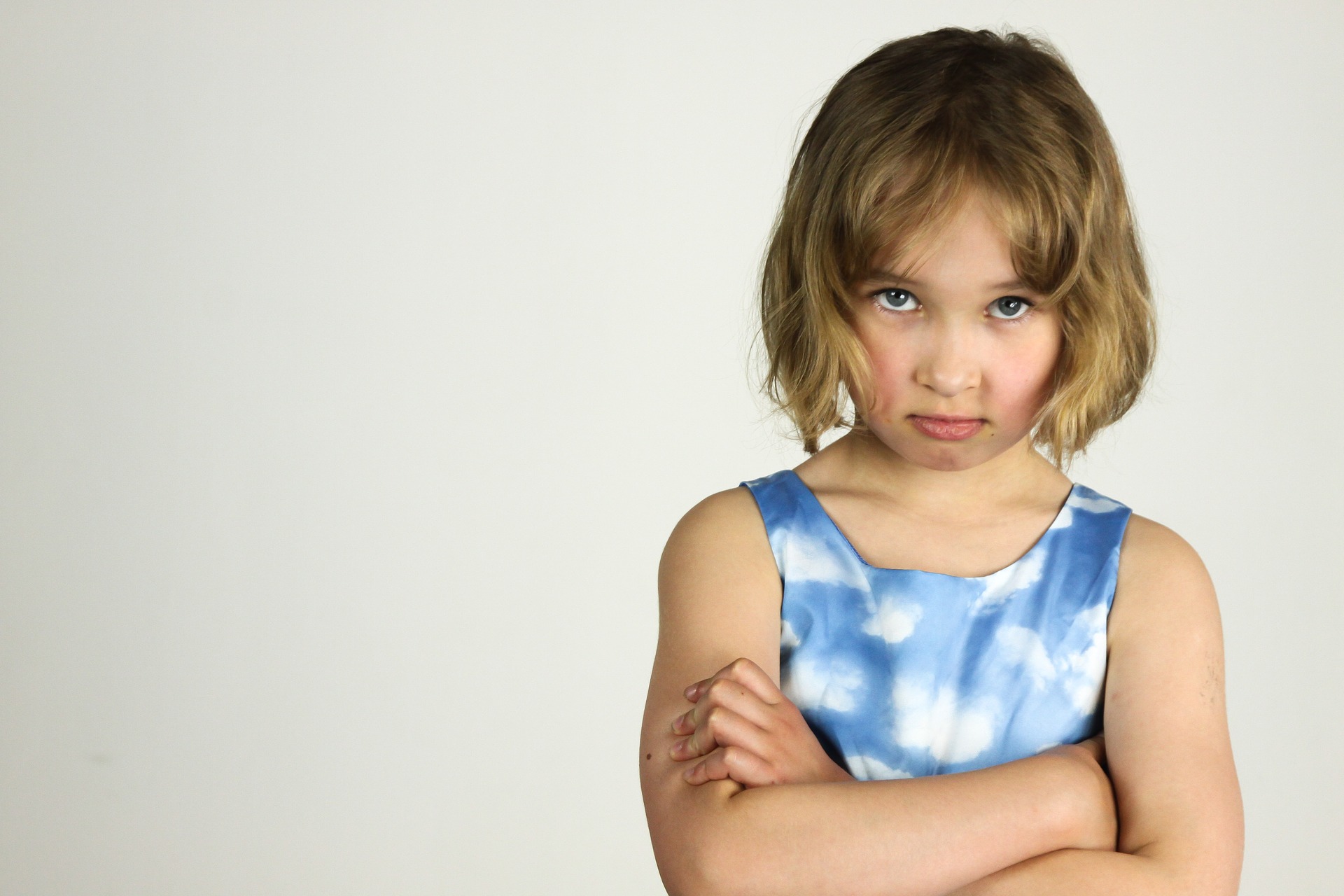 Math teacher specialist Robert Kaplinsky, who trains mathematics educators, offers a different way to approach setting classroom norms and expectations for the year.
Kaplinsky's first day 30-second speech goes like this:
Hi. My name is Mr. Kaplinsky. I'm here today because we want to hear how you think about mathematics. I have only one rule, and it's a respect rule. Do you know how when you raise your hand to ask a question, sometimes you get nervous and your heart starts beating faster?
(Students nod their heads yes)
How would it feel if someone made fun of you for what you said? Would you ever want to raise your hand again?
(Students shake their heads no)
So, if any of you make someone else feel uncomfortable, we're going to have a conversation about it. OK?
Kaplinsky also notes that when he hears students laughing or disrespecting one another, he addresses the situation immediately. He notes that doing so is important because it helps students understand that the rules are serious and important to follow.
In addition to keeping things simple, rulemaking shouldn't be too strict or overbearing. If rules make students afraid or unable to share their opinion, this might have a worse effect than having no rules at all. Linkedin Learning content manager Aaron Quigley says it's important to create a classroom culture that minimizes disruption and promotes positive behavior without stifling creativity, confidence and inspiration. His online course shows teachers how they can achieve this important balance between enforcing positive behavior and creating a safe space for everyone.
Display Rules Clearly
Instead of expecting students to remember every rule throughout the year, it's a better idea to display them in the classroom where they're easy to see. When using printable images, include clear, concise wording, colorful imagery, and simple ideas such as "be safe" "share" and "try hard" for young elementary students, advises Mel Lloyd at the blog From the Pond.
Betsy Weigle at Classroom Caboodle notes that keeping rules positive helps with the atmosphere of the entire class. A positive expression of "We won't be mean" would be "We will be kind and respectful." The rule she considers most important is: "respect the learning and safety of others."
Images by: wavebreakmediamicro/©123RF Stock Photo, Luisella Planeta Leoni, Martakoton