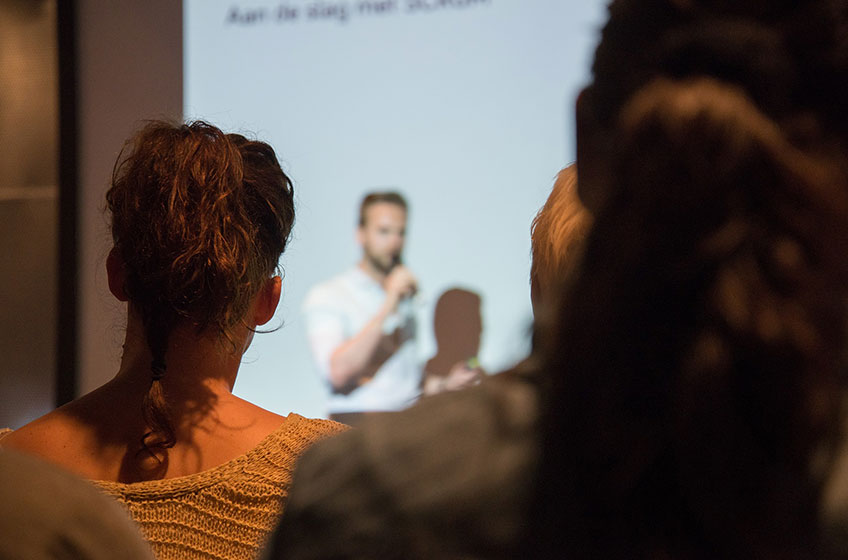 Despite the fact that you're constantly surrounded by students and colleagues, teaching can sometimes be an isolating profession.
Fortunately, the Midwest is home to an array of professional development conferences that help teachers learn, collaborate and grow.
Whether you're a technology teacher, a school administrator or simply an educator seeking knowledge, there's an event for everyone.
IAALT Conference: June 20-24, Moorhead, Minnesota
The International Association for Language Learning Technology (IALLT) attracts language and culture instructors from across the world. While the conference does emphasize technology learning, it's also focused on providing a safe and collaborative space for language teachers. Therefore, the conference welcomes all individuals associated with language teaching with all levels of technology experience.

Distance Teaching and Learning Conference: July 25-27, Madison
This gathering invites new and seasoned distance learning professionals to come network, learn and collaborate. It features over 130 sessions on how to expand and improve the practice of e-learning to support non traditional students. It is sponsored by UW-Madison's Distance Education Professional Development department.

Taste of Technology: July 31-August 2, Aurora, Illinois
Teachers of technology, math and science will benefit from attending the annual Taste of Technology conference. Hosted by the Illinois Computing Educators (ICE), the three day workshop format hosts a variety of sessions on all things technology. Attendees will learn how to incorporate digital media, computer engineering, makerspaces and more into the classroom.

ASCD Literacy Leaders Institute: August 6-8, Chicago
The Literacy Leaders Institute is one of multiple annual ASCD conferences. This literacy leadership conference, in partnership with Scholastic, focuses on how to improve student literacy across districts. School teams and districts are eligible to attend this event held in Chicago.

MACUL Leadership Mindshare: August 7, Grand Rapids
The Michigan Association for Computer Users in Learning presents this innovative one-day conference. All education leaders in Michigan are invited to attend this event, which is focused on exploring multiple learning formats. Participants will attend two small keynote addresses before collaborating through facilitated breakout sessions.

IRC Conference: October 5-7, 2017, Peoria, Illinois
The Illinois Reading Council Invites researchers, educators and all other literacy activists to join this three-day event. The 50 annual IRC conference features dozens of workshops by literacy leaders, children's authors, administrators and more. There will also be parties, contests, a scavenger hunt and a speed dating event, so this conference is far from ordinary.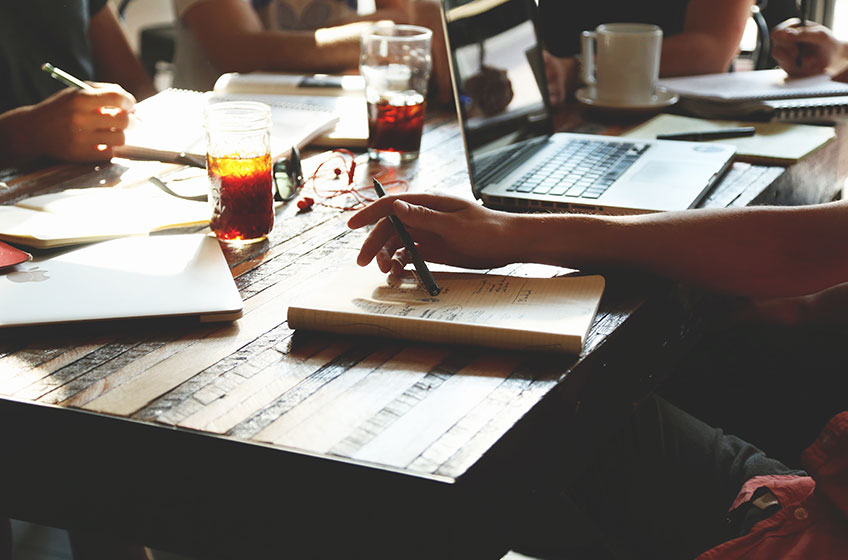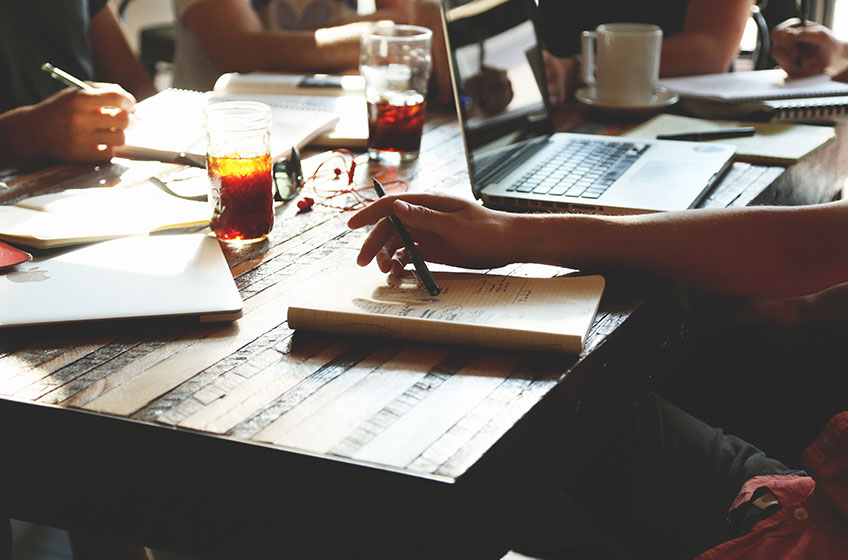 North Dakota Fall Educators Conference: October 11-13, Bismarck
Teachers, administrators, faculty and staff join together at this annual conference, which brings educators together in Bismarck, North Dakota. The three-day event includes breakout sessions and keynote speakers, and is sponsored by The North Dakota Department of Public Instruction.

Iowa Technology and Education Connection Conference: October 15-17, Des Moines
If you're a school IT professional, the Iowa Technology and Education Connection (ITEC) is sure to expand your knowledge. The conference provides school technology leaders with a chance to network while learning about the newest advancements. Attendees will learn the latest Information and updates regarding Chromebooks, Microsoft, Apple, cloud computing and more.

The Minnesota Educator Academy Conference: October 19-20, St. Paul
This union-sponsored professional development conference is one of few teacher conferences curated by fellow teachers. Education Minnesota puts on the free event, which features collaborative activities, keynote speakers, a job fair and many other resources for educators in the state.

Wisconsin State Music Conference: October 25-28, Madison
Hosted in part by the Wisconsin Advocates for Music Education, this is the state's largest gathering of music students and music educators. The conference lasts four days and is filled with exhibitors, performances and presenters. Each session is specifically tailored to the Wisconsin State Teaching Standards, so attendees will have a wealth of information to bring home.

NETA Fall Ed Tech Conference: November 3, Kearney, Nebraska
Hosted by the Nebraska Educational Technology Association, the fall ed tech conference is one of the best technology resources for Nebraska teachers. Sessions will cover topics such as effective technology implementation, leadership in the classroom and how technology impacts student learning.

Making Waves: Moving Science Forward!: November 9-11, Milwaukee
This area conference is put on by the National Science Teachers Association. To support teacher professional development, this conference focuses on topics that are of current significance. These include using Next Generation Science Standards (NGSS) for STEM teaching, science literacy and equal learning opportunities.    

MnSTA Conference on Science Education: November 10-11, St. Cloud, Minnesota
The annual Minnesota Science Teacher Association conference is a networking and learning opportunity for science educators across the state. Attendees have the opportunity to learn new research and strategies while collaborating with other primary science educators.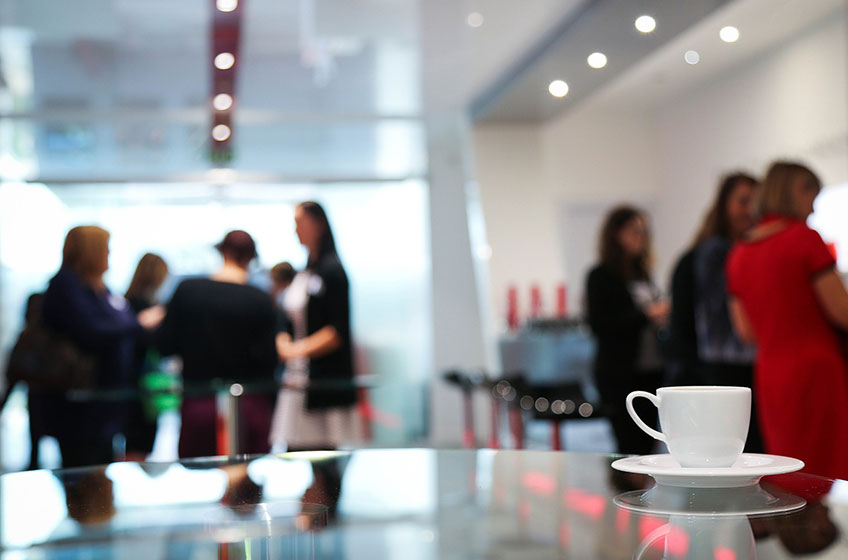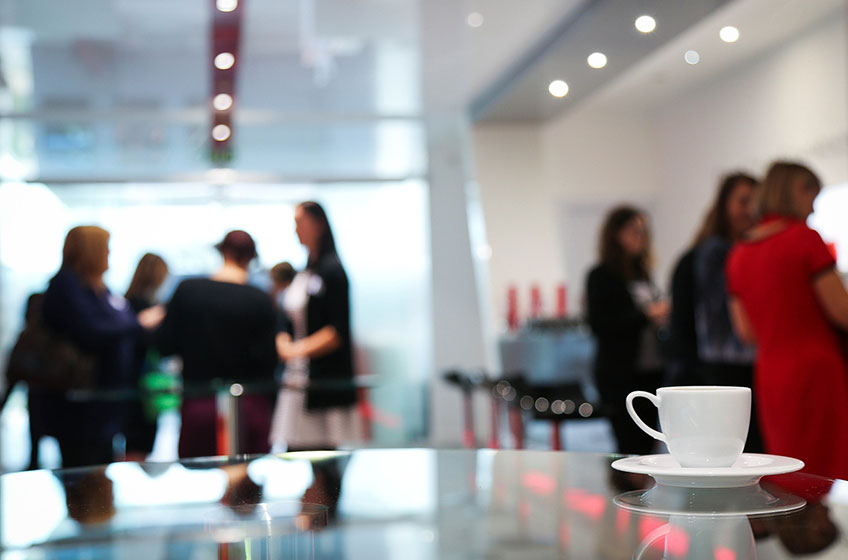 Illinois Education Association: December 1-2, Springfield, Illinois
The Illinois Education Association hosts this conference to further its goals of supporting public education employees. Teachers can attend this conference to add up professional development hours in areas such as social justice, student growth, technology in the classroom, inclusive classrooms and more.

Ohio Educational Technology Conference: February 13-15, 2018, Columbus
The Ohio Educational Technology Conference (OETC) draws more 4,000 technology educators to this annual conference. For three days, educators have the opportunity to explore new technologies, cultivate partnerships and discover innovative new ideas for teaching technology in their classroom.

National Reading Recovery Conference: February 17-20, 2018, Columbus
The Reading Recovery Council hosts this national conference on K-6 literacy. The four-day event will 100 sessions and 150 speakers. As one of the most comprehensive conferences on reading education, all regional teachers interested in literacy are encouraged to attend.

OCTELA Conference: February 23-24, 2018, Columbus
The Ohio Council for Teachers of Language Arts presents this annual spring conference. The theme for the 2018 event is "Revitalize: Getting Back to Teaching" and will focus on how recent policy changes affect professional educators. To help revitalize the conference itself, there will be over 100 breakout sessions that focus on active participation, networking and community building.

Central States Conference on the Teaching of Foreign Languages: March 8-10, 2018, Milwaukee
Foreign language teachers won't want to miss this event, which provides more than 300 lectures and workshops from educators of all levels. The CSCTFL conference focuses on ideas such as how to generate language learning excitement, modes of assessment and how to help students succeed in a global society.

Michigan Reading Association Annual Conference: March 17-19, 2018, Detroit
The Michigan Reading Association has become a premier provider of literacy resources for students, parents and educators. Likewise, MRA conferences are overflowing with expert knowledge from teachers, authors, professors, poets and more. This highly regarded conference has been held every year for over 50 years.

USDLA National Conference: Spring 2018, Location TBD
The United States Distance Learning Association hosts this annual conference for distance learning teachers. In addition to sessions and workshops, the Indianapolis-based conference presents healthy social activities. Join in on the sunrise run or the scavenger hunt for a chance to network, laugh and learn alongside fellow distance teachers from around the region.
images by: Startup Stock Photos, Rudy and Peter Skitterians