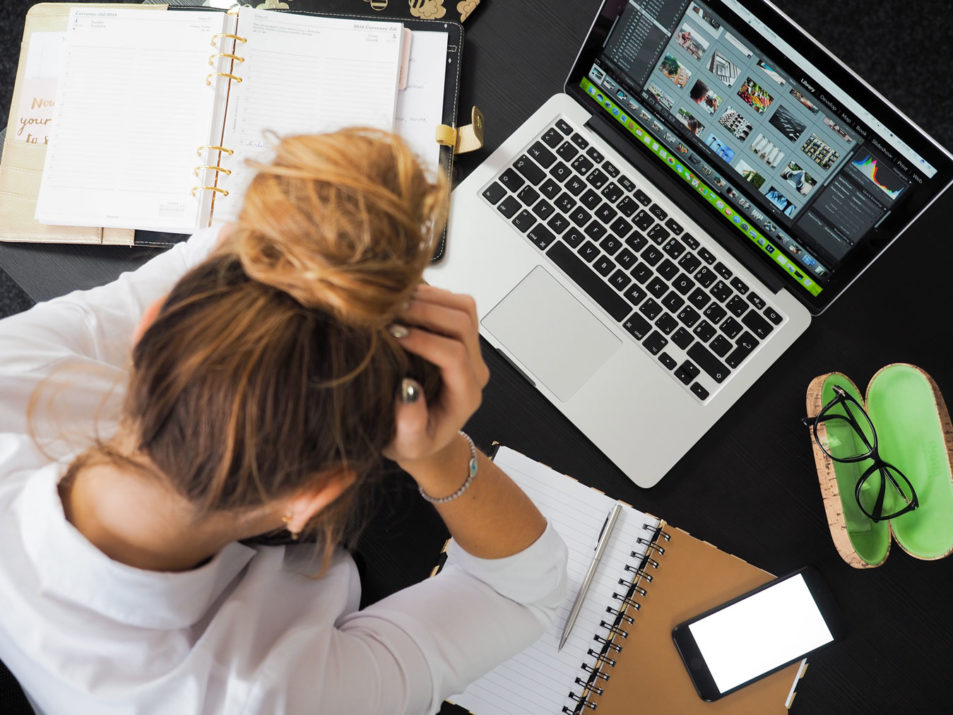 Teacher burnout isn't just a minor problem — it's a national epidemic. Overworked and underpaid, many teachers today are driven to the point of exhaustion. To prevent burnout from having an increasingly negative impact on your school culture and learning environment, here's how school leaders can identify burnout and intervene early.
Cost of Teacher Burnout
Teacher burnout is an increasingly problematic trend that affects teachers of all locations and grade levels. There are many detriments to teacher burnout, and it can affect schools, teachers and students in a variety of ways.
For one, teacher turnover can have a negative influence on student performance, economist Berk Ozler, Ph.D., writes. This is because it can be difficult to replace a high-performing teacher. Having an inexperienced teacher reduces student success by disrupting their learning routines, and even if the replacement teacher is at the same level, the disruption alone affects student performance.
Teachers are the number one in-school influence on student achievement, Desiree Carver-Thomas and Linda Darling-Hammond, Ed.D. write at the Learning Policy Institute. They point out that shortages persist at an unequal rate across subjects. Areas where teacher shortages persist include mathematics, science, special education, English language development and foreign language teaching.
Students in low-income schools and those with a high concentration of students of color experience higher levels of teacher turnover. This puts students of certain backgrounds even further behind their peers. It is complicated by the fact that students from disadvantaged backgrounds often face additional mental health and behavioral issues. Underqualified or stand-in teachers may be ill-equipped to handle such issues, Dwyer Gunn at Pacific Standard Magazine explains. This creates a stressful environment for both teachers and students, further contributing to the challenge of teacher turnover.
Beyond these lasting effects, teacher burnout is also costly, running the nation over $2.2 billion a year, reporter Evan Hoopfer at Dallas Business Journal writes. Coupled with the fact that there are fewer people entering the profession means replacing teachers is becoming increasingly difficult.
What Causes Teacher Burnout?
Understanding the cause of teacher burnout is the best way to prevent it. Burnout has three main components, mental health consultant Lucinda Powell writes: emotional exhaustion, depersonalization, and reduced personal accomplishment. When teachers are emotionally exhausted, they're more likely to feel disconnected from their students and that their job is simply not meaningful.
Cognitive psychologist Amanda Crowell adds that feeling undervalued is another common reason teachers feel burned out. Many educators in the United States go above and beyond to support their students, often working long hours and using personal funds to stock the classroom. A large number also work during the summers to supplement their low pay, according education reporter Valerie Strauss at The Washington Post.
Although teachers work more paid overtime than most other professions, they're usually not compensated (or even recognized) for these extra efforts.
There are two main resources administrators should focus on distributing, Chett Daniel, founder of K12 HR Solutions, says: job resources and personal resources. In this context, Daniel isn't discussing resources as physical tools or technologies in the classroom. Rather, he's talking about the organizational aspects of a school environment, in addition to the personal and psychological elements.
To create a stronger teaching environment that reduces burnout, here's how to address these two key areas.
Organizational Support
Teachers on the fast track to burnout often feel like they don't have anyone to turn to. That's why it's so important to make sure that leaders take steps to make teachers feel supported.
As exemplified in a recent study conducted by researchers at Michigan State University, organizational culture plays a significant role in whether or not teachers are experiencing burnout. In particular, journalist Andy Henion says the study found that early-career teachers were more susceptible to burnout when they were exposed to a school-wide culture that promoted stress and anxiety.
"If you are surrounded by people who are downcast or walking around under a pall of burnout, then it has a high chance of spilling over, even if you don't have direct contact with these folks," says Kenneth Frank, a professor at Michigan State University's College of Education.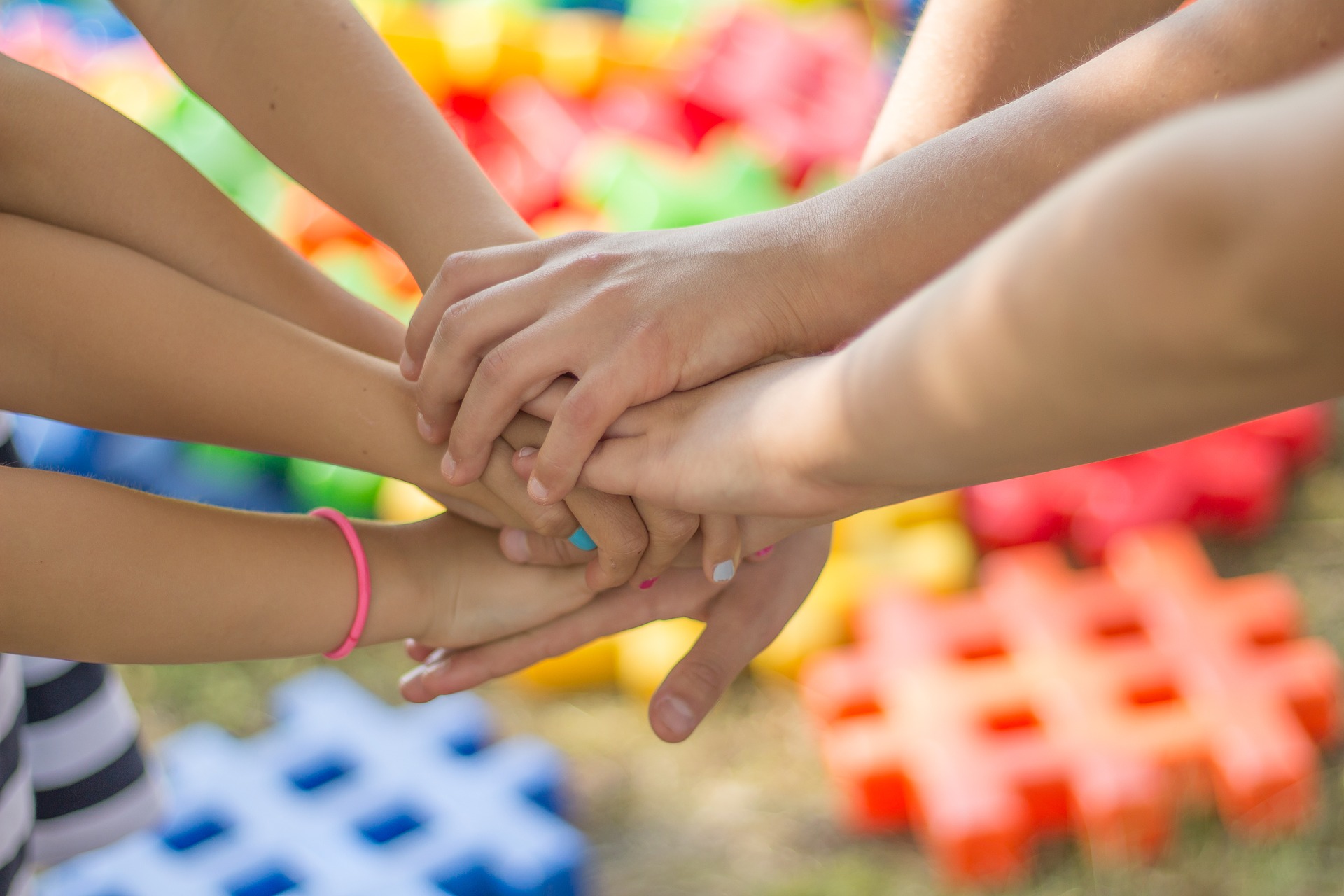 Mentorship
Alternatively, being exposed to positive and supportive individuals can create a culture of positivity and growth. Abigail Bryant, user onboarding leader at edtech company Kognity, explains that administrations should go the extra mile to foster supportive peer connections among teachers. Start with something simple, like setting aside extra time during grade level meetings to promote mutual problem solving.
In turn, having healthy teachers who mutually support one another can mitigate other interpersonal issues between colleagues at school, Bryant adds.
That's why education writer and former teacher Scott Sterling believes that mentoring is incredibly valuable for new teachers — especially when a mentor and a mentee's personalities mesh well. Giving teachers a few weeks to get to know one another can help them find mentors who they naturally gravitate towards.
Then, they can choose who they'd like to work with. Providing teachers with the ability to choose a trusted mentor boosts their sense of job control, while ensuring that they feel comfortable speaking up when they're at risk of burnout.
Resilience and Autonomy
Building resilience against daily stressors increases the confidence and mental strength teachers need to prevent burnout, consultant Elena Aguilar, author of The Art of Coaching, explains. She says that asking for help is a key aspect of building resilience, and that administrators need to create environments where teachers feel comfortable doing so.
In addition to reducing the rate of burnout among teachers, improving autonomy can also improve student outcomes. Education Dive editor Roger Riddell says teachers should have a greater say in their own professional development planning. When given the opportunity to expand on their own strengths and address weaknesses, teachers become more engaged in the classroom.
Higher teacher involvement and engagement doesn't just benefit teachers, either. It improves student engagement, which in turn boosts learning outcomes, Ashley Lamb-Sinclair, educator and Curio learning CEO explains. When teachers have more autonomy over what they teach, and how they teach it, this enthusiasm trickles down to their students for long-term success.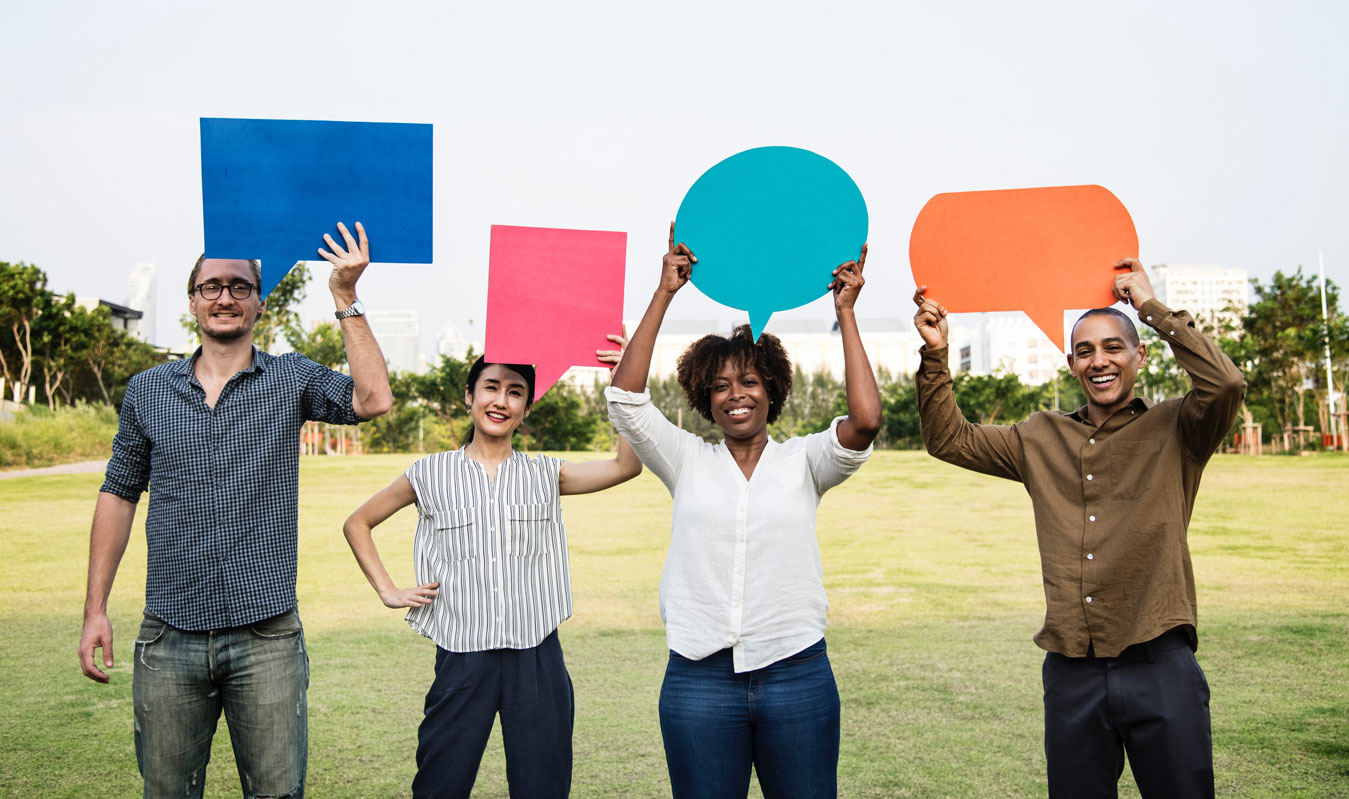 Personal Wellness
Teacher and motivational speaker Justin Ashley firmly believes in the importance of teacher wellness, both in and out of the classroom. He says that school leaders play a vital role in helping teachers prepare and maintain their wellness and self-care routines. There are four key domains of happiness all leaders should help their teachers pursue. These are career happiness, social happiness, financial happiness, physical and emotional happiness.
To address these last two elements, leaders can take extra consideration to ensure that their educators feel cared for personally. This can start with something as simple as setting clear boundaries for the work day.
For example, educator and author Krista Taylor explains that sleep and exhaustion are core indicators of teacher stress. Not getting enough sleep due to long hours at work can contribute to feelings to bitterness, irritability and resentment toward the job.
Fortunately, leaders can promote healthier sleep and work cycles by helping teachers set limits and learn to say no. Annabella Sequeria at Sensory Intelligence Consulting says that when teachers start feeling overwhelmed and out of sync, they need to learn how to decline to additional tasks.
Leaders can support these boundaries by having open conversations with teachers about when it's okay to say no, so that teachers feel able to define and maintain personal limits.
Administrators can also take extra steps to ensure that teacher resources and demands are more equally allocated, University of Cambridge lecturer Jenny Grant Rankin, Ph.D., says. Since teachers often feel like they're being pulled in many different directions, being more aware of teacher demands and requests can help alleviate some of their stress. Moreover, providing updated, adequate resources can equip teachers with what they need to do their jobs well.
Images by: energepic, Michal Jarmoluk, rawpixel