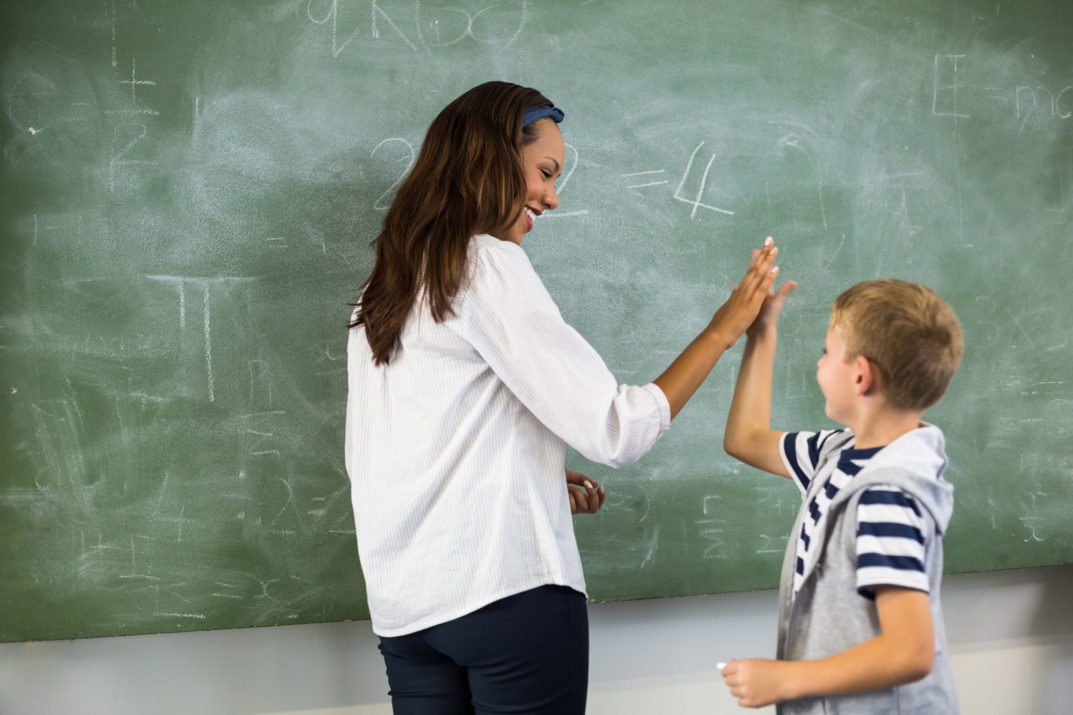 Goal setting is a common practice among adults and professionals who want to further their personal success. But what exactly does goal-setting entail in the classroom environment?
If you're a teacher who has had this question, you're not alone. Here's why goal-setting is so important — and how teachers can practice strong goal-setting skills with their students.
Benefits of Goal Setting
By teaching students to set goals in the classroom, you'll help them reap the benefits of goal-setting as adults. Goal-setting is also an important way that students can learn to uncover and satisfy their passions in life.
Goal-setting gives students short-term vision and long-term motivation, creator of the New Teacher Resource Center, Dorit Sasson adds. With clearly defined goals on what they want to achieve — and learning how to turn those goals into reality — students can take pride in achieving their vision. Another benefit of goal-setting is that it helps de-emphasize the importance of grades and place importance on developing tangible life skills.
Middle school principal Sanée Bell, Ed.D., says that grades measure compliance, but don't do much to demonstrate student growth. Goal setting helps students understand what it means to work hard and improve at a particular skill. It assists in cultivating a growth mindset.
Having a growth mindset means believing that you can do anything you set your mind to, teacher and school principal Rita Platt explains. People with a growth mindset have mastered the art of self-management, and they achieve massive, influential action because they truly believe that they can.
In fact, a study by postdoctoral researcher Patricia Chen found that students who are involved in their own learning achieve better overall results. In particular, college students who assessed their study techniques used resources more effectively while studying for an exam and outperformed their peers.
A lesser realized benefit of focusing on student growth in this area is that it can positively impact schools overall. Specifically, it can make schools and school districts more effective at assessing their own performance. Student-level projections allow schools to assess success in context, John Gatta, Ph.D., CEO at leadership and analytics consulting firm, ECRA Group, writes.
This means that schools can look at how students are improving over time in relation to the district's unique geographic and economic obstacles — rather than comparing themselves to national proficiency standards.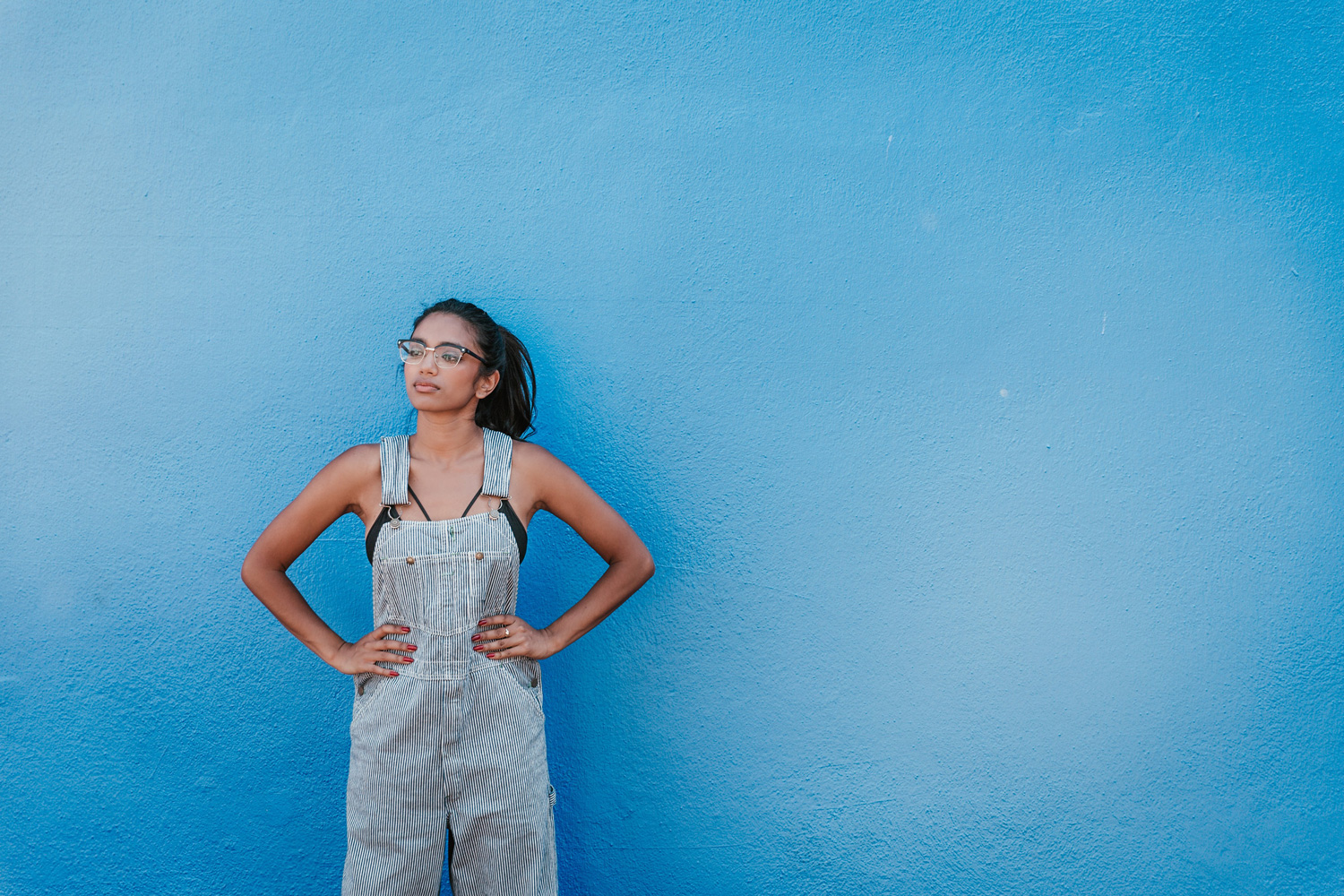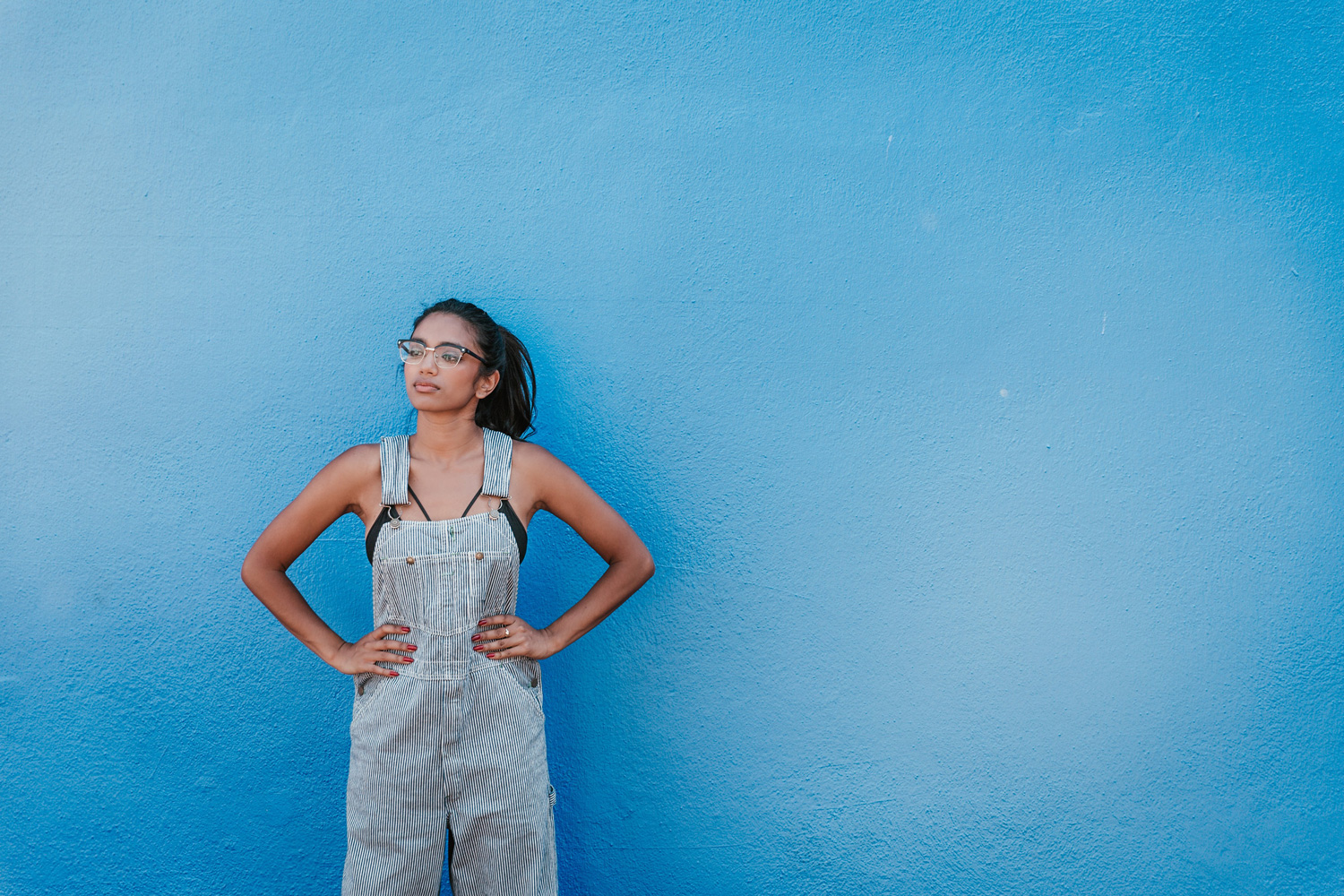 Helping Students Set Milestones
Before your students can set personal goals for themselves, they'll need to engage in reflection. Literacy consultant Patty McGee explains that proper reflection allows students to ask questions about what they want to achieve and which areas they'd like to improve in.
McGee says that these questions might include queries such as:
What did you learn about yourself in the last unit?
What was your favorite mistake you made — and what did you learn from it?
What are some strengths you noticed about yourself?
What are some weaknesses you've realized about yourself?
Did you receive any important feedback from your teachers or peers?
Once you've allowed proper reflection time, you can introduce the idea of goal-setting to your students. It's a good idea to set goals as a group first, as this can reduce anxiety and help students gradually warm up to the idea.
One of the best ways to implement the goal-setting methodology in the classroom is to share the idea of SMART goals, teacher Genia Connell points out. SMART goals stand for intentions that are: Specific, Measurable, Attainable, Rewarding and have a set completion Time. In addition to making goals clear, the SMART approach gives them meaning and helps students feel more invested in them.
Stephanie Van Horn of the blog Third Grade Thoughts explains that she first introduced the idea of SMART goals in a group lesson that allowed students to explore the idea together. Then, she provided each student with a sticky note where they could write down what they want to achieve in a week, and the milestone for reaching that goal.
Combining individual milestones with group lessons can also help students feel more supported and inspired for achieving their goal. Catherine Reed at Brown Bag Teacher says she sets group goals for helping students practice individual reading at home. Each student is asked to spend at least 4 nights a week reading at home — an act which gets signed off on by a parent or parent volunteer.
Then, each student takes turn coloring a star on the smart board (one star for every hour read) in front of the class. Every student who colors a star gets cheered, creating a positive and supportive environment. Reed also leaves time for discussion once the session has ended. During this reflection time, the class talks about why they didn't reach their goal (or celebrate the fact that they did) to continue the motivation.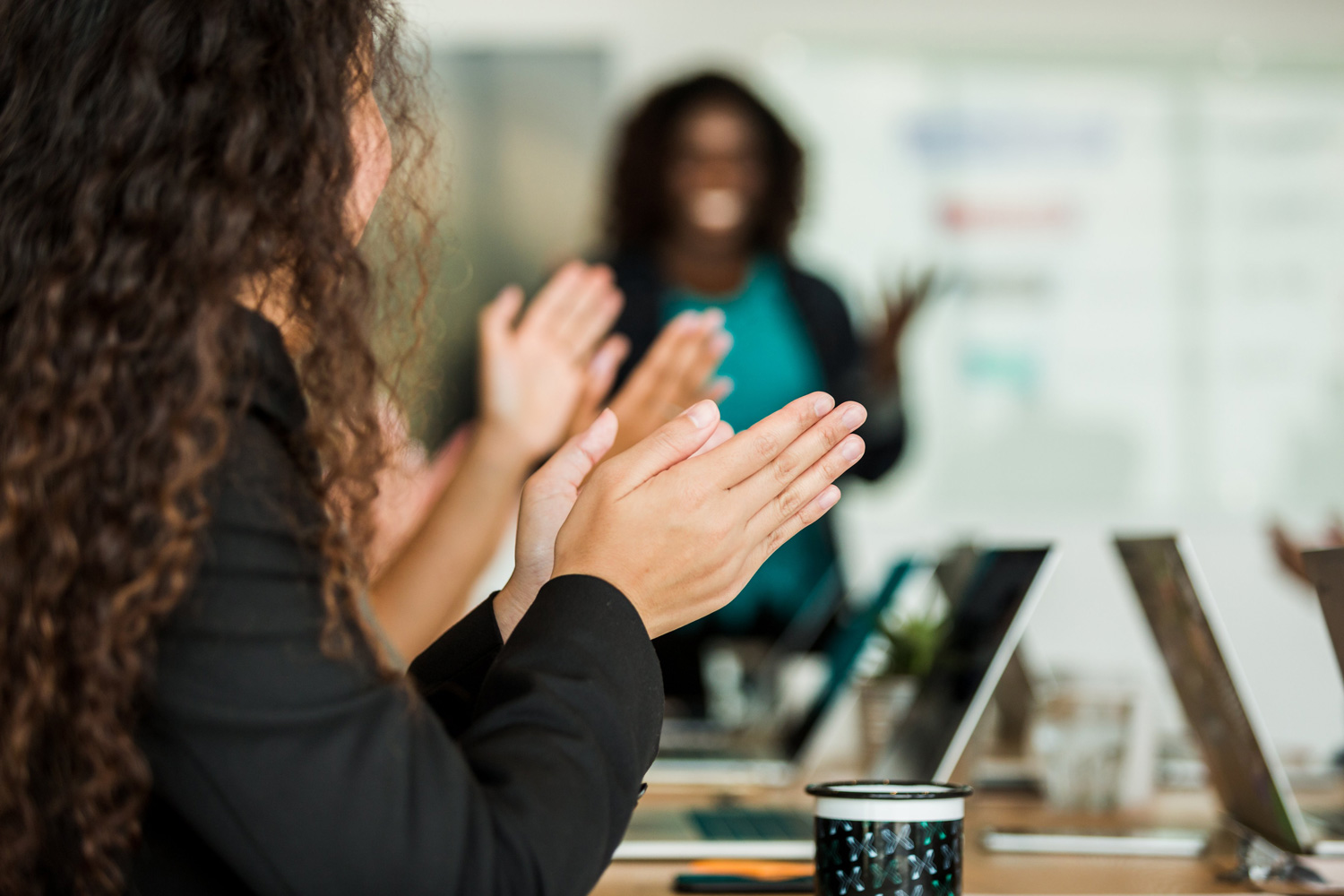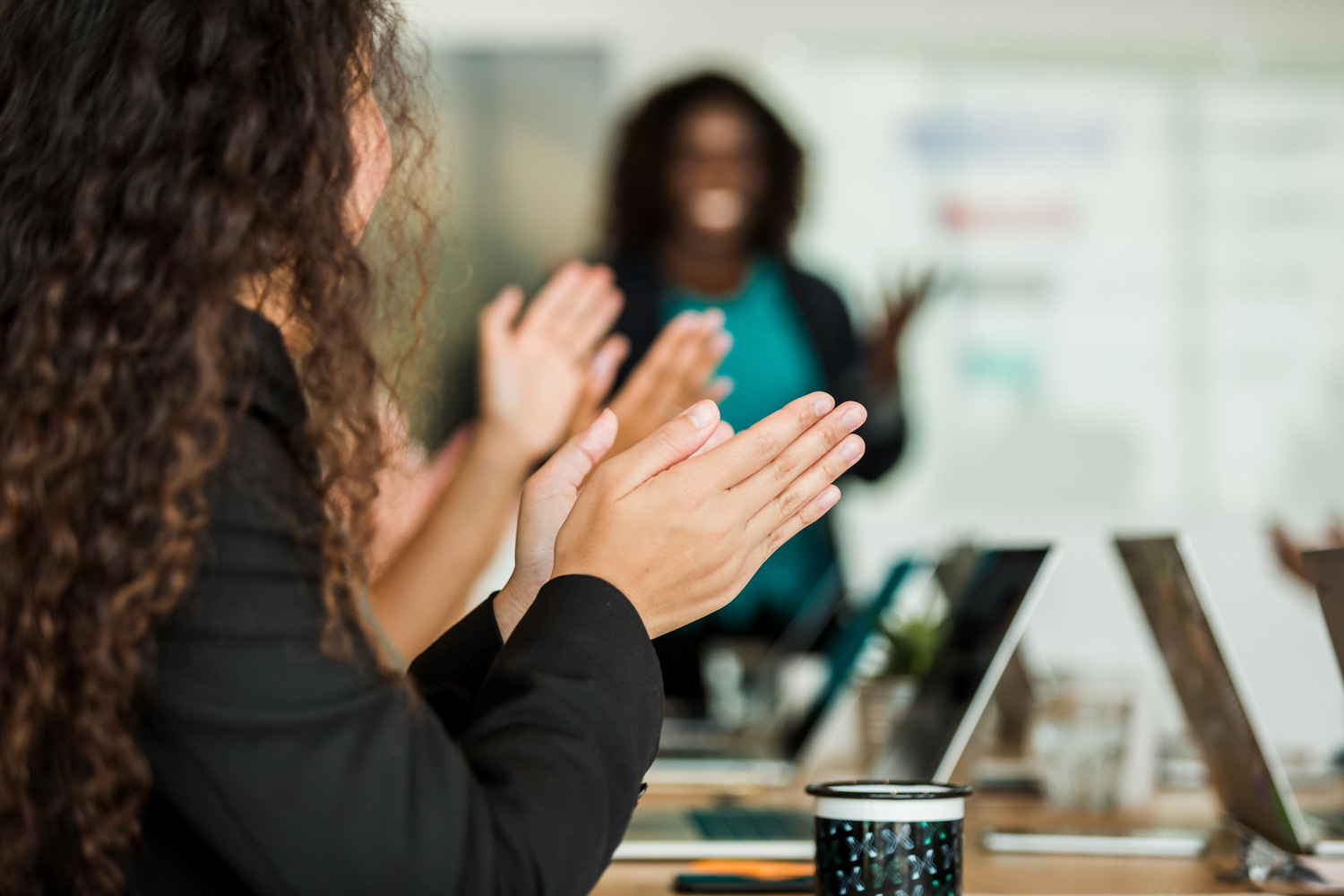 Personal Best Goals
One effective method for goal setting is the personal best approach. This strategy is when a student aims to do better than their previous best achievements, according to psychologist Dr. Jasmine Green and Professor Andrew Martin.
These goals differ from ordinary goals because a student sets a specific goal, rather than a general one, and raise the bar on themselves. They are competitively self-referenced, which means the students compete with themselves rather than others, the authors explain.
If you're wondering what personal best goal setting looks like in the classroom, Professor Andrew Martin co-authored a report with a few examples. These include things like showing better computational and processing work in a mathematical assessment. Or, it could mean outperforming one's effort in a particular subject area (like a longer, more detailed book report that cites more examples than a previous one).
Helping students set personal best goals addresses things they're worried about (such as underperforming in math) and can reduce anxiety. Teachers should also take time to work with students to ensure that their personal best goals are realistic. If goals are not achievable, they'll cause more stress for students. Personal development expert Sid Savara suggests setting just one goal at a time. Once that goal is achieved, the next can be added to the list.
Teachers might leverage this philosophy by having students first write a number of long-term and short term goals before choosing just one short term goal from the list to tackle for the week.
Aoife McLoughlin, director of studies in ATC Language Schools, agrees that it is essential for students to set their own realistic goals if they want to be successful. She suggests having students create a learning log, where they can easily keep track of what has been accomplished (and what needs to be tackled) in a given week.
A learning log is a grid or table with the days of the week outlined. In a language class, for example, the log for Monday might say something like "review past tense" and the log for Tuesday could read "jobs and occupational vocabulary."
Other Goal-Setting Ideas
For tech-savvy teachers who want to instill the power of goal-setting through personal devices, there are a number of apps and tools designed to support this need. Sharon Hooper at EmergingEdTech lists seven apps tailored to setting and achieving goals in a healthy, productive way. Some are focused on creating step-by-step lists, while others make it easy to set little reminders to achieve progress points along the way.
Thinking about the functionality you'd like to have available can guide you to choose the right app for your classroom.
Teacher Angela Watson reviews one tool in particular that helps with both goal-setting and reflection. Sown to Grow helps students set their own goals, track their performance and reflect on the strategies they've used (and which new ones they want to try). Designed to give students full ownership of their own learning and intention setting, this tool can also provides teachers with insight into where students need extra help and where they'd like to improve — thus increasing the effectiveness of lesson plans.
Images by: WavebreakMediaMicro/©123RF Stock Photo, Matthew Henry, Matthew Henry