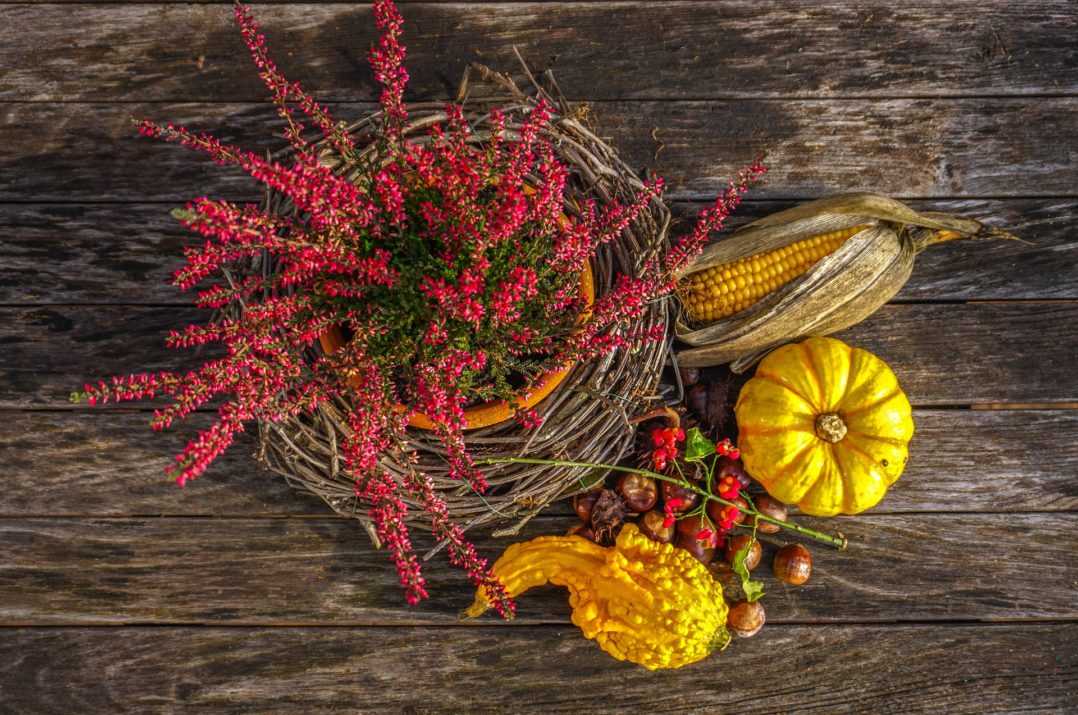 From working at a great school to having bright, healthy students to teach, there are many things teachers can be thankful for this holiday season. And while Thanksgiving typically is associated with joy, it also marks a period of American history that was filled with pain and suffering for many indigenous peoples.
If you've struggled with how to teach this sensitive subject in a mindful, yet honest way, we're here for you. This collection of resources and perspectives can help you teach the story of Thanksgiving with integrity.
Separating Fact from Fiction
Many of the common stories we've told children about Thanksgiving are fictitious. They've been perpetuated in the American school system for decades, and are hard to break free from. However, there are things teachers can do to reject this harmful narrative.
Amanda Morris, associate professor of Native American/Indigenous Rhetorics at Kutztown University, gives an example of a frequent classroom Thanksgiving activity when teachers have students "draw themselves as Native Americans from the past, complete with feather-adorned headbands and buckskin clothing." While this may seem harmless, it is damaging to perceptions of modern native peoples. It also teaches children that it's okay to practice cultural appropriation.
Instead, look to provide an accurate representation of indigenous cultures and beliefs. To make sure that you're using books that reference these populations with truth, refer to the yearly book list on the American Indians In Children's Literature blog. Chosen by native peoples and members of the American Indian Library Association, these insightful books discuss native peoples in the way they'd like to be represented.
Liz Gumbinner, founder of the parenting blog Cool Mom, also rounded up a list of books that tell the story of Thanksgiving from the native perspective. Her book list includes stories from a variety of tribes, including the Winnebago, Wampanoag, Makah, Comanche, Pokanoket, Cherokee, Mohawk and more. Discussing and learning about a wide variety of tribes, and their perspectives and beliefs, can help children gain greater respect for native cultures.
Other book ideas are suggested by Teaching Tolerance senior editor Monita Bell. This list includes books that the Teaching Tolerance community favors for teaching about Thanksgiving. It includes riveting texts such as:
Lies My Teacher Told Me: Everything Your American History Textbook Got Wrong by James W. Loewen
Rethinking Columbus: The Next 500 Years, edited by Bill Bigelow and Bob Peterson
A People's History of the United States by Howard Zinn.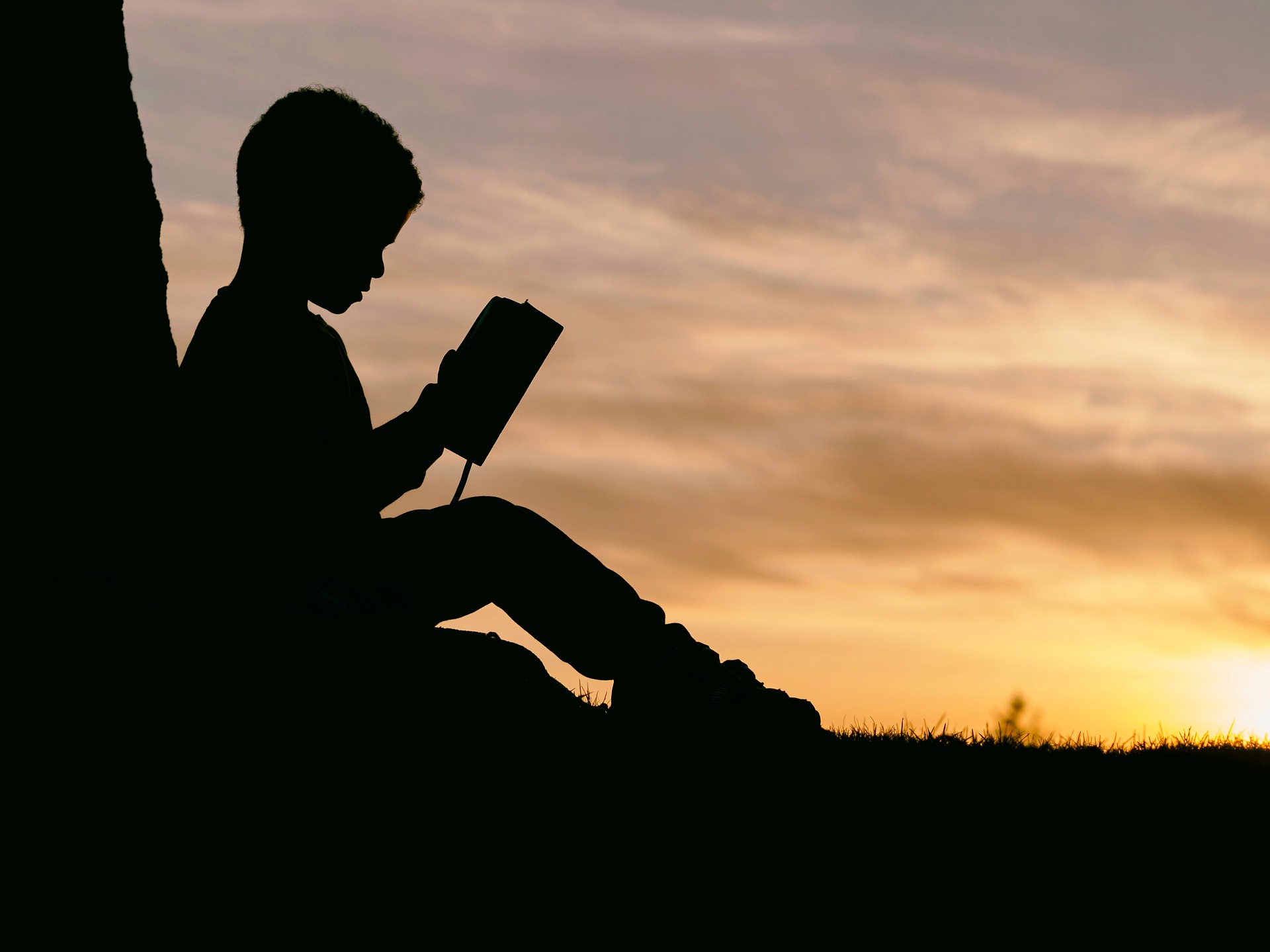 Teaching the Native Perspective: Lessons
As you gather books and other resources about native peoples, consider how these texts can be used in lesson plans.
In a lesson plan from Teaching Tolerance, for example, a text by writer and activist Jacqueline Keeler is used to tell the story of Thanksgiving. Keeler is a Dineh Nation and Yankton Dakota Sioux member, and her piece is titled Thanksgiving: A Native American View. As Teaching Tolerance puts it, Keeler celebrates Thanksgiving "through a distinctly indigenous lens." The activity asks students to reflect upon the holiday before and after reading Keeler's text and that of another indigenous woman, to contrast how that perspective might change.
Walla Walla and Yankton Sioux teacher Gillian Murr has her own method for teaching Thanksgiving. She likes to start by asking students what they already know about the holiday. Then, she asks them who is telling that story. Once students understand that the story they know is one-sided, it's easier to transition into the tribe's perspective. The most important part of this lesson, Murr adds, is asking students to really think about whose voice is missing from the story, and why.
Thanksgiving is also a great time to discuss local tribes and indigenous nations near you.
Some nations have developed their own curriculums for teaching history, such as the curriculum created by The Chickasaw Nation. These can be great resources for incorporating indigenous voices into the traditional Thanksgiving story. Additionally, the Indian Land Tenure Foundation created Lessons of Our Land. This resource is "designed to make it easy for Pre-K through Grade 12 teachers to incorporate Native American stories, lessons and games into regular classroom instruction."
Similarly, it's important for students to gain an accurate story about who the pilgrims were, and what life in their colonies was like. School design coach Holly Maeder Sheehan at Big Picture Learning says the traditional story of the pilgrims fails to explain the history of the Puritans and their religious beliefs. Instead of glorifying the settlers, Sheehan writes that culturally responsive teachers will provide the whole picture of both the Puritans and indigenous peoples.
Overcoming Difficult Discussions
Like teaching about the Holocaust or any other genocide, talking about Thanksgiving's true roots can be uncomfortable for both teachers and students. One of the most important considerations during these situations is to help students of Native descent feel safe and comfortable.
For help with this, look to the American Indian Higher Education Consortium, which offers resources for college students. Many of these resources, which deal with self-worth and equality, can also apply to students in the primary school system. It's important to consider the perspectives of these students, because historical trauma can affect their self-esteem, according to AIHEC president and CEO Carrie Billy.
Teaching Thanksgiving in a historically accurate way appear overwhelming, but it's important to stay grounded in the most important messages. Keegen Gillette, a science teacher, says it never hurts to return to the theme of gratitude. You can start by looking at all the things that native peoples contributed to American society, including government structures, food, and natural cures that we use daily. This works well as an introductory lesson for younger students, as it can help form a more accurate perception of native peoples.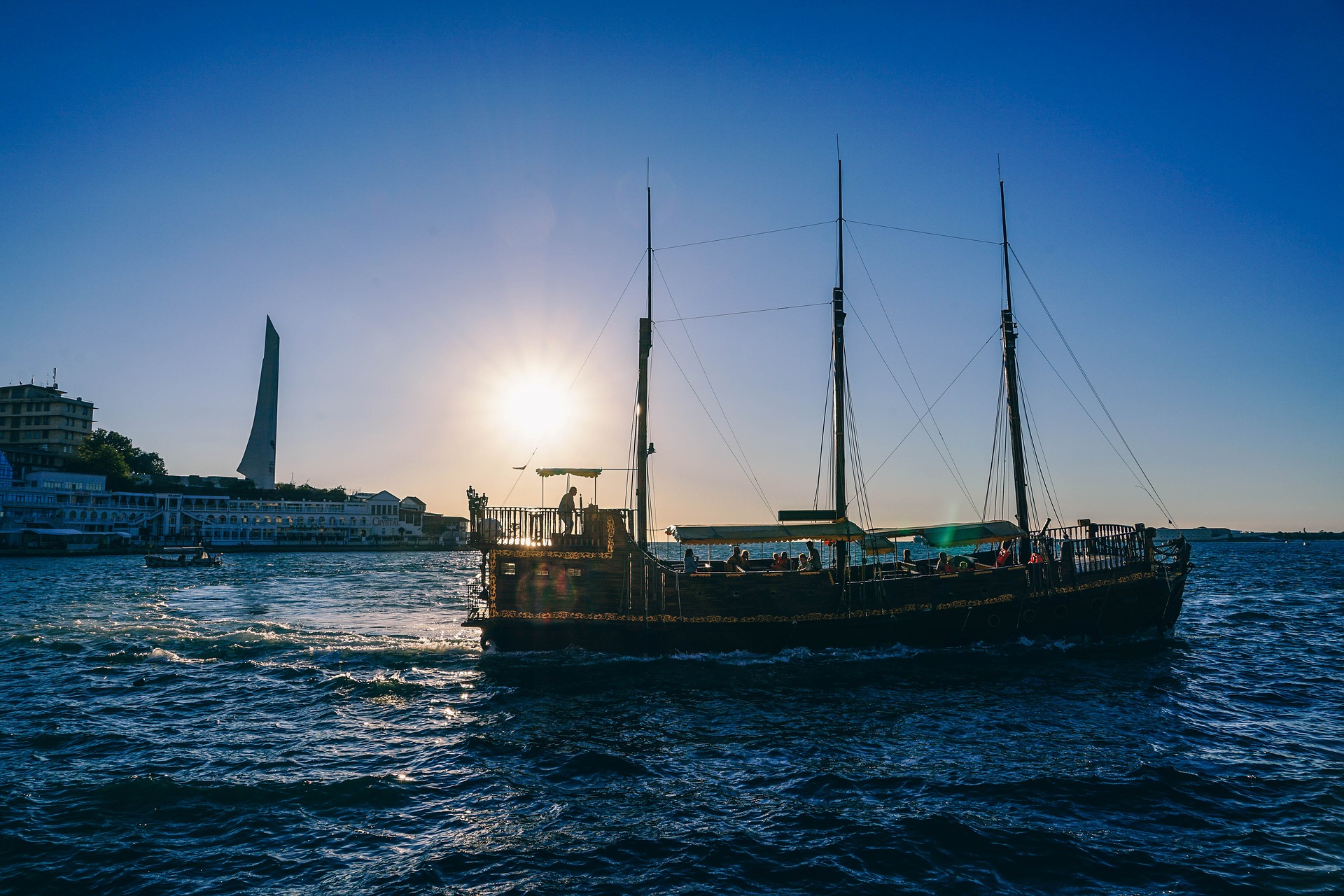 Broadening Perspectives
Moving beyond the colonial perspective of Thanksgiving can be difficult, especially when children are getting mixed messages the world beyond the classroom. One way to broaden student perspectives is to talk about Native Americans year-round, not just at Thanksgiving. Christina Gomez, who writes about native perspectives and works as a community support manager at North Oakland Community Charter School, stresses that Native history is US history.
For example, Halloween can be a time when teachers discuss cultural appropriation and Earth Day can be used to talk about modern environmental activist work pursued by Native Americans. Bettina Washington, a tribal historic preservation officer for the Wampanoag tribe of Gay Head, agrees, saying it's important to continue the conversation about native peoples throughout the school year, not just in November. This helps reinforce their current role in society and keeps their story top of mind in all lessons on history and culture.
It's also important to talk about today's native peoples, and what they think about Thanksgiving from a contemporary perspective. The United American Indians of New England, for example, hosts a national day of mourning each year on Thanksgiving. Teaching students about this event can demonstrate how indigenous people reject the traditional Thanksgiving narrative and have an important voice that deserves to be heard.

Images by: Nathaniel Parker, StockSnap, Igor Ovsyannykov