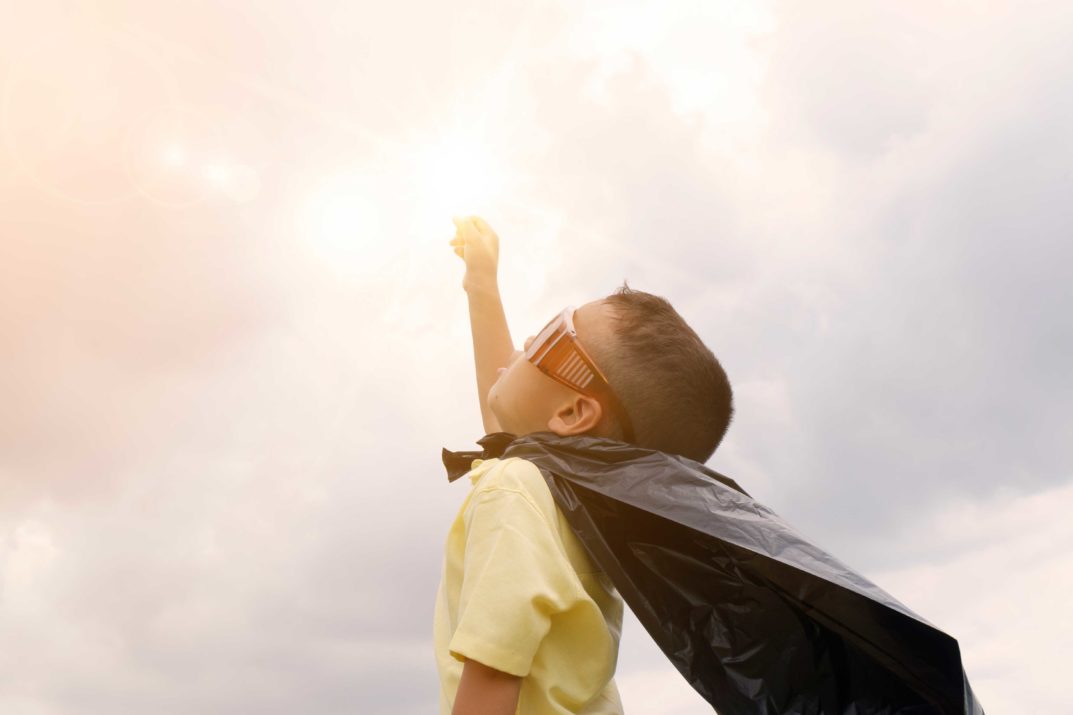 From falling asleep in class to forgetting to do homework, there are many indications that a student has become disinterested in school. As a teacher, experiencing unmotivated students is a normal and inevitable part of the job. However, that doesn't make it any less frustrating or upsetting. Your job is to help students learn, and when they simply don't put in the effort to do so, it may feel like your time is wasted.
If you're feeling hopeless about disengaged students in your class, don't give up just yet. Here's what you can do to understand why your students are disinterested so you can help them get back on track.
Understanding Disinterest
To help address disinterested students in a genuine way, teachers need to discover the reason for the disinterest.
According to Brenda Dyck, a teacher at Master's Academy and College in Calgary, there are many reasons why students become disengaged. This might include personal reasons, like poor self esteem or turmoil at home. It could also be because a student isn't being challenged by the curriculum. Lastly, a common cause of classroom disengagement is boredom. As pointed out by education writer Seth Livingstone, students can easily get bored when they don't find school relevant, or they don't fully understand why lessons are important.
Managing Disinterest
Having just one apathetic student in your classroom can be frustrating. Regardless of how you feel, however, it's critical to keep these personal feelings out of the classroom.
Teacher and education advocate Angela Watson explains that when kids feel better, they behave better. When they are shamed for not doing well, or called out in front of the class, this will only have a negative effect on their learning. Embarrassed children retreat from classroom participation, so it's important to stay positive and encouraging under all circumstances.
High school math teacher Jeanette Stein adds that teachers must also avoid aiming for perfection in the classroom. Students who feel pressure to be perfect may feel discouraged and unmotivated at the thought of reaching an unattainable goal. When you stop expecting students to be perfect, Stein explains, you'll automatically be much more forgiving of small mistakes and upsets. And when they see you being more forgiving, they'll start being easier on themselves.
So instead of aiming for perfection, define and declare high, yet attainable expectations. ELT Teacher's Corner says that when you set realistic expectations for students, they'll be more likely to work towards them. Being specific about your expectations can also help students understand and achieve them better. For example, teachers can set expectations for how students are supposed to complete homework assignments, give presentations, participate in class and more.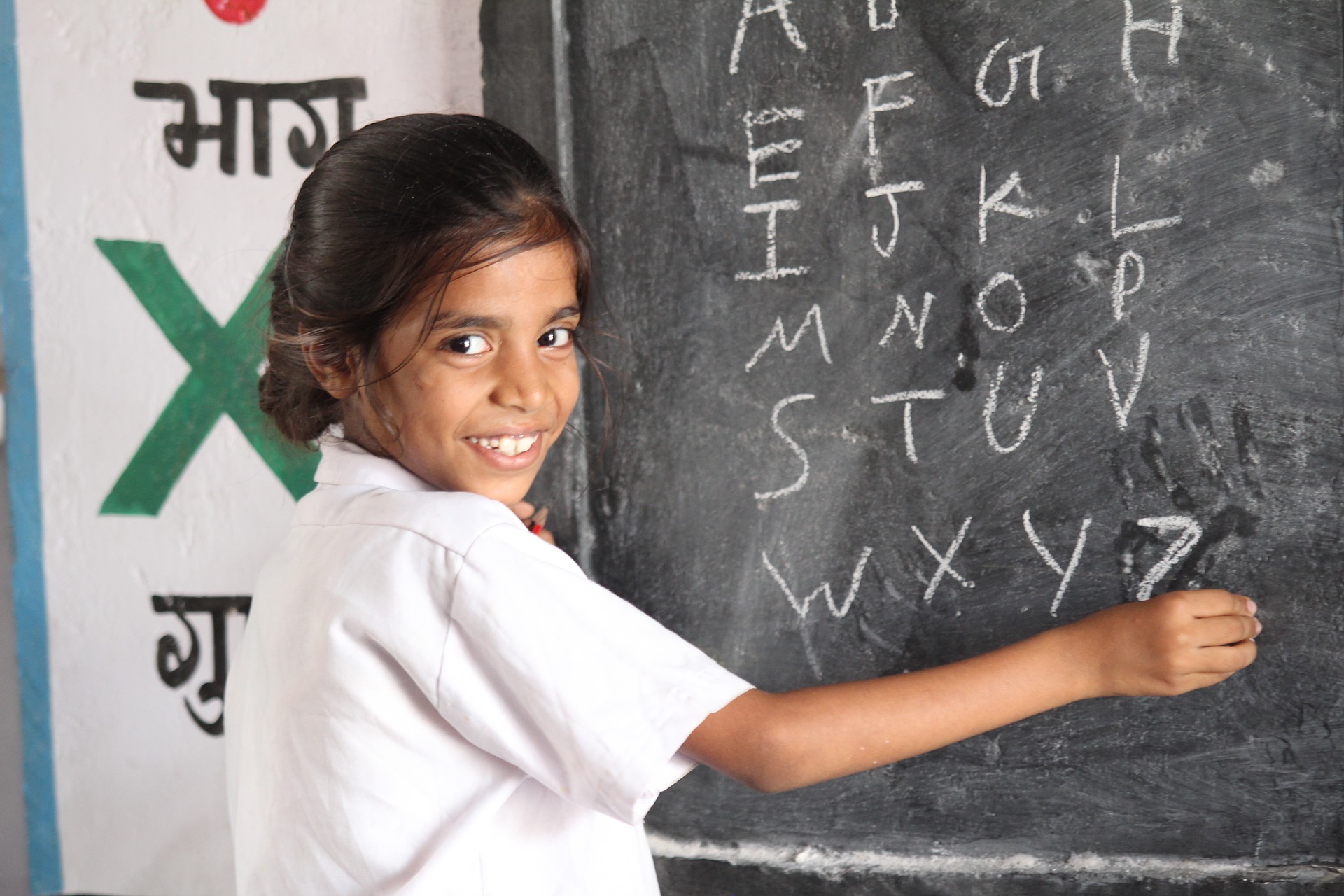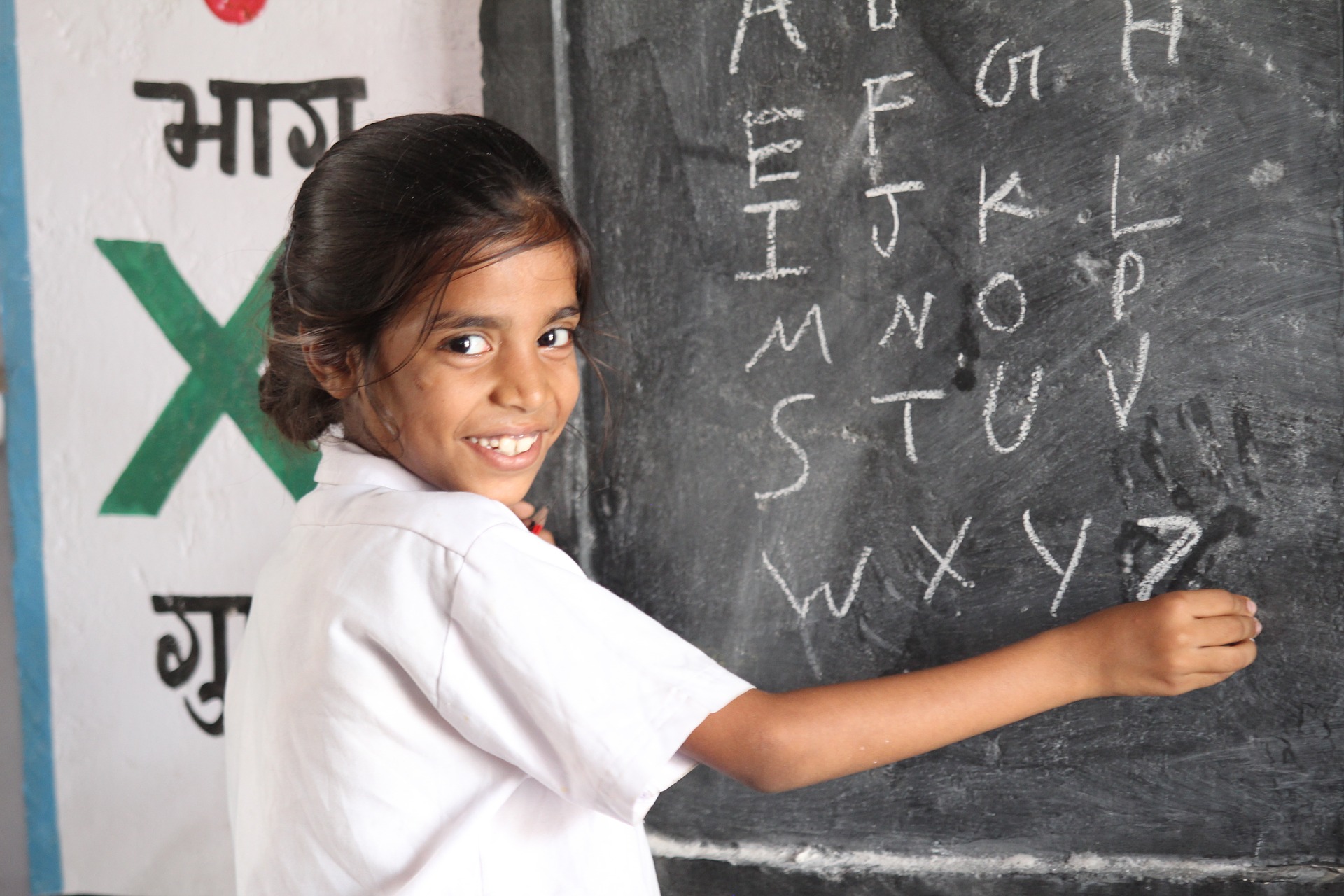 Stronger Relationships
When you have disengaged students in your classroom, it's easy to get caught up in what they are doing wrong. But what about you as a teacher, and the relationship you create with your students?
Education expert Jennifer Gonzalez says teachers need to dig deeper to see where and how they can improve relationships with students. "A good teacher-student relationship provides students with a sense of stability and safety, which sets the stage for more academic risk-taking," she writes. That's when teachers need to ask themselves: What kind of relationship do I really have with my most disinterested students? Chances are, there's ways you can improve and expand upon these relationships to make your students feel more stable and safe.
Immediacy and Anticipation
When you do have disinterested students in the classroom, there are a few key ways you can get them back on track.
The International Society for Exploring Teaching and Learning suggests employing immediacy strategies that keep students attentive and engaged. Immediacy strategies are those which help students create connections between their personal lives and the material that's being taught. For example, a teacher might make a point to call students by name and ask for their feedback on a topic. A teacher could also try engaging with students before and after class to check in with how they're feeling and see if they have any questions.
Another way to motivate students is to create a sense of anticipation at the beginning of a new lesson or topic.
Competency-based learning resource BloomBoard says teachers can pose a question, present an exercise, or generate inquiry about an upcoming lesson. Known as hooks, these strategies are used across all industries to grab people's attention. When used in teaching, hooks can get students thinking about a topic on their own before a new lesson. This helps them engage with it from their own point of view, with individual questions and criticisms.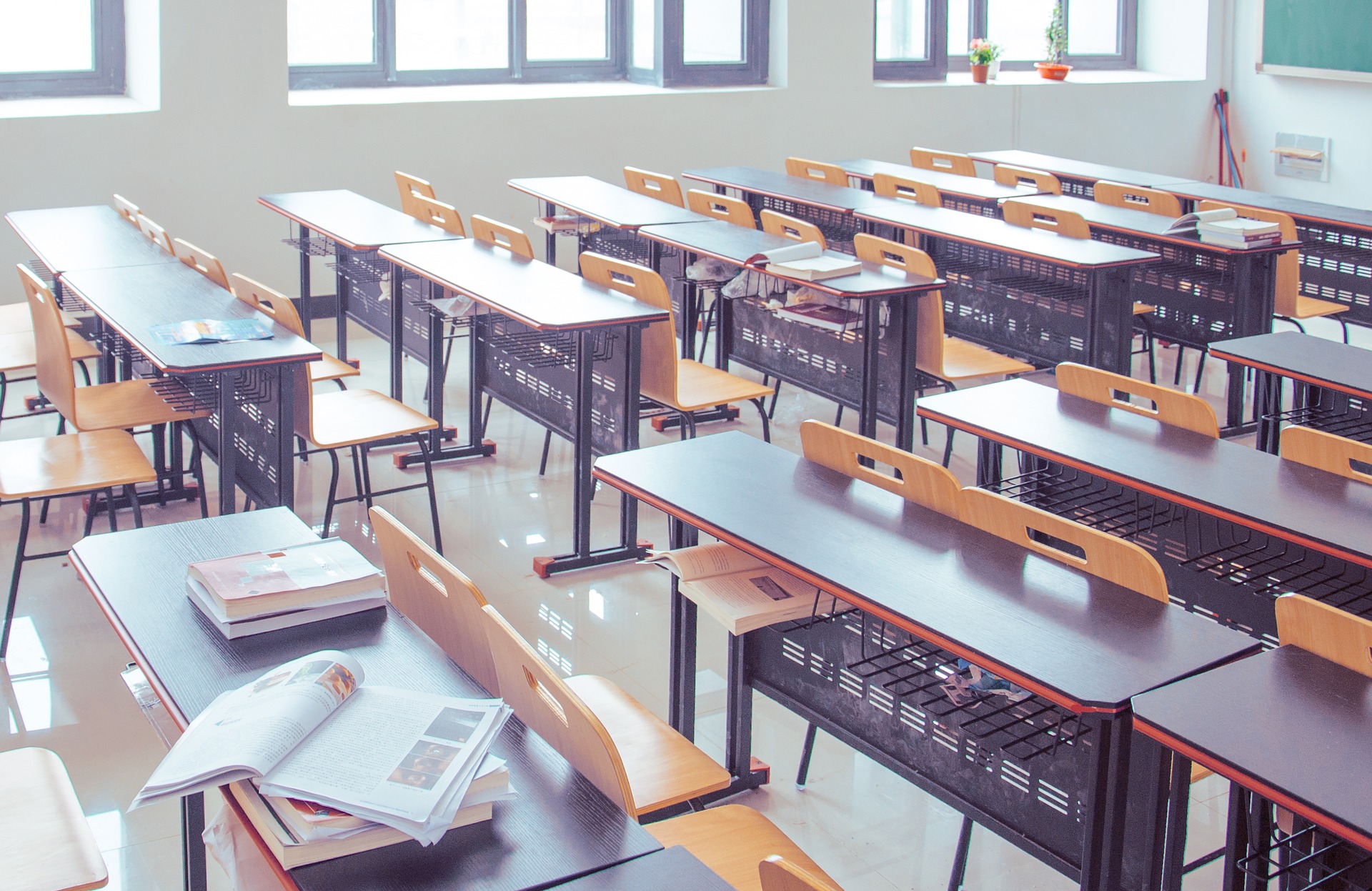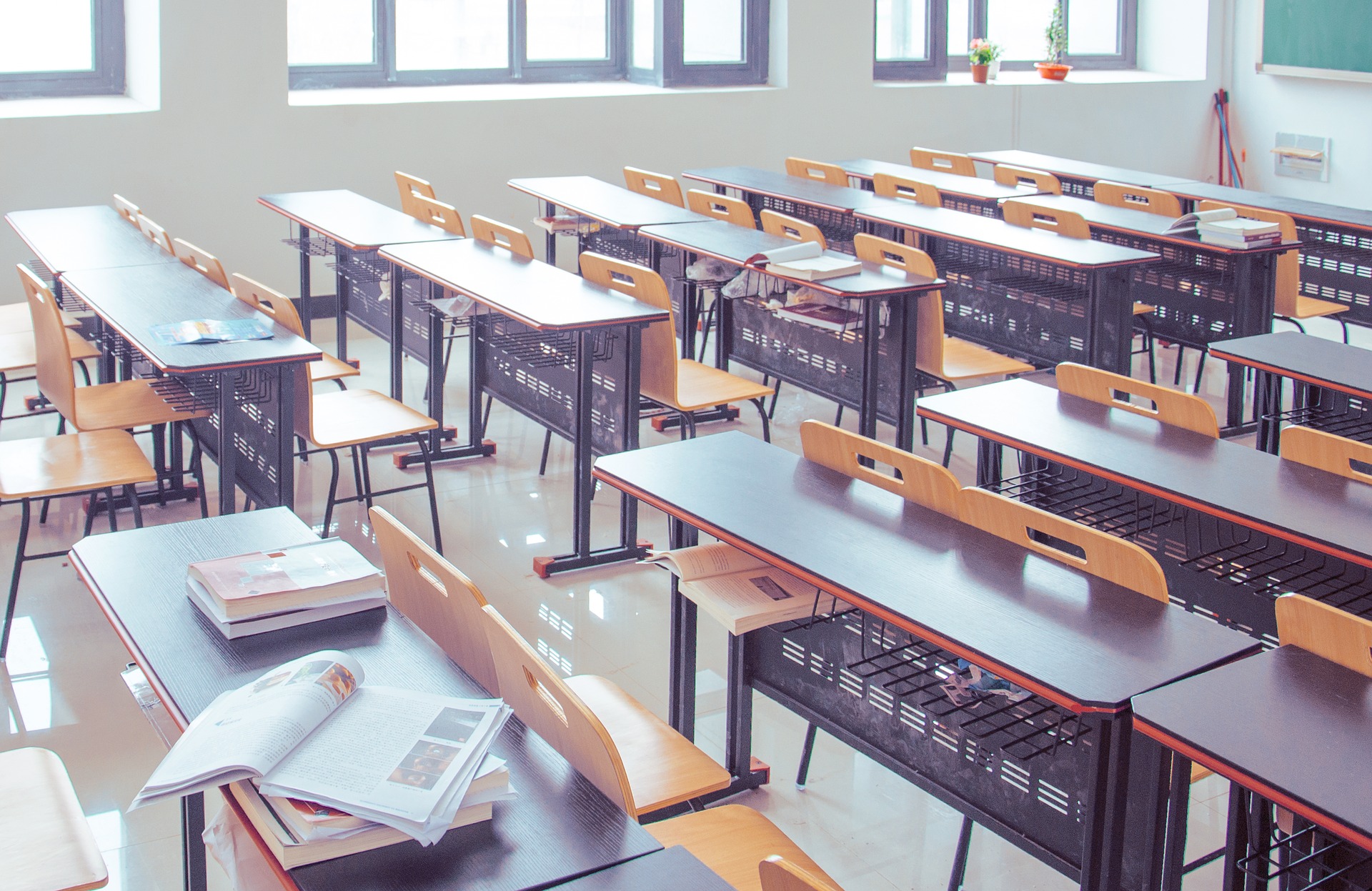 Real World Relevance
Many students find classroom tasks boring when they seem irrelevant. If you're hearing students say things like "this doesn't apply to me" or "why do we have to do this?" you may want to try adding real world relevancy into lessons.
School Leaders Now suggests injecting service based learning into ordinary lessons. Service learning helps students take action on a certain problem, or issue happening in the world around them. Through research, reflection and hands-on engagement, service based learning can help students understand the value of their work.
Standardized tests are another area where real world relevance can be used to interest students. Tests can cause anxiety for a lot of students, and students may think that tests are unimportant or unnecessary.
Education bloggers Carly and Adam suggest keeping students motivated for tests by explaining why tests are important. Having an administrator or older teacher come and explain the importance of tests can help students see the greater importance of them. Carly and Adam stress that motivating students for standardized tests is a marathon, not a sprint. Students need a daily dose of consistent motivation to help keep them engaged during testing days.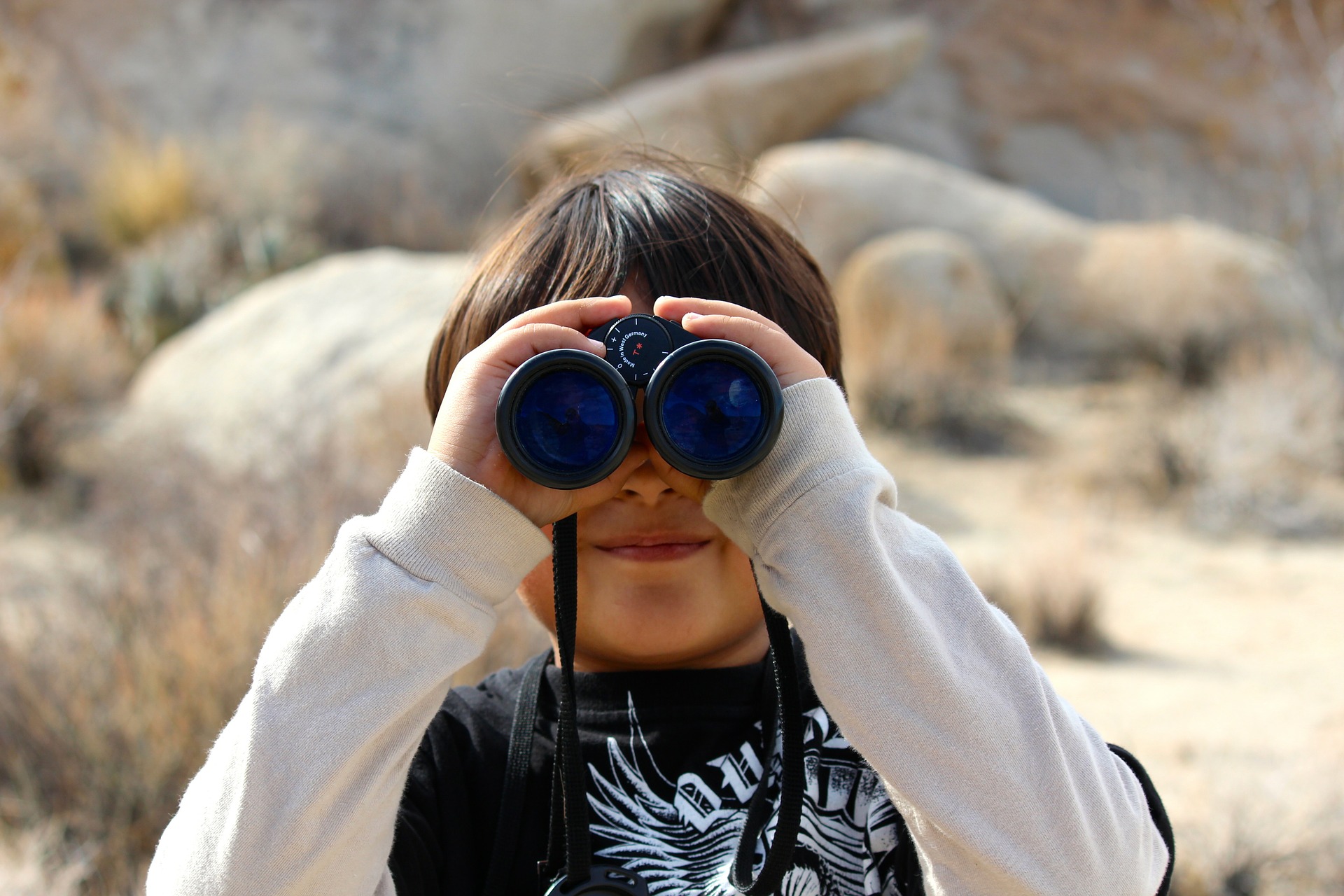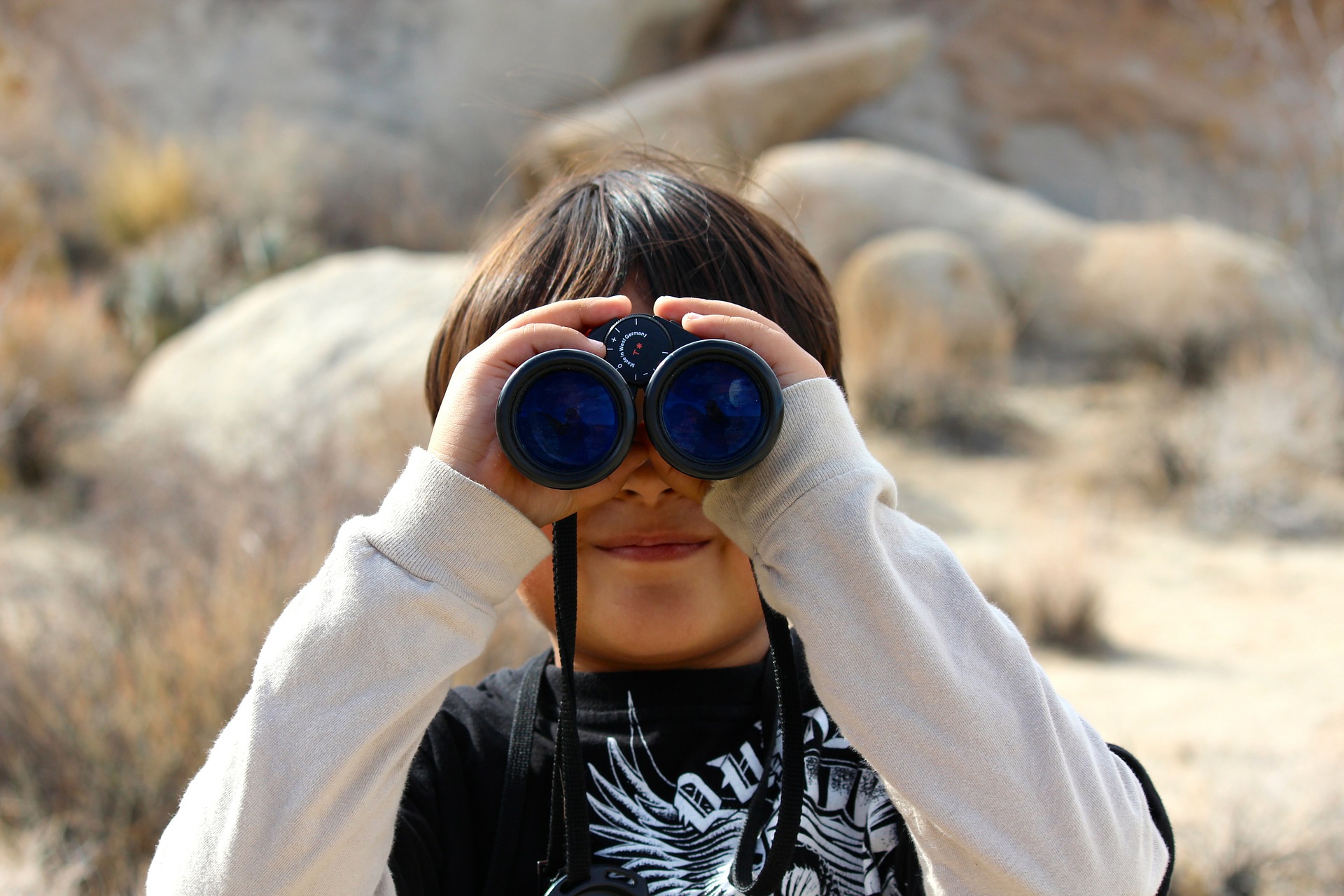 Rewards
Another classic, yet effective motivation technique is the use of rewards.
Author and education expert Lee Crockett points out that teachers should always be on the lookout for opportunities to celebrate. Being vigilant about offering praise will help those that are achieving feel excited about their accomplishments. Additionally, this will help engage the students who aren't meeting their full potential.
Students may also feel motivated by working in groups with other students. Lexia Learning explains that when a student is struggling, working with a higher achieving student may help them realize where they need to step up. The reward of this activity is that, in exchange for collaborating with others and working harder, a student will feel proud of his or her own accomplishments.
Mix Things Up
Let's face it: monotony is boring. Doing the same things in the classroom day in and day out can make even the most engaged students lose interest.
To keep things interesting, pick a few days a month where you switch things up. Edtech resources InformED suggests getting involved in student projects. Ask students to workshop something you've been writing or creating. Have them put together a lesson for you; sit in their chairs and have them teach. Stepping down to your students' level shows that you value their opinions, and is a refreshing change from the ordinary teacher student dynamic.
Another way to mix things up is to get your students moving, literally. Associate editor at HuffPost Parents Taylor Pittman showcases a teacher in Nevada who inspires her students to dance and sing each day before school, altering the lyrics to a popular hip hop song she knew her students would enjoy. With lyrics like "Walk into class and I know my teacher gets me" and "thinking cap on and you know I'm learning quickly," students start the day off feeling excited and ready to learn. It's also a fun bonding activity that gets the entire class in the same mindset.
Images by: Porapak Apichodilok, AkshayaPatra Foundation, Weisanjiang, Nightowl