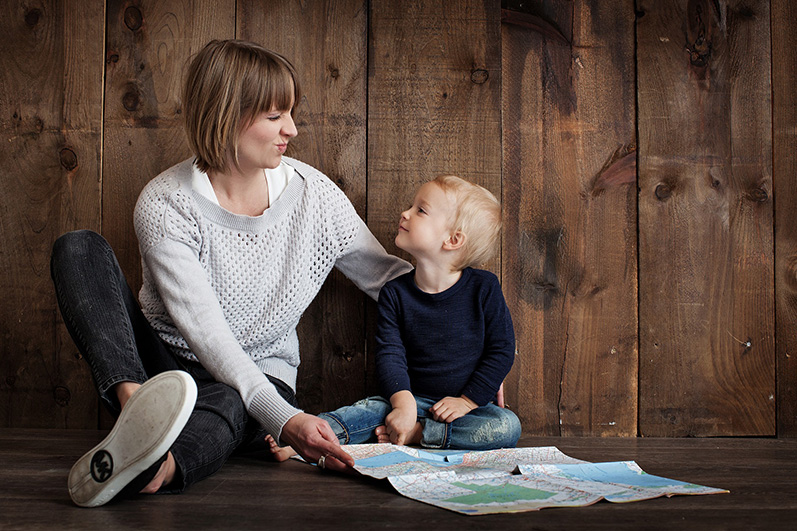 When the heat starts to rise and students go off to camp, many teachers feel a wave of relief at the prospect of summer.
And while many educators have summer homework of their own, this can be the perfect time to earn some extra cash.
Whether it's a day camp, a national park or a research lab, here's some ideas for teachers seeking employment this summer.
Teaching Outside the Classroom
Most educators use the summer to work on extra teaching duties such as improving curricula, working at summer school or learning new technologies. As Heather Wolpert-Gawron explains, this makes summer a very busy time for teachers.
However, working at a local day camp only takes a few extra hours per day, so it's a great option for teachers who have a long to-do list.
Camps and Clubs
Erin Lowry, founder of personal finance site Broke Millennial, suggests that teachers look to local organizations during the summer. "Teachers are highly qualified to transition from classroom leaders to counselors or educators for local clubs and organizations in their communities," Lowry explains.
Writer Amanda Simkin says that during her summers as a teacher, she had a great experience working with kids at summer camps. This still allowed her to work with children and earn an income, yet it was a more relaxed atmosphere.
When it comes to finding camp jobs, Simkin says Facebook, Craigslist and park district websites are helpful resources.
Tutoring
Tutoring is a great way to use your teaching skills in the offseason. Plus, it's much less stressful than handling a class of 20 kids, according to the Rasmussen College School of Education.
Personal finance website The Balance explains that when searching for tutoring jobs, teachers have two main options. The first is to look through local classifieds to find jobs posted by parents and families. The other option is to look at nationwide companies such as Kaplan and Sylvan Learning, which offer test prep opportunities.
ESL Teaching
Teaching English as a second language is a lucrative skill that's always in demand. As The Job Network points out, English language teaching can involve course instruction or one-on-one tutoring. ESL students can be children or adults, and there are many online opportunities that still allow you to travel and work flexible hours.
Childcare
Another way to use your teaching skills is to work at a nearby child care center. Katie Parsons at Mumbling Mommy says that as teachers already know how to handle group learning situations, they'll fare well in these environments.
Nannying is also a strong job option that teachers are well-suited for. To prepare for a summer nannying job, The Nanny Authority says that a willingness to travel, a childcare resume and proof of a CPR certification can give teacher applicants a leg up.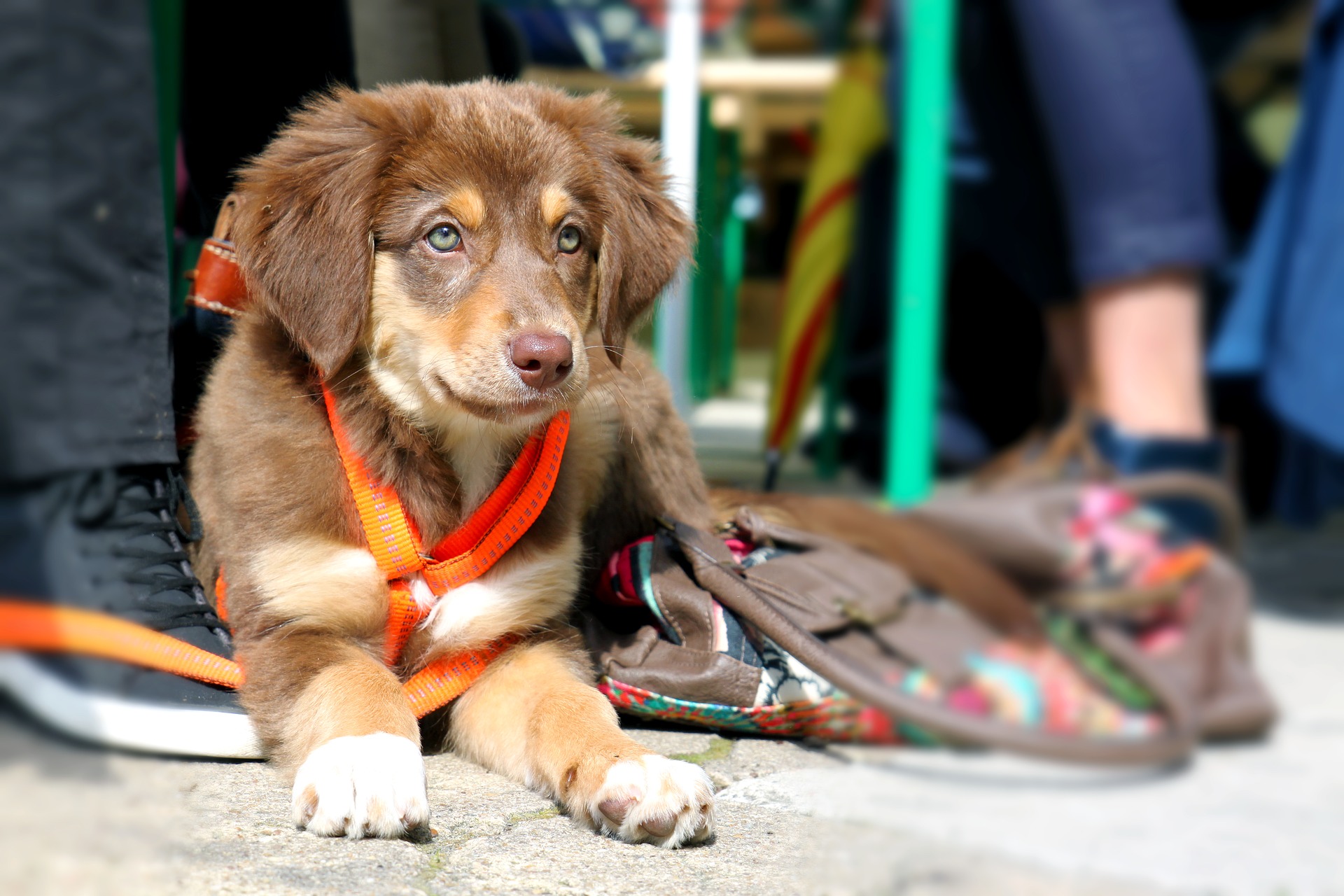 Community Jobs
Working in your local community can be both lucrative and rewarding. According to NEA Member Benefits, putting in hours at the local library or museum can be an easy and relaxing way to get involved while making money.
Pet Sitting
If you really need a break from kids, why not spend some quality time with a different species?
Pet sitting services are an easy way to make cash, and they're not hard to find. Teachers Stretching Dollars, a personal finance website for educators, suggests pet sitting and house sitting for neighbors while they're away. Sites like DogVacay and Rover.com are a great first place to start.
Research
If you're interested in STEM research, Ignited Education can pair you with companies, universities and research labs for a rewarding eight-week fellowship. In addition to a living stipend and a $7,000 grant, teacher fellows go home with a customized STEM curriculum for their classroom.
Outdoor Jobs
If you're a science or history teacher (or just someone who loves the outdoors), you may enjoy a job with the National Park Service.
Writer Jeanne Grunert explains that, thanks to their knowledge and communication skills, teachers make especially great tour guides. If travel is at the top of your list this summer, NPS jobs allow you to live and work in an exciting new place.
Become an Entrepreneur
Even if you've never owned your own business, there are many people out there willing to pay a price for your valuable knowledge and skills.
Selling Resources
For example, Edutopia social media editor Leah Anne Levy suggests using an online marketplace to sell teaching resources. Teachers Pay Teachers and Teacher Lingo are two sites where educators can sell worksheets, lesson ideas and more. You may also donate lesson plans at Share My Lesson, a free resource for educators and parents.
Think you have great notes to share? Ashlee Anderson at Work From Home Happiness suggests becoming an eNotes content developer. In this role, you create quizzes, study guides and other resources to share with students. Once you complete the simple application process and get accepted as an educator, you can start earning cash.
Freelance Writing and Editing
Want to put your editing, writing and organization skills to use? Joyce Wilson, writing for Simply Circle, recommends textbook editing. Teachers of all subjects are eligible for this role, and it usually provides a flexible and remote schedule.
The Education Writers Association (EWA) is a great resource for finding writing jobs in your field. From assistant editors to communications managers, you'll find an array of interesting job opportunities on this site.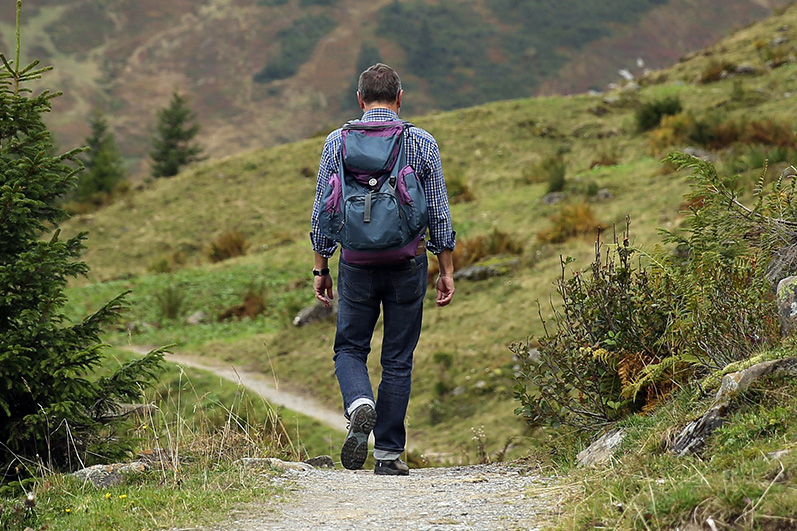 Job Boards for Teachers
To find a job that leverages your expertise as a teacher, it may be a good idea to research jobs just for your field.
For example, Aim High provides summer employment opportunities for teachers. Specifically, Aim High pairs private and public educators together to create team teaching environments that promote professional development.
To browse more outdoor jobs, Cool Works is a job site that's filled with seasonal, resort and recreation opportunities. PR representative Courtenay Sprunger says most jobs on Cool Works are entry-level, but they still offer the chance to earn money while spending your summer outdoors.
Once you've landed an interview for your summer job, it's important to be clear about your situation. Personal finance expert Kathryn Tuggle advises teachers to be honest about their return to school in the fall.
"Once you make it in for an interview, it's important to be upfront with your employer about your expectations for the job and exactly when you plan to leave to head back to the classroom."
images by: Hermann Traub, Amber McAuley, Tania Van den Berghen