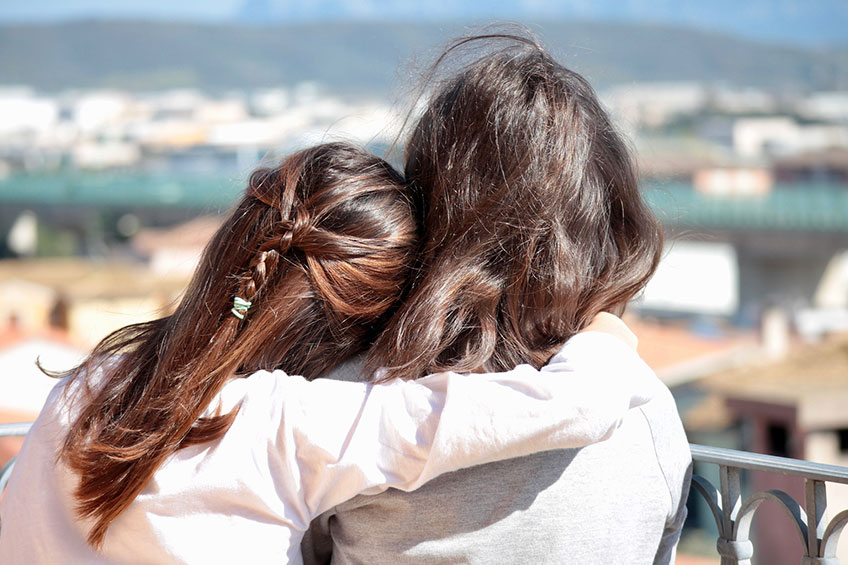 We're all used to hearing phrases like "sharing is caring" and "treat others the way you want to be treated." These principles once served as the basis for social emotional learning in pre-K and elementary school classrooms.
But today, where children use a variety of technologies to connect and interact, social emotional learning looks and feels much different. To ensure your students grow up to be caring, empathetic and successful individuals, here are the tools, tips and resources you can use to foster social emotional learning.
Why Social and Emotional Learning Matters
In addition to making sure children still know how to build healthy relationships offline, it's important they learn how to be respectful and empathetic in online interactions.
According to Alex Kajitani, 2009 California Teacher of the Year, students who learn social and emotional skills in school will be more prepared for the workplace and life in general. After talking directly to HR managers, Kajitani found that the top three most desired qualities are:
punctuality;
the ability to work on a team; and
empathy.
Laszlo Bock, member of the National Commission on Social, Emotional, and Academic Development, agrees with this statement. He adds that a strong work ethic and the ability to function in a multi-generational and multi-ethnic environment are cited as key soft skills that determine professional success in the workplace.
Differentiating Empathy from Sympathy
It's clear that social and emotional learning is key to fostering an empathetic and kind generation. However, it's important that empathy lessons don't turn into sympathy sessions. Colleen Lutz Clemens, co-host of the Inside254 podcast, maintains that teachers need to intervene when students feel sympathetic instead of empathetic.
Clemens writes, "When students feel sympathy, they leave the situation feeling like there is no need to change their own world—only the world of the character. Such a relationship leads to a case where the reader wants to be a savior, when my goal is to challenge students to be allies in the fight for social justice."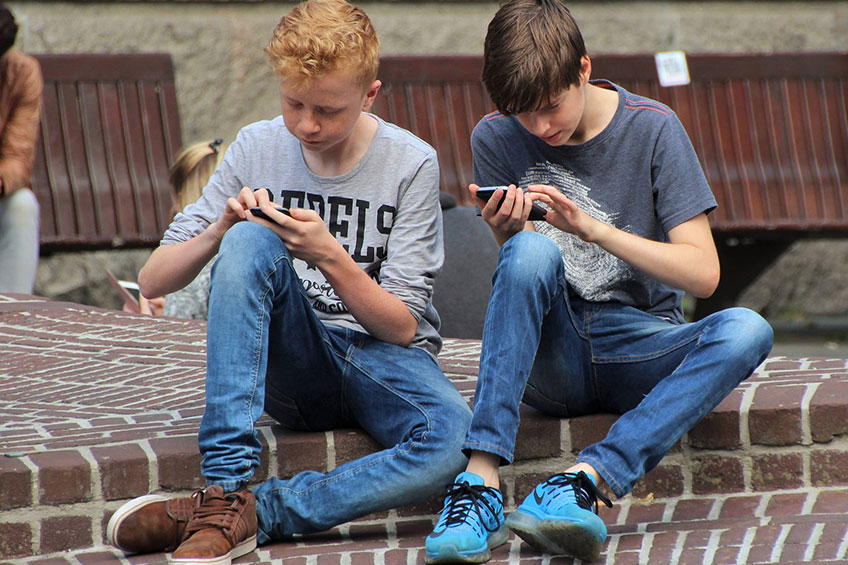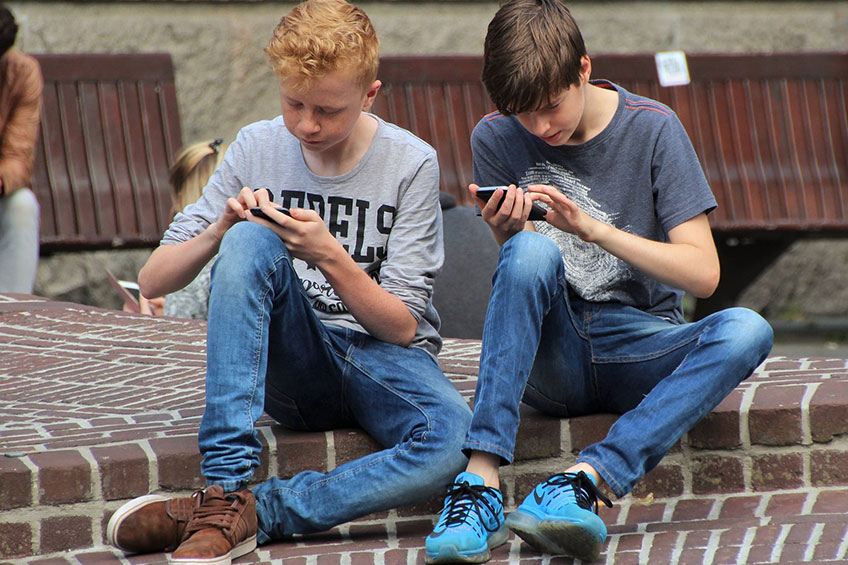 Instilling Emotional Learning Early
If you're wondering when the best time to start teaching social emotional skills is, it might be earlier than you think.
According to Jessica Alexander, co-author of The Danish Way of Parenting, children in Denmark are taught social emotional learning as early as preschool. A program called Step by Step teaches children how to conceptualize other people's feelings in order to foster self control and empathy. Instead of judging their peers, Danish children are taught to recognize and respect the feelings of those around them.
So how does the United States stack up? After implementing Pre-K and Kindergarten programs that emphasized standardized testing, Tara García Mathewson explains that some kindergarten classes are shifting back to a play-based model. Play helps children learn to collaborate and build relationships while improving math and literacy skills.
"Perhaps a greater focus on empathy and this type of play early on can decrease the rates of bullying in middle and high schools in the United States," Mathewson explains.
And in a recent study by Johns Hopkins University, children who entered kindergarten without social emotional skills experienced negative consequences later on. New America Education Policy Program Associate Aaron Loewenberg explains that kindergarten students in the study who ranked low on the social emotional learning scale were up to 80 percent more likely to require special education services. They were also seven times more likely to have been expelled — all by the fourth grade.
Social Emotional Learning Resources
To foster more empathy in your classroom, it's important that you take advantage of the many research-based tools and practices available. A great place to start is with the Yale Center for Emotional Intelligence, which outlines four primary tools that anchor emotional intelligence in schools: Charter, Mood Meter, Meta-Moment and Blueprint.
Charter refers to a collaborative document that helps schools establish productive, safe and supportive learning environments. Mood Meter helps students become more mindful about their emotions; Meta-Moment refers to handling strong emotions; and Blueprint is how interpersonal school relationships impact school climate.
More helpful resources for teaching students empathy can be found through Making Caring Common, a project of the Harvard Graduate School of Education. One exercise is called the Circle of Concern, an activity that helps students widen their circle of awareness and become more caring of those for whom they don't normally have empathy.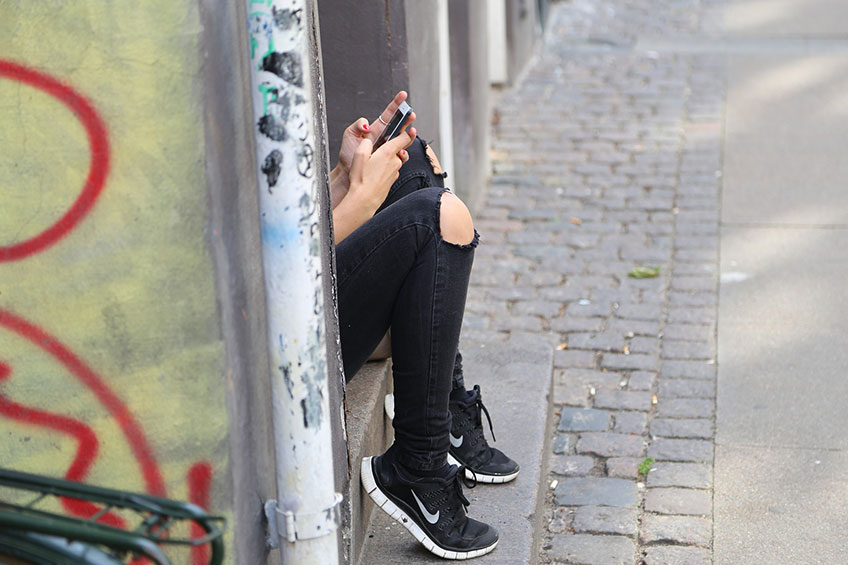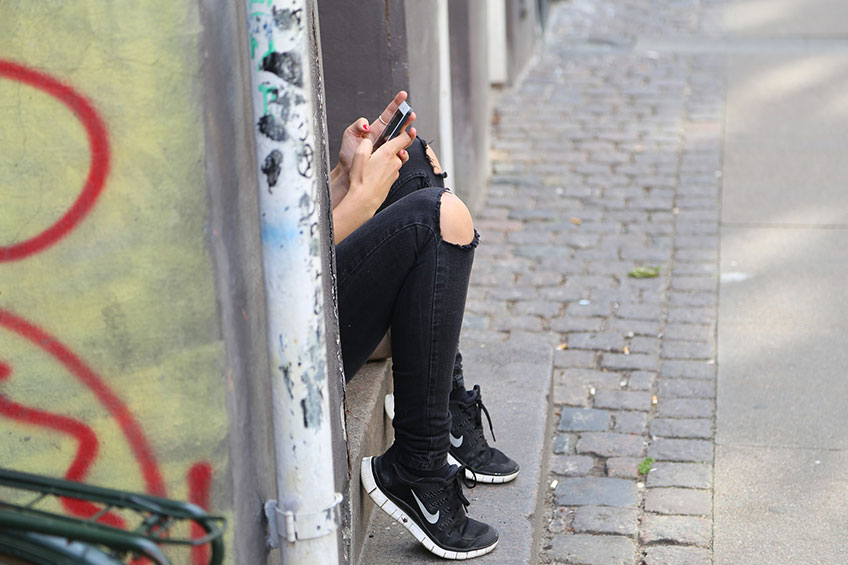 The Committee for Children
The Committee for Children offers a research-based school resource called Second Step, which helps teachers instill social and emotional learning into preschool, pre-K, elementary and middle school students. These exercises leverage music, video, and other interactive methods to cultivate discussions about inclusion, exclusion, stereotyping and fairness.
A Second Step success story comes from Arika Dickens, a school librarian at Medina Elementary school in Bellevue, WA. Dickens read her kindergartners the book By Mouse & Frog, where characters become angry with one another. She then used the Second Step curriculum as a guide to form questions around managing emotions and solving problems.
"Modeling discussions like this in our library let the children know that social emotional learning happens everywhere," says Dickens.
Technology Resources
Technology can either help or hinder students' social and emotional learning, depending on how it's used. Alex Hernandez, partner at the Charter School Growth Fund, explains a positive example of using technology in the classroom. Hernandez says programs like Base Education facilitate strong relationships between struggling teens and supportive adults.
Base Education is a software tool that asks struggling teenagers questions about their emotions and personal lives. Adults can learn what's going in the students' lives by reviewing the answers to these questions, which in turn opens up deep emotional conversations.
Educational video games are another increasingly common way to teach empathy in the classroom. Elizabeth Svoboda explains that when children play games that help them practice cooperative and positive behavior, they learn to show more caring and empathy in the real world.
School Activities
In a world fueled by digital communication, learning interpersonal relationship skills is critical for developing empathy and respect for others. Luckily, there are easy ways to incorporate these skills into everyday school activities.
For example, education teacher Rebecca Alber suggests providing students with a vocabulary list of new words to describe their feelings. Younger students can benefit from a shorter, simpler word list that challenges them to think more deeply about their specific feelings and why they're feeling them.
For older students, journalist Holly Korbey explains that there is a strong association between participation in high school theater productions and inner development. Learning and performing classical works, like those written by Shakespeare, teach students conflict resolution, body language and empathy. And even if a student isn't interested in joining the school play, there are still ways to incorporate these skills into literature, history and language classes.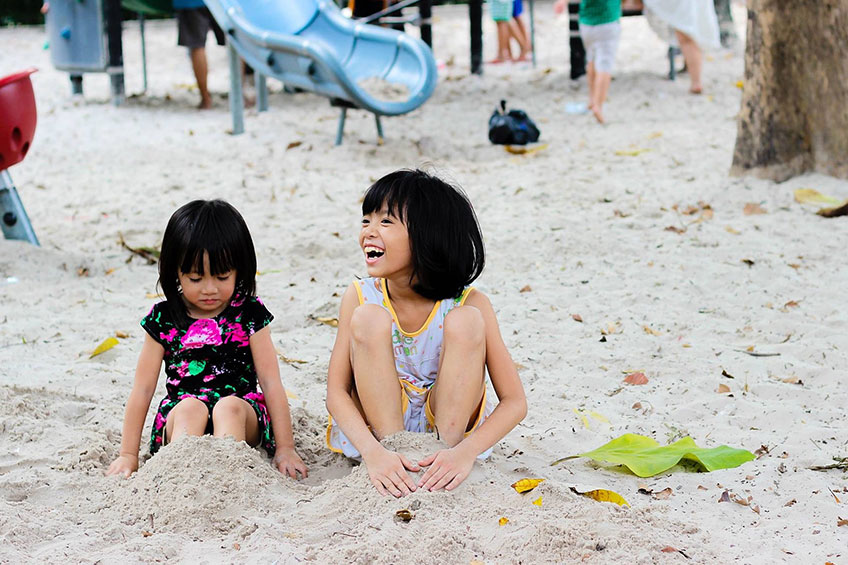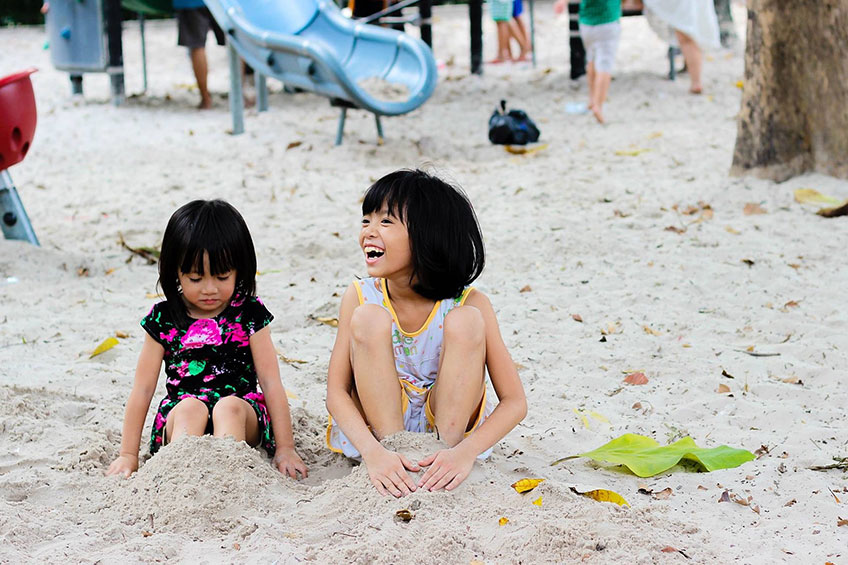 Empathy and Personal Success
Self directed learning is one of the most effective ways to keep students engaged, and it's a direct consequence of social emotional learning.
As explained by Jessica Berlinski, who is a social emotional learning (SEL) consultant, kids perform better when they're given an opportunity to identify what's preventing their own learning. Whether those barriers occur at home or in the classroom, students need time to identify their biggest struggles and find their own ways to control and move beyond them.
Students who are more in tune with their own challenges are also more aware of their successes and goals.
Take teacher Rudolph Matheny, for example. Matheny teachers a Methods for Personal and Academic Success (MAPS) class at Austin High School in Austin, Texas. In the class, Matheny gives his students an art project where they map out a future goal. This helps them visualize their goal and forge a clear understanding of what success means to them — and how they can get there.
Empathy and Discipline
Empathy skills can also help with behavior problems and keep kids out of trouble. According to research cited by Stanford University's Project for Educational Research that Scales (PERTS), traditional discipline and suspension policies do not help misbehaving students improve their behavior and mindset.
In the study, misbehaving students were taught social and emotional skills through an online course (instead of being disciplined traditionally). This practice effectively halved the amount of student suspension rates over one year.
Images by: Luisella Planeta Leoni, natureaddict, marcino, Nhat-Tien Le