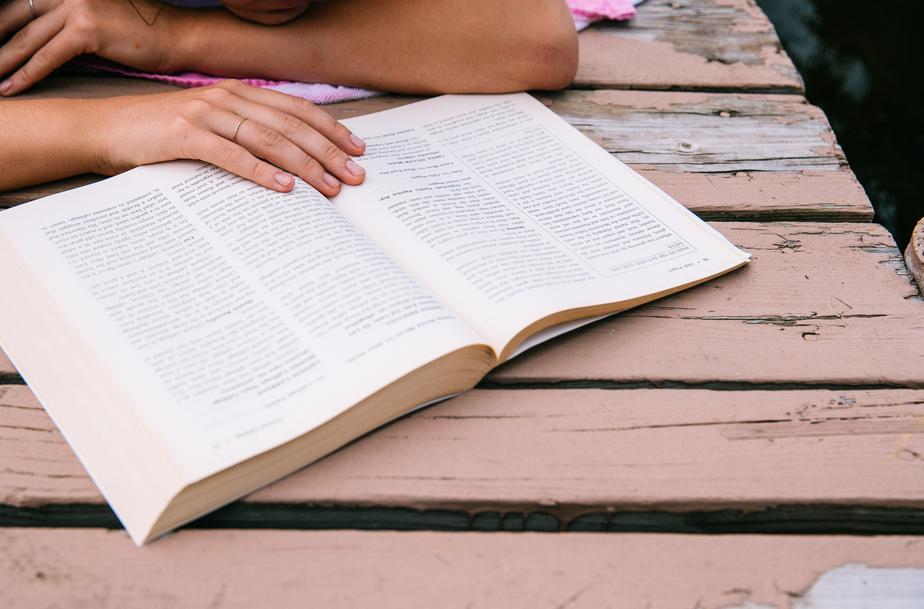 Short stories offer a wealth of teaching opportunities for students of all ages. For high school students in particular, short stories provide a platform for teaching about both the English language and life itself.
When you're looking for exciting, meaningful material, refer to this list of contemporary short stories your students are guaranteed to love.
In Winter the Sky by Jon McGregor
Jon McGregor's stories often discuss ordinary characters and rural themes. In his 2002 short story, What the Sky Sees, McGregor tells the tale of a male teen who causes a terrifying accident, then tries to live with the aftermath.
McGregor reimagined the story a decade later, writing In Winter the Sky — the same story, but from a female perspective. This is a unique approach to storytelling that can offer many lessons in voice, character, and gender for student writers. When read side-by-side, students can compare and contrast the two perspectives.
Cell One by Ngozi Adichie
In a short story collection called The Thing Around Your Neck, Nigerian writer Chimamanda Ngozi Adichie touches on themes like equality, politics and family relationships. Cell One is a standout story about familial relationships, struggles between parents and children, and among siblings, which can be relatable for teens of any background.
Cell One also offers an insightful look at Nigerian history and politics, showing how the breakdown of civilian laws in society can echo the struggles in a family structure.
Victory Lap by George Saunders
George Saunders just might be one of the greatest fiction writers of the modern era. In addition to his standout prose, he also knows how to tell a lesson through short stories. As the first tale in Saunders' short story collection Tenth of December, Victory Lap teaches a great lesson in character building.
The story also showcases the power of character voice, and can be paired with a number of exercises on how to develop character voice in fiction writing. It can certainly be a jumping off point for teaching about personal essay writing in the narrative voice.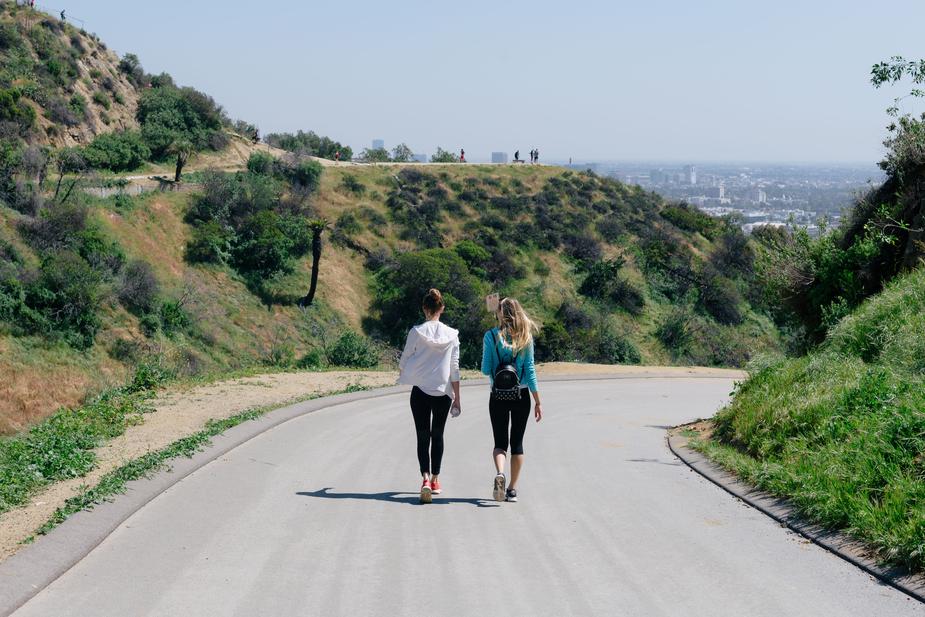 Once by Morris Gleitzman
This is a heart wrenching tale that details the history of Nazi-occupied Europe. A work of fiction inspired by true events, it follows the adventures of a young Jewish boy who sets out across Poland in search of his parents.
The story by Morris Gleitzman is a great history lesson for middle or high school students. It helps them realize the immense terror of the period and solidifies the importance both of learning lessons so that history does not repeat itself and of speaking up when something feels wrong. The novel helps children understand that books are the key to understanding the unfair and often heartbreaking world in which we live.
Finishing Touch by Claire-Louise Bennett
Claire-Louise Bennett is a modern fiction and essay writer with a standout short story collection, Pond. One story from this collection is called Finishing Touch, and it details a woman trying to prepare for the perfect evening.
This story is extremely funny and detailed, offering lessons writing about both humor and in tragedy. Moreover, McGregor explains that Finishing Touch is a greatly narrated tale that follows the main character not only in her meticulous preparations, but in her own life struggles.
Whether you're looking for a story that teaches advanced syntax and vocabulary, or you're simply seeking to teach from a strong narrator, Pond and its accompanying stories won't let you down.
This is Earl Sandt by Robert Olen Butler
This 4,800 word genre-bending story was written online, in a series of seventeen, two-hour live webcasts. As one of the first stories ever composed in this manner, Pulitzer Prize-winning author Robert Olen Butler offers a wealth of educational initiatives for high school students with this creation.
The story began with a single vintage postcard, plucked at random, which is an exercise teachers could emulate in the classroom. Butler is also a creative writing teacher himself, and says the experimental writing process was very much about teaching and learning. The entire exercise can be watched on YouTube, by searching Inside Creative Writing.
Black Box by Jennifer Egan
Writer and novelist Jennifer Egan echoed the tech-savvy nature of Robert Olen Butler's experiment in her short story, Black Box. Created across a series of tweets, Egan's 8,500 word science fiction story is filled with both suspenseful and surprising moments that will keep students hooked.
The delivery of the story provides a rich jumping-off point for teachers who want to discuss serial fiction, which played an important role in American literature but has recently been in decline. Moreover, the electronic format of the story could also teach students about social media storytelling and what it means to offer dramatic plot twists and carefully-constructed syntax across a series of short, powerful sentences.
The Use of Medicine by Joe Meno
Joe Meno's writing is both realistic and heart-wrenching, often dealing with coming-of-age themes experienced by American teens. These themes make Meno's writing great for students, because it is both raw and relatable.
In the short story collection Bluebirds Used to Croon in The Choir, the story The Use of Medicine dances around the idea of grief through the perspective of children. It is an emotional story that details how everyone reacts to instances of death and suicide differently. For teachers, it is a humorous, melancholy and realistic opening to classroom discussions about death and dying.
How to Be an Other Woman by Lorrie Moore
From terminal illness to infidelity, writer Lorrie Moore covers serious and inescapable topics that inevitably become part of life. Her short story How to Be an Other Women, which is part of her collection Self-Help, is an ironic and humorous tale told across a series of imperatives.
One reason this story stands out is because it's told in the second person, mocking self-help books with a series of ironic and humorous instructions. The creative structure of this story provides many opportunities for high school students learning about perspective and voice in storytelling.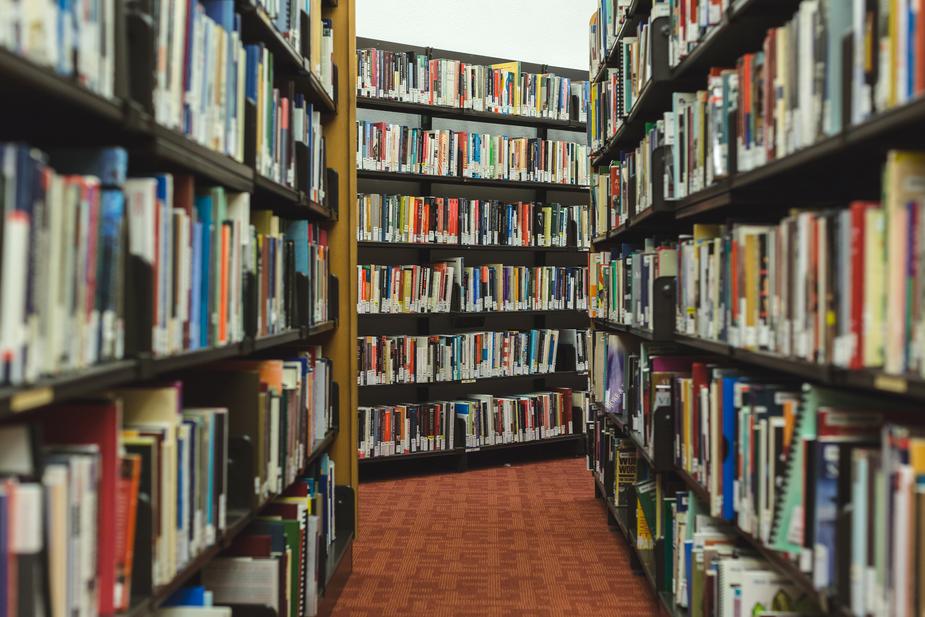 A Ride Out Of Phrao by Dina Nayeri
Examining themes of place, home and cultural identity, A Ride Out of Phrao is a story about an Iranian woman in the US who embarks on a life-changing journey to Thailand. An O. Henry prize winning story, it offers a unique perspective from Dina Nayeri, an Iranian-American author who moved to the US from Iran as a young girl.
For teachers seeking a contemporary female voice that helps unite students in a global perspective — and understand what it means to find one's place in the world — this is a must-read.
Redeployment by Phil Klay
Author and former marine Phil Klay showcases a first-hand perspective of what it is like to endure war in this short story collection. Since the stories in this collection come from multiple perspectives, including civilians and soldiers, it may be more powerful when read as a whole.
Moreover, Klay's details of war offer generous details that civilians rarely have to think about. For this reason, it is an especially important addition to student lessons on past and present wars and cross-cultural conflicts. Students can read these stories to discuss the impacts of war and how it affects everyone involved.
What We Talk About When We Talk About Anne Frank by Nathan Englander
When you're planning a unit on World War II and seeking more modern interpretations of Nazi-occupied Europe, don't look past Nathan Englander's short story. This tale follows the story of two couples as they talk about how their families were affected by the Holocaust. As a topic that remains uncomfortable and terrible to discuss even today, reading about how people navigate such truths in a conversation is healthy exposure for students.
Plus, it suggests the importance of staying true to your family history and personal past in order to inform who you are.
Intimations by Alexandra Kleeman
When you're looking for a bold and wild writer who can inspire your students to think and create differently, consider Alexandra Kleeman. Her short story collection, Intimations, unites the bizarre and the mundane to talk about what it means to understand the world and your place in it. Students will love the suspense and drama in these stories, as they're unlike anything that teachers often assign.
Another benefit of these stories, such as one called Fairy Tale, is that they assume the form of a modern Sherlock Holmes story. By dropping hints and clues that allude to what's happening without really saying it, this story is a fabulous way to discuss the genre of mystery writing.
The Unfinished World by Amber Sparks
The Unfinished World appears in a short story collection of the same name by Amber Sparks. A far departure from many of the other melancholy stories on this list, The Unfinished World is an uplifting story of imagination and wonder.
The entire plot centers around huge questions about life and love. These what-if moments encourage students to think creatively. Plus, every question posed in this book offers a fun discussion point for teachers who want to help their students practice brainstorming and critical thinking.
Images by: Nicole De Khors, Mitul Shah, Matthew Henry