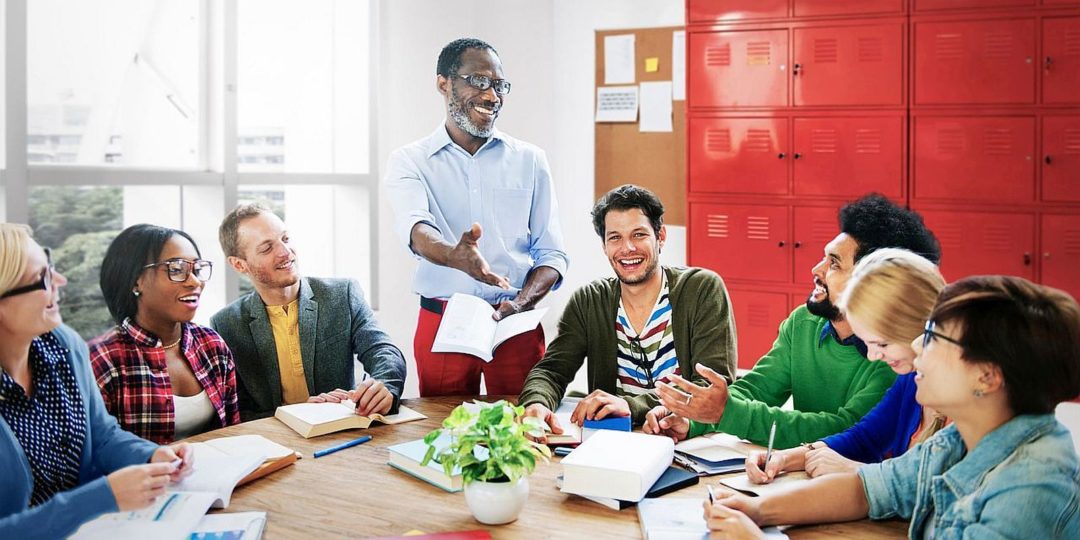 Students represent different grades and classrooms, but they also stand for the school as a whole. Extracurricular events like pep rallies and field days contribute to a sense of community and help all students to feel included.
However, no one said putting on schoolwide events is easy. Bringing together hundreds of students and dozens of teachers is a challenge, no matter how simple the event. The process gets even more complicated when you factor in parent volunteers and community members who step in to help.
You can turn your vision for a schoolwide event or program into a successful reality. Follow these steps to come up with an idea, gain buy-in and keep everything in order.
Get Students Involved in Their Communities
One way to gain buy-in from parents and other teachers is to participate in community events and issues. These can range from roadside cleanups to food drives ahead of the holidays. Not only will getting your students involved in current issues tie their learning to the real world, but it will help you bring the outside community into the school.
"If your school event involves charitable work or conservation volunteering, you're raising community-wide awareness about a local issue or concern," the team at My School Connect writes. "Not only will participants feel part of a wider circle with their involvement but they will also be creating long-term benefits to the entire community itself. Don't underestimate how a small event like your school fundraiser can make a big impact."
Students aren't limited to volunteering and service-based events in their schoolwide projects. There are many academic benefits to involving students in social justice issues and letting them advocate for a cause. Jane Currell, a primary teacher, says campaigns are effective in engaging students across multiple grades.
Students can connect the skills learned in school to real-life situations.
Students can collaborate with peers and work together toward a greater goal.
Students learn to use their voices and speak out.
Teachers can differentiate lessons based on student grades and abilities, creating more challenging assignments for older students.
Consider choosing a campaign to adopt each year or semester. This could range from increasing voter turnout to promoting the use of local libraries.
Whatever project you (or your school) chooses, make sure your efforts will go to good use. Consider meeting with the community partners who will be affected by the campaign.
"No one should spend time on a project that is not really needed in the community or creates more work for the recipient of the service," says former service-learning coordinator Megan Lendman. "Some organizations post need lists or wish lists on their websites. Be aware that needs may change based on seasons, so a certain service project may be best at a certain time of year for a community partner."
For example, some charities focus on school supply drives in the fall and then coat drives in the spring. They might not be ready to receive winter coats in August or willing to take your donated toys in February.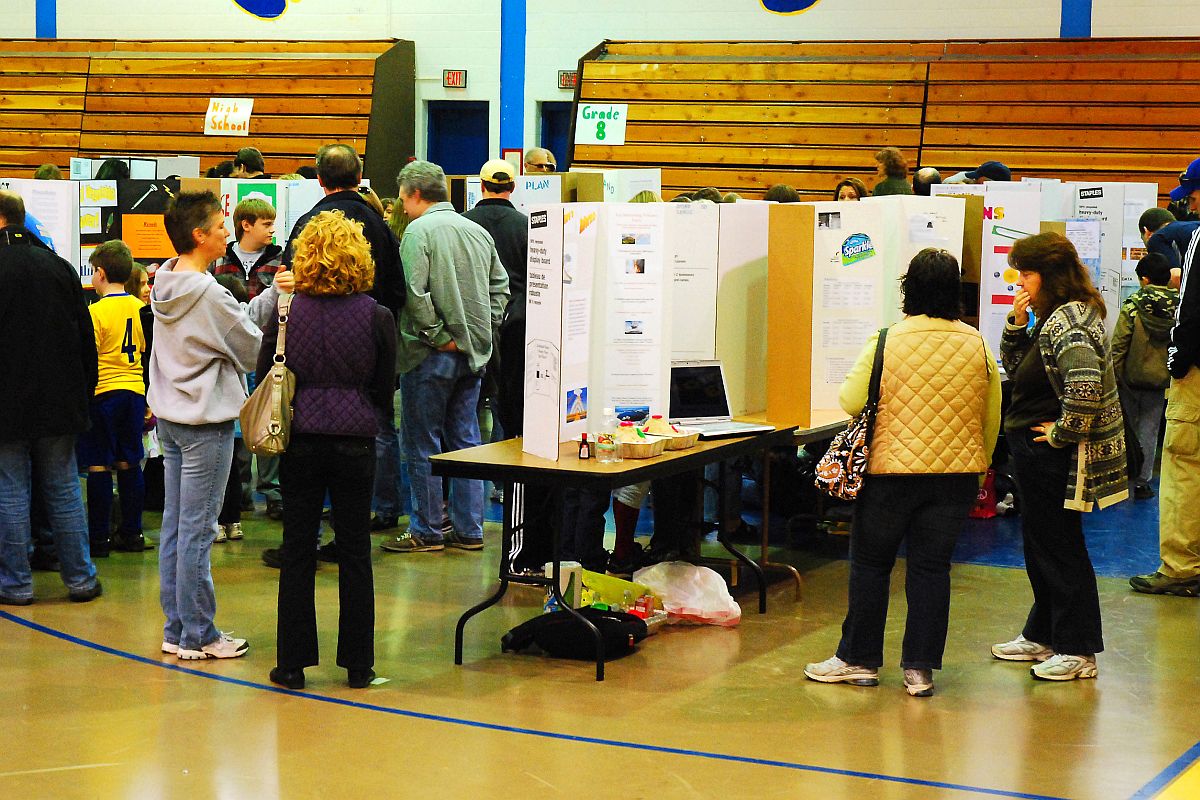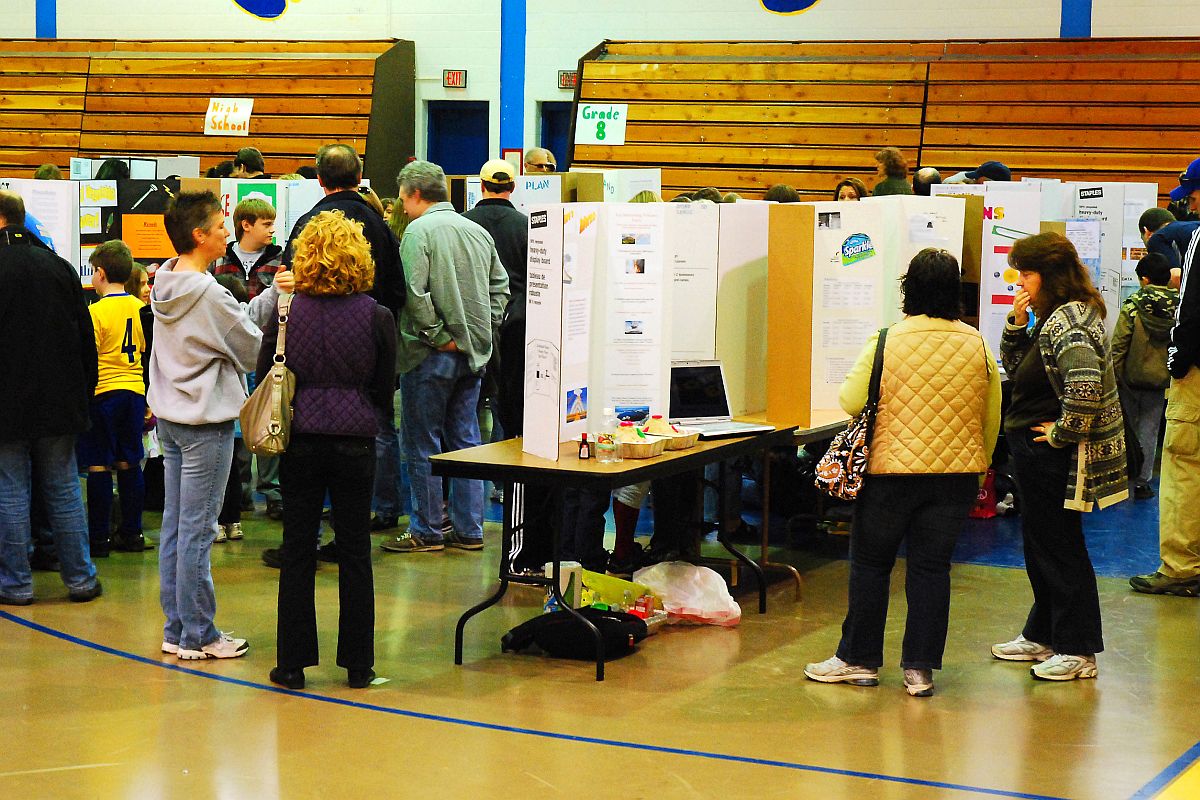 Consider the Needs of the Students
As you develop your schoolwide programs, evaluate where your students are and what they need. The past two years have been traumatic for many kids and teens. They aren't immune from the stress of the COVID-19 pandemic and some might still be adapting to in-person learning.
Even pre-pandemic, teachers did this. For example, two high school art teachers in Ann Arbor Michigan felt the pulse of their school in 2016 and created a campaign based on healing and self-love. Georgina Rutherford and Laura Naar created a schoolwide #WhyYouMatter campaign that challenged students to love and appreciate themselves. This was in response to losing two students over the summer to suicide. The school was grieving so the teachers did what they knew: they made art. The concept has continued each year with a new theme and project.
"With each new year, we pitch our idea during a staff meeting and ask for the staff's thoughts and ideas," Rutherford and Naar tell The Art of Education. "We make sure they are comfortable with the theme of the year. Without our staff on board, we would never be able to do what we do."
Art teachers are in a unique position to create schoolwide projects because they see almost every student in the school. Elementary art teacher Cassie Stephens lists 20 of her favorite schoolwide projects where students contributed to murals and created self-portraits. Students see themselves in the art and everyone gets to participate. There are plenty of schoolwide events you can create that can help students address their sources of stress and anxiety.
Michelle Carter, director of educational content at SHAPE America, shares a few activities that foster social-emotional learning in students. In one section, she highlights the value of Unplugged Events where students, teachers, and parents pledge to unplug for a few hours up to a whole day. This gives students a break from their screens — especially valuable after spending so much time online because of the pandemic.
Look for Ways to Make Events Fun
As you lay the framework for your schoolwide events, identify ways to engage students and make learning fun. You want kids to be excited to come to school.
Teacher Mary Montero highlights one example of an activity that can be semester-long or year-long. Teams made up of teachers and staff participate in a Survivor or Amazing Race style competition. Events are held throughout the year (like a free throw competition to kick off a school assembly) and teachers can substitute students to compete in their place. This campaign makes educators more approachable and engages the whole staff and school.
For more ideas, turn to the team at PTO Answers for a list of events that can apply to almost any school. For example, students can attend a math night to learn how their classroom lessons apply to the real world. You can also create a family reading night with read-alongs of some of the students' favorite books.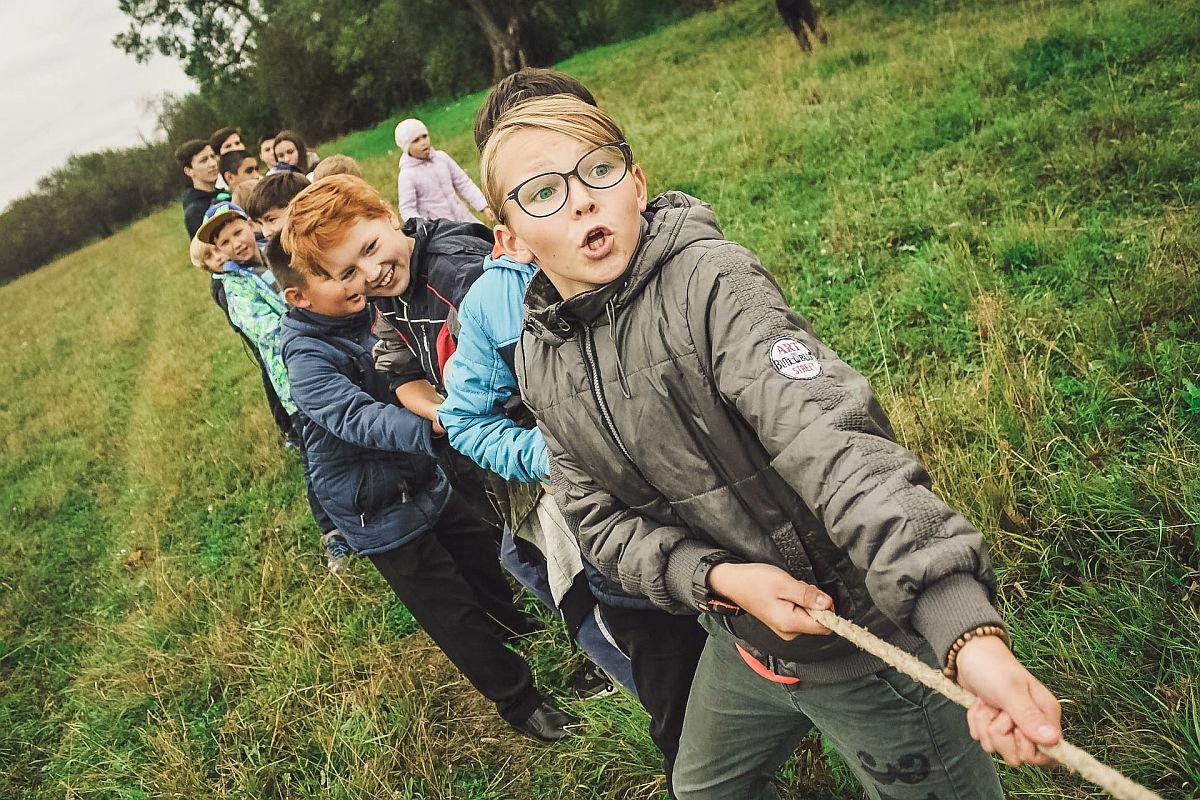 Gather a Team of Supporters
Once you have a solid idea in place, it's time to start planning. The first thing to do is assemble a team of supporters eager to lend a hand. These people will be your advocates, your volunteers and the creative drivers to help you plan.
"To maximize input, try to organize a planning committee to refine and improve the plan," says Traci Suppa at PTO Today. "Ideally, you want to involve someone who's been at the school for a while and can provide perspective on what events have worked well in the past, and why."
Bringing in parent volunteers, administrators and teachers from other grades can help you tap into new resources and ideas outside of your traditional bubble. While you might worry about "too many chefs in the kitchen" or too many people trying to force their ideas on you, more advocates often lead to better outcomes.
"It may seem like a no-brainer, but a true brainstorm is not possible without collaboration," writes National Board certified teacher Sabrina Gates. "Collaboration provides a safety net; it helps you catapult your thinking and develop ideas that may seem crazy at first."
Event planning is stressful, whether you are putting together a one-night event or a year-long program. You will need people to help when you are feeling overwhelmed or burned out.
"As we collaborate with colleagues, we can offer social-emotional support and lead honest conversations about what works and what doesn't in this new learning environment," write Andrea Honigsfeld and Jon Nordmeyer at The Association for Supervision and Curriculum Development. "We can share everything: teacher-created materials, freely available resources, curated course content, successes, challenges, and even total fails."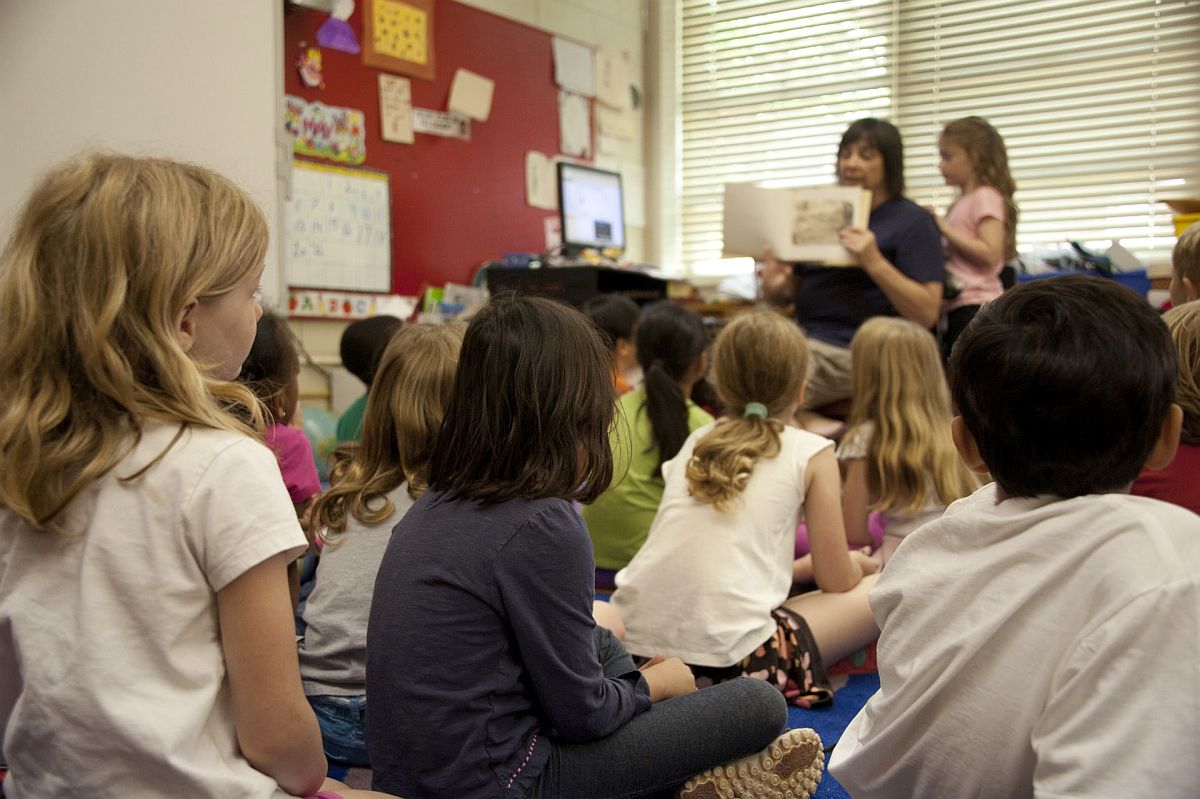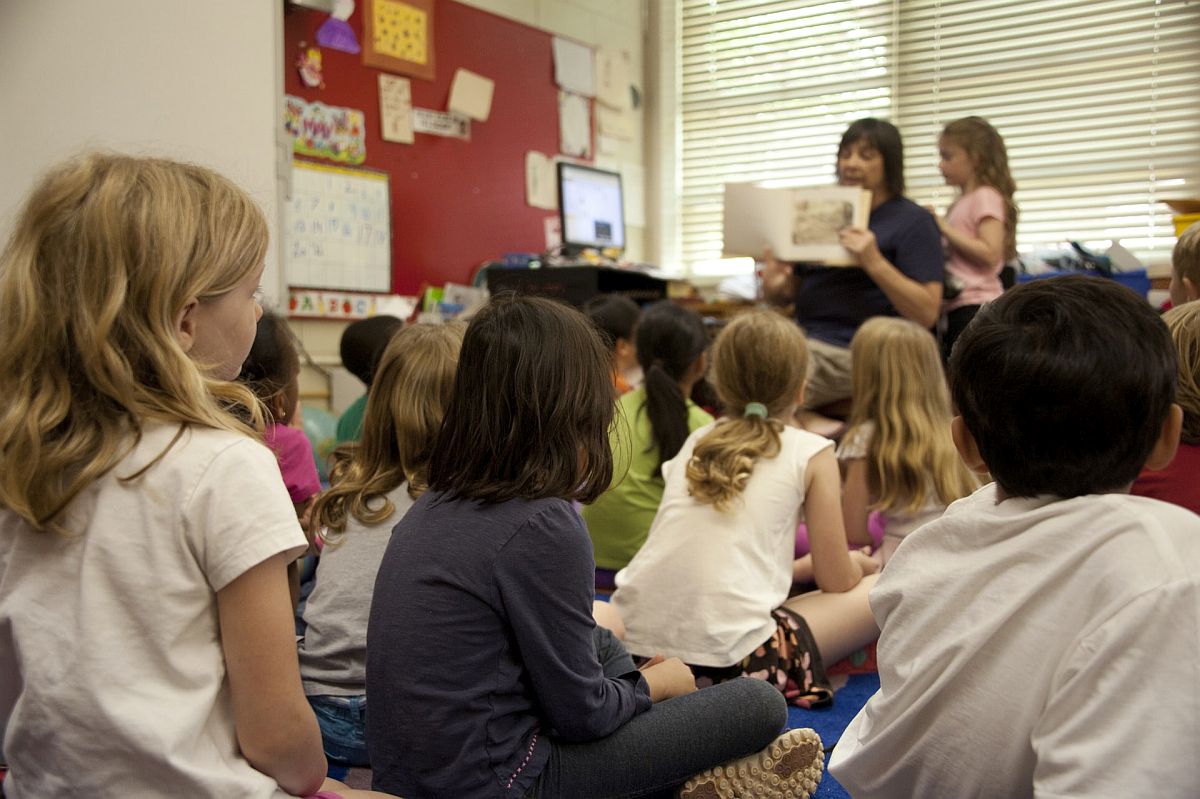 Make Sure You Have Everything in Order
If possible, try to replicate the planning process of past events held at your school. For example, if you are putting together a STEM night, look into the planning process for last year's science fair or international night. This will help you make sure each aspect of the planning process is covered.
In an article for Digistorm, a software solutions provider for K-12 schools, Timo Nieuwoudt created a comprehensive checklist to set your school event up for success. This includes everything from the event to the budget. While the date you choose may be limited based on the school schedule, try to bring multiple feasible options to your desired venue. Britten also cautions teachers to look for dates that are parent-friendly, particularly weekends and evenings when more parents are off work.
Throughout the planning process, stay focused on your ultimate goal. You don't want to get carried away by unique ideas or program restrictions.
"It's easy to let the goal of an event get lost in the way of all the new logistics that need to be configured," says Mia Major at school website and marketing platform Finalsite. "Take the time and write down the goal of each event." She uses the example of an all-staff meeting. If the goal is to inform and connect staff, make sure the agenda includes both informational elements and bonding opportunities for teachers.
Start each planning meeting by clearly stating the goal of the event or program. End each meeting with the same statement to confirm that your ideas align with the overall mission.
Keep Virtual Elements Going
While many students and teachers are eager to return to in-person events, there are some benefits to keeping virtual elements open post-pandemic, especially when some people might still be wary of large groups. Virtual events can be better for busy families too — including parents who have challenging work schedules and families with kids at different schools. Virtual events are also accessible because the recordings can be viewed by parents who can't leave the house.
You could also incorporate a virtual element into your programs. This could be a simulcast of live events or a second virtual night that follows the in-person one, such as an open house for parents at the start of the year.
"Schedule one night for your students and family members to meet each other," the team at virtual and hybrid events platform Accelevents writes. "Your current parents will be eager to meet other parents."
Parents can hear updates from the principal and then join break-out groups with different teachers. This can increase attendance if parents aren't able to attend in person. You can even record important presentations to share with parents later.
Corinna Kraemer at campus engagement platform Presence encourages teachers to set up trial runs with relevant participants and learn how to use the technology ahead of time. A schoolwide event isn't the place for you to learn how to share your screen for the first time.
Whether you want to create a long-term campaign for the entire school or simply put together a one-night showcase, you need a strong idea and an even stronger planning team. Work with teachers who have put together similar events and try to replicate their models. Focus on how your event can help your students and elevate the status of the school. This will help you put together an unforgettable experience for everyone involved.
Images by: rawpixel/©123RF.com, kirkikis/©123RF.com, Anna Samoylova, CDC