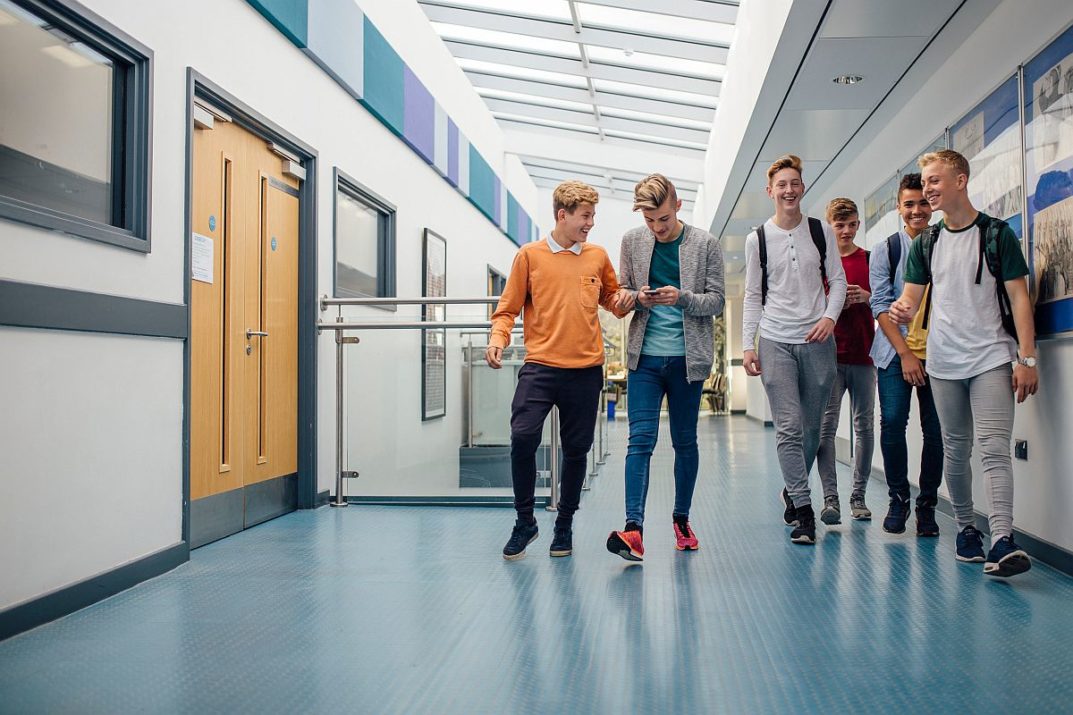 For many teachers, mid-year students joining the classroom can be complicated. Your workload has grown as you have another paper to grade and another set of parents to communicate with. This new student will also require extra time over their first few weeks as you evaluate their academic standing and help them settle in.
However, this new student likely didn't choose to move schools and may be experiencing a significant change in their life. They need your help, and you can do that by creating a welcoming environment for them. 
Follow these steps to help mid-year students adapt to their new school and get onboard academically.
Some Students Have Complicated Life Situations
Moving schools is stressful enough for most students. They have a completely new routine and schedules, and have to meet new teachers and students. However, there are also factors outside of school that can place added stress on students. 
"Many times when families move, the circumstances surrounding the move are difficult ones," says educator Beth White at early children education publisher and service provider Teaching Strategies. "Divorce, the death of a parent, a change of primary caretakers, a family member's job change or job loss, and loss of housing are just a few of the more challenging reasons that families move mid-year."
These new students might be more withdrawn or exhibit behavioral problems as they enter the classroom. They may be contending with a wide range of emotions including fear, anger and distrust. 
"Even if a child is fully on board with the move, there's typically an adjustment period where a student feels a little lost or awkward," says Phyllis Fagell, an elementary school counselor. "Pre-pandemic, that would resolve more quickly. When you factor in masks, cohorts, and social distancing, it often takes longer to feel a sense of belonging."
Some students could also be reeling from the pandemic. They may have lost a relative or experienced a difficult past two years, especially during formative periods where social skill development is essential. Keep all of these factors in mind when a new student arrives on your roster.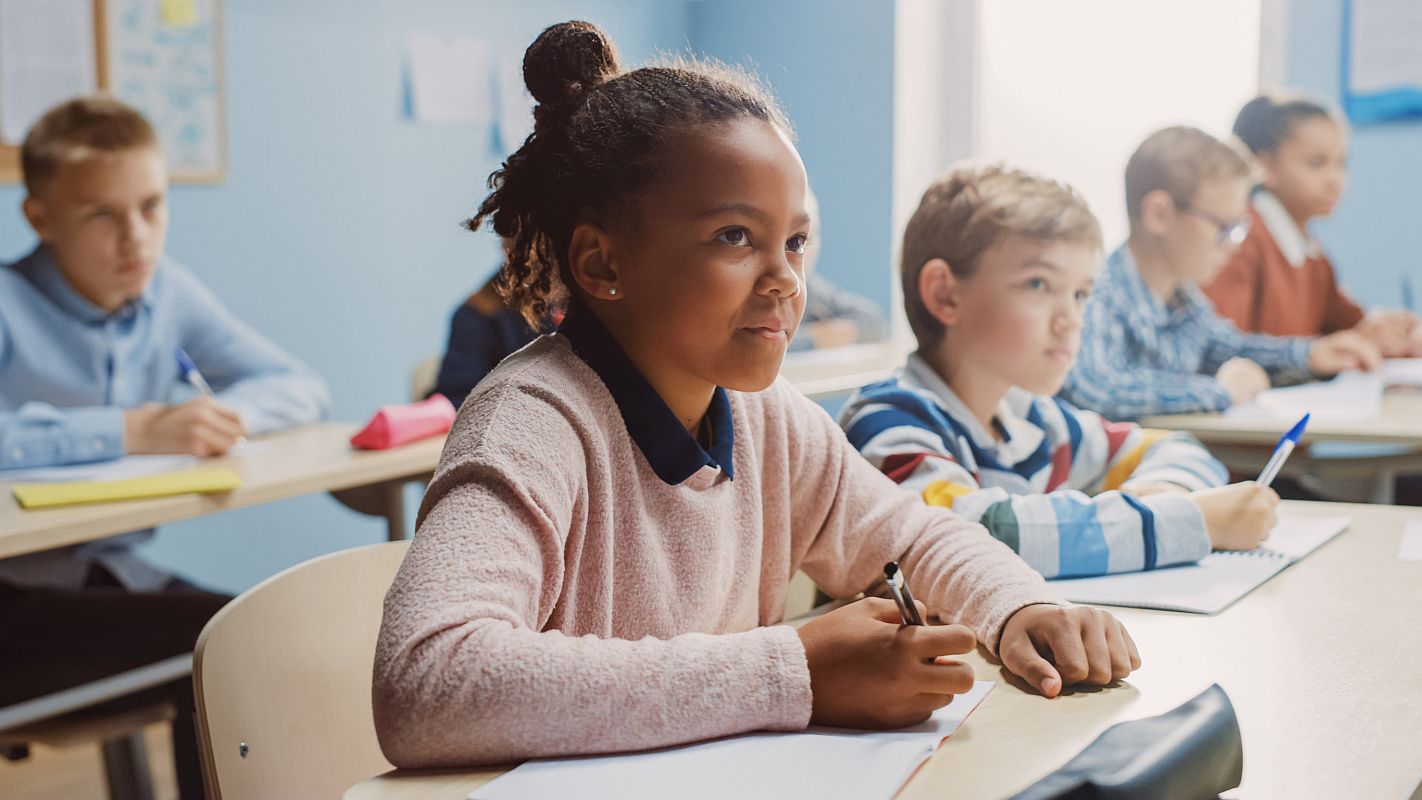 Be Overtly Welcoming
The main thing to remember when bringing in a new student is to not let any stress you may feel become evident. When engaging with the student, keep a positive attitude and let them know that your classroom is a safe place. 
Michael Dunlea, a third-grade teacher, always leaves one desk empty in preparation for new students. "Seeing an empty desk when they arrive signals that our class has been waiting for them all year—and reminds other students throughout the year that our class could grow and change at any time," he says. "Teachers have the power to send the message that they've been inconvenienced or the message that they're excited and happy for a new student to join the class." 
Dunlea also has his students write cards welcoming the new student.
If possible, try to control how the new student enters the classroom. There are opportunities you can create to make a student feel welcome while giving them space to acclimate to their new surroundings.  
"I like to have the student come in when my other students are out at specials so that they aren't overwhelmed by lots of little bodies," says former K-5 special education teacher Kayla Coffman. "This gives them time to look around the room, check out where their spot is, find their cubby, and meet you as the teacher 1 on 1!" She then brings the student to join the others in a low-stress environment.
Make The Classroom Welcoming Right From the Start
To make it easier for new students to feel welcomed, you need to build a safe and engaging classroom from the very first day. 
Amy L. Eva, associate education director at the Greater Good Science Center, encourages teachers to think of the classroom as a family. Each day can start with "family business" time, being a safe space for discussions. 
"Remind [students] that families don't necessarily see things the same way, but they still work together to respect and support each other despite their differences," Eva explains. When a new student arrives, they join the family. 
Additionally, you can look for connections between you and your students, and connections between students.
"It's important to make a concerted effort to connect with your students about topics they care about," says Paula Rock at Participate Learning. You can do this by creating a get-to-know-you bulletin board for the classroom or sending home student information cards for parents to fill out. When a new student arrives, they too can complete these activities. This allows you to connect with them and for the student to find peers who have similar interests.
Finally, create a classroom environment that follows a clear schedule. Kids do well with routines and knowing what is coming next. An explicit routine can also help a new student.
"Military kids have often attended many schools, all of which have been run differently," says teacher Jennifer Fiechtner, a healthy families program manager at the Center for Children. "They need help to understand how things work at your school. What seems intuitive to long-time students can be baffling to someone who just arrived."
Military students aren't alone in this respect. Any new student is likely scrambling to figure out how their new school operates.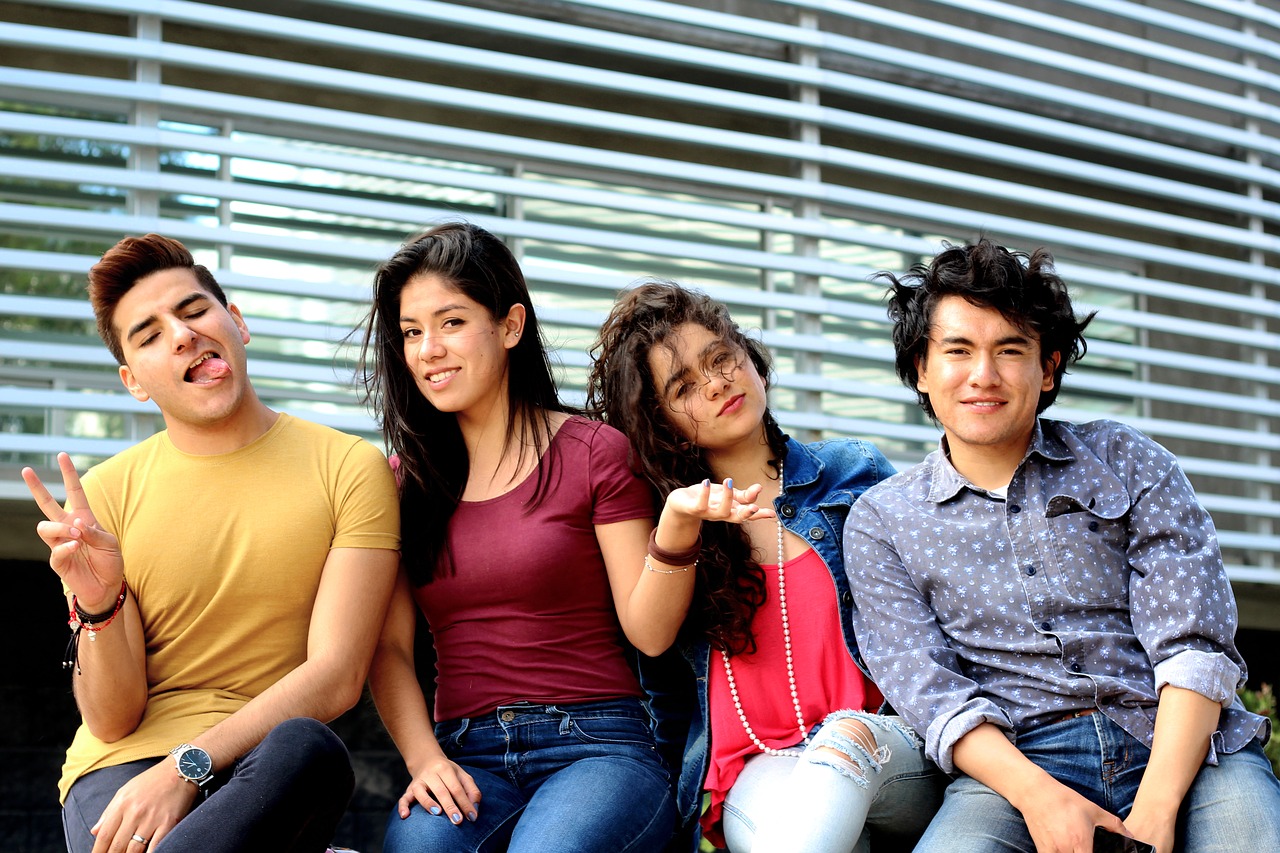 Learn Where the Student Is Academically
Along with meeting the social-emotional needs of your new student, you will likely spend a significant amount of time understanding their academic levels. Mid-year changes are often challenging because schools and classrooms learn at different levels. Your student may have missed key information that the rest of your class already knows. 
"Social scientists have spent decades studying school mobility, the phenomenon of students leaving one school and enrolling in another," says Kevin Mahnken, senior writer at education news site The 74. "With few exceptions — military families being the most notable — students who move frequently tend to do worse than those who stay put."
Try to work with your new student to understand where they are. They may have already taken some assessments, so approach them personally to discuss their learning goals. Eighth-grade teacher Winnie Williams-Hall says she asks her students questions before assessments regarding how they want to approach the school year and what they need support with.  
Then, as the student catches up, give them opportunities to succeed. You don't want them to feel bad about something out of their control.
"Focus on the strengths when calling upon a student," says Sue Watson, an education expert. "When asking a child to demonstrate or respond to something, be sure that the child is in their comfort zone and always capitalize on their strengths. Showing sensitivity to each of your students is extremely important in protecting their confidence and self-esteem."
You want your new student to feel comfortable in the classroom, even if you need to work with them to catch up on various concepts.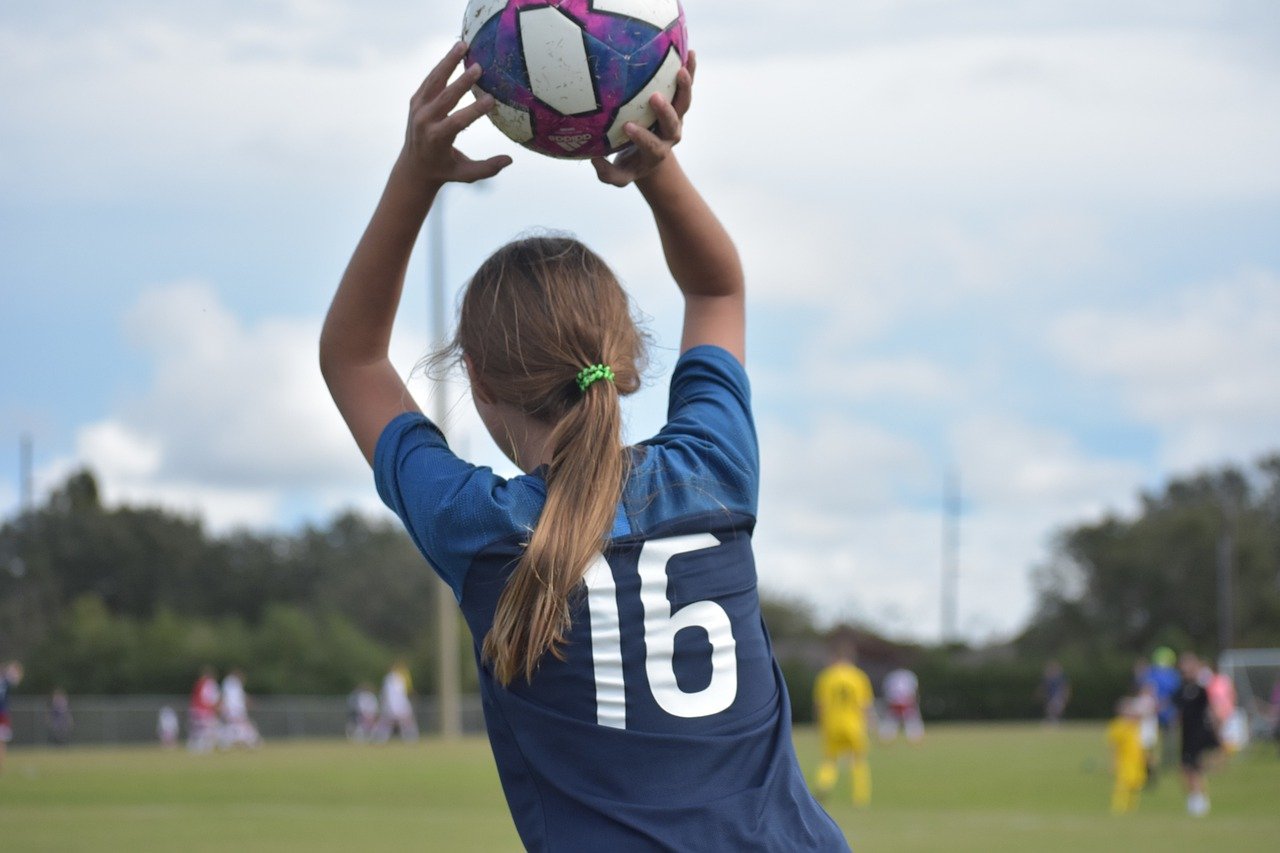 Understand the Needs of Older Students
Younger students might have an easier time changing schools, because it's easy for them to make friends and bond over games like Among Us or the latest TikTok dance. Older students might have a harder time making the adjustment.
"As an eighth-grade teacher, I'd have a hard time getting my students to sing a welcome song to a new student—not to mention how embarrassed the new student would likely feel if he or she had to stand there and listen," writes teacher Suzanne Capek Tingley. "I've learned from experience that the last thing many twelve- or thirteen-year-olds want is to be the center of attention with all eyes on them. They're just looking to internalize their environment, feel welcomed, and come out of their shell when they're ready to."
That said, even high school students need help adjusting socially to the new school. They may need you to check on them often and sometimes serve as an advocate. 
"Relocation can create a bit of an identity crisis for adolescent students," says school counselor Sue Lopez. "Newly transitioning students can miss opportunities like spring tryouts and summer camps during transitions." 
Lopez uses the example of a student who identifies as a basketball player. What if they arrive at the school and can't join the team because try-outs are already completed? She encourages administrators and educators to look for opportunities and make exceptions in order to connect new students to their school.
Engage the Parents
Along with welcoming the new students, take time to engage their parents. This can help both parties get on the same page for the child's academic and social needs. 
"Once the student has time to adjust (a week or so), ask the parents to come by for a catch-up," says teacher Emma Stuard at education resource provider Teach Starter. "It's also a great idea for you to introduce yourself properly, hear about anything the child hasn't told you and to make sure you and the parents are on the same page."
If you work with a highly-mobile community (like a town with lots of military families), consider building parent involvement opportunities that take on a variety of formats and time commitments. This can help parents find ways to get involved on their schedules.  
"Welcome parents into the school community while recognizing that not every parent can fit their involvement in the more traditional framework," writes the team at Blue Star Families. "Host activities and events in the evening and on the weekends. Publicize volunteer opportunities on the school's website and in newsletters, and with enough notice for parents to see if they can get away from work." 
If the only opportunities to connect with the child's school are during the school day, some parents will always feel left out. 
The parent connection is important for any teacher to have with a new student. All three parties (students, teachers, and parents) can be on the same page and have open channels of communication with how the transition is going. 
"Even the most well-adjusted, sociable children might struggle a bit when transitioning to a new middle or high school, but the good news is that most of the issues are things that can easily be resolved—as long as parents are aware of the issues," writes middle school principal Alexa Quinn.
Images by: dglimages/©123RF.com, gorodenkoff/©123RF.com, Alfredo Islas, mwarren1999