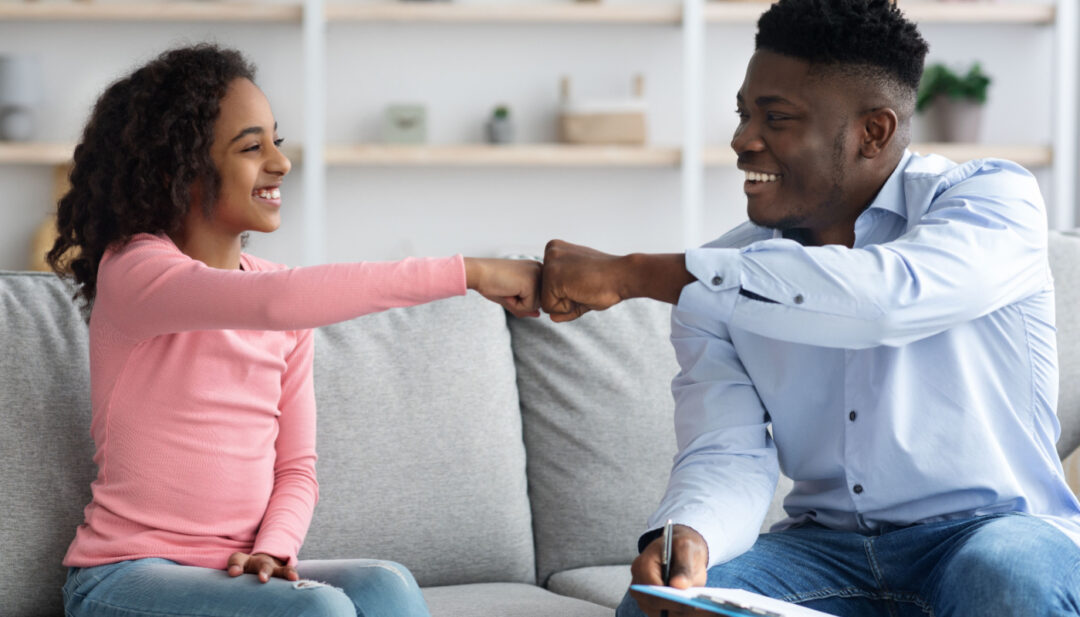 Students are resilient, but they also face countless challenges to their mental and emotional health.
Social media has created an entire world of cyberbullying and pressure to make photoshopped beauty standards a reality. Crises like the uptick in school shootings and the COVID-19 pandemic have created trauma for entire generations of students. As society learns more about mental health, the need for qualified psychologists grows — particularly in schools. However, these resources aren't always available.
Learn more about the important role that school psychologists play and how to become one of these education professionals.
What Is a School Psychologist?
A school psychologist works with students, teachers and families to identify barriers to learning and remove them. These barriers can range from new students struggling to adapt to the current learning environment to teens trying to understand newly diagnosed learning disabilities.
"A common association when others hear the word psychologist is a couch and a notepad for counseling and therapy," says Maria Jose Soong, a licensed school psychologist in Florida. "However, besides counseling, a major role of the school psychologist is the provision of high-quality, full and individual evaluations to identify giftedness and other neurodiversities such as ADHD, autism, developmental delay, dyslexia, intellectual disabilities, and mental health conditions such as depression and anxiety."
School psychologists can help students get the diagnoses they need or better understand how their way of thinking affects their ability to learn. From there, the psychologist can make recommendations to make the classroom environment more accommodating to these learners.
"Since I am a school psychologist, I want to first dispel a common myth about us: That we are only in the schools to service children with special needs," says Lisa Liggins-Chambers, Ph.D. "We are available in schools to assist all children, parents, and school personnel in a variety of ways."
The problem, says Liggins-Chambers, is that most people aren't clear about the role a school psychologist plays and how they can help students and families. The workloads of these professionals are vast and as diverse as the students trying to navigate rigid educational settings.
Laura Hall, director of school psychology services at The Hello Foundation, has a chart that sets out what a school psychologist can do. It highlights the activities and opportunities that these professionals have to help students. The chart starts with the evaluation process and moves through intervention, collaboration, prevention and system-level changes.
"Kids and school psychologists work together to achieve great things and successful outcomes," says Hall.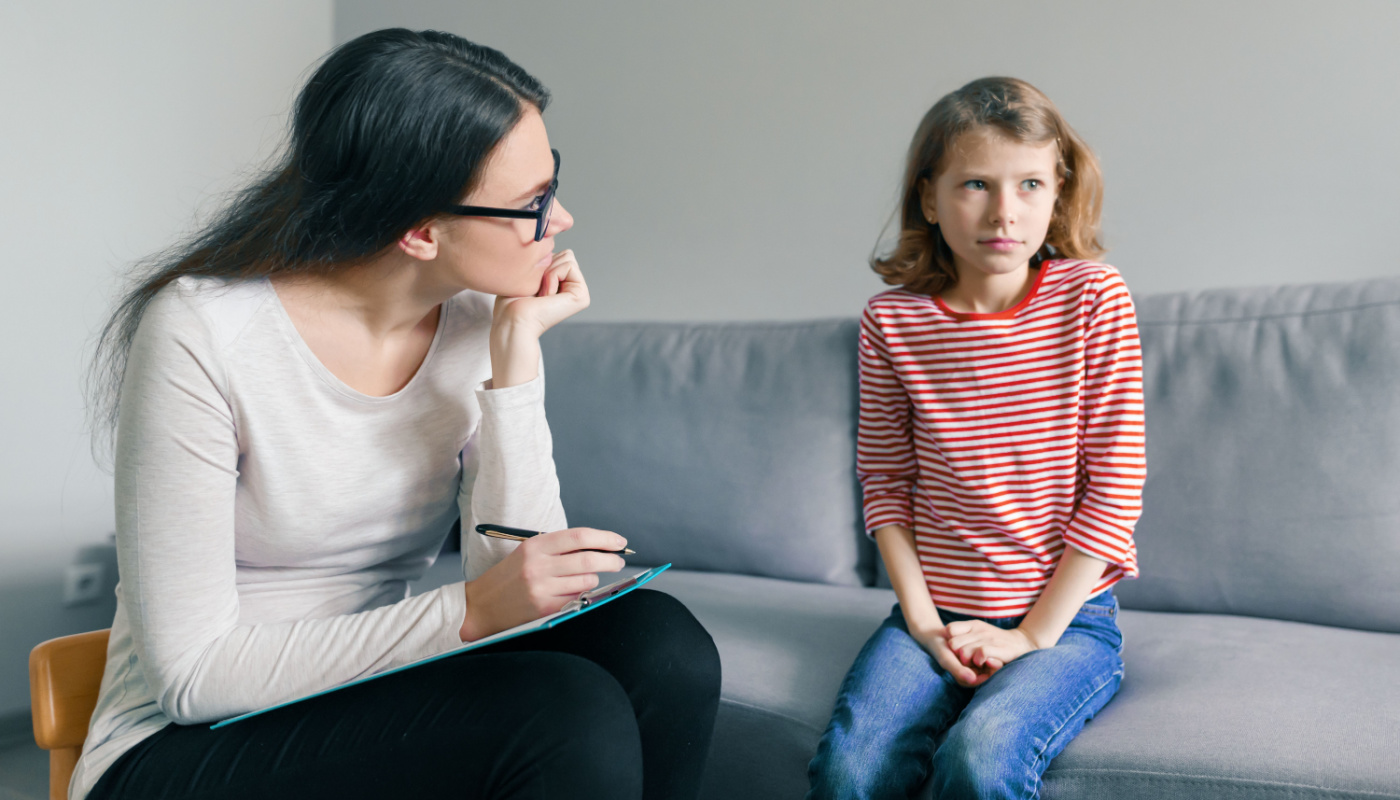 Why Are School Psychologists Important?
Simply put, school psychologists break down barriers for students. Their job is to evaluate why a particular student isn't thriving in the school environment and identify ways to support them. This looks different for every learner because each student has unique life experiences and challenges.
"Not all barriers are academic," says Kelly Caci, a school psychologist. "It could be social issues. Emotional problems. It could be family issues. And so the school psychologist is really in a position to work with students to help them overcome some of those barriers, so that they can benefit from the education that's being offered to them."
Caci uses the example of a student with high anxiety levels who wanted her help reaching an understanding with their teachers. If the student leaves class to calm down for a few minutes, they want their teachers to know they aren't being disrespectful and don't want to be punished for the action.
School psychologists are significantly different from counselors. They have different levels of education and are involved in various parts of the education process.
"The idea of saying, 'You have school counselors, who needs a school psychologist?' is like saying, 'Well, you have a doctor so you don't need a nurse,'" says Eric Rossen, Ph.D., director of professional development and standards at the National Association of School Psychologists. "They are not interchangeable professions."
As it becomes clear how differently each person learns, the need for school psychologists is increasing. In fact, some districts have started working with remote psychologists so that these professionals can help students in multiple schools throughout the day.
"Remote school psychologist jobs truly present a winning scenario for all parties involved," writes the team at VocoVision. "Schools can better serve more students and families, students can access counseling services on their own terms, and therapists can build flexible careers that enable them to maintain the lifestyle they seek."
School Psychologist Qualifications and Certifications
If you are interested in becoming a school psychologist, know that the qualifications, education and training requirements are rigorous. It takes several years for the average person to achieve their psychology career goals.
Each requirement varies by state, but most school psychologists need at least six years of formal education (undergraduate and graduate) with degrees in fields related to psychology and education. You will need an active state license to practice in your area and will need to complete 20-30 hours of continuing education each year.
The team at Psychology.org has more details about the education and licensing process and can serve as a valuable resource for mapping out your plans.
As you work to complete your education and certification, you can decide whether you want to become a generalized school psychologist or work with specific groups of students. Here are a few ways you can specialize, according to School-Psychologists.com.
Child and adolescent psychology: You'll help students who need emotional support and might face stress or trauma at school or in their home lives.
Learning disabilities and assessment: You'll help students better understand their disabilities and work with parents to secure appropriate accommodations.
Behavioral intervention and support: You'll help unpack the triggers and stressors that can cause students to act out and teach students how to grow their social and emotional coping skills.
Multicultural and diversity issues in education: You'll work with students who come from a variety of backgrounds who might have a hard time adjusting to their new environment.
Another great resource to learn more about this career field is the National Association of School Psychologists. Through this website, you can better understand the certification process and then continue your education once you become a school psychologist. This is a useful community for building your skills and learning from others.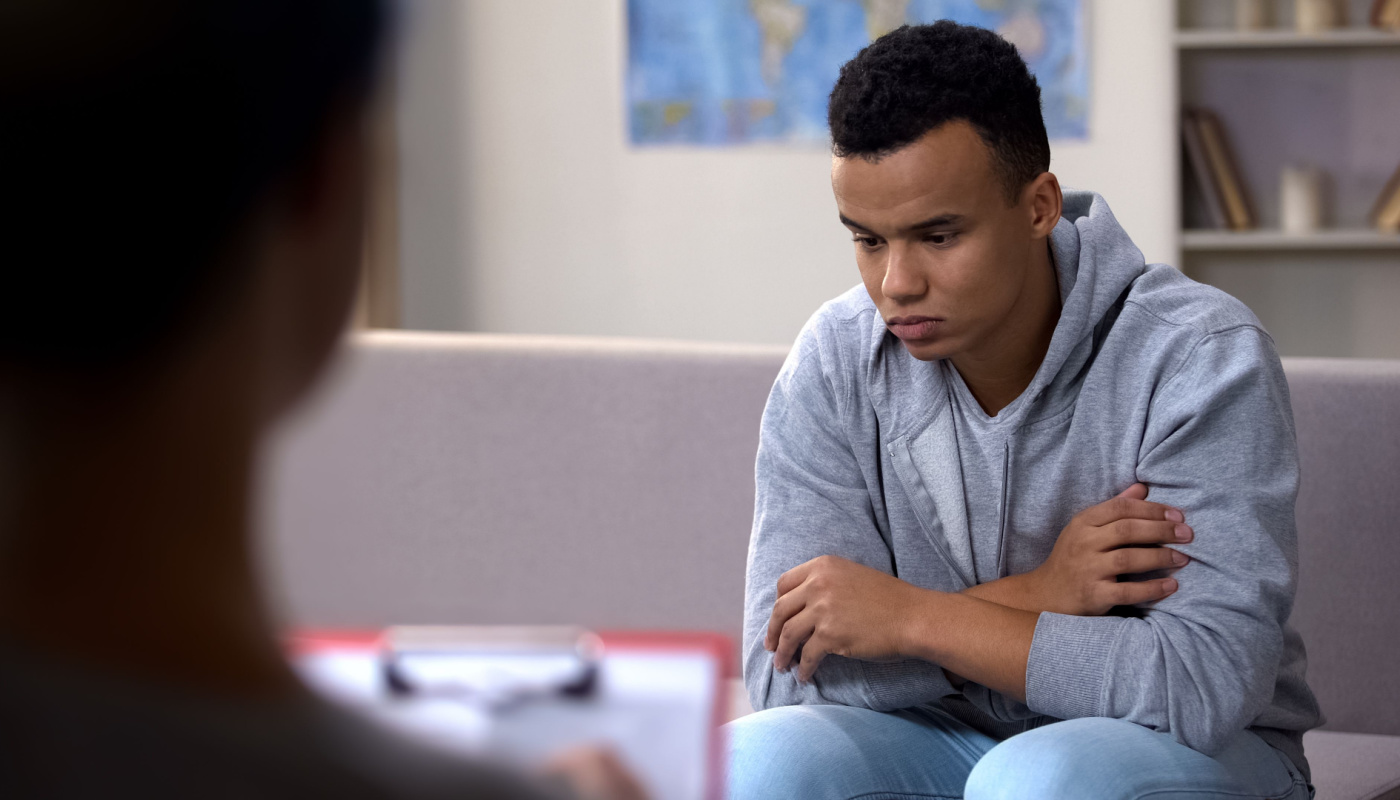 School Psychologist Income
Once you complete your education and licensing requirements, you can secure a job as a school psychologist in your area. According to the team at College Educated, the median full-time salary for school psychologists is $74,000. This varies by district and city. School psychologists in New Mexico, for example, earn $136,704 in median pay. This is the state that reports paying psychologists who work in schools the most.
One challenge of working as a school psychologist is that the pay rates are typically lower than psychologists who work for private practices, corporations or government departments. This makes finding and staffing school psychologists difficult in the long run.
"We can't afford to pay professionals enough to make it a desirable position," says Sharon Hoover, a licensed clinical psychologist, University of Maryland professor and co-director at the National Center for School Mental Health.
This lack of supply of school psychologists has been a significant challenge in the past few years as students navigated remote learning and quarantine during the COVID-19 pandemic. Many students experienced social isolation from friends while others lost family members because of the virus. Added to school shootings, the demand for qualified school psychologists is higher than ever.
"We have a major challenge related to the mental health workforce in the state of Texas," says Dr. David Lakey, chief medical officer for the University of Texas System. "[The government] can give me a bucketful of money but if I can't hire enough people to provide these services, I can't spend those dollars."
Demand for School Psychologists
The question to ask isn't whether or not there is a high demand for school psychologists, but rather how many psychologists are needed across the United States. Taking the steps to become a school psychologist could significantly help students and families in your area.
"The need is immediate and widespread, and services often are not," says reporter Donna St. George at The Washington Post. "It would take 77,000 more school counselors, 63,000 more school psychologists and probably tens of thousands of school social workers to reach levels recommended by professional groups before the pandemic hit."
Mental health professionals who take on the role of school psychologist can quickly get overwhelmed with the number of cases they are assigned. It can feel impossible to give your undivided attention to students who need your help when you are expected to support dozens of students each day.
"[School psychologists] are often the only mental health professionals available in the school, and there may be a high demand for their services," writes the team at educational healthcare service provider EDU Healthcare. "Limited resources can make it challenging to provide comprehensive support to all students who need it."
Not only is there a significant need for these professionals, but the deficit of available psychologists could get worse if current members of the field get burned out. This is a highly emotional career and it can be hard to not take on the frustrations and concerns that your students have.
"Bear in mind your limitations," says Amy Myers, a school psychologist in Baltimore with 25 years of experience. "Many young men and women go into fields in psychology and social work because they want to help others. While that is admirable, the best way to help is to know your strengths, know your skill set, and know the limitations of your training."
School psychologists play an incredibly important role in education. However, stepping into this position isn't easy. It requires extensive education, licensing, and training — along with experience to be effective. However, if you have a drive to help others and know your limitations, you could have a significant impact on the learning and life experiences of countless students and families that you help.
Images used under license from Shutterstock.com.