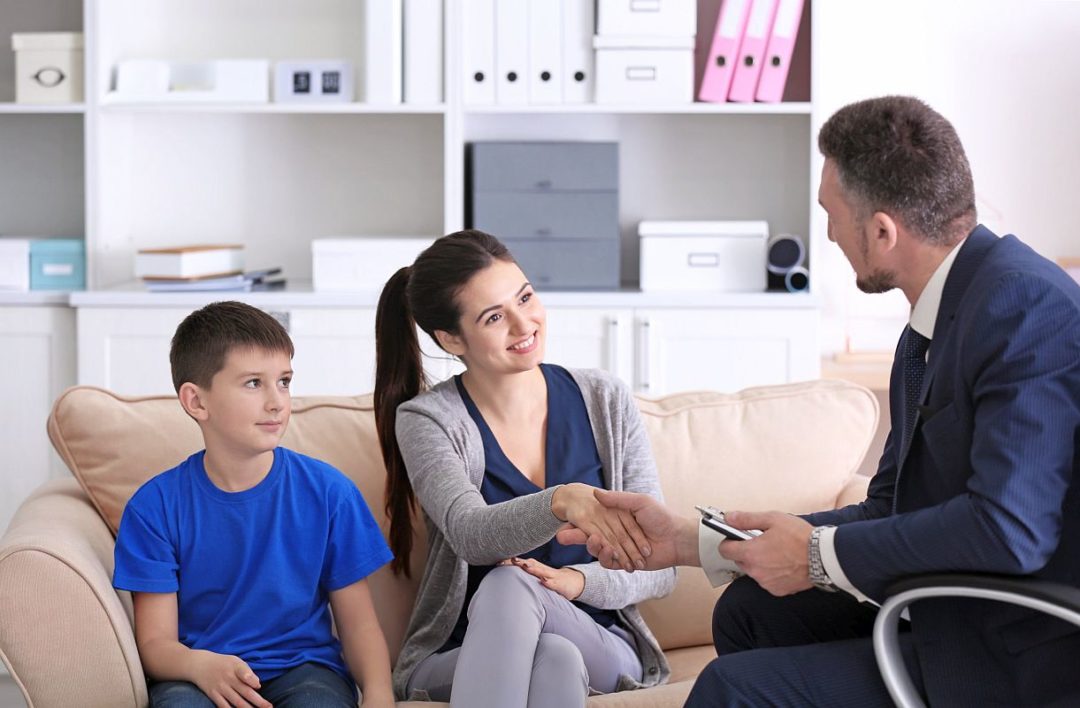 If your child has difficulty learning or participating in the classroom, they might have a learning disability. The school should be able to properly evaluate your child and develop a plan based on their needs. As your child grows, this plan should be adjusted based on their individual progress.
Student needs and accommodations are clearly set out in an Individualized Education Program (IEP) which is mandated through the Individuals with Disabilities Education Act (IDEA). IEP meetings and reviews will be a key part of your child's education until graduation. As a parent, you need to be ready to review the programs offered and advocate for more accommodations if they aren't provided.
Learn more about the IEP process and how you can empower yourself — and your child.
How is an Individualized Education Program Different from a 504 Plan?
There are two common resources that parents of children with disabilities turn to when they need accommodation from the school: IEPs and 504 plans.
"A 504 plan, named for Section 504 of the Rehabilitation act of 1973, is for children with a diagnosis of a physical or emotional disability who do not qualify for special education but still require accommodations in the classroom," writes special education attorney Jennifer Chang. "Some examples of children eligible for a 504 plan include those with attention deficit and hyperactivity disorder (ADHD), short-term disabilities, and conditions like diabetes or asthma."
A student who has asthma or uses a wheelchair is likely able to participate in the general education math classroom and doesn't need an IEP. A student with a learning or developmental disability, on the other hand, is more likely to work with a classroom aide or spend time in a special education setting.
"To get an IEP plan, a student's disability must interfere with their ability to fully benefit from the general education curriculum, meaning that they need specialized instruction," explains Carolyn Jones, a senior reporter at EdSource. "Schools will evaluate a student to determine whether they qualify for an IEP or 504 plan. Parents can pay for private evaluations, although schools aren't required to adopt recommendations that come from private reports."
If you think or know that your child can benefit from special education services and learning accommodations, take steps to require an IEP evaluation.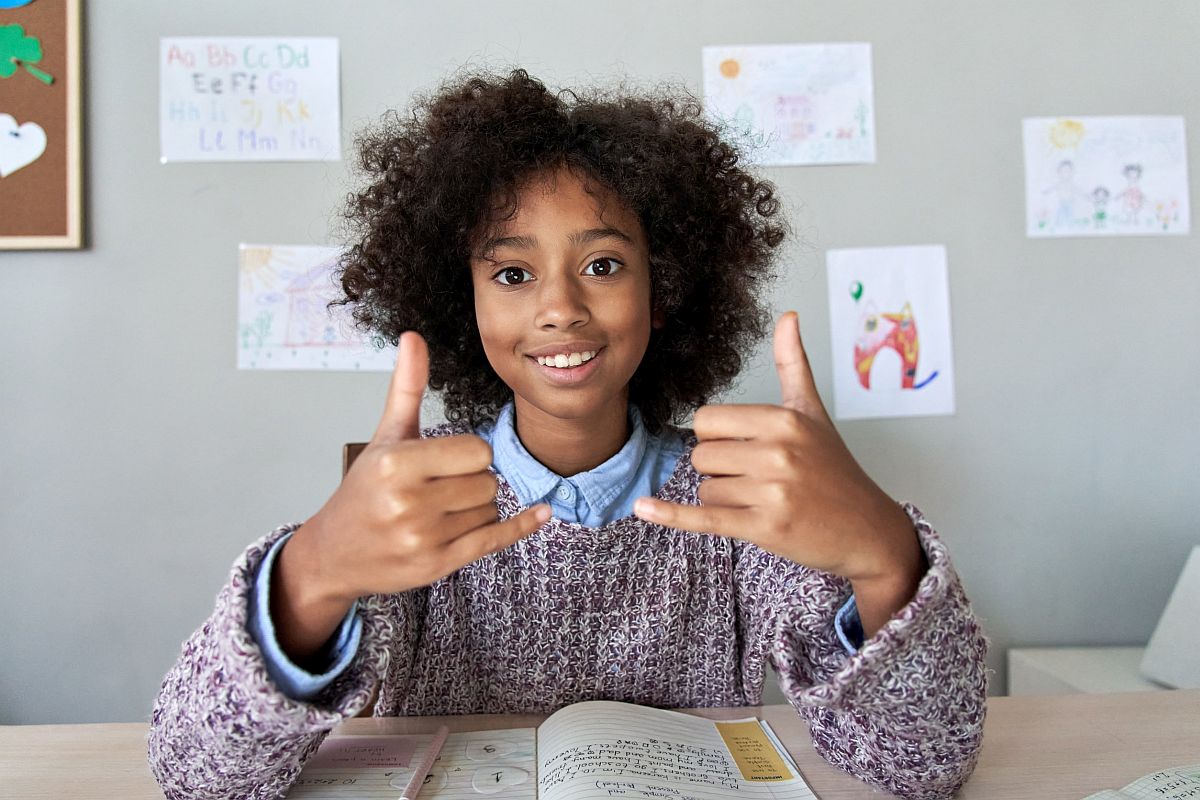 Who Can Request an IEP Evaluation?
There are two parties that can request an IEP evaluation: parents and students. Sometimes parents don't even realize that their child is struggling with a learning disability, which might be undiagnosed.
"If the school initiates the process, someone from the school will contact the parent/guardian and indicate the areas of concern, and more than likely schedule a meeting to discuss the concerns," writes the team at The Intentional IEP. "The school can then recommend an evaluation, which is the first major step toward special education eligibility."
If you would like to request an IEP, you can reach out to the school directly to request an evaluation. There's a sample letter at Disability Rights Ohio you can use as a template to request an evaluation for special education services for your child.
Keep in mind that an evaluation isn't guaranteed. Some schools might deny an evaluation the first time you request one, which means you need to take additional steps to advocate for your child.
"If they are refusing to evaluate your child, they are required to present you this information on a PWN or Prior Written Notice form," says Lisa Lightner, a special education advocate. "They must list what you asked for, their response and how they got to that conclusion."
If the school does not provide this, you may request one. Then start researching IEP safeguards in your state and learn about your options. You may be able to request mediation or due process to see if the school will reconsider.
What To Expect at the Preliminary IEP Meeting
If the school evaluates your child and determines that they qualify for an IEP, they will call an initial meeting. During this meeting, they will review the results of the evaluation and present you with options for accommodations.
"Some schools present parents with a recommended draft IEP for them to consider at the meeting," writes the team at Understood.org. "This is acceptable, as long as the IEP isn't decided ahead of time. Parents must have a chance to weigh in and say what they think should be part of the IEP."
You are entitled to request all data ahead of the meeting to review applicable assessments and evaluations ahead of time. Spend time reading these and writing down your questions. This way you can arrive prepared.
"You cannot digest 40 pages of information during a meeting," says Jen Ritchotte, an educational consultant with The Special Kids Company in Maryland. In some states, you are allowed to record this meeting and review anything you missed by listening to it later.
Additionally, you do not have to arrive at this meeting alone. If you are nervous about meeting with administrators and worry about advocating for yourself and your child, build a team who can support you.
"You're allowed to bring whoever you want to that meeting, and that right is very rarely invoked," says Brendan Wolff, executive director at Allied Achievement. "The better meetings I attend, it's a team effort."
You can bring family members, friends, translators or anyone who knows your child and can advocate for you and their needs. Experts recommend bringing a framed photo of your child to the meeting to keep the discussion focused on the person who matters most.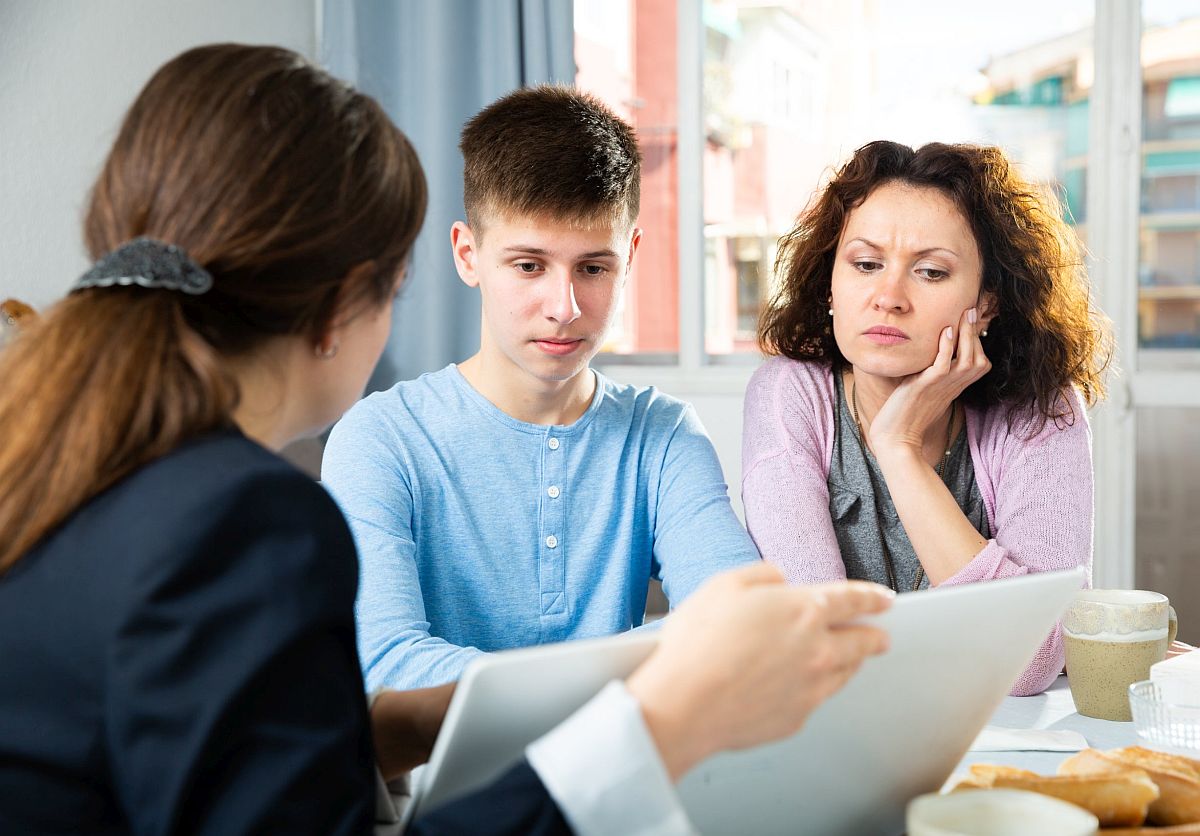 There Will be Follow-Up Meetings and Annual Reviews
The first meeting is meant to get everyone on board with the initial accommodations offered to your child. However, there will be other meetings. Most parents meet with the school annually or at the start of each semester to review their child's progress and any changes in the coming year.
"You can call an IEP meeting whenever you feel it's necessary and ask for changes: additional therapies, an adjustment to curriculum, the services of an aide during a particularly challenging class," writes the staff at Ed Post. "Often these mid-course corrections will involve just you and your case manager; if you're in agreement, he or she will alter the IEP, you'll sign it, and your child's educators and therapists will be informed of the changes."
Additionally, you may find that it is appropriate to bring your child with you to some of these meetings — especially as they get older. Students are allowed to participate in their own IEP discussions, and that participation can be helpful to them.
"Although students can attend their IEP meetings, many students do not participate in these annual sessions," notes educational technology coordinator Kathryn Nieves. "Participation in IEP meetings helps students build self-advocacy skills, develop a more in-depth understanding of their classification, and gain awareness of the modifications and accommodations they are receiving."
You Can Disagree With the Individualized Education Program
If you don't think the IEP is fair — whether you feel your child is spending too much time in the special education classroom or not enough — know that you can push back against the plan. Disagreements are common in IEP meetings, and the more informed you are the better you can advocate for your child.
"If you feel something is amiss about the school's decision regarding your child – for instance, the diagnosis or the actions planned – you can ask for a mediation team," says Geoff Nixon, founder of learning intervention service Gemm Learning. "You meet with the school to discuss areas of disagreement. If the issue is not then resolved, they will call for a due process hearing involving the third party. In this situation, the hearing officer will decide the outcome."
During this time, you can hire a special education advocate who understands IEP rules and guidelines. They can help you understand your options and make you a champion for your child.
"It's important to realize that conflict is likely to occur at IEP meetings; it's how you handle it that matters," says Ann McCarthy, a former special education advocate. "Don't allow yourself to get boxed into a corner. It is never wise to have only one solution to a problem; if there is disagreement around the issue you have nowhere to turn and nothing else to offer."
If you can't reach an agreement, consider postponing a decision and coming back to the table at a later date. This will give you time to research your options while allowing the school to reconsider your stance.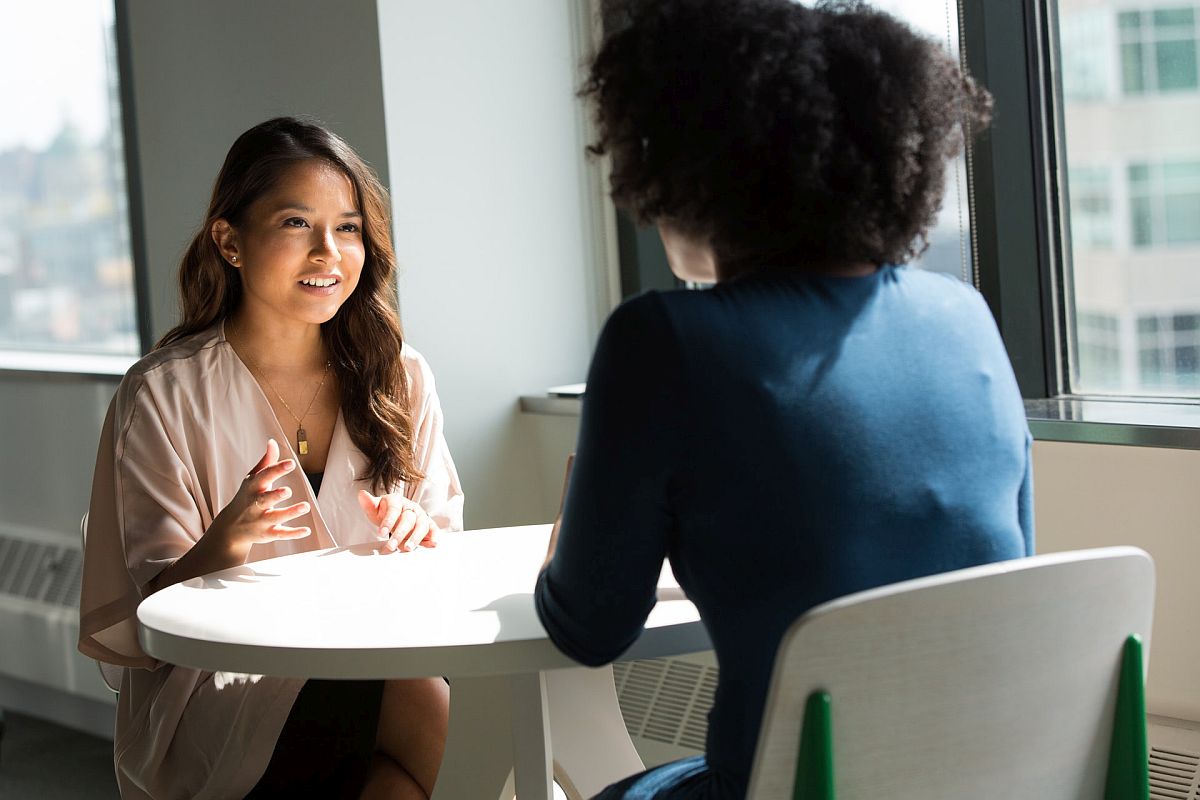 The School Can Make Changes if Administrators See Fit
Additionally, you may find yourself in other IEP meetings if school administrators decide to make changes mid-year. This could be based on your child's behavior or changes to available school resources.
"Your child's IEP gives her the right to be educated in the Least Restrictive Environment (LRE), meaning that she needs to be in a regular classroom with typically learning peers as much as possible," says attorney Susan Yellin, director of advocacy and transition services at The Yellin Center for Mind, Brain, and Education.
However, if your child is unable to learn in the general classroom or becomes disruptive to other students, the school might decide that it is better for all learners to move your child to a more restrictive setting.
Essentially, the school can make changes if the staff determines a student is being disruptive in a classroom and could benefit from being around other students with similar disabilities. The school might also make this recommendation if the student isn't hitting their target goals.
"An IEP must be designed to let a child make appropriate progress, given the child's circumstances," writes the team at Disability Rights California. "For most students in a general education program, appropriate progress means going from one grade to the next. For other students, moving up to the next grade at that pace may not be possible. These students can make progress and meet challenging goals in other ways."
Even if mid-year changes are proposed or are set to occur, you have recourse if you don't agree with them.
"The 'stay put' provision allows the student to do just that — 'stay put' in the current IEP placement," writes the team at Iowa's Parent Training and Information Center. "When properly invoked, 'stay put' will keep a student in the current educational placement while receiving the same supports and services until an administrative or a judicial process is resolved."
In the best-case scenario, you will get along with your school administration and both parties will agree on the needs of your child. However, it's more than likely there will be disagreements, confusion and concerns as you navigate the Individualized Education Program process. Know your rights and keep a level head during these discussions. When you get overwhelmed, pause the meeting. You are your child's best advocate and can fight to make sure they have the best education options possible.
Images by: serezniy/©123RF.com, instaphotos/©123RF.com, jackf/©123RF.com, Christina @ wocintechchat.com