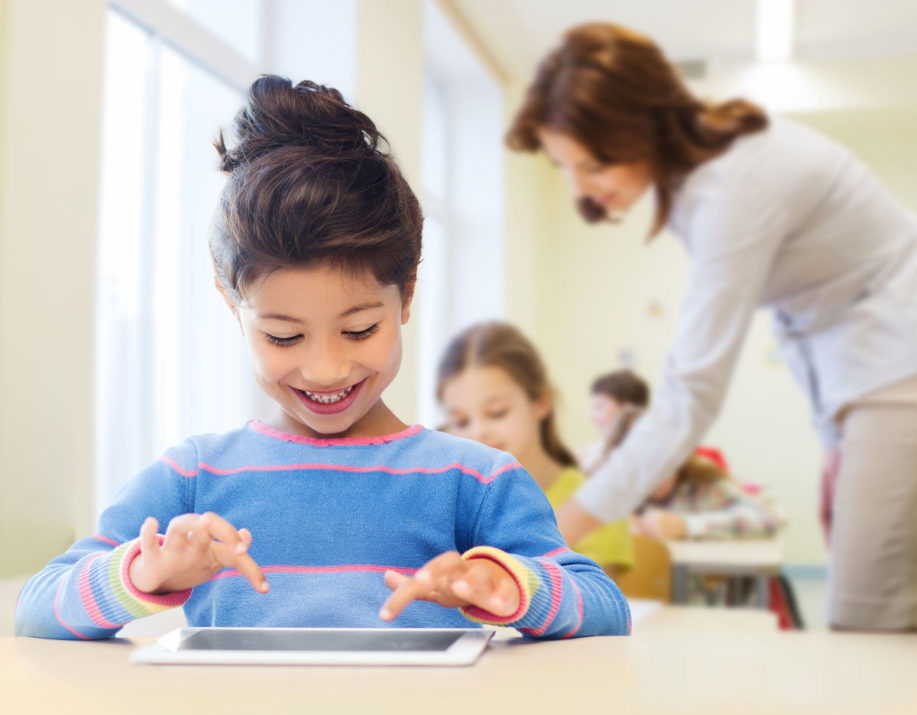 Living in the countryside has its benefits, but many teachers and students struggle with lack of easy access to technology. Being far from urban and even suburban areas can make critical tech resources like high speed internet unavailable, adversely affecting academic opportunities for students and keeping teachers from attending online professional development events.
Here we take a look at challenges faced by rural schools in terms of technology in the classroom, the immediate and long-term impact on students attending those schools and the solutions available.
The Educational Challenges of Rural Schools
One of the primary technological challenges facing today's schools is lack of funding. This is because rural districts are often funded from a smaller tax base, education and technology advisor Marie Bjerede explains.
Rural schools often spend a large percentage of their budgets on transportation. Since students have to travel longer distances than their urban counterparts to get to school, bus networks tend to be more larger and expensive. In turn, there's less money to fund school technology initiatives when compared to urban schools.
Another issue is that when rural schools do have educational technology, it is often outdated as replacement funds are lacking. One first-hand account of troublesome school computers comes from former rural educator Taylor Seale. When the technology did work, his students had a wonderful time, learning and benefiting from the technology. However, it wasn't a reliable situation.
"Each time we visited the lab…a new problem emerged," Seale explains. The internet cut in and out, and the dated desktop computers were slow and frequently crashed. The frustration and unreliability caused Seale to stop having his class attend the computer lab altogether because it was a waste of time.
The physical remoteness of a rural school compounds the lack of money and infrastructure available. To attend professional development workshops and conferences, for example, teachers need to travel to large urban centers. And in rural schools without science labs, Carolyn Jones at EdSource explains, students must take field trips to urban schools with these facilities.
Meanwhile, teachers in urban schools have access to many more networking and professional growth opportunities, which in turn benefits students in terms of the caliber of learning and tech-related strategies.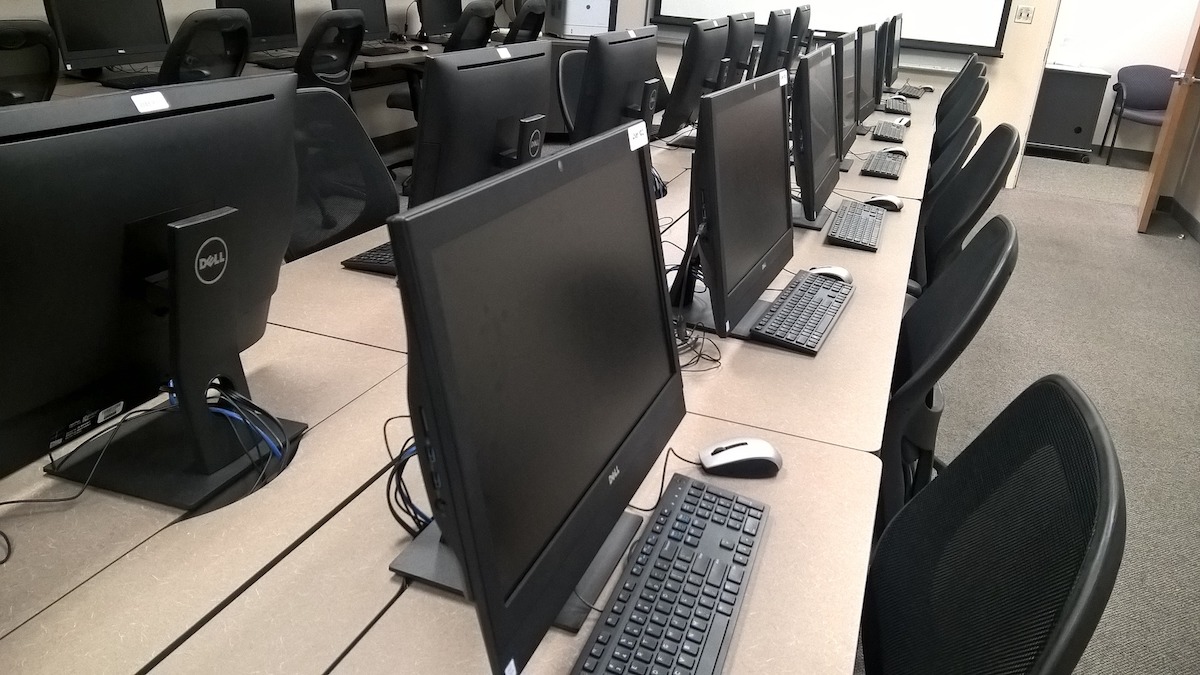 Technology as a Means of Success
The importance of technology in the classroom — technology that adds value to learning and empowers students — cannot be overstated.
"Technology can give rural students a way to discover ideas on their own, possibly gain exposure to a diverse network of people, and act as a navigational tool if it is accessible, well implemented, and understood," says Amanda Wahlstedt at EdSurge Independent.
In particular, online databases and search engines provide a wealth of opportunities for exploring new information. Sites like Google Scholar provide students with access to academic journals and research tools that they might not have in their school libraries.
In Alaska, the Rural Enhanced Access initiative serves as a primary model for how underperforming rural schools can attain more access to technology. The students in the program had varied access to broadband internet at home, but many lacked access to personal devices. Using blended learning and a 1-1 device ratio for the classroom, smaller rural schools saw educational performance increase.
The reason for this program's success? While access to technology is crucial, it's how the tech serves the teaching that makes the real difference. In this case, teacher training focused on "instruction techniques that technology could support, and not on the tech itself," explains educational technologist Jeffrey Blackburn.
Personal Devices and Connectivity
Providing rural students with personal tech items such as iPads and computers expands their learning opportunities. For districts that can't afford such additional tools, grants may be available.
At Wilder school district in Idaho, for example, a grant from Apple helped the district ignite their personal technology program and level the playing field with their urban counterparts. Stephanie Bauer, a teacher at Wilder, uses her iPad to monitor each student's screen to make sure that they're keeping on top of their work and staying away from distractions like social media.
An advantage that rural schools do have is, because of their small class sizes, it takes less funding and resources to achieve a 1-1 technology ratio, Genevieve Hartman, Ph.D., vice president of research at ed tech data management solution provider Bright Bytes explains. Adding technology to schools must be done planned deliberately and with an eye to the future, however. Access must be balanced with a commitment to maintaining the school's overall technology program.
"Officials must put devices in teachers' and students' hands, support growing demand for connectivity, ­prepare students to be good digital citizens and train instructors to incorporate technology into teaching and learning," tech writer Calvin Hennick notes.
Schools that provide student access to devices need to ensure proper connectivity. Gradually speeding up internet access year over year, for example, is an affordable way to keep the internet running smoothly over time.
Many schools are making progress in this area, Holly Fritz-Palao at education software provider Mimio says. The numbers tell the story: "39.2 million students, 2.6 million teachers, and 73.9 thousand schools are now achieving the minimum connectivity goal that gives students equal access to digital learning opportunities."
Still, 6.5 million students lack access to high-speed internet and this gap is particularly wide in rural schools. Without dependable internet and adequate training on how to use the tools properly, the technology provided is virtually useless.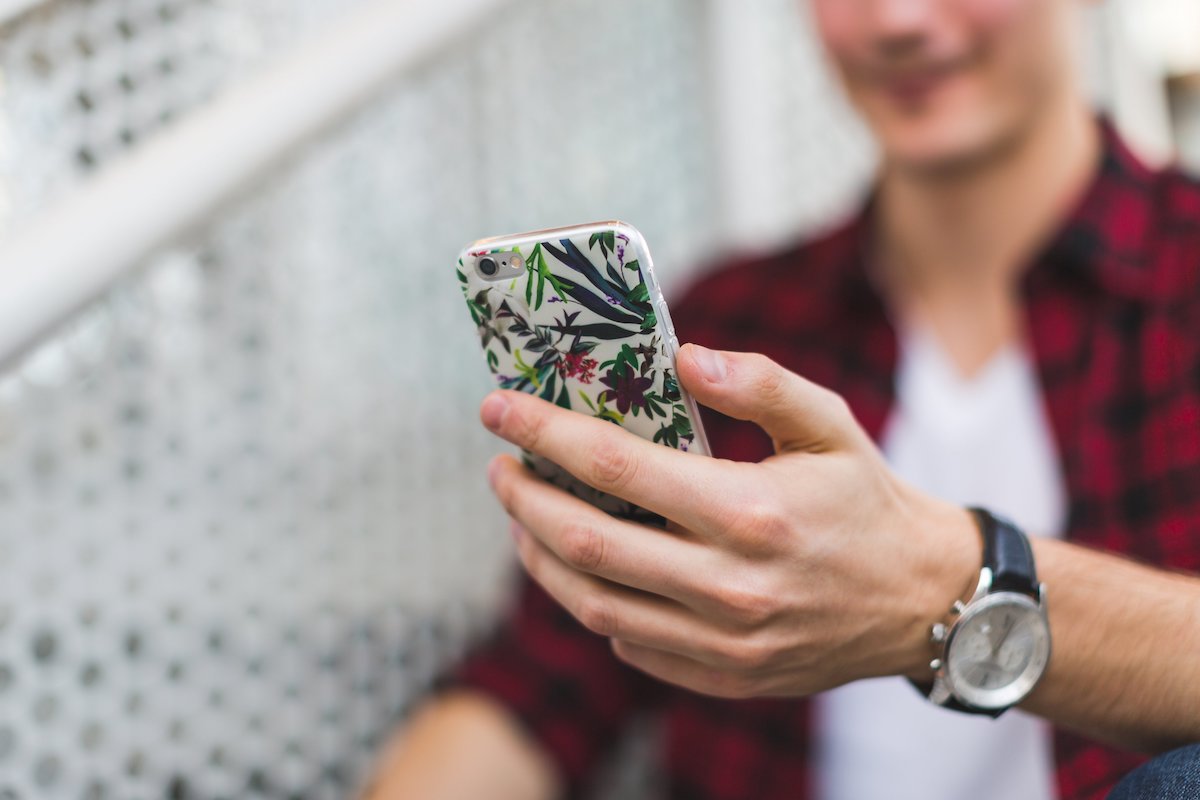 Blended Learning Opportunities
Blended learning merges technology with in-class instruction for more thorough lessons, says reporter Monica Lopez. While blended learning can mean many different things, AP teacher Christina Barrera-Melde uses computer programs, computer software and computer curriculum along with in-class help and support. Barrera-Melde teaches in rural Texas, where students often struggle to achieve high scores on AP exams.
Blended learning is especially helpful for students who need a variety of learning styles to succeed, including hands-on, experiential and traditional lessons.
Another way to incorporate blended learning into the rural classroom is to use lesson plans from other schools. As seen in a technology exchange in Colorado, a high-performing suburban school uses video conferencing to connect with a rural school that has limited access to new technologies. Students from the technologically-advanced school collaborate with rural students on science, math and music, explains journalist Monte Whaley in the Denver Post.
This setup benefits the rural students in two key ways. First, it allows smaller schools to access the latest technology and keep up with what students in advanced STEM schools are learning. Second, it enables a single teacher to reach students in multiple classrooms across the state.
This method of remote teaching is a great boon to rural schools, Education Dive editor Roger Riddell adds. Instead of bringing a computer science expert to one rural school for a guest lesson, for example, video chat allows the expert to reach many students at a low cost. Teleconferencing also allows students to expand their horizons and experience cultural exchanges and social-emotional learning opportunities they wouldn't necessarily have otherwise.
Images by: dolgachov/©123RF.com, bschut, Matthew Henry