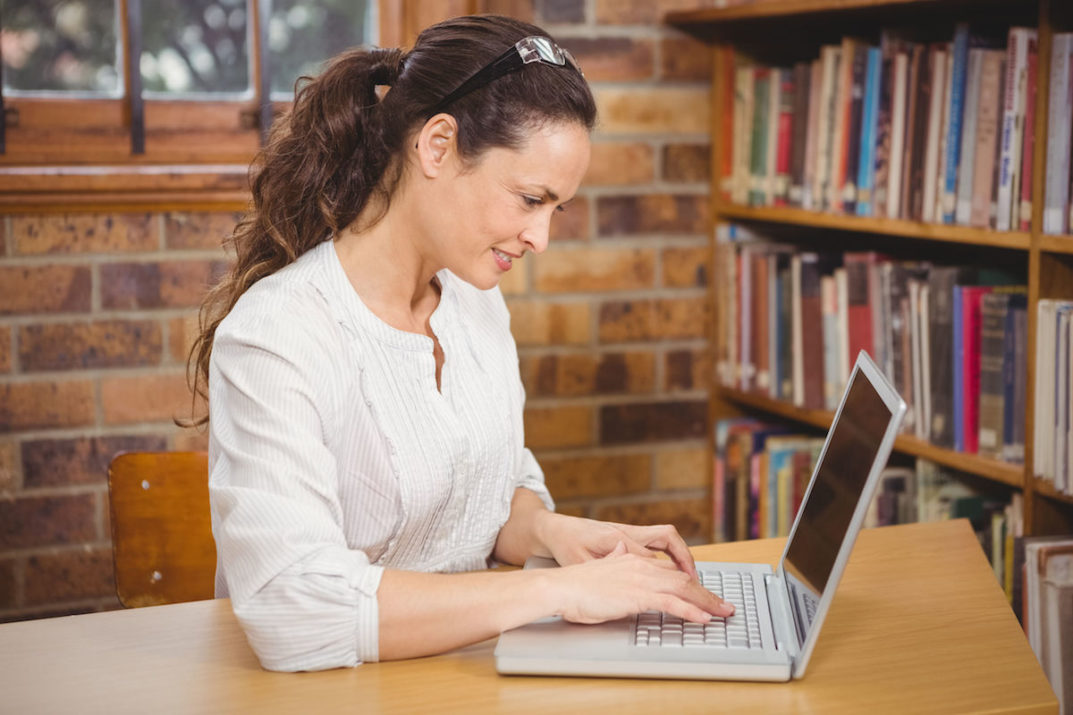 Creating, managing and improving lesson plans are essential aspects of being a teacher. However, there's no denying that this process can be time-consuming and even frustrating.
After all, how can teachers consistently create lesson plans that adhere to common core standards and are also engaging? How can teachers collaborate on lesson plans easily, and keep improving them year over year?
To answer these questions, read on to see how these teachers use Planbook.com for everything from easy curriculum requirements access and better lesson plans to staying organized.
Color Coding Lesson Plans, Ladybug's Teacher Files
Color coding is a great way for teachers to save time and keep their day-to-day schedule organized. Planbook makes it easy to color code lessons online according to subject, grade or activity. Teachers who are used to html will have no problem using this feature to the fullest, according to Kristen Beakey at Ladybug's Teacher Files.
But since not all teachers are skilled in this area, Beakey created several color-coded lesson plan templates. Once teachers add the colors and fonts they'd like to use, the template becomes highly customized. Beakey's step-by-step tutorial has photos and clear directions that any new or seasoned planbook user can leverage. The end result is a more cohesive, organized lesson plan book that can be navigated according to color.
Easy Curriculum Access, Lettered Classroom
One of the biggest challenges teachers have is creating lesson plans that adhere to the curriculum. This is especially true for teachers who might be starting at a new school in a new state, or if standards have recently changed.
Fortunately, Bridget Spackman at The Lettered Classroom made a video showing how Planbook can help with this roadblock. In fact, Planbook has built-in curriculum guidelines for every grade and subject. Teachers looking to create a lesson plan for ninth grade social studies, for example, can look up this curriculum in Planbook.
Having this information handy can make it easy to create a lesson plan that adheres to standards. Plus, it saves teachers time because they can access all the curriculum requirements in a single location, rather than having to conduct research in separate places each time.
Improving Lesson Plans, Robin Limpert
One great thing about being a teacher is that you learn which strategies work best for your students. Many teachers look at notes from past years to see which lessons worked and which needed improvement. In this sense, teachers are always refining their lesson plans and learning along the way.
Teacher Robin Limpert explains how she uses Planbook to facilitate this process. "It it is so wonderful to have last year's plans as a menu to see what I did last year so I can make improvements to my plans." She says that in past years, she would spend hours copying notes from her lessons by hand. With Planbook, she can access both past lessons and their notes to create new and improved plans in a flash.
Lesson Organization and Future Planning, Maria Kay Deandra
Career and technology educator Marla Kay Dandrea offers a number of helpful tips for getting the most out of Planbook. Like Kristen Beaky, she says Planbook is great for teachers who like to organize by color. Instead of having to manually organize physical pages by color, Planbook makes it easy for teachers to color code lesson plans online.
It's helpful for teachers who like to get ahead on their lesson plans, too. She suggests using the drag and drop feature, which makes it easy to change lesson plans to different days. Bumping lessons forward and adding notes to lessons for future reference can save teachers time.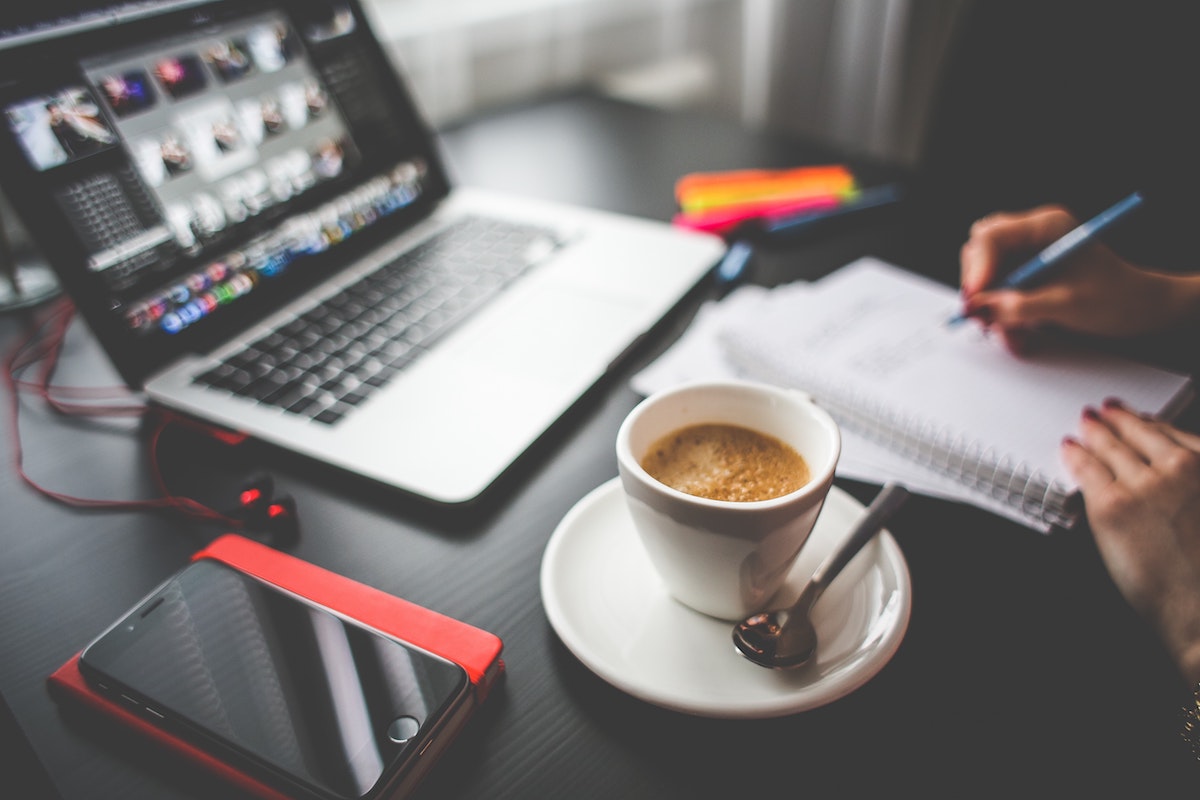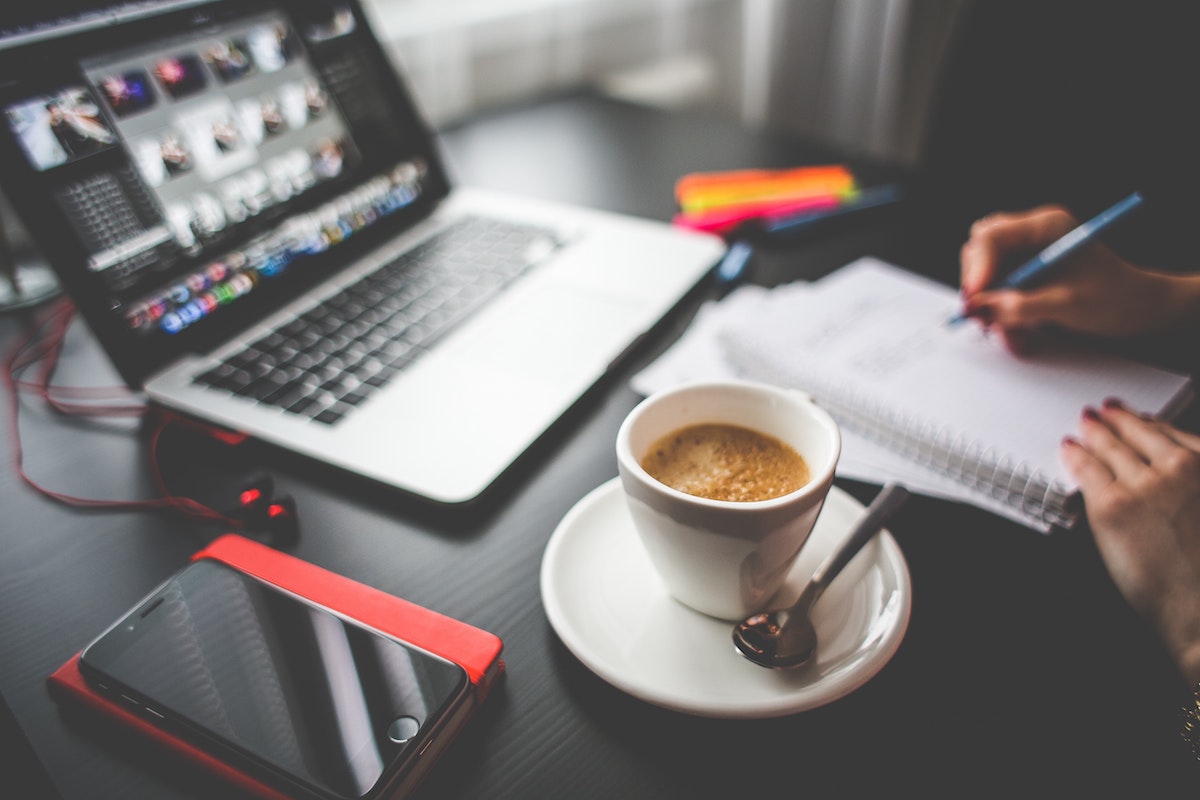 Create and Share Lesson Templates, Chalk and Apples
Teachers have always collaborated with colleagues on lesson plans. This process has traditionally been performed manually — costing both time and resources.
Planbook allows teachers to share lesson plans online. Kristen Doyle at Chalk and Apples explains that her special education department uses Planbook in this way. The tool allows Doyle and her colleagues to see what everyone is working on, and lessons are easy to import. This means that when teachers have a special lesson, they can upload and share it with other teachers who can access and use it from anywhere.
Simplify Planning with Templates, The Primary Girl
If you're always on the hunt for ways to simplify lesson planning, you're not alone. Amanda Wilp at The Primary Girl likes keeping things organized and accessible at all times. She also admits that she's a template person, which is why she loves creating templates for her lesson plans with Planbook.
Wilp offers an easy tutorial for how to create and save a lesson plan template on Planbook. She shows how templates can be applied to specific days of the week, or to every day of the week. Teachers will also learn how to edit, move and color code templates for easy access later on.
She uses this system to organize classroom activities. "I create them for my reading centers, so I don't forget to have an activity ready. I also add them for my mentor sentences, where each day we do a different activity with our sentence."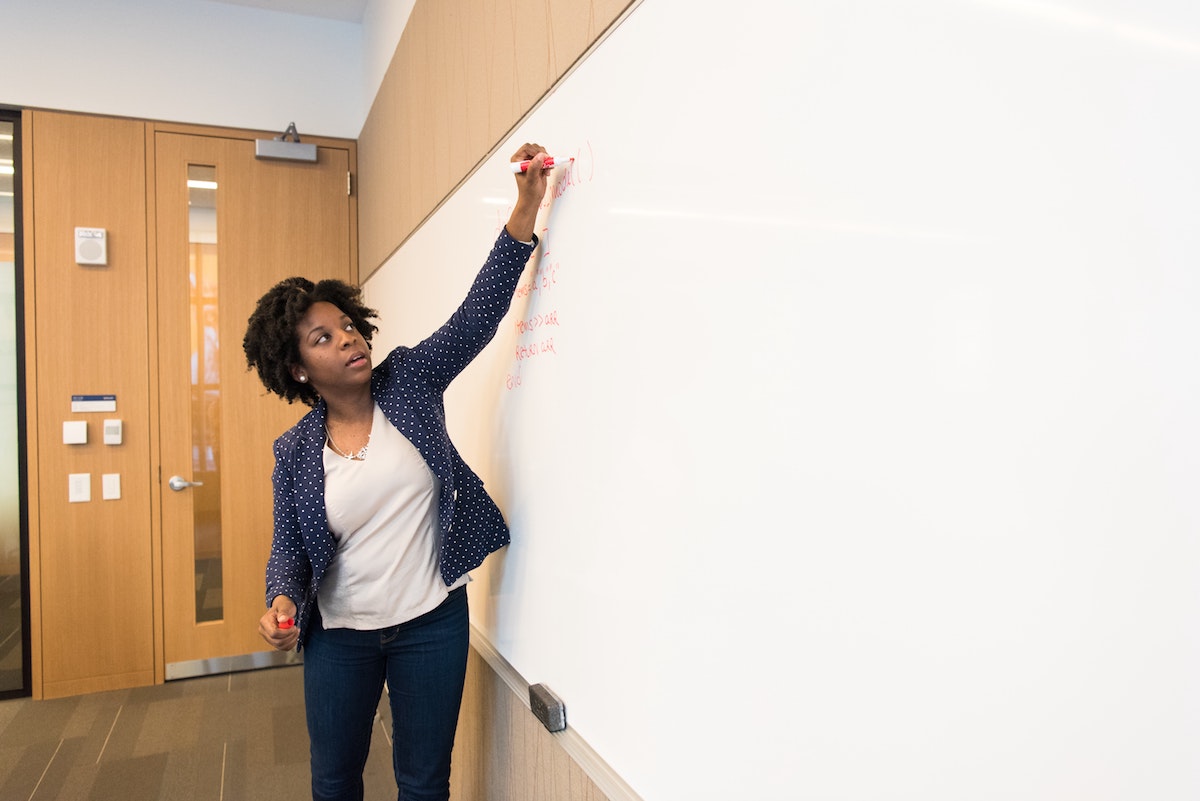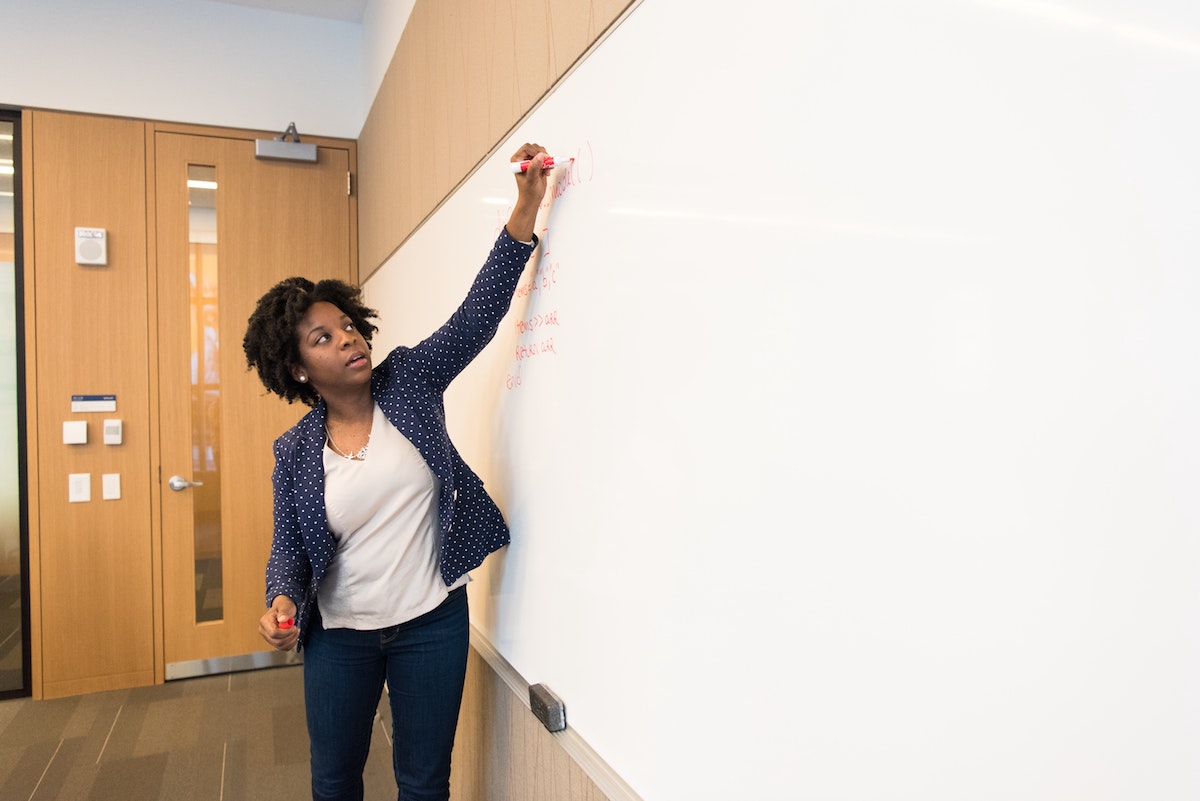 Accessible, Shareable Online Lesson Plans, Amy M. Burns
If you're ready to take the leap to online lesson plans, music educator Amy M. Burns can relate. When planning with paper, Burns says that her lessons were lacking depth and detail. Files and documents were referenced in the planner, yet weren't attached to the planner and were sometimes hard to find.
These inefficiencies made Burns realize that she needed an online planner. Planbook is stored in the cloud, so easy to share with administrators and other teachers, she explains. Plus, Planbook makes it easy to attach specific files to lesson plans.
"Whether it be a PowerPoint file, a SMART notebook file, a Finale or Sibelius file, an audio file, a word file, a link to a website, or more, I can attach it to the lesson. When I login to my planner from any computer, the file is there and can be downloaded to use in any classroom or school that I teach," Burns writes.
Document Lesson Plans Formally, Angela Watson
In addition to keeping things organized, online planning makes your lesson plans more concrete. Rather than having notes and shorthand scribbled on pieces of paper in a notebook, an online planbook makes things accessible at all times.
Teacher and podcast host Angela Watson adds that once a lesson plan is created once, it can be reused on a yearly basis. "If you invest time in setting up your planbook this year, you're going to have exponentially less work to do in future years when it's time to plan–all you'll have to do is adapt things for your current group of students."
Images by: Wavebreak Media Ltd /©123RF.com, Pixabay, Christina Morillo