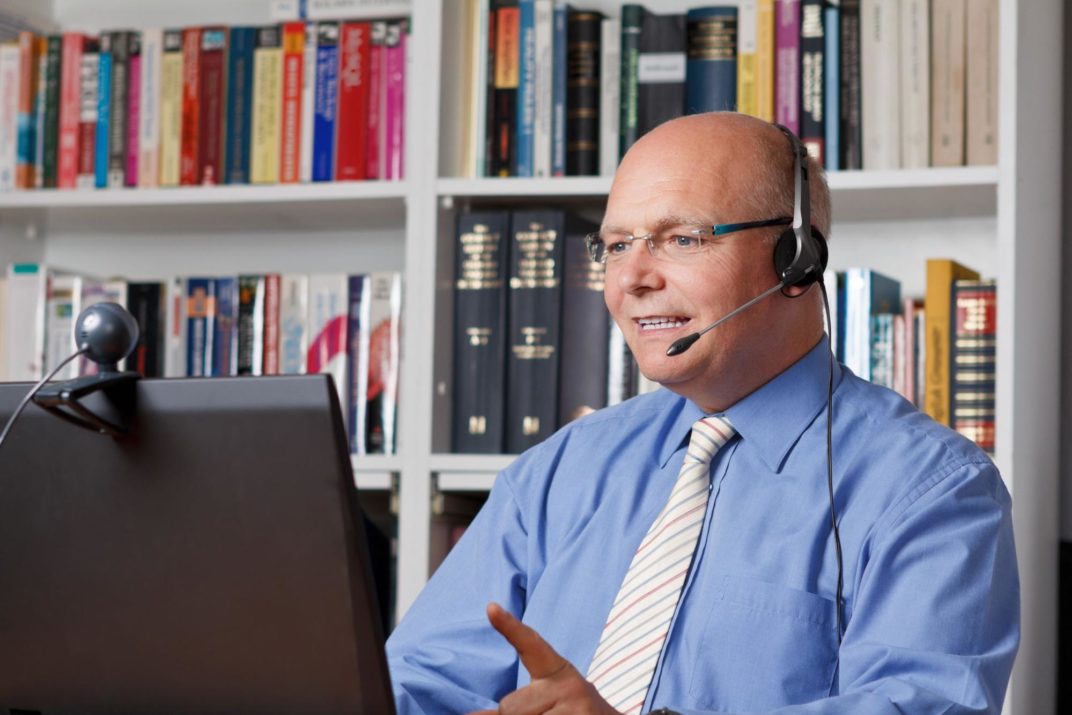 Remote learning provides flexibility for both teachers and students. Still, many teachers may wonder what this type of teaching entails, whether the same kind of student-teacher relationships exist and if remote learning opportunities are similar to those in traditional classrooms. Here's what teachers need to know about moving to a remote learning environment.
Planning and Communication in Virtual Classes
Planning is an essential aspect of teaching. However, working in a classroom with students provides slightly more flexibility to improvise than in an online course. It's important that virtual students have a syllabus, deadlines and class materials laid out before the first class, writes Jill Phillips at eLearning Industry. 
Online students will be accessing courses and turning in assignments at different times, from different time zones. Having a clear syllabus and calendar of due dates prepared allows students to see if they can incorporate the schedule and requirements into their lives. 
In addition to proper lesson planning, Phillips says that it's important to avoid surprises in an online setting. While students in a physical classroom environment can adapt well to pop quizzes, this is nearly impossible for virtual students because they likely won't be online at the same time.
Using the same tools and technologies as your students can forge strong methods of communication. Teacher Leah Clark works with teenage students, so the tools her students use most include Twitter, YouTube, Snapchat and Instagram. To engage students in formats they're used to, she creates video messages to send updates and answer questions. She says it's much easier to explain something "in person" than by text in an email. The video messages can be used just to check in with students and gauge how they're doing, too.
It's important to reach out frequently, whether by video message, email or phone calls. "These conversations can lead to a positive and meaningful friendship between the student and teacher—as well as the teacher and parent," writes Stephanie Orsono at Connections Academy.
She recommends checking in with students and their families regularly to monitor progress and comprehension in the course. Maintaining contact helps students feel more comfortable reaching out to their teacher for help and advice. In turn, this creates a deeper connection between the educator and their students, building trust and improving learning outcomes.
Similarly, facilitating interactions between students can help them foster friendships as they would in a traditional classroom. Safe, monitored social media sites such as SeeSaw are designed to help students interact with one another, explains special education teacher Stephanie Shaw. All photos and posts have to be approved by the teacher before being posted, which reduces instances of bullying or inappropriate content.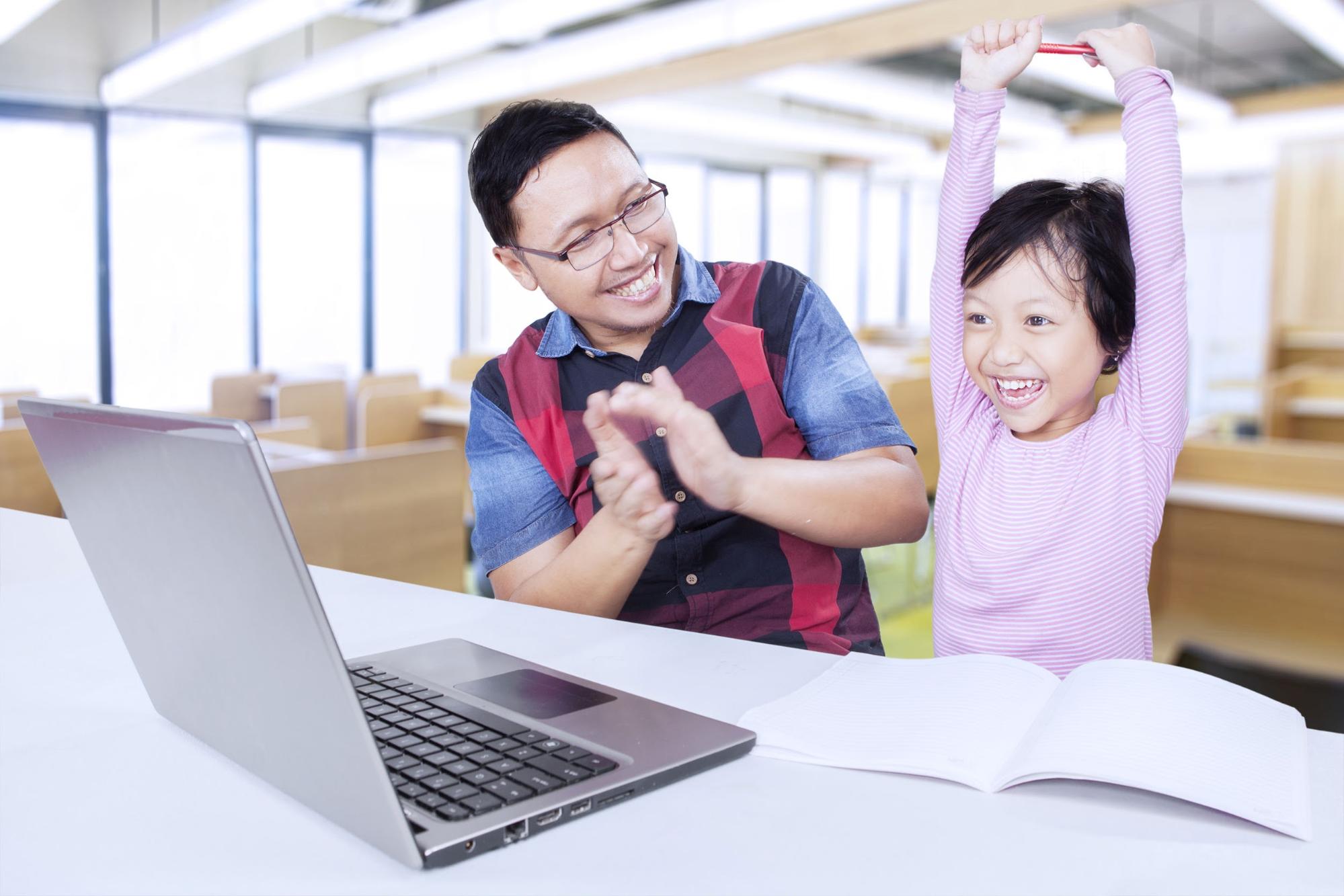 Fostering Student and Parent Relationships Online
Developing strong relationships with students is a vital aspect of teaching online. Since teachers don't interact with students face-to-face, these relationships may need to be cultivated differently. In a normal classroom setting, expressing interest in students is one of the best ways to create relationships with them, writes assistant principal Tori Simmons.
"During my tenure as a teacher, I discovered that many of my students had a gift of some kind that was not always respected or celebrated in school. It is important that our students know they are more than just another number in our system."
Virtual teachers can get to know more about students by making it a point to ask about each one at the beginning of term. Technology professional Ruth Chen suggests making the first assignment one that asks students to write a paragraph about themselves.
This can include where they're from, why they're taking the class and what they hope to learn. You can also ask questions about hobbies, personal interests and family life to better understand who your students are and foster a personal connection with them. Adding your own answers to these questions will let them learn more about you.
Another aspect of creating strong student relationships is simply making yourself available, says On Track School administrator and learning coach Wanda Ezell. "If your students know you are accessible and approachable, they will come to you when they need help. Be sure that students know you are available to them. The only way to do this is to create an atmosphere of communication and trust." 
Getting to know parents and families is another element of building trust with students. Teacher Lisa Steen says this is especially important for younger students. Her cyber school refers to parents and guardians as learning coaches, giving them special responsibility for keeping students in check.
"Cyber school teachers guide parents/guardians with their learning coach responsibilities including instructional lessons, technology assistance, educational strategies, or behavior management," she explains.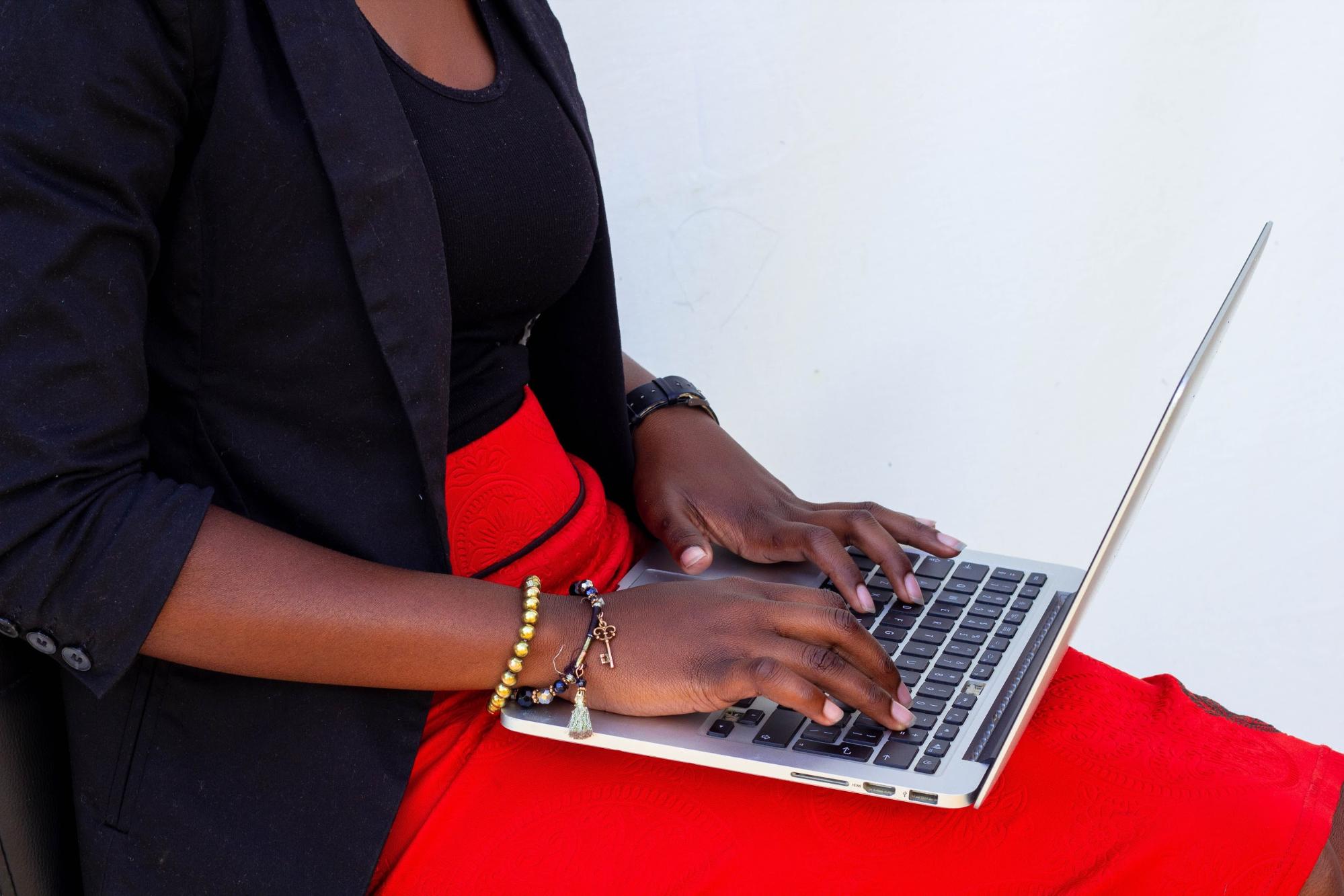 Technology Tools and Software for Remote Teaching Success
Preparing a workspace with digital teaching tools can set you up for success when teaching online. At a basic level, you'll want to ensure you have the right equipment for recording video and sound clearly. Gill Balfour at Busy Teacher advises using headphones with an attached microphone so that students can hear you clearly. Ask students to wear headphones as well, so they can hear you properly. 
A high quality webcam is also a good investment when starting an online teaching endeavor, as they often produce a higher quality picture than a webcam attached to a laptop can provide.
Next, consider which software platforms you'll use to stream video. For streaming a class live, Livestream, Ustream, Skype and CrowdCast can all suit this purpose, says AccessAlly founder Nathalie Lussier. For webinar-style broadcasts, Zoom, GotoWebinar, AdobeConnect and WebinarJam let you incorporate slides and presentations into your lesson. Having a dedicated online class delivery platform ensures your lessons are in a format that's accessible for all students.
You might also consider how you'd like to make yourself available for students outside of class. Peggy Semingson, an associate professor at the University of Texas at Arlington, allows students to contact her with questions or concerns via text and chat apps. She says this lets her accommodate her students' busy schedules.
"I think teaching is now more 24-7. People are on the go; people are busy. We have to accommodate and be responsive to that," she explains. 
Similarly, incorporating free or low-cost learning tools into your lesson plan can improve student learning. Kristi DePaul at Remote.co offers a few ideas: "Quiz tools like Flipquiz, Quizlet, and Kahoot, and polling platforms like Top Hat all enable you to create a highly interactive environment where students can demonstrate their subject matter comprehension."
If you're teaching classes that students view in real time, a tool like RealTimeBoard can help you enhance your lessons with visual aids. The online whiteboard allows teachers to write and draw images to share with students, explains language consultant Lindsay Williams. It also lets teachers share webpages, attachments and annotations. Another benefit of this tool is that students can edit it in real-time. Creating opportunities for students to draw and write on a virtual whiteboard can give virtual teachers deeper insights into students' learning processes.
Images by: agenturfotografin©/123RF.com, ximagination©/123RF.com, Oudney Patsika