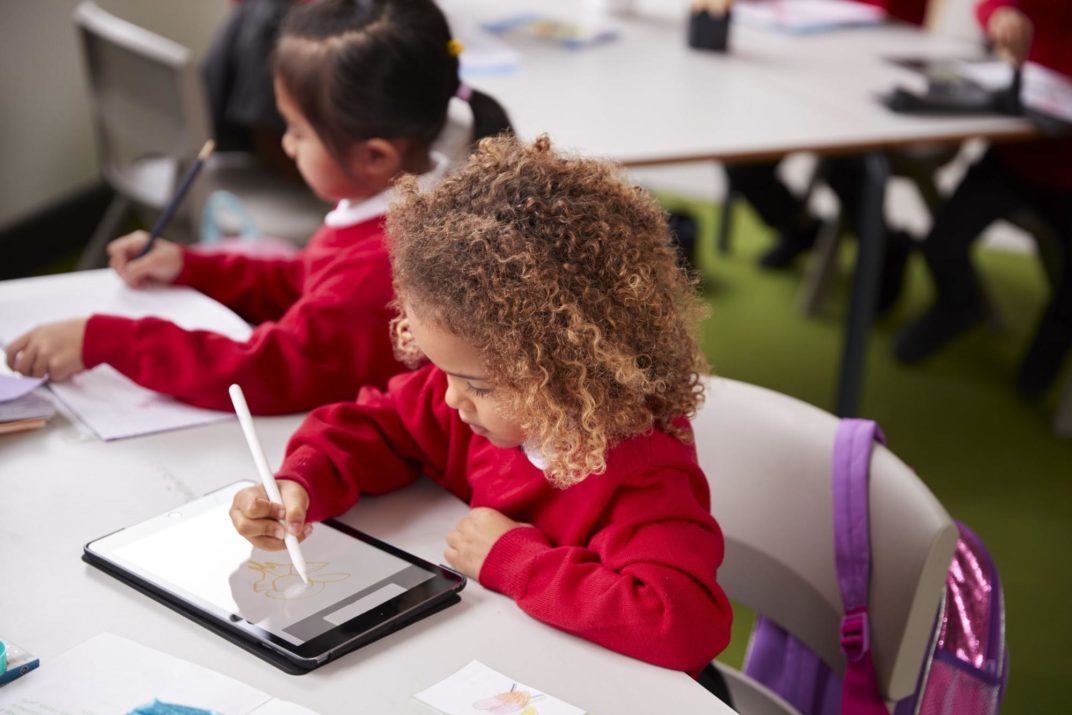 Writing is an essential component of literacy and a key element in nearly every subject. Whether it's writing book reports or recording scientific hypotheses, students need to know how to write clearly and effectively. Since not all students are inherently interested in writing, however, making use of edtech writing tools can keep students engaged while helping them learn essential skills in grammar, vocabulary, syntax and style. Here's a list of 10 helpful tools to guide and inspire students through every stage of the writing process.
NewseumED
NewseumED is a cultural and historical database for students and educators alike. It makes an excellent resource for research papers on American history, as students can browse through digital artifacts — like old photographs and newspaper clippings — from specific moments in time. Since most of the content on this site deals with civil rights, politics and government, it's also useful for social studies, history and English lessons. 
Teachers can browse for material that supports their units, including lesson plans and full length-classes. The content on this site is designed to work alongside some of the most common units taught in school today, providing real-world examples that make history lessons feel more realistic and relatable to students in the 21st century.
Book Creator
From science reports to research journals, Book Creator helps students of any age create stunning digital books. Students from elementary to high school, in nearly any subject, can use this tool to demonstrate their learning in any subject.
In addition to showing aptitude, Book Creator helps students review what they've learned while teaching them basic skills in digital design and graphic composition. Finished books can easily be shared with other students and teachers for feedback and to showcase what was learned. Popular books created include instruction manuals, about me books, interactive stories, digital portfolios, poetry books and comics.
Draft Back
If you're a fan of Google Classroom, you'll love Draftback. This simple Chrome extension allows you to see the revision history of any Google document with editing capabilities. This offers insight in two important ways. 
First, it shows you how your students incorporate feedback into a draft, because you can see the changes they've made. Secondly, students see the edits you've made, which can help review their mistakes in a visual, step-by-step manner. The Draftback playback tool shows past edits like a movie, making it an easy and compelling way to watch and learn from mistakes. It's best for students who are competent in typing, so late elementary through high school is best.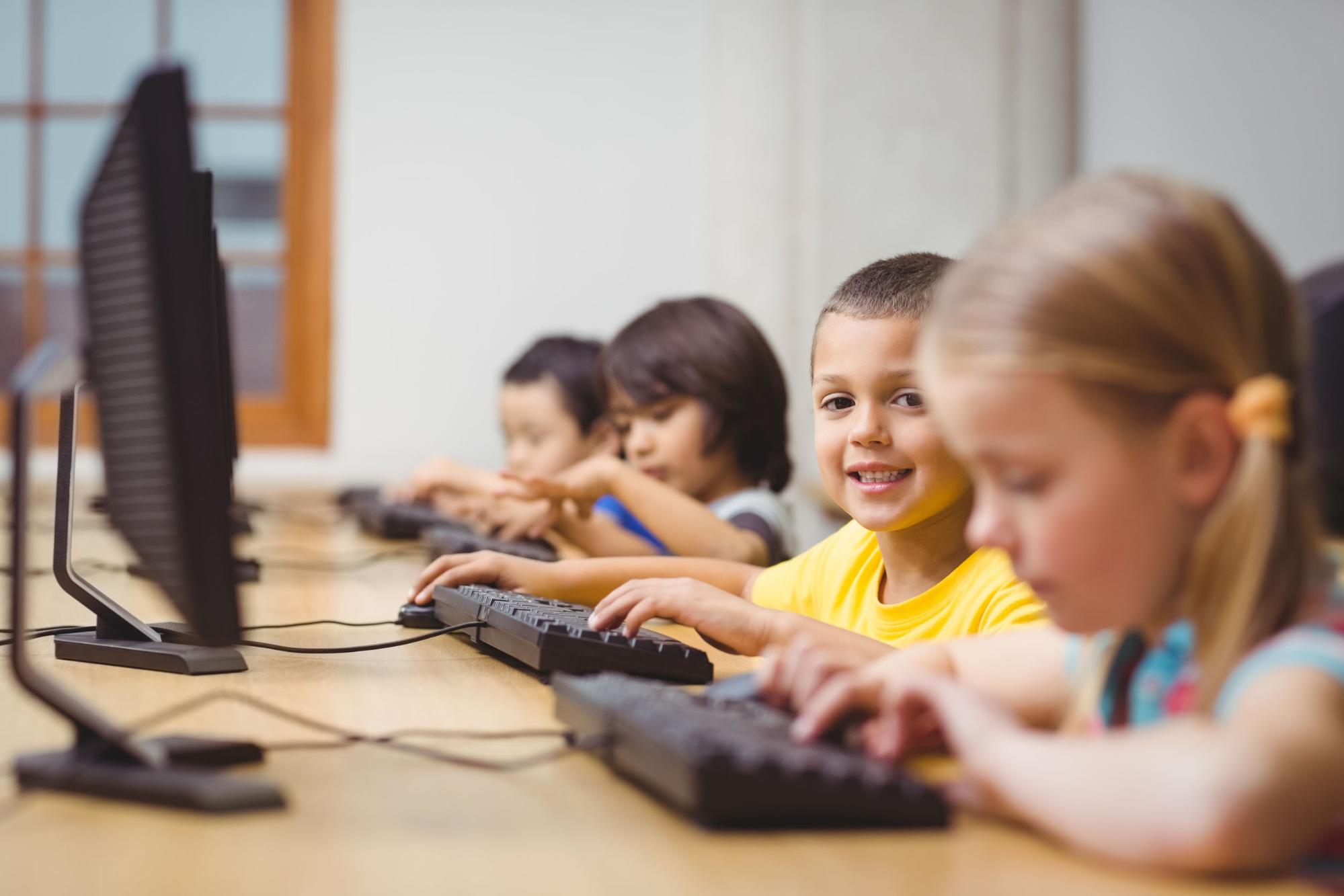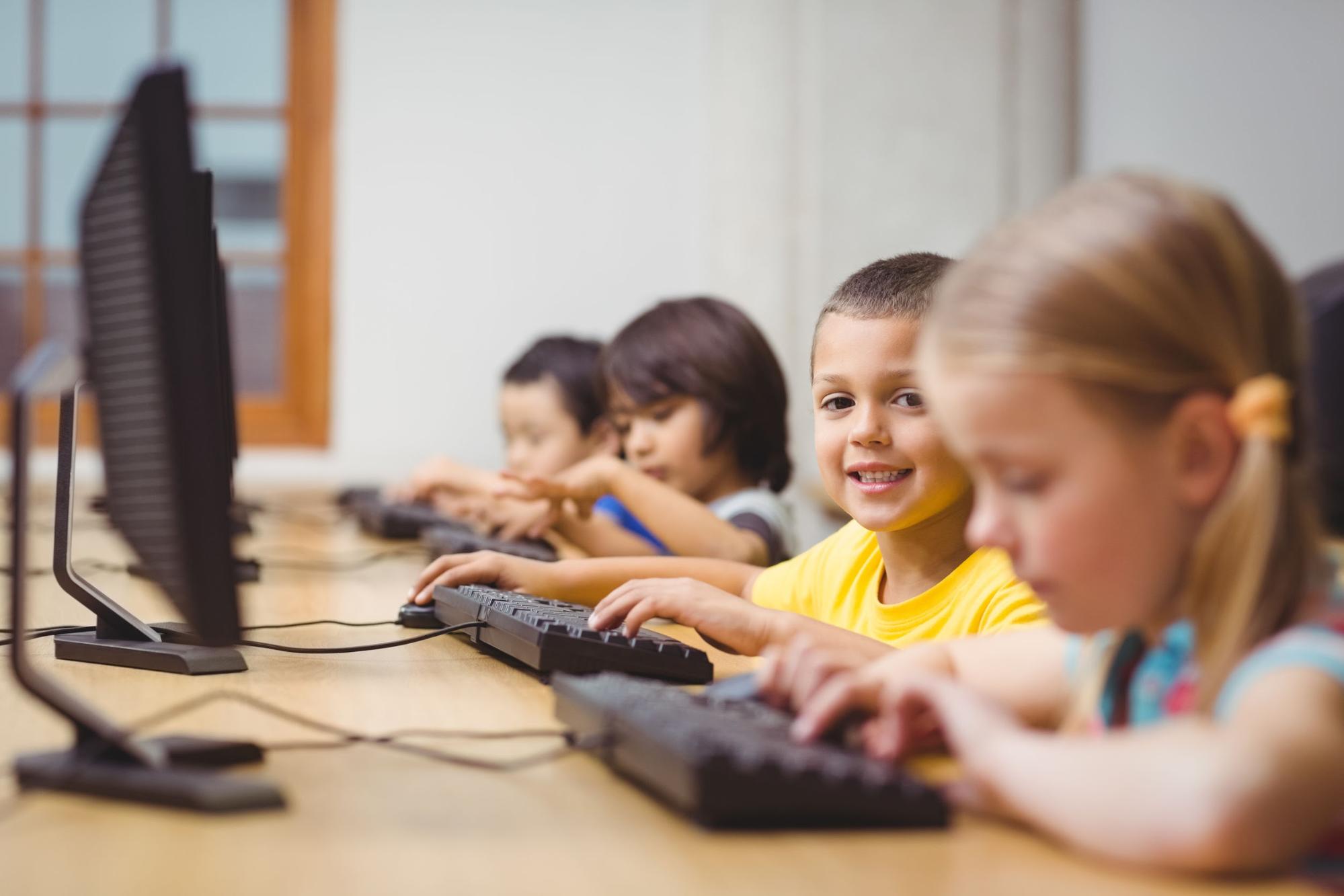 EduBlogs
If you've ever wanted to teach your students how to blog or contribute to a classroom website, EduBlogs makes it easy. Powered by WordPress, it provides customizable websites for classrooms and schools.
This tool allows teachers to create a classroom blog, moderate content, control privacy and measure overall activity from each student. Teachers can easily add students to the blog, allowing them to create content and become writing contributors. EduBlogs also has global projects that classrooms can participate in. These tools connect students to other classrooms around the world, helping create cultural and social connections all while improving writing skills.
Quill
Quill is an all-in-one writing tool that supports grammar, revisions and lessons for upper elementary, middle and high school students. The proofreader and grammar capabilities are helpful when writing essays and reports, and the connect tool lets students identify run-on and fragmented sentences. By providing students with instant feedback on their writing, they learn essential writing tips in real-time.
Quill also has a lessons feature, which enables teachers to lead instruction both to the entire class and in small groups. Quill's lessons include writing prompts, discussion topics and independent follow-up writing activities to reinforce what was learned. Lastly, Quill has a diagnostics feature that shows teachers what students need to work on. This tool generates personalized lesson plans for each student based on their past activity and performance within the app.
Storybird
This tool is designed to help students become more creative, thoughtful storytellers. Storybird is an online tool designed to engage students in the art of story by both reading and writing them. It's filled with writing prompts, lesson plans, video tutorials and quizzes all designed to make young learners better writers. 
Course topics include how to survive middle school English, learning to debate with literary arguments and understanding different perspectives through point of view. Beyond the basics, Storybird also has a number of creative writing courses, including some taught by well-known authors and others which follow seasonal themes. Young students will benefit from the basic stories on Storybird; older students in middle and high school can create their own. 
BoomWriter
BoomWriter is where composition meets gamification. BoomWriter is designed to be a collaborative tool, encouraging elementary, middle and high school students to share, review and vote on others' work anonymously. Actively reviewing and sharing work earns students points they can put towards sprucing up their avatar on the app. 
This creates a healthy level of competition that inspires students to continue writing and aiming for their best. The tool also helps teachers gain a more complete understanding of student performance in the areas of writing, grammar and vocabulary.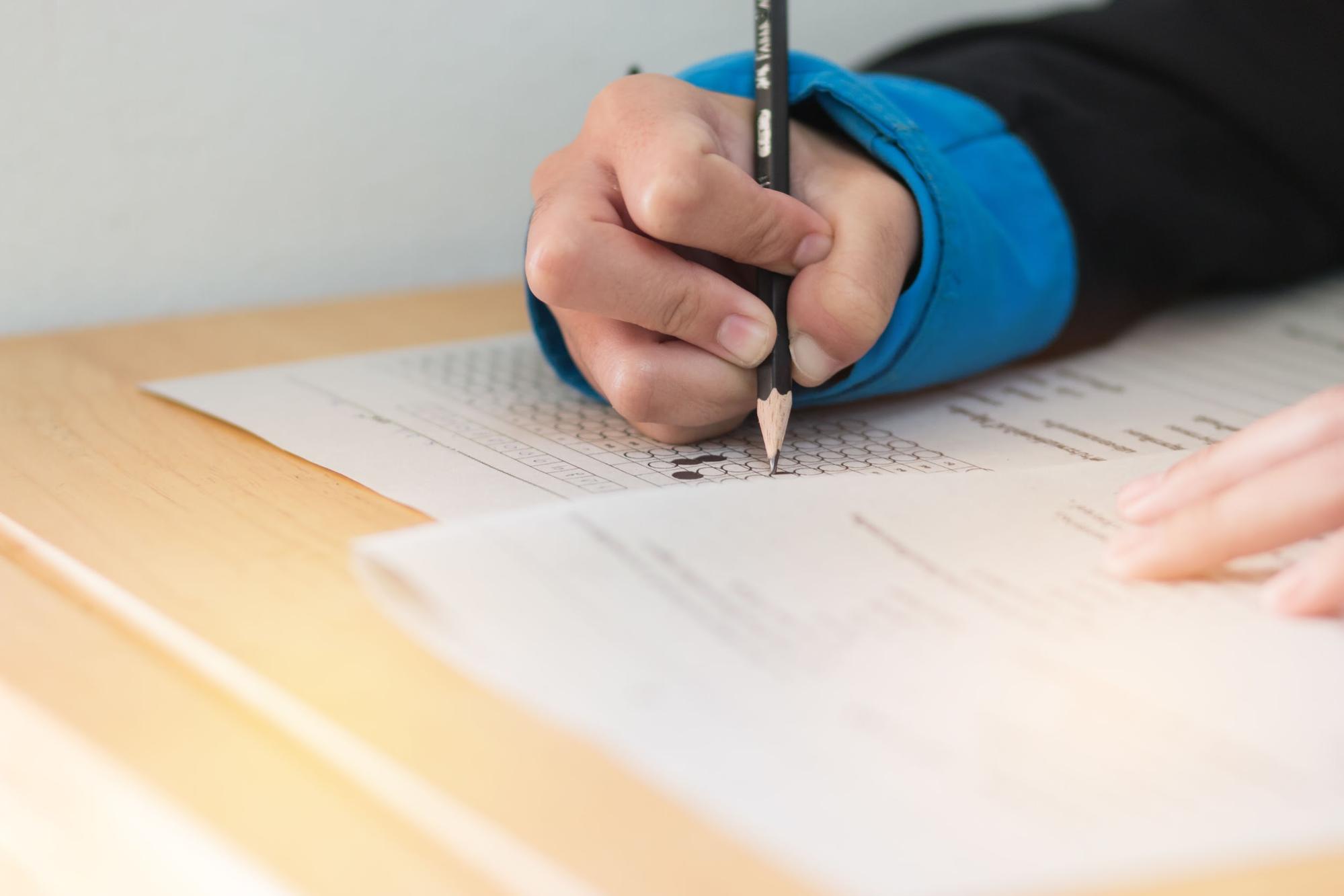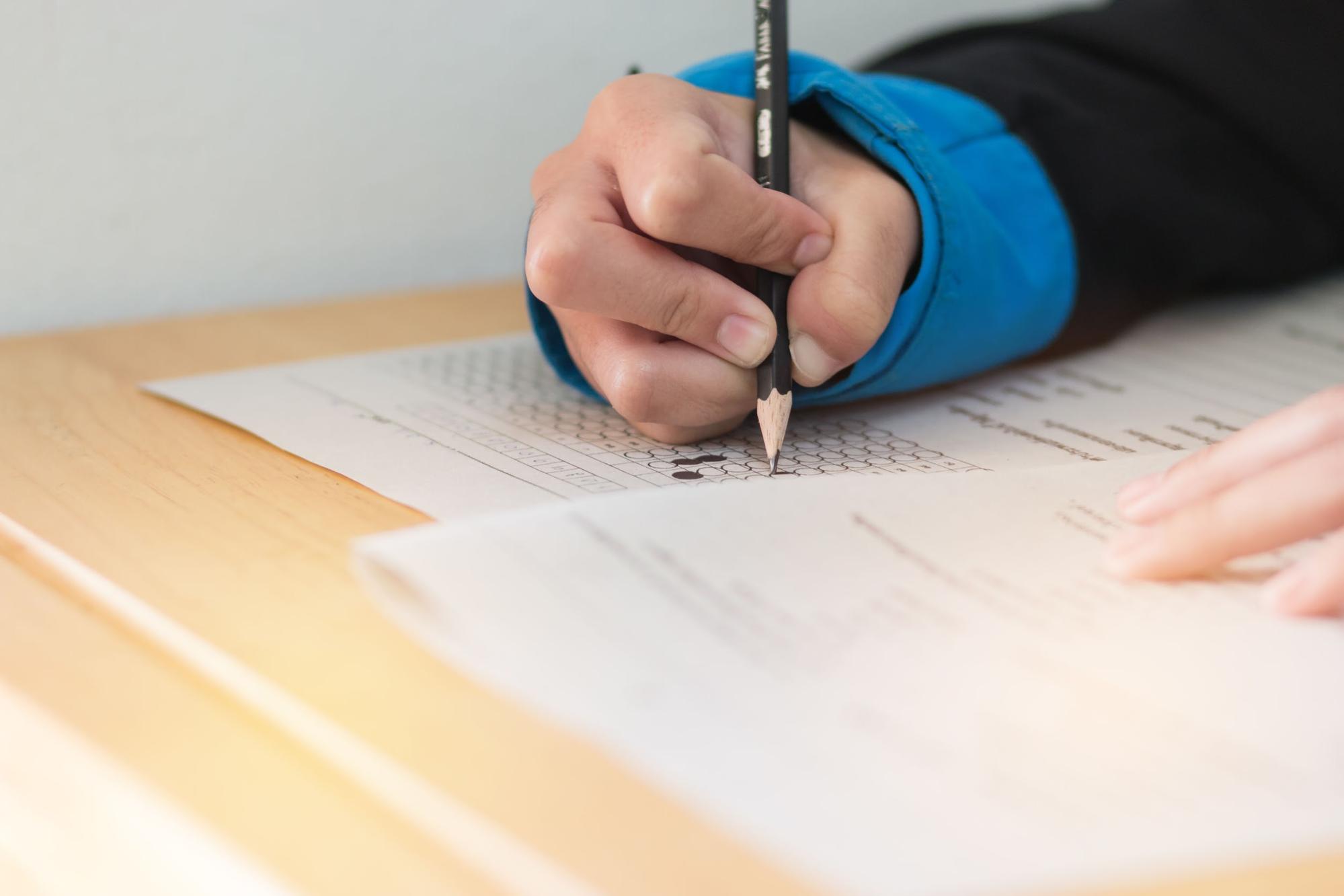 Vocabulary.com
One of the simplest, yet most effective tools for learning new words is Vocabulary.com. This tool tests students' knowledge of new words using a fun and informative quiz. Beyond just sharing a simple definition, it gives real-world examples and clever usage tips to offer context and meaning behind each new word. 
There are also helpful lists, such as 100 words middle schoolers should know and SAT words beginning with A. This makes it much more interactive than an ordinary thesaurus. There's a free version and one specifically for educators designed to work with common classroom themes, texts and subjects, best for middle and high school students.
VisuWords
VisuWords is a visual exploration of vocabulary. It uses interactive diagrams to show the connections between different words. This helps middle and high school students see the correlations between different words while also exploring their roots. 
Nouns, verbs, adverbs and adjectives are all color coded to make it easy to see the difference. And, the connections between words are marked by different line patterns that denote the words' relationships. You can use this tool by assigning students a specific list of words to look up and explore, or you can give them topics and themes and have them write down new words they discovered.
Pro Writing Aid
Pro Writing Aid is another Chrome extension that improves the writing process. This style, editing and grammar tool is great for high school students who are writing more complex essays and reports, especially in Google Docs. 
In addition to checking grammar, Pro Writing Aid checks for consistency in style and readability. It also makes note of overused words and dull paragraph structure, so students can improve their skills in writing with more compelling language. The built-in thesaurus offers suggestions for words that have been overused. Even more important is Pro Writing Aid's built-in plagiarism checker, which is always helpful to have on hand.
Images by: Mark Bowden/©123RF.com Wavebreak Media Ltd/©123RF.com, SAMORN TARAPAN/©123RF.com