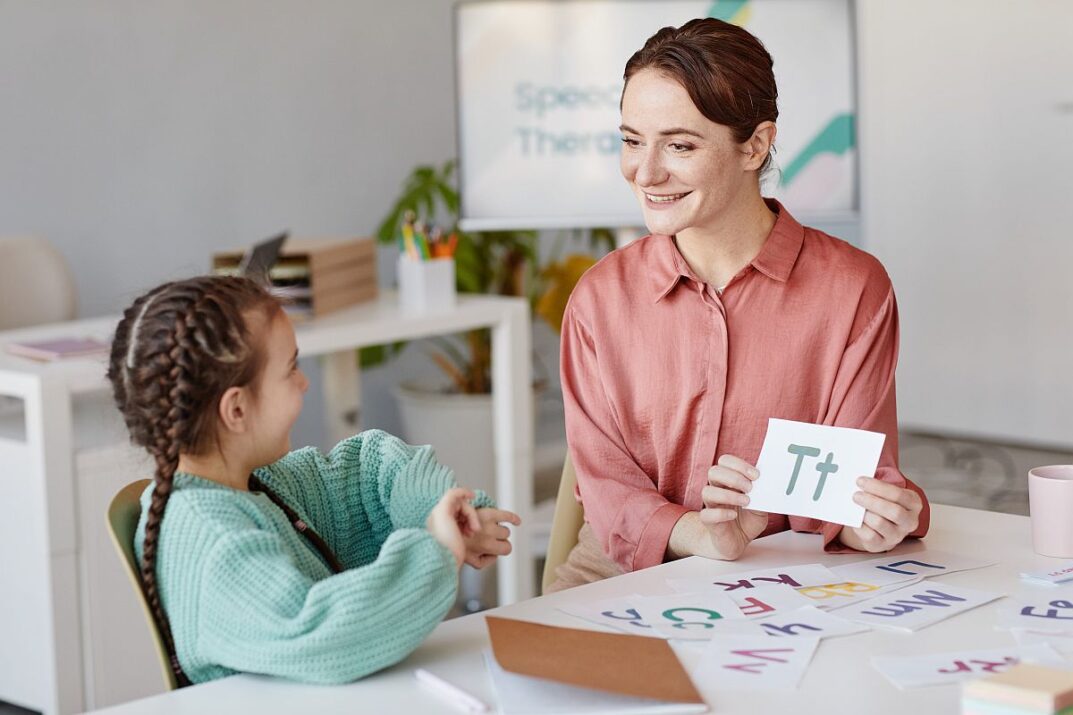 If you have reading specialists in your school, it might seem like they are constantly on the go. They move from one classroom to the next with copies of "Green Eggs and Ham" and "If You Give a Mouse a Cookie" tucked under their arms. They often have flashcards and whiteboards with them when working with students and helping them read.
Reading specialists are one of the most in-demand professionals in the school setting. As teachers identify students who need a little extra support with reading, they turn to these literacy experts. Learn more about the role of reading specialists and how they operate in your school.
What Is a Reading Specialist?
A reading specialist is an education professional who helps students learn the fundamentals of reading. They help students with basic concepts like identifying letters and sounding out words.
Reading specialists help students make the transition from "learning to read," where they identify letters and sound out words, to "reading to learn," where they read to gain information, according to the team at Lexia, a literacy solutions provider. A student may struggle to learn about photosynthesis if they aren't aware that "ph" makes a "fuh" sound. Students who need to learn to read can't advance into the reading-to-learn aspect of education.
There are differences between reading teachers, reading coaches and reading specialists. A reading teacher works in the general classroom. They help all students learn how to read and interpret materials. Reading coaches and specialists have more niche roles.
"The literacy coach role has many overlaps with the reading specialist, but one important differentiator is that the literacy coach provides in-class literacy coaching to the teachers," writes the team at Sprig Learning. "The reading specialist works more closely with students, and acts as a resource for teachers."
A teacher might ask a reading specialist to work with a few specific students in their classroom. If you have 50 teachers in a school and each has one or two students that need help, the reading specialist will quickly have a full schedule of students they are working with.
"When you become a reading specialist, your caseload may be dramatically larger than the number of students you had in your classroom," writes Lori at Conversations in Literacy. "There were years where I have had around 60 students that I was teaching through out the day. You are expected to be 'the expert' for all those students, to know them well and to know the literacy curriculum inside and out for those grade levels."
A reading specialist might start the day by teaching a younger learner how to identify letters of the alphabet and then immediately after meet with an older learner who needs help with sentence structure.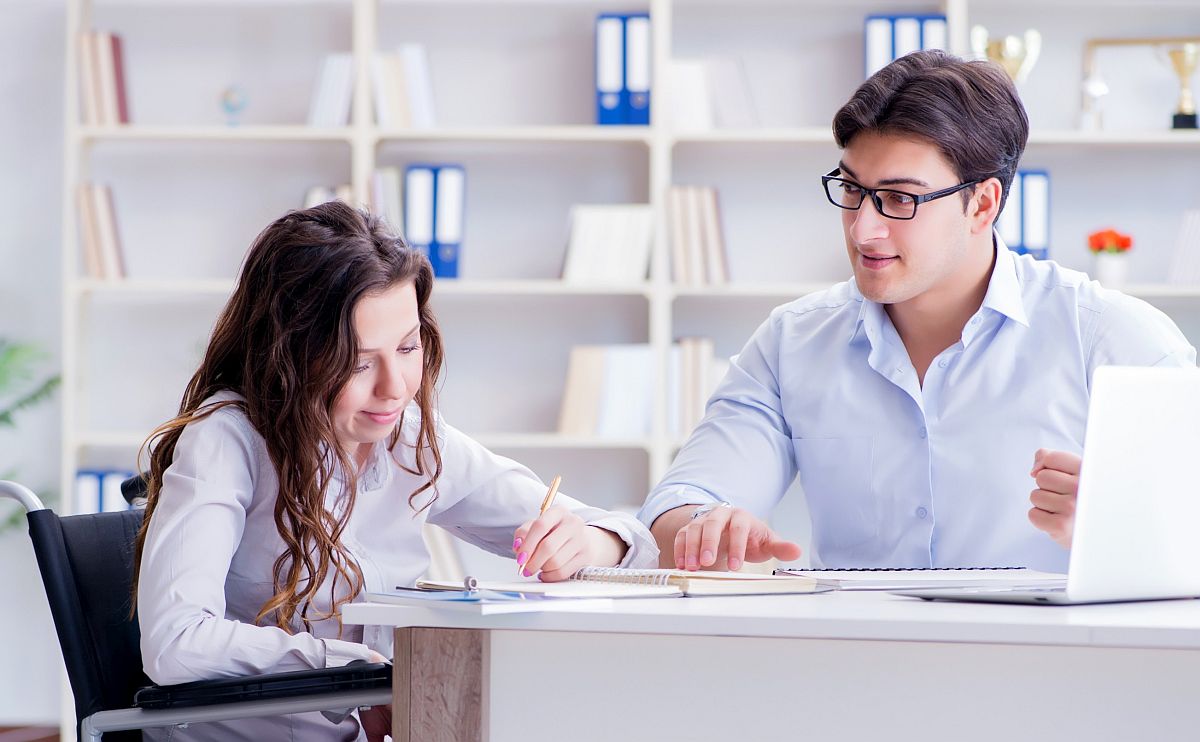 Why Are Reading Specialists Important?
Reading is a skill that students need throughout their lives. Adults read everything from furniture assembly instructions and housing contracts to work assignments, recipes and personal emails. Unfortunately, teaching reading — especially foundational literacy — isn't easy.
"Learning to read is a complex process, involving the interplay of a variety of skills," says Sheryl Knapp, director at the Literacy Learning & Assessment Center of Connecticut. "Reading specialists can help strengthen these skills, including foundational skills such as phonological awareness (the sounds and patterns underlying our language system) and phonetics (how sounds are represented by letters and these letters arranged in words)."
Reading specialists can also help students with vocabulary and sentence structure as they become more advanced. Their goal is to help students understand how to approach text and read it while understanding the overall meaning of the content.
Kymyona Burk, a senior policy fellow at ExcelinEd, taught elementary and middle school students. Once she reached the high school level, she was asked to teach struggling readers. This is where she found her love of teaching literacy.
"It just became a passion of mine to understand how students got this far," says Burk. "How many classrooms had they been in where they were not recognized as students who were struggling to read, or where their teachers didn't have the tools to address their learning difficulties?"
Reading specialists enter the field because they want to teach students that reading doesn't have to be scary or a boring chore to avoid. Instead, it can be something they enjoy and that helps them succeed academically.
"Measuring success is not how many letters your child can recite or how many words they can memorize," says Tamar Levy, a reading specialist and former educator. "It's seeing a child have a positive relationship with books. Reading isn't one-size-fits-all. If your child is engaging with literacy in some way, that's reading."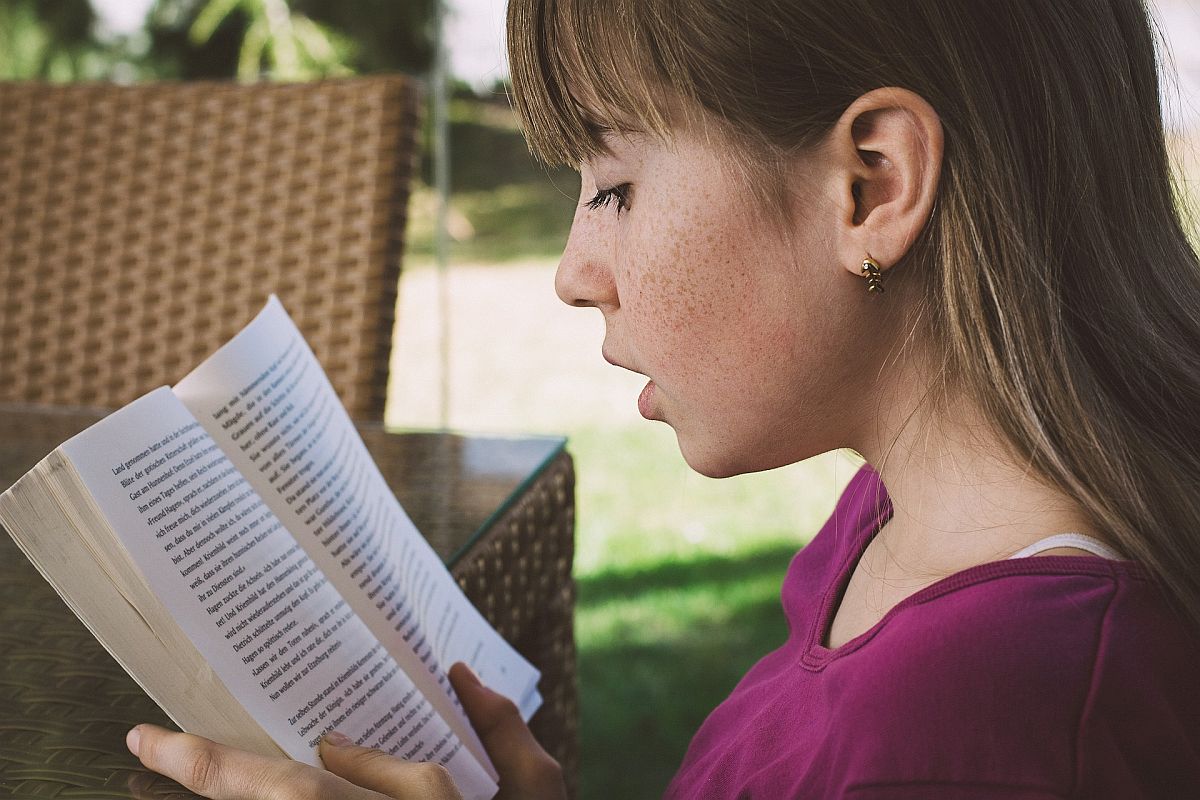 Reading Specialists Qualifications and Certifications
Reading specialists require additional education, training and certifications than general teachers. These professionals evaluate the strengths of students and learn how to improve their reading weaknesses.
"[A reading specialist certification] establishes an individual as an experienced teacher with adequate training in literacy instruction," according to GetEducated, an online counseling center for adult students. "It also ascertains that a professional can provide remedial education, evaluate literacy problems, and guide other teachers in literacy promotion."
While you can step into this role with a bachelor's degree, most employers prefer candidates with a master's degree. Consider advancing your education in the field of reading, child development and education. Additionally, you may need specific certifications within your state. You can secure these online if you already have a full-time job as a teacher or tutor.
A good sample program is the accredited certification by George Mason University. This school offers a 21-credit graduate certificate program that is built to be flexible to your schedule. This could be worth considering if you live in Virginia (75 percent of the program is online) or a good way to learn about the certification process so you can compare programs near you.
Reading Specialists Income
Reading specialists earn different salaries depending on the schools they work at. However, there is high demand for these education professionals.
The data science team at career site Zippia reports that there are almost 19,000 reading specialists in the United States. This alone highlights the demand for the job: American public schools serve nearly 50 million students. Even knowing that each student doesn't need to work with a reading specialist, that still leaves one specialist to serve 2,600 students. The typical reading specialist earns $57,978 annually, which comes out to around $28 per hour.
Lower-income schools have a harder time hiring and paying reading specialists than other institutions. Unfortunately, this is often where reading specialists are needed the most.
Tiffany Hogan, a professor of Communication Sciences and Disorders at the MGH Institute of Health Professions, says educators are in new territory with the sheer number of students who need help with basic reading skills. She tells The New York Times that she has a "federal grant to provide intensive, small-group tutoring to children at high-poverty schools," but has struggled to fill the open positions.
Hogan has even pushed the pay up to $40 per hour up from $15 per hour. Affluent families are willing to pay $200 per hour for private help, which is why it is hard to find reading specialists willing to work with low-income students.
There is money to be made in the field of literacy. Reading specialists can become consultants that earn up to $176,000 per year in the highest salary range, according to ZipRecruiter. It is hard to retain reading specialists and tutors who earn far less even though they are deeply passionate about their students. The heavy workload creates a high potential for burnout and turnover.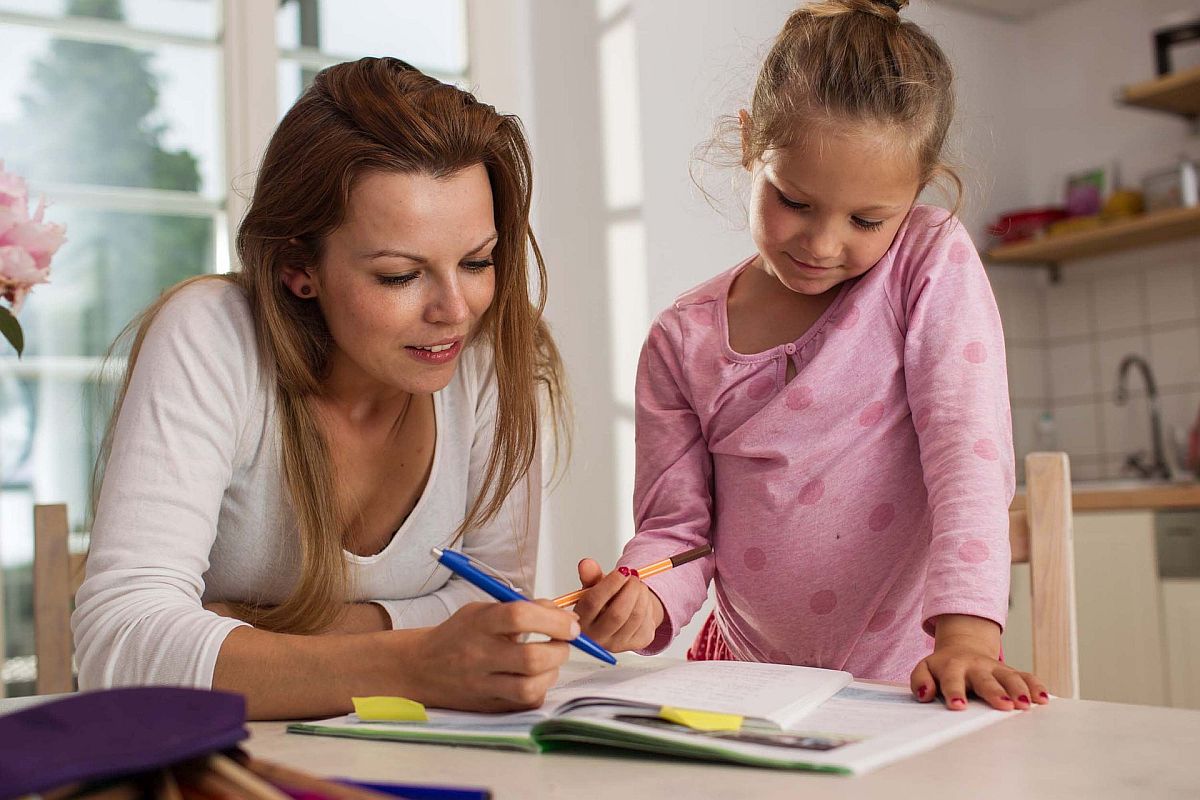 Demand for Reading Specialists
There was already high demand for reading specialists in various schools before the COVID-19 pandemic, and remote learning has exacerbated the need. Teachers are working to make sure their students have strong reading skills but don't have time to teach each of their kids fundamentals.
"Researchers worry that the drop in reading achievement during the pandemic may be even worse than their figures indicate," write Jill Barshay et al. at the Hechinger Report. "All the estimates rely on some sort of test, but many low-income students didn't take any tests in 2021. For the same reasons that many low-income students struggled to learn remotely during the pandemic, it was also hard, if not impossible, for students to take an online assessment of their progress."
Since 2017, the number of students who aren't hitting reading benchmarks has grown in 30 states for 8th graders, according to the Nation's Report Card by the National Assessment of Educational Progress. In some states, like New Mexico, almost half of all 4th-grade students aren't hitting the proficiency levels they need.
"This is not a Black and brown problem. It's not a problem just for poor students or students with special needs," says Peggy Carr, the commissioner for the National Center for Education Statistics. "We all are represented in the bottom—perhaps disproportionately for some relative to their representation in the population, but nonetheless we're all there."
There is hope for teachers who feel overwhelmed and parents who are worried about their children. Studies show the work of reading specialists is paying off. When schools can afford these professionals, they have a significant impact on reading abilities and test scores throughout the student population.
"One of the things we're learning from the research is that when you do the right kind of small group or one-on-one tutoring with a strong curriculum in reading, you can very quickly move a child forward in 12-15 weeks to catch up to the rest of the class," says Linda Darling-Hammond, president of the California State Board of Education.
Reading specialists help students overcome their fears of words and sentences. They establish foundational skills that can be built on through high school and beyond.
Images by: seventyfour74/©123RF.com, Elnur/©123RF.com, Pezibear, Juuucy