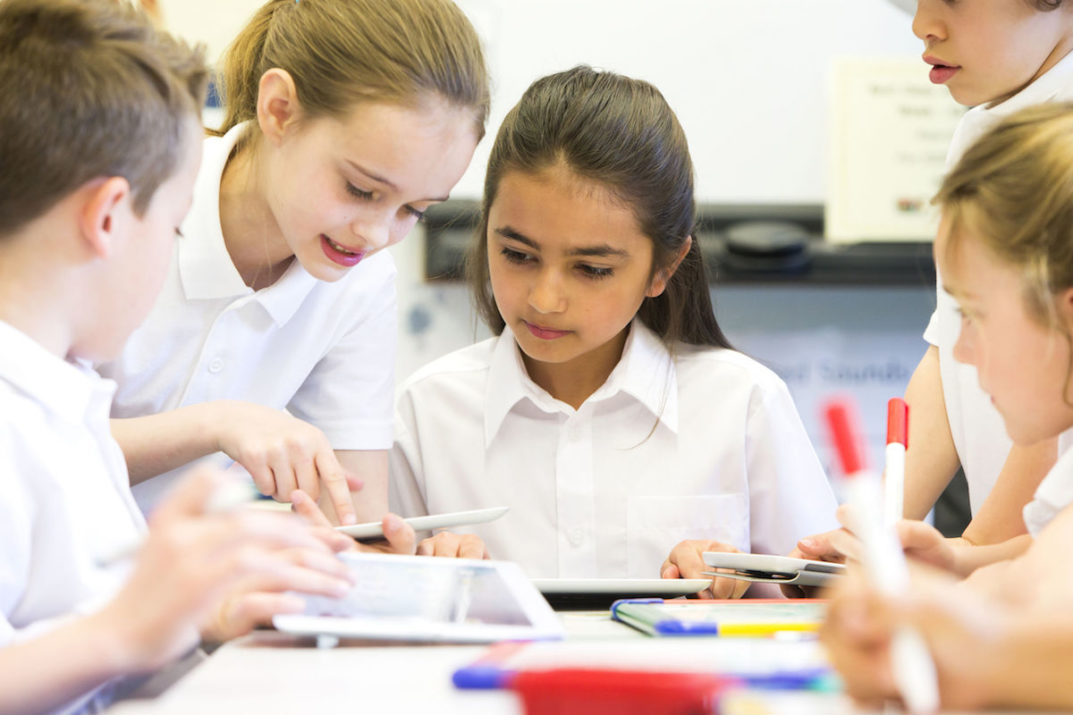 From photocopying worksheets to grading unit tests, paperwork often feels like an inescapable part of teaching. Fortunately, digital tools have made it easier for teachers to focus less on managing papers and more on educating students.
Here's why paperless classrooms are a smart move — plus how you can make the sustainable, time-saving switch.
Why Switch to a Paperless Classroom?
A paperless classroom is aimed at making the lives of both teachers and students less stressful and more productive.
As the team at TeachThought puts it, "the idea promotes not just a reduction of paper and other physical resources, but rather a more efficient workflow, quicker communication, improved access to learning materials, seamless digital portfolios, and more naturally connected student-teacher-student networks."
The idea of a paperless classroom may feel daunting. After all, creating and grading papers and worksheets is an essential aspect of your everyday work. If you're wondering if students can work out math problems or practice printing and penmanship without paper, journalist and author Erin Silver says these tasks can actually done more effectively by using digital learning tools like tablets and interactive whiteboards.
It's also important to remember that, despite the name, paperless classrooms aren't entirely paperless. Making this switch means digitizing certain tasks only when it makes them easier and more efficient. Pen and paper are sometimes the best tools for the task at hand, says teacher Martine Ellis at The Teaching Space.
Technology should be used only when and where it can make the biggest difference, agrees Sarah Kuta at School Leaders Now. Instead of handing out photocopied assignments, students can be directed to online learning activities. Moreover, digital technology can be used to streamline classroom-wide projects or processes that rely heavily on paper.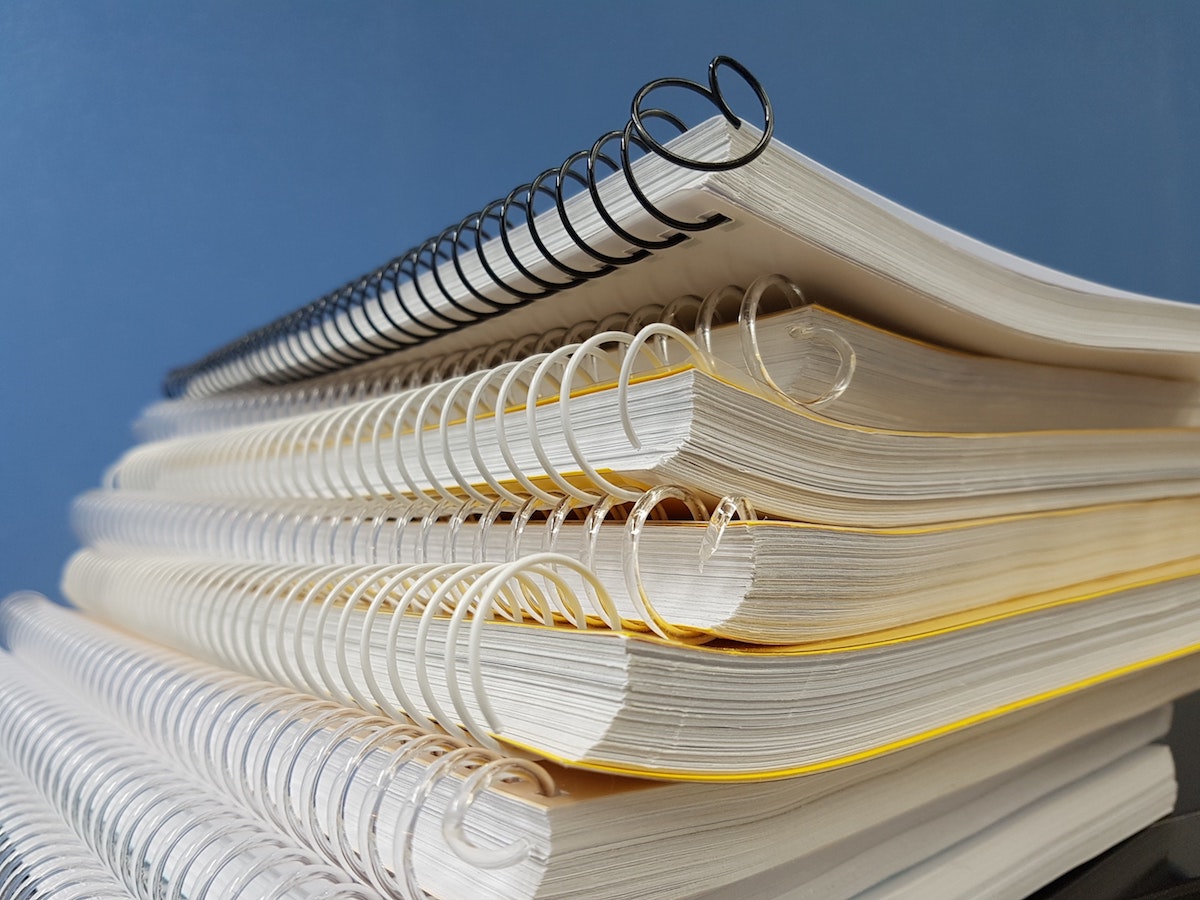 Save Time on Assignments and Grading
Perhaps the biggest benefit of a paperless classroom is that it can save teachers hours of time each week.
A paperless classroom simplifies the traditional assignment and grading process that consumes a significant amount of teacher's time, says Alliv Samson-Wang, cofounder and chief operating officer of the document annotation app Kami. Instead of a teacher handing out a paper, collecting it for grading and passing it back out, they can assign and annotate a PDF file.
With annotations, feedback and grades available in a single online location, students and teachers can view grades more easily. This is beneficial for students because it helps assess track their own personal progress on a weekly basis, adds the team at education software company Skooler. If a student is struggling in a subject, they can quickly see how they fared on a test and where they might need help.
Digital classroom tools also provide detailed student progress data that allow teachers to assess and evaluate student learning. "With a paperless classroom, teachers have instant access to student data that can alert them to issues the students may be having grasping concepts, or how a student is progressing over time," explains Dorotea Knezevic, former head of marketing at A Web Whiteboard.
This data allows teachers to create personalized learning plans that meet each student where they're at. With more insights on how to help students and more time to address those needs, teachers before more effective at meeting individual learner needs.
Paperless classrooms can aid with curriculum refinement, too. While this is normally a dreaded and time-consuming annual task, paperless classrooms can help. Digital tools, and the cloud in particular, make this process more efficient, says digital notes company GoodNotes.
"Because your curriculum stays in the cloud, you can access it whenever you want. If you need to change the syllabus, update handouts, or amend resources, it's as simple as opening a document, typing out those changes and hitting save," they write.
This means that you can make quick and easy changes to a worksheet without having to print it out or manage photocopying. And you can access it on demand anytime, from anywhere.
Prepare Students with Digital Learning
Another benefit of paperless classrooms is that they expose children to important digital technology tools and methods at a young age. Skills such as digital reading and annotation, online submission and multimedia engagement can all be honed with paperless assignments, according Gerard Dawson at the Kami app blog. These are skills students need for college and their careers. Learning them at an early age increases their preparedness for the future.
Using technology to access and complete assignments can also support the needs of disorganized and forgetful students. Students who struggle with losing papers, staying engaged, or missing class due to personal reasons can all benefit from digital classrooms, adds consultant and #paperlessmovement founder Thomas Roedl, Ph.D. He points out that by eliminating these problems, school becomes more engaging, consistent and streamlined for those students.
Fewer opportunities for lost or forgotten work eliminates the excuses, Laurence Craven explains. This is because students almost always have their devices on hand, so there's no excuse not to complete or engage with the work. "In addition, students can be reminded of their homework multiple times using the announcement function in Blackboard, which is less liable to be seen as nagging," he writes.
In turn, teachers can hold students to a higher level of accountability for completing homework. This builds mutual respect between teachers and students while also preparing learners for the increased workloads of senior grades and college.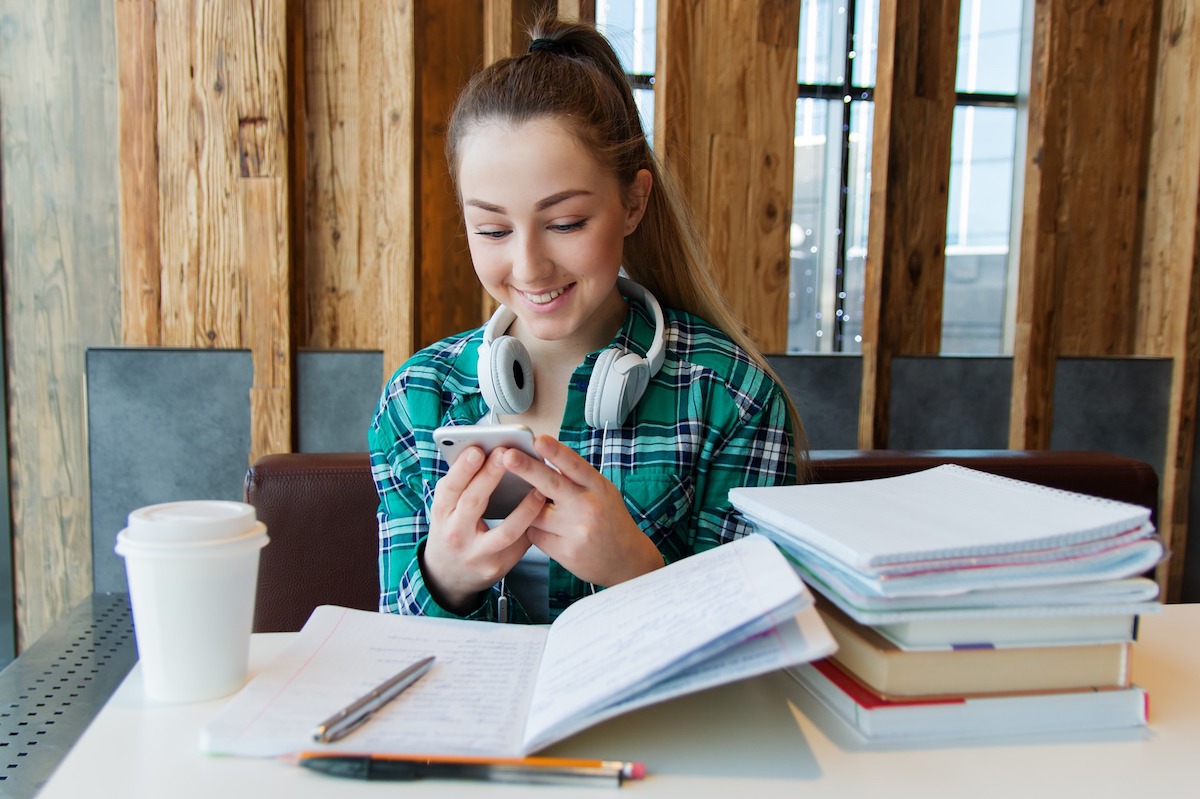 Engage Students with Technology
Tech-based learning is a great opportunity for teaching students how to avoid abusing technology, says high school math teacher Antonina Kumka. Using technology positively, to improve skills and knowledge, should be at the forefront of paperless classroom initiatives.
Some education experts believe that paperless classrooms are more engaging, creating an immersive and interactive experience. Digital assignments also allow flexibility for alternative classroom models, notes Knezevic. Flipped classrooms, for example, are much easier to pursue when students have access to digital assignments outside of class. When students can use digital tools at home, they can use time in class to ask questions and engage with their teachers in a meaningful way.
Improve Collaboration and Communication
Digital tools invite an entirely new form of collaboration to take place. Instead of being restricted to learning in the classroom, for example, students can engage with their peers before and after school on digital learning platforms. They can also get help from teachers in a deeper, more engaging way, adds JotForm's Chad Reid.
"They can reach out to their teachers, even outside of school, and reasonably expect some help or feedback with their assignments before school the next day," he writes.
Tech tools can also make it easier for teachers to communicate with students during and outside of school, adds The Tech Edvocate's Dr. Matthew Lynch. "Built-in tools make communicating with students and parents a breeze. Teachers and students can send emails, post to the stream, send private comments on assignments, and provide feedback on work."
Parents can also keep tabs on their children by accessing student profiles to see grades, comments and more. This can save time at parent teacher conferences and teacher meetings because everyone will already be in the loop about what's going well and where the student might need work.
Images by: Graham Oliver/©123RF.com, Pixabay, Nastya Gepp