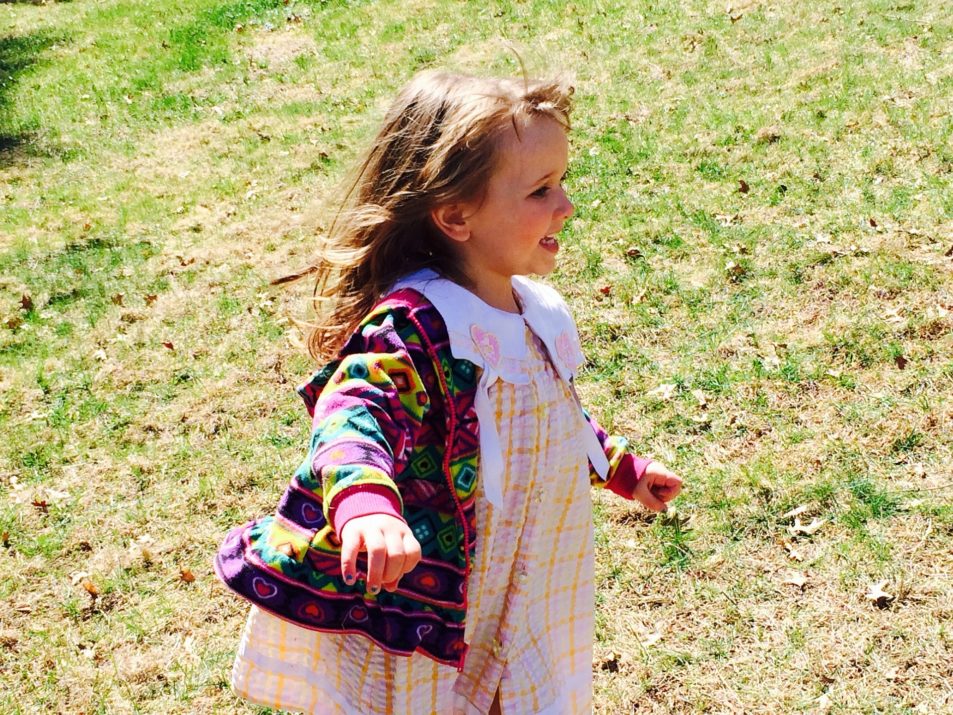 Thanks to smart boards, tablets, computers and other forms of classroom technology, students can learn, explore and solve problems like never before. But what happens when we become too reliant on the technology tools that are designed to help us?
According to education experts, students who spend too much time inside and in front of screens miss out on the developmental benefits offered by nature.
Citing research by Plymouth University, BBC Environment Reporter Mark Kinver explains that today's children are at risk of experiencing the outdoors much less often than generations before them. As a result, this hampers their social skills and also risks "stifling their long-term physical, emotional development and wellbeing."
The report found that schools should take advantage of the opportunities provided by outdoor learning. To make sure your students reap the benefits of flora and fauna, here's how to teach your lessons in an outdoor setting.
Finding an Outdoor Space
Outdoor learning has the most significant impact when it is a consistent, long term endeavor. One way to make nature a daily aspect of learning is to create a permanent or semi permanent outdoor space that's designated as your outdoor classroom.
If you're in a condensed urban area and there isn't much grass around you, Natalie Johnson of The Wild Network suggests creating a mini wildlife garden. This can easily be accomplished, even in a concrete playground, by putting old logs and branches in an out-of-the-way corner where they'll attract insects and birds that students can learn from.
If you're in a larger space, The Environmental Education Alliance of Georgia suggests starting with a schoolyard habitat assessment. Look for trees, creeks, ponds and other elements that might have potential for teaching creative lessons.
The Alliance explains that this "will give you an idea of how wildlife-friendly your school is, and what you can do to attract native plants and animals."
Teaching Science Outside
Science is probably the first subject that teachers think of when they consider taking their classroom outside. But that doesn't mean lessons have to be restricted to basic or elementary levels.
When it comes to tougher sciences like chemistry, Green Teacher Magazine says that outdoor learning can make the material easier to understand. By conducting experiments outdoors, students can better gauge and appreciate the impact of environmental stressors such as UV rays.
For younger students, Teachwire suggests hands-on activities like making a biodegradable birdfeeder from an orange and some wool string. Another easy outdoor activity is to make nature prints in pieces of clay that children can take home. These types of activities encourage students to interact with the world around them and can be done at a very low cost.
Regardless of how old your students are, the most important benefit of teaching science outdoors is that it helps students becomes more appreciative of nature. Joe Brooks, founder of the Community Works Initiative, explains that such appreciation inspires future generations to take greater responsibility for their ecological footprints and enact positive change in the world.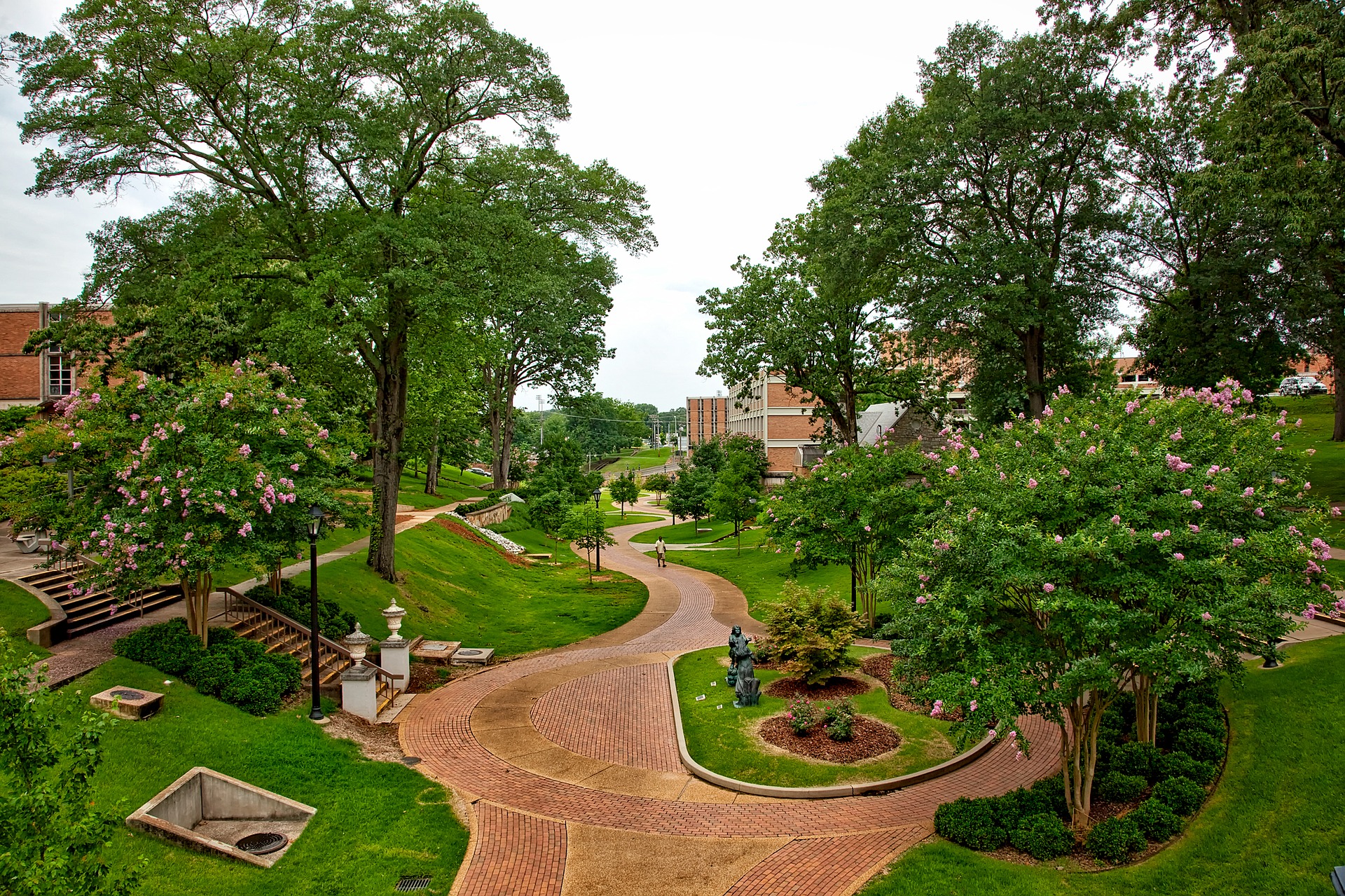 Teaching Math Outside
From the circumference of a tree trunk to the speed of a bee's wings, nature is filled with formulas, shapes and measurements. And that's why the outdoors is the perfect place to teach math. Jennifer Findley of Teaching to Inspire explains that a geometry scavenger hunt is a great activity for upper elementary students.
Create a worksheet that asks students to identify and draw shapes in nature. Then, attach it to a clipboard so they can explore the area freely, find and sketch the object.
To promote mathematical problem solving with younger students, educator Deanna McLennan suggests adding math tools to outdoor play areas. There are sticks to be measured; rocks to be sorted; flowers to be counted. Sorting trays, recycled checkerboards, hoops and rulers are all tools that stimulate a mathematical interaction with the natural world.
If you don't have any greenery around your school, don't fret. Serena Robinson of Look! We're Learning suggests a simple math game that can be played with sidewalk chalk, foam dice and a section of pavement. Robinson's game puts a smart twist on hopscotch by placing math equations in each square, which the children have to solve before moving.
Another outdoor game you can play in an urban area involves writing age-appropriate facts and equations on a beach ball. Matific suggests getting a dry erase marker, so you can continue playing the game across multiple units. Students throw the ball to one another and solve the equation their hand touches first.
Teaching Language Arts Outside
English and writing lessons are some of the easiest to teach outside. As long as you have something to write on, the possibilities are endless!
According to the Notre Dame Kaneb Center for Teaching and Learning, teaching class without technology or desks allows students to try out new learning techniques. With more space available, students can better arrange themselves in groups, engage in discussions with different members of the class and engage in more activity overall.
One way to take advantage of this with language arts is by having students get into groups for revisions, peer review and sharing. Writer and English language teaching expert Lindsay Clandfield suggests holding a test revision class outside before a large exam. Students can prepare any questions they may have and then share their inquiries and thoughts in a group.
Studying for vocabulary and literature tests outside can also help students retain information better. As Math Geek Mama points out, children are more likely to remember lessons that were taught alongside a particular context or memorable experience.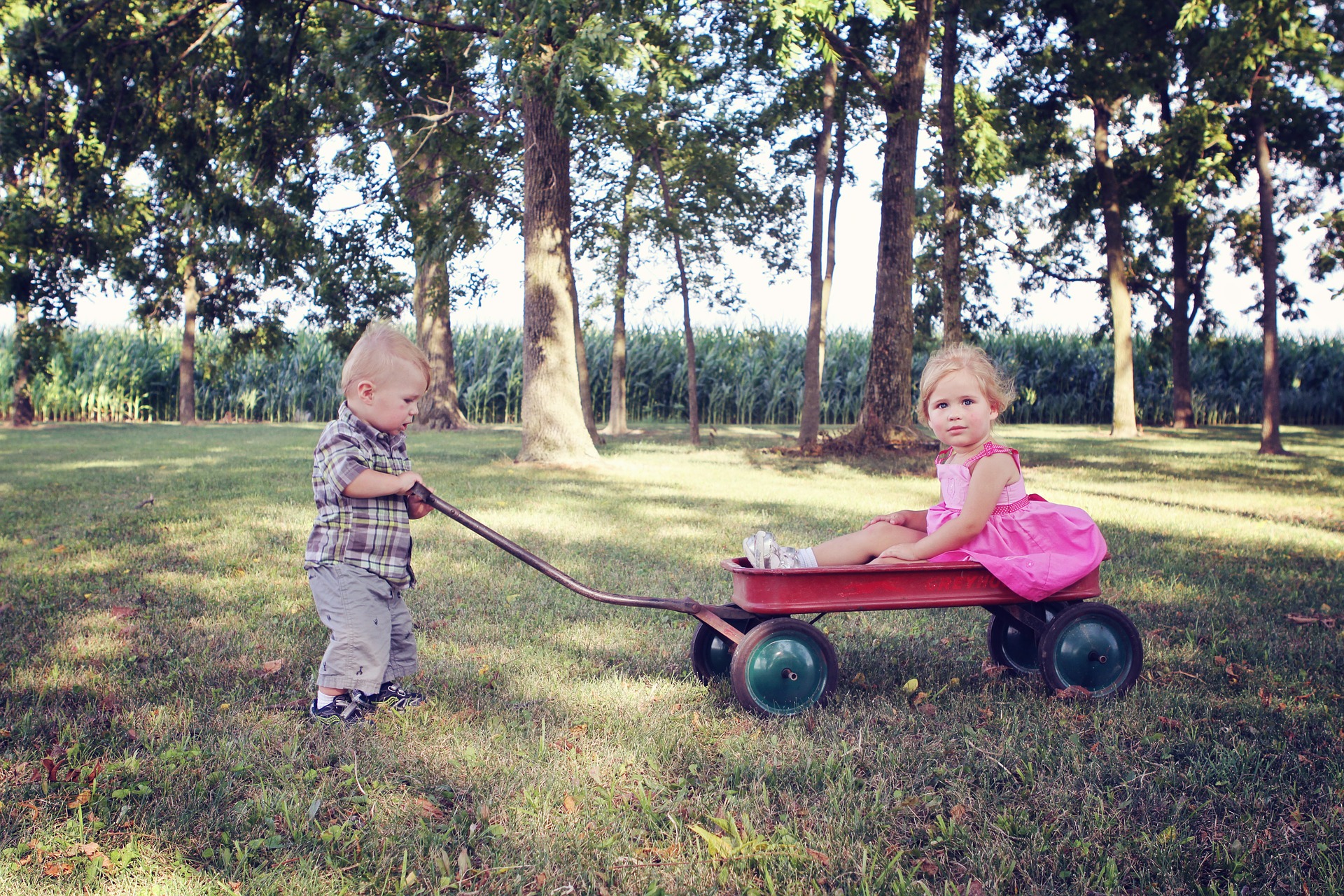 Place-Based Learning
Every city, town and place has a cultural and historical story to tell. Like an anthropologist during a field study, students can use the world around them to ask questions and explore ideas about society. Vanderbilt University Center for Teaching describes this as place-based learning, a method of learning the humanities through field experiences like visiting historical places or researching archives.
According to Teton Science Schools, a place-based education nonprofit based in Jackson, Wyoming, place-based learning teaches initiative, prioritizes deeper thinking and personalizes learning for all students. To take advantage of these benefits in your school, education journalist and author Suzie Boss suggests taking a few tips from Portland-based education program called PLACE (People Leading Across City Environments.)
In this program, students work on local community projects that help advance social justice for local citizens. By being directly involved in solving real-world problems, students learn research skills, community engagement, critical thinking and more.
Resources for Teachers
Bringing children into the outdoors does present some risks, but they can easily be managed with the right preparation. Outdoor Classroom Day, a global movement aimed at helping more children learn from the outdoors, provides helpful resources on this topic.
In a book called Balancing Risk and Benefits in Outdoor Learning and Play, for example, the organization comprehensively covers all of the risks, hazards and benefits that teachers and practitioners need to know when teaching in the outdoors.
You also might hesitate to bring your students outside if you're unsure of how to create lesson plans, or if you're worried about meeting state standards. An effective way to quell these concerns is to take an outdoor teacher training class. Project Learning Tree (PLT) leads a variety of lessons designed to help teachers become more comfortable teaching in the outdoors. PLT provides hands-on training for outdoor lesson plans that are specifically designed to meet grade and state standards.
Countryside Classroom is another helpful resource that's focused on connecting schools with food and farming through an environmental perspective. The environmental education network provides lessons in every grade level and subject. This includes areas of study that aren't traditionally practiced in the outdoors, like art and design, cooking and nutrition, and technology.
Images by: smackmark0, David Mark, Amanda McConnell