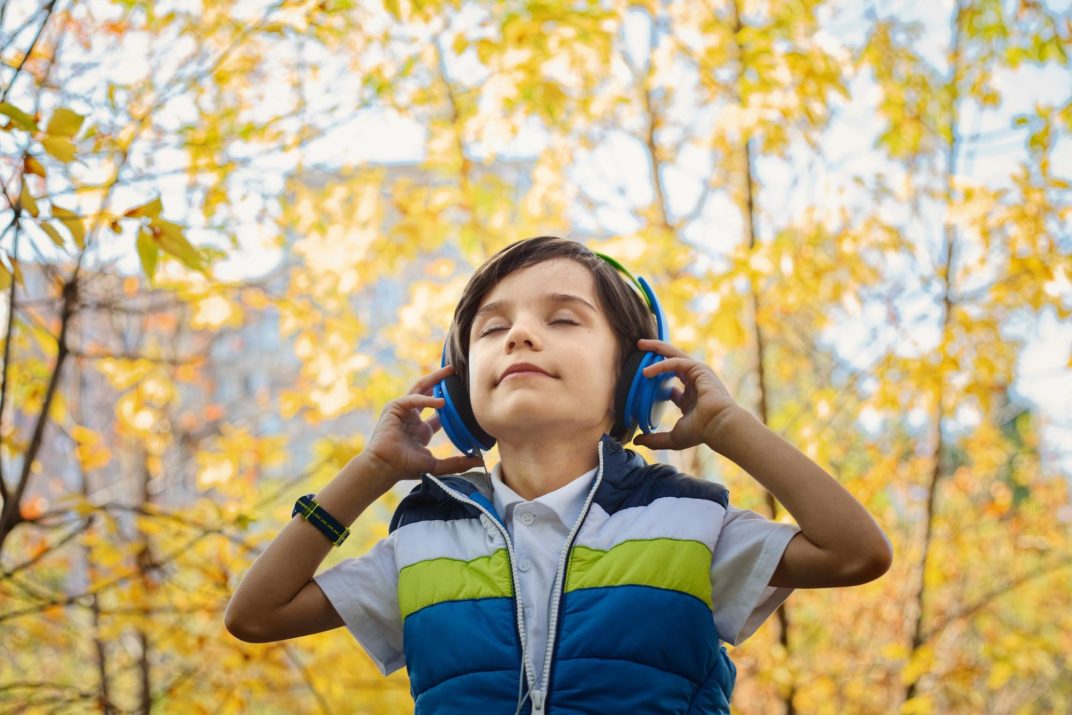 Students have already been exposed to certain types of music depending on their background and culture. Yet learning music at school provides students with an opportunity to explore the meaning and context of all genres more deeply. 
In addition to learning how to hear and create rhythm or play an instrument, students must also learn how music influences, and is influenced by, culture and society. As we've discussed in our lesson plan guides to making meaningful art classes, context is everything when teaching creative pursuits. Here's a guide to lesson plans that teach the foundation and meaning of music.
Successful Music Lesson Foundations
Whether you're a music teacher or you'd simply like to incorporate more music into your classroom, there are a few foundational elements to consider. 
First of all, consistency is key. Elementary children do especially well with routine. Moreover, repetition is important for helping students learn to detect rhythms, learn note names and become familiar with pitching and singing notes.
"These ideas are introduced and practiced week by week and as the children become more familiar with them, their skills and confidence grows," says Sara Mullett at Let's Play Music.
Next, be sure to lay out your classroom rules on day one, Shelley Tomich at Pitch Publications suggests. She explains how this is an important aspect of classroom management that allows students and the teacher to get to know one another. Tomich adds that she balances out the rule-setting in this introductory class with fun activities that get the students excited about all the music lessons ahead.
Lastly, an important part of creativity (and making music in general) is vulnerability. General music educator Victoria Boler explains that, throughout the year, she asks students to go beyond their comfort zone. This includes taking risks, practicing vulnerability, creating, sharing and evaluating. She puts students in a position where they can try something new and feel comfortable both failing and trying again. 
"That type of creative learning can happen when students know they are safe and supported. I want that learning to start the first day," Boler adds. Creating a safe and supportive learning environment from the beginning can ensure that students feel free to push themselves to their full potential and take big risks.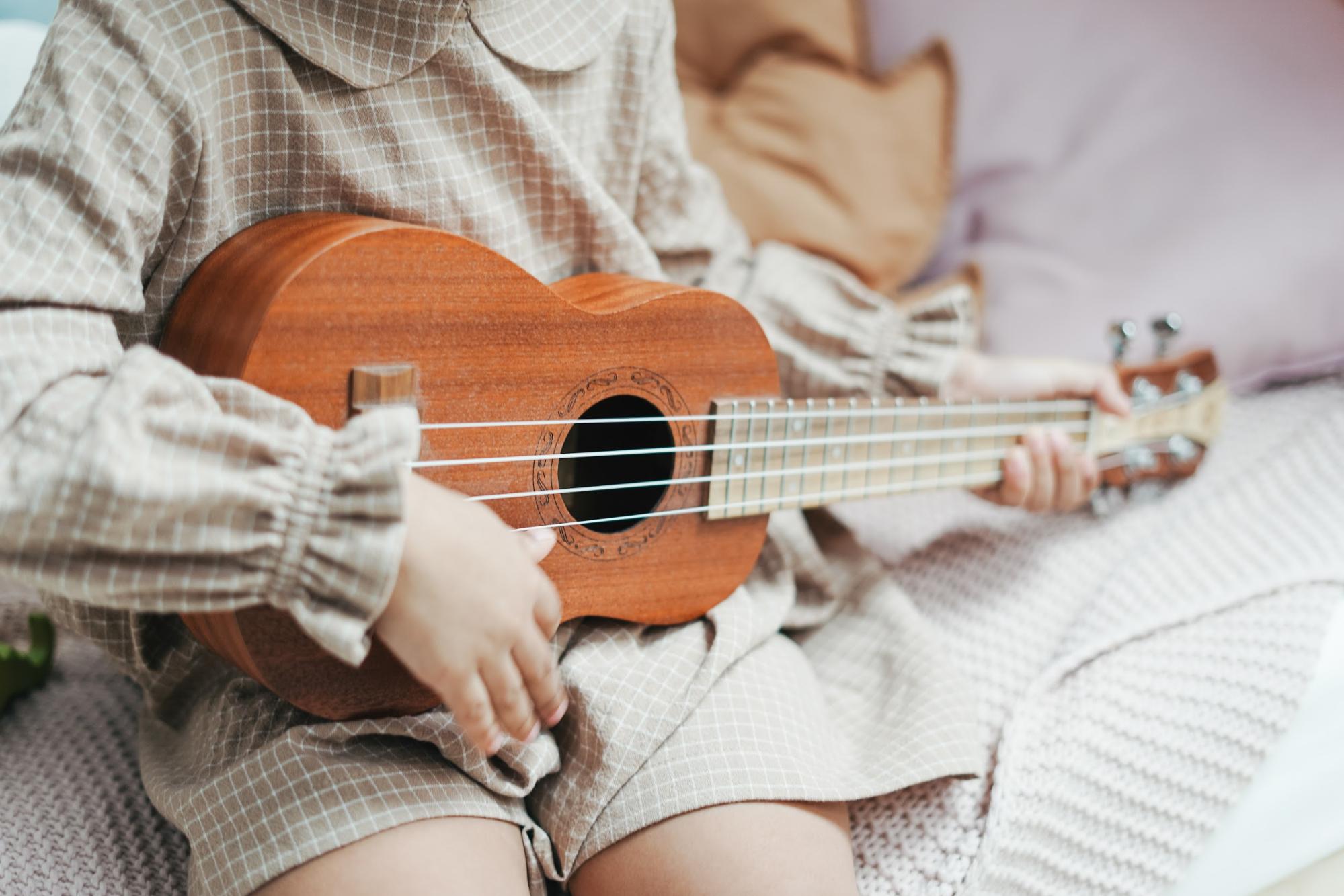 Interactive Music Lesson Plans
Creating more interactive lessons that involve hands-on activities and the outdoors can help students see music education in a whole new way. 
One idea comes from Blair Minchin at Edutopia, who suggests creating a walking music activity where students can experiment with making music together. To set up this activity, Minchin suggests drawing seven parallel lines outside on the pavement. This will be the foundation for an eight-beat walkway that will be used to set a tempo for walking.
Adjust the tempo based on students' age and ability. Then, add words or sounds with chalk between each line to start creating compositions. "For example, using the letters from the beatboxing lesson, a k can represent a hand clap—when a student steps in a box where you have written a k, they clap their hands," Minchin says.
Educators in search of diverse resources that showcase interactive lessons can refer to PBS Music. These lesson plans "encourage students to perform, analyze, and appreciate Music with resources that explore music from various time periods and cultures." From interactive beat games for young students to detailed music style analysis for older students, this resource offers lessons on making music and understanding it's context from an artistic, cultural and social perspective.
Another interactive lesson activity is to allow students time to practice conducting. As the team at Solfeg.io write, educators can give students simple instruments and teach students how to respond in accordance to making the noise. Additionally, teach them signals for how to stop and start. Helping students become familiar with the correlations between sound and arm movements enables them to conduct correctly. 
"Encourage the students to pay full attention as you gradually conduct them more quickly and with more stops and starts," they explain. "Once they are familiar with the activity, allow the students to conduct their classmates." This activity gives everyone a chance to try conducting, which teaches strong musical communication and the dynamics of sound and rhythm.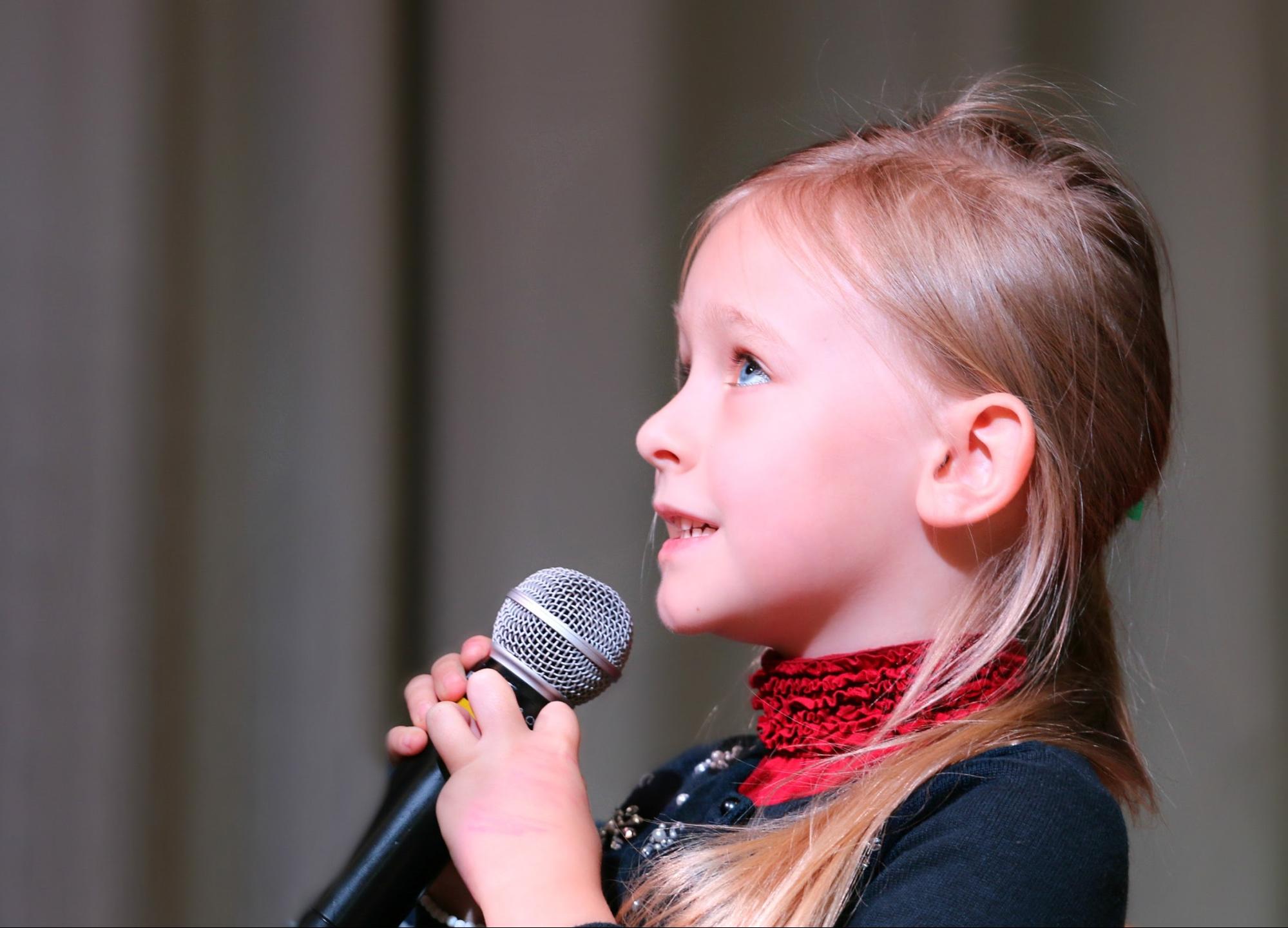 Culture and Society
Music is an important part of society, history and culture. Music lessons that teach these foundations will help children foster a deeper understanding of and appreciation for music in all its forms. 
One of the best resources for teaching culture-infused music is Folkways, an educational resource from the Smithsonian. This website is an interactive map where teachers can browse music lessons from all over the world. These include a diverse range of teachings ranging from Ethopian instruments and sounds, to Indian music and the sitar, to Austrian waltzes and polkas. Educators can also browse playlists that correlate with history lessons, such as the civil rights movement, peace songs of the '60s and American migration.
Similarly, the Vermont Folklife Center offers tips for helping students understand music's role in society. These lesson plans help students explore topics such as the emotional response of music, cultural wedding songs, and civil war songs. These lesson plans also ask students to reflect deeply on the role of music in personal values and shared cultural beliefs. 
Further, these lessons draw upon crucial music vocabulary words like melody, harmony, verse, articulation, tempo and more. As students connect to the meaning of music, they learn how it plays a role in physical and mental health — and how such influence can be articulated in words.
TeacherVision is another helpful resource for music lesson plans that teach about culture. For example, they have a Greek folk song and dance lesson that introduces students to Garfalia, a traditional ceremonial practice. They also have lesson plans on the Star Spangled Banner's lyrics and its history, which can correlate with U.S. history lessons. TeacherVision also offers a resource on Chinese opera songs and characters. Students will watch "A Night at the Peking Opera" and make notes of cultural elements like costumes, staging, miming and vocal quality. 
Another way to help students connect to the meaning of music and draw inspiration from it is to combine it with writing exercises. As Natalie Proulx at The New York Times explains, some of the greatest pieces of literature have been inspired by song. She suggests nine exercises that can be used to inspire from works of art. The activities include creative and narrative writing, informative and explanatory writing, and persuasive and argumentative writing.
"One way you might let your students be inspired by music is to have them describe in words what they hear, a method Jean-Michel Basquiat employed in his poetry and paintings," explains Proulx. 
Other exercises involve more modern musicians, like Justin Beiber, Ed Sheeran and Zedd. Depending on the interests and ages of your students, this list includes lesson plans for everyone.
Images by: jonas mohamadi, Cottonbro, Pixabay