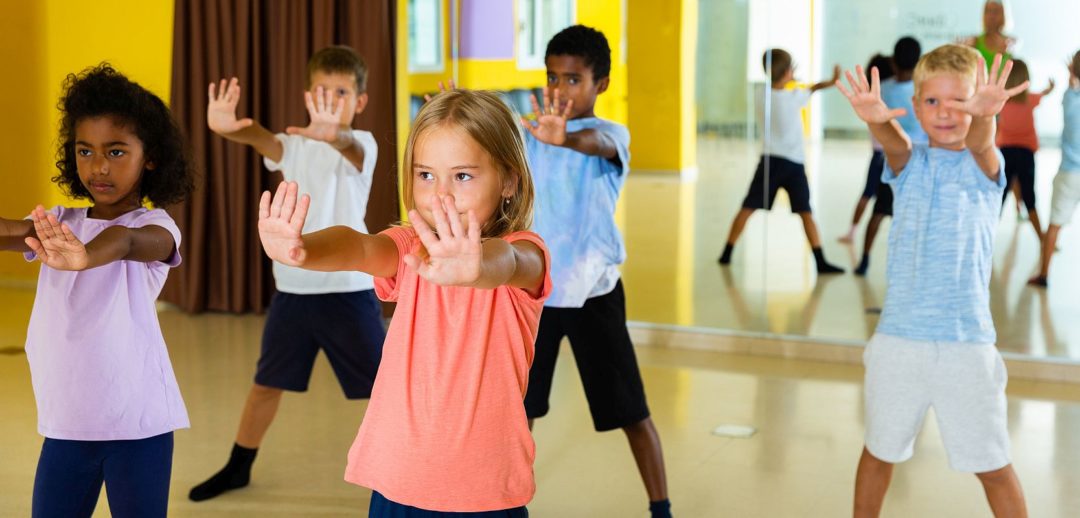 Some schools spend weeks inside during the winter because it's too cold for recess. Other teachers tough out rainy periods where they need to entertain their students inside for several days. While your students might enjoy watching a video during the first or second day, they will start to get antsy over time. They need to move. They need to socialize and play. 
You can use your indoor recess to get students moving and playing — even if you can't leave the classroom. Follow this guide to create engaging experiences. 
Lead a Dance Party
One of the easiest ways to get students active during a rainy period is with a dance party. You can play music from your computer and kids can dance around the classroom. 
The team at Marathon Kids has some tips for a successful dance party. Keep an age-appropriate playlist on hand and play a few songs where kids can get up, wave their arms, and dance around. You can lead your students in a few dance moves and even hand out ribbons and props for them to incorporate into their dancing. The goal is to let kids move, let out some energy, and relax their brains for a bit. 
A great resource to have for your rainy day dance party is GoNoodle, which leads kids through a variety of songs and shows them how to dance to them. These songs incorporate valuable movements to increase balance and strength. They also have a number of activities to work through. One of their STEM activities, for example, focuses on helping Snoopy from Peanuts apply to become an astronaut through NASA.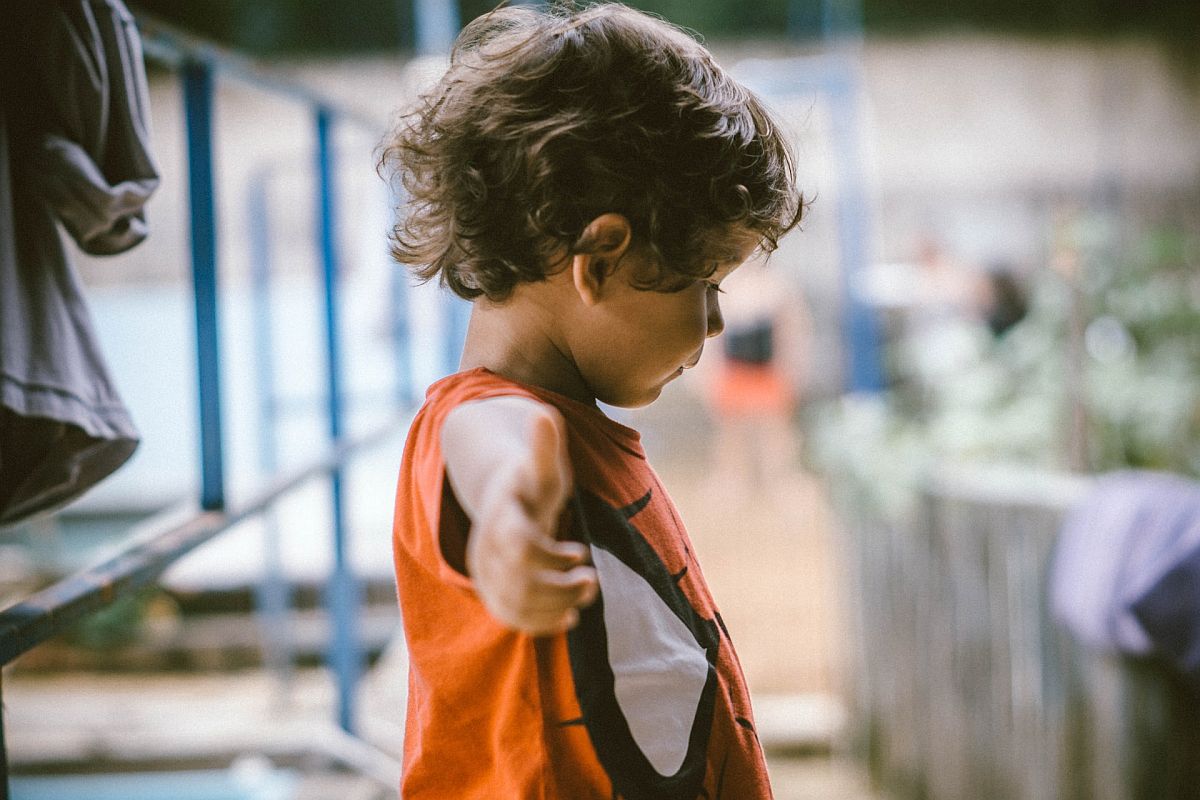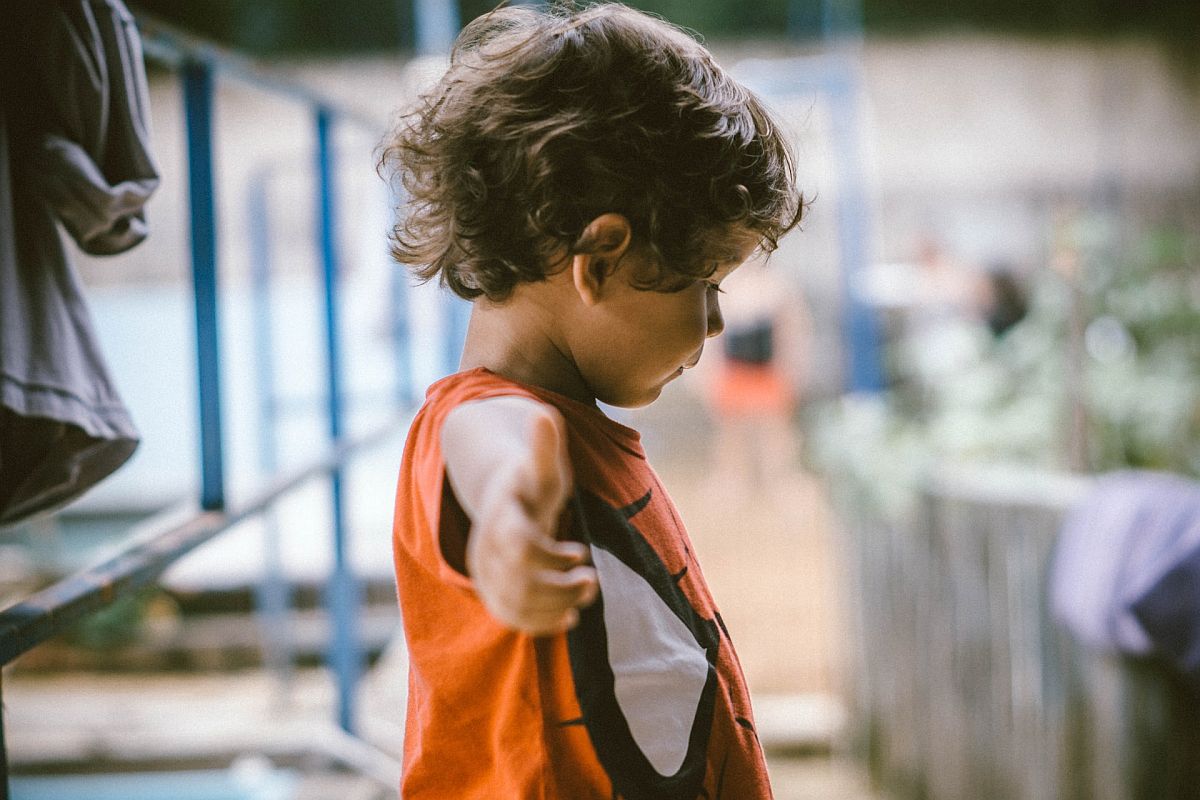 Guide Students Through Yoga
More educators are tapping into yoga practices to help students learn how to control their emotions and release negative energy. In some schools, yoga is an option for students who are given detention. 
"What we love about yoga is that they leave with some actual skills that can help them in life," says Jo Carrigan, principal of Doull Elementary in Denver. "Doing a math sheet or handwriting sheet didn't help them solve a problem, didn't help them recognize what anger feels like in their body."
There are many free online resources to learn how kids can practice yoga. Teacher and yoga instructor Giselle Shardlow, the founder of Kids Yoga Stories, has several guides for kids to explore yoga. They can learn about yoga poses and breathing exercises.
Shardlow says to follow your interests when incorporating yoga into the classroom. Your students will be excited if you show them how excited you are. 
For another good online resource, turn to Cosmic Kids. Martin and Jaime Amor use stories, role-play and silliness to make yoga fun for kids. They have activities and videos you can use to lead your students through a yoga-filled recess. This is ideal if you enjoy yoga but aren't sure how to lead it by yourself. 
Put Together Fitness Games
Recess is meant to be a period where kids can release some of their energy. It's an opportunity to move. Keep this in mind as you develop indoor recess plans.
"Incorporating active indoor recess during the winter months allows children to wiggle, jump, or dance out any excess energy that has built up from being inside," writes the team at Action for Healthy Kids. "Allowing students to have autonomy in their movement develops creativity and self-confidence."
One game that education administrator Barbara Armijo highlights is the Book-Worm Workout. "Pick a book that has a word that's repeated often, "she explains. "For example, choose the word 'hat' if you're reading 'The Cat in the Hat.' Every time the word comes up in the story, students do an exercise." 
You don't have to limit this reading game to recess either. It's a good way to get kids moving during other subjects. 
Performance Health outlines a number of fitness games ranging from balloon bounce to using student names in a workout. In the latter, a student named Taylor would spell out their name while doing six jumping jacks. You can draw Uno cards or play bingo to get students moving.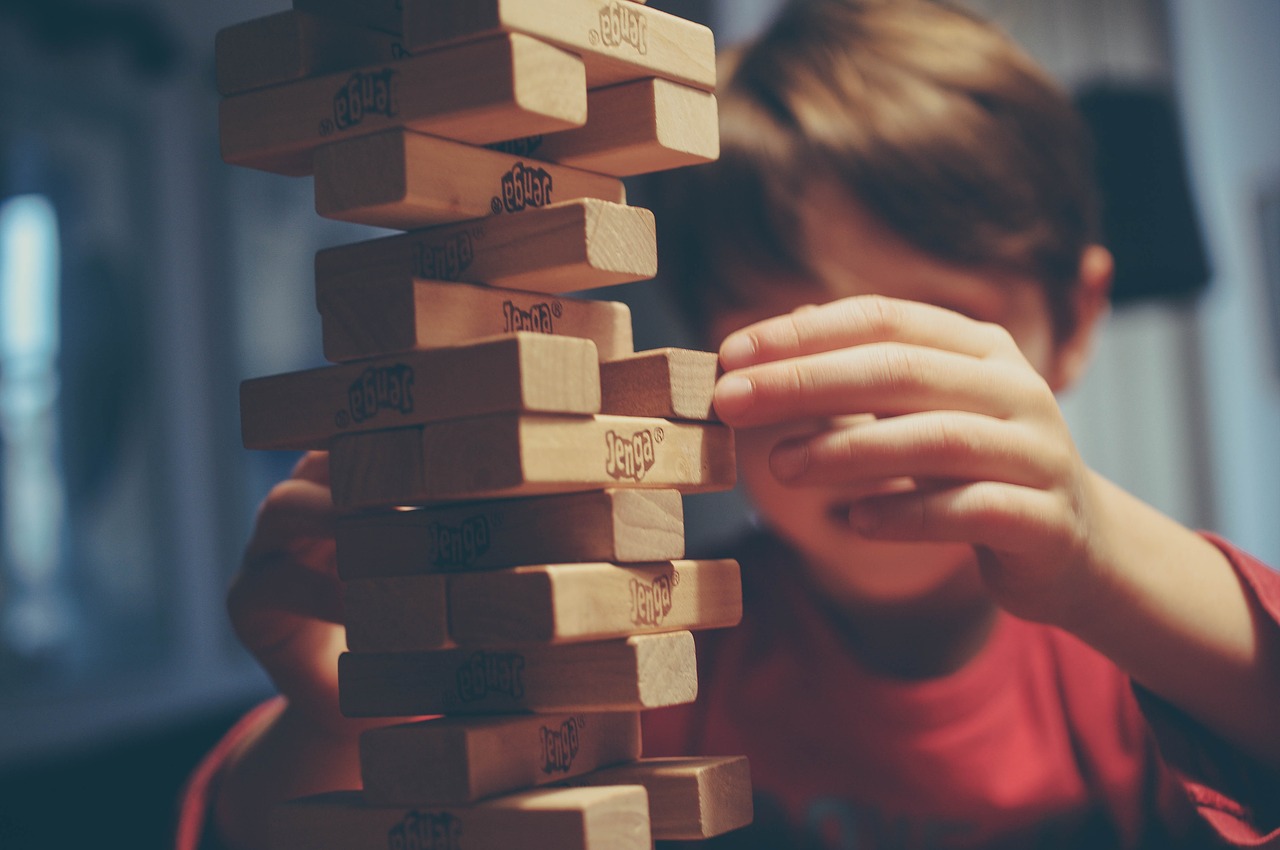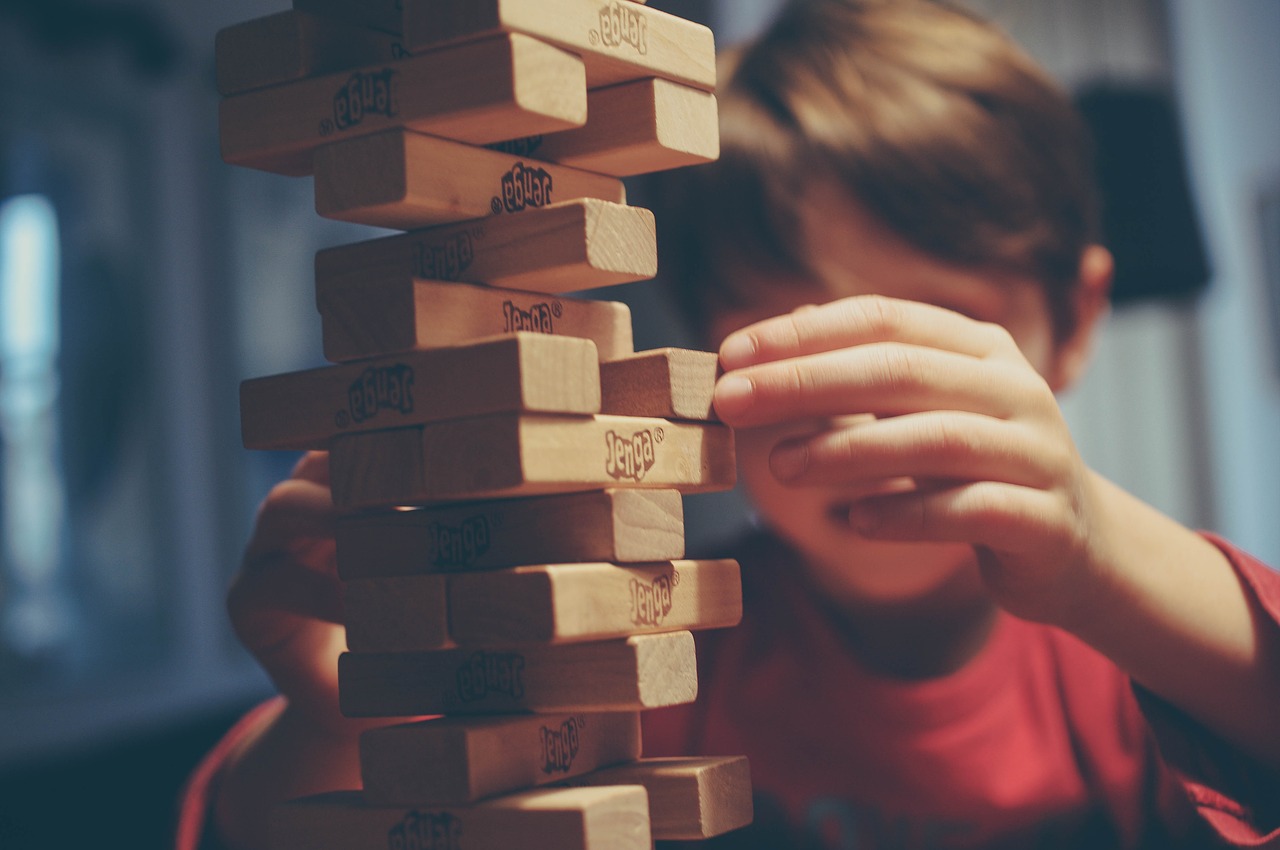 Let Students Have Free Time
There's nothing wrong with letting your students do what they want during indoor recess. They can play classroom games, craft, socialize and spend time with friends. It's okay to have free time.
"Most days I like to just give kiddos free choice time in the classroom, but sometimes we will do a structured game or art project," Jennifer Kadar writes at Simply Kinder. "To be honest though, sometimes it's nice to just let your students do whatever they want. They know what they can and cannot play with and do and will be super engaged."
There are many psychological and developmental benefits of letting your students play. They are building up their social-emotional skills just by having downtime with their peers. 
"Free time allows children to participate in activities that have no clear structure or rules, and so it is crucial for social, emotional, and cognitive development," says Katie Davis, a clinical psychologist and neuroscience researcher. "During free time, children use parts of the brain that are required for imagination, introspection, and daydreaming. They develop important social skills, like communication, flexibility, cooperation, negotiation, and taking turns. They try out new activities and roles, which fosters creativity."
Furthermore, many students lack much free time. The school day is often packed with afterschool sports and activities, along with homework. Weekends are also busy. Kids can benefit from more free time.  
"School days can feel so short and tightly packed with classes and activities that it's hard to justify setting aside time to 'do nothing,'" writes teacher Nicholas Maldonado at Arthur Morgan School. "Additionally, it's hard to give students the space to feel like their time is actually free."
Consider breaking up your indoor recess into two parts: one with a guided activity and the other a period of free time.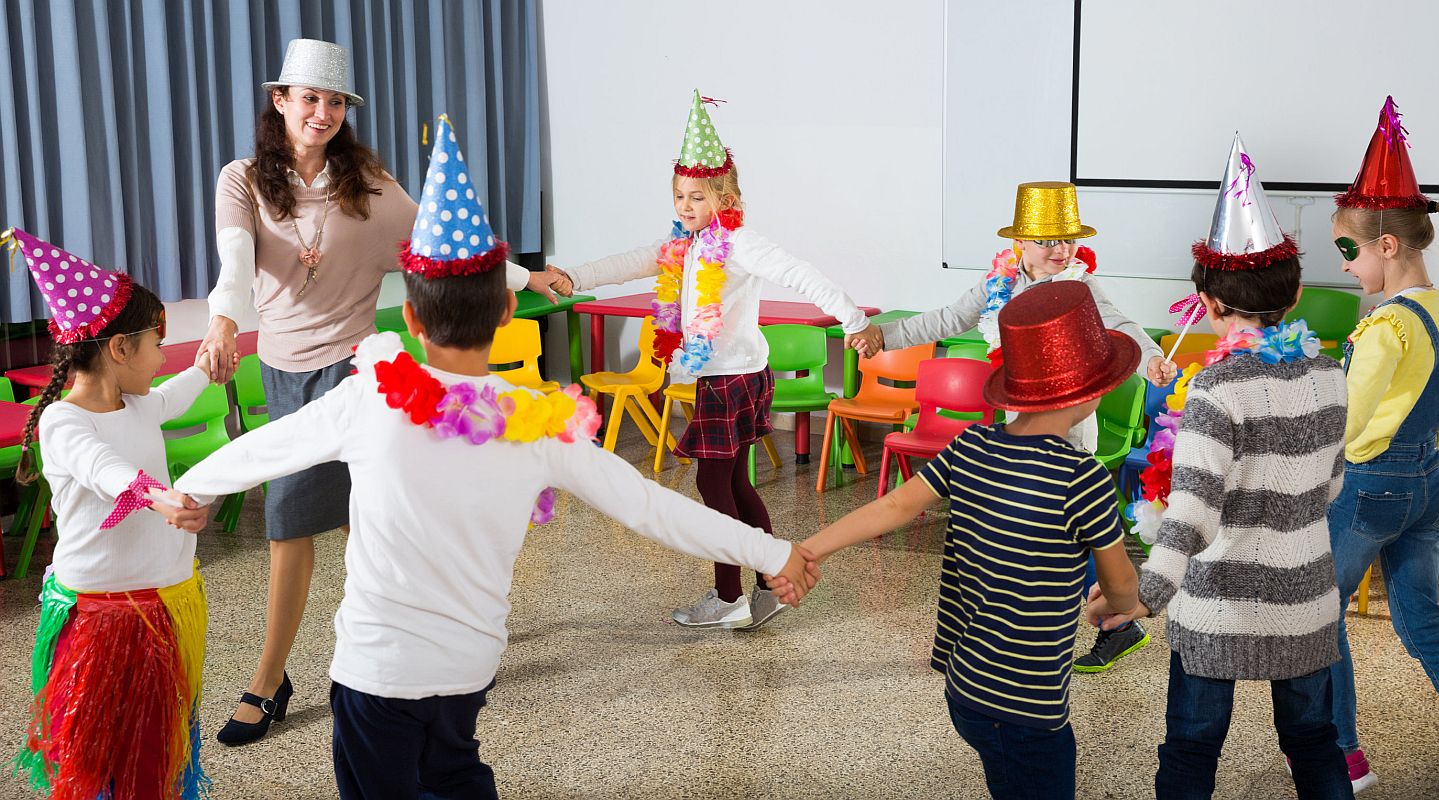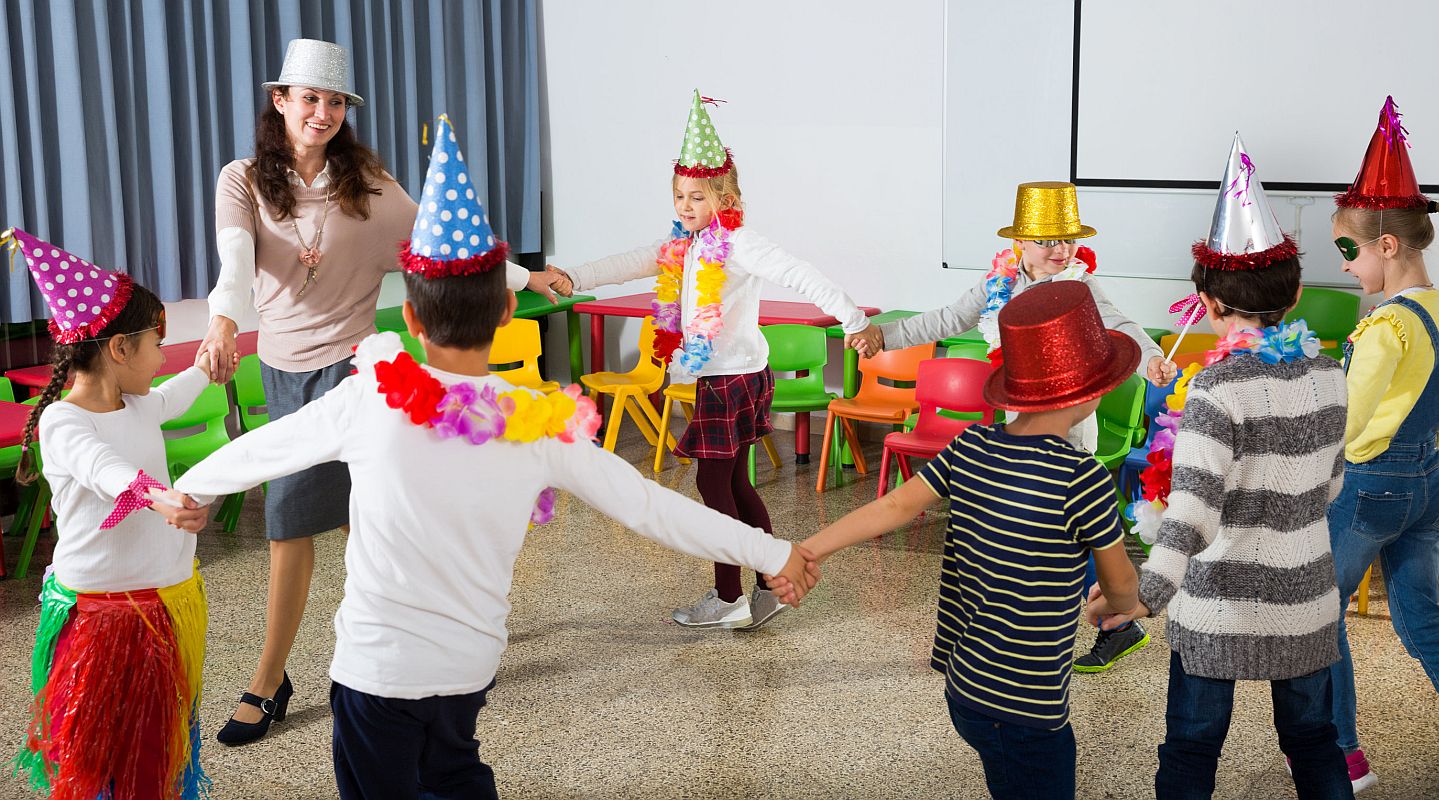 Tips for an Effective Indoor Recess Plan
Whether you are letting your students break into groups during free time or leading them in a group activity, there are a few best practices for a successful indoor recess period. Follow these tips to develop your rainy-day-recess plans. 
Get Out of the Classroom 
If at all possible, try to bring your students to a second location. The team at Playworks created a useful infographic for having recess in any weather. Consider hosting recess in the cafeteria if it falls out of normal lunch hours, or ask the librarian about having an activity in the media center where kids can spread out. You might also be able to have recess in the hallway as long as you don't disrupt other classes.
Even if you have to stay in a classroom, you can swap rooms with another teacher, just to give your students a fresh perspective for an hour. 
Give Transition Time
If you have to stay in the classroom for indoor recess, try to help your kids keep an eye on the time. 
The team at Sanford Fit Kids says educators should tell students how long they have to play at the start of recess and then check-in at the halfway point and at the five-minute mark. You can even provide a two-minute warning. This gives kids time to wrap up their games and prepare to return to learning. 
Get Creative
You don't have to invest in special software tools or pay for lesson plans related to indoor recess. Instead, get creative with what you have. 
"There are lots of great options you can do with items you probably already have in your classroom," writes educational consultant Rebecca Davies. "One of my favorites is the Index Card Tower Challenge, where students work in groups to create the tallest structure using a set number of index cards. Typically, I give them five minutes to create a plan and 15 minutes to build." 
In fact, all it really takes is a balloon to get kids moving and excited. You can challenge your students to balloon volleyball to see how long they keep it in the air without letting it touch the ground. 
Plan Before the Rain (or Snow)
The best way to have a fun indoor recess plan is to be prepared when the skies are still sunny. Consider stashing games and other activities somewhere in the classroom for your students to play with. 
"Bring board games to school, or ask families to send some in, and let your students play for indoor recess," writes teacher Cecelia Magro. "Many of the classic board games are inexpensive and you may be able to get your school or PTO to purchase some."
You can even visit thrift stores before the start of the school year to see if they have any complete board game sets. 
Don't feel lost when it starts to rain or the temperature drops, jump into action with one of these indoor recess activities. One day you can enjoy a dance party and the next day students can learn new yoga poses. Even giving students free time can leave them feeling refreshed when they return to the lesson. Recess is meant to be fun — so have fun planning it!
Images by: jackf/©123RF.com, jackf/©123RF.com, Bruno Nascimento, StockSnap