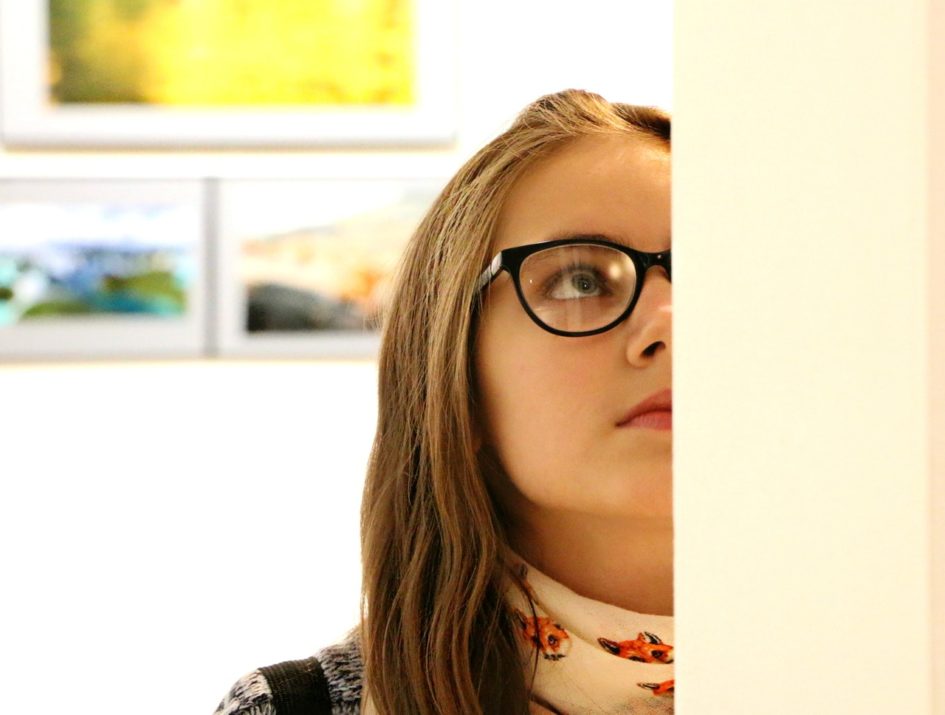 History is an interesting and exciting subject to teach. It can be somewhat overwhelming too. After all, there are many hundreds of years worth of content to cover in addition to fascinating people, places and events.
Having a solid base of lesson plan options can make teaching history more manageable. It also allows you to have more options so you're able to present the information differently year after year. Here's a roundup of our favorite lesson plan ideas for history teachers to keep both you and your students engaged when talking about the past.
Introducing History Lessons
How you introduce a new unit is important both for that first day and every day of the unit that follows. It sets the tone for positivity, understanding and engagement among your students. That's why each history unit should have a carefully planned introductory lesson. For example, world history units usually begin with an overview of group identities, such as communities and civilizations. According to Facing History and Ourselves, however, students may get even more benefit from a lesson that celebrates the uniqueness of each person in the class.
The activities in the "Who Are We?" lesson help students see the common characteristics that make them a group as well as the distinct qualities they each bring to their classroom community. Throughout studies on world history, remind students that each individual person who is part of a group maintains their own identity. This is important for helping students embrace differences and reduces instances of stereotyping and bias.
Gapminder is a tool that can be used to foster understanding and acceptance when teaching about different cultures and places. Their Dollar Street tool features 30,000 photos of 264 families in 50 countries. This can help students understand the similarities and differences in individuals from different backgrounds. Students can filter the tool to view families, homes, most loved items and more. 
Another way to introduce a history lesson is to start with a particular object. As seen in a lesson plan from TeachingHistory.org, the short-handled hoe can be used to teach students about migrant workers in California and the farm work labor movement. 
"One of the great strengths of this lesson is that it starts with what seems a simple artifact, the short-handled hoe, but leads students towards more complex thinking, including grappling with the artifact's larger symbolic and political meanings and its historical significance."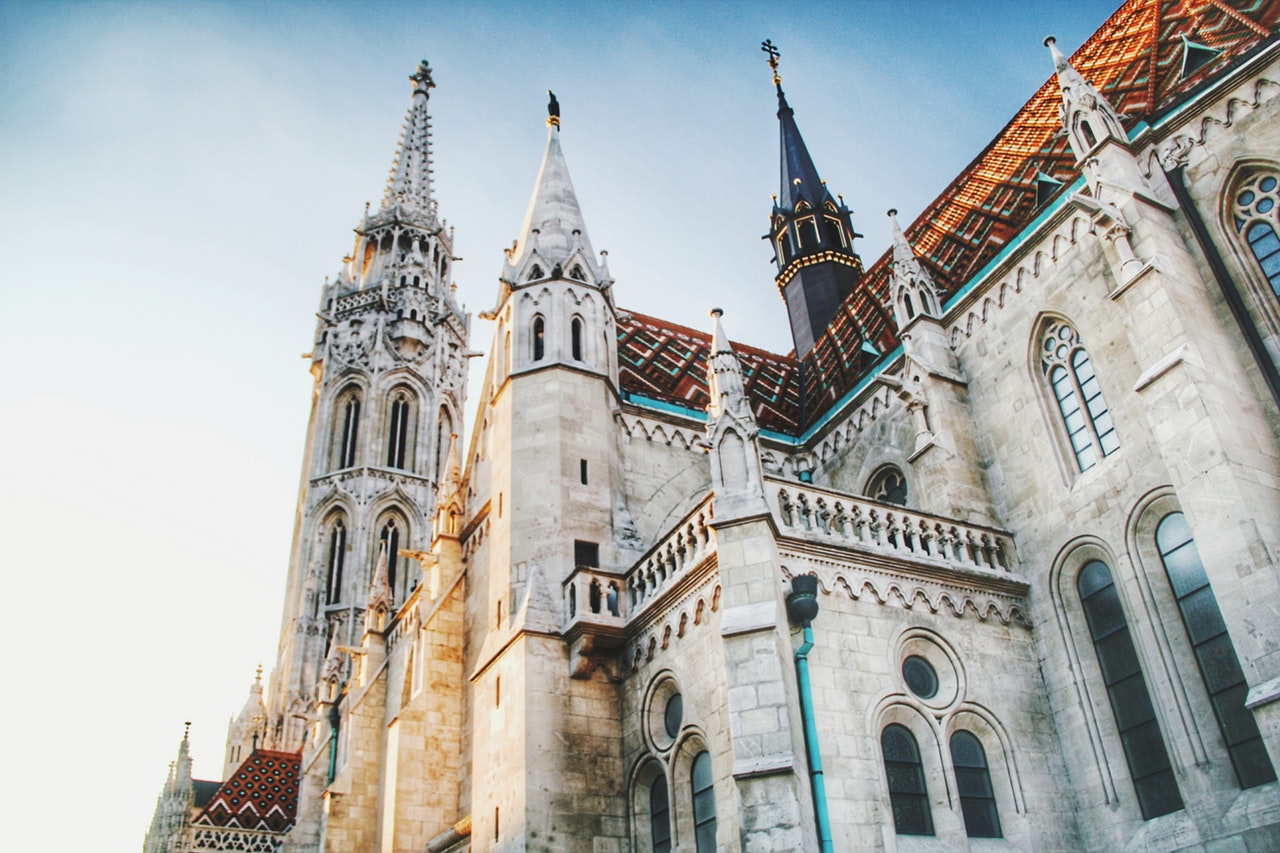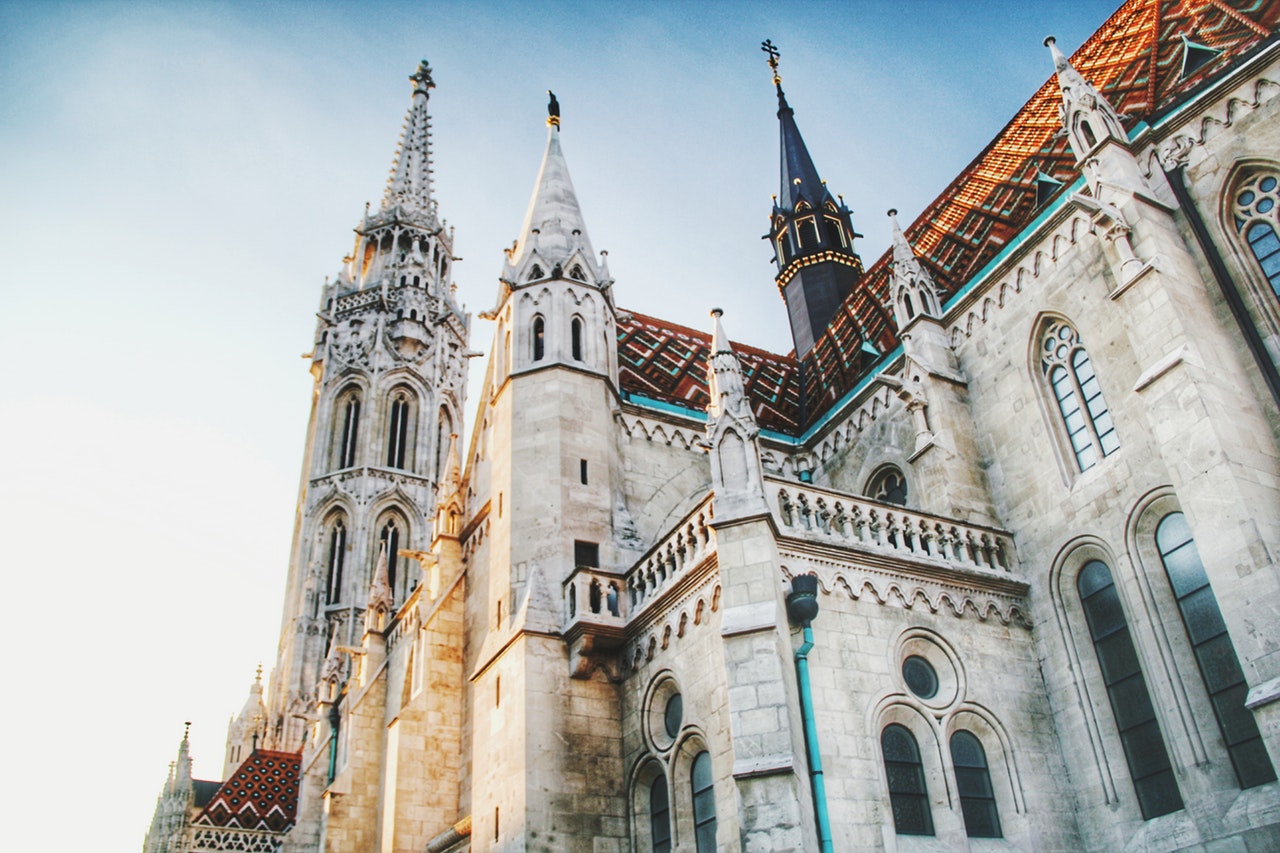 Artifacts and Sources
Artifacts and primary or secondary sources play a major role in enhancing student understanding. Knowing where to find such artifacts can make your lessons more interactive and memorable. 
The Library of Congress has a wide array of photographs, videos, recordings, maps and other historical documents that can be used to support lessons. An example of something you might find in its collections includes the Abraham Lincoln Papers, comprised of over 40,000 letters and telegrams. You'll also find historical musical recordings by African Americans from the early 20th century and clippings from notable composers, dancers, actors, publishers and directors that shaped our modern world.
Similarly, the Smithsonian Learning Lab has many collections that teachers can use to make lessons more interactive. Teachers can search for specific aspects of history, such as war history, women's history or Native American history, for example. These collections are mostly website pages from The Smithsonian, which include details and ideas for lesson plans on certain topics. Teachers will also find videos and articles at the Learning Lab to enhance their history lesson.
Archive.org is another helpful resource students can learn from. Specifically, their Wayback Machine helps students explore billions of web pages saved over time. The archived websites let students see information that has been deleted or lost from the internet. This makes it an excellent tool for researching, finding primary sources and gaining information from the past 20 years.
American History
When teaching American history, it's important to gather a wide range of sources that are neither biased or discriminatory. Since many textbooks from previous generations tend to leave out important information, it's best to diversify different sources and use differing sources as a learning experience.
One source is BrainPop, which offers videos that explain American history topics to elementary school students in simple and understandable terms. One topic they offer lesson plans and videos on is African American history. There are a number of lesson plans within this overarching theme. For example, their Brown vs. Board of Education unit offers lesson plans with videos, supplemental readings, vocabulary, games and challenges. Teachers can delve even further into the topic by reframing how traditional American history is taught. 
The 1619 project is a recent initiative from educators, historians and activists who explain that America actually began the day enslaved Africans arrived in Virginia. "The #1619Project published online today and it is my profound hope that we will reframe for our readers the way we understand our nation, the legacy of slavery, and most importantly, the unparalleled role black people have played in this democracy," writes the project's lead author, Nikole Hannah-Jones.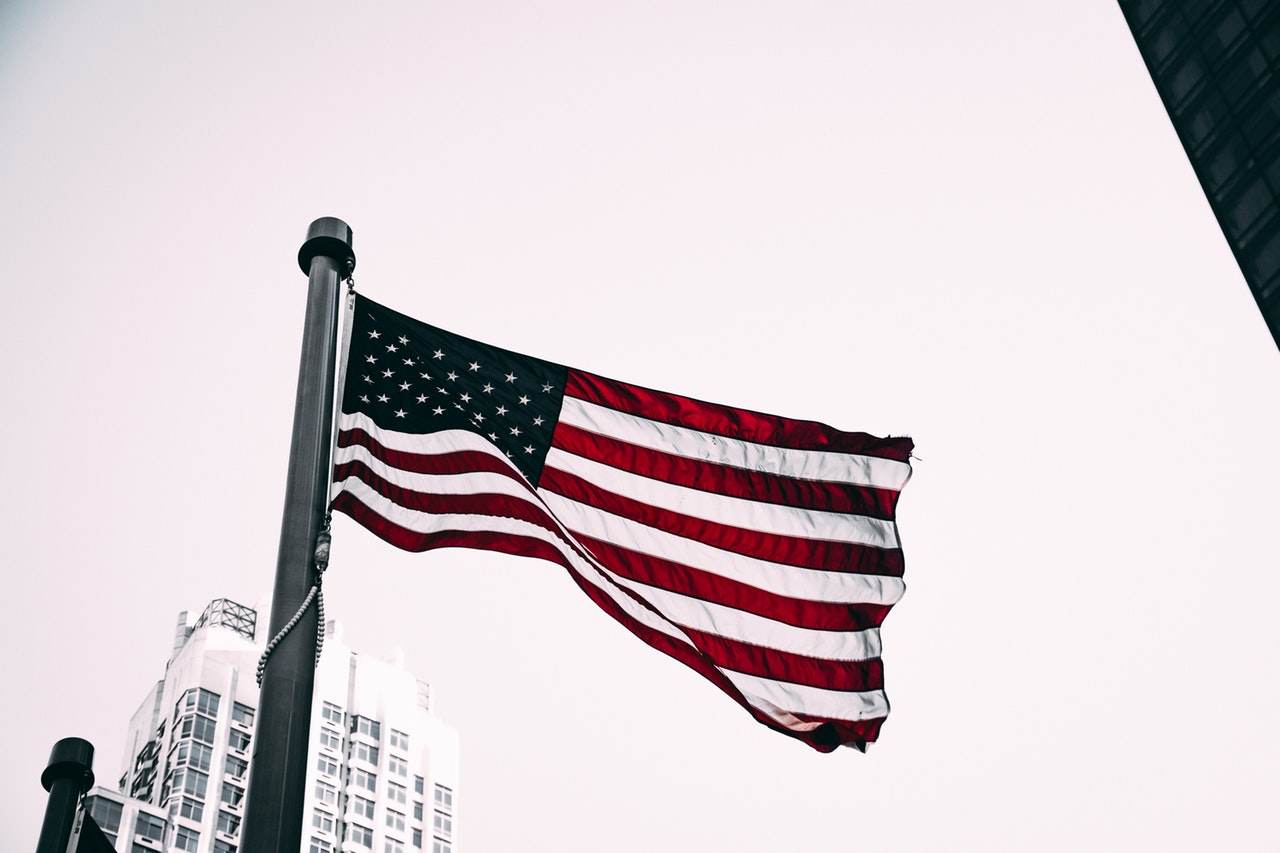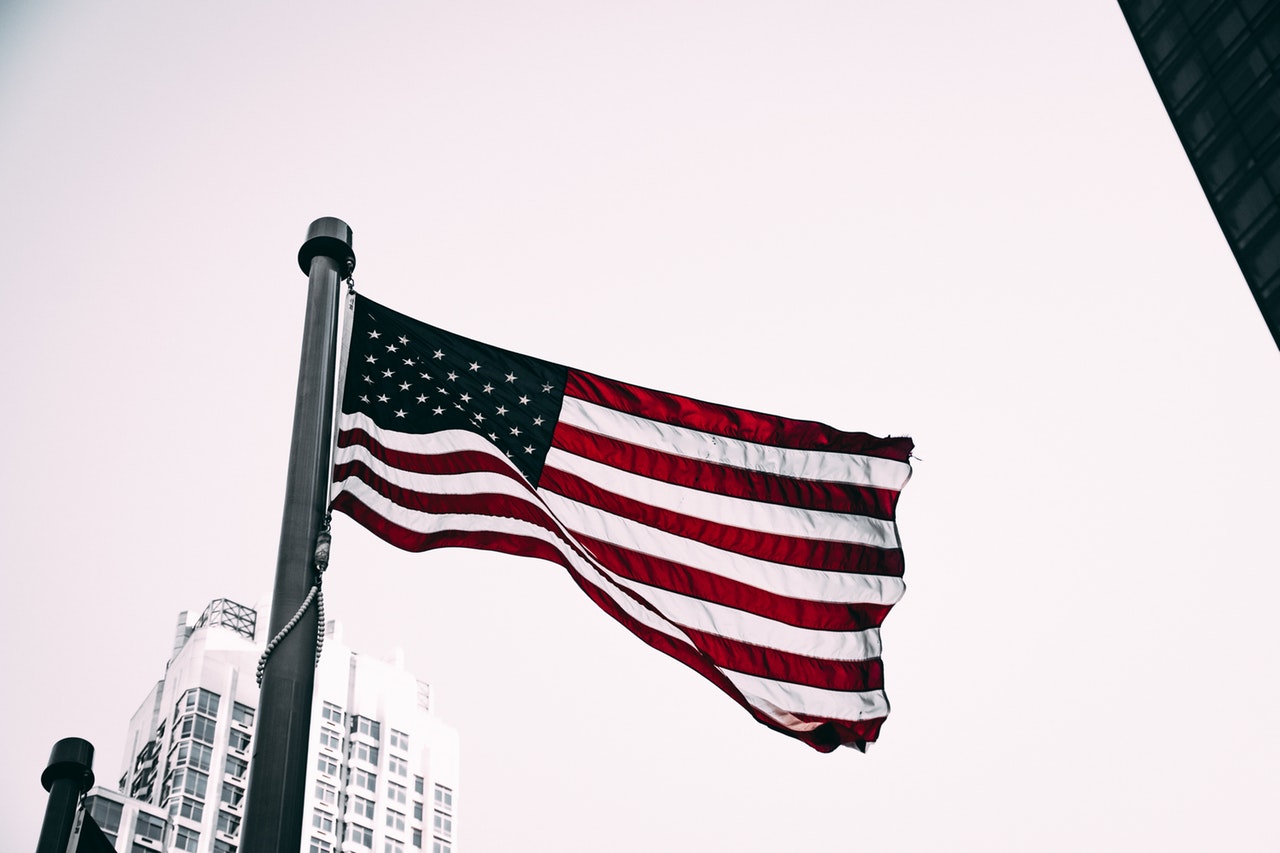 Teaching American history in this way ensures a more accurate and inclusive representation of who created America. Moreover, Hannah-Jones made a lesson plan to help teachers who want to incorporate these important teachings into their curriculum. The lesson, Exploring the Idea of America, asks students to consider the role of African Americans in our democracy, and to compare the original values outlined in the U.S. Constitution to what we practice today. Teachers are also invited to submit their own lesson plans based on the 1619 project.
Teaching Tolerance offers support and guidance for teaching about these difficult topics. In addition to professional development for teachers who want to become more skilled in this area, they offer specific lesson plans for students. The goal of the section Teaching Hard History: American Slavery, is to ensure that students have an adequate understanding of the role that slavery and African Americans played in the development of the United States.
More History Lesson Plan Resources
The internet is filled with interesting and creative history plan lesson ideas for teachers. Knowing where to find these lessons can help you build your own dynamic database of lesson plans. 
One resource to check out comes from teacher Vicki Davis of The Cool Cat Teacher. These lessons are aggregated from other teachers around the web. They include lessons on everything from World War II to the Titanic to art history. 
Teachers can find specific history lesson plans on Share My Lesson as well. This website breaks up lesson plans by K-2 history, grades 3-5 history, middle and high school U.S. history, with most of the lesson plans for middle and history. Here you can browse through lesson plans on topics such as American Imperialism, the Civil Rights movement, immigration, the Industrial Revolution, Native Americans, the Cold War and more.
Images by: Pixabay, Matthis Volquardsen, Dominika Gregušová