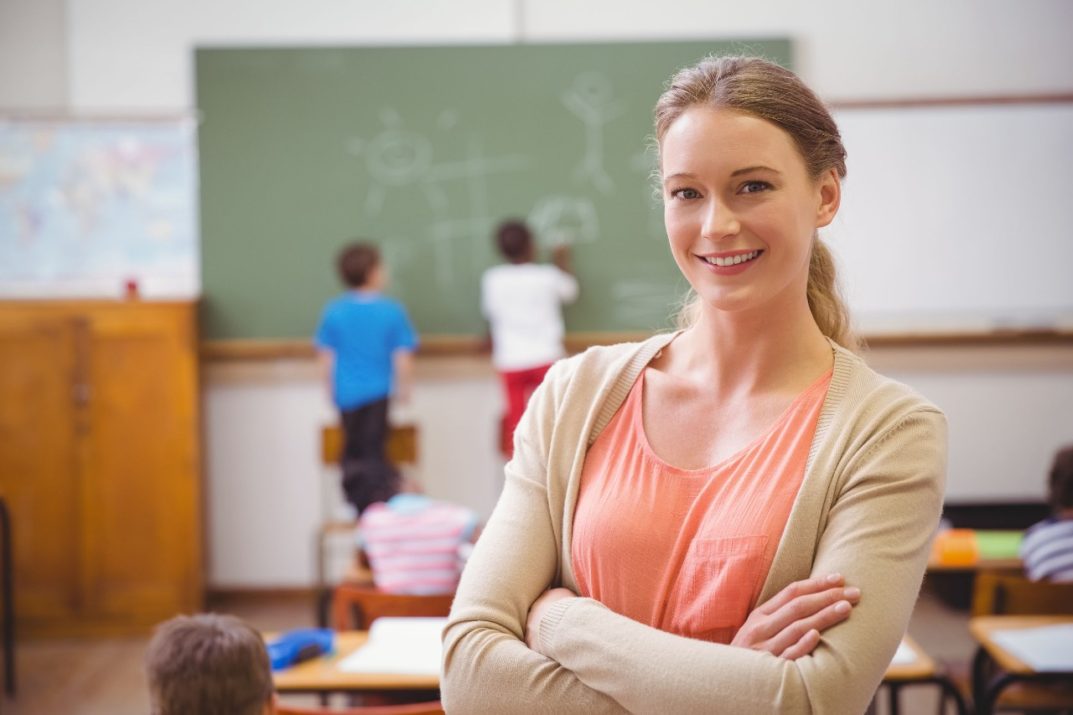 Have you ever sat in front of a blank Word document, wondering how to begin a lesson plan? Do you work through half your lessons before realizing you forgot key details in the instructions?
Teachers often approach our team looking for resources to streamline their lesson plans. They want to easily map out their objectives for the next several weeks and keep all of their information in one organized (and shareable) place. Fortunately, there are hundreds of free lesson plan templates available on the web; you just have to know where to find them. 
Here are 9 awesome sites you can use to find the right templates for your class and grade level.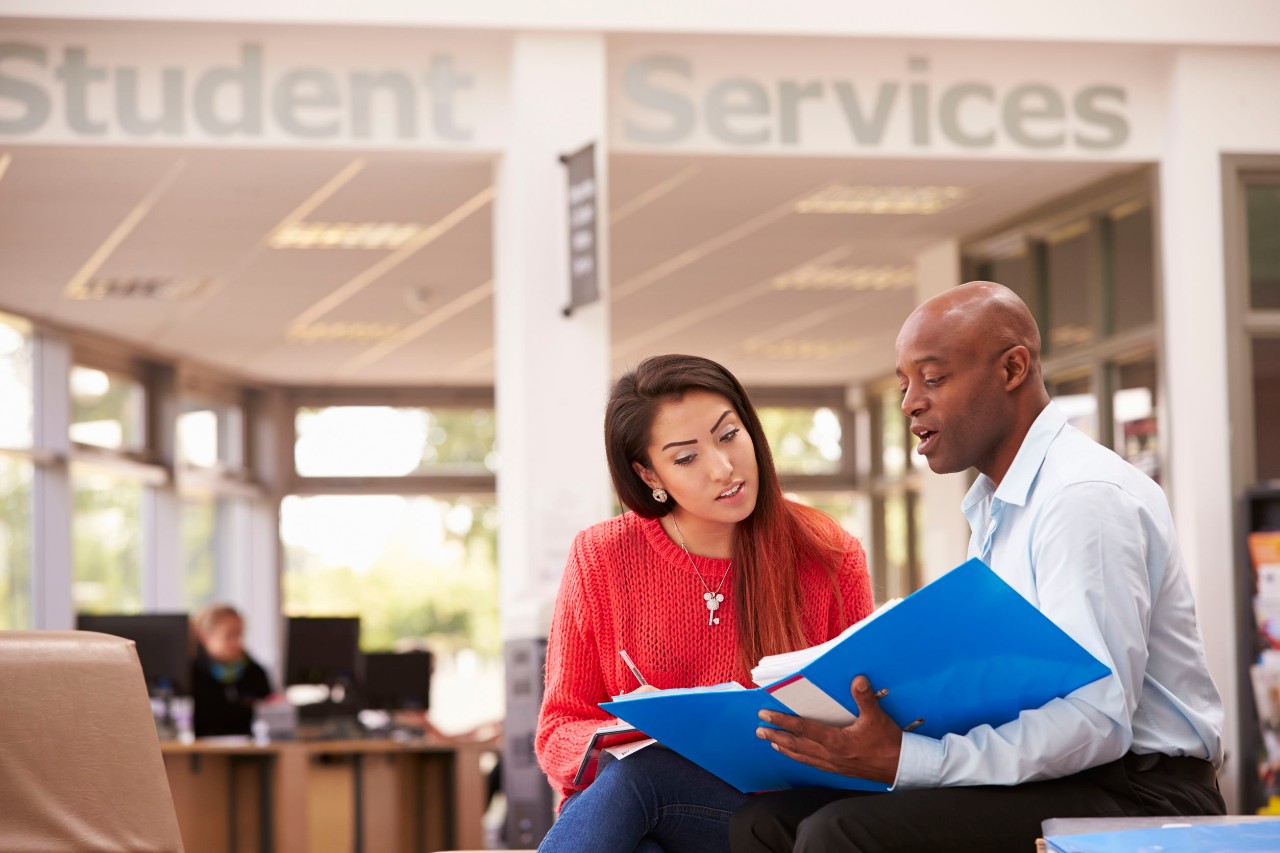 Educator-Friendly Design Websites
When you're looking for lesson plan templates, you want a website that offers a large selection of design options. You can't afford to omit information because the layout doesn't have enough sections and you don't want to create multiple pages of descriptions for each lesson. You need a style that works for your needs. Here are a few specialty design websites that guide you to get a solid lesson plan template for your classroom. 
Canva
Canva is one of the best-known sources for free graphic design tools if you aren't a graphic designer. You can start with a blank lesson plan and design your own layout, or choose from one of the dozens of existing templates on the site. There are guided reading plans for the literature classroom, kindergarten plans, advanced plans that break out class objectives and tasks, and generalized pages for everyday use. 
The Canva lesson plans even have cute themes, so you can build out your ideas based on your classroom design or grade-level motto for the year. 
Lucidpress
Lucidpress markets itself as "a design and brand templating platform," which allows you to create designs for whatever you need, including lesson plans. There is a free version of their tool which gives you access to stock icons but limits the number of documents you create each month. They have a few free lesson plan templates that you can use for key planning and can modify with your school's logo and other key information. These lesson plans are professional and ideal for older students or materials you need to present to your administrators. 
Venngage
Venngage is a tool for creating infographics, posters and other visuals online. If you want to create a poster with your classroom rules or course objectives, then this app is a great place to start. Venngage is free for students (with restrictions) and the service offers discounts for educators. They also share multiple lesson plan examples and offer advice on what to include in order to make your lessons more effective.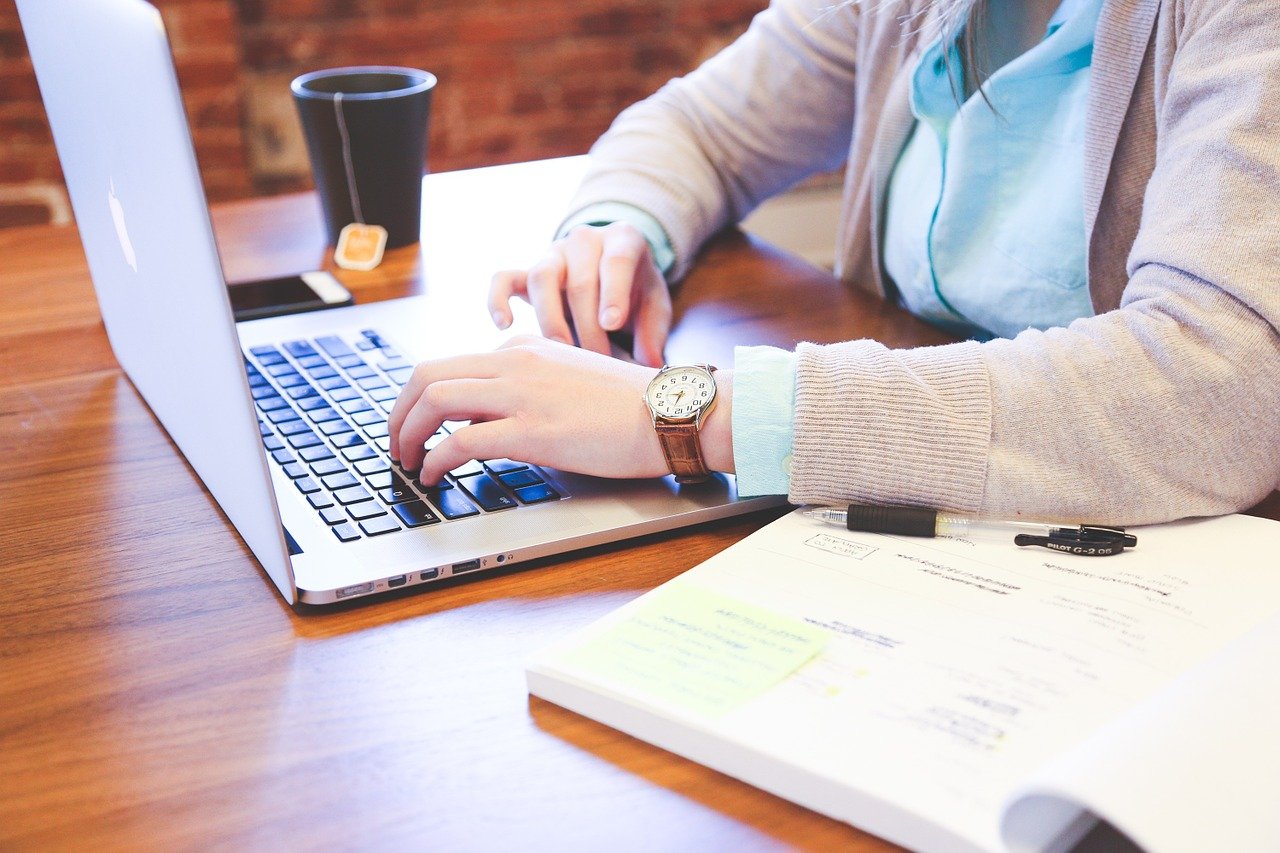 Teacher-Specific Resources
Outside of common graphic design tools, you can find resources created by educators to help other educators work faster and have better resources in the classroom. A few of these websites offer lesson plans that you can use for your section development needs.
TeacherPlanet
TeacherPlanet has worksheets, rubrics, themes, certificates and free lesson plan templates that you can use. They have more than 500 free lesson plan resources, broken down by subject, unit, monthly plans, common core goals, ESL pages and several other factors. This means if you have a niche need for your template, you are likely to find it here.  
Teachwire
In one of its posts, Teachwire curated more than a dozen lesson plan templates developed by other teachers to make creating activities easier. There are links to where you can download the lesson plan and Teachwire credits who created the lesson plan as well. If you like the lesson plan, click on the author link to see other uploads by that same teacher.
Study.com
Study.com has resources for both students and teachers. Students can take advantage of test prep and take steps to improve their grades, while teachers can use the free lesson plan templates available to them. Many of the lesson plans are focused on specific subjects, so you may want to start with these basic lesson plans and then modify them for your own classroom needs. You can also use the lessons as jumping-off points for your own template designs. 
Specialty Template Sites
Across the web, there are websites that specialize in creating specialized templates for any occasion. You can also use these sites if you need templates for planning an event (like a STEAM night or parent-teacher conference) or want to better organize your class goals ahead of the year.
TemplateLab
TemplateLab is a catch-all website for professionals who need existing documents that are already laid out. They have a section dedicated to teachers that you can bookmark for your lesson plans. Many of these templates are free to use as you look to develop worksheets and other course materials. This site has an active Pinterest page so check out their top options for teachers and use templates for job postings, certificates of appreciation and other design needs.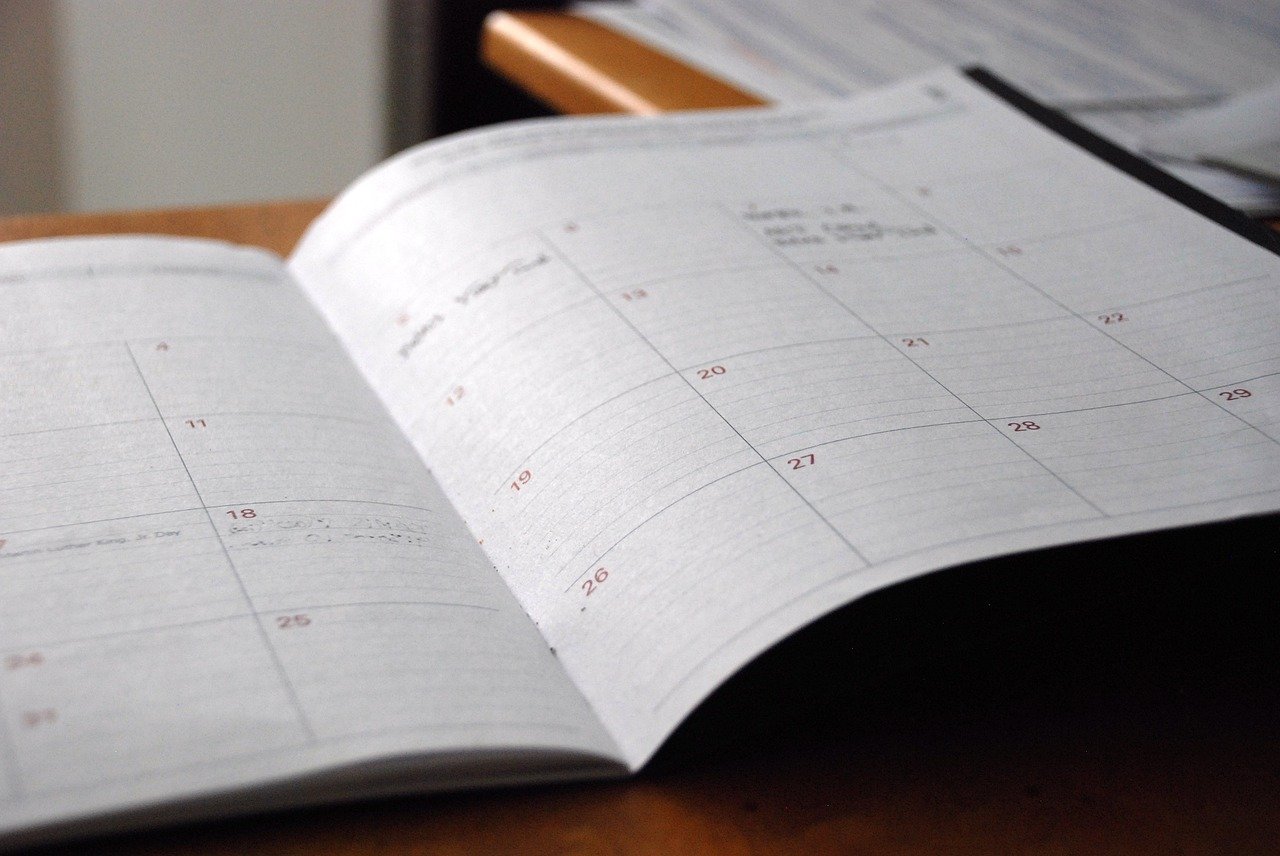 Impressive Edu-Bloggers
On top of the design-centric and template-focused websites listed in this post, there are also a few blogs to check out that offer lesson plan templates you can use for your classroom. These bloggers go above and beyond to provide resources for educators so you can focus on the content, not necessarily the layout, of the lesson. 
The Curriculum Corner
The Curriculum Corner provides resources for private classroom use. The website was developed by educators Jill McEldowney and Cathy Henry. They know that teachers need free resources for preparing their classrooms and strive to keep learning and providing relevant information for their audience. McEldowney and Henry also run The Curriculum Corner 456 for intermediate students and The Kinder Corner for younger ones. They have multiple lesson plan sheets you can use depending on your method of organization. 
Shining Mom 
Khaye-Mydette Cardenas Macalinao is the blogger behind Shining Mom. She is from the Philippines and taught at an international school for eight years. Macalinao started the blog in 2011 and provides a variety of printable items for parents and teachers. Each lesson plan has her own personal design touch, which makes them colorful, beautiful and unique.
When evaluating these websites, look for pages that have a variety of lesson plan templates that you can use for different purposes. This way you can stick to one or two websites for all of your lesson needs, instead of jumping around for each lesson you develop. Once you have a lesson plan template that works, you can move forward through the semester knowing each lesson will be detailed and carefully thought out.
Bonus Resource
Planbook
We may be a little biased, but we'd like to add Planbook as a bonus resource for lesson plan templates. Since 2010, we have been an established leader in lesson planning and continue to offer resources that educators can use. With Planbook, you can customize plan views, lesson sections and daily schedules to get a better idea of what your overall schedule looks like. You can add in National Standards criteria for all 50 states and attach different files, lessons, videos and worksheets into the lesson. 
Planbook offers more than a standard template. It gives you a whole file that you can use to guide your lesson — a file that you can also share with other educators or set up for a substitute who is taking over your class. 
Images by: Wavebreak Media Ltd/©123RF.com, Cathy Yeulet/©123RF.com, StartupStockPhotos, Free-Photos