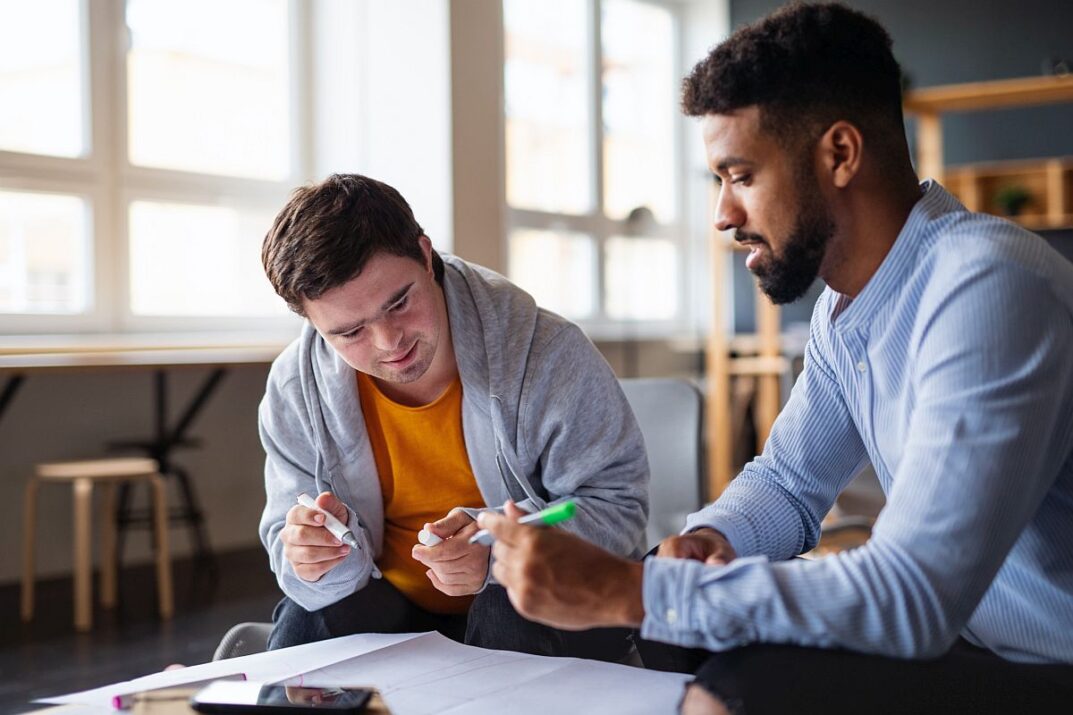 As an educator, you do your best to create engaging lesson plans. You try to connect to each student — even if you have a classroom of 20 to 30 learners. However, students often miss key lessons that you don't have time to go back to, or they simply lack fundamental knowledge.
In these cases, you may want to recommend tutoring. Tutoring can help students catch up in a variety of subjects and for different grade levels. Because not all academic help programs are created equal, use this guide to help parents find quality tutors and ensure students get the most from their sessions.
Who Benefits From Tutoring?
Students of all grade levels, subjects and academic abilities can benefit from working with a tutor outside of the classroom at some point.
A strong reading student might need to work with a math tutor. An academically advanced learner might need help with test prep. It's time to bust the myth that tutors are only used when a student is struggling or not keeping up with their peers. Even the youngest learners (like kindergarteners) can use a little extra help sometimes.
"The benefit of kindergarten tutoring isn't only in academics," says Janice Smith, director at Fit Learning, a tutoring center in St. Louis. "Rather, providing that extra support for a child's education early on also helps build self-confidence. Also, a positive experience with tutoring in kindergarten helps foster an enjoyment of learning."
One of the goals of tutoring is to help students approach the classroom with confidence. They will be excited to learn new concepts rather than afraid of new material.
The need for tutoring in no way reflects a failure to teach. As a teacher, you only have a limited number of hours in the day and some students need specialized instruction that you can't provide.
And as you get to know your students, you can identify individual gaps caused by the pandemic. Tutoring — even for a short period of time — can close those gaps and give students a stronger foundation for their education.
"Before the pandemic, tutoring was more of a luxury but now it's becoming a necessity," says Michael Sison, cofounder of Magellan Tutoring. "To have that student who is missing the fundamentals, at least improve or at least get better at that and gain confidence then, you know, I think our service is a benefit to the community."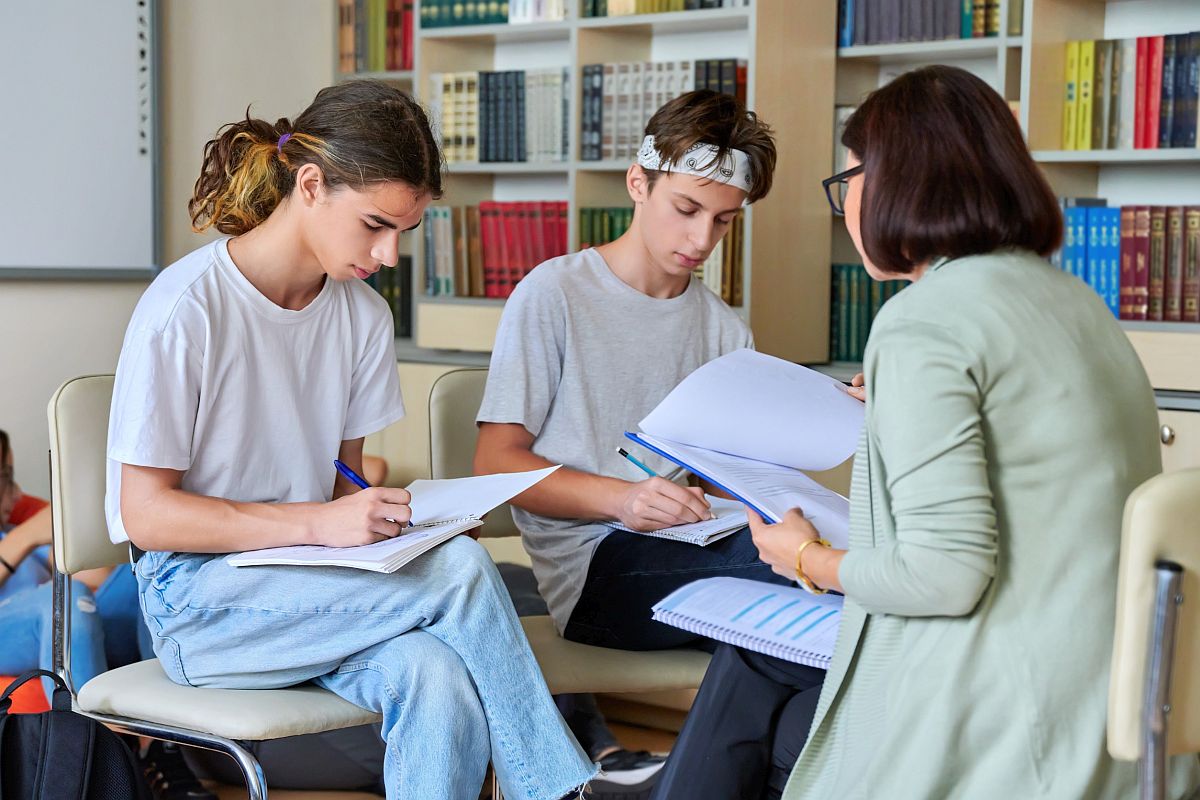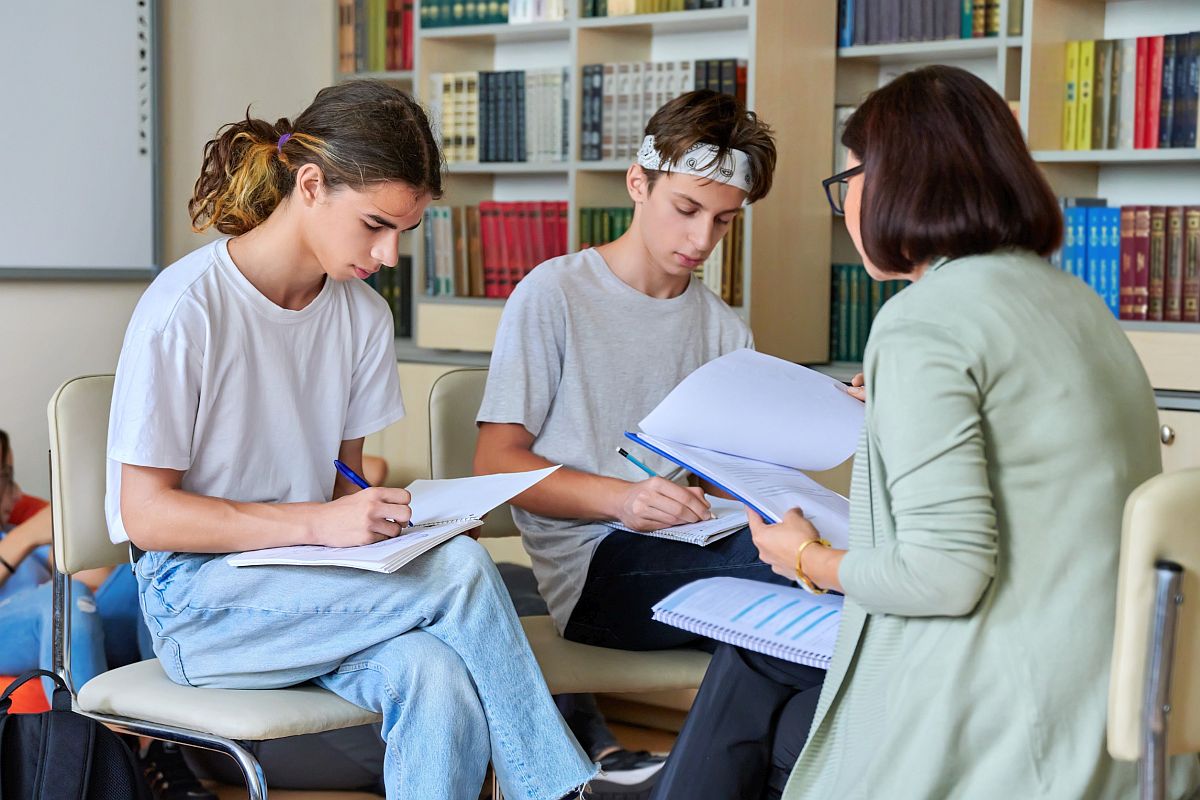 Social-Emotional Benefits
It's easy to focus on the academic positives of tutoring. But there are social-emotional elements as well which can lead to academic advances.
"Children are often very self-conscious and face a lot of pressure to fit in at a young age," writes the team at Total Education Solutions. "They're worried about what their classmates think of them and whether or not they're 'smart enough.' This can lead to a lot of anxiety and stress."
"If you have noticed a difference in your child [or student], perhaps an unwillingness to do homework or reluctance to go to school, it could well be that they are aware that they are struggling and would sooner avoid the subject than be seen as inadequate," writes former elementary school teacher Katy at What Katy Said.
As a teacher, you might have seen this. When you ask a student to read a paragraph out loud, the entire class might sigh in boredom because they aren't a strong reader. It's also embarrassing for the student when you call on them and they don't know the answer when everyone else seems to.
You may want to recommend tutoring for students who are growing quiet in the classroom. This could be a warning sign that they aren't learning the material and are scared to ask for help, or it could just be a confidence problem.
"You'd be surprised how often a student knows the answer to a maths problem with a little prompting," writes Third Space Learning's Ellie Williams. "But in class, they might freeze up or panic because they're afraid of getting the answer wrong in front of their friends."
Tutoring is a tool to help students build confidence in themselves and what they know. In a private setting, a student can ask questions without fear of looking dumb. By catching up with their peers, they can speak up in class more.
Help Parents Understand Tutoring Choices
If you are going to suggest tutoring, develop a series of recommendations that your students' parents can follow. Simply telling them to get a tutor places the burden of finding qualified professionals on them and can seem overwhelming.
There are several styles of tutoring that meet different budgets and timeframes. One option is informal tutoring in your school.
"Informal tutoring is not one-size-fits-all. In fact, the term can be applied to any and all teaching that takes place outside of a formal classroom setting," says Nafeesah Allen, who has a doctorate in migration and society. "This may mean asking older students who are strong in a subject to help your child with their homework."
It could also mean offering additional study time for students or allowing them to stay in your classroom after the bell rings for the day to keep working on assignments. You might be able to work with other teachers in your department so only one person stays late each week.
Additionally, there might be some free tutoring groups in your area. While these benefit parents on a budget, you might want to evaluate these groups yourself before recommending them to parents.
"If you decide to use free tutoring, keep in mind that tutoring groups differ in the subjects they cover and approaches they use," writes the team at School Choice Week. "…Remember that each tutoring organization has its own requirements for tutors."
An option for older learners is to work with university students. A high school student taking AP physics can learn from a physics major at a local college.
"Students in college or university offer tutoring services to make extra money, and they can be a less expensive way of accessing one-on-one teaching," writes the team at Guru. "But, their level of knowledge may not be enough for your needs."
A secondary drawback here is that students aren't teachers. They might not have the skills (or patience) to work with younger learners. Just because a person knows something doesn't mean they have the ability to teach it to others.
Advise parents to always ask for references when assessing tutors. Speaking to other parents whose child used that tutor can provide the confidence necessary to book an introductory session.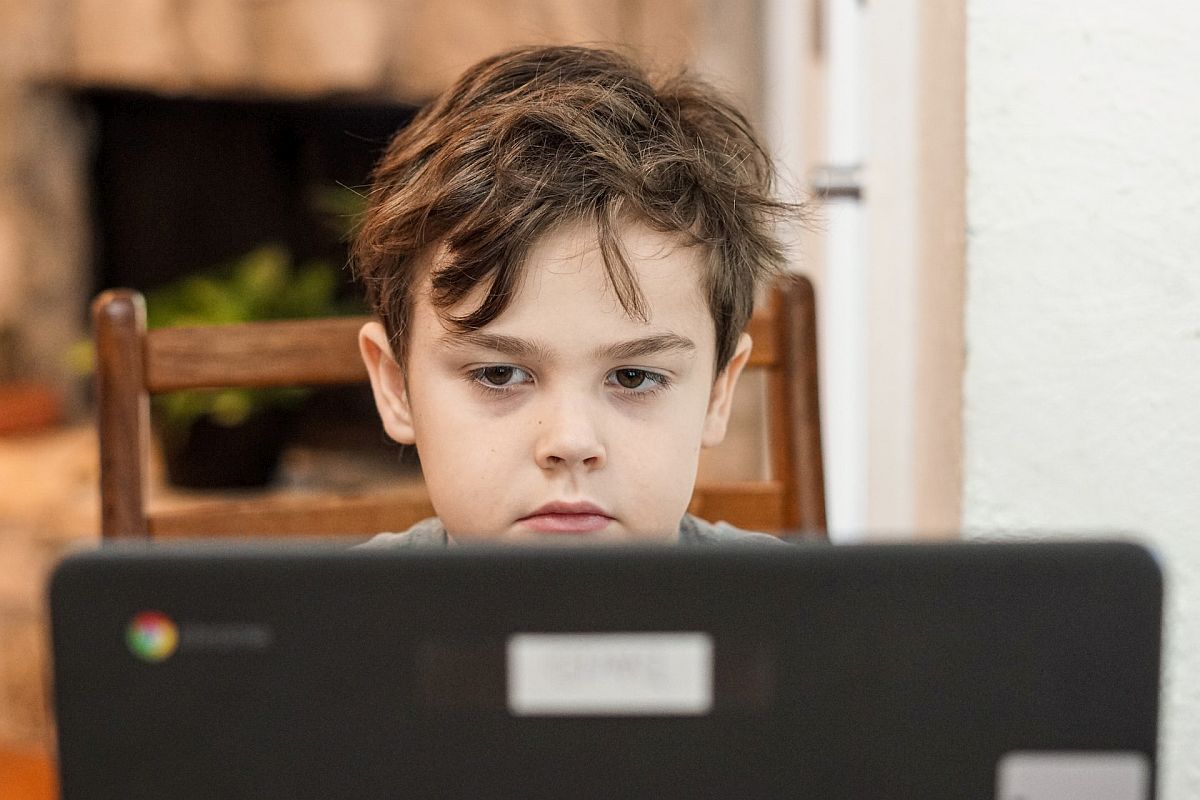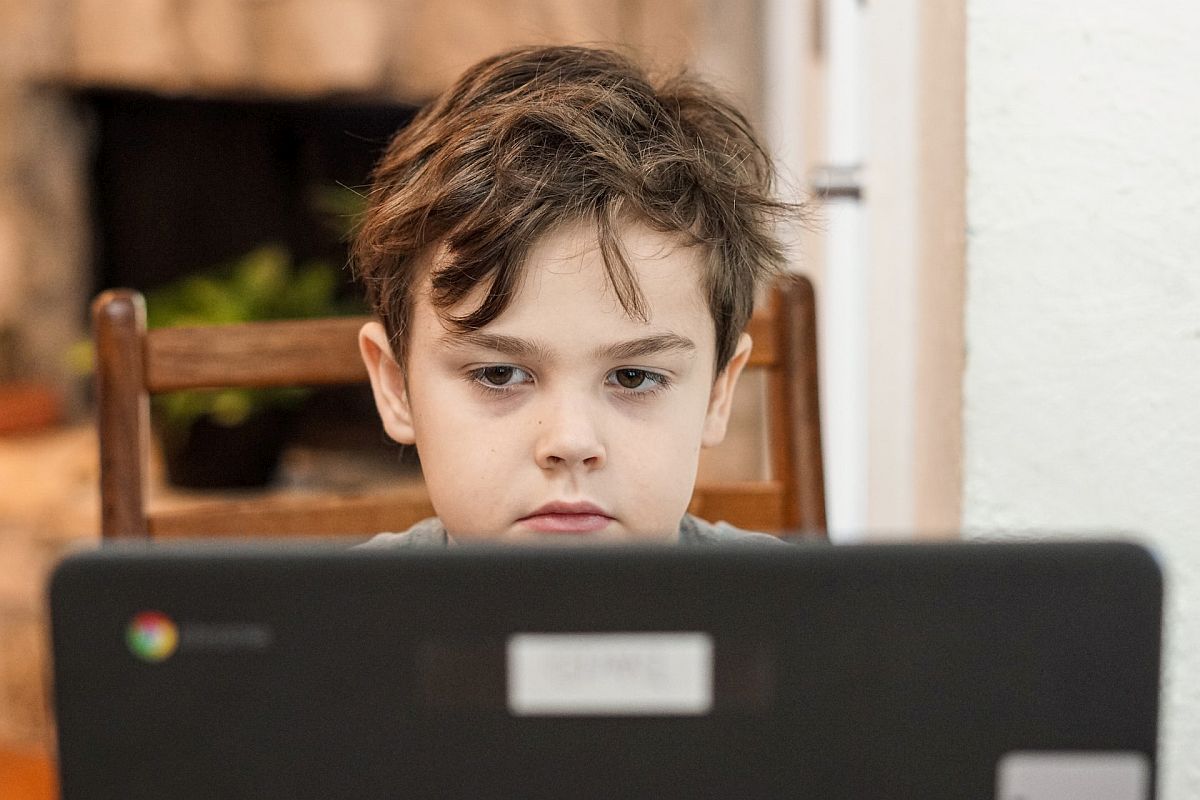 Evaluate Online Tutoring Programs
Virtual tutoring is another choice, and has its pros and cons. What works for one student might not be right for another.
"It might seem ironic that families are now seeking a virtual solution to help address the impacts of remote learning, but online education—at least in the way that millions of students have experienced it—may be better suited for a modality like tutoring," writes the team at Remind. "Online tutoring is usually offered through one-on-one video calls, which encourages more engagement than a virtual class with dozens of students."
Online tutoring is great for parents who are unable to drive their kids to and from tutoring appointments. Virtual tutoring is usually more affordable than in-person lessons.
Still, online tutoring has its drawbacks.
"…The inherent flexibility that on-demand tutoring affords means that educators have less control over whether and when students use the platform," writes Susanna Loeb and Carly D. Robinson, respectively a professor of education and postdoctoral research associate at Brown University. "For students to benefit from this on-demand tutoring, someone (either the student themselves or a parent or family member) needs to log on and request help from a tutor."
Additionally, not all online learning programs are effective. In the same way that in-person tutoring options need to be vetted, teachers need to be careful with the online services they recommend.
"Researchers say tutoring works best if it's high dosage (offered three or more days of the week), consistent, and personalized to the student," writes Education Week reporter Libby Stanford. "The on-demand chat box version of tutoring that many have come to associate with the online world doesn't often meet those qualifications. It requires students to show up on their own accord and be self-aware of the areas in which they may need help."
Not all students can handle this responsibility.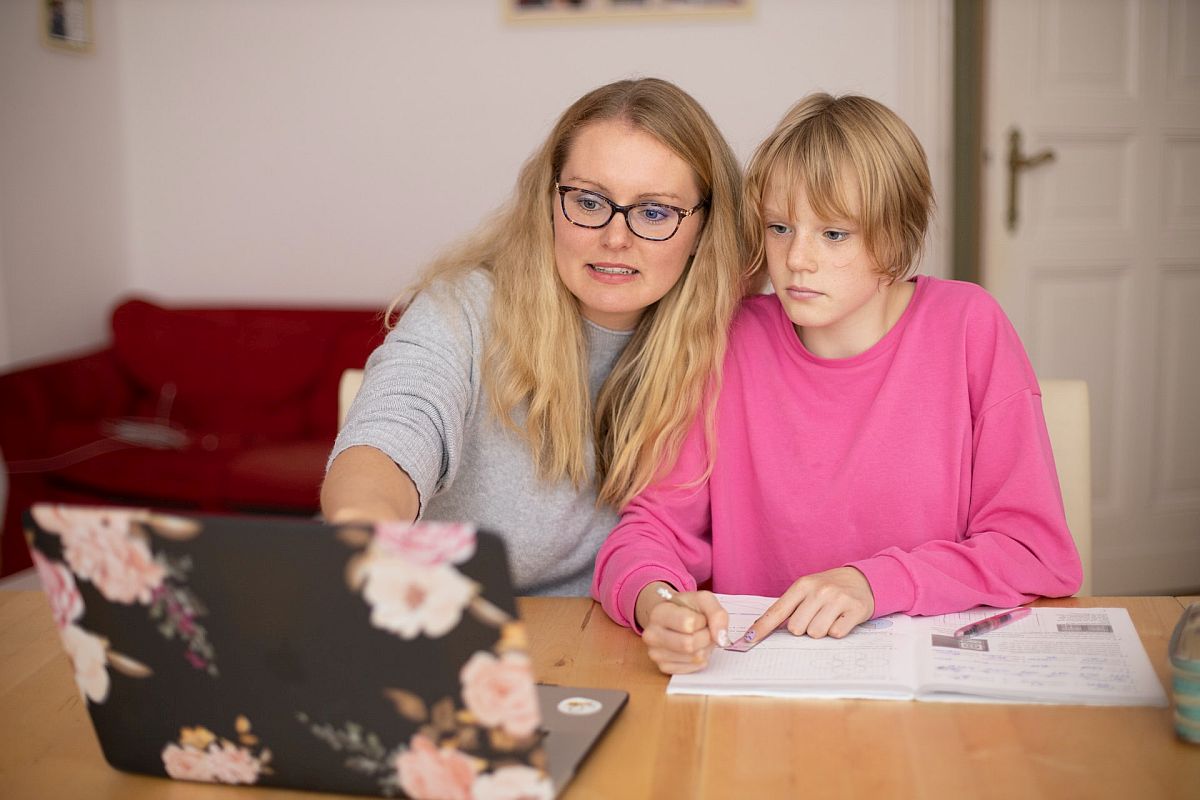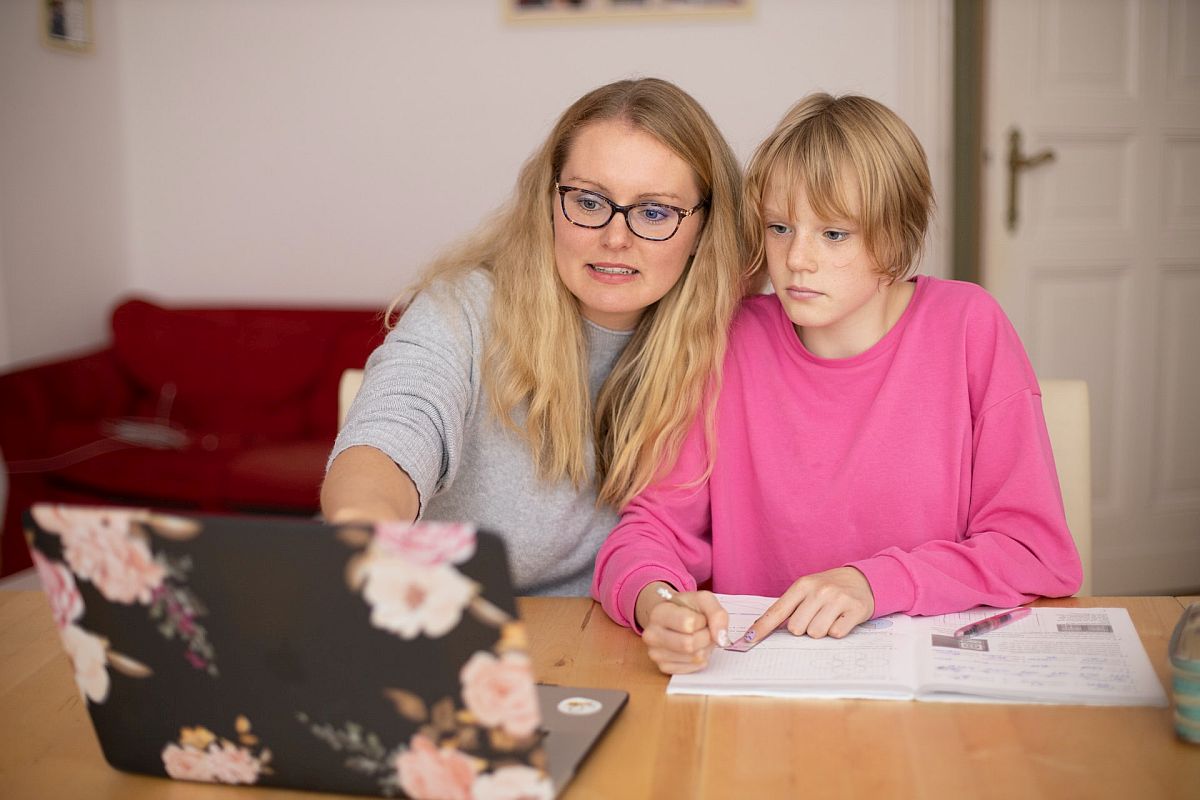 Help Parents Help Their Kids Get the Most Out of Tutoring
Evaluating online and in-person tutoring services is a great way to increase the chances that students have effective support systems in place. There are a few steps you can take to help each party get the most out of this experience.
The team at Teachworks encourages tutors to provide lesson notes to students and parents at the end of each session. These notes will highlight what was covered and what was accomplished. In-depth notes might address whether the student was engaged in the lesson or seemed distracted. When parents and teachers review these notes, they can identify areas for improvement while tracking student progress.
Furthermore, make sure students are connecting with their tutors and trust them enough to ask questions and reach out for help. It will take some time to build this trust.
"Remember to allow enough time, two to three sessions, for your child and the tutor to establish rapport," says Tina Marshall-Bradley, an academic coordinator at Walden University. "You may not see an immediate change but over time, you should."
Finally, receive feedback from parents and listen to where they are coming from. If you take the time to understand their concerns, you might better be able to identify solutions that work for them and their kids.
"Be willing to listen to what parents have to say and approach every conversation with an open mind, free of judgments," says Amy Mascott, a reading specialist and former high school English teacher. "What the parent tells you about the child may surprise you, help you, and guide you toward making the best instructional decisions in the classroom."
Almost every student can benefit from working with a tutor at some point in their educational career, but that doesn't mean each student will get the help they need. As a teacher, you can develop recommendations for tutors, from informal study sessions to online and private options. You can work with parents to find tutoring that meets their child's needs.
Images by: halfpoint/©123RF.com, photolight2/©123RF.com, Thomas Park, sofatutor