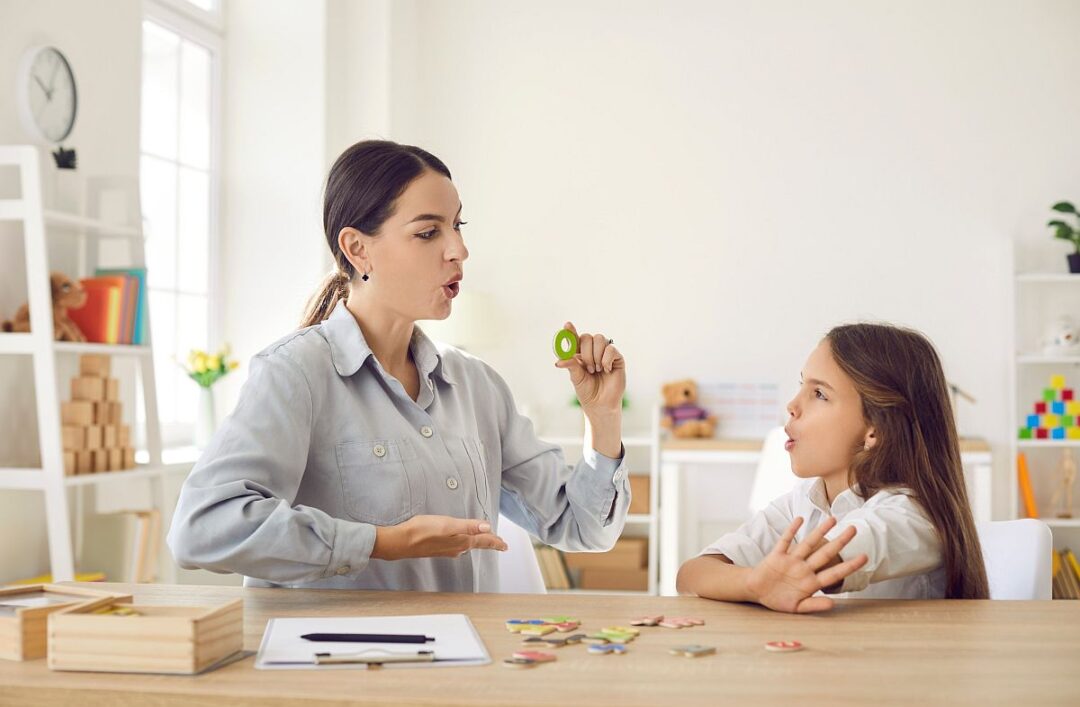 Every year, a fresh batch of students joins your classroom. Within a few months, you have a clear idea of which students are bored and which have gaps in their knowledge. In some cases, you might want to lobby for additional resources to help students with learning disabilities participate equally alongside their peers.
Unfortunately, advocating for resources with your school administration can sometimes feel like pulling teeth. Every school is different, of course, but it's not uncommon for teachers to feel like they aren't being heard — especially when they have budget and supply requests.
There's no guarantee that you will get the resources you need, but you can take steps to improve your pitches and lobbying efforts with the admin team.
Know Who You Need to Reach
Before you dive into requesting resources and paraeducators for your classroom, spend some time identifying who you need to win over with your proposals. Learn who makes the decisions and who has influence when it comes to managing the budget.
"Schools are political," says Rick Lavoie, a learning disabilities consultant. "In order for your voice to be heard and your advocacy to be effective, you must play and win the 'political game' in the hallways, the teachers' lounge, and the administrative suite."
Your school culture will determine how closely administrators listen to teachers and understand their day-to-day concerns. It's not uncommon for admin teams to create a barrier between themselves and teaching staff because they are constantly inundated with resource requests.
"Administrators are often physically distant from teachers, even when they are in the same room, which can cause undue friction or misunderstandings," writes Miriam Plotinsky, teacher, administrator and author of "Teach More, Hover Less."
To counter this distance, Plotinsky says one administrator made a point of setting up their workspace in the teacher's lounge. This made them constantly available for questions, concerns and general conversation. Teachers were able to make requisitions and learn how to advocate for resources through the open channel of communication.
If you are a new teacher (or even just new to the school) talk to some veteran educators to hear about their experiences requesting resources. You need to be prepared if there is a difficult road ahead.
Jay Mathews, an education reporter and columnist at The Washington Post, quoted one teacher (who asked to remain anonymous) about why teachers typically never speak up about issues. "I don't complain to supervisors because I'm concerned about retribution," she says.
"There is the overall sense among a lot of teachers, myself included, that if you don't play ball, then your administrators will not support you and have your back when it comes to things like troublesome parents or disagreements with colleagues."
Other teachers suggest ways to make admin teams listen if they aren't responding. These include:
Urge your students to have their parents call the school and request extra resources.
Work with other teachers to make a formal request as a group.
Elect a faculty representative or department head to meet with administrators and address complaints.
While your voice might not be heard as an individual, you can work with your peers and students' parents to get what you need.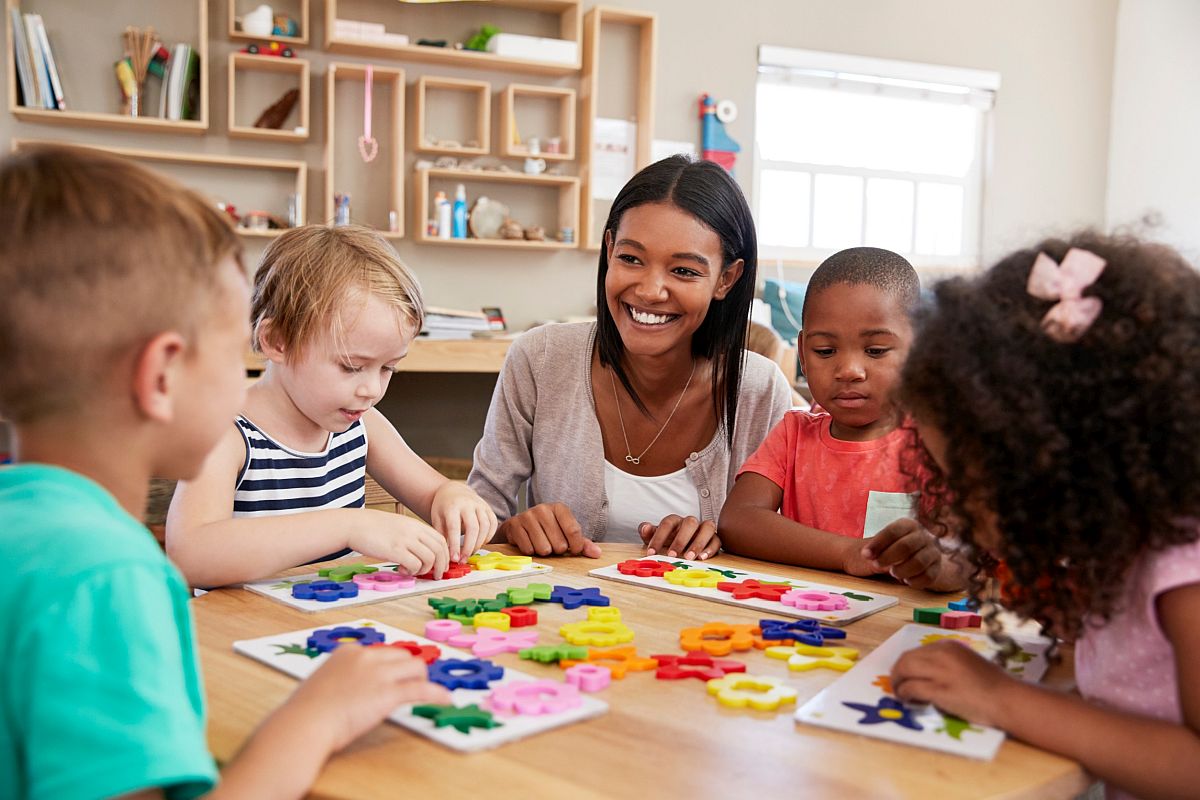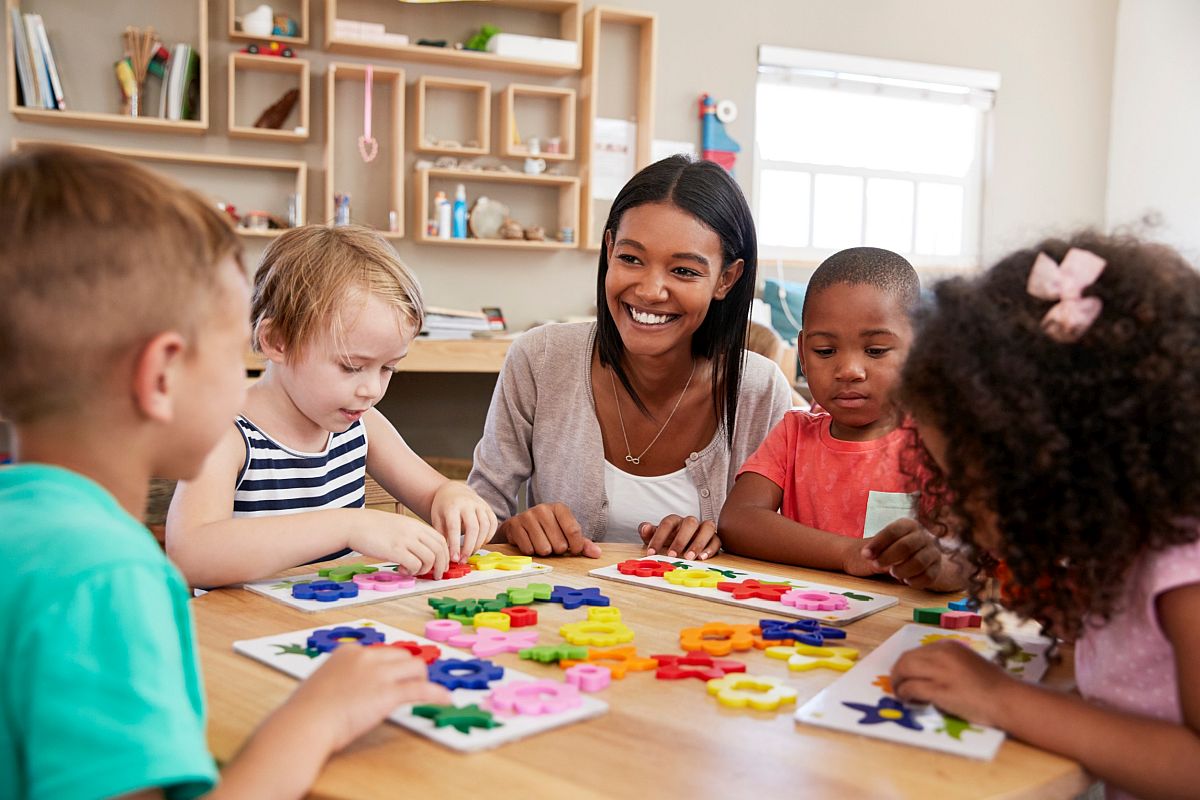 Show Why Your Classroom Needs Special Education Resources
Once you have a clear understanding of who you need to ask for resources, you can move forward with crafting a formal proposal for support. One barrier you might face is asking for special education resources even though you lead a general classroom. It might be assumed in your school that all special education resources are sent to that specific department.
"Special Education is a service, not a place," writes the team at PAVE (Partnerships for Action Voices for Empowerment). "Genuine inclusion doesn't just meet a seat in the classroom. Adult support, adaptations to the learning materials, individualized instruction, and more are provided to support access to education within the LRF [Least Restrictive Environment]."
LRE is based on the idea that students with learning disabilities should spend as much time as possible with other students in their grade, not secluded in special education rooms. By advocating for additional special education resources in your classroom, you create opportunities for more students to spend time in their least restrictive environment.
You should highlight how the resources you are requesting can improve learning outcomes. For example, one study by researchers Sandi Cole, et al. surveyed the reading and math scores of nearly 24,000 students. It found that students with learning disabilities who were placed in the general classroom and other inclusive settings for at least 80 percent of the day scored higher than their peers who were placed in special education classrooms. This research can guide your resource advocacy.
You can also touch on the intangible benefits of students with learning disabilities spending time in your general classroom. The resources the school provides can improve the social-emotional learning of all students.
"Students with and without special needs thrive from being surrounded by diverse learners," writes the team at Braintrust. "For the student with autism, being able to practice social skills with typically-developing peers is invaluable. For a student with a reading disability, hearing and seeing strategies that neurotypical peers use is a great learning opportunity."
Students without disabilities learn to be more inclusive and accepting of peers who are different because they aren't treated as "others" by adults.
Discuss How the Resources Will Benefit All Students
Another key point to make as you advocate for additional resources is how all students can benefit from the tools that you are requesting. Discuss the benefits of these resources as a whole.
"I make the point to tell teachers that an accommodation you might see in an IEP [Individualized Education Program] can become a class-wide accommodation if you feel it benefits all of your students, because I think that's just part of good teaching," says Gregg French, special education teacher and president of the Learning Disabilities Association of Connecticut.
A great example of a special education resource that can benefit all students is the use of calming corners. These peaceful spaces are traditionally created for neurodivergent students who need a safe place to go when they are overstimulated; however, almost any student can benefit from them.
The use of calming corners has been so successful that some educators are trying to make sure they are placed in every classroom. Casey O'Brien Martin at Whole Child Counseling says a benefit of school-wide implementation of calming corners means students won't get used to having this safe space in one grade and then lack somewhere to go when they change classrooms.
These resources, when students are taught how to use them properly, become tools for all students, regardless of whether they are neurodivergent or neurotypical.
Consider the big-picture advantages of any resources you are asking for. This way, instead of advocating for resources for one student, you are fighting for the educational benefits of your entire class — and potentially your entire grade or school.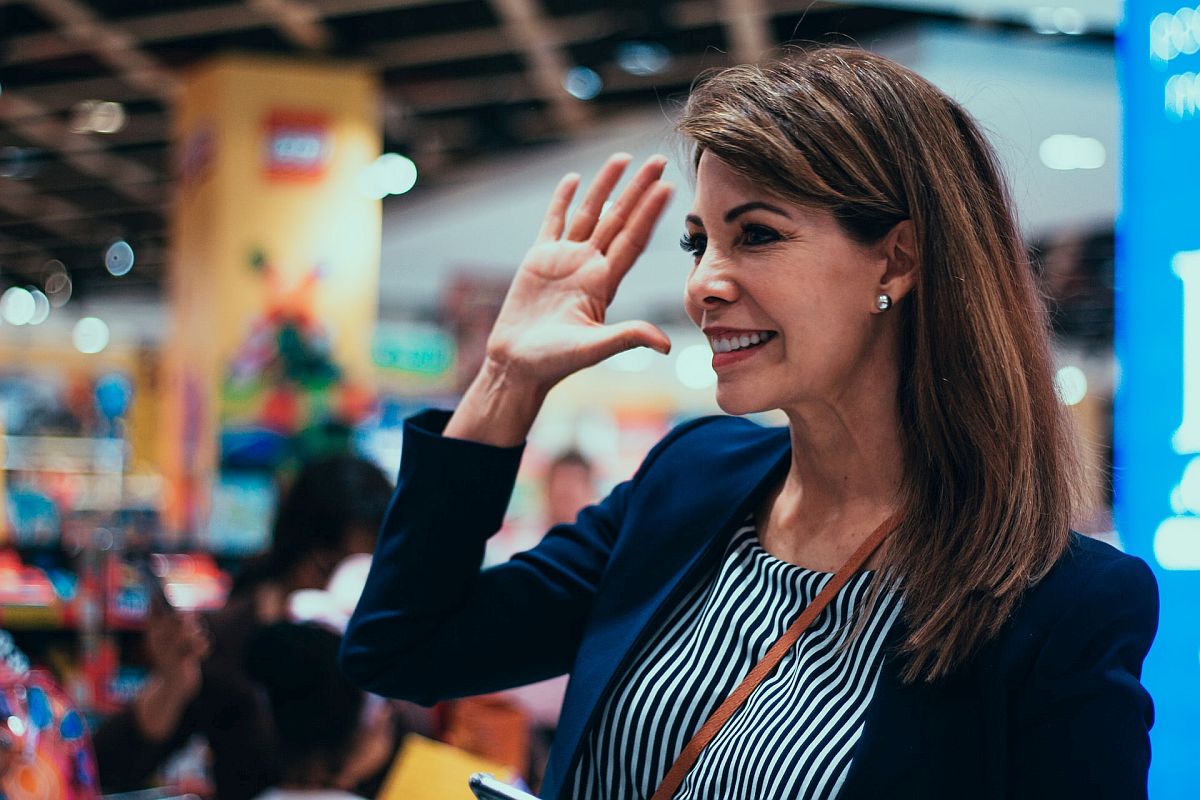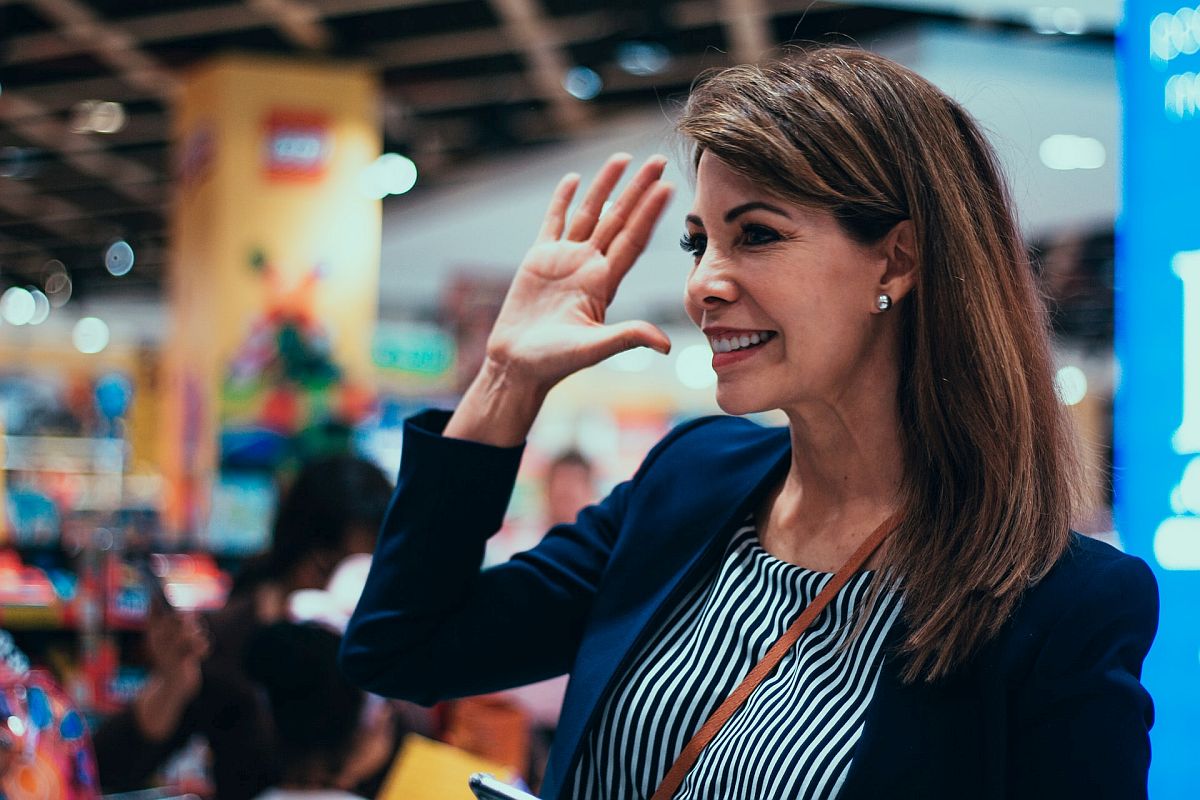 Draft a Formal Proposal
As you develop a plan to request additional resources, start formulating your ideas in a dedicated proposal. Consider how employees request budget increases at the companies they work for in the business world. You need to use the same process when meeting with your admin team.
Business writer Maricel Rivera created a guide that provides step-by-step instructions for drafting a project proposal. She highlights how you can define the problem and outline the solution while requesting specific resources and setting a clear budget. Even if your admin team doesn't let you get through the whole proposal when you ask for resources, working through this plan will help you answer questions on the fly and develop quick pitches based on your needs.
The team at Asana also put together multiple budget proposal templates you can use when crafting your pitch.
One thing to consider is the different costs that come with your request. For example, you could compare different assistive technology and the price points involved with each option. Why would one option be better than another? Why should the school spend money on specific tools? Amanda Morin, an educational and neurodiversity consultant, created a list of resources at Understood.org to start your research.
At its most basic level, your proposal should follow a problem-to-solution format. Be prepared to thoroughly discuss your concerns with administrators and highlight why your request would solve these problems.
"When putting together the project background, it's critical to explain the current state of the problem and why your audience should care about solving it," writes Unenabasi Ekeruke, a marketing content editor at Visme. "Using references and statistics in this section can be helpful in getting your point across effectively."
You also might need to be ready to negotiate when you meet with your admin team. Ask for the moon but understand that you might not get your full request. Come up with a plan where you will at least walk away with a few additional resources for your classroom.
"Begin to document the one to three most urgent matters that need action," writes Dr. Kem Smith, teacher and columnist at Chalkbeat. "If you are feeling overwhelmed, identify the areas where you need the most support. Explain in writing the type of assistance that would most help."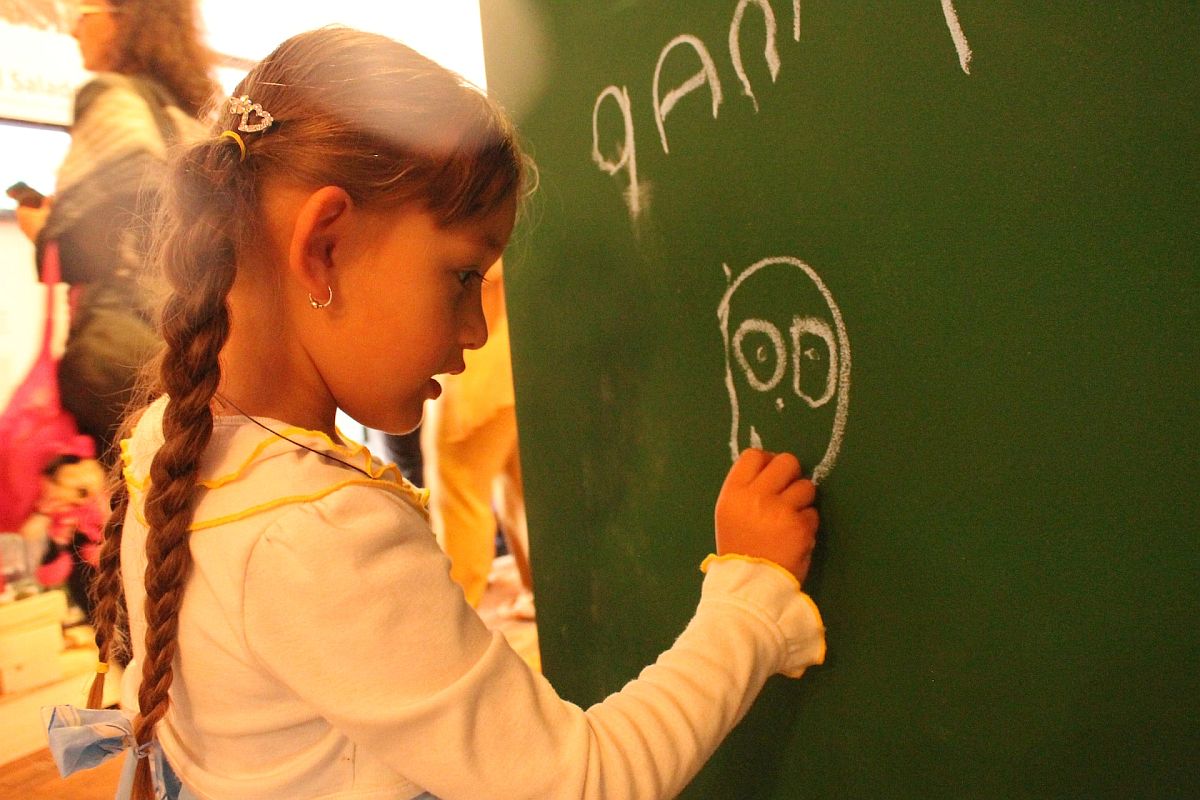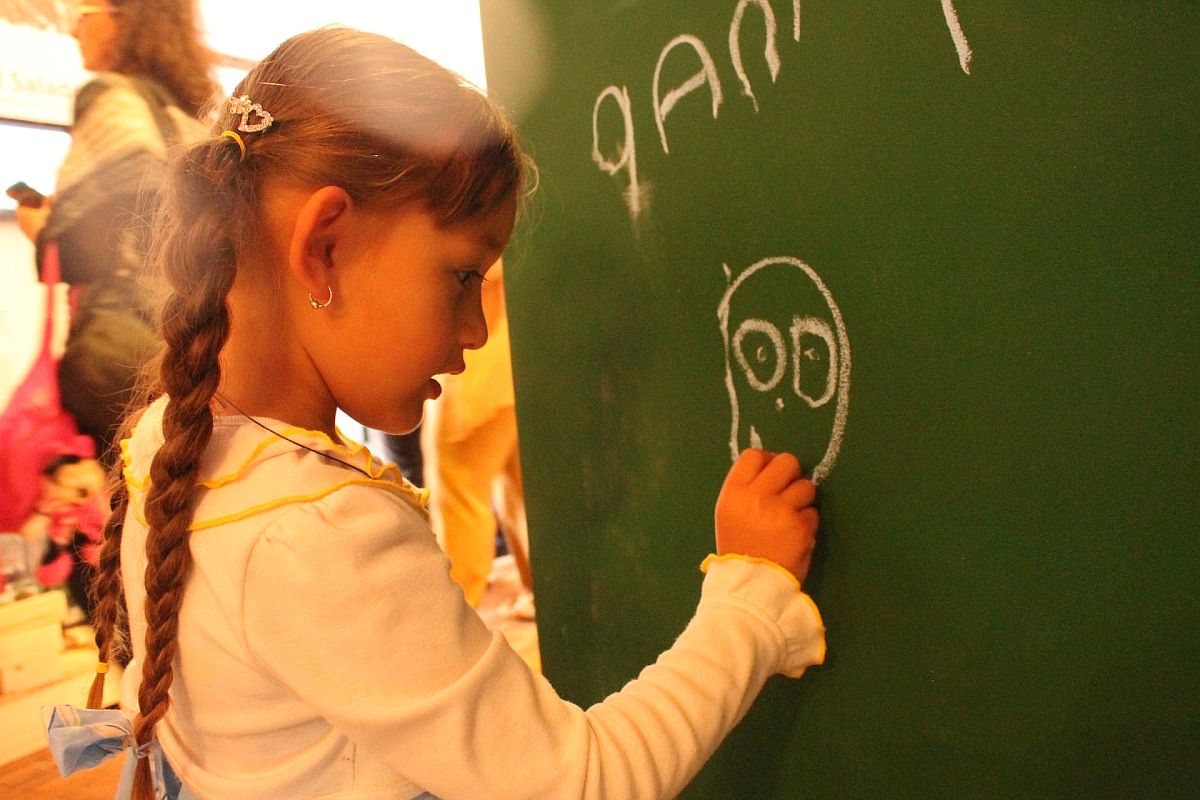 Respect Your Students Throughout Your Pitch
As you fight for your students and the resources they deserve, make sure you follow best practices for people-first language. This is especially important if the student doesn't have a formal Individualized Education Program.
"A teacher should avoid labeling a child," writes the editorial team at Resilient Educator. "Teachers who deal with special children usually have an understanding of the most common disabilities among the children; therefore, they should avoid labeling a child."
Additionally, avoid diagnosing a student. While you can refer parents to specialists if you suspect their child might have a certain learning disability, do not make assumptions about the child, and never use an undiagnosed condition to lobby for resources.
Eric Fieldman, a special education teacher, says students with learning disabilities can perform at high levels when they are empowered by teachers and school staff. If a student doesn't get full approval for a proposed IEP, they still might be able to succeed with the resources they are provided as alternatives.
Even the best proposals get shot down. Your admin team might not have the money to fund your project or to give you the extra resources you need. If this occurs, look for other options. Consider the next time you can submit a budget request or look for grants and fundraising tools.
As a teacher, you see what your students need every day. You know what resources can help them. However, these aren't always the resources you are given. Keep advocating for your students and working with your fellow teachers and admins to improve your classroom.
Images by: lacheev/©123RF.com, stockbrokers/©123RF.com, Frank Rolando Romero, Camila Franco