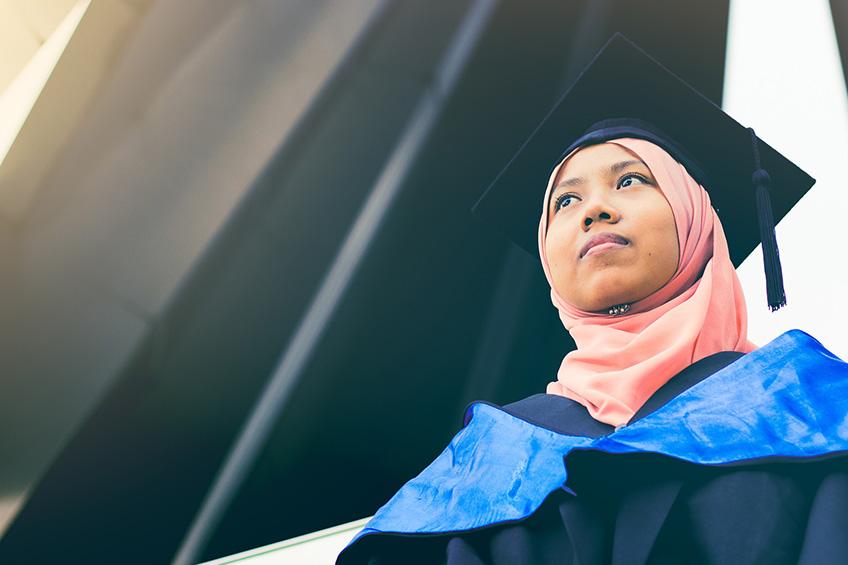 When first implemented by the Obama administration, the Every Student Succeeds Act (ESSA) was designed to give each state a greater voice in determining how schools are evaluated. Although ESSA was praised by many education experts, equality advocates and students rights groups, it remained a complicated issue.
Now, after the Trump administration has changed many of the accountability regulations defined by the Obama-era ESSA plan, teachers are getting mixed signals. To help clear the air, here's what educators should know about ESSA in the 2017-2018 school year.
What is ESSA?
According to Alyson Klein, co-author of the blog Politics K-12, ESSA replaces No Child Left Behind and allows state policymakers to choose achievement goals that focus on closing the opportunity gap. Specifically, this law is designed to focus resources on low-income schools and support students that consistently underperform.
The Alliance for Excellent Education, led by president Bob Wise, explains that ESSA policies "will support teachers in using assessments to foster deeper learning among students, including the ability to master core academic content, think critically and solve complex problems, and communicate effectively."
This means that there's more room for states to evaluate schools based on non academic factors. According to Ulrich Boser, Senior Fellow at the Center for American Progress, this shift away from a narrow focus on academics creates room for "the human side of education."
This means less emphasis on standardized test scores and more emphasis on social and emotional factors. Fortunately, many of the first states to submit plans incorporated these factors into their policies. Education reporter Lauren Camera said that reviewers of state ESSA plans praised indicators like number of students earning industry certifications, and what a school's art and physical education offerings look like.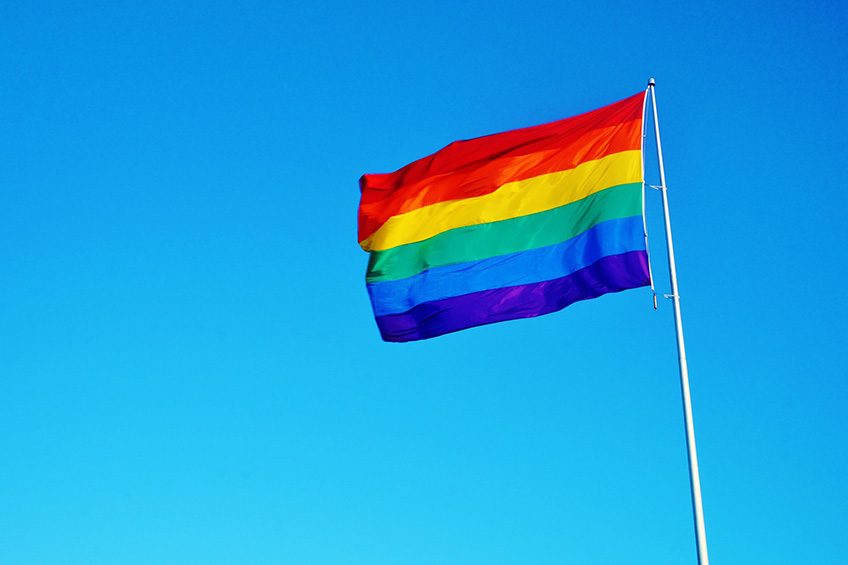 ESSA State Debates
Many states are divided on how to measure proficiency (test scores) vs. growth (progress on test scores). Carolyn Phenicie, education reporter at The74, explains that lawmakers proposed a bill that would focus 70 percent of evaluations on test scores. This leaves just 30 percent of accountability measures on non-academic factors (like school climate), which some education experts say is simply not enough to close the achievement gap.
Michael Magee of Chiefs for Change — an organization comprised of state and district leaders who organize education reform — says that increased equity is the primary way schools can close the achievement gap. Based on evidence from the last decade, schools perform better when each student has an equal opportunity to learn and grow.
How State Plans Stack Up
Allowing states to define their own accountability systems allows states to better accommodate their unique populations. As Connecticut Deputy Commissioner of Education Ellen Cohn explains, states have a strong understanding of what their students need, and ESSA allows them to put this knowledge into action.
A total of 16 states plus Washington D.C. submitted accountability plans in April 2017, and the rest of the states are to follow suit in September. Of the first states to submit plans, many lacked details about how schools will account for the performance of all students. However, Chris Minnich, executive director of the Council of Chief State School Officers, remains hopeful.
Minnich believes that states will go beyond the official plan and continue to take extra measures that account for the social and emotional wellbeing of students. To account for these nonacademic factors, education journalist Mark Keierleber says that student civil rights are of the utmost importance in today's schools. By incorporating equality issues into ESSA plans, states can maintain civil rights in schools and ensure equal opportunity.
When it comes to evaluating equality measures, education reporter Kate Stringer says that school climate surveys are one way that states can measure school climate. According to research from the University of Chicago, statewide surveys provide insight into the connection between school climate and overall school performance. These studies showed that high instruction quality correlated with high test scores, and teachers who reported strong relationships with student families stayed in the profession longer.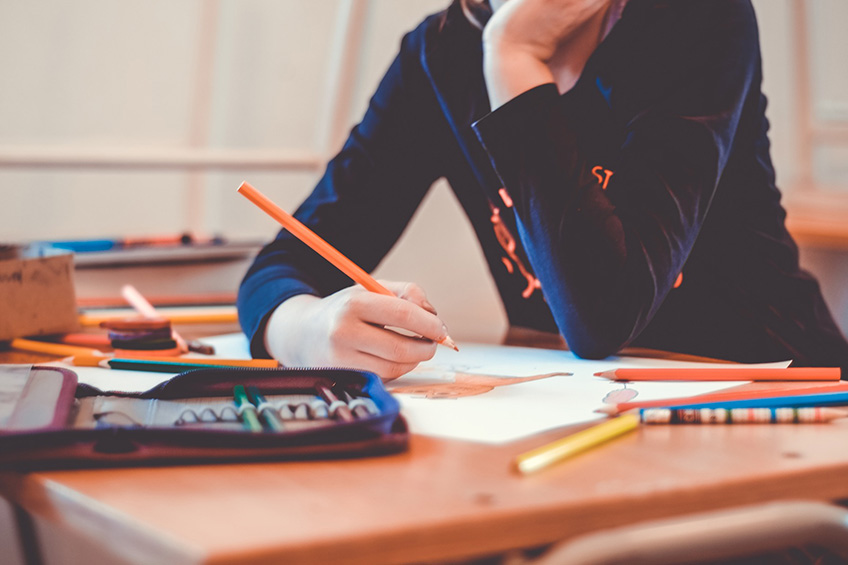 English Language Learners
For a closer look at what's been successful in the first round of ESSA plans, education writer Blair Mann examines the U.S. Department of Education's responses to a number of states. In Delaware, for example, the ED said that English proficiency and student achievement goals weren't ambitious enough.
In New Jersey, on the other hand, the state's plan outlined policy innovations that would support learning environments for multilingual kids. Education writer and researcher Conor P. Williams adds that the progress of English language learners comprises 20 percent of New Jersey school ratings, prioritizing linguistic and academic development.
This sets a high bar that other states should follow when outlining how they'll accommodate English language learners. In New Mexico, RealClearEducation points out that a high number of English language learners and soaring poverty rates puts the state's schools behind in their ability to achieve. Although New Mexico is one of the poorest states in the nation, the state's plan achieved the highest mark for its detailed ESSA accountability plan — highlighting the positive impact this policy could have.
Students with Disabilities
The Obama administration's ESSA accountability rules offered guidelines for how states could test and evaluate certain student subgroups, such as those with disabilities. But according to the The Advocacy Institute, states will need to work harder since these many of these laws have been overturned. Specifically, states will need to ensure students with disabilities still get to take standardized tests and have their results be a measure of accountability.
To find more information on how ESSA will impact the lives of students with disabilities, the Center for Parent Information and Resources offers information on the major titles of the law, reports from congress, summaries of the law's changes and many more important details.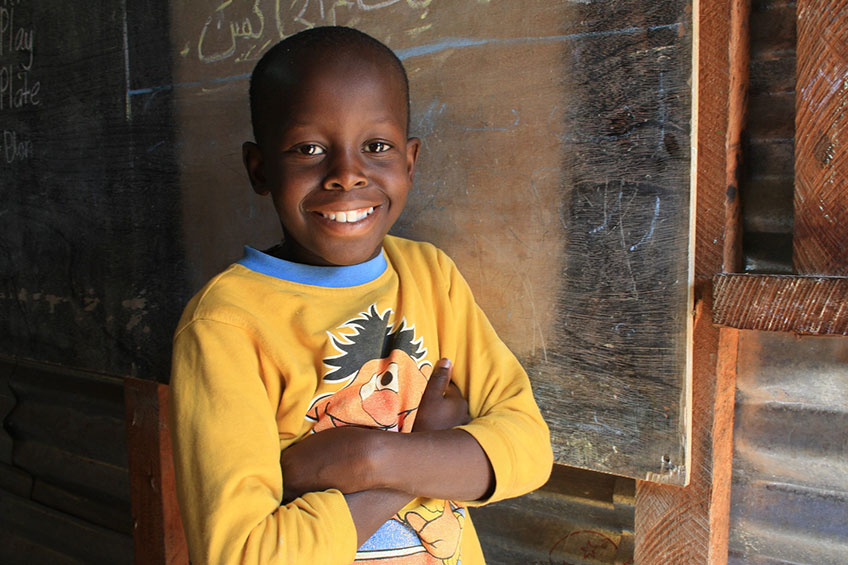 Grading and Evaluation
Letter and number grading is a hot debate in education policy across the country. Many teachers have already determined more effective ways to evaluate students and give grades, but Indiana's ESSA plan tackles the issue directly.
Chalkbeat Indiana reporter and community editor Shaina Cavazos says that instead of giving A-F grades solely based on test performance, Indiana teachers can use a variety of factors to determine grades. These include test passing rates, test score growth, English learner proficiency and a measure of college and career readiness for high school students.
Teachers and ESSA
Changing the way students are evaluated directly affects the daily life of teachers. But how? Learners Edge explains that under ESSA, teacher voice, working conditions and school resources are all important considerations. Another change is that teacher evaluations will be used to grow and strengthen the profession, not punish or reprimand.
As states continue to reform their accountability plans, many teachers are concerned about having a voice in the conversation. Education Dive reporter Autumn A. Arnett explains that since teachers are often so busy in the classroom with students, they often don't have time to attend administrative meetings. To help teachers have a greater say, however, state and local entities could ask for feedback via web-based platforms, online surveys and digital forms. Getting teacher feedback not only improves the policies themselves; it also improves teacher retention.
Images by: Ihsan Aditya, Carina Chen, Minke Wink, Juraj Varga