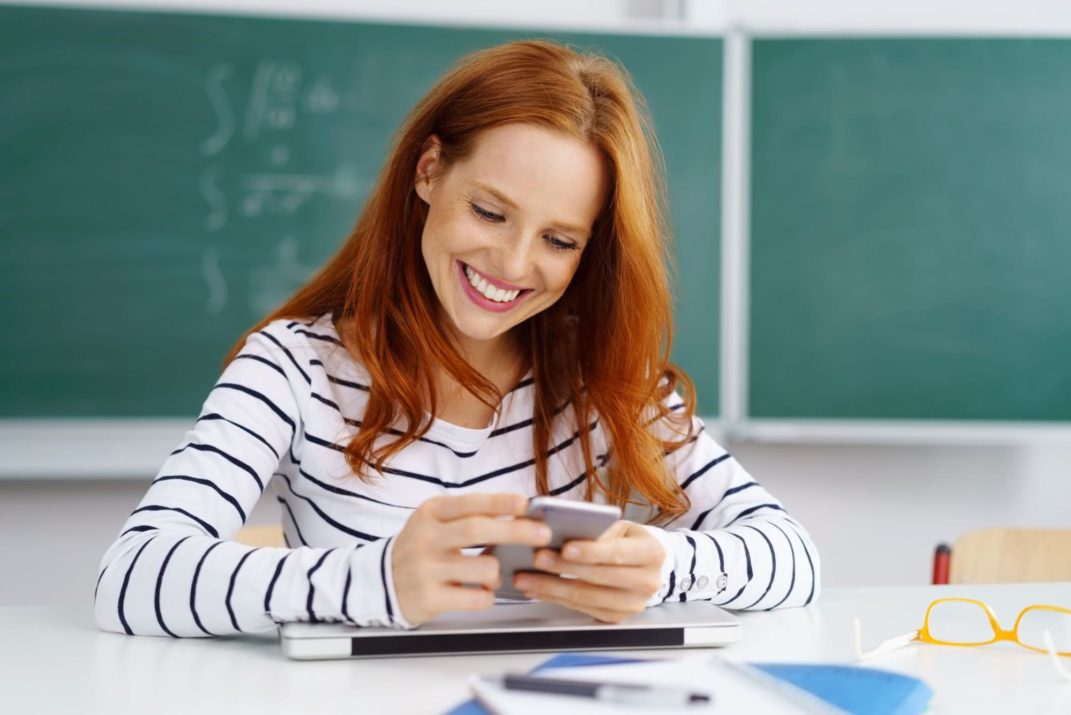 Fellow educators are one of the greatest sources of information on teaching and learning. But when you're seeking inspiration outside of your district, Twitter can connect you to resources both statewide and nationally. The following list highlights 20 of the most influential and inspiring educators on Twitter.
Jay Billy
Jay Billy is the principal of Ben Franklin Elementary School in New Jersey. He shares valuable insights and innovative ideas that can help other leaders in the field. For example, he has discussed his experiences working with behaviorists to introduce sensory movement breaks. He's the author of "Lead With Culture: What Really Matters in Our Schools," a book about how to create an enriching educational culture for teachers, parents and students.
Monica Burns, Ed.D.
Monica Burns, Ed.D. started off her educational career as a teacher in New York City. She has since evolved into an edtech and curriculum consultant who speaks at events held by the International Society for Technology in Education, and at the SXSW Edu Conference and EdTechXEurope. Her twitter feed is filled with tips on maximizing technology use in the classroom. Additionally, she has written several books, including "Tasks Before Apps: Designing Rigorous Learning in a Tech-Rich Classroom" and "40 Ways to Inject Creativity into Your Classroom with Adobe Spark."
Tisha Richmond
Former high school culinary teacher Tisha Richmond believes that learning should be a joyful experience for every student. She recently published a book that follows this philosophy, titled "Make Learning Magical," and supports interactive teaching methods, creative problem-solving, and empowering young learners through technology. Now a tech integration specialist, she tweets regularly about how teachers can use tech to further student learning.
Larry Reiff
Larry Reiff, an English Language Arts and computer science teacher from Long Island, has been recognized as an Apple Distinguished Educator and is a Google Certified Teacher. He writes about his classroom experiences on Twitter and is passionate about empowering students through technology. He chats and collaborates with other teachers using the hashtag #DigitalCuriosity.
Hip Hughes
Veteran educator Keith Hughes is also known as Hip Hughes, a YouTube creator whose slogan is: "Where attention goes, energy flows." His energetic and expert videos covering everything from world history to the United States political system — all from a social studies perspective. His Twitter feed includes #TeacherTips plus thoughts about issues in the educational system.
Bill Bass
Bill Bass is the innovation coordinator for instructional technology, information and library media in the Parkway school district in St. Louis, Missouri. The former English teacher and adjunct professor is currently serving as president of the board of directors for the International Society for Technology in Education. Bass focuses on integrating technology into classrooms, and those hoping to explore the latest edtech trends will find meaningful insight on his Twitter account.
Lisa Dabbs
Lisa Dabbs is an educator, author and speaker. She's also the founder of New Teacher Chat (#ntchat), which features discussions supporting new teachers in a safe environment. As an active participant in other hashtags including #CAedchat and #edcampLA, she is a great source of inspiration for educators looking for insights on topics not typically discussed. Dabbs' feed is an especially helpful resource for educators just starting out in their careers.
Catlin Tucker
Blended learning coach and 2010 Teacher of the Year in Sonoma County, California, Catlin Tucker is also a Google Certified Innovator, trainer, and keynote edtech speaker. Her earlier books — "Blended Learning in Grades 4-12" and "Blended Learning in Action" — have recently been followed up by "Power Up Blended Learning." Tucker's Twitter account features rubrics, real-life classroom experiences and words of wisdom to live by. While all teachers will find her entertaining and helpful, Catlin is of great value to middle and high school teachers in particular.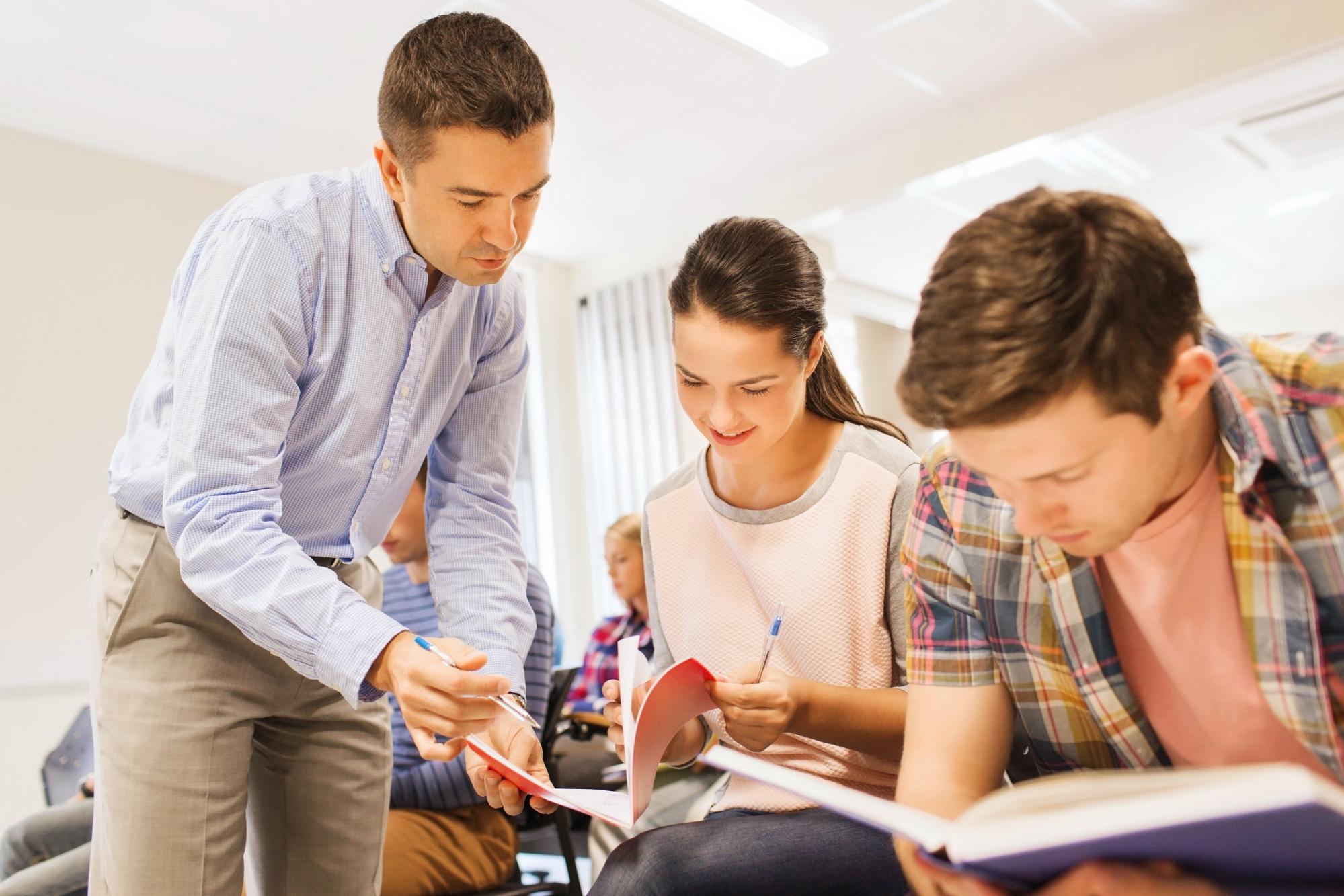 Nicole Bucka
Nicole Bucka is a go-to resource for teachers who wish to broaden their knowledge of autism advocacy. Formerly a special education and English teacher, she is now facilitator of social emotional learning for the East Providence School District in Rhode Island. Her Twitter feed is a valuable space to discuss student success and discipline as well as the impact of year-round schooling on student learning.
Sharon L. Contreras, Ph.D.
Sharon L. Contreras, Ph.D. is the superintendent of schools in Guilford County, North Carolina. She began her career in education as a high school teacher in Illinois, then became principal before continuing her journey through the ranks until she achieved her current position. Her Twitter account is filled with accolades for the students and teachers in her district. It's also replete with information on topics relevant to education today, including state legislation and creative teaching ideas.
Arne Duncan
The author of "How Schools Work," former Secretary of Education at the U.S. Department of Education Arne Duncan is passionate about social justice topics as well as how the current state of politics is shaping and changing the educational system as a whole.
Secretary Duncan is also a managing partner at the Emerson Collective, an education-focused organization seeking to ignite social change. He tweets about the challenges that educators deal with on a daily basis as well as those that stem from systemic failure. His Twitter feed can help educators determine what needs to change and, hopefully, take steps toward making the country's educational system more equitable.
Angela Stockman
When teacher and international literacy consultant Angela Stockman was asked why she became a teacher, she answered: "because I had good teachers, and children are some of the best." An avid reader and writer, Stockman taught for 12 years before she began designing and leading professional development initiatives for New York State teachers. She shares not only her own thoughts on her Twitter feed, but also the thoughts of other educational influencers.
Justin Tarte, Ed.D.
Justin Tarte, Ed.D. describes himself as a passionate educator with a love of human resource management, and his background is a testimony to that. Prior to serving as executive director of human resources in the Union R-XI school district in Missouri, he taught German at the high school level and was the principal at a junior high school. His excitement about school culture, technology, STEM and problem-based learning shines through in his tweets.
Will Deyamport, III, Ed.D.
Are you interested in embracing your teaching career as part of your whole-life approach to personal growth and greatness? Will Deyamport, III, Ed.D., documentary filmmaker, instructional technologist and keynote speaker, can help. Dr. Will has a podcast that features tips on everything from leading your best life to achieving your dreams as an educator. His Twitter account offers snippets of interest to educators including news clips, inspirational pieces, educational technology information and free resources.
Kristen Brooks
Kristen Brooks is an instructional specialist for technology in K-12 classrooms. She has been recognized as an Apple Distinguished Educator and a 2015 PBS Digital Innovator. She uses her Twitter to share tech tutorials and resources, as well as her experiences at conferences and science fairs. She also started the hashtag #iPads4Elem, where she and other teachers can connect and collaborate.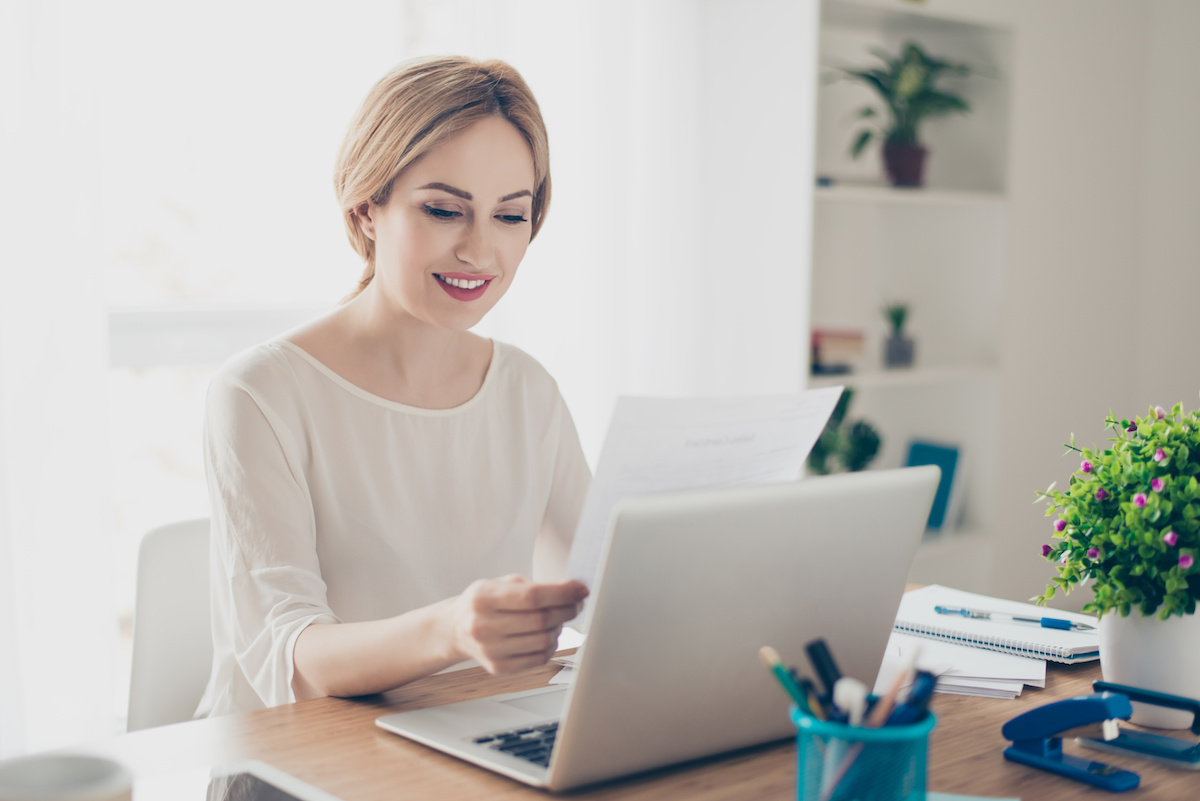 Richard Byrne
Educators looking for ways to use technology in the classroom will appreciate Richard Byrne's Twitter account. This educator from Maine has been blogging about educational technology since 2007 and as owner of FreeTech4Teachers.com, is well-versed in finding free resources for teachers. He shares practical, actionable tips and recommendations for working with children of all ages. In particular, he shares lesson plans that can help teachers incorporate technology in a creative and influential way.
Wendy Kopp
Wendy Kopp is the CEO and cofounder of Teach For All, a global network of organizations with a goal of expanding educational opportunity to every child. Recognized as one of Time Magazine's 100 Most Influential People, Kopp founded the educational equity program Teach For America in 1989, and still sits on its board. On her Twitter feed, you'll find motivational tweets, updates on her travels and personal life and links to relevant articles and media.
Dan Koch
Teacher Dan Koch describes himself as an educational experience architect. He works on improving student technology access and has been recognized as an Apple Distinguished Educator. Koch created the Twitter hashtag #EveryoneCanSketch, a weekly drawing challenge that anyone can join and has since published three ebooks, which include examples and ideas for educators. He co-created #EdTechAfterDark, a twitter chat about educational technology aimed at students, parents and teachers.
Anael Alston, Ed.D.
As a former New York State Principal of the Year, Anael Alston, Ed.D. knows how to motivate educators, and that is what he does via his Twitter account. Here, the assistant commissioner for the New York State Education Department links to articles about inspiring your students, improving your leadership skills, integrating technology into your classroom and mastering classroom management. Alston is also the co-author of "You're Hired: The Inside Secrets of Getting Your School Leadership Job."
Laura Steinbrink
Veteran classroom teacher Laura Steinbrink is the mind behind Rockin' the Boat, a blog about "changing the status quo in our classrooms and engaging and empowering students through the use of creativity and technology." She shares the blog's original ideas and lesson plans on her Twitter feed, which is a great resource for teachers who want to transform their classrooms with mindful technology use.
Images by: racorn/©123RF.com, dolgachov/©123RF.com, Roman Samborskyi/©123RF.com