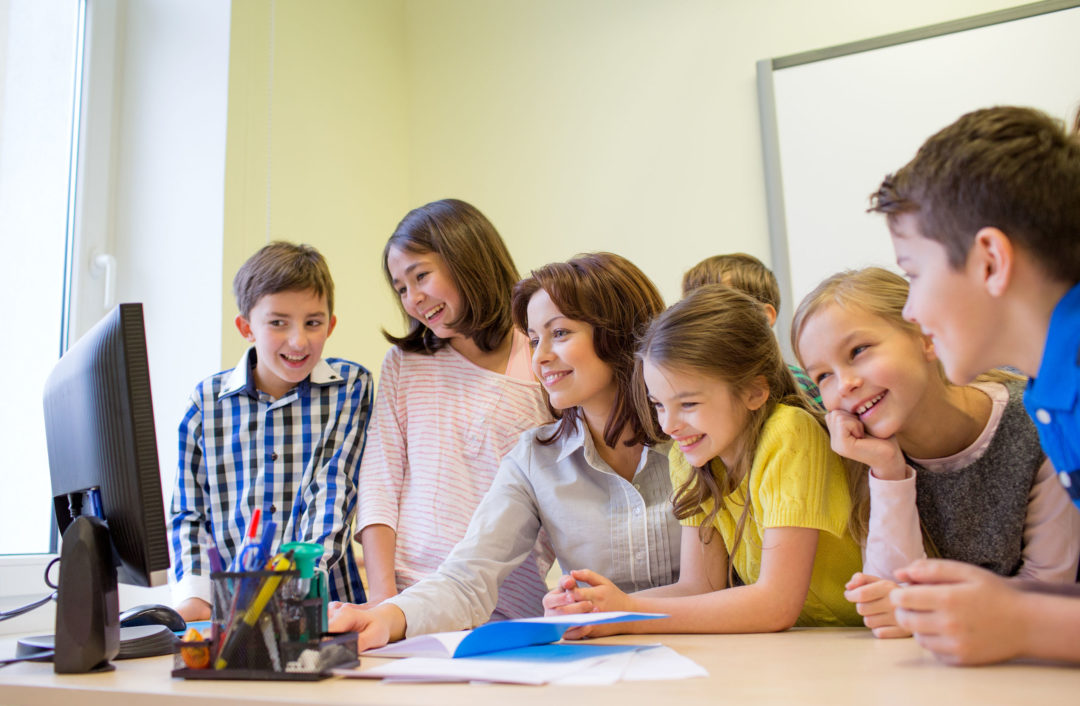 Easy to listen to while multitasking, teacher podcasts are great for hearing nuanced conversations on theories and best practices in the education world. One trending topic that has teachers talking is how to build and manage a classroom culture.
Whether you're experiencing behavioral issues or you'd simply like to create a stronger learning identity, these podcasts will inspire and motivate all aspects of classroom culture.
Teach Better Podcast Episode #25: Changing the Culture of Teaching
Physics professor Noah Finkelstein is a guest on the informative Teach Better Podcast, which covers all aspects of learning and teaching. In this episode on the culture of teaching, Cornell economics lecturer Douglas McKee and online course designer Edward O'Neill, Ph.D. talk with Finkelstein about how teaching culture can shift to be about more than just sharing information.
By changing the culture and norms of practices and beliefs in the classroom, teachers are encouraging a mindset change that will influence how students see and interact with the world. From department-level change to technology-driven inspiration, this podcast goes beyond ordinary culture conversations to explore the role that teachers play in creating a new generation of thinkers.
Music Ed Mentor Podcast Episode #11: Classroom Management
Elisa Jones started the Music Ed Mentor Podcast to help educators improve their lives off the podium. Since classroom management is an important part of staying grounded and productive as a teacher, Jones called in classroom management expert Michael Linsin for this episode. In it, Linsin offers practical tips for teachers including how to create a routine and set expectations for students, plus how to motivate students and build rapport with a classroom management plan.
Not a music teacher? Not to worry. Teachers of all subjects can benefit from this classroom management podcast, and they're guaranteed to learn essential secrets for laying a foundation of success early on.
Teachers Aid Podcast Episode #139: Five Ways to Get Young Children to Sit Down and Shut Up, Well Sort of…
Early childhood teachers have a lot on their plates — not least because they deal with energetic kids who usually can't sit still. In this episode of the Teachers Aid Podcast, learning advocate Rae Pica talks with a neuroscientist and two childhood education experts on how to achieve control in the classroom.
Instead of constantly telling children how to behave, these experts focus on how teaching self-control inspires young children, and obtains more consistent and effective results. With different perspectives on how to best support the needs of young learners discussed, this is an enlightening conversation all teachers can benefit from.
Hacking Engagement Podcast Episode #2: Andy Jados Adventures in Classroom Management
The Hacking Engagement Podcast was started by James Sturtevant as a place where teachers can glean practical, actionable advice in short 10-20 minute episodes that follow a problem and solution format.
In this episode on classroom management, Sturtevant interviews high school principal Andy Jados about his own challenges when it came to managing students. The story of an educational leader struggling and then triumping at classroom management can inspire any teacher to take back control of the learning process. Teachers will learn how to identify common distractions, create and promote an organization plan, assign tasks to students and more.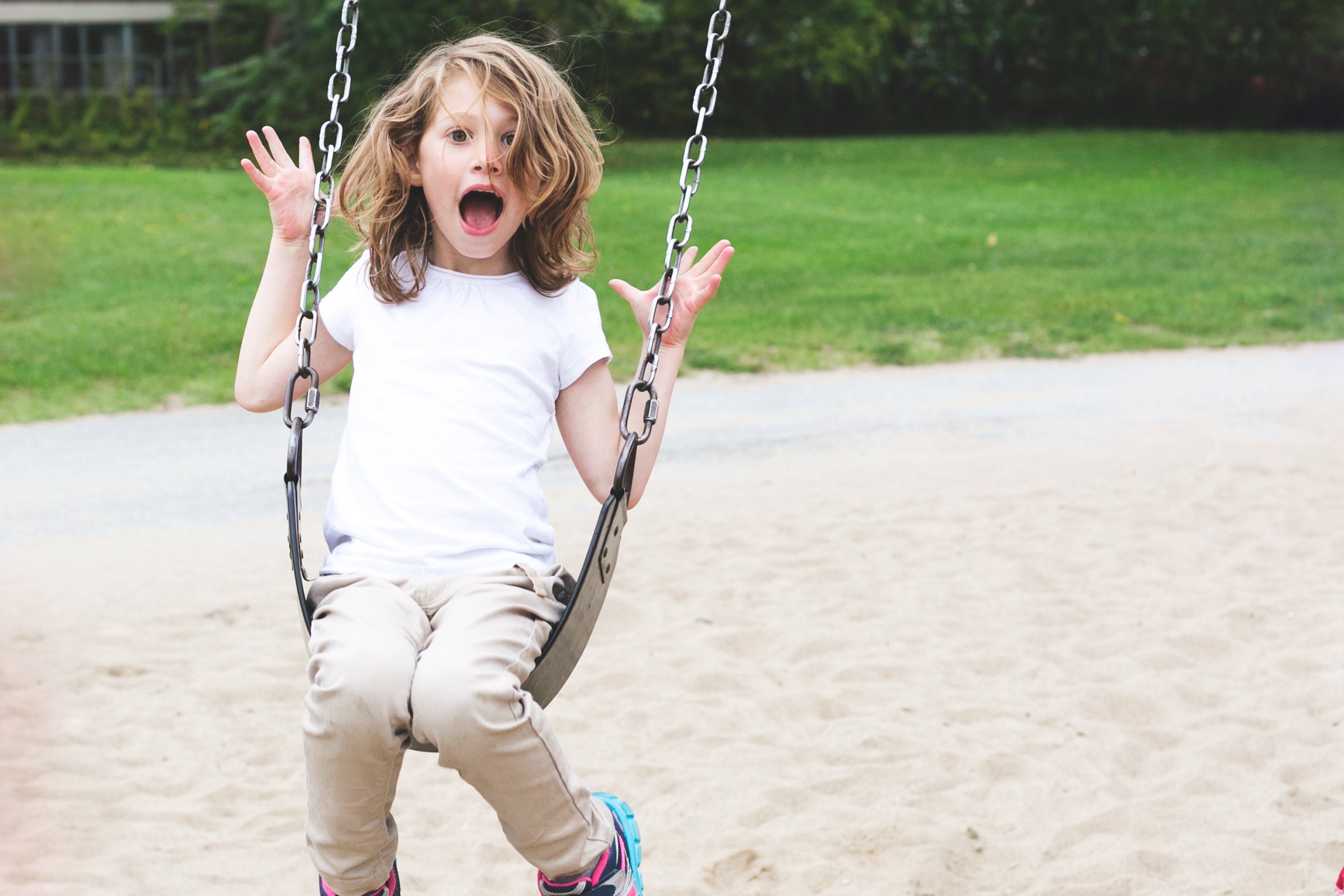 Urban and Educating #7: The Classroom Management 411; How to Create That Next-Level Learning Environment
Led by college professor Shaun Woodly, the Urban and Educating podcast aims to help teachers optimize learning techniques by implementing research-backed practices. This episode focuses specifically on how improving your presence in the classroom can impact student engagement.
Woodly hones in on this topic with the help of Associate Dean of Students at Achievement First High School Fredrick Salyers, who talks about relationship-building, rigor and taxonomy to take your classroom management to the next level. Educators who listen to this podcast will find actionable tips for boosting teacher presence and student engagement in the classroom.
Meet Education Project Podcast Episode #BEP011: Classroom Culture vs. Behavior Management
From the behavior boundaries you set to the ways in which students treat one another, classroom culture and behavior are closely intertwined. In this Meet Education Project podcast, education project director Nick DiNardo explores this theme with educational strategies specialists Michael Klein and Christina Corser of the Highlander Institute.
This episode will help teachers explicitly define classroom culture, which may make it easier to set expectations for classroom rules and procedures. If you've had questions about how you can define behavioral guidelines for your classroom, and how that plays a role in the culture of learning you create, this podcast is a must-listen.
School Culture by Design #13: Culture in the Classroom with Guest Beth Schmidtgall
School culture consultant Phil Boyte hosts this podcast on imagining, designing and implementing the ideal school culture. In this Culture in the Classroom episode, business teacher Beth Schmidtgall discusses what it means to build meaningful relationships with your students. While some student-teacher relationships tend to develop naturally, Schmidtgall focuses on specific bonding activities teachers can implement to engage all students. The goal of this podcast is to show teachers how building culture can be both fun and intentional for all involved.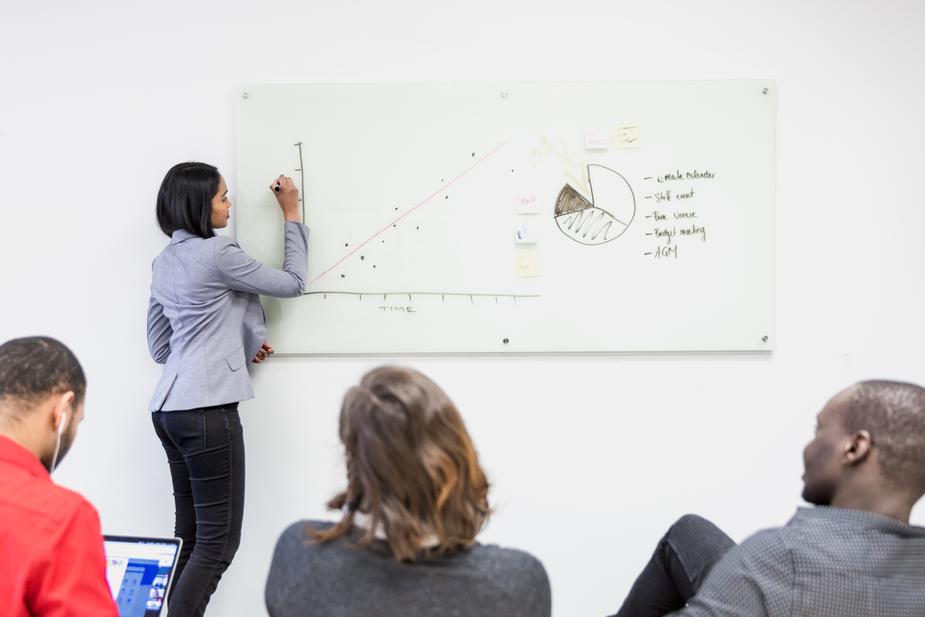 The Bedley Bros. EdChat #10: The Independent Classroom Culture with Rick Morris
The Bedley Bros. EdChat podcast is hosted by teachers Tim Bedley and Scott Bedley. Episode 10 stars Rick Morris, the now-retired pioneer of the New Management technique, which helps teachers lead happier and more productive classrooms. Although this isn't a new episode, it shares timeless advice that all teachers can learn from.
One thing educators will glean from this episode is how to make your students more independent as a solution to behavioral issues. Additionally, this podcast takes a moment to discuss and debunk obedience myths and practices that set teachers behind.
Pivotal Podcast #190: James Yates' 'Signature Behaviour Dish'
Pivotal Education is an award-winning education consultancy directed by behavior specialist and teaching expert Paul Dix. On this episode of the podcast, James Yates of Plympton Academy in the UK, shares his thoughts on how to create a positive classroom culture.
He emphasizes the idea that teachers need to sell the benefits of a subject to students who aren't naturally interested in something in order to get them engaged and keep them motivated. Additionally, Yates explores how teachers can create strong relationships with students that do not cross personal boundaries.
IRDA Classnotes Podcast #173: Skills Needed for Teaching in Diverse Classrooms
Today's educators must meet the demands of their multicultural classrooms, but what about when teachers don't have experience in this area? IRDA Education Associate Paula Johnson bravely tackles this topic in this Classnotes Podcast episode.
Adapting to the needs of students and also maintaining a leadership role can be a fine line to walk when you're new to multicultural education. However, Johnson outlines an essential skill toolkit to aid teachers in helping students of different economic backgrounds, languages, religions, funds of knowledge and family structures. No matter how long you've been teaching or what types of students you teach, this podcast is a great way to stay updated on modern practices in classroom equality.
Images by: dolgachov/©123RF Stock Photo, Sarah Pflug, Matthew Henry