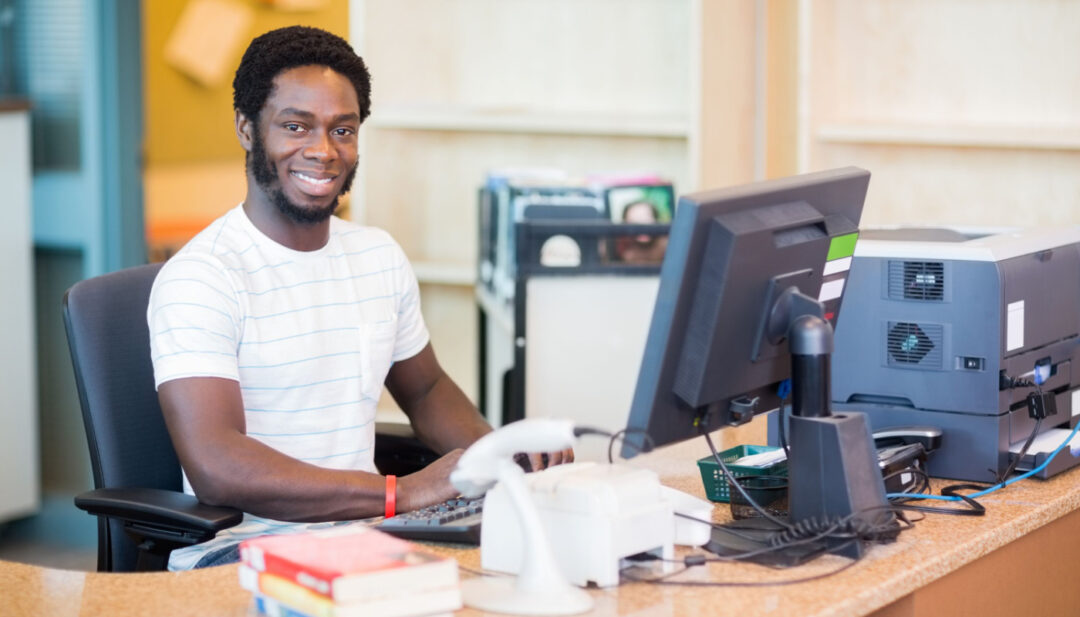 School librarians are often mocked on TV and in other media. They are depicted as stodgy caretakers of books constantly "shushing" anyone who speaks above a whisper.
The reality of course is that librarians are nothing like this. They actively engage teachers and students in the learning process through books and other media. Librarians are often part of the classroom, they juggle dozens of different programs, and sometimes even turn the library into a loud, raucous space.
You might not realize just how important your school librarian is. Learn more about these literacy, reading, and research specialists and the hard work they do.
What Is a Librarian?
Librarians connect teachers, students and administrators to teaching and research tools and resources. This might mean pairing a student with a book on tornadoes for a weather project or providing tutorials to teachers on a newly-acquired VR headset for the school.
"We are running makerspaces, book clubs, inviting interesting and intriguing guests with a plethora of skill sets into our spaces, exposing students to so much more than just literature," says Nijma Esad, a school librarian in Washington, D.C. "While also fostering a love of reading, we are curating a space for students to explore the world, and very few people outside of our students know about this. That needs to change."
Despite the fact that smartphones provide access to more information than any physical library can handle, students and teachers still turn to libraries within their schools for help with various projects and lessons. Librarians play a key role in teaching students how to learn and find the information they need.
"School libraries aren't explicitly used for quiet studying all the time," writes the team at Martin Public Seating. "Teachers and staff can have a plethora of different events, fairs, and activities for students to enjoy after a period of hard work. The team can bring in a special guest for an exciting lecture for students to observe."
Librarians also make sure their activities and events align with school priorities. While they are first in line to help with literacy scores, they can also develop programs to support other initiatives that can boost student engagement and achievement.
"The role of the school librarian has certainly progressed since the days of cataloging books and tidying shelves (although, of course, that is still important)," says Elise Vipond, creative content writer at One Education. "Whether you are looking to boost reading outcomes, bridge the digital divide, or plan continued professional development, the school librarian is there, as always, to help."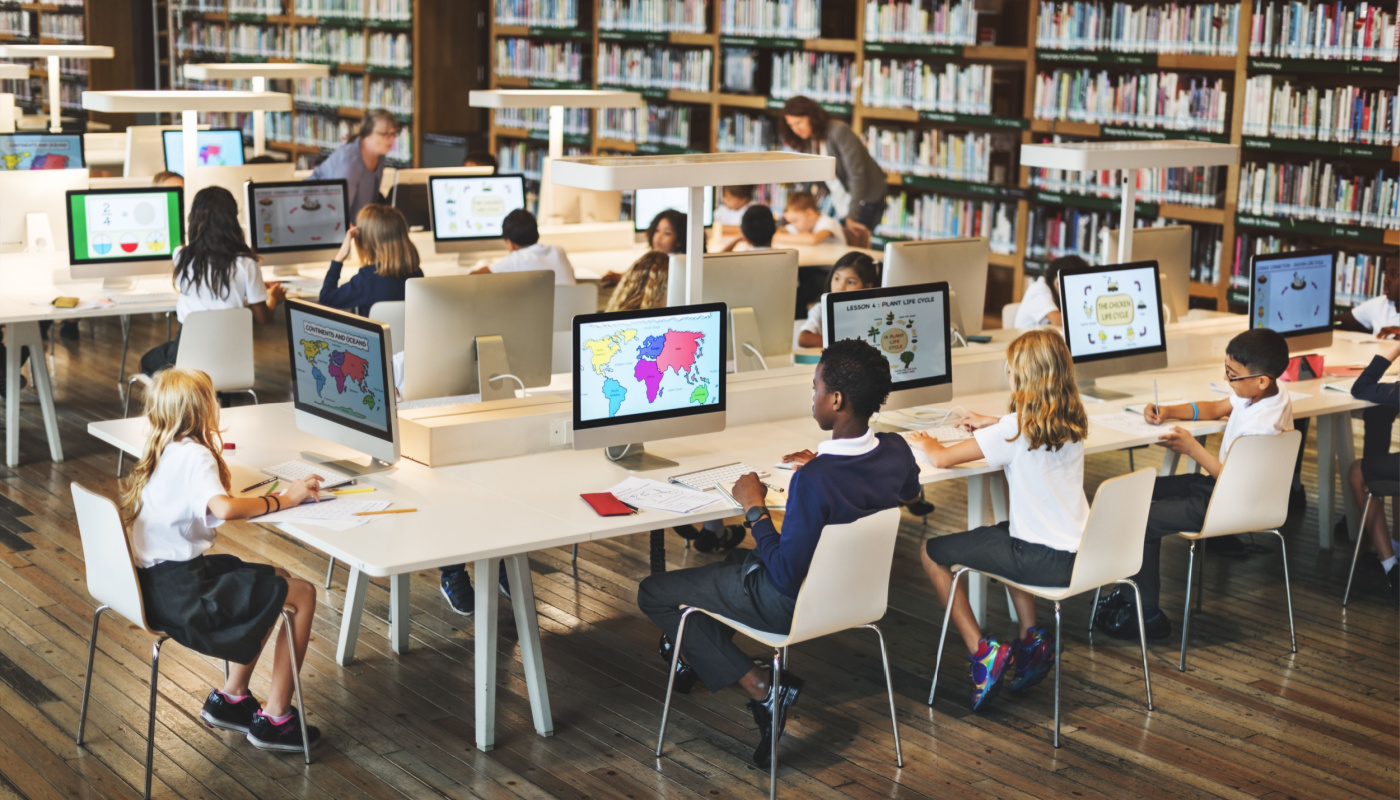 Why Are Librarians Important?
Another myth about libraries is that they are exclusively for reading, English, and literature courses. The truth is that librarians work across all departments, grades and subjects to provide resources to educators.
"School librarians have always been a cross-curricula resource," writes school library specialist Elizabeth Hutchinson. "They provide physical and online resources to meet the needs of the teachers and students, but they are also able to teach information literacy skills (including academic reading) through inquiry across all subjects."
That means a fifth-grade teacher developing a course on the planets can work with librarians to see what kind of activities and videos are available. And an elementary school math teacher can develop exercises in the library where students apply their skills to help the librarian count books or divide them into shelves.
"What other position within a school interacts with teachers, administrators, and students in all grades?" asks Britten Follett, CEO at Follett School Solutions. "The school library and its staff are unique in how many lives they touch and the vast reach of their expertise."
As more teachers realize the power of the library, more librarians are entering different parts of the school. Anywhere there is a desire to learn, a librarian will be there.
"When I became the librarian, I made a pledge that I was going to be everyone's librarian," says Cassondra Owens Moore, a middle school librarian in South Carolina. To that end, Moore immediately began collaborating with a teacher who works with students on the autism spectrum. She also offered to visit students in their classrooms when they didn't have time to come to the library. This increased her value to educators and made her work more effective.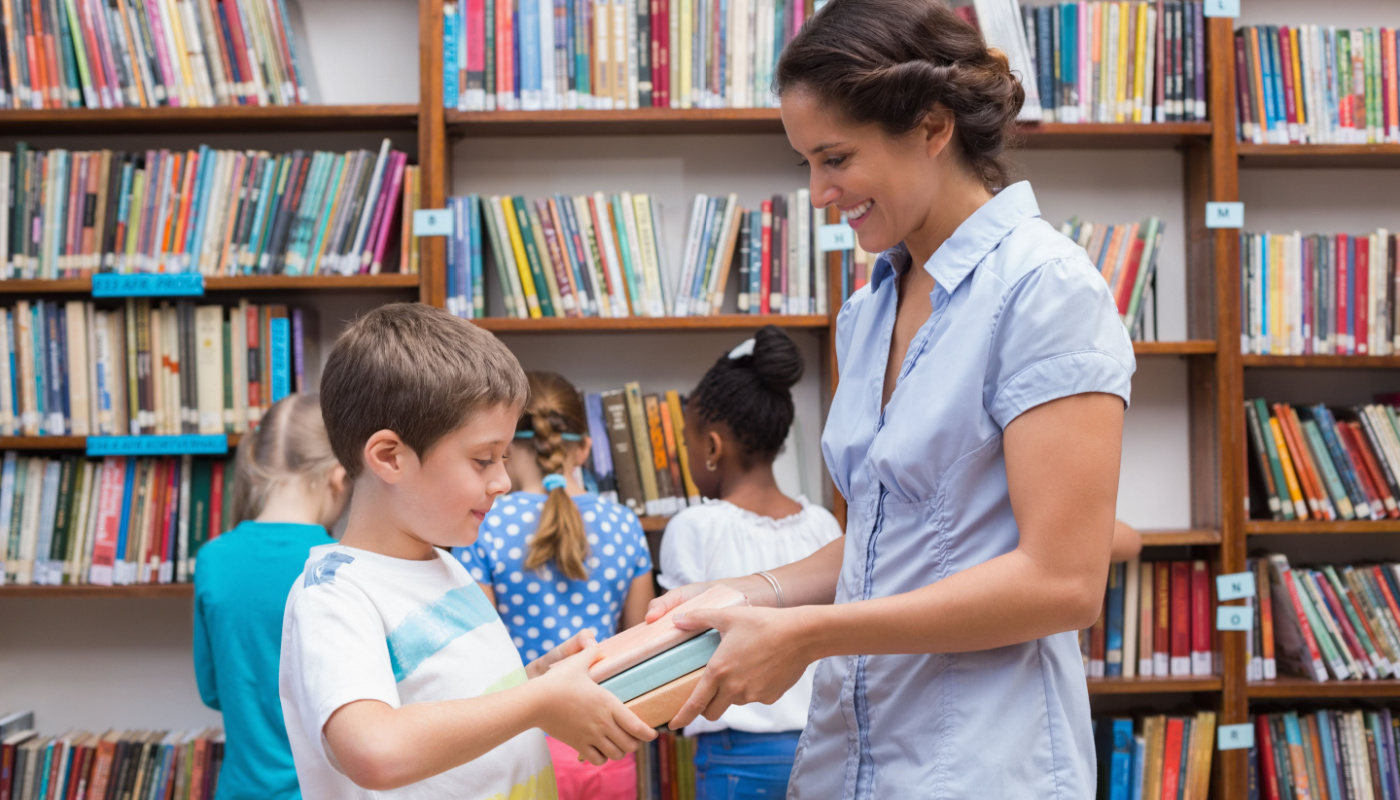 Librarian Qualifications and Certifications
A love of books and a passion for learning certainly help if you want to be a librarian; however, entering the field requires a good deal of education and determination.
"A librarian in any informational organizational setting is typically expected to have an undergraduate degree in any subject area and a master's degree in library science or information science," explains children's librarian Alina Moore. "In most states, K–12 public school librarians must obtain state licensure, which typically requires an appropriate degree plus a passing score on the Praxis Library Media Specialist test."
Some schools hire a mixture of librarians and media specialists to accommodate the increased demand for technology in schools. You might be able to become a school media specialist if you took a different path in your education.
"The requirements for a school media specialist are a little different," writes the team at Junior Library Guild. "It can vary by school, but most require a bachelor's degree in instructional technology or educational media as well as a master's in library science, library media, communications, or something similar."
The number of librarian positions is limited, which makes them highly competitive. Applicants need to do their best to make their resumes stand out. Education is a key part of getting noticed so you get your foot in the door.
"Due to the small number of openings for librarians overall and the typical graduate education for these positions, a specialized master's degree program may lead to a greater number of job opportunities," according to the team at Teacher Certification Degrees.
School Librarian Income
School librarians often earn around the same salary as teachers and administrators, with opportunities to earn more depending on their experience and specializations. According to Comparably, the average school librarian earns $67,006 per year. About half (57 percent) of librarians earn between $60,939 and $153,909 depending on where they teach.
Major cities with high costs of living (like San Francisco and Seattle) will offer higher salary ranges than more affordable areas. These increased salaries are meant to cover basic housing, transportation and food costs in the area.
The American Library Association has more information on local pay rates. There's a search tool where you can look up median salaries, a tool kit to advocate for higher pay, and information on living wages. This is a valuable resource if you want to feel better informed when receiving librarian job offers or negotiating your pay.
You can also see how the demand for librarians has changed over the years, which affects salary ranges and the number of potential openings. The Department for Professional Employees (AFL-CIO) reports that in 2022 there were "approximately 164,280 librarians, 38,380 library technicians, and 79,840 library assistants." These include librarians in schools, public institutions, museums and private organizations.
The total number of librarians decreased during the COVID-19 pandemic as some institutions closed and others had to reduce staff. Only time will tell if these positions will reopen in the future.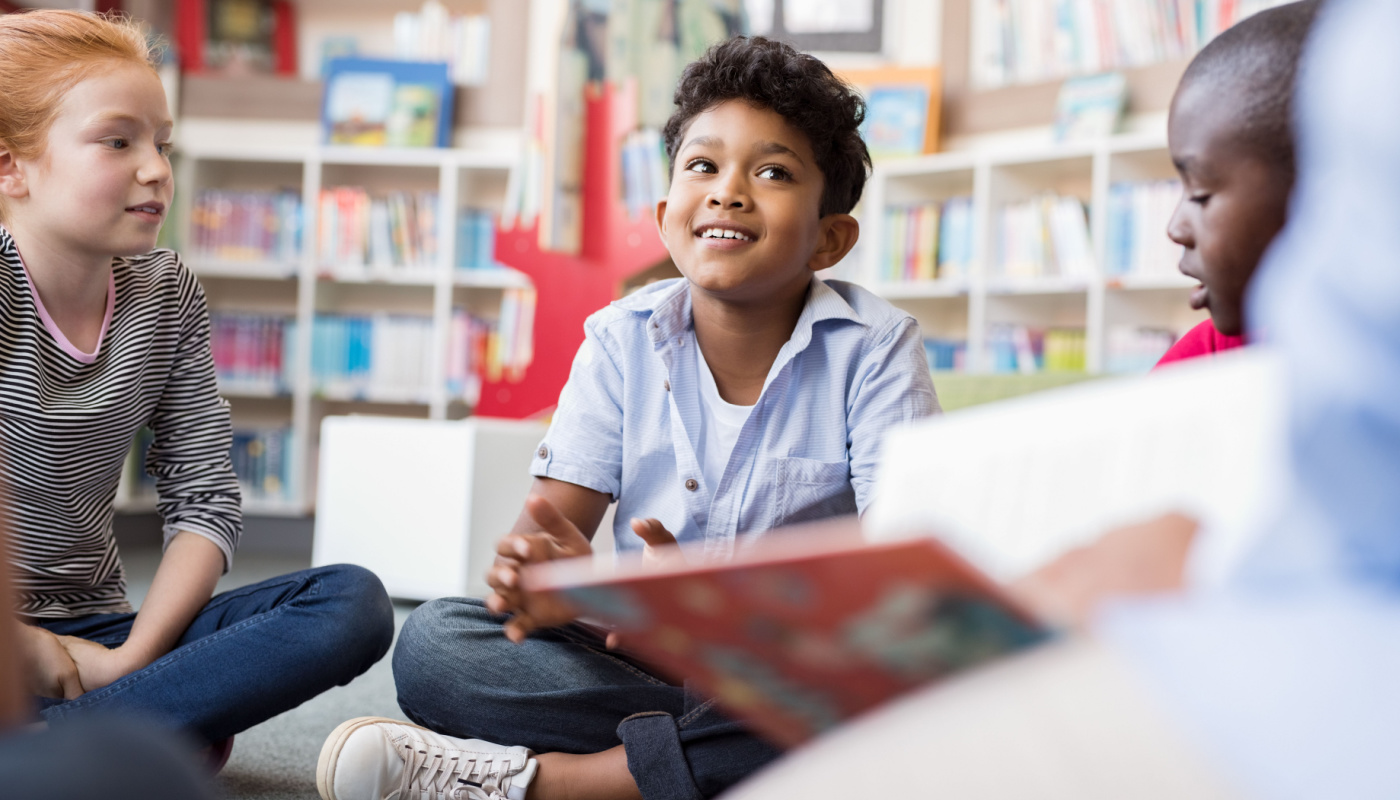 Demand for Librarians
The computer didn't kill the library. Instead, librarians adapted and now use a mixture of technology and traditional learning methods to connect students to their learning materials. This has kept the demand for librarians high — even through the pandemic.
"The library isn't four walls," says Kristina Holzweiss, 2015 School Library Journal Librarian of the Year. "It's a culture of learning, of collaboration, of working together, of the right to knowledge. It's a culture of inclusivity, accessibility and equity."
The value of the library is determined by the people who use it. When a library is packed with eager students, teachers who want to improve their lesson plans, and creative librarians, the space can thrive.
"When I meet my newest middle school students each year, I'm sure to tell them that the library is a shared space for all of us, one that's even better when we all add our ideas and voices to it," says Nathan Sekinger, school librarian and president of the Virginia Association of School Librarians. "In fact, it really only works when we all add something. And the best libraries are the ones that try to include as many voices as possible."
When everyone contributes to the learning environment and the library setting, the value of these spaces increases.
"With reading scores hitting historic lows, the current inequities for access to school libraries and certified school librarians, and the attack on students' rights to read, we need to continue to raise awareness and to ask all stakeholders to prioritize literacy, prioritize the needs and rights of our learners, and to support access to effective school libraries staffed by certified school librarians," writes Kathy Lester, school librarian and 2022-2023 president of the American Association of School Librarians.
Learning is a team effort. One teacher can't engage and motivate a classroom of students on their own — despite their best efforts. Similarly, a librarian can't foster a love of reading and research without the support of teachers, administrators and even parents. The library isn't just a place to store books. It is a creative learning environment that becomes whatever your school team puts into it.
Images used under license from Shutterstock.com.