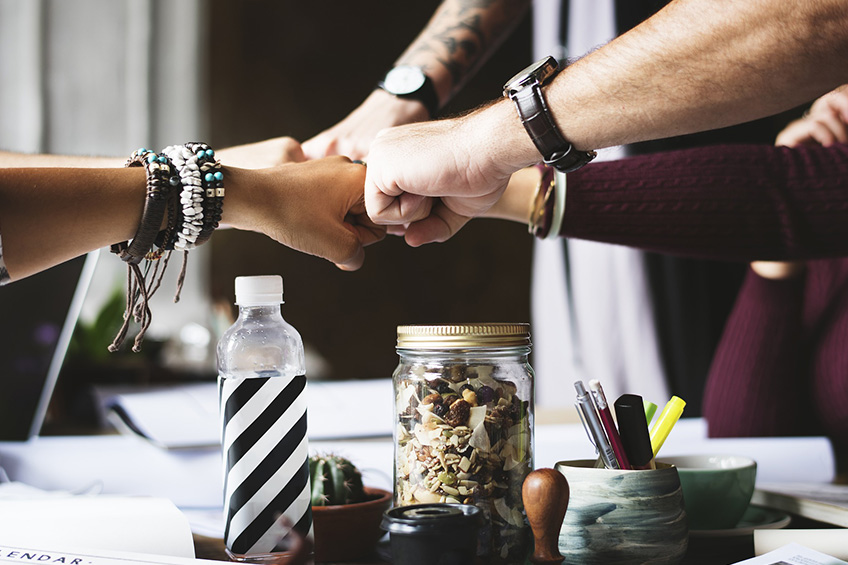 Starting at a new school is an exciting and transformative time in a teacher's career. It's also an opportunity to start fresh and establish strong relationships with the people in your new school community. But what's the best way to make a good first impression?
These helpful back to school tips will ensure that parents, colleagues and administrators see you for the intelligent, professional educator you are.
Exploring Your New Community
When starting at a new school, it's important to become comfortable in that school's community. Principal Brian P. Gatens suggests doing this by getting involved in school activities as soon as possible. Whether you find a club to head or a sport to coach, it's important to choose something that keeps you active and engaged. In addition to becoming more connected with your students and school community, you'll also make a strong impression on your new principal and colleagues.
Even if you're unsure of how you'll fare in a new committee or position of leadership, it's key to work through your fear. Teacher and rabbi David Wolpe stresses the importance of continually learning and sees teaching at a new school as another opportunity to learn. Whether you make a reading list, join a new professional community or try a new teaching strategy, take advantage of this time to grow and learn.
Meet Colleagues
Setting up meetings with parents and colleagues in early September can help you break the ice quickly and efficiently, making it easier to dive into work. While setting up a good rapport with your class is crucial, Gary Toward of Decisive Element adds that teachers shouldn't skimp out on relationships with parents and staff.
If you work at a large school and you aren't sure where to start, veteran teacher Melissa Kelly suggests meeting the teachers in the classroom next to yours. This is often who you'll go to with questions and concerns. And while you may be tempted to keep inquiries to yourself, don't. As The Educator explains, you'll never be expected to know everything. Being assertive in your job means saying how you feel and speaking up when something doesn't make sense. As an added bonus, this will help you get closer to your colleagues and build trust faster.
Another way to connect to teachers in your grade level is to watch them in action. Happy Teacher Happy Kids recommends observing more experienced teachers in their classrooms to see how they approach everyday classroom life at your new school.
Build Relationships
After you meet your new colleagues and they begin to become friendly faces, you can make small efforts to take your acquaintanceship to the next level. To flatter your colleagues and show them you look up to them, Jordan Catapano suggests asking for advice. Try asking "how did you approach x?" and "can I try that too?" This shows that you respect their opinions and trust their perspective.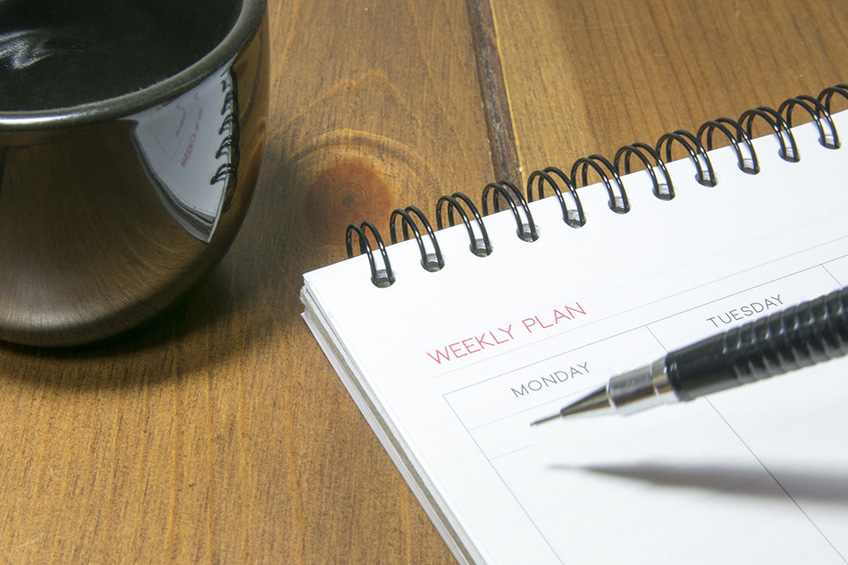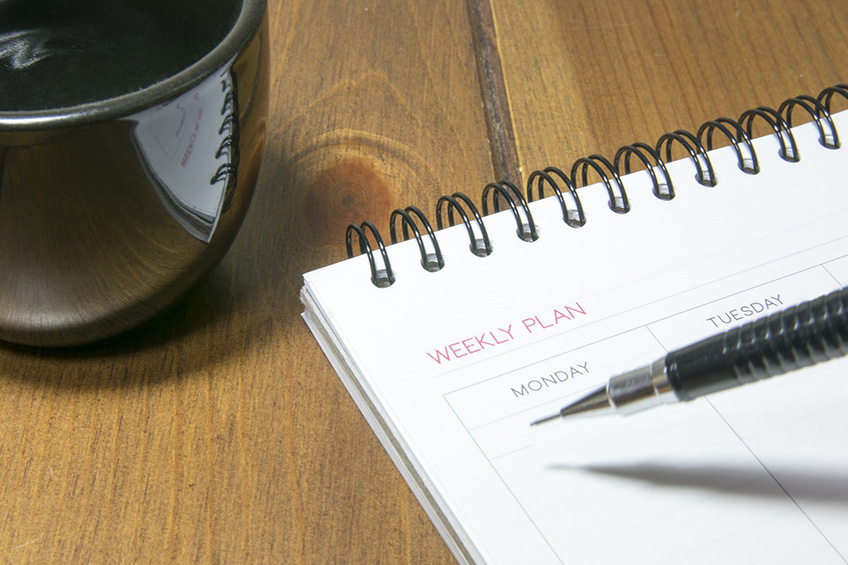 Connect with Parents
Parent teacher relationships are the backbone of a strong student body. Lisa Niver of We Said Go Travel says that she deeply appreciates when parents ask questions about what's going on at school. This helps forge a strong bond between teachers and parents and ensures that all of a student's needs are met. When you're at a new school district, you can promote parent relationships by reaching out to parents regularly and making sure they're up to date with the latest events at school.
After you've met with parents, establish a consistent, concrete way to keep them updated. Waterford Institute suggests sending out an email newsletter or creating a classroom website. Another idea is to invite parents into the classroom, so they can experience their child's education first hand.
You can take this a step further by writing personalized letters to each parent. When a student puts in extra effort into their schoolwork or displays an act of kindness in the classroom, let their parents know. Neurologist Judy Willis says parents are accustomed to hearing from their child's school only when something goes wrong, so this is a nice way to set a positive tone.
Establishing Your Classroom Environment
Most things that happen in the classroom will inevitably end up getting back to your students' parents. To make sure your students have good things to say about you and your teaching style, it's a smart idea to ensure fairness in the classroom early on.
Teacher and Home Library Effect founder Justin Minkel  [registration required] emphasizes the importance of setting the right tone on the first day. Kids should feel excited about being in school so that they have something to run home and tell their parents about.
Fairness in the Classroom
One way to establish fairness in the classroom is to use random selection. Popsicle sticks labeled with each student's name can be useful in this exercise. Her View From Home suggests using these during daily classroom activities, like group reading sessions or discussions. Since each stick is chosen at random and set aside until every other student takes a turn, this gives everyone a fair chance and no one feels singled out.
Another idea for establishing fairness in the classroom comes from School Transformation coach Shane Safir. Safir explains that in addition to using name sticks, experimenting with discussion structures can help you find out what works best for your new students. For example, it may help to have students think through questions and write down answers before getting in a group to share. This gives each student an opportunity to consider the question thoughtfully and deeply, even if they aren't usually the first to raise their hand or share in a group.
Modeling Respect and Pride
A more subtle way to establish a safe environment is to model kindness and acceptance in your own interactions. Education writer Laura McClure says that creating an inclusive classroom and practicing emotional first aid — a method of treating emotional pain — teachers can prevent bullying.
In addition to supporting emotional needs, founder of Teaching That Makes Sense Steve Peha says teachers should also help students feel proud of their work. He recommends creating an author display with a pocket for each student. Each would display information about that students and hold some of their best work. This is a great way for parents to view their child's work when they come into the classroom for meetings, open houses and other parent teacher events.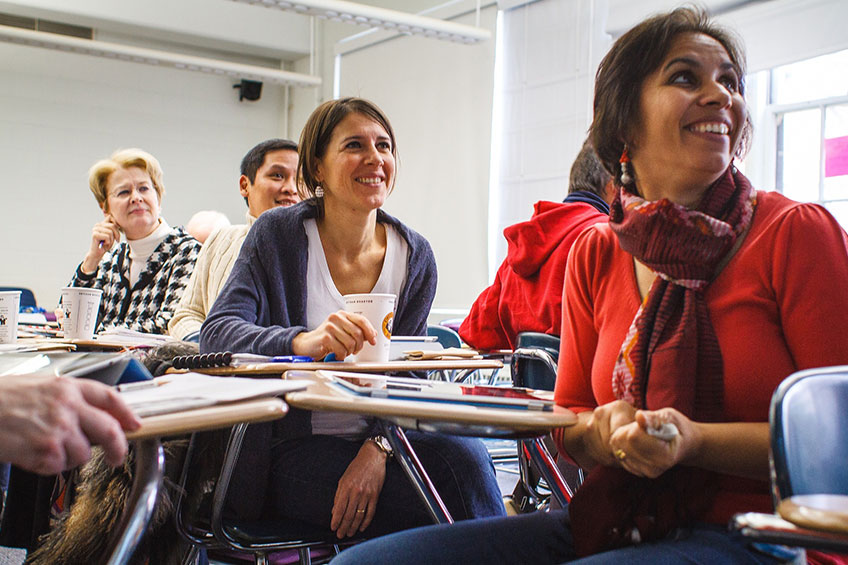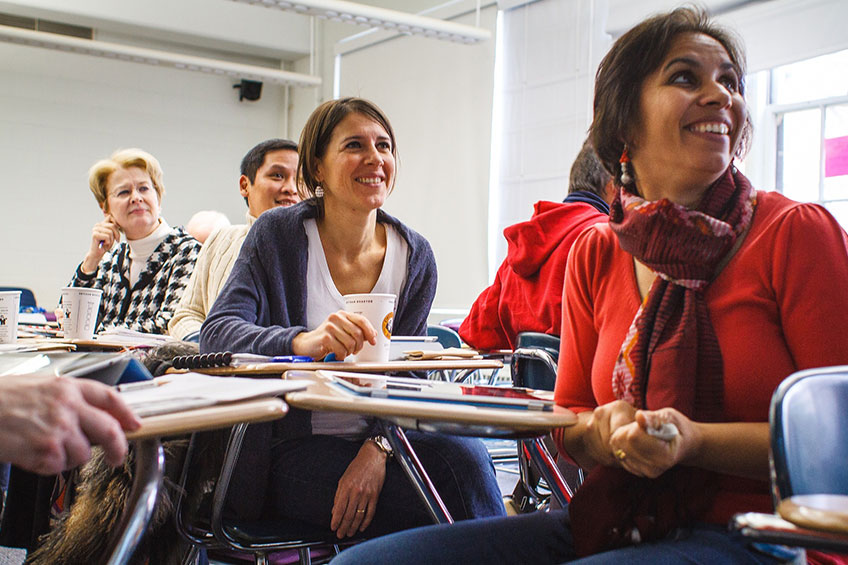 Create a Routine
The first and most important task to do as a teacher at a new school is to establish a routine. As history teacher and TES blogger Thomas Rogers points out, creating a routine is an important way to make you and your students feel more comfortable.He suggests thinking about the little things, like where you'll stand in the classroom during your first lesson. Thinking these small details through will help you feel more prepared when the first day comes around.
Practice Self Care
Starting at a new school can be a hectic and stressful time. Despite all the work and changes you're experiencing, it's important that you remember to take care of yourself. As Vivett Dukes of New York School Talk puts it: "It is vital that we manage our own well-being; we cannot manage pupils and learning if we cannot manage ourselves."
So what's the best way to manage your own well being? Dan Tricarico of The Zen Teacher believes that teachers should embody Zen principles in every section of the classroom. Applying minimalism and openness to lesson plans can provide a more creative and accepting space in which your students can learn.
Stay Organized
Keeping all of your affairs in order is an absolute must when starting at a new school. To track important events and meetings across your personal and teaching life, The Graide Network suggests merging your personal and professional calendars. In addition to helping you stay on top of duties, a merged calendar will make it easier to schedule all of your to-dos.
Images: rawpixel, hojun Kang, thumprchgo