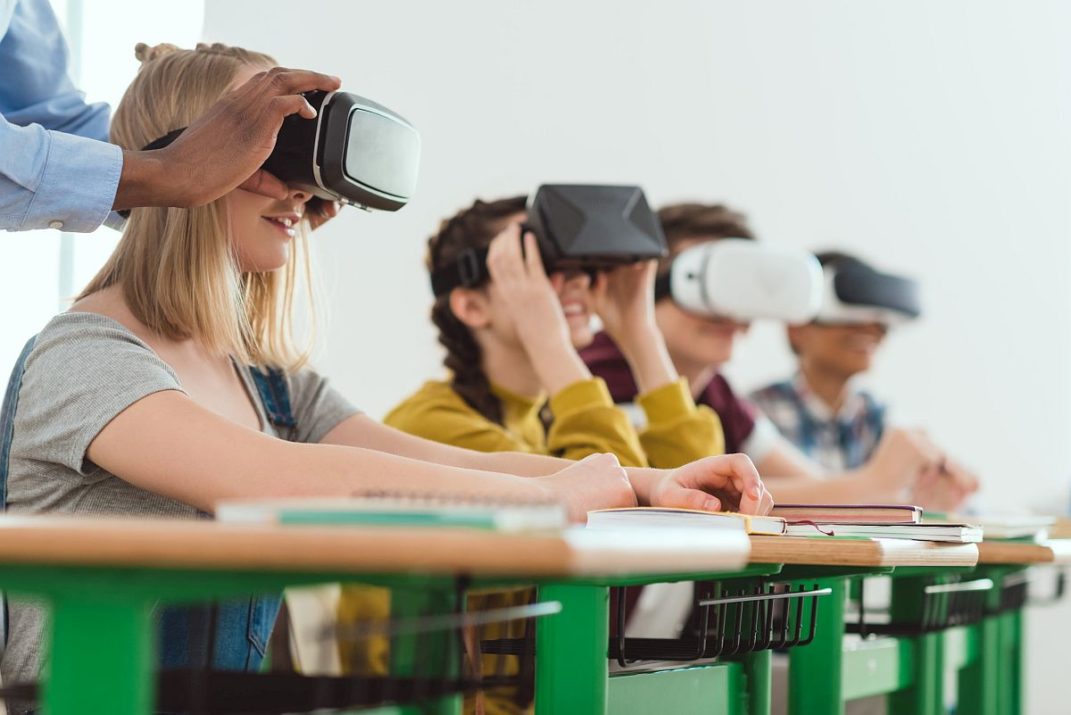 The COVID-19 pandemic led to an influx of virtual field trips and online learning opportunities. Curators, docents, zookeepers and program directors did their best to provide virtual experiences for students who were learning from home.
Now that schools have returned to in-person instruction, in-person field trips have also started back up. However, that doesn't mean you need to neglect your virtual options.
Virtual field trips can improve your lesson plans and connect students to the material you need to cover. These field trips are more affable and take less time than in-person visits.
Here's how you can effectively build virtual trips into your lesson plans.
Why Continue With Virtual Field Trips?
Any field trip — virtual or on-site — takes students away from the traditional learning experience. This can be stressful for teachers who are on a curriculum time crunch, but these diversions can also better engage students in what you need them to learn.
"Field trips…enhance learners' interest in science and math topics, regardless of prior engagement," writes the team at STEM School. "Students are also more likely to feel more positively toward science and recall field trip experiences long after exposure."
These benefits aren't just limited to STEM topics. Students can feel connected to authors, historic periods, geographic locations, and other subjects they're learning about.
Virtual field trips are more equitable than in-person trips. Your school doesn't need a travel budget, and you don't need parents to pay for students to leave the classroom. You don't even need to live near cool experiences to build them into your field trips. Not every school is built next to a planetarium or Civil War battlefield.
"A virtual field trip isn't a full replacement for a real-life field trip, but for those students who wouldn't otherwise be able to visit places that might be a bus ride away for others, [virtual reality] can give them opportunities to experience some of those things," says Ellysse Dick, a reality labs policy manager at Meta.
It's also OK if your school doesn't have VR and other advanced technology. The goals of these field trips are to introduce new ideas to students and to make them curious about the world around them. You can then show how your lessons connect students to the world.
"When I was growing up, my parents said the 3 Rs (reading, writing, and arithmetic) were important," says Roger Dow, president and CEO of the U.S. Travel Association. "But for my kids, I made 'roaming' the fourth R. We live in a global society, and if you don't see outside the neighborhood you grow up in, the world will pass you by."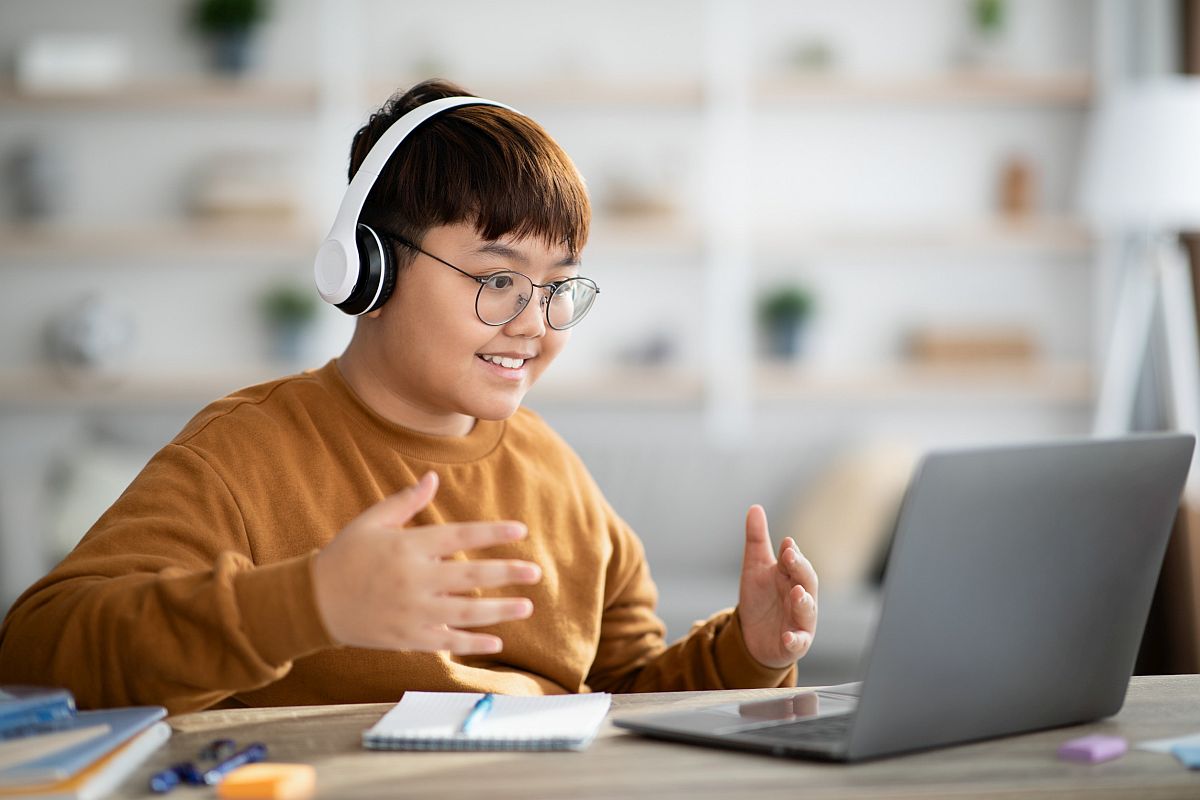 Rethink Virtual Field Trips
There are many ways to bring virtual field trips into your classroom, regardless of what subjects you teach and which grade levels you work with. Even more advanced students will appreciate your efforts to take them on virtual field trips to make your lessons more engaging.
"VFTs can range from a slide show via a Google Earth tour of localities to a full immersive experience using 3D virtual outcrop models," write Jessica H. Pugsley, et al. in Geoscience Communication. "The form of immersive technology can vary from desktop to virtual reality (VR) headsets with augmented reality also emerging. Virtual field trips can also be subdivided into 'location-based' or 'thematic' trips."
A location-based trip could include a virtual tour of Paris or a desert climate. A thematic-based trip could focus on the solar system or the process of making glass.
For example, the Amazon Future Engineer program offers a 45-minute tour of an Amazon fulfillment center. There are tours meant for grades K-5 and more advanced tours for grades six and up. There are also lesson plans related to computer science and engineering. This is a thematic virtual field trip that focuses on a particular topic.
Each field trip experience will be different for your students. Some field trips might only take 10 minutes and will help introduce a lesson. Others will be longer and more interactive.
"The benefits of virtual field trips vary based on their level of virtuality, and different kinds of virtual field trips will have different uses in the classroom," writes the team at digital learning platform Kai XR. "It's just like in the real world: a student can benefit from having a speaker visit their school, just as they can benefit from visiting a museum or historical site, but they will have different takeaways from each learning experience."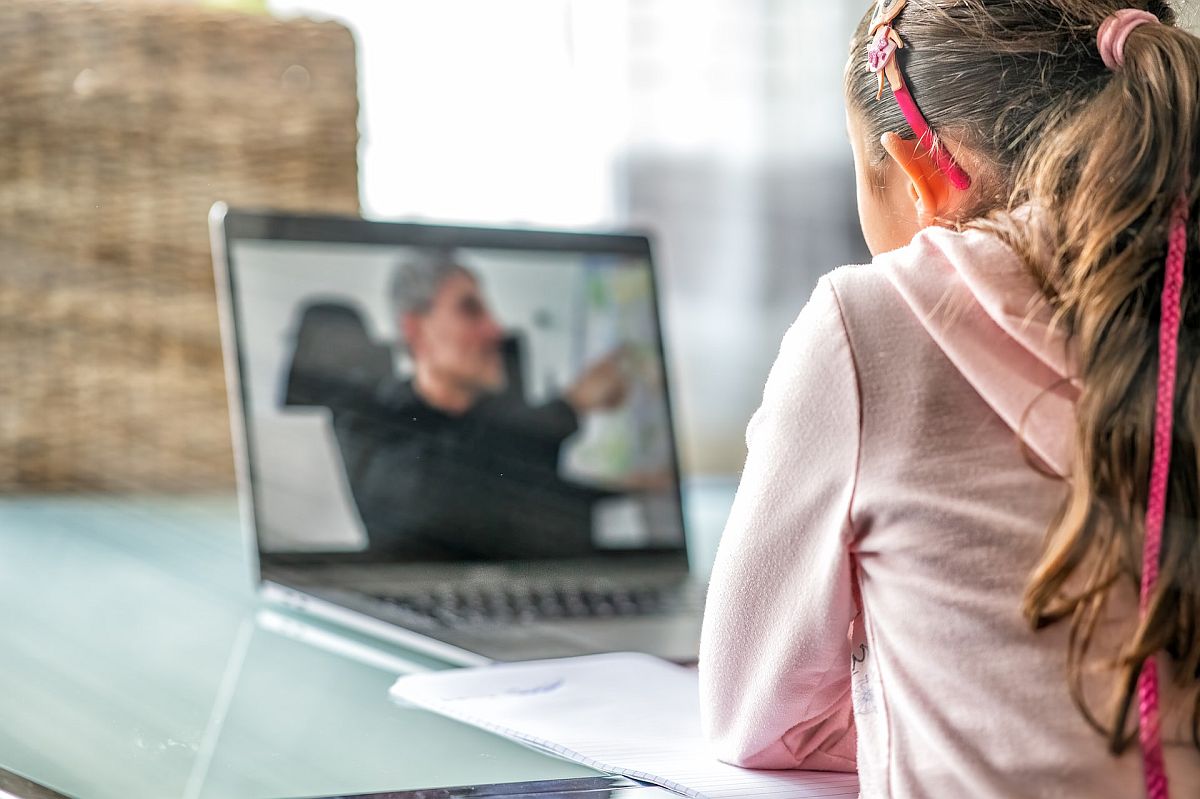 How to Effectively Plan and Run a Virtual Field Trip
Virtual field trips can enhance your lesson plans, but they also require preparation. This will ensure the field trip makes sense within the context of the lesson and maximizes the impact of the activity.
"It's important to create some sort of activity that introduces the topic, gives students a chance to build a little background knowledge, and also contextualizes the program within the larger learning sequence," writes educational consultant James Fester. "A short research sprint, a reading followed by a discussion, or a video are all possibilities."
One technique to use is "KWL," as explained by the team at online teaching platform Hurix. This is "Know, Want to Know, and Learned." Your introductory discussion can cover what students know about a topic related to the field trip and what they want to know. Discussing what students hope to learn can also guide their questions when talking with the field trip director. After the field trip, you can review what students learned to reinforce the material.
This can look like:
Know. I know that you can look at stars and planets at an observatory.
Want to Know. I want to know if researchers are still discovering new planets and stars.
Learned. I learned that our solar system is just one of many in the universe.
You can make these field trips as engaging and in-depth as you want. Ashley Mckenzie, a former first-grade teacher, encourages teachers to really connect students to the experience. For example, if your students are taking a virtual field trip to the pyramids of Egypt, you can create mock airline tickets and have your students pretend to board a plane. You can even give your students paper passports at the start of the year so they can record all of the places they have been on virtual trips.
Before you choose any virtual experience, make sure you test it out for yourself. Christopher Nelson at Connections Academy, a K–12 online public school, says teachers should take the field trip themselves before building it into the curriculum. This ensures the material is educational and the technology matches the resources offered by the school. You don't want a virtual field trip to get canceled because your software isn't up to date.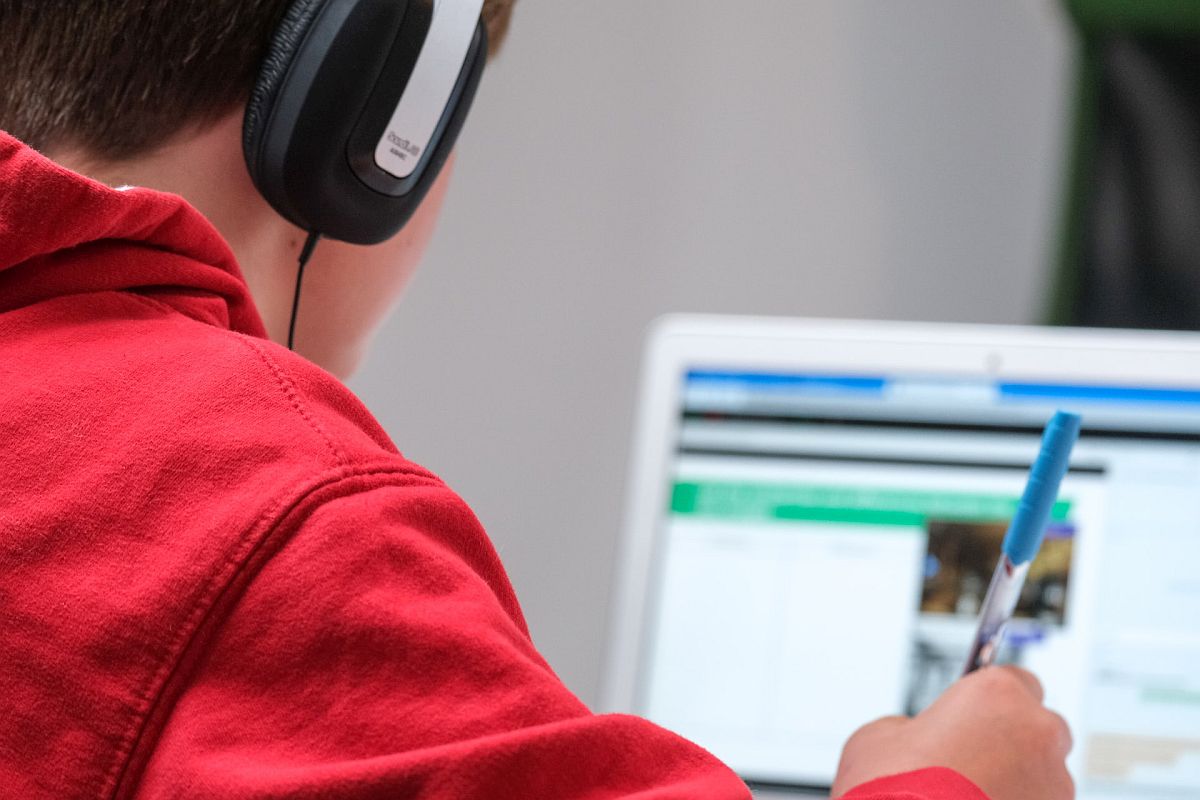 5 Ideas for Virtual Field Trips
There are several places to look when incorporating virtual field trips into your classroom. Many educational centers, museums, and community resources provide materials for teachers.
The STEM engagement team at NASA is a great place to start if you are looking for virtual field trips that are out of this world. NASA breaks down its STEM activities by grade, so you can find age-appropriate materials for young learners and college students alike. There are AR/VR resources if you have headsets for your students or you can request a speaker to meet with your class. Check your NASA center assignment to see which research bureau is closest to you.
Several museums also open up their archives for virtual student tours. Angela Robinson at Teambuilding.com shares links to field trip programs at the Louvre, Guggenheim and Van Gogh Museum to which you can bring to your students. These museum tours are useful for art students as you can introduce a particular style or artist before launching a new project.
If you are learning about the environment, food systems or different careers, check out FarmFood360. This Canadian-based program provides virtual tours of active farms, followed by comprehension tests. Your students can learn what it's like running an apple orchard and see how it compares to a beef farm. These tours can be completed through VR headsets, smartphone apps or on desktop computers.
The team at Mangolink curates zoos that keep live feeds of different animals. You can search by zoo (like the San Diego Zoo or London Zoo) or by animal type. This is a way to introduce either specific animals or those that live in a certain climate or region. You can get the attention of your students at the beginning of class by turning on one of these webcams. Your students will want to watch otters play or bats fly around while wondering what these animals have to do with your lesson.
Finally, look for topic-specific museums and see if they offer virtual field trip guides for your students. The best part of a virtual experience is that you don't need to find an educational resource that's close to you. For example, the National WWII Museum is based in New Orleans but offers a virtual field trip of the Manhattan Project for teachers. This is one way to add an interactive lesson to a specific topic your students need to learn about. Your students don't even have to live near Louisiana to take advantage of the resources this museum has to offer.
Virtual field trips can enhance your lesson plans and help students connect with the material you're teaching. There might be some days when you invite a virtual guest speaker into your classroom and others when your virtual field trip is as simple as looking at a zoo webcam. Test out different options to see what your students connect with and how each field trip improves your learning outcomes.
Images by: lightfieldstudios/©123RF.com, milkos/©123RF.com, Giovanni Gagliardi, Compare Fibre