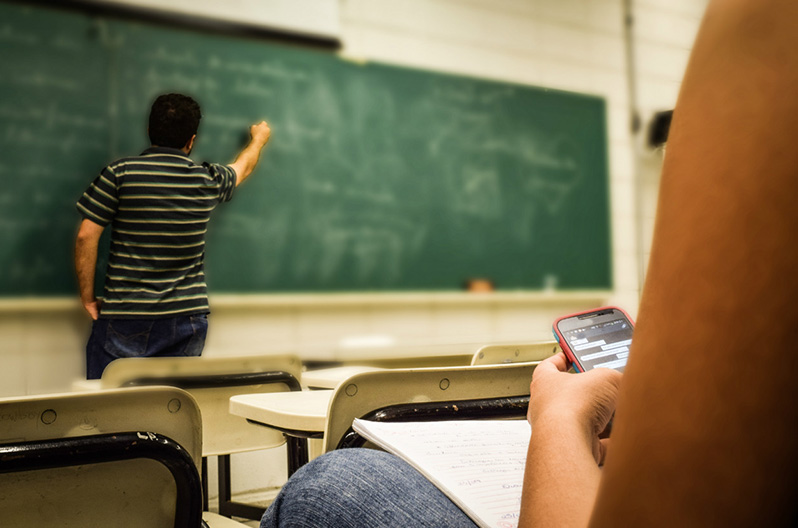 The remote learning experiences from the past few years highlighted how useful technology can be in the classroom. However, technology often requires money and resources — two things that are nearly impossible to find in some schools. Teachers need to pay for software subscriptions and invest in hardware (tablets, VR headsets and phones) that students can use.
Fortunately, some organizations are stepping up to fill these budgetary gaps. Use this list to discover grants, wish lists and fundraising opportunities for your classroom. Some grants have application deadlines, so mark your calendar to make sure you get in.
Donors Choose
Donors Choose continues to be one of the most popular ways to fundraise for schools. As of 2023, 87 percent of public schools in America have used Donors Choose and more than 5.6 million people have made donations.
How it works: You create a specific project that you would like funding for. This can range from the purchase of VR headsets to setting up a school-wide esports team. Research the costs, set a fundraising goal and choose a deadline. Your students' parents and community members will crowdfund your project so you can add new technology to your classroom.
A main benefit of Donors Choose is that there are unlimited fundraising opportunities, instead of just a few grants. Of course, the more fundraisers in your area, the more you will need to make sure your appeal stands out.
Adopt a Classroom
Adopt a Classroom is another flexible way to fundraise for your classroom. You don't have to set a goal or a timeline — you don't even need to put together a project. Instead, specify what you need for your classroom and your vision for your students. Anyone can support you and even set up monthly donations.
There's no fee for teachers, which means it costs nothing to create a page and start fundraising. You have up to one year to spend the funds you receive.
Digitunity
Remote learning highlighted the technology gap for many teachers. Some of your students might have been stuck with outdated technology or broken computers that were hard to use. This is where Digitunity comes in.
You can register your organization to receive donated items that members of the community no longer need. Individual recipients can also look up nonprofit organizations that provide technology to members of their community. This program keeps technology out of landfills and helps schools get gently used tech they need.
Bridging Tech
Bridging Tech is another nonprofit that is looking to close the digital divide by giving laptops and other tech resources to students in need. They specifically help students who are displaced and having trouble keeping up with a regular curriculum.
The organization has helped more than 4,600 students and set a goal to help an additional 1,000 students affected by homelessness this past holiday season. Reach out to this group if you need to secure technology for students in your school.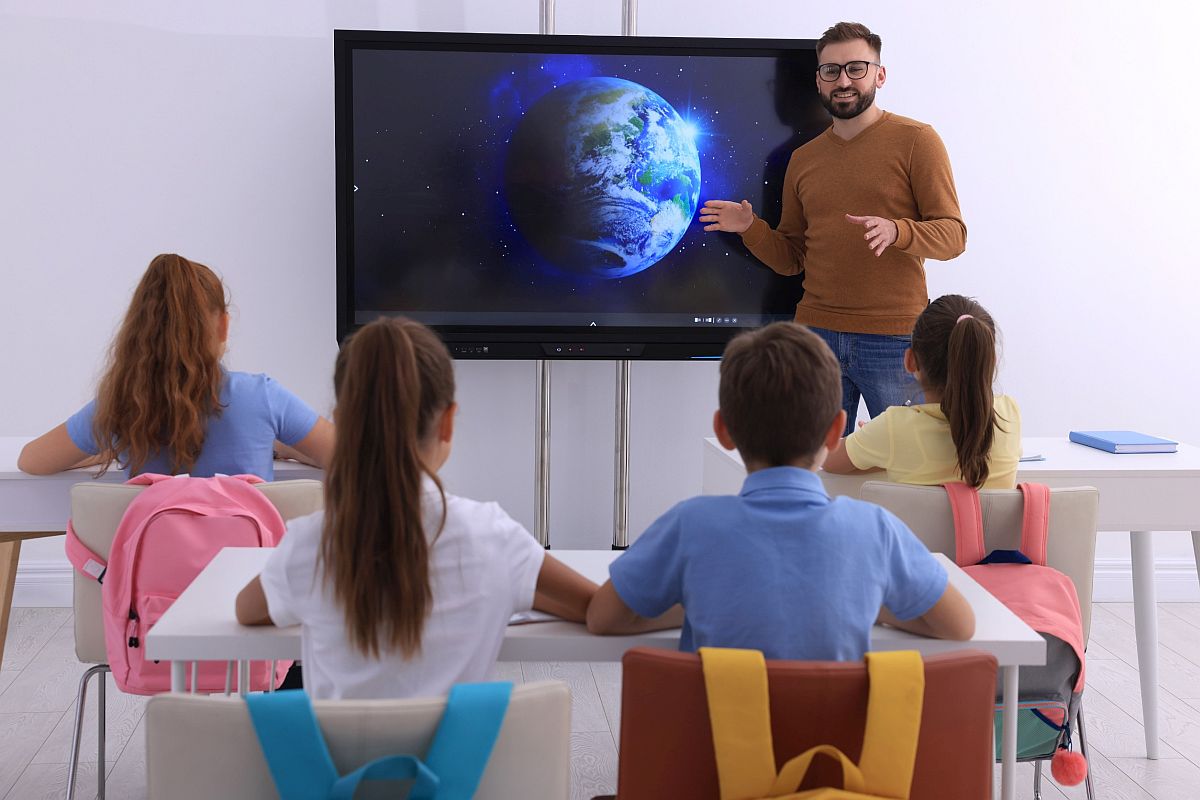 Human-I-T
The team at Human-I-T has prevented more than 12 million pounds of e-waste from going to the landfill by collecting it, refurbishing it and sending it to individuals and organizations in need. More than 302,000 items have been distributed and any sensitive data on those devices has been destroyed. Along with shrinking e-waste, this group also provides low-cost and tech support, helping close the digital divide.
Reach out to this group if your school needs technology resources. If you're in the Detroit area, Human-I-T can serve people of all income levels at its first-ever retail space.
The NEA Foundation
The National Education Association Foundation has reached more than 62,000 educators and funded $2.2 million in projects. The organization was founded by educators to make sure teachers had the necessary resources to do their best work. Many of their grants are focused on equity and promoting fair classroom experiences.
Along with offering multiple grants and fellowships, this organization also has resources to improve your grant writing skills which can increase the funds you bring into your classroom.
The Ezra Jack Keats Foundation
The goal of the Ezra Jack Keats Foundation is to promote a love of arts and literacy. Many teachers use technology to better connect students with art and reading opportunities, whether they are researching a topic discussed in a favorite book or having a video call with an author.
This organization offers mini-grants of less than $500 to educators who want to bring creative and innovative experiences to their schools or libraries. The deadline to apply is usually in September with the winners announced in October.
McCarthey Dressman Education Foundation
The McCarthey Dressman Education Foundation was designed to fund projects that will engage, enrich and inspire learners. It will fund up to $10,000 in projects or $20,000 over two years. This is an ideal grant if you already have the plan, facilities and endorsements but need funding to execute the vision.
Applications for an academic enrichment grant are available online in the spring (January 15 to April 15) and close as soon as the organization receives 350 submissions. This means it's important to submit your application early and ensure you include all the necessary information for your project.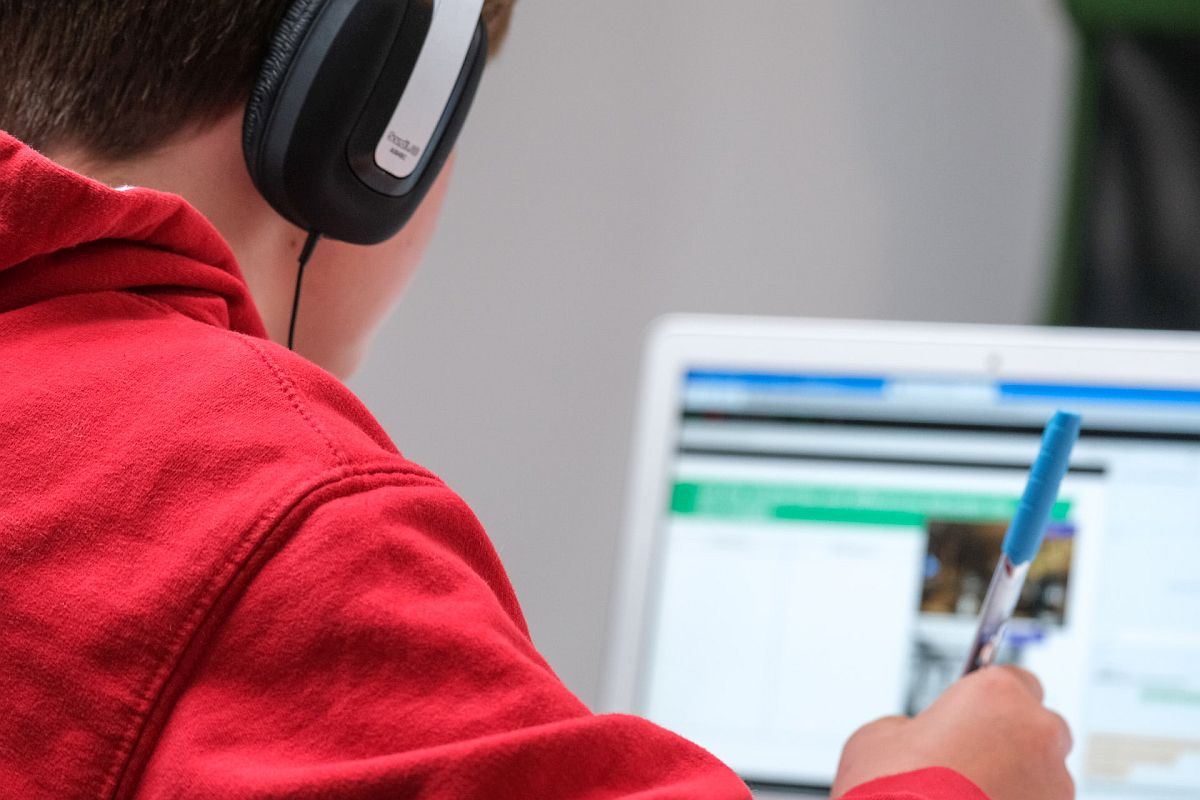 ASM Materials Education Foundation
The ASM Materials Education Foundation has been helping teachers increase interest in applied science careers since 1952. The organization has more than 70 years experience of developing camps, handing out awards and offering grants to educators. This group wants to empower students to create STEM solutions for 21st Century challenges.
Check out the K-12 education grants which are offered to teachers each year. This organization offers 20 grants at $500 each to bring materials that are used in design and play a part in society into the classroom. The deadline for these "Living in a Material World" grants is March 31. Contact local ASM chapter members if you need help with the grant application or ideas.
AIAA Classroom Grants
The American Institute of Aeronautics and Astronautics has partnered with The Boeing Company to launch the "Boeing Inspires" Youth Engagement Program. The goal is to help fund STEM projects from across the country. This program will fund projects between $250 and $500 for up to 40 teachers each year. AIAA and Boeing want to teach more than 1 million students per year through new and existing education partnerships.
Along with this grant, explore other programs by the AIAA, including Engineers Week and the Trailblazing STEM Educator Award.
ITEEA Awards and Scholarships
The International Technology and Engineering Educators Association has an entire page dedicated to different awards and scholarships that teachers can apply for. These include the Veterans Make Great STEM Teachers grant which awards $1,500 to veterans who want to enter the teaching field and the Claussen Memorial Scholarship of $300 to attend the annual conference.
Some of these awards and scholarships are only for members, so read the application carefully if you are interested. You can also check out the ITEEA resources, classroom tools and marketplace while you are there.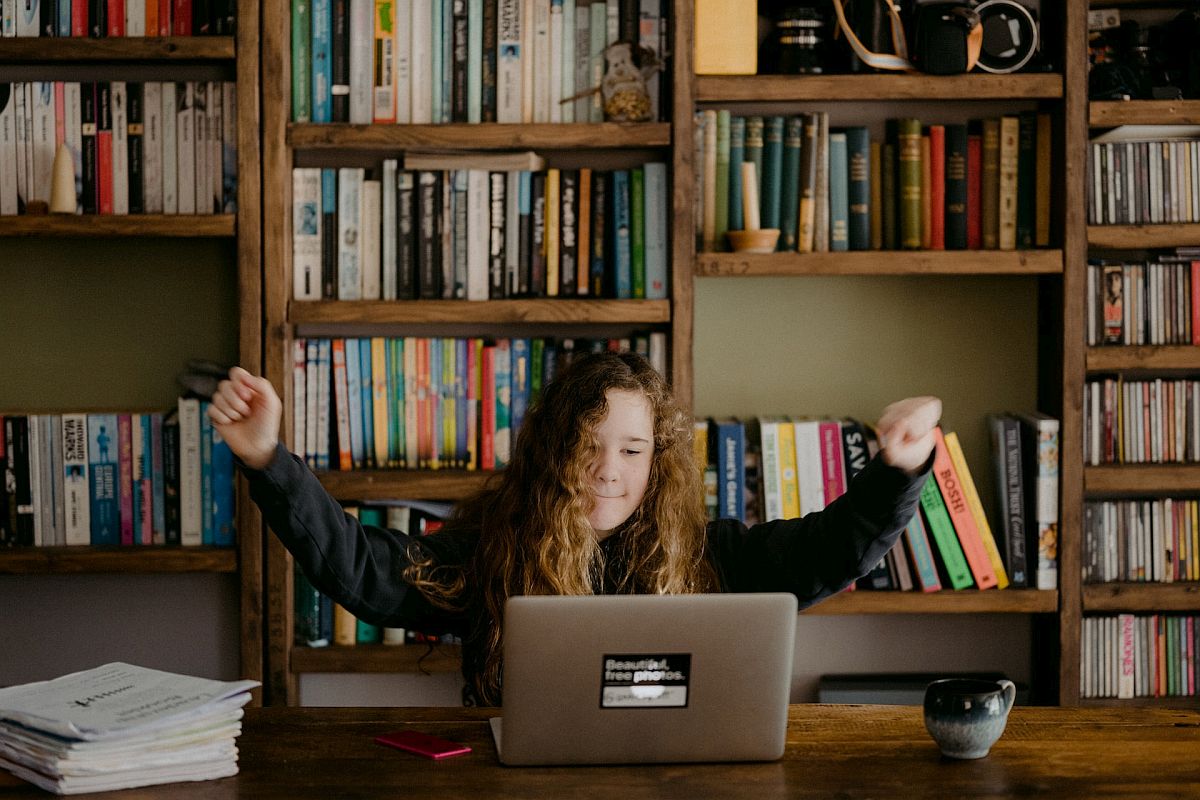 Lemelson-MIT Program
The goal of the Lemelson-MIT Program (LMIT) is to encourage students to become inventors while teaching educators how to inspire the inventor spirit in their students. This organization has been in operation for more than 25 years and offers several grants, programs, events and contests for you and your students to participate in.
LMIT is based in Cambridge but there are digital programs and national contests available. As a warm-up, check out "Bee" the Inventor where kids ages 6–8 can learn about inventions while also better understanding the role that bees play in the environment in a 10-page STEAM activity book. This book highlights how there are programs for kids K-12 who love inventing.
National Science Foundation
When in doubt, turn to the National Science Foundation, which has more than 670 grants and awards that you can apply for. You can look for supplemental funding for a specific project or try to receive support for a new project. There are specific NSF-funded projects or you can discover funding opportunities by partners and related institutions.
This is a great place to turn for finding grant programs throughout the year instead of concentrating your applications at the start of the school year or early January.
Originally published 5/16/17; updated 3/7/23.
Images by: lopolo/©123RF.com, liudmilachernetska/©123RF.com, Compare Fibre, Annie Spratt