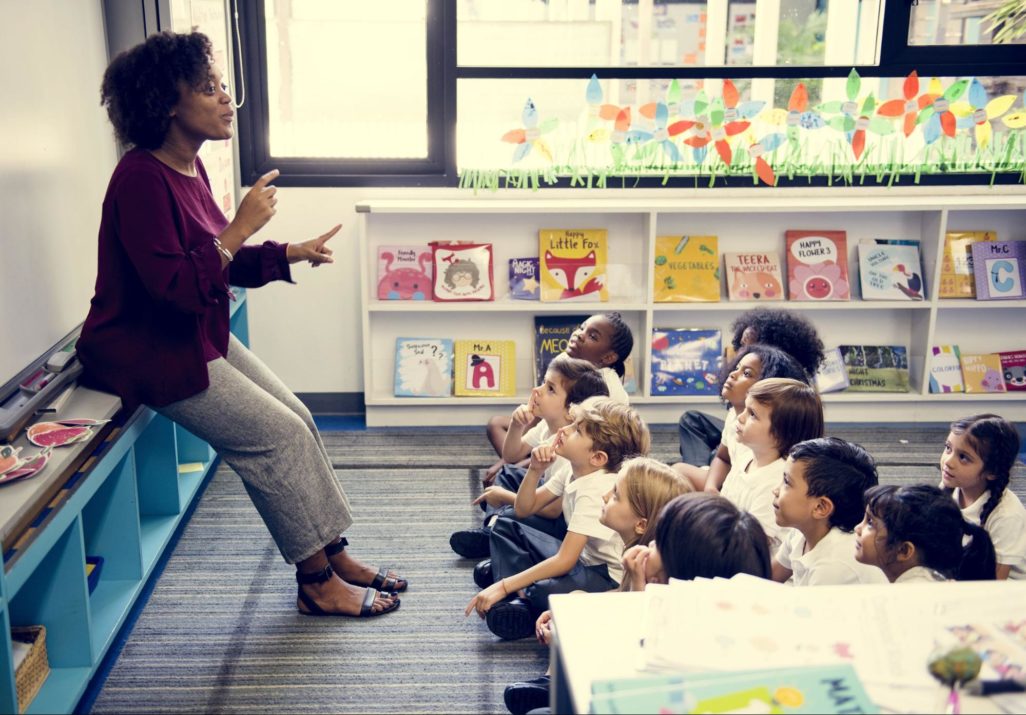 America's history is interwoven with prejudice, racism and unwarranted hatred. Yet some textbooks and school districts skip over these painful memories, shutting out important stories of different people and their struggles. Such omissions are unacceptable. 
Telling students the truth about how people have treated each other in the past is essential not only for teaching history accurately, but for building compassion and creating a more tolerant world. Here's how teachers at any school can use the prejudice of the past to shape a more accepting future.
Teaching Concepts of Racism
Helping students understand what racism is — and what it looks like — is the most important first step in shaping their understanding of prejudice. One way to approach racism is to talk about it as something other than "an immutable character trait." While it's easy to say that there are racist people and non-racist people, the conversation goes much deeper. Specifically, racism is an idea that people can express and act upon through behaviors, societal norms and institutions, says social psychologist Cyndi Kernahan, Ph.D. 
When students see racism as an idea, it broadens the scope of it as a more systemic, institutional issue. In his book "Stamped From the Beginning: The Definitive History of Racist Ideas in America," Ibram X. Kendi, Ph.D. explains that a racist idea is "any concept that regards one racial group as inferior or superior to another racial group in any way." 
Teaching that racism is an idea helps students apply it to many different levels of society. Kernahan uses the example of redlining to explain how racism can be institutional: Banks continue to offer subprime loans to black and brown neighborhoods based on the long-established policy.
Additionally, early childhood educators should do their part to help students identify racial differences among one another, using the classroom as a safe space to explore these differences. Educators Kirsten Cole, Ph.D. and Diandra Verwayne point to a kindergarten exercise where students describe themselves, using a mirror, and the differences between them and other students.
While some parents reported feeling uncomfortable about the idea of young children drawing attention to one another's differences, Cole and Verwayne point out that the implications of racism occur when children are quite young. They cite research that documents "the ways that young children take notice of racial differences and note that as early as preschool, children may begin excluding their peers of different races from play and other activities."
This is echoed in a project conducted by The New York Times and Youth Radio, which asked teenagers from across the country to describe their first encounters with racism. One student reported that another called her a racist term in kindergarten. Such stories are important for teachers to understand that racism does start early in school, and that students pick up on what their parents, siblings and other adults in their lives have said.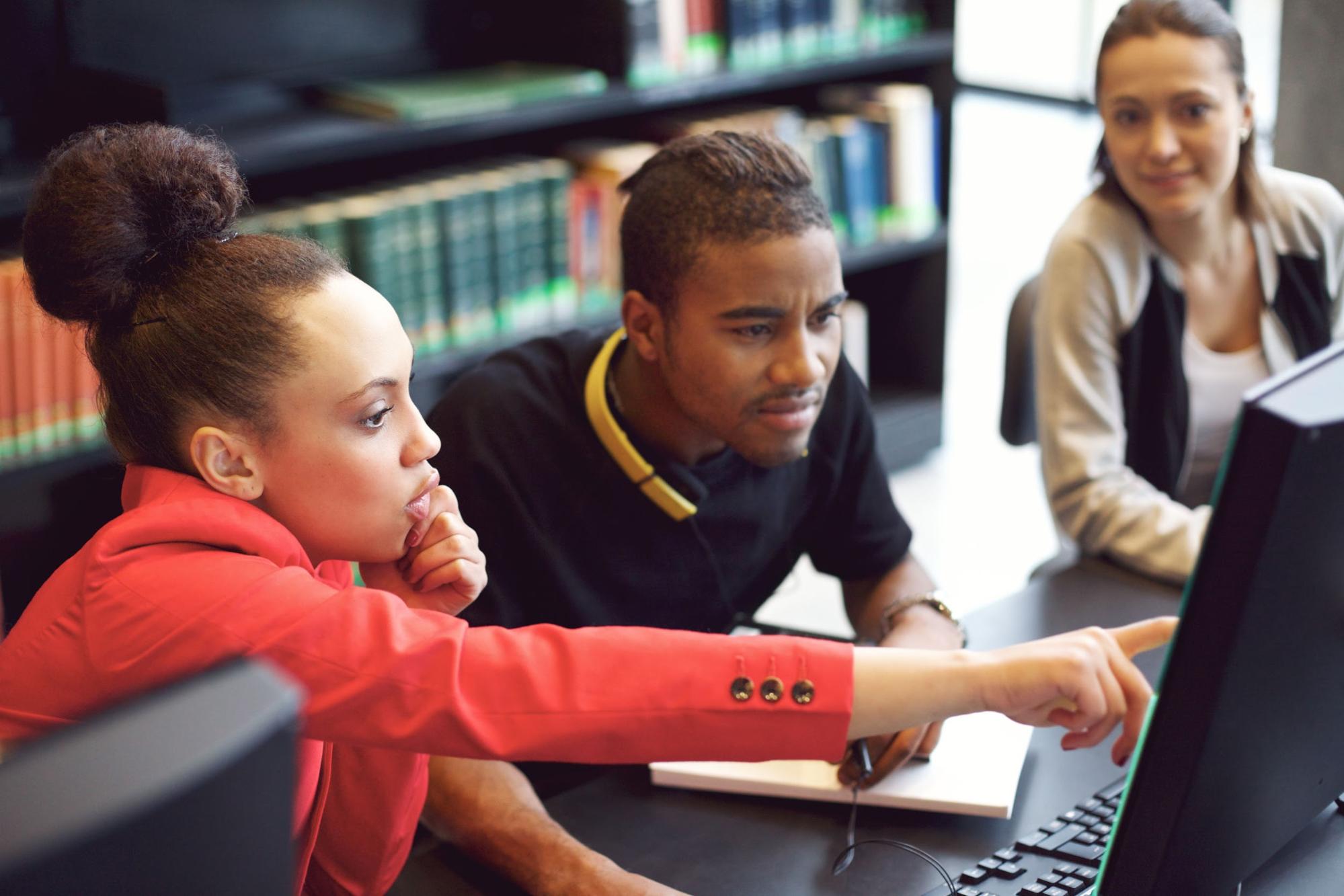 Teaching History Accurately
The most important thing teachers can do is teach the facts of history accurately, even when it is uncomfortable. Beverly Daniel Tatum, Ph.D., author of "Why Are All the Black Kids Sitting Together in the Cafeteria? And Other Conversations About Race" explains that when you feel uncomfortable or you feel that students are nervous, acknowledge the discomfort. She says that it's important for students to know that this can be uncomfortable for everyone, and that you as a teacher also feel emotions such as guilt or anger when thinking about it. This helps students understand that, while uncomfortable, it is still important to talk about. 
After students have a strong understanding of what racism is and what it looks like in society today, it's important to show them how such systemic institutions began. 
Author Nicholas Guyatt, Ph.D. explains how racism was created and enforced in his book "Bind Us Apart: How Enlightened Americans Invented Racial Segregation." Nonfiction book critic at The Washington Post, Carlos Lozada, says Guyatt returns to the age of the founding fathers and their role in inadvertently reinforcing racism in the Declaration of Independence: "The presumption of eventual separation of the races is what enabled early reformers to reconcile slavery and the promise of the Declaration, at least in their own minds."
One of the best resources for how to teach African American history accurately comes from educational consultant Kate Shuster, Ph.D. in her report "Teaching Hard History: American Slavery," published by the Southern Poverty Law Center. Here, teachers can see a detailed report on what exactly most teachers, textbooks and lesson plans get wrong when teaching about history. Most importantly, teachers can see that it is a mistake to talk about slavery as a past construct, rather than a continuing and still current institution. 
Shuster points out that black history isn't taught accurately because it is presented without context, making slavery, for example, seem like an exclusively southern institution, and avoiding topics of white supremacy and racist beliefs completely.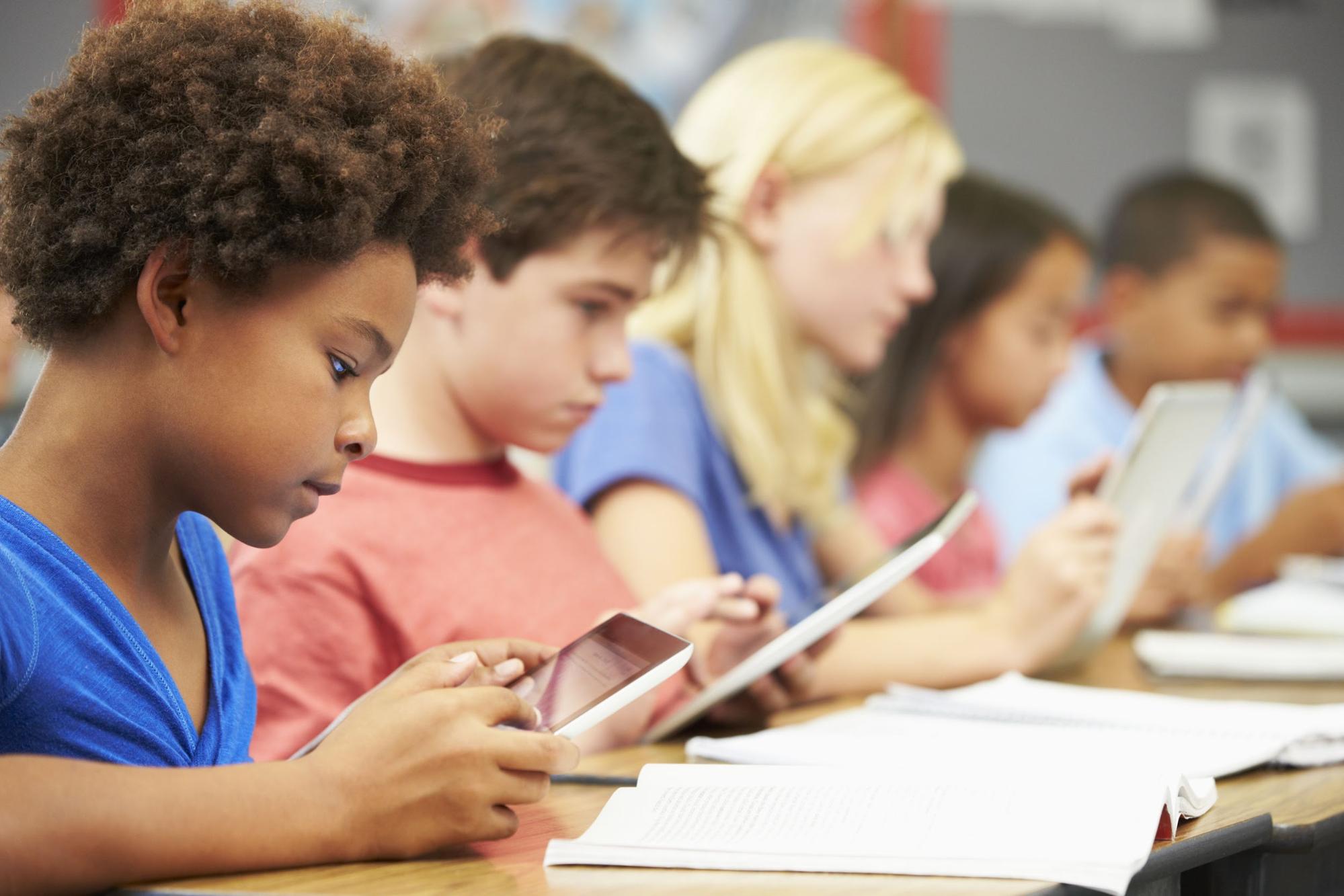 Equip Students to Confront Racism
While some people think the solution to racism is to act colorblind, this ignores the important history around racism in America. Rather than eliminating racism, the colorblind approach simply turns a blind eye to the past and current constructs that promote racism across every aspect of our society.
Moreover, teachers must do their part to teach students that white is also race, and that the acknowledgement of different races doesn't inherently promote racism, says the team at the Anti-Defamation League. "The goal of teaching about race and racism is to help students understand the historical context and current manifestations of racism in the U.S."
The ADL also provides resources for helping teachers approach current issues of bias and injustice — a critical element in teaching race and history accurately. One way to prepare students to talk about instances of bias is to lay the foundation for an anti-bias learning environment. It's important to develop class guidelines that outline how such issues should be discussed, and teachers should involve students in the process. 
Such guidelines should address listening, confidentiality, put-downs and constructive ways to manage bias and stereotyping. Students should feel comfortable both making mistakes and asking questions. 
Another resource to help teachers tackle racism in the classroom is the website Teaching Tolerance. Here, teachers can find a wealth of lesson plans and guidelines for teaching difficult equality topics and promoting equity in the classroom. One of these lessons is based on the book "The New Jim Crow: Mass Incarceration in the Age of Colorblindness" by civil rights lawyer Michelle Alexander, which helps students see racism as an institutional construct still relevant today.
Teaching Tolerance suggests that teachers use strategies for checking in with students when covering topics about race and racism. A nonverbal system can let teachers gauge student emotional temperatures and comfort levels without singling them out. Students can also signal whether they're willing to continue or need a break to deal with triggered emotions. Giving students a say in difficult discussions can make lessons about racism feel much more manageable for everyone.
Images by: rawpixel/©123RF.com, ammentorp/©123RF.com, Cathy Yeulet/©123RF.com