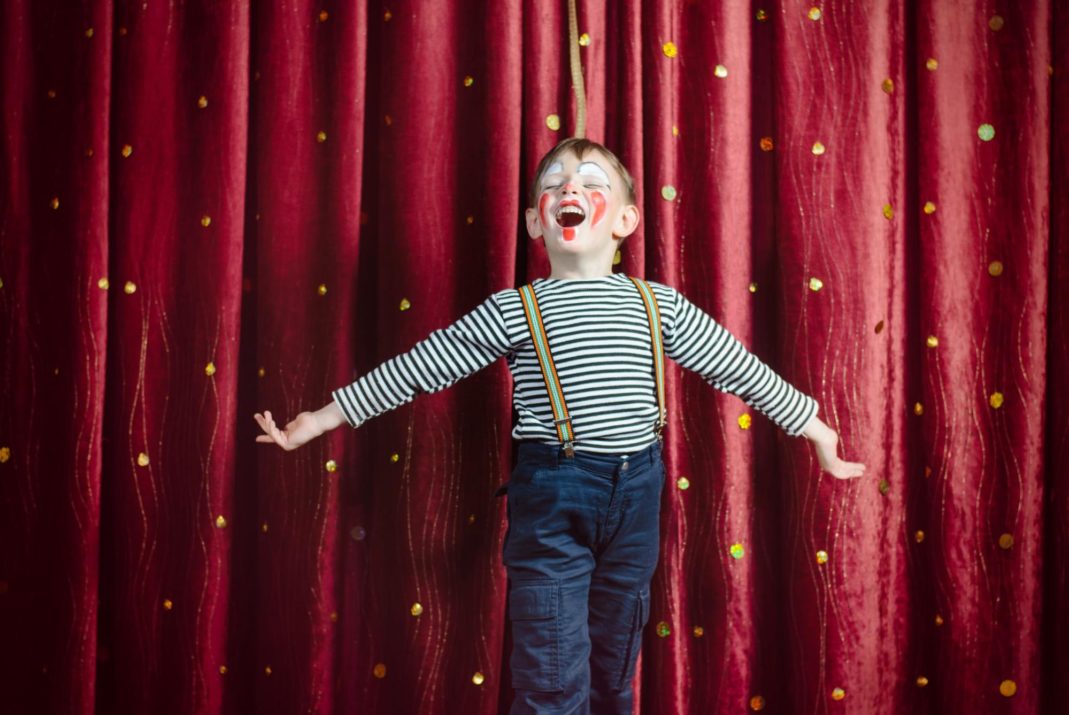 Performing on stage is a classic form of emotional expression that has been part of humanity for thousands of years. Such performances are important not only for entertainment, but for sharing stories and ideas. Exposing children to theatrical and musical arts at a young age helps them understand the challenges and positions of people different than themselves. 
It also bolsters cultural and sociological understanding of the world at large. To continue our series on the importance of different subject matter, here's how to explain the relevance of studying the performing arts to your students.
How The Arts Foster Empathy and Compassion
One of the greatest benefits of studying the performing arts is that it builds compassion. This is because feelings are essential to truly experience theater, says writer and theater educator Maia Kinney-Petrucha. "We don't witness theatre, or work as theatremakers, without experiencing empathy. Our main task in theatre is to feel what another is feeling. It is the key to our involvement in a story, how we process emotional plot, predict behavior, and understand a character's mental state."
This sentiment is echoed by Dr. Lisa Mellman, the senior associate dean for student affairs at Columbia University. She says that the arts and humanities enhance empathy, understanding and emotional intelligence in students. She adds that it enhances cultural understanding of people from other backgrounds. People have been sharing theater with one another for thousands of years because it is a way of connecting with each other.
Such associations between the arts and empathy isn't just a hunch; studies prove it. For example, in a 12-year study UCLA Professor Emeritus James Catterall found a strong association between student participation in high school theater and positive personal development. 
He detailed his findings in his book, "Doing Well and Doing Good by Art," writing: "Sustained student involvement in theatre arts (acting in plays and musicals, participating in drama clubs, and taking acting lessons) associates with a variety of developments for youth. Gains in reading proficiency, gains in self-concept and motivation, and higher levels of empathy for others."
The actor embodies the emotions of others when performing, which may be why empathy levels are increased in students involved in drama class. Casting assistant Patrick Allan Laffoon explains his own experiences with theater and empathy growing up. 
"Acting out contrasting scenarios is a stark reminder that people in the real world have different opinions and beliefs, and are willing to fight for them. You begin to better understand personal circumstances and how they can affect somebody's choices and thought processes."
He adds that before he started acting, he didn't understand why people acted the way they did. He had a somewhat cynical view of the world. Acting taught him to understand why people were motivated (or unmotivated) and what it might be like to walk in their shoes.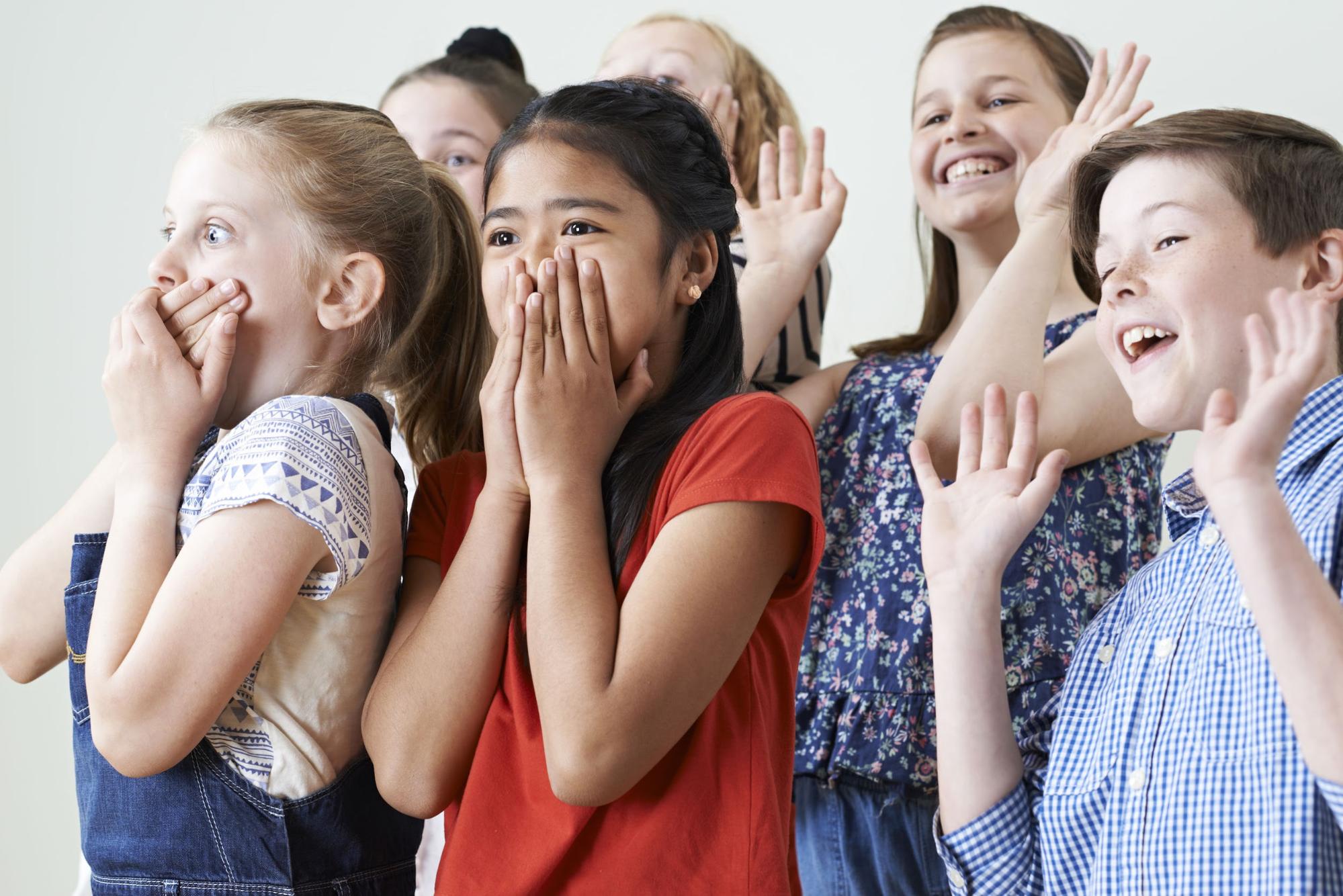 The Art of Mirroring Characters
Mirror neurons are another scientific discovery that reinforce the relationship between empathy and the performing arts. According to Exploring Your Mind, mirror neurons allow us to feel the emotions of people around us as if we were experiencing the same situation as them. Mirror neurons are only activated when we are watching the actions of others. 
"Mirror neurons allow us to empathize with those who surround us. They are the bridge that connects us and links us together."
This enables us to understand what others are feeling, to feel what they feel and to respond compassionately. When watching a performance, our mirror neurons help us experience certain emotions based on the characters and events that we see, explains Australian in-school theater company Brainstorm Productions.
"A character worried about starting a new school causes us to worry about him starting school. A character feels rejected by a friend. This causes us to feel what it is like to be rejected by a friend. We are connecting with the character, while at the same time experiencing what he or she is feeling and thinking, as if we were feeling or thinking it ourselves."
It's clear that teaching drama can foster empathy and compassion in students of all ages. But what are some specific ways that teachers can use theater to support lessons and further ideas?
Inspired by Oaxacan painted animal sculptures, art teacher Lauren Christine Phillips created a lesson plan about the life of Mexican farmers. First, she provided students with context, explaining that the artists would only be able to carve the sculptures after a long day of farming. This allowed the students to understand that the act of creating isn't a necessity; it is an outlet for expression and joy.
Students are then asked to draw connections between themselves and their families, which in turn shows them how art can improve one's quality of life.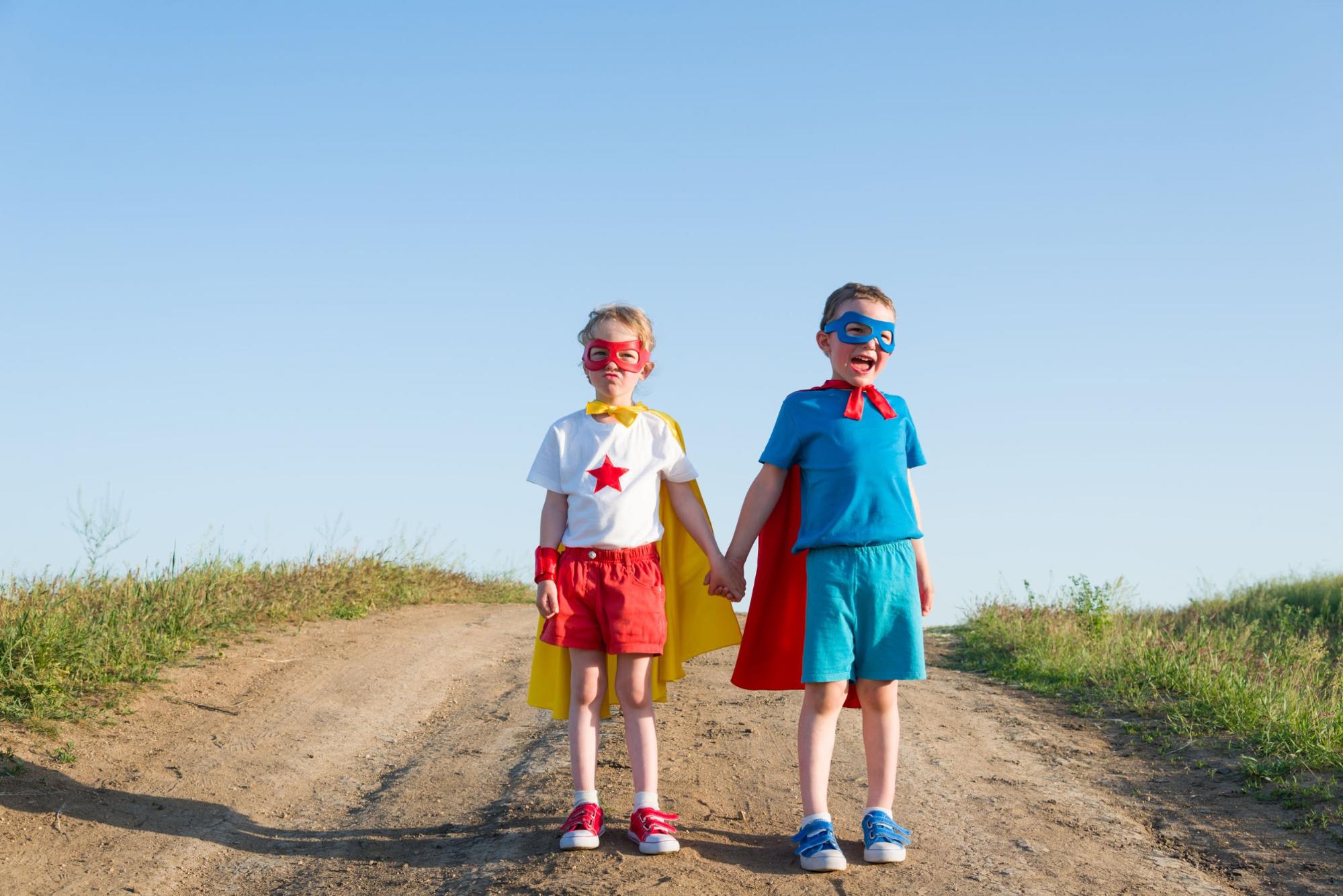 Resources and Tips for Teaching Performing Arts
Teaching drama can be challenging for teachers, especially when it comes to complex works by Shakespeare. Fortunately, there are a number of organizations and tools aimed at helping teachers address this exact problem.
Kentucky Shakespeare is an organization in Louisville that provides interactive performances, touring productions, arts workshops and residencies across 98 counties and more than 260 schools in the state. They also offer professional development for teachers, which can expand educators' knowledge of how to teach and work with such material.
Young Playwrights Theater is another group that brings creative expression, theater and dramatic enrichment to schools. Based in Washington DC, YPT hires professional artists "to guide and perform original youth-generated work for their peers and for the public." The organization aims to help young people understand and achieve social justice through creative expression.
High school drama teachers and educators interested in incorporating the performing arts into classrooms can attend a workshop offered by the American Academy of Dramatic Arts. This organization provides classroom resources for teachers who want to learn more about fostering dramatic education.
When such organizations or workshops aren't available, there are still ways to use drama as a teaching tool in any classroom.
Former drama teacher Jule Romans says drama and improvisation games can help break the ice by getting students comfortable acting with one another. She points out that drama doesn't have to be in a traditional setting on a stage. For example, it is considered drama when a lesson plan asks students to deliberately use imagination, voice or movement to communicate an experience. The informal presentation of a character, conflict or series of events with or without an audience also count as drama. These presentations can be either planned out or presented spontaneously.
In this sense, drama can be applied to nearly any subject to improve empathy and expand understanding of time periods, themes, cultures and people.
Images by: Oleg Mikhaylov/©123RF.com, Ian Allenden/©123RF.com, Andrey Kryuchkov/©123RF.com