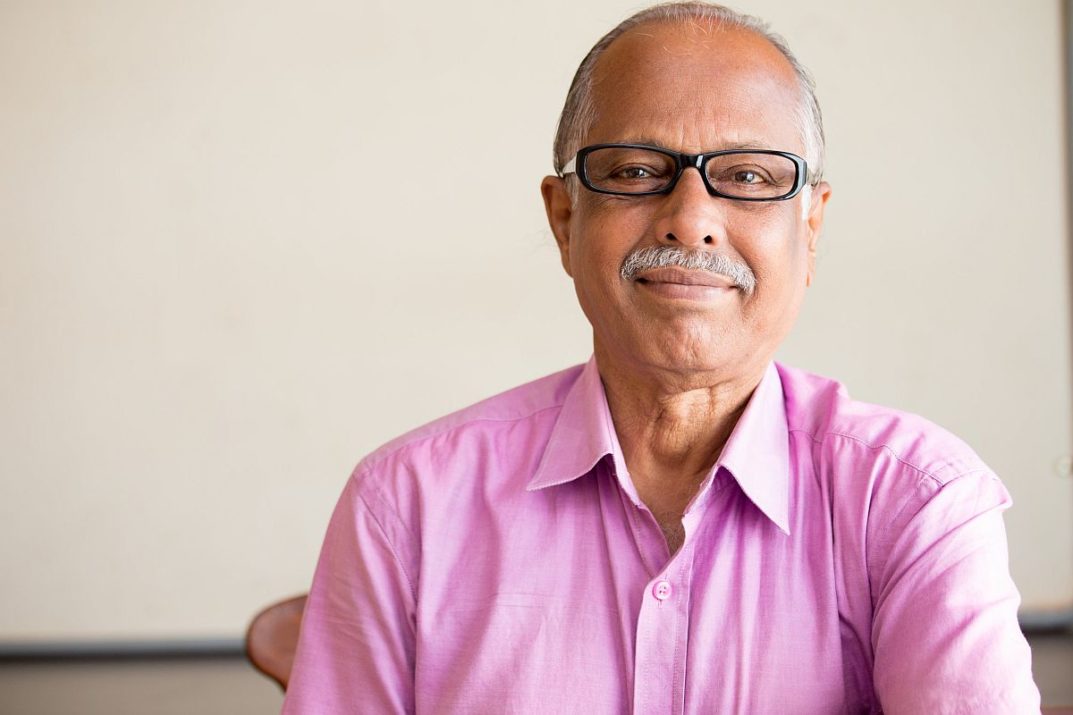 Change is a part of professional development. Whether you are moving to a new school down the road or traveling across the country, there will be an adjustment period that you have to work through. Some teachers arrive in different states and experience culture shock when they look at the budget and curriculum requirements. Others feel overwhelmed by the rent and housing costs.
Use this guide if you are considering changing states while staying in the teaching profession. Learn what licensing reciprocity is and how to find a district and school where you can thrive.
Check Licensing Reciprocity in Your Future State
As an experienced educator, you worked hard to get your degree and certifications. While these credentials are highly valued in your current state, they might not be useful where you are moving. Your first step when changing states is to check for licensing reciprocity. This refers to whether or not a state allows educators with outside certifications to teach in its schools.
"Not all states support teaching license reciprocity and most of those that do still require a lot of paperwork if you want to transfer your license," says Patrick Gallant at Teachaway. "But, they will still allow you to transfer without having to earn a whole new license."
Gallant lists eight states that offer full license reciprocity. These include:
Arizona
Florida
Hawaii
Illinois
Mississippi
Nevada
Oklahoma
Teaching reciprocity is developed and supported by NASDTEC, the National Association of State Directors of Teacher Education and Certification. The interstate teaching agreements are all one-way programs. For example, just because Florida accepts teaching licenses from Connecticut does not mean that Florida licenses are accepted by Connecticut school districts.
NASDTEC is a good place to start when determining if your license has reciprocity in the state where you are headed.
Another good website to use is The Best Schools, which lists comprehensive requirements by state. You can select the state you currently live in or plan to move to see what kinds of education requirements, assessments and supervised practice are needed. This can help you determine how your credentials compare between one state and the next.
At present, staffing is a challenge for many schools. This is good news if you are looking to change states. Juan Perez Jr., an education reporter at Politico, writes that Connecticut extended the issuance of emergency teaching licenses caused by the pandemic and other states are lowering requirements for substitute instructors. Keep an eye on the state policies where you want to live. They may change and make it easier for you to move there.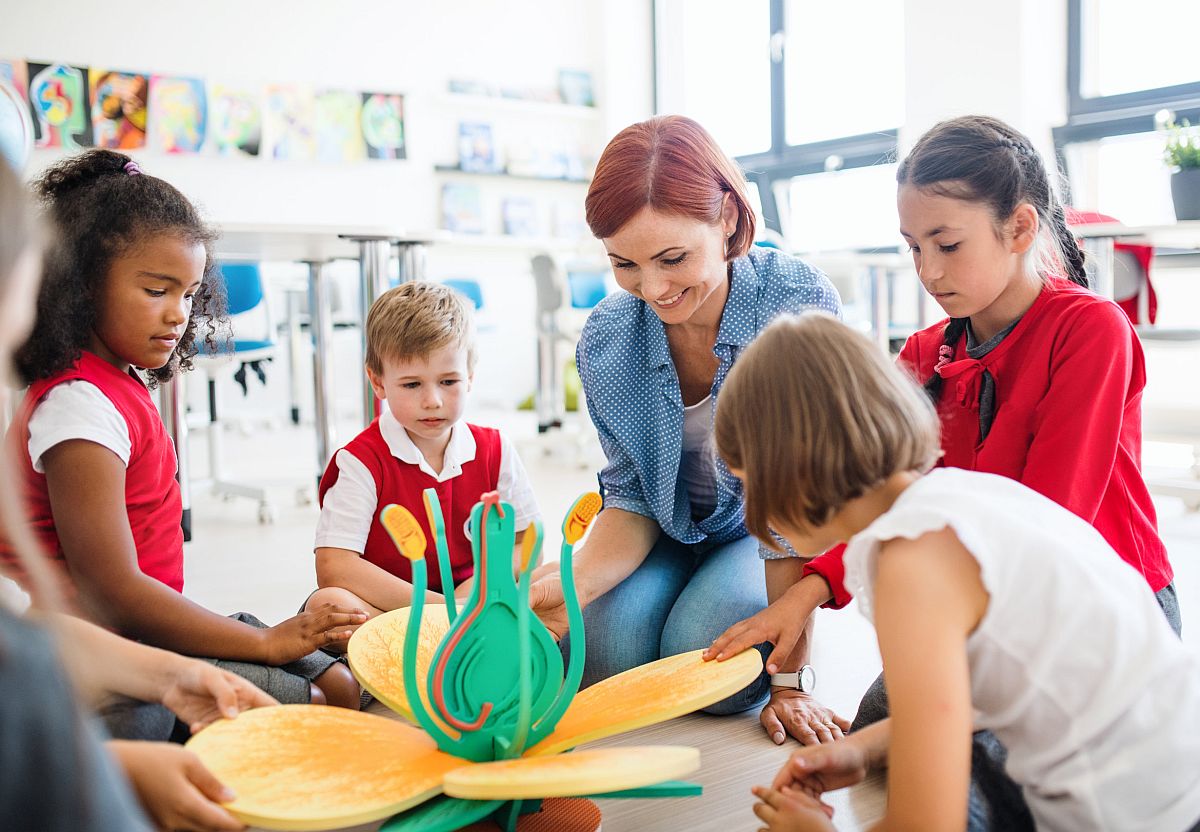 Consider the Cost of Living
The next step when determining whether you should move to another state to teach is the cost of living. The state and city you plan to move to could be much less affordable than you realize.
The team at WalletHub analyzed some of the best and worst states for teachers financially. Florida may have agreeable certification requirements and reciprocity, but it also has one of the lowest annual salaries and highest costs of living. While New York has one of the highest annual salaries for educators, the pay might still be too low to live in Manhattan. WalletHub also looked at factors like turnover, competition and pupil-teacher ratio.
There are other analyses you may want to consider. Teacher.org pulled the average home price in each state and compared it to the state's teacher salary. The site found that home prices often played a bigger role in affordability than the teacher's salary.
For example, the average teacher's salary in Arkansas is $51,310 annually. The median home price in that state is $147,000. In Arizona, the annual salary is the same as in Arkansas, but the median home price is $350,000. You can see how you will live on a tighter budget if you choose to live in the desert.
While your finances aren't the only factor that determines which state you should move to, they will play a significant role in your day-to-day comfort and ability to find housing.
Evaluate Specific Districts
Start at the state and city level when considering reciprocity and cost of living. Then dig into specific school districts to decide where you want to live and teach. One district in your desired area could have top-rated schools, while the next district could struggle significantly.
Samuel Stebbins and the team at 24/7 Wall St created a list of some of the worst school districts in each state. The survey looked at the student-teacher ratio and annual spending per student to evaluate the district itself. It also considered the local poverty rate and the number of adults with bachelor's degrees, which were identified as key socioeconomic factors outside of the classroom. This survey can give you an idea of how to evaluate the districts you plan to join.
That said, not every advantaged school district is worth teaching in. Michael J. Petrilli, president at the Thomas B. Fordham Institute, recently called out reports that seem to align "great public schools" with educated parents.
"[This "great public schools" label] allows the schools in upper-middle-class suburbs to rest on their laurels, while hiding the amazing work done at many high-poverty schools, whose students start out way behind but may make remarkable progress year to year—even if they never quite catch up to the more advantaged kids," says Petrilli. "Not every high-poverty school pulls that off, not by a long shot, but more succeed at it than you might think."
Ask About School Culture
The school you work in is where you will spend 180 days of the year. It has the biggest direct impact on your happiness as an educator and your comfort with an employer. Do not take the culture of specific schools lightly as you look to change states.
"When I talk with colleagues around the country about critical factors regarding relocation decisions, the cultural climate of potential school districts is paramount," says Daman Harris, Ph.D., a school principal and cofounder of the BOND Project (Building Our Network of Diversity).
Harris encourages educators to ask questions to determine how welcoming a particular school or district is to teachers of different racial and cultural backgrounds. Asking about equity and anti-racism is a start, but Harries also encourages teachers to talk to staff members to gauge their experiences in the school.
Also, just because a school is eager to recruit you, doesn't mean you should jump at the job. There may be a reason why a school or district is so desperate for educators.
"A lot of school and district leaders take the approach, 'We don't care how messy or untidy or oppressive our house is—just come in anyway,'" says Sharif El-Mekki, CEO at the Center for Black Educator Development. "They have not spent a second thinking about what kind of environment they are recruiting people to."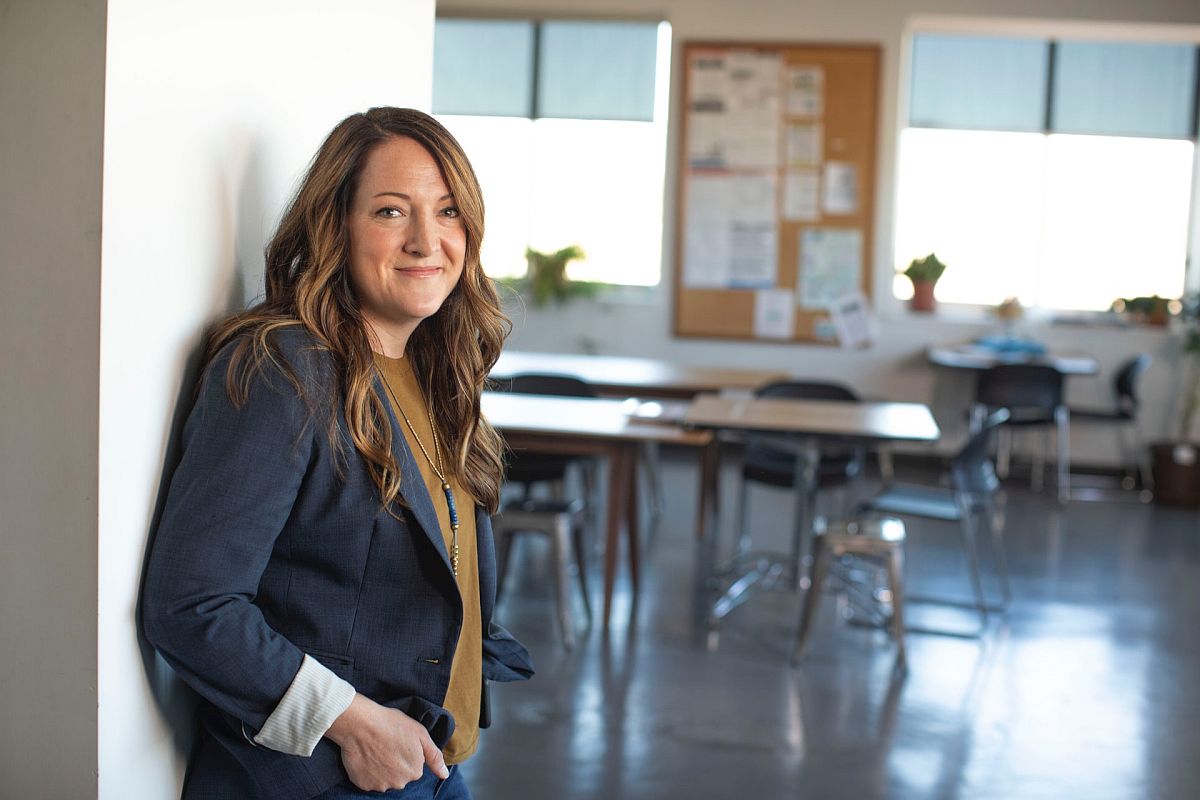 Get to Know the Curriculum
The next step is to dive into the curriculum so you can understand the types of lesson plans you need to develop. You will want to see which lessons are relevant from your past teaching position and where you need to develop new materials. Try to review the curricula of your future state to understand the areas of focus that the state expects and to be fully aware of state standards and test requirements drawn from the curricula.
In some cases, you will be able to reuse many of your lessons and adapt easily to the new school. There are other times when you may need to start over completely.
Give Yourself an Adjustment Period
Most private companies expect employees to take three to six months — or longer — to be fully onboarded in the business. As a teacher, you might feel like you only have a few weeks. From the first day of school, it feels like you need to know where everything is and who everyone is.
"No matter how differently they do things, be gentle with yourself," says Emma McDonald at Teach Starter. "Give yourself time to settle in and learn things – you would never expect a student to get it right the first time, so why place those expectations on yourself?"
Do your best to get to know the school, teachers, parents, community, and other elements that contribute to your day. This will be hard at first, but it will get easier. Keep in mind that you don't have to stay at this school forever. You may decide to change schools or districts after this year.
"Every school has a unique culture, and sometimes teachers are simply in the wrong school," says Kitty Boitnott, founder of Teachers in Transition. "Evaluate whether your frustrations seem tied to your school's leadership, policies, or practices rather than the classroom. You may just have the wrong fit."
If you do need to change schools, know that you might not have to wait until the spring to apply. While the spring and summer months are ideal to find jobs, some schools have last-minute openings in the fall and need to fill unexpected positions, according to the team at Mometrix Test Preparation. You can also work as a substitute teacher within your district to get a feel for different schools before you apply to one.
Leaving the comfort of your current home, job and town is incredibly brave. Even if you are just moving one state over, there will be new challenges and opportunities that will frustrate and excite you. Do your research, ask questions and have patience. Within a year, you could potentially be settled into a new state and new school that you love.
Images by: atic12/©123RF.com, halfpoint/©123RF.com, LinkedIn Sales Solutions