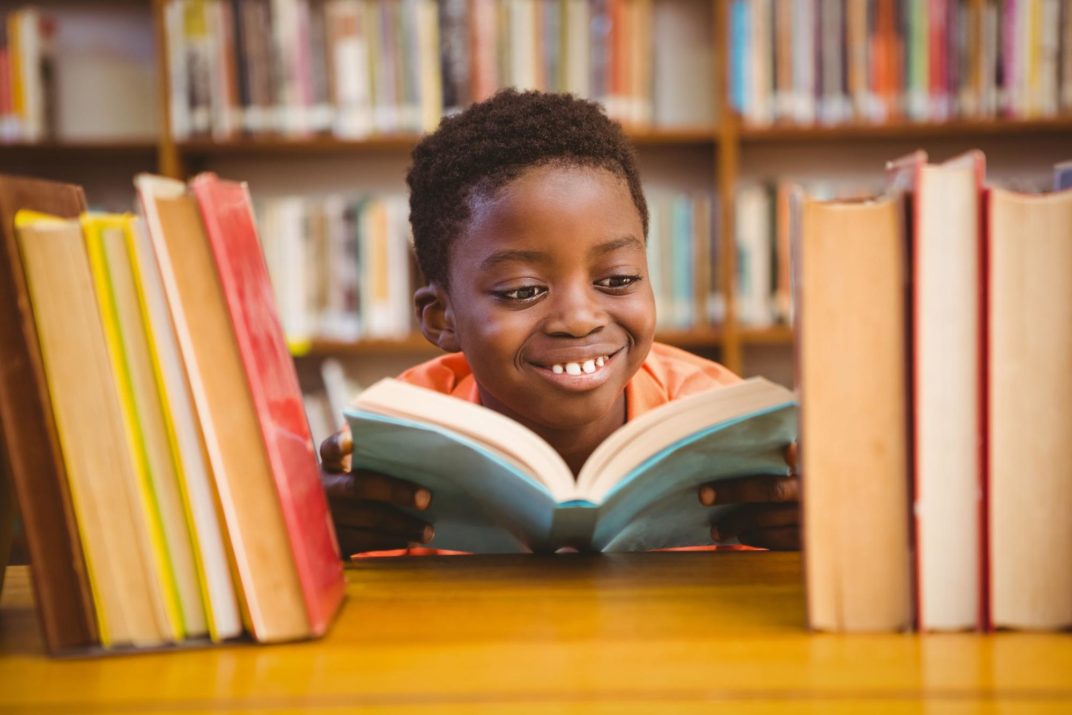 When some people think about the classics, they think only of books. While literature is an essential aspect of learning the classics, these teachings extend far beyond the page. Classical languages, history and storytelling all play a fundamental role in teaching students about the past, present and future. Here's why learning the classics is so important — and how to share these benefits with your students.
Teaching Classics Teaches Character
Classical literature helps students understand more complex ideas. It also assists students in developing character, says educator Lisa Van Gemert. "Quality books often contain thought-provoking socio-ethical situations, thus leading to character development. It's not just about becoming a good reader; it's about becoming a good person," she explains.
One reason literature is important for building character is because it helps us see many sides to a situation. Instead of being stuck in a single-minded point of view, literature puts us into the mind of other people who may not be like us.
Judith A. Langer, a professor and literacy learning scholar, explains how literature expands our worldview: "Literature makes us better thinkers. It moves us to see the multi-sidedness of situations and therefore expands the breadth of our own visions, moving us towards dreams and solutions we might not otherwise have imagined."
Reading also helps students become more sensitive and empathetic. Emotions stirred by reading books can help students understand their own. "It's easy to see the trends of death, war, destruction, and oppression in our current society. There's a certain level of honesty reflected in art which deals with the psychological, social, and emotional fallout of such violence," says high school English teacher Ray Ramirez.
When students are asked to grapple with these feelings as part of the learning process, they may learn to better deal with their own emotions in life situations.
Applying Moral Messages to Life
Moral messages are also a fundamental aspect of classical literature. According to iHomeschool Network, founded by former middle school teacher Jimmie Quick, classical literature sheds light on common human problems throughout history. These stories show us that many human problems have repeated patterns, regardless of the time period. 
The moral lessons derived from stories give students a more well-rounded understanding of life itself — and how to make the right choices when faced with adversity.
"Over time, [classical education] serves as a platform for developing critical thinking skills by asking questions along the way. Classical education emerges as a greater awareness of the moral imperative to others and the ability to create change and opportunity in the world—even when faced with resistance and obstacles," says Dana Weeks, head of the Germantown Friends School in Pennsylvania. 
The character and moral code-building inspired by reading literature isn't doubted. But how can teachers make sure that students are engaged and connected to the reading? Library media specialist Karin Greenberg at Manhasset High School in New York provides an idea.
By pairing classics with contemporary novels, teachers can create more balanced curriculums and show the inspiration for current works. The combinations she suggests are "Pride and Prejudice" by Jane Austen with "Eligible" by Curtis Sittenfeld; "Rebecca" by Daphne du Maurier with "The Winters" by Lisa Gabriele; and "The Odyssey" by Homer with "Circe" by Madeline Miller.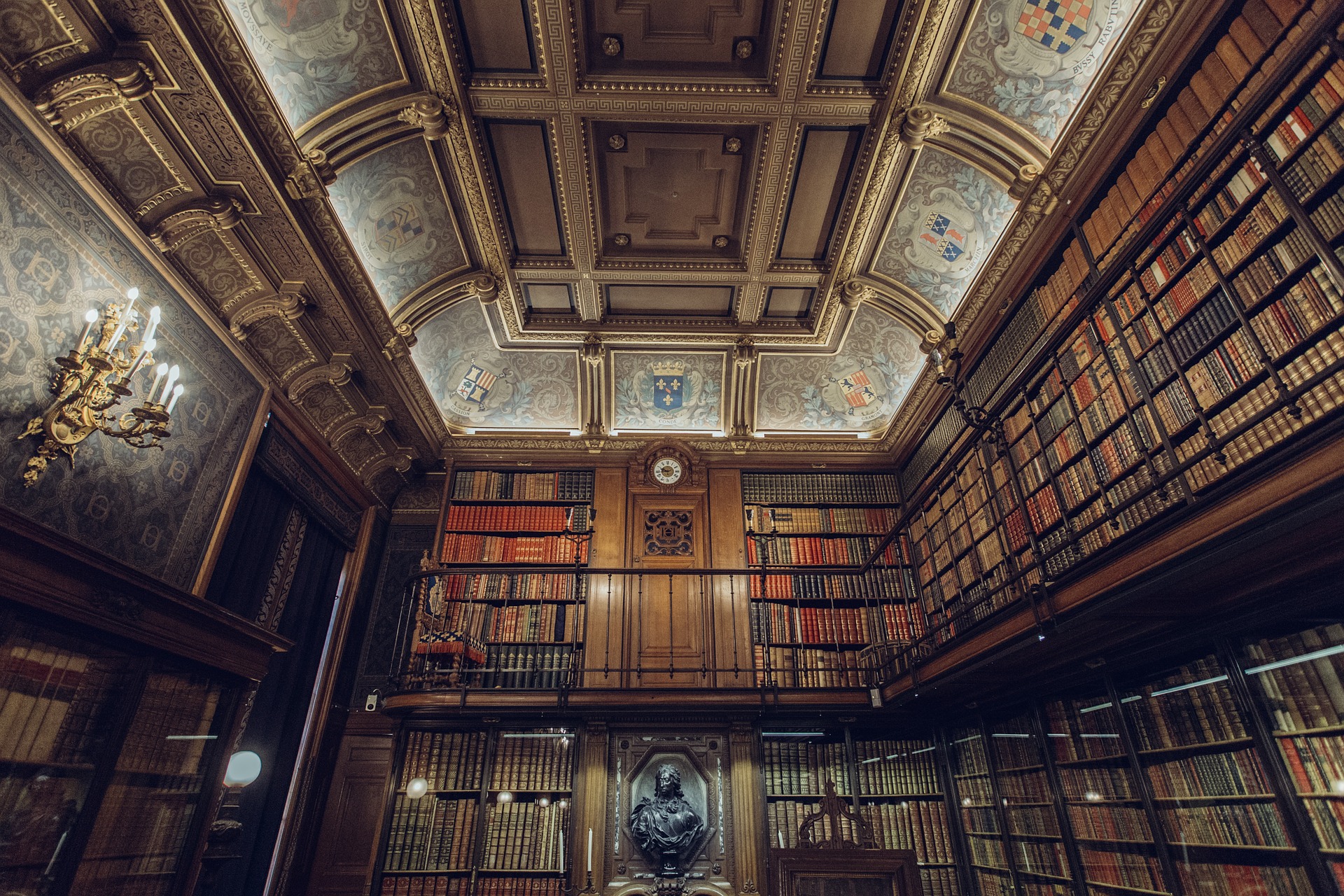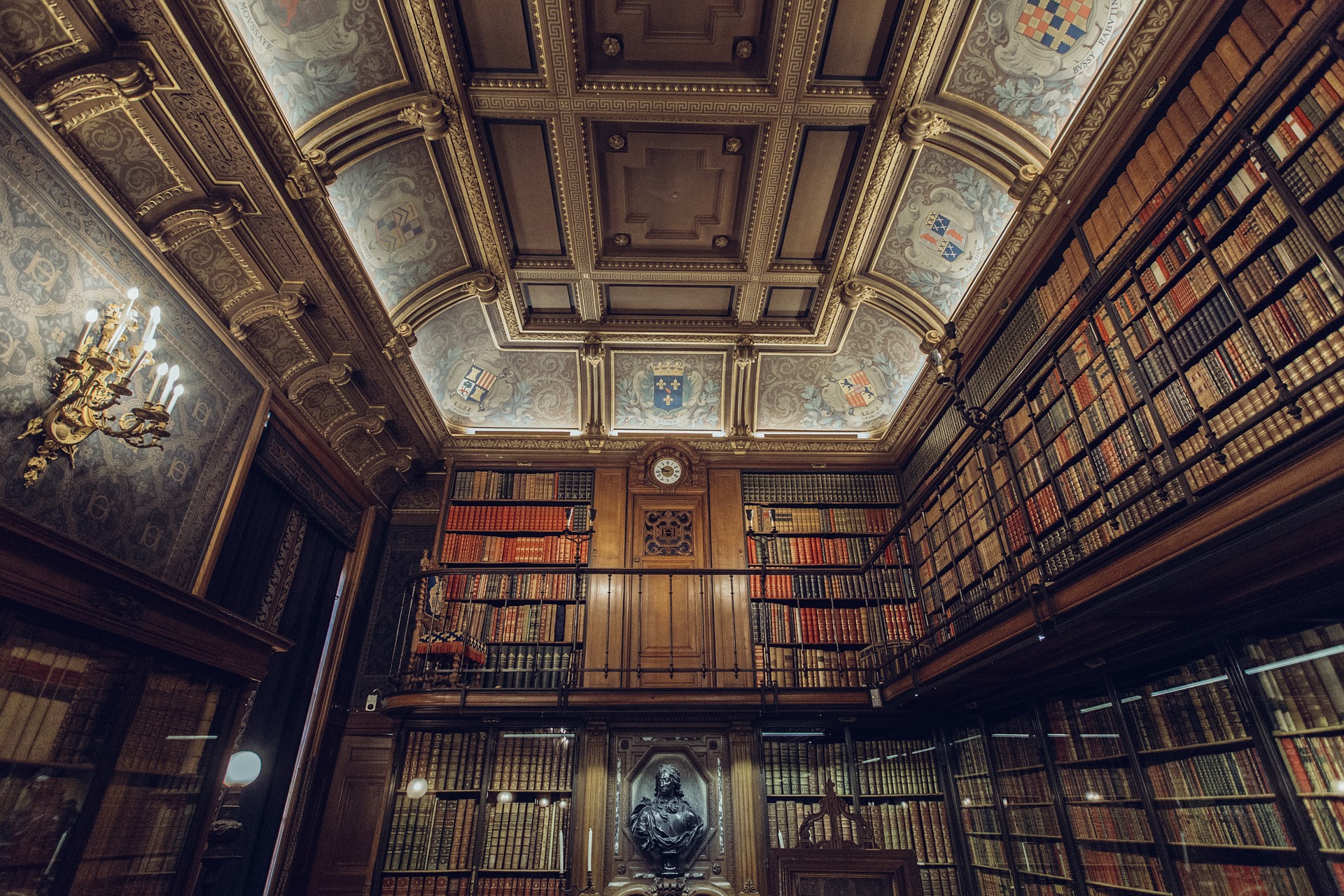 Latin Leads to Deeper Knowledge
Many schools require that a foreign language is learned in middle and high school, but Latin isn't usually one of them. Once an important subject, Latin has faded away with the rise of the technological revolution. 
Some teachers and college admissions experts believe that learning Latin is important because it connects students to knowledge and understanding of other subjects. Kathy Lindsey, Middlebury College associate director of admission, says Latin is key to boosting a student's use of English across speaking, writing and reading. "Vocabulary and grammar of the English language can be mightily improved through the study of Latin," she explains.
Today, some schools are bringing Latin back into humanities, but teaching it in a fresh, modern way. Flash cards, fast-paced learning games, enriching instructions and historical storytelling are all being used to help students in middle and even elementary school learn Latin.
Latin language proponents believe that the language should be learned at an early age, when students' minds are better able to master vocabulary and structure, write Boston University Professor Emeritus Kevin Ryan and Marilyn Ryan, a political scientist and writer.
Facilitating Cultural and Language Learning
Classical literature and languages provides students with a depth of understanding around culture. According to The Pegasus Project — a nonprofit which brings classical languages to underserved students — the intellectual impact of the Greeks and Romans influences almost every academic discipline. From art history to biology, classical languages expand students' world views and help them understand complex words and concepts. 
Aside from the fact that Latin enhances study of ancient Rome, it is the foundation of all romance languages. Whether French, Spanish or Italian, Latin helps students understand the root words of many languages. This is why students of Latin will better grasp foreign languages, explains Yann Leguillon, founder of tutoring platform SuperProf. 
These students are equipped to engage in more meaningful cultural exchanges with people who speak these languages, both at home and abroad. French philosopher and historian Remi Brague agrees. He explains that classical languages strengthen ties both to Western roots and to other cultures. "Classical studies can't make us better professionals. But they can make us better human beings."
Learning From the Arts
Aside from literature and languages, visual arts are another humanities subject that can teach students both about the world and themselves. 
Art can be used to enhance a lesson in a different subject. Let's say you're asking students to compare and contrast two ideas, for example. You might start the lesson by introducing two different pieces of art with differing subject matter, ideas and colors. Art is one of the best tools to give context and meaning to other lessons.
Arts education can also teach students about citizenship, empathy and understanding. Assistant professors Brian Kisida and Daniel H. Bowen conducted a study which sought to determine why it's important to reinstall arts education in a system that's largely deemphasized it in place of logical thinking skills and standardized testing requirements. 
The results showed that an increase in educational arts experiences improved students' academic, social and emotional outcomes. "Students who received more arts education experiences are more interested in how other people feel and more likely to want to help people who are treated badly," they write.
Students with increased exposure to arts experienced a 3.6 percentage point decrease in disciplinary infractions, improved their standardized writing scores by 13 percent and showed an 8 percent increase in compassion for others.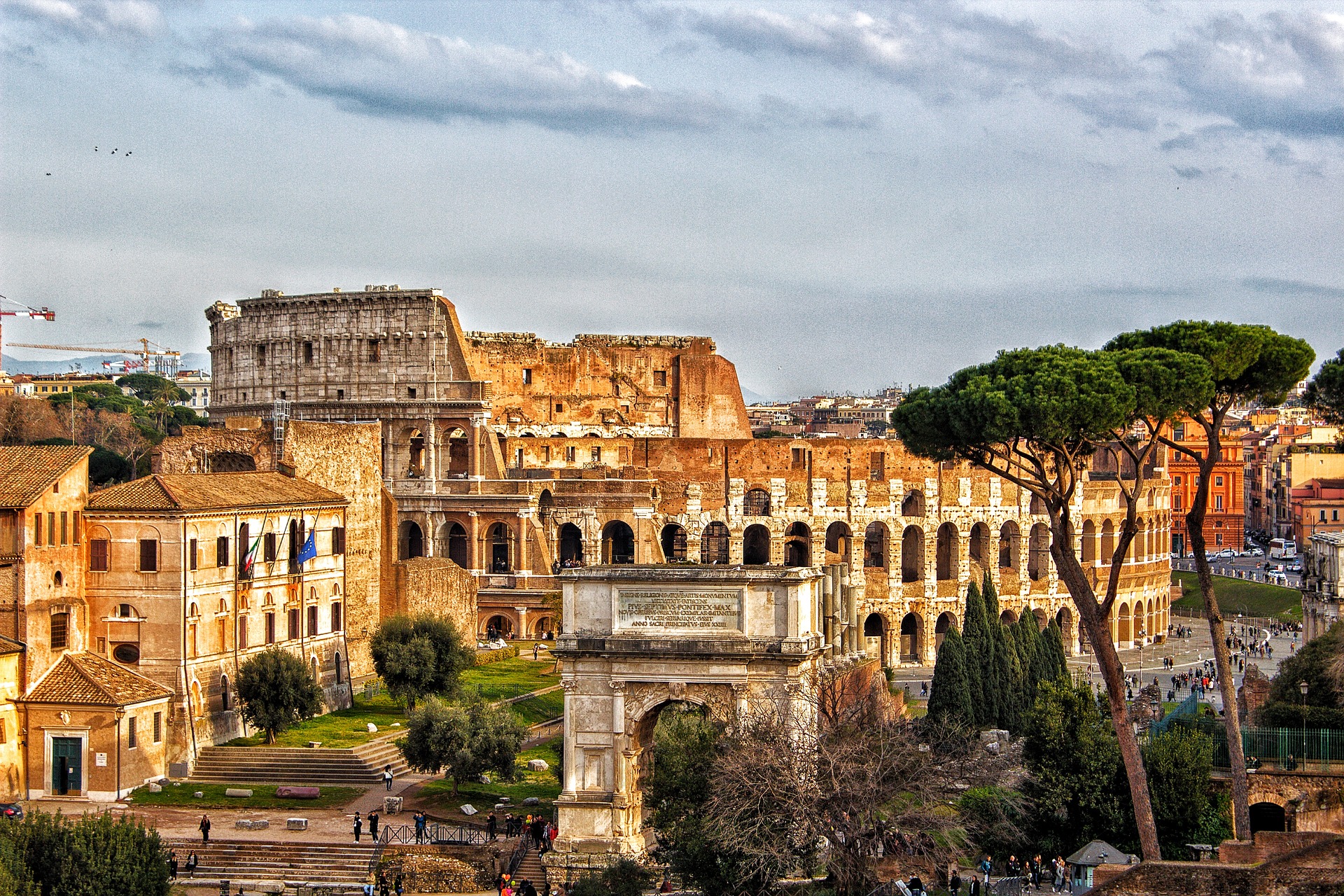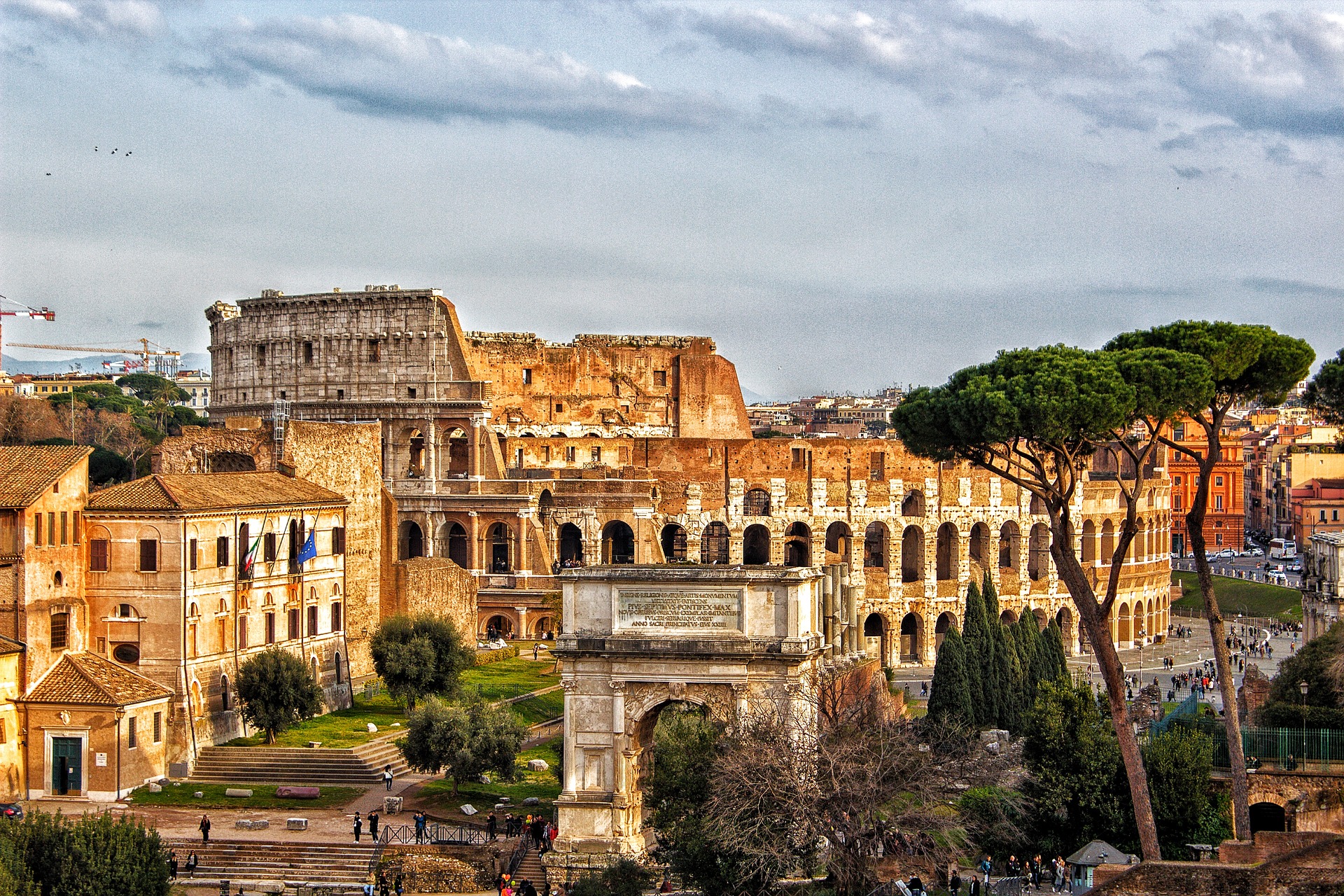 Teaching Classics to Prepare for Higher Ed and Career
Understanding the classics can also set students up for success throughout college and beyond. As professor Jackson Bryce notes, classics offer an interdisciplinary education that benefit students in a myriad of ways. University students who major in the classics benefit from rigorous technical training, immersion in the arts and sophisticated historical, philosophical and theological understanding.
Specifically, studying the classics ensures that students come to enjoy reading. This is especially important in a digital age faced with declining literacy, explains education consultant Mary Riser. "Schools that want to ignite a love of reading set aside time every day during school for independent reading, with so many choices of text in print available that everyone can find something of personal interest."
Riser adds that teachers and schools can start igniting a passion for reading by introducing stories from different time periods. Everybody loves a story. The more stories students are exposed to through literature, the more they'll enjoy and appreciate the power of language.
Images by: Wavebreak Media Ltd /©123RF.com Free-Photos, Andrea Albanese