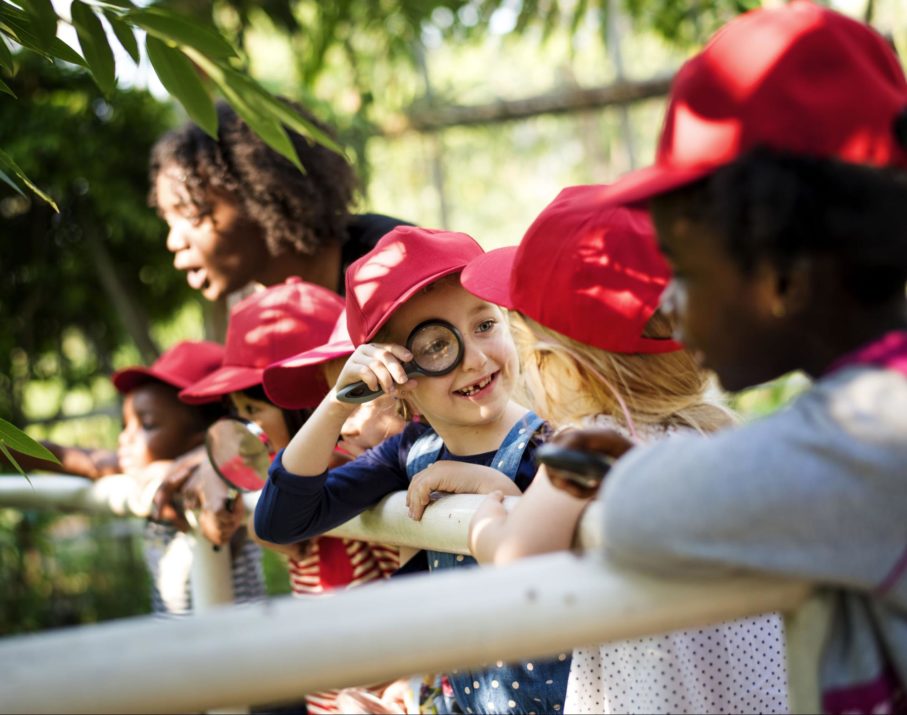 It's normal to get eyerolls and exasperated sighs when introducing a new biology lesson. Molecular structures, cells and lifestyles are fascinating — but not if you don't understand the point of learning about them.
As we've discussed in our previous posts, it's important to give students context around what they're learning and why. Explaining the role of biology in our everyday lives can make the topic more interesting to learn. Plus, it helps students understand that learning about the human body, plants, animals and the earth can benefit them in the future.
Why Does Biology Matter?
Helping students understand the role of biology in their lives can boost its meaning. Biology is especially fascinating once students understand it, because it helps explain everything about life itself, says the team at BioExplorer. From ecosystems and the environment to food quality and medicines, learning about biology helps us understand the diversity of life.
Biology allows us to grasp the incredible world around us — and how were connected to it, agrees Udemy's Nick Tomasovic. "It also tells us all about plants and animals – how they live, what they're made up of, and how they interact with mankind and each other. This enables us to make the most of our planet's natural resources while trying to minimize the impact we have on the environment."
Learning what plants and animals need to survive lets us make better decisions in order to protect and care for them. Since many students enjoy nature or have a favorite animal, biology can be used to deepen these interests through the context of science.
From a societal perspective, an understanding of biology helps the human population continue to thrive. For example, understanding ecology helps us properly manage resources so that we can balance both the needs of nature and our own, says science writer Mary Bagley. 
This helps ensure we don't deplete resources and they continue to be available for generations to come. Whether changing our relationship with the ocean to protect marine life or growing batteries from bacteria, biology allows us to make the connection between science and all living things.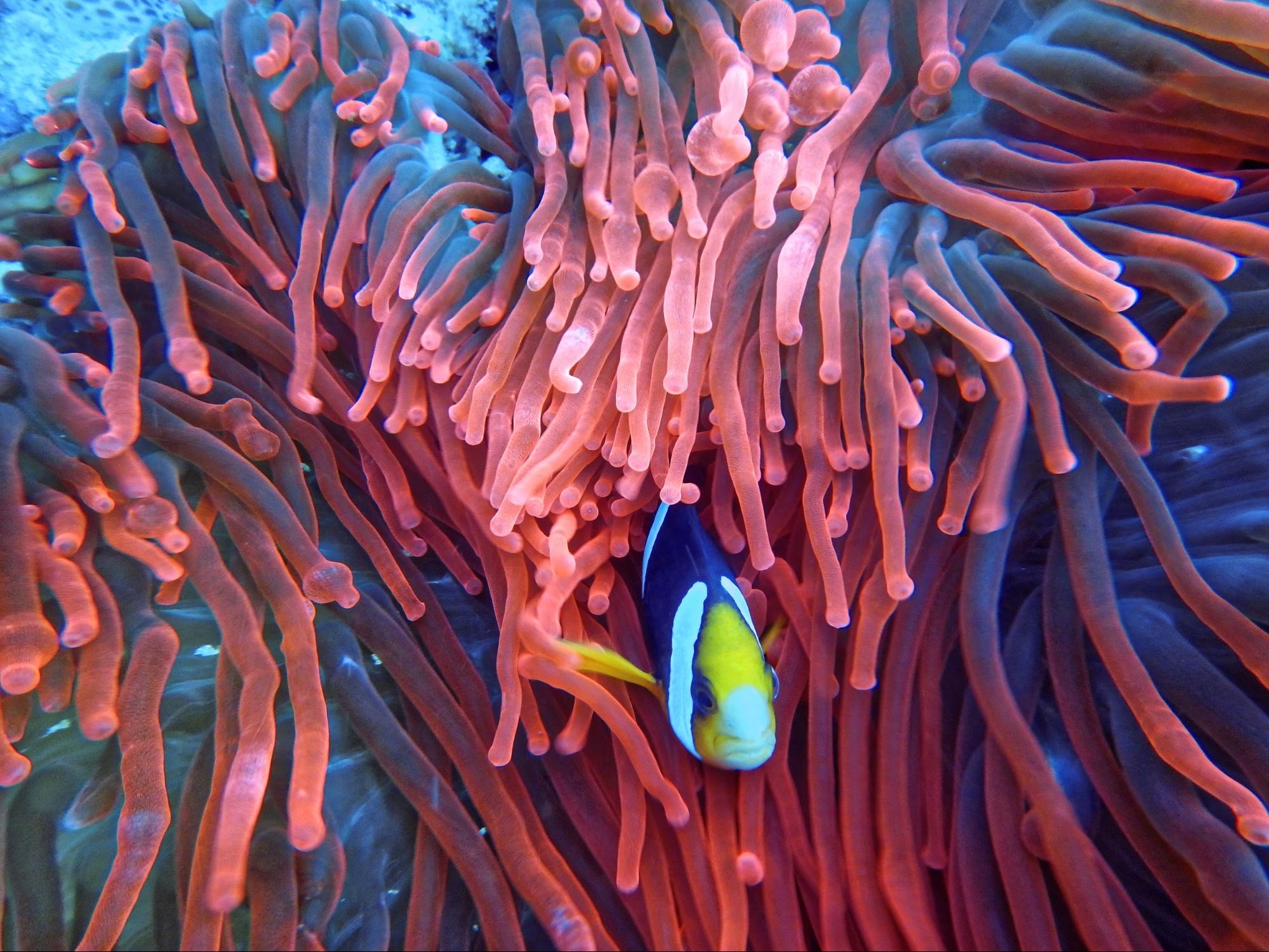 Generating Interest in Biology
Learning biology directly from a textbook can be complicated for many students. In contrast, interactive, hands-on lessons are a great way to supplement textbook learning and provide students with real-world connections that help them grasp challenging concepts.
In an online report conducted by the AmGen Foundation and Change the Equation, 81 percent of teens said that they were interested in science, but only 33 percent agreed that their biology classes were enjoyable. Former teacher and education writer Jackie Zubrzycki sheds light on this discrepancy.
"While many teens find more hands-on experiences like field trips and experiments to be most compelling, most instruction in science class involves either textbooks or in-class discussion," she writes. Lab experiments, biology field trips and projects that relate biology to real life were cited as the top three ways in which students would like to learn about biology, compared to textbooks and in-class discussions.
So how can rudimentary biology lessons relate to hands-on activities and real-world learning? Take a lesson on plants, for example. Plants feed animals and humans, provide nourishment and are our main source of seasoning and flavoring, says science writer J. Dianne Dotson.
"Beets and sugarcane can be made into sugar for sweetening. Honeybees use flower nectar and make honey. Sugar maple trees' sap can be boiled to make maple syrup. Coffee comes from coffee tree seeds, whereas tea originates from tea plant leaves," she writes.
Incorporating foods or ingredients into a lesson plan can support a stronger understanding of biology concepts while also driving genuine interest. Chocolate is one example of an ingredient that can both teach about biology and generate interest. Chocolate blogger Sharon Terenzi demonstrates how the cacao plant is a strong jumping off point for many conversations about chocolate. 
In addition to discussing how the plant bears fruit and how it is harvested, teachers can also discuss the many compounds and chemicals found in chocolate. In fact, there are over 300 compounds in chocolate, says product manager Crystal Risko at Carolina Biological Supply Company. From caffeine to theobromine to flavonoids, each compound has a different effect on the body.
Another way to generate interest in biology topics is to tell stories about past students. Explain what the purpose of the lab it, why it's important and what it has taught students in the past. "Let them know that this is the lab that over the years has inspired many students to pursue medicine, biology or veterinary medicine as a career," explains former elementary school teacher Karen Nelson, senior editor at We Are Teachers.
Biology Careers
Indeed, students interested in biology may find great success with a related career. Biology serves as the basic foundation for a number of rewarding job paths, including those in medicine, science and engineering. 
Biology is also an important starting point for careers in the STEM field. A few common jobs related to biology include nursing, forensic science, psychology, zoology, pharmaceuticals, science writing and genetics. More obscure career paths — and ones that might entice students to learn more about biology — include cryptozoologist, environmental specialist, snake milker, urban grower and aquarist, according to Twig Education.
Getting students interested in biology can open up a world of opportunity not only for their careers, but for the next generation, says Rachel Lambert-Forsyth, director of membership and professional affairs at the Royal Society of Biology in London.
"From conservation to cancer research, biologists are tackling important 21st century challenges, and we need skilled young people to be part of this. It is also important to remember that biology is excellent preparation for non-scientific careers," she writes.
Lambert-Forsyth adds that biology also teaches skills like report writing, analysis and research, which can be applied to a variety of non-scientific fields.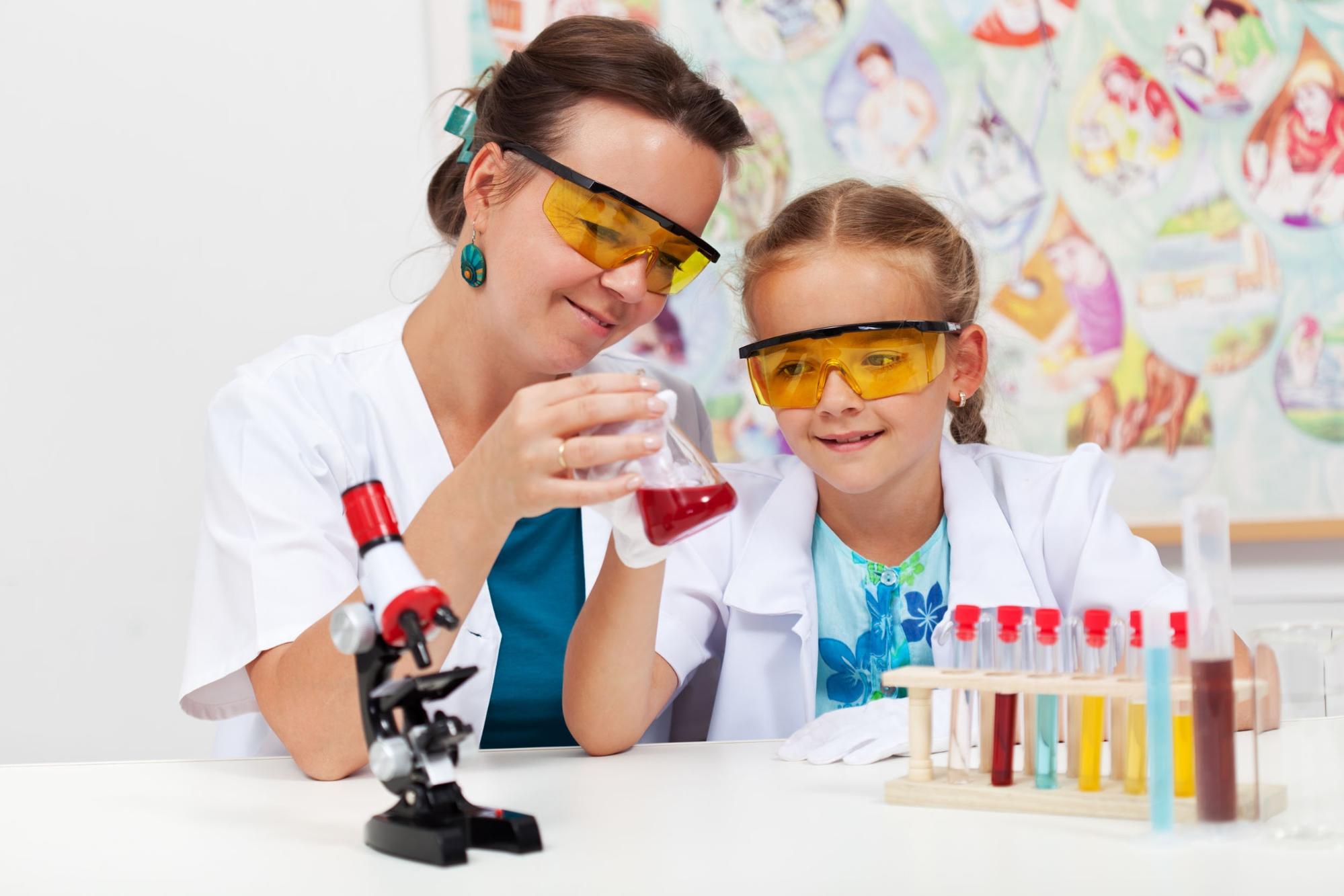 Tools and Technology for Teaching Biology
Teacher and education blogger Lucie Renard talks about how teachers can use technology to create visual, interactive lessons that inspire students. In one example, she incorporates sound into an online lesson using BookWidgets, which helps students learn about different birds and their songs. In another, she also explains how a timeline can be used to teach students about lifecycles, such as the life cycle of a butterfly from larva to adult. 
Images and videos can also take lessons to the next level. Biology teacher Alex Nixon says he uses photos from his travels to tell compelling stories about animals, plants and the earth itself. 
"I have a close-up photo of a white rhino I took a few years ago that makes it into my lessons every now and then. When I tell the students how I ended up in fear of my life when taking that photo, it piques their interest, and most of the time I get a few students telling me their own safari stories (I teach a lot of South African students)," he explains.
He says this is a simple, yet effective way to link learning with real experiences. It can lead into discussions about biodiversity, ecology, animal habitats and a host of other lessons.
Images by: Rawpixel/©123RF.com, Tom Fisk, Nagy-Bagoly Ilona/©123RF.com