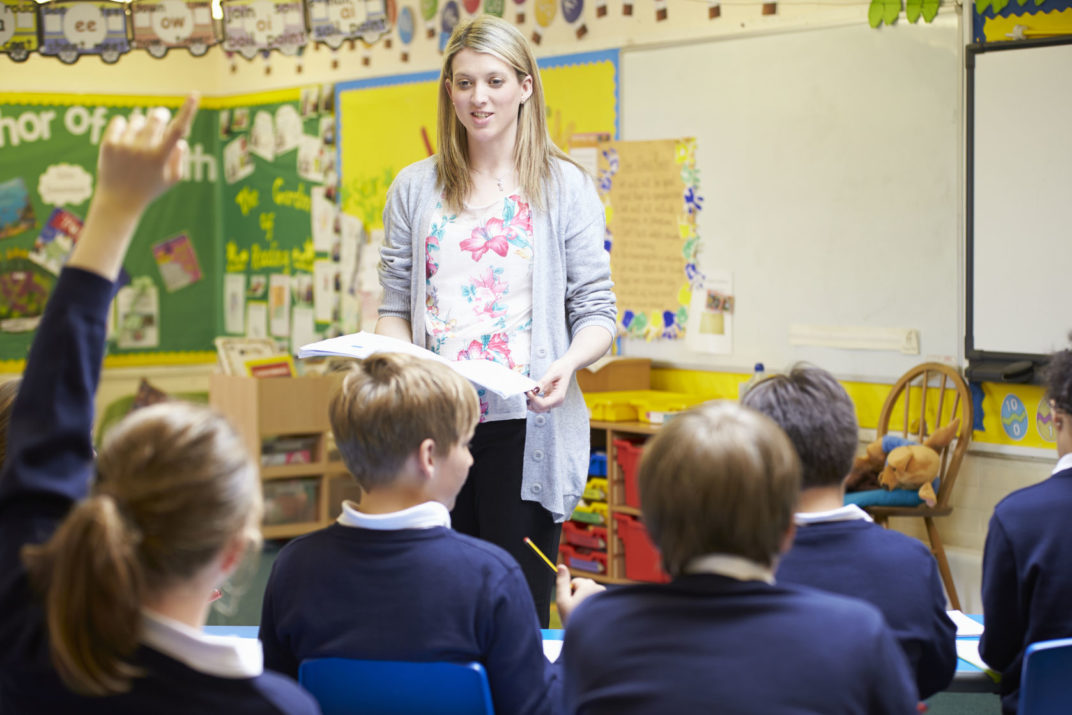 Whether it's a family emergency, a sick child or a routine check-up, there are many reasons why you might need a substitute teacher in your classroom. And although it must sometimes be done, leaving your students alone is no easy task. What if whole days of learning get lost?
If you're concerned about how your students and their substitute teacher will fare in your absence, we've got your back. Here's how to keep your stress at bay and create detailed lesson plans and useful activities that any substitute teacher can follow.
Preparing for a Day Out
The best way to prepare for a day out is to have all of your ducks in a row in advance. High school assistant principal Jordan Catapano suggests keeping all important information in an organized filing cabinet from the first day of school. Things like allergy alerts, seating charts and attendance lists should all be in there, so they can easily be found by a substitute teacher when needed.
To keep everything organized, former teacher Tanya K. Cowling suggests placing colored dots on attendance sheets. These dots can correspond to certain allergies or learning needs, helping the sub get up to speed on important student details quickly and efficiently.
You can also create a sub tub where all of your substitute resources and materials are kept.
Teacher Tanja Tlusty at Journey of a Substitute Teacher keeps essentials like classroom procedures and seating charts in the tub. She also includes a few general worksheets that can be applied to multiple subjects, along with worksheets for writing exercises that can be explored at any time. Tlusty notes that social studies and science can be difficult subjects for substitute teachers, since it all depends on what students already know. She overcomes this dilemma by including fact-based worksheets about science, nature and history in her sub tub.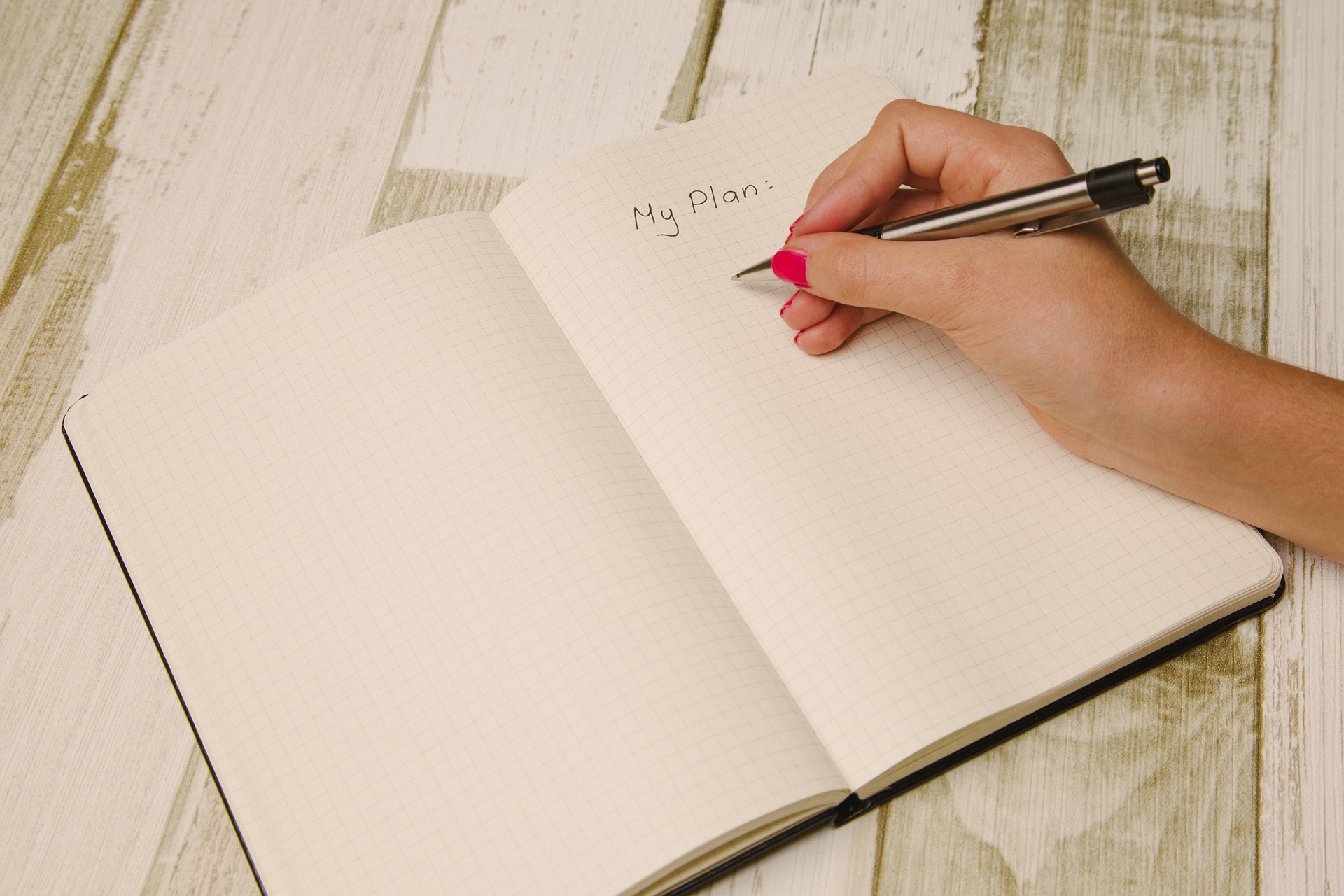 Emergency Planning
Sometimes you have to call up a substitute teacher on a last minute basis. When this happens, you may not have the time and energy you need to prepare and get things ready according to your standards.
To ensure that everything still goes smoothly when you're out, consider a few tips from the Substitute Teacher Service, Inc. – a company that connects substitutes to schools in the Pennsylvania and Delaware state school districts. For emergency situations and last-minute lesson plan needs, they suggest engaging students in writing and storytelling. Ordinary lesson plans and testing requirements don't always allow time for extended personal writing exercises. However, this can be a great way to help students practice their writing while stimulating their passions and inspirations.
Substitute teaching resource SubSidekick suggests keeping a book called "You're Trying to Teach Kids How to Write, You've Gotta Have This Book!" handy. The book includes a variety of writing prompts and story starts designed to stretch student imaginations and encourage full exploration. Author Marjorie Frank stresses that playfulness is the key to discovering new ideas and fostering insight. That's why her book is centered around being imaginative and even silly, letting go of old patterns. It's a great resource for substitutes, especially if another lesson doesn't work out or they run out of activities to do.
Test creation is another activity that students can work on any time of year, according to The Secondary English Coffee Shop. Simply start with a certain book or unit that the students are working on and have them create multiple choice, vocabulary or essay question test based on the topic. This encourages them to think about the material in a different way, and they should also be expected to answer the questions that they ask. When you return to school, you can discuss these tests and questions.
When you're really in a bind and don't have time to devise a full day of lessons, teacher and writer Meredith Dobbs at Bespoke Classroom suggests five games and exercises that apply to all subjects. The flexibility of these lessons means they can easily be tailored to different grades, subject levels and abilities, so there's something for everyone.
Classroom Management
Student behavior can make a substitute's teaching experience difficult. If students don't know how to behave around a sub, they may take advantage of him or her. You can keep substitutes prepared by empowering them with the confidence they need to control the classroom.
In a collection of substitute teaching tips rounded up by teacher and writer Linda Kardamis, she highlights setting expectations, learning student names quickly and being confident. The last tip is crucial: When substitute teachers view themselves as "just subs," students may see that weakness as an opportunity to misbehave.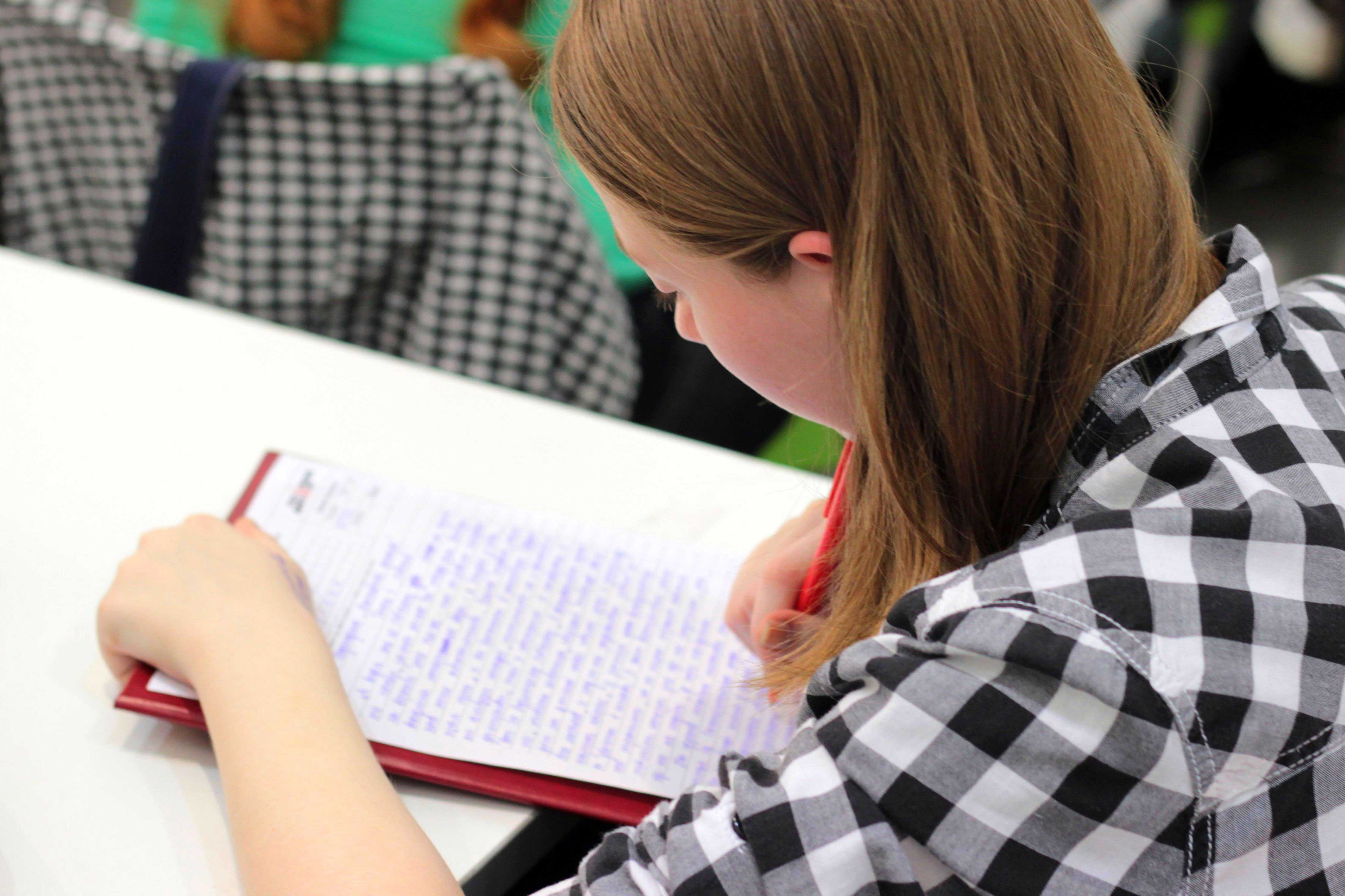 Additionally, giving your substitute a clear plan as to how to discipline and manage the classroom can keep the student-teacher dynamic in check.
Kelsey Sorenson of Wife Teacher Mommy offers a great idea for how to share classroom procedures with a substitute. She suggests including attention prompts and discipline procedures in your sub tub that will help substitutes see how you run your classroom. Specifically, sharing your own classroom discipline plan can help the substitute teacher understand what kind of discipline your students are used to.
Michael Linsin of Smart Classroom Management adds that keeping behavioral rules the same helps teachers prepare their students for a sub. When students know what's expected of them, everything goes much more smoothly.
Teachers can also help substitutes encourage classroom participation and good behavior by having rewards and reinforcements to give to students. Jennifer Findley of Teaching to Inspire says that she often leaves subs with stickers, small candy pieces, or "caught being good" cards, which can later be redeemed with the teacher for some form of reward.
Preparing Students for Subs
Preparing students for a substitute teacher is an important way to help the substitute do their best. Educational content resource Free Spirit Publishing says that it's important to set high expectations with students about their behavior with a sub. One way to do this is to tell students to treat their substitute like a guest. This instills a sense of respect towards the substitute, which reduces the chances that the students will misbehave.
It also helps when teachers are clear about the fact they they're in contact with the substitute teacher. Students understand that if they misbehave with a sub, there will be repercussions once the teacher's back to school.
Feedback from your substitute is crucial. In addition to asking how things went with student behavior and learning, it's also important to ask how you can improve. The Teacher Next Door always asks her subs to leave a detailed note regarding everything that worked, and didn't, on her day out. This enables her to speak to her students if necessary, and work on areas of improvement for the future.