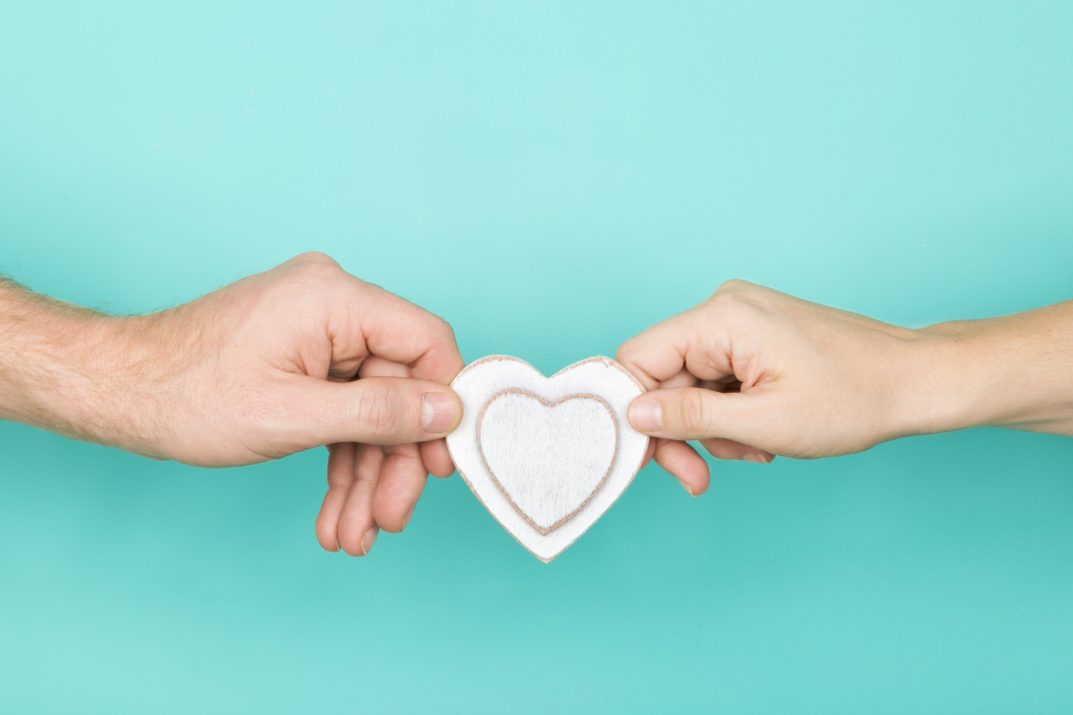 From planting trees on Earth Day to helping less fortunate community members, students have a wealth of volunteer opportunities available to them. Helping your students find projects they're interested in, however, can be a challenge.
To ensure that volunteer work is meaningful for both students and the people they're helping, follow these tips for finding and supporting opportunities that matter.
Benefits Of Volunteering
Getting students to understand the benefits of volunteering can motivate them to become involved. Plus, it allows you as a teacher communicate the value and impact of such work.
One core benefit of volunteering is that it helps students develop essential life skills, Nicole Boyer at VolunteerMatch writes. Social skills are gleaned from interacting with strangers, especially when working with people who come from diverse backgrounds. Being immersed in new cultures and lifestyles can also help make students more grateful for the things they have, including their schooling, which can in turn help them better meet their learning objectives.
Moreover, volunteering is a great way for students to boost their competitive edge on college applications. Working for a cause without pay demonstrates commitment and passion, which are valuable assets for succeeding at college. Freelance writer and content developer contributes the idea that
Volunteering also teaches students real-world experience, Rakhi Acharyya, Ph.D. at Careerizma adds, including the chance to develop skills such as problem solving, fundraising, teamwork, organizational structure and time management.
Meaningful volunteer experiences create unique personal stories — essential fodder for a killer college essay, journalist Sarah Talty writes. Being able to reflect on lessons learned while volunteering shows both growth and maturity, which can in turn help students stand out in a competitive applicant pool.
With the people, places, industries and ideas students are exposed to while volunteering,  students uncover their own passions and create new interests, too. This is true, especially when volunteering abroad, Riyanka Roy at Volunteering Solutions writes. It introduces students to new career paths they may have never before considered and is an opportunity for students to step outside of their comfort zones, identify strengths and uncover natural talents and interests.
How To Encourage Volunteering
Volunteering gives students the confidence and courage they need to blossom in all areas of their lives, especially if they're shy or lacking self-esteem. Wendy Hilton, co-owner of Hip Homeschool Moms, believes that volunteering is especially important in high school because students are at an age where they're still impressionable. However, it's important that students are encouraged to become leaders in areas that they enjoy.
People volunteer for lots of reasons, creative communications agency Alive with Ideas writes. Personal passion is one reason, like saving the environment or supporting animal welfare. Another is that volunteers want to be part of a team, and are seeking a community of like-minded people.
Students are much more likely to stay engaged with a volunteer opportunity when it's something they're interested in, the team at Volunteer Toronto has found. Pursuing projects that also offer youth leadership roles help students become stronger leaders, a valuable and transferable skill.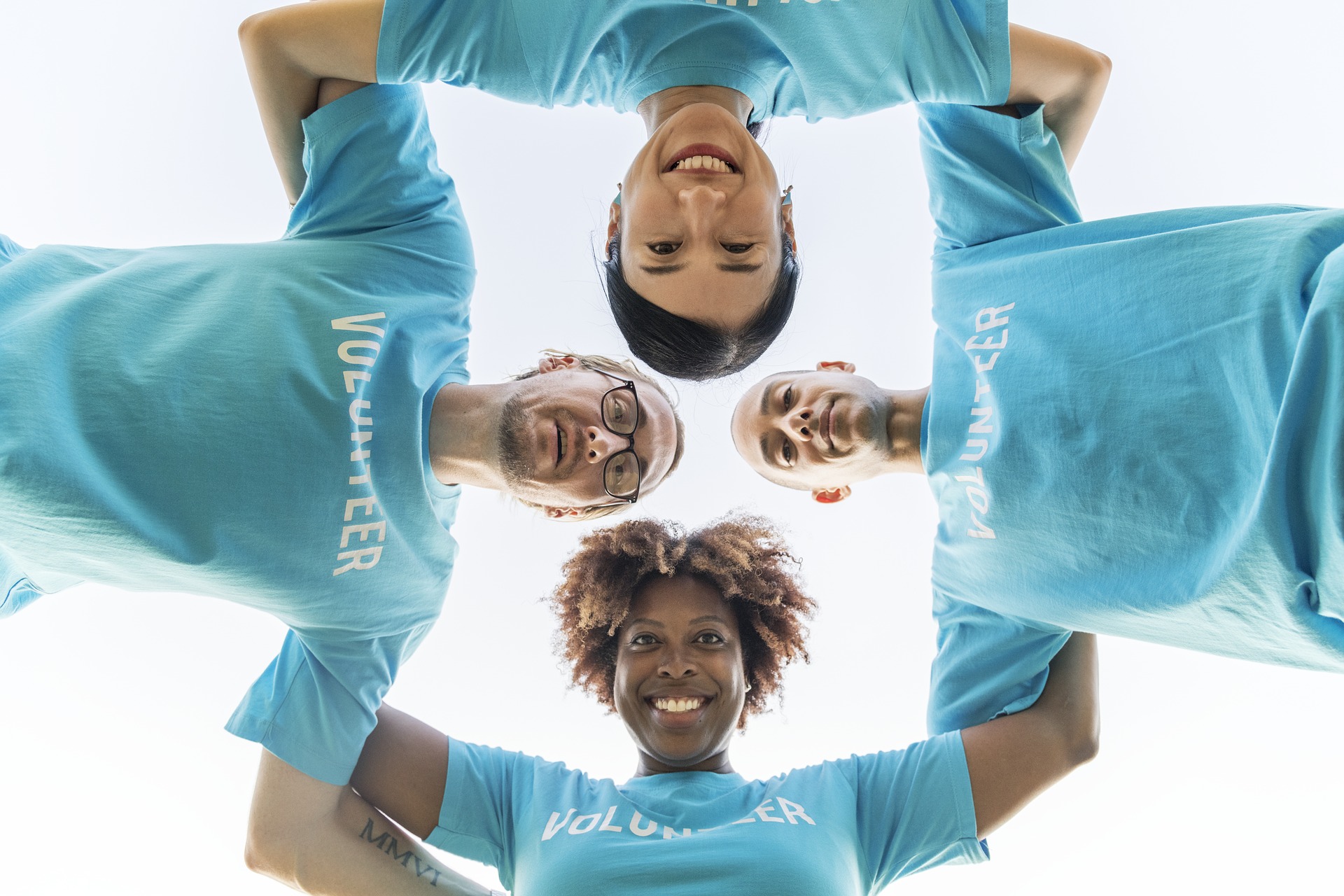 When students are given time and space to explore what they'd like to do, all in the name of giving back, they learn more about themselves as people. Stephanie Hicks, creative director at teen volunteer organization, Lion's Heart, agrees that volunteering in high school is one of the best ways to help students tap into their interests, skills and motivations.
Likewise, its possible that your students have untapped personal passions that can be fulfilled through volunteer work. As a teacher, understanding student passions is essential for facilitating meaningful community outreach opportunities. It's also a core way to engage disinterested students. Once you know what your students are interested in, you can take the time to match them with roles that suit their talents, interests, skill sets and commitment level.
Show Impact
Most people feel inspired by the idea of helping others. Nearly all (95 percent) of student volunteers are motivated by a desire to improve things in their community and help people, volunteer professional Kathryn Harrington writes. Talking about the end result of the volunteer project — and being specific about how it will help people — is a great way to tap into this universal desire.
Showing students how they can impact their community also helps cultivate lifelong innovative citizens. These are "people who see beyond surface causes and effect change in their communities and beyond," psychologist Marilyn Price-Mitchell explains. They not only question problems in society, but work to solve those problems with creativity and collaboration.
Facilitate Meaningful Experiences
Talking to students about what volunteering means to them can have surprising results. Sharon Ufberg, cofounder of the life coaching website Borrowed Wisdom, interviewed the high school students who started TeensGive.org, a platform that matches teens with rewarding volunteer opportunities.
When asked why it's important for teens to volunteer, they explained the importance of finding meaningful projects. "To us, what is important is not why they are volunteering but that they find ways to volunteer that are rewarding so they have a positive experience that will translate into sense of generosity and service in high school and beyond."
Teachers can present a number of ideas to their students, Elizabeth Hoyt at Fastweb writes. These include organizing a blood drive and coaching or tutoring younger students. Students can also volunteer with The Red Cross, the ASPCA, Volunteers of America and The Humane Society, she adds.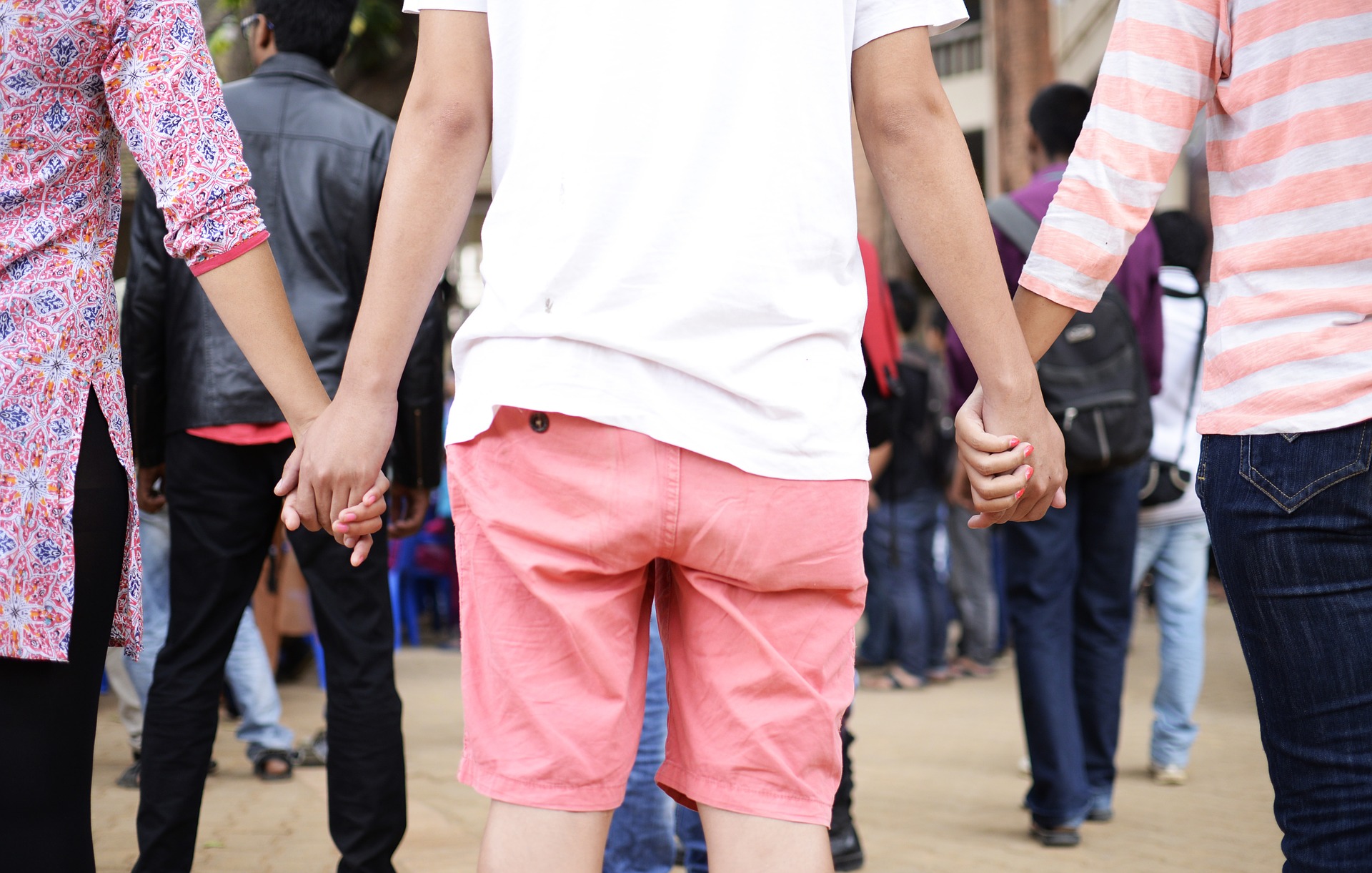 Incorporating volunteer projects into the curriculum ensures ample time and effort is allotted for those projects, Kara Wyman at Concordia University-Portland suggests.
Creating a PR campaign for one of these organizations can help students learn more about the business and operations behind the scenes. Plus, it creates an opportunity for students to contribute their skill sets to the cause, whether marketing, social media, videography, photography, writing or organizing. While some of this work can be done in the classroom, it can also incorporate field trips to the organization's office to gather information and get involved directly in the business.
Organize and Communicate
There are benefits to communication both before and after a volunteer event, Claire Shinn at Nonprofit Hub writes. It's important to equip volunteers with the information and tools they'll need to prepare. Plus, having an open-door policy while explaining the volunteer opportunity can also make students feel comfortable asking questions.
These steps can help students feel less anxious about the opportunity, which in turn can make them more motivated when getting started. Communicating early and often can also help set the tone for an open-door policy throughout the volunteer project.
Opportunities can be made more meaningful when students are exposed to inspiring people, Maria Maione at AFS Intercultural Programs suggests. Working in volunteer groups, for example, boosts teamwork competencies and improves communication skills. Valuable contacts for later networking opportunities can be made along with lifelong friendships.
Images by: Sarah Pflug, RawPixel, Ashley Amos