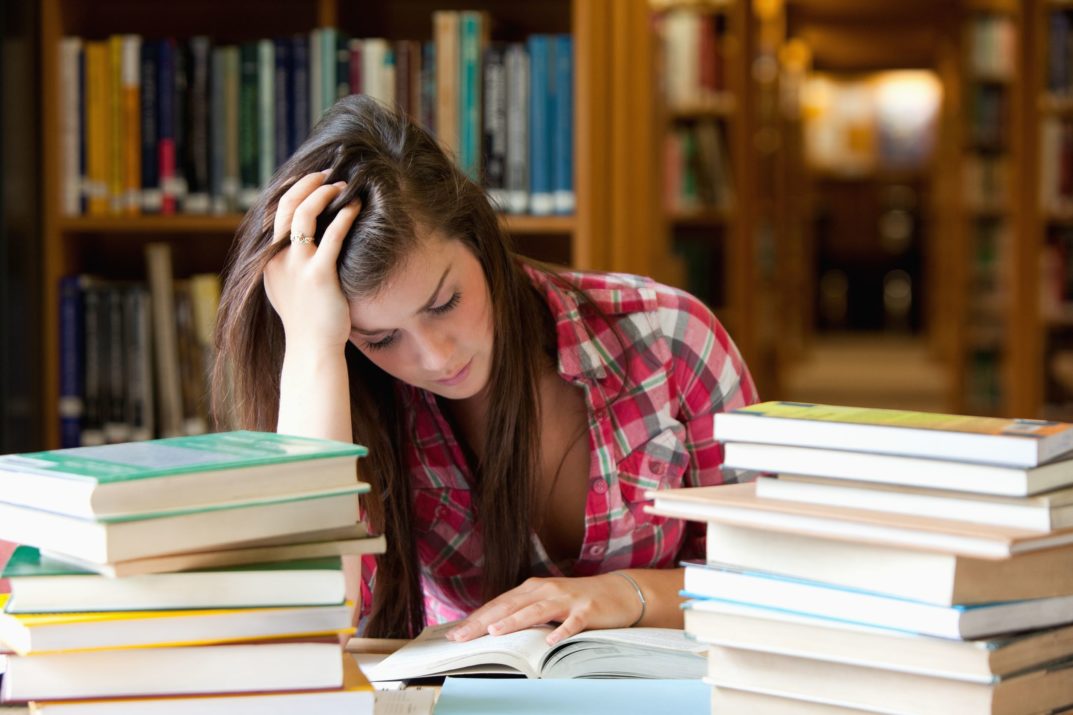 There's no doubt that our society is moving at a faster pace than ever before. The effect of this rapidly-changing world has certainly has an impact on students. With increasing pressure to do and achieve more, students deserve a break. This is just one of many reasons why it's crucial to build downtime into your lesson plans.
From free time to meditation, here's a primer on adding downtime into your daily class routine — and why it's so important.
Student Stress and Burnout
Any high school teacher will agree: students are stressed. There are so many academic and personal demands placed on today's students, many simply can't keep up with the pressure.
These stressors are amplified by learning and attention issues, clinical psychologist Deborah Offner points out. Having to manage these challenges makes it harder for those students to keep up with academic demands on a daily basis. It can also take a toll on a student's social-emotional vulnerability, making them more sensitive and less resilient to small issues at school.
Stressed and anxious students may not perform as well academically, Douglas Carlson at FosterEDU explains. This is because stress preoccupies students with other thoughts and ideas. When students aren't fully focused on their work, they might miss out important details during lectures. When it comes time for a test, stressed out students might not be prepared.
High school's rigorous and demanding academic routine can even lead to burnout, Sadhvi Mathur at CollegeVine writes. Burnout is dangerous because it can lead to a lack of motivation among students. Students who lose passion and motivation during their senior year can jeopardize college and even career opportunities.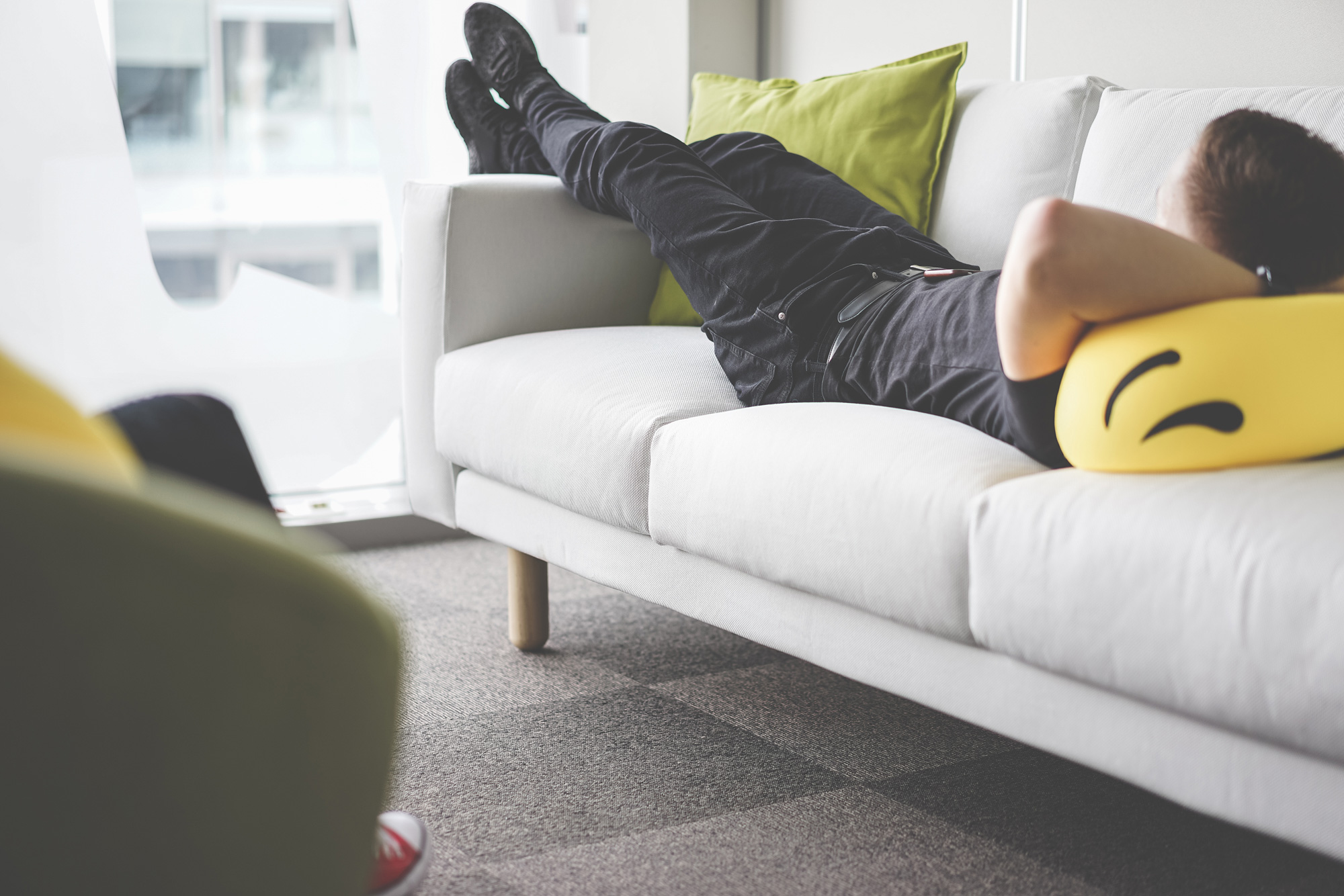 Meditation and Relaxation
Fortunately, tapping into the parasympathetic nervous system can help us ward off stress, according to Danielle Cuccio, CEO of yoga brand Cuccio Somatology. Yoga and meditation are great ways to reduce our inner "fight or flight" reaction which is often coupled with stress and anxiety. Cuccio suggests an easy meditation exercise that would work well in the classroom.
She says to start by sitting down for five to ten minutes. During this time teachers and students should simply sit with their eyes closed, breathing deeply. Then, a counting exercise can help walk students through the practice: "Count 1 on your inhale, exhale on 2, inhale on 3, exhale on 4…all the way to 20 and start again!" Cuccio adds.
Similarly, mindfulness exercises can shift student focus away from stressors and back to school, Sarah D. Sparks at Education Week says. For example, breathing exercises and visualizations can improve focus and reduce stress. Training students how to recognize the signs of stress is the first step in teaching mindfulness. Once students know how to identify these thoughts, they can apply simple breathing exercises. Daily practices like this can help students respond to stress with mindfulness on a daily basis.
Mental health counselor Stefanie Juliano suggests a few ideas to promote more mindful, less stressful classroom environments. For example, she explains that standing desks or exercise balls help anxious students displace nervous energy. Some teachers might also create a serene relaxation corner. This area can be filled with comfortable pillows and bean bag chairs, as well as positive imagery and messaging.
Playing music in the classroom can also help students de-stress because it promotes focus and relaxation. This music can be played during quiet reading or writing time. Or, it can be used as a backdrop for yoga and meditation in the classroom.
Either way, listening to soothing music can help students model this behavior at home when studying. This can be an important way to teach them self-care strategies in addition to relieving stress.
Aside from music and meditation, more educators are turning to napping to reduce student stress. With 30 additional minutes of downtime in the school day, students can reduce stress and find relaxation, Fernanda Molina, a student at George Mason High School in Virginia writes in her school newspaper.
This period should be totally free time that allows students to nap, write, relax or simply think. A core benefit of this period is that it should be technology-free, Molina stresses. This helps students disconnect and catch up on much-needed me-time without digital anxieties getting in the way.
Health policy journalist at NPR Patti Neighmond points to nap pods some high schools have started implementing. These 20-minute naps help busy students catch up on their sleep and can be vital for boosting memory and attention spans in stressed-out students. Teachers can recreate this model by teaching sleep and sleep education in class.
A unit on sleep in science class, for example, could tie into napping. Students might record their feelings before and after the nap to learn about the importance of rest and cell regeneration in the human body.
The science behind stress can also be a valuable learning tool, educator Carrie Starbuck writes. Since adolescents have particularly strong responses to emotions, stress and anxiety, finding out why can help them feel more at ease. Such lessons "should help teenagers get past initial negative emotional reactions so they can start using their prefrontal cortex, responsible for decision-making, when making choices," Starbuck adds.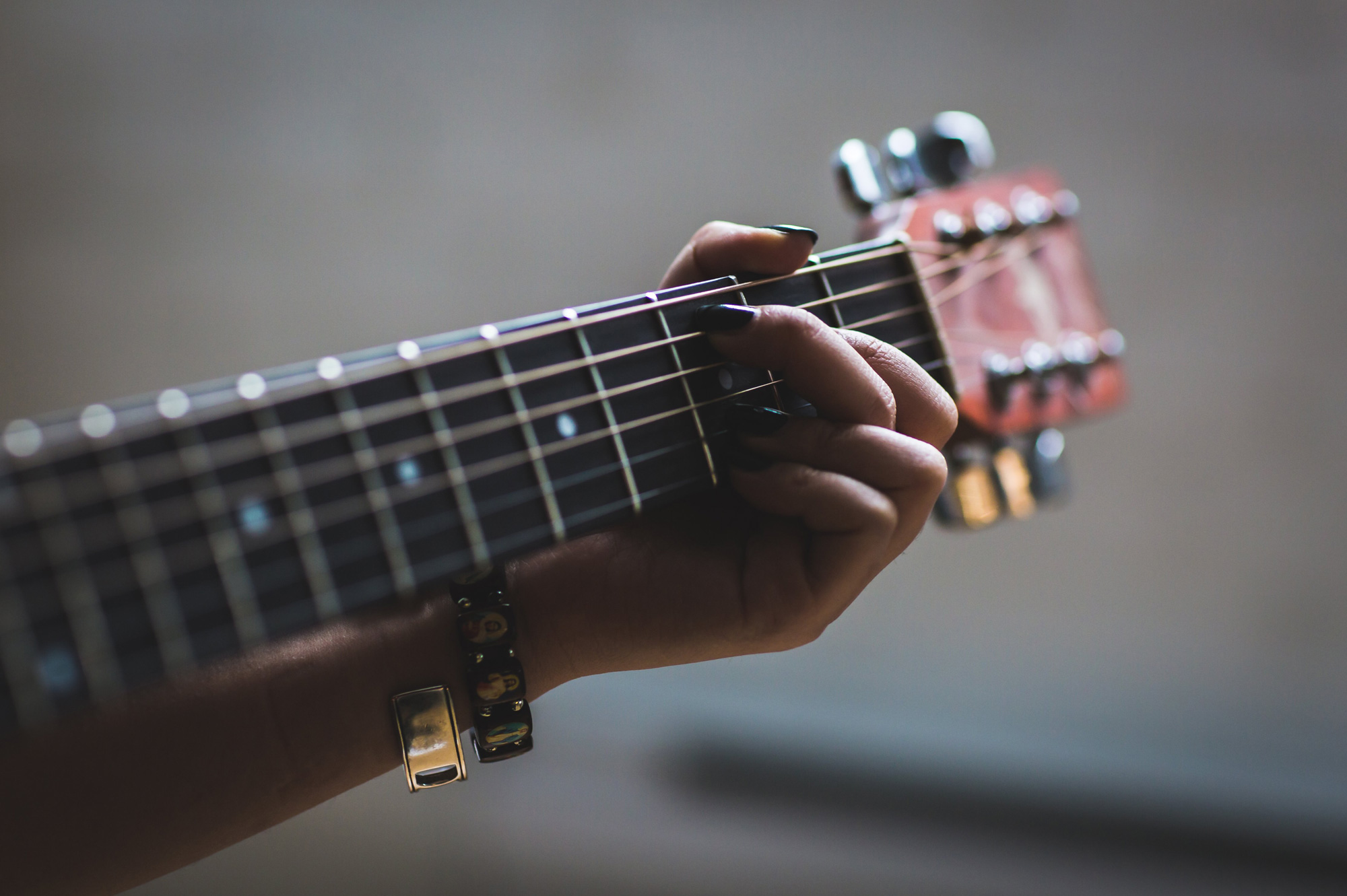 Modeling Healthy Behaviors
Teachers can use classroom downtimes to model resilience. Being open about what's stressing you out, for example, can help students see the real side of you. Then, talking about and sharing your own stress coping mechanisms can provide a healthy model for students in your class.
Talking to your students about their favorite activities can help you create lesson plans that helps them de-stress. Samantha Zabelle at Real Simple points to a New York University study on stress among high school students. The students noted a number of activities they engage in when they felt stressed. These included listening to music, playing computer games and participating in sports.
Helping students develop healthy stress-reducing mechanisms in the classroom can prevent unhealthy behaviors outside of school. In the same survey, researchers note that "38 percent of students reported getting drunk, and 34 percent reported getting high" as methods to cope with stress. Understanding healthier ways to manage these feelings in school can ensure that students stay out of trouble.
Modeling Resilience
School leaders are models for how to cope with stress, setbacks and disputes, Jennifer Gunn at the Concordia University-Portland blog writes. Students look to their teachers to learn how they should bounce back in the face of everyday challenges.
Developmental psychologist Daniel P. Keating refers to this skill as resiliency. Resiliency helps people counteract stress from all directions. Specifically, resiliency is rooted in a growth mindset.
This mindset means that, with work and discipline, anything can improve and advance. "By creating a resilient culture, schools and their staff become more agile while staying focused on their primary goal of providing students with a foundation for lifelong success," psychologist Ioan Rees explains at leadership solution provider Sycol.
Keating's suggestion is that social connections are key to overcoming adversity. "Schools can provide a crucially unique setting to support resilience, offering an opportunity for students to connect with teachers, coaches, and mentors who exhibit caring and concern for students, communicating to them that they do matter to important adults in their lives," he writes.
Images by: wavebreakmediamicro/©123RF Stock Photo, Viktor Hanacek, Matthew Henry