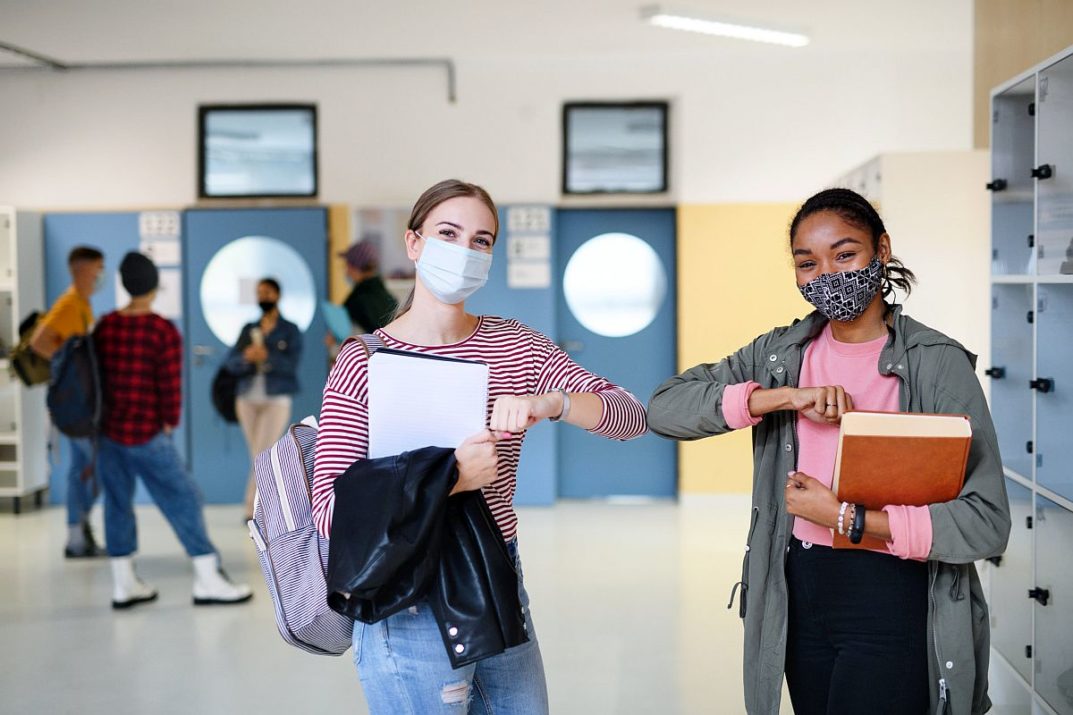 The past few months have allowed teachers to see first-hand how students were affected by remote learning. Between in-person classes in the spring, then summer school and now the start of the new school year, educators are beginning to understand where kids stand. 
While teachers are primarily concerned with how students perform academically, they also worry about their social-emotional health. The pandemic is a lot for any adult to handle, much less a child. 
Here are a few side effects of remote learning that teachers are looking out for as students return to full-time in-person instruction and start to interact with their peers again.
The Learning Gap Has Grown Significantly 
One of the first things educators look for at the start of any fall semester is what students know. Academic capabilities can vary based on previous teachers, the families of the students, and the kids themselves. However, there is a general consensus that after remote learning, most students are behind in some way. 
"There is a case to be made that kids who are learning at home require more support, not less," says Robin Lake, director of the Center for Reinventing Public Education at the University of Washington Bothell. "They may need more support in social-emotional services, skill development, mental health services, tutoring and interventions, which are expensive."
According to a survey of 941 teachers conducted by Horace Mann Insurance in early 2021, 53 percent of educators think students have experienced significant learning loss because of the pandemic. Only three percent of teachers don't think the global health crisis has impacted students. Additionally, 47 percent of educators said one of the top challenges of "returning to normal" is closing the gap between academically strong and struggling students. 
The students that thrived over the past year likely had access to advanced technology, extra tutoring, and other resources to bridge any learning gaps. Meanwhile, many students from low-income families struggled to access the internet or a device, and even if they had access, it wasn't always enough.
"Providing technology and internet access did not ensure that every student could thrive in an online learning environment," says Megan Ferren, a research assistant for K-12 education policy at the Center for American Progress. "Many schools were not regularly using computers as part of their school work prior to the pandemic, and students who did not previously have devices at home were more likely to have lower computer literacy levels."
As a result, some educators may have students that are far ahead of their peers. Depending on the grade level and subject, you could have an advanced (and likely privileged) student sitting next to a student that hasn't logged on since the start of the pandemic.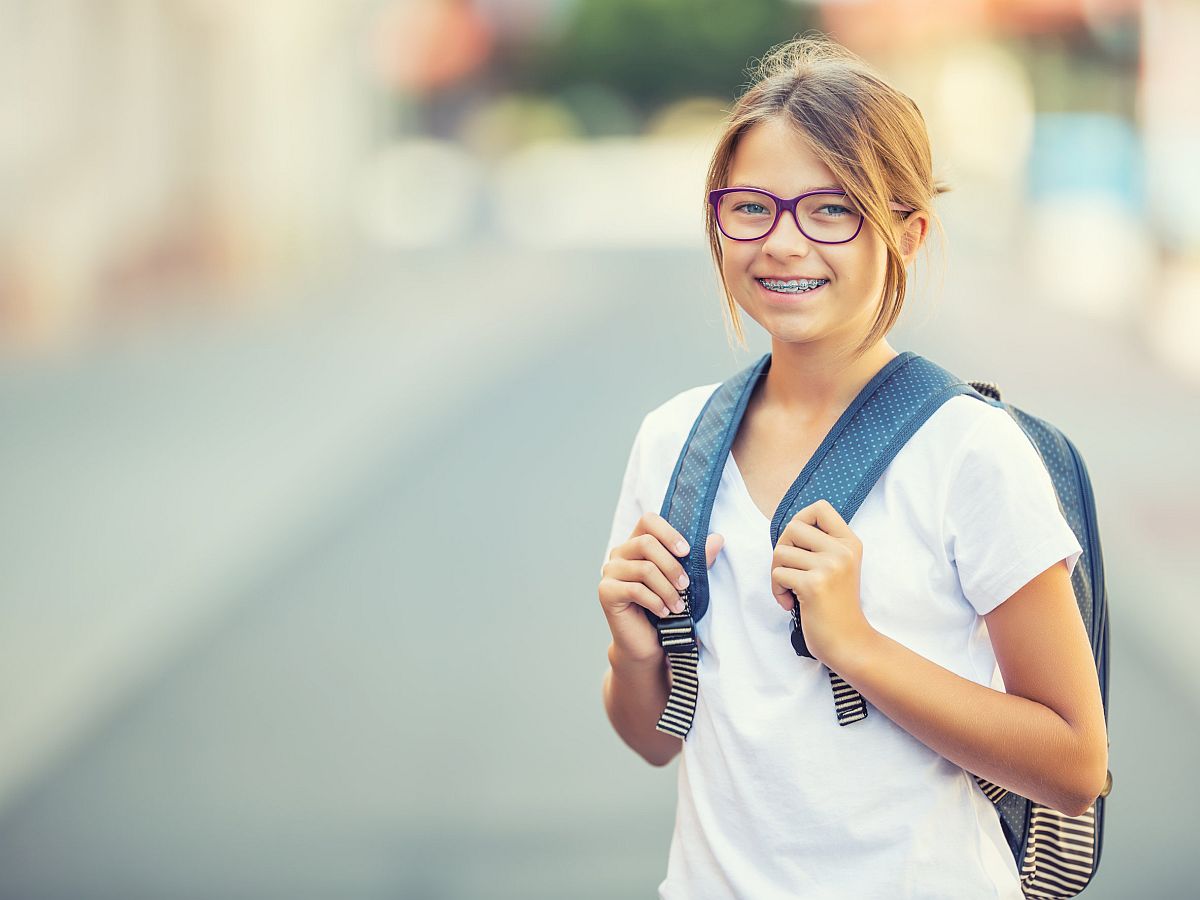 Students With Disabilities Often Fell Further Behind
While many low-income students fell behind because of a lack of resources during online learning, students with disabilities and learning challenges might be even worse off than their peers. In many ways, teachers were scrambling to put together engaging remote lessons for their students and didn't have the time or capabilities to accommodate different learners. 
"So many teachers spoke to the challenge of just reaching their students, engaging them online, knowing if they were understanding," says Laura Stelitano, associate policy researcher at RAND, a research organization. "So I think, before you can really deliver that effective, specialized, tailored instruction that students with disabilities need…you need to just be able to reach them." 
You can see how students with disabilities have been disproportionately affected by the pandemic through higher-ed enrollment data. Brianne Kennedy, vocational specialist at San Diego Community College District, said there was a 30 percent drop in enrollment for disabled students between fall 2019 and fall 2020, a significantly higher amount compared to the eight percent drop in the non-disabled student population. 
Moreover, different disabilities affect students in different ways. Some were likely affected by the pandemic more than others. "It's definitely very individualized based on multiple factors, including the student's disability and how that impacts them educationally," says Kennedy.
In fact, some thrived in the remote environment. 
Javin D'Souza, a graduate assistant at the Disability Cultural Center at the University of Illinois Chicago, says that this was one of the first times that some students with disabilities could attend class without feeling like their disability created a distraction. When learning remotely, students with physical limitations could still log in with their able-bodied peers, and those who would otherwise have had to miss class due to illness could attend from home. The burden of traveling to and from class was removed.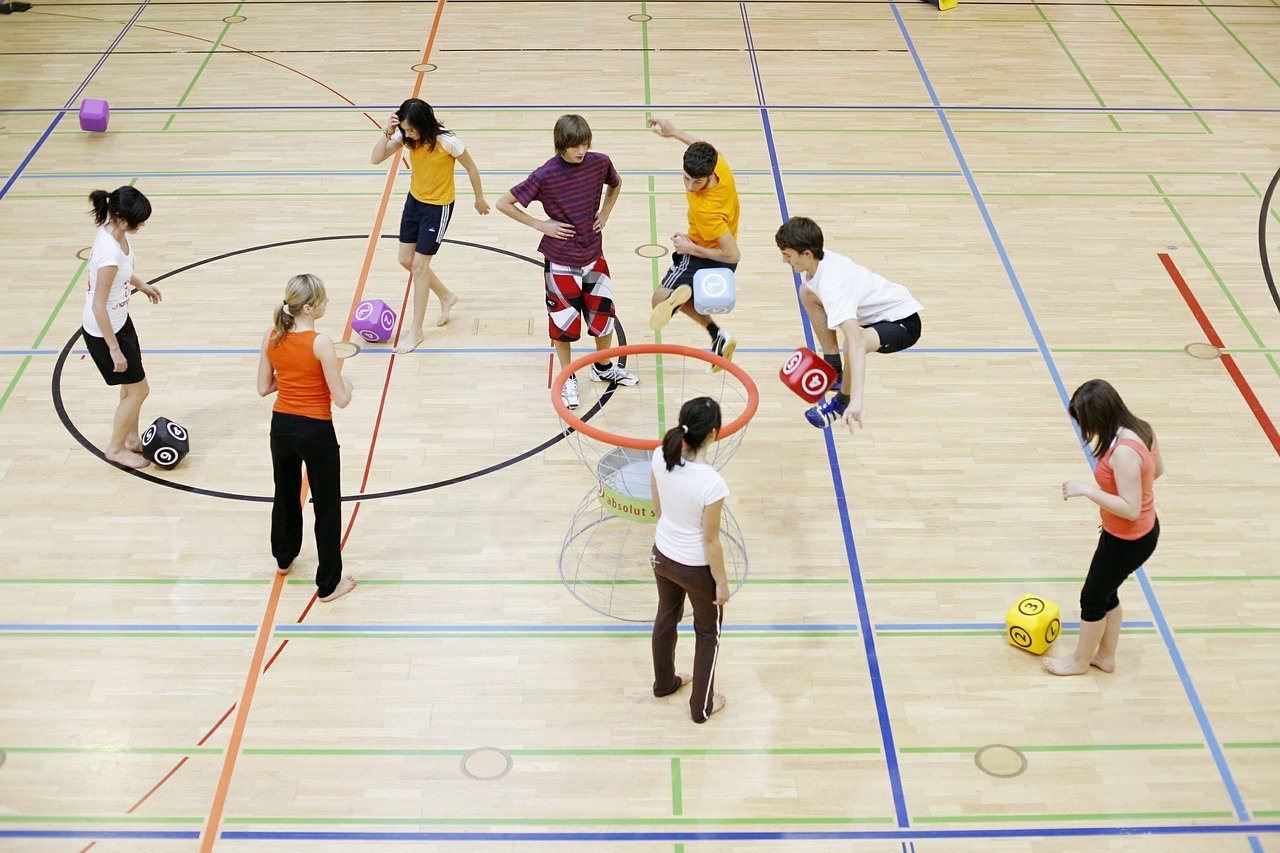 Students Miss Their After School Activities
Along with academics, educators are also evaluating how other pandemic restrictions affected students. Schools provide much more than just in-class instructions. They provide creative outlets, engaging after-school experiences and opportunities to exercise through healthy competition. 
"The days in front of an electronic device were long for both the teacher and the student, without any 'outlets' or extracurricular activities to release the stress and anxiety created by this new classroom environment," writes elementary school principal Michele Snoke. "The temporary cancellation of extracurricular events found students missing out on peer socialization, increasing lazy habits, and with a decline in creative energy."
The pandemic created a high-stress environment for many students, who also lost their outlet to relax while building those meaningful relationships. 
"Many children feel more relaxed after engaging in an after school activity than if they were to go straight home from school – they get a chance to play, make friends, and learn something new," says Hannah Martin, founder and director at Talented Ladies Club.  
Even as pandemic restrictions are easing and people interacting more safely, some students are still experiencing more limits than others. 
"For low-income kids it's really hard for programs to run in person," says Jodi Grant, executive director at Afterschool Alliance. "It costs a lot more to run a program now because you have to have all of the Covid interventions, the PPE and you need to have smaller groups of kids."
Remote Learning Strained Friendships
Friendships are incredibly fickle in young students, and they can grow even more complicated through middle and high school. Two best friends one week might not speak to each other the next, causing emotional distress and uncertainty. Unfortunately, the pandemic may have exacerbated some of this friend drama, leaving many students lonely or confused as to where they stand. 
"They're negotiating, having new experiences, trying to find their place," says Amy Bintliff, a developmental psychologist and professor at the University of California, San Diego. "Some students' abilities to reach out and test new identities might not be as fulfilling because students seem to, during the pandemic, stick to people they already know." 
Because of the pandemic, hanging out with friends has also become more intentional. Students have to communicate directly online or set up safe playdates that both sets of parents agree to. It's hard to make new friends or recover if a friend group abandons you.  
"For kids not in the healthiest friendships, it's harder to escape those," says adolescent developmental psychologist Hannah Schacter. "There aren't as many opportunities for informal friend building anymore, like sitting next to each other in math class." 
While many kids will likely want to oversocialize now that they are returning to the classroom (much to the chagrin of educators trying to keep everyone on task), some may be scared to return to school if they lost their friend group or some of their friends have dropped them.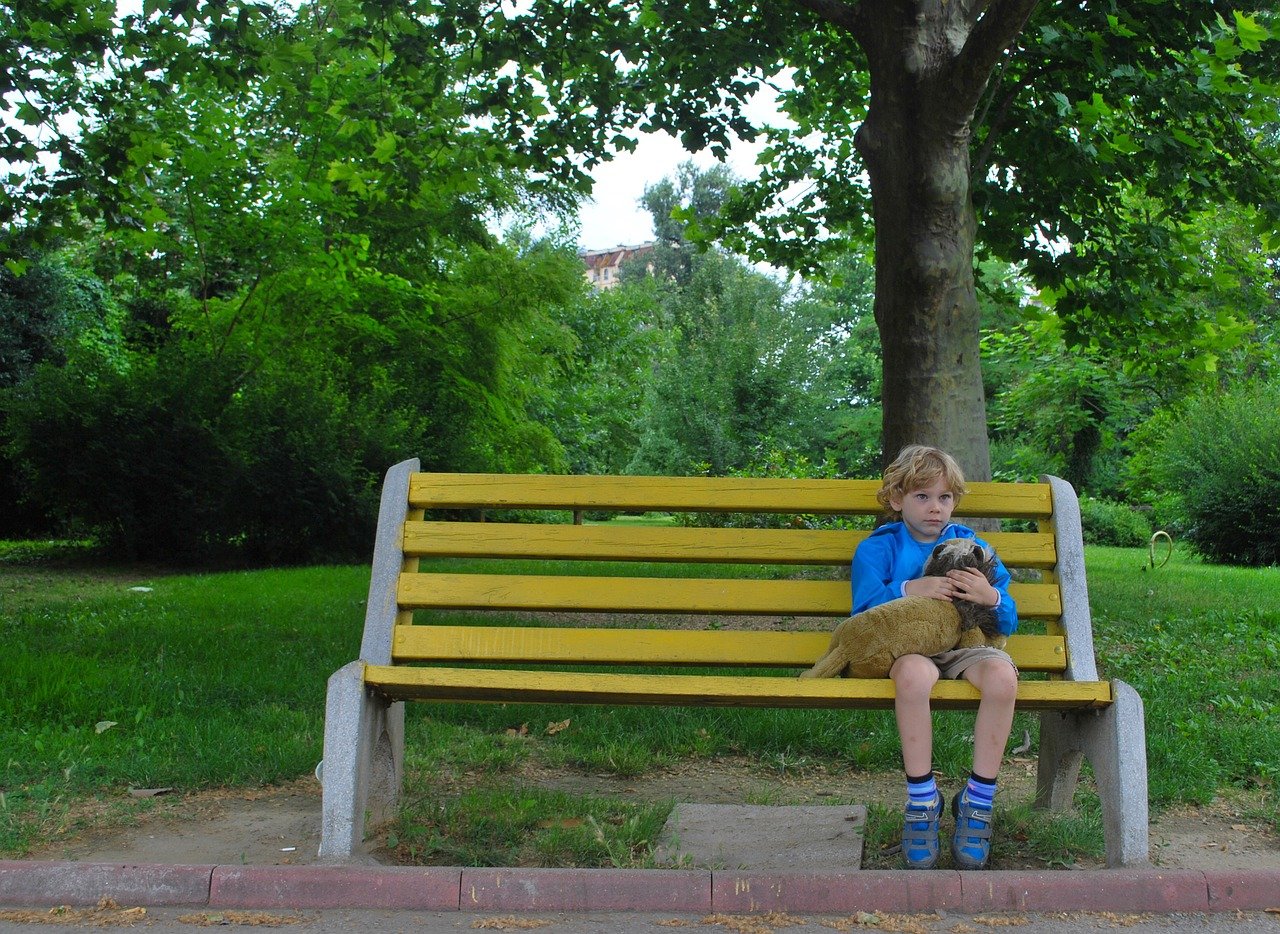 As The Pandemic Continues, So Will The Side Effects of Remote Learning
Even if remote learning was equitable and students were all caught up, there would still be distractions and emotional trauma holding students back. The past 18 months have been a lot for students, many of whom are still reeling from the side effects of remote learning that COVID-19 had on their families. 
"As the pandemic continues to disrupt daily life more than a year after schools first closed, it is increasingly important to understand the impact of the pandemic itself," write Andrew Bacher-Hicks and Joshua Goodman, professors of education at Boston University's Wheelock College. "In addition to the short-run impacts on learning, a range of prior evidence suggests that the effects of health, social, and economic experiences in early childhood can persist into adulthood."
Students were forced to grow up quickly this year. Some had to face death for the first time. Others had to get jobs or experience financial stress even if their parents tried to protect them from it. The students in your classroom might be hurting emotionally and are distracted from the lessons. 
"Remote learning has taken a huge toll on many kids and their families," Sarah Vanbuskirk writes at Verywell Family. "Many parents left jobs to help supervise their children's learning. Other families had to leave their kids at home unsupervised while they went to work." 
Even parents who were able to stay home struggled with long-forgotten school concepts or had to juggle watching over multiple kids in different grades.
Teachers are aware of how much their students actually take on mentally from their family lives. This means that educators are likely going to be post-traumatic crisis counselors as well as instructors in the coming year. 
"I just don't think that I ever really understood just how busy and how much is going on in these kids' lives on a daily basis when they leave school," says elementary teacher Rachel Holt, reflecting on remote teaching. "The good and the bad at home, all of that comes into play. Those things are going to carry over for me. I'm going to always keep that in mind for the future."
Many teachers are just now seeing the side effects of remote learning on their students. However, this coming year will provide new lessons and insights into the pandemic and digital education. There will be many dark spots, but also some positive experiences and good things to come out of remote learning. 
Images by: halfpoint/©123RF.com, weyo/©123RF.com, Stefan_Schranz, Mojpe