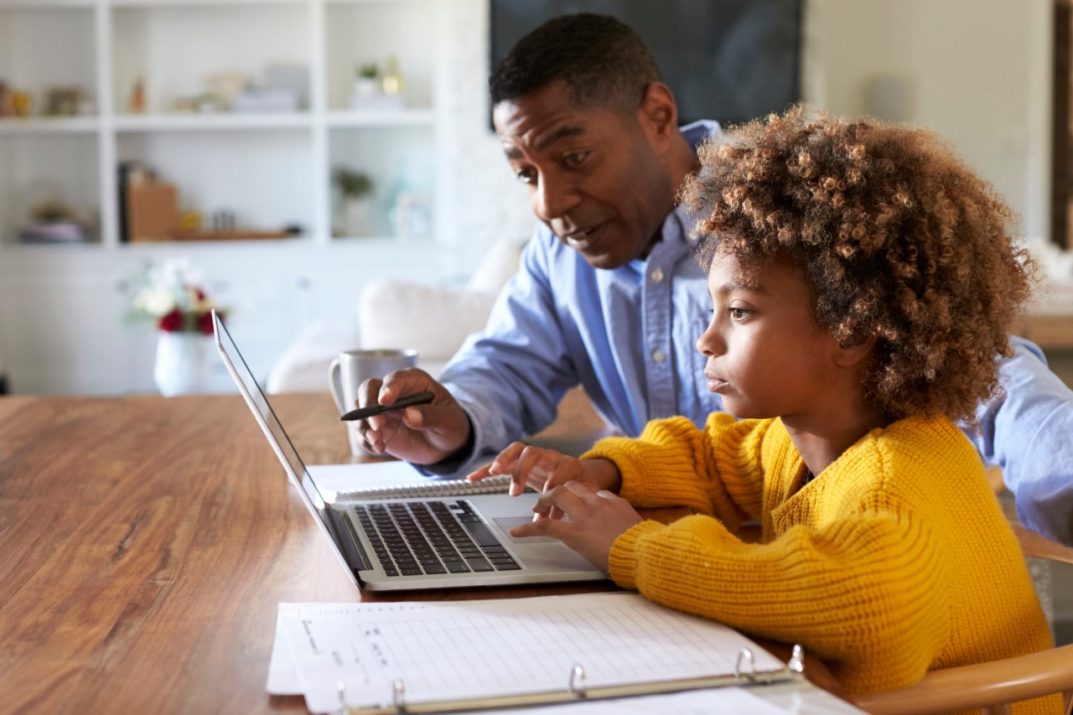 The COVID-19 pandemic caused schools across the country to close for the spring and summer. In some areas, fall learning is also going to be handled remotely. As we all figure out how best to serve our classrooms, many teachers will be using self-directed learning apps to give students the tools and resources they need to work on their own.
Self-learning will not meet all of the education challenges in our 'new normal' but for the independent learners in a class, there are many apps and online resources available. We gathered 25 tools and apps to consider using in your lesson plans to foster self-directed learning. 
Epic!
Reading is one of the most popular self-directed learning activities. Students can boost their vocabulary, learn reading comprehension and explore new ideas with a good book. Epic! is an app that offers more than 40,000 digital books for students 12 and under. This tool is free to use for teachers and librarians. It costs eight dollars per month for families. If students need to read a certain number of books or pages each month, this app is a great place to start.  
LightSail
Students can access more than 6,000 books for independent reading through LightSail. They can take assessments on the material, track their reading progress and get help to understand new ideas or phrases. Essentially, a reading study guide comes with each book, helping students not only reach their reading goals but really improve their comprehension.
Bookly
Bookly is another reading tool students can use when learning independently. It tracks the number of pages read, reading time and speed. Students can highlight quotes and add thoughts to each page, teaching them annotation skills and critical thinking. These notes can help students when they return to the material. Use Bookly for individual self-directed assignments or challenge students to set monthly or yearly reading goals. 
DiaryZapp
Along with improving their reading, students can also improve their writing and storytelling skills through DiaryZapp. This is an app where kids ages 4-10 can create a digital diary with various Zappicon characters. They can share images, write sentences and document their lives. This can be used for self-directed summer learning or for student reflections throughout the year.
News-O-Matic
News-O-Matic is a newspaper dedicated to kids. It provides non-fiction reading about current events in a way young learners can understand. This allows teachers to introduce the basics of media literacy while providing a safe place for students to get their information. This is a paid service, so you may need to get a subscription for your classroom or the whole school. 
Popplet
Popplet is a mind-mapping tool for the iPad and web that students can use to form connections and take notes about basic ideas. It can be used to teach students good note-taking skills and mind-mapping at a young age. Your students can use this app on their own or you can create assignments based on the service.
Duolingo
Duolingo has become one of the top ways to learn a new language on your own. Whether users are preparing to travel somewhere or want to learn more about a specific culture, they can pick up basic phrases and sentences on the app. Duolingo can be used for self-directed learning for languages that you may not have teaching resources for — like Portuguese, Japanese and Arabic.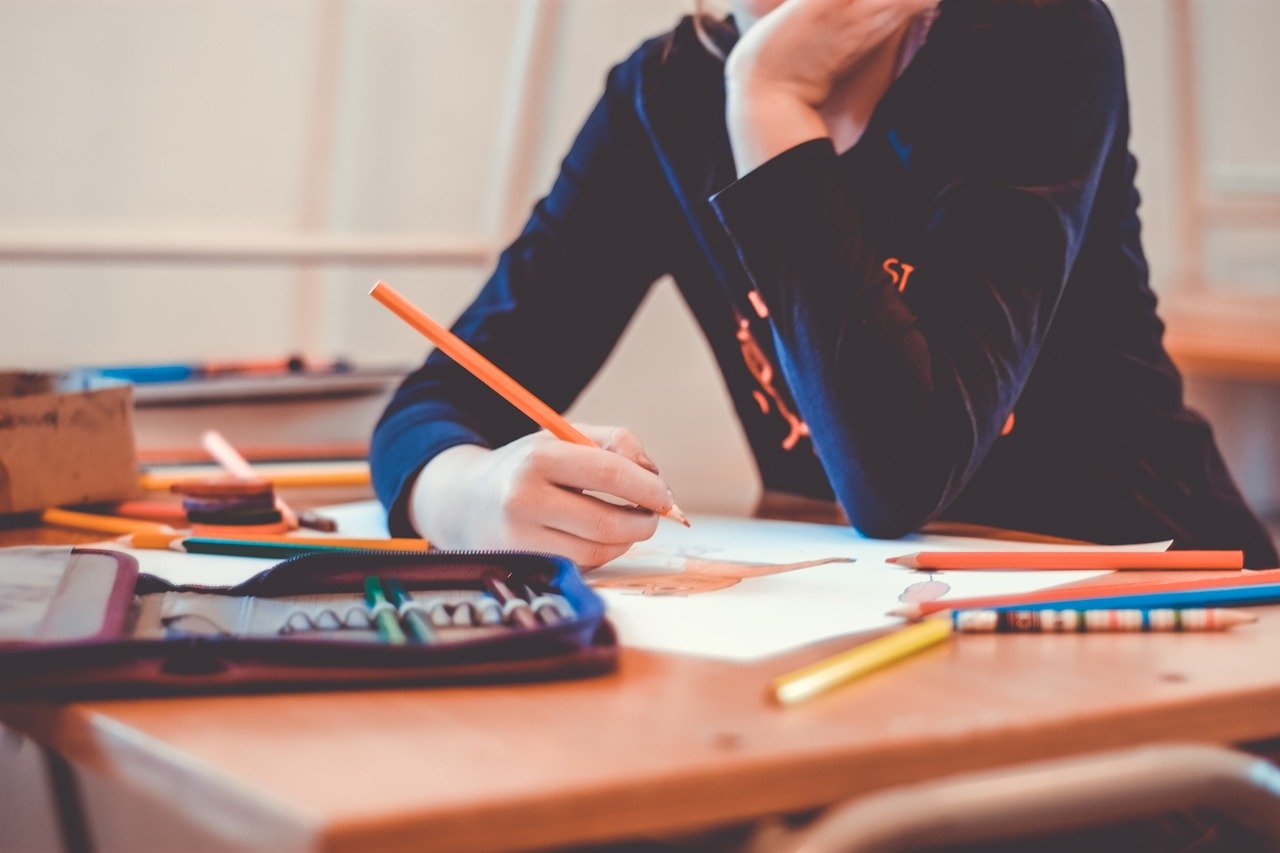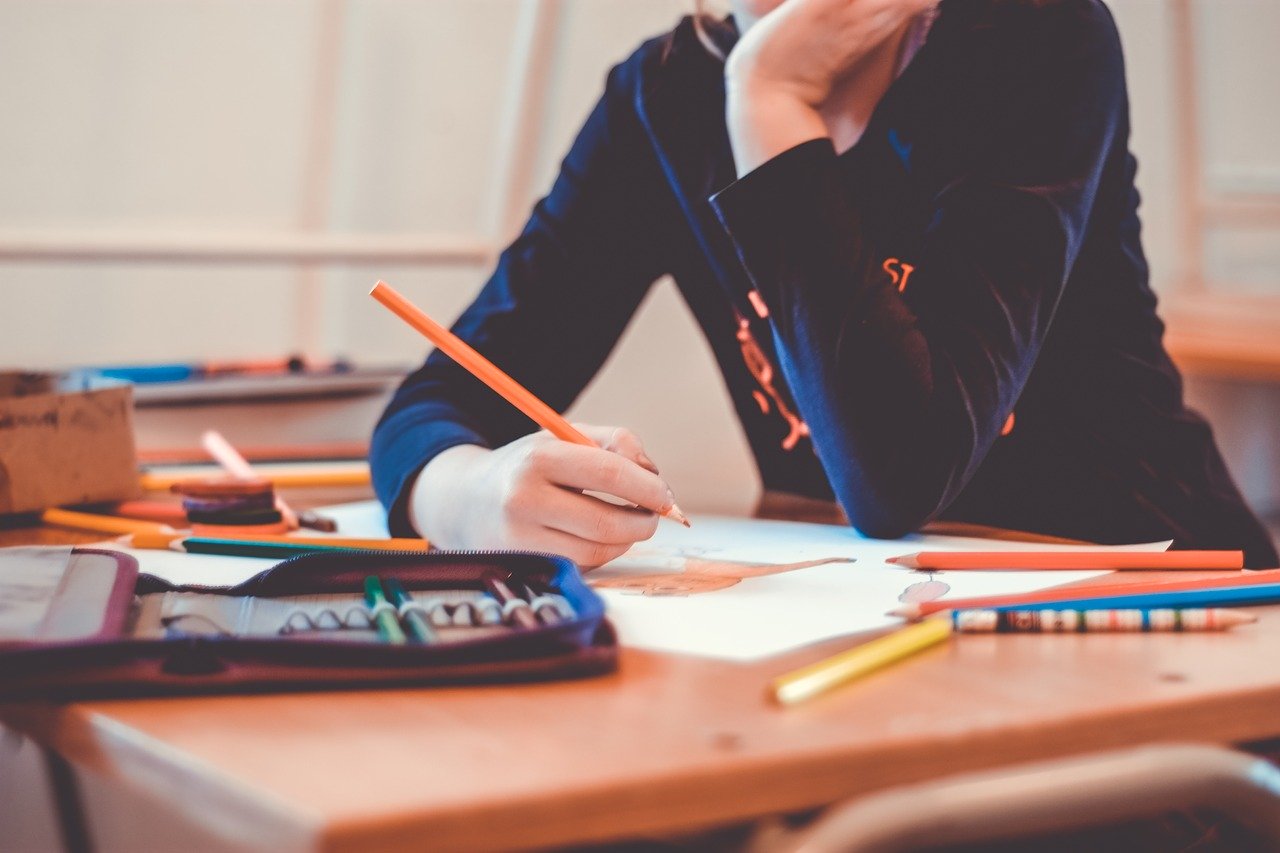 Science Zone
The National Science Foundation developed Science Zone, which features hundreds of videos and photos with information covering a variety of scientific concepts. Teachers, students, and science fans can spend hours learning about their favorite topics. The app is regularly updated with new information related to scientific discovery, exploration and research.
Periodic Table
The Royal Society of Chemistry has an interactive Periodic Table app that students of all ages can use. Younger students can familiarize themselves with the different elements by clicking on each one, while older chemistry students can glean more advanced information for building formulas and solving problems. The Society also has a series of element infographics that are available for download and review. 
Star Walk
Students interested in space and night sky mapping can use the StarWalk app to keep learning after the sun goes down. This stargazing app uses augmented reality to highlight different constellations, planets and satellites. Users can click on different space elements to learn more about them. This is a great way to engage younger learners in the science of space exploration or the mythological literature behind constellation names. 
Genome Cache
Students can use the Genome Cache app to create their own Genome Walk using information about DNA and human chromosomes. There are basic and advanced paths, along with targeted paths that focus on body systems including the brain, muscles and cancer. Students can also answer trivia questions and learn fun facts along the way.  
This app was developed by HudsonAlpha, a nonprofit institute in Huntsville, Alabama that strives to improve our understanding of genomics across the world. 
iNaturalist
Continuing on the list of apps that help students connect with the world around them, iNaturalist is an artificial intelligence and crowd-sourcing identification app. Students take a picture of a plant or insect that they want to learn more about and upload it. The app identifies the flora, fauna or bug and provides more information on it. Then, users in your area can look at the photo and confirm the species identity.
Mimo
Mimo is an app that teaches people how to code and can introduce older students to the fundamentals of programming. This app focuses on real-world projects like coding a homepage or voting features. Students can develop their own portfolio projects to see if programming is a career they might be interested in.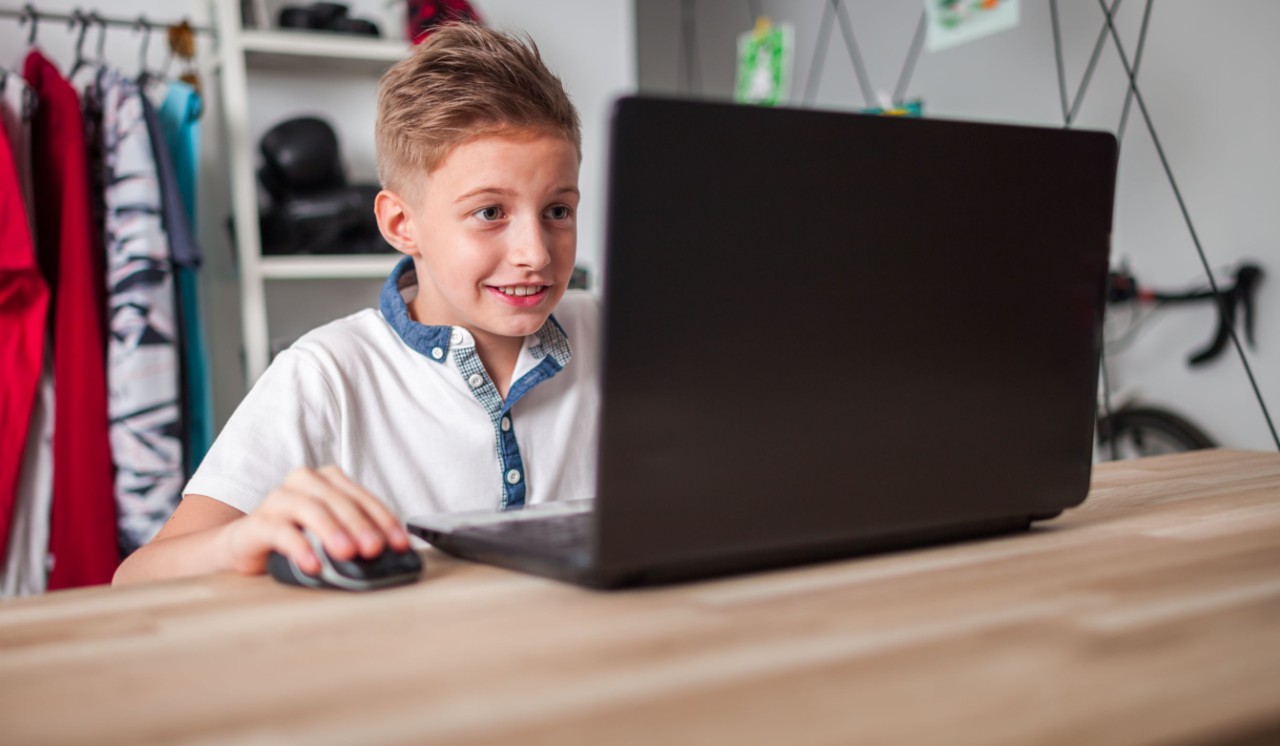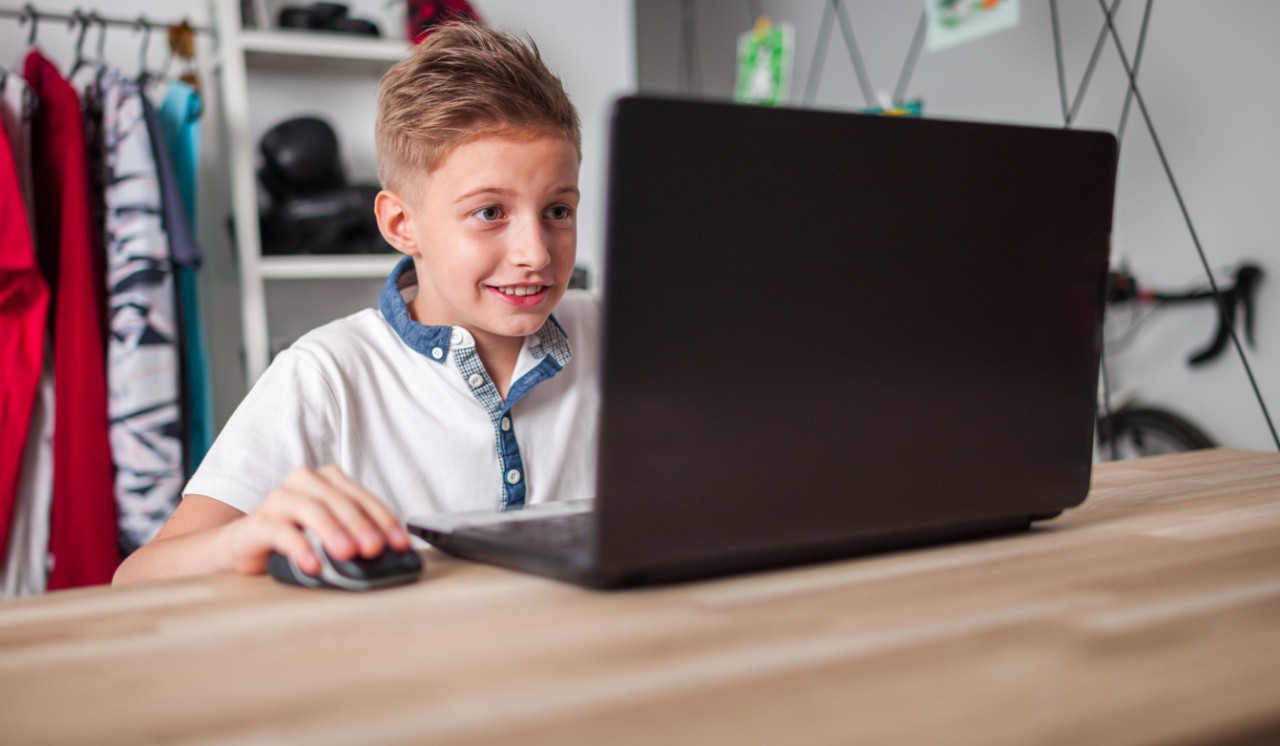 Photomath
Students who have trouble solving problems on paper can get help with this smartphone app. They take a picture of the math problem and the AI reads it and walks students through a step-by-step path to solve it. Photomath has more than 100 million downloads and is lauded for its text recognition. This app can also be used by parents who are trying to help their kids learn.  
WolframAlpha
WolframAlpha also uses AI technology to answer questions. Students can enter calculations and the tool will solve them. This technology also offers solutions to questions related to people, the arts, history and linguistics. However, its core value comes with solving math, science and technology problems. 
WolframAlpha is not a free tool, with plans starting at five dollars per month for students. However, it may be worth the investment for help with more advanced math, physics, and chemistry problems. 
Khan Academy
Khan Academy is a non-profit organization with the goal of providing free, quality education to students across the world. Individual students can take classes ranging from basic first-grade math up to AP Calculus. Educators can also log in and assign self-directed study through the interface. This allows you to track the performance and efforts of students while they learn on their own. There is also Khan Academy Kids for younger learners.   
StudyBlue
StudyBlue boasts the largest crowdsourced study library with more than 400 million flashcards, notes and study guides. Students share their notes and everyone crowdsources material to foster independent learning. StudyBlue also has a valuable search engine that allows students to ask questions and get help on their homework.
Kahoot!
Kahoot! is a popular app among teachers for creating interactive quizzes and challenges that students can take. It recently released a self-study section where students can participate in more than 40 million games searching by topic. Students can quiz themselves on topics like the United Nations, math or sustainability.
Quizlet
Quizlet is another study app that lets students create their own flashcards, quizzes, questions and challenges. This is a great app for collaborative studying, where students learn together even if they are studying remotely. If study groups were disbanded because of the pandemic, this is a way to bring them back.
Pocket Prep
Many students have lost their group SAT and ACT study groups and courses because of remote learning. Pocket Prep provides an alternative for students who want to keep practicing even if they aren't sure when they will take the tests. Students can work through hundreds of practice questions and track their progress as they answer them. Each question also comes with a detailed explanation to guide students to future correct answers.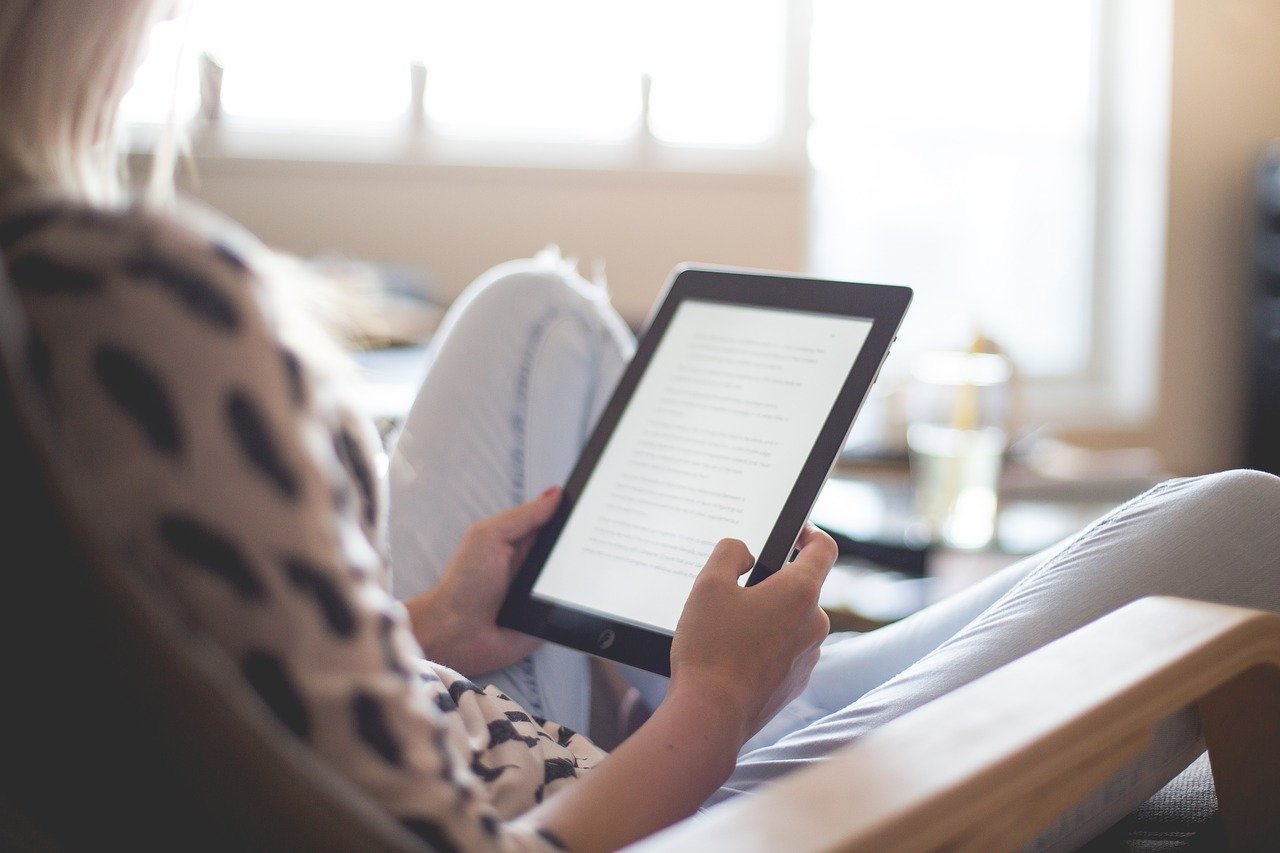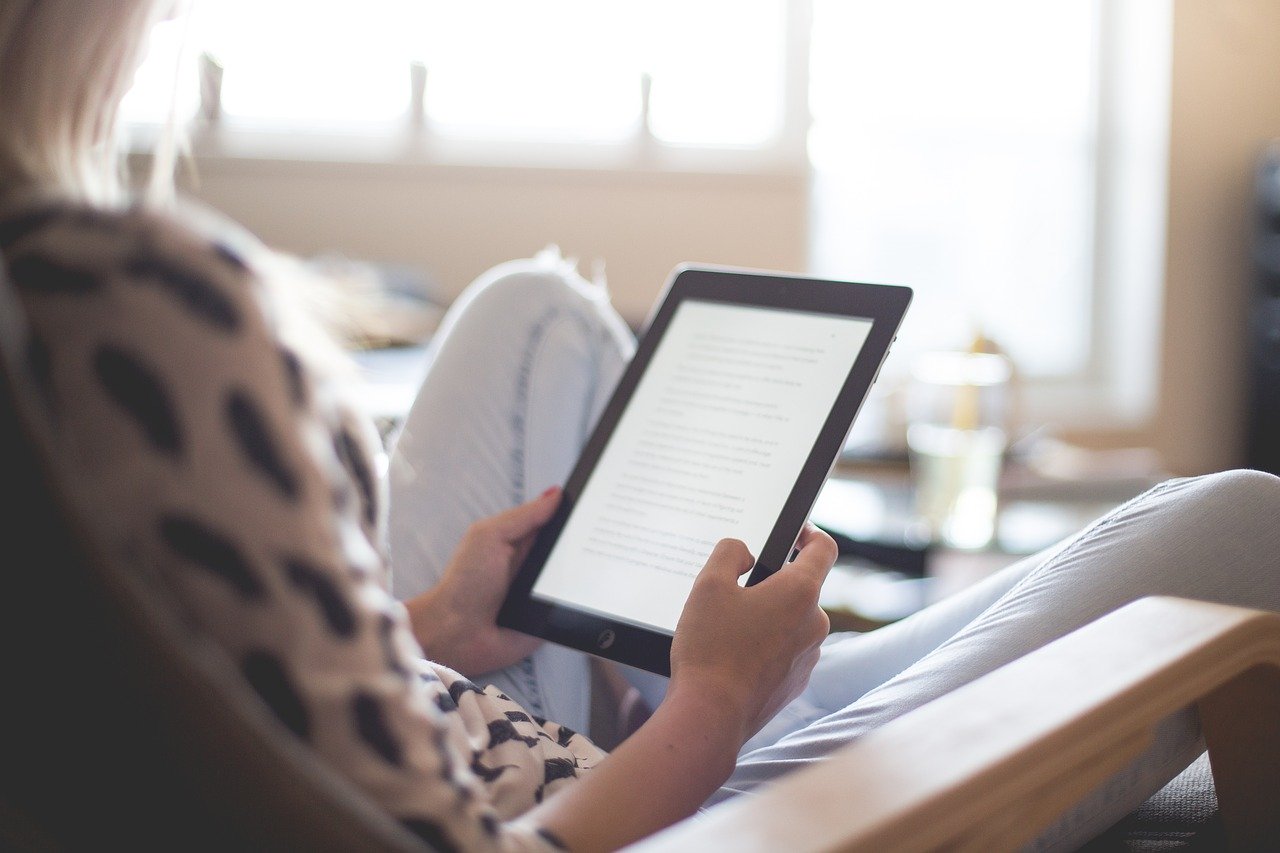 Daily Practice for the New SAT
Daily Practice for the New SAT is the app created by The College Board to help students boost their skills and prepare for the test. Students answer one question a day, developing the habit of studying while growing familiar with the types of questions they will be asked. Students can also save answer explanations and refer to them later as they study.
Varsity Tutors
Varsity Tutors offers personalized, one-on-one tutoring on a variety of subjects, but also has several online courses and apps available. Students can prepare for the SAT or brush up on some of their weaker subjects with a dedicated resource to help them. This tool offers tutoring on-demand, connecting students to a tutor in 15 seconds or less. To date, there are more than 3,000 subjects to choose from with some free online group classes and personalized learning.   
Coursera
Older students who are looking to explore subjects on their own may be able to use Coursera, which streams on-demand video lectures from top universities and companies like Stanford, Duke, Google and IBM. Students who want to learn computer science can take classes on Java or HTML. There are also classes focused on language learning, arts and humanities and social sciences. 
EdX
EdX is another self-directed learning site to help older students test courses in various degree fields. Instead of waiting until college to explore different subjects, students can sign up for non-degree courses from more than 140 institutions. There are over 2,500 courses from biology to nutrition to law. Students can use the site to see what college-level courses look like in terms of intensity in addition to getting an idea of their choice of major once they graduate.
My Study Life
My Study Life is an app that serves as a digital planner that helps students record assignments, plan out their schedules, and prepare for upcoming events like exams or presentations. Older learners who can build their own study days (or who do homework on their own) can use this tool to guide their self-directed learning.  
Images by: Cathy Yeulet/©123RF.com, coyot, Leszek Glasner/©123RF.com, Pexels